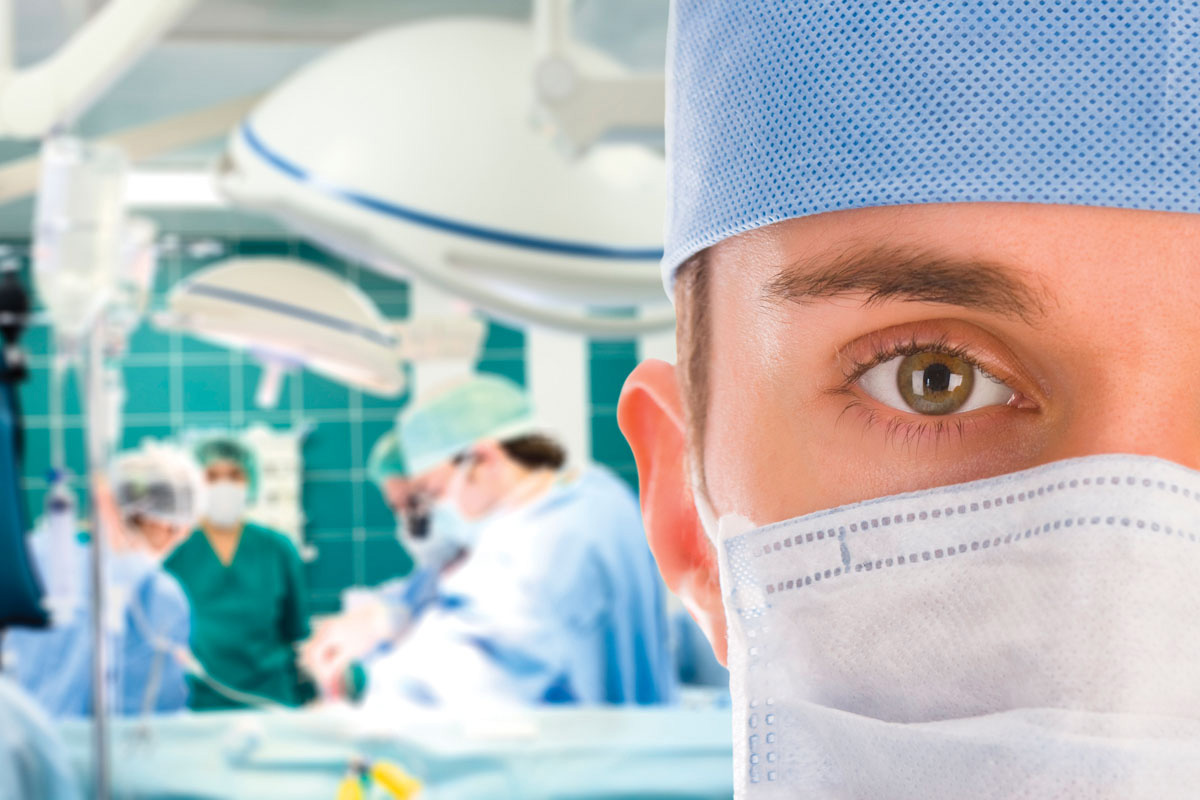 Knowing the difference between urgent care and emergency care when facing a minor illness or injury ensures the proper level of treatment and can save time delivering a solution. "I explain the difference between the two simply — if you fear your illness or injury is life-threatening, call 911 or visit the nearest emergency room," says Leonel Cordova, M.D, Medical Director of Urgent Care for the newly opened Baptist Medical Plaza at Brickell. "If your doctor is unavailable and you have an illness, such as a sore throat or nausea, or if you have an injury, such as a broken finger, sprained ankle or a cut that may need stitches, an urgent care center is a better alternative." Despite common perceptions, urgent care centers, like the one at Baptist Medical Plaza, are staffed by doctors, nurses and technicians who have the same level of expertise as those in hospital emergency rooms. For minor illnesses and injuries, you'll be treated faster and leave with prescribed medications. Of course, when in doubt about the seriousness of an illness, it's essential to reiterate that you must call 911 immediately.
Useful Gear
Yoga is a great way to improve both your physical and mental well-being, but it can be challenging. Make sure you're equipped with this gear from the gurus at Gaiam.com.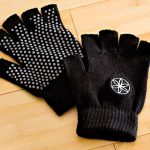 Hand Aid
Holding that Downward Dog can get much trickier if your hands are slipping on your mat or the floor. Make sure your grip stays strong with these Super Grippy Yoga Gloves, which increase your traction for a firmer hold; $8.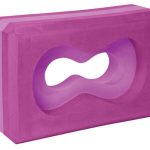 Useful Boost
Yoga bricks can mean the difference between a good stretch and injury when attempting certain positions. This Grip Yoga Brick makes it that much easier to get a hold on your support system, helping to keep you safely aligned; $12.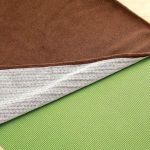 Mat Saver
Even at room temperature, an intense yoga session can bring on a good sweat, which is why a few sessions can often leave your mat smelling like a gym locker. Use this absorbent, machine-washable Grippy Yoga Towel to help keep it fresh; $28.