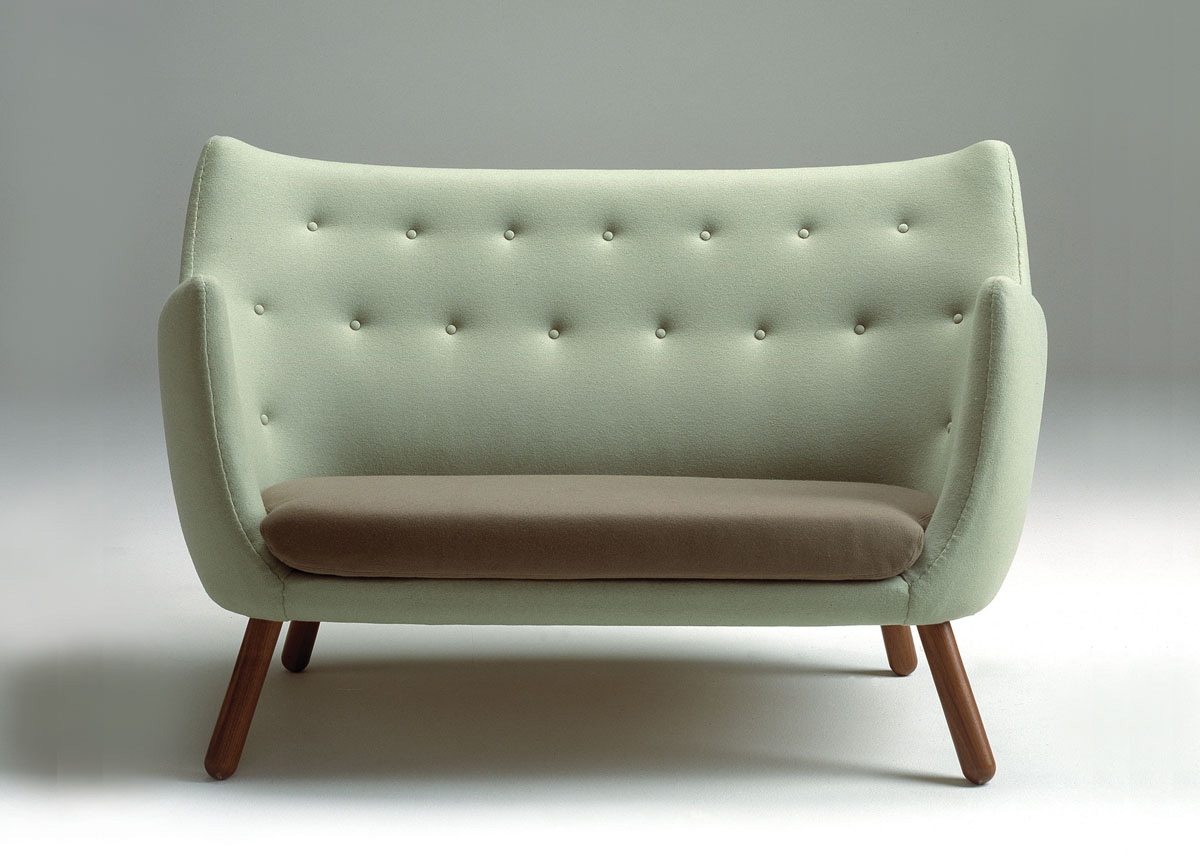 Cozy up retro-style on this super cute, cozy sofa for two. Designed by Finn Juhl in 1940, the original Poet Sofa was made for use in his own home outside Copenhagen, which is now part of the Ordrupgaard Museum. This authentic, fully licensed reproduction is expertly crafted in Juhl's native Denmark. The soft upholstery was painstakingly hand-sewn onto the frame, which means it's more than capable of handling a little wear and tear — or a bit of extra-enthusiastic cuddling; Available at Design Within Reach; $8,000; 305.604.0037, DWR.com.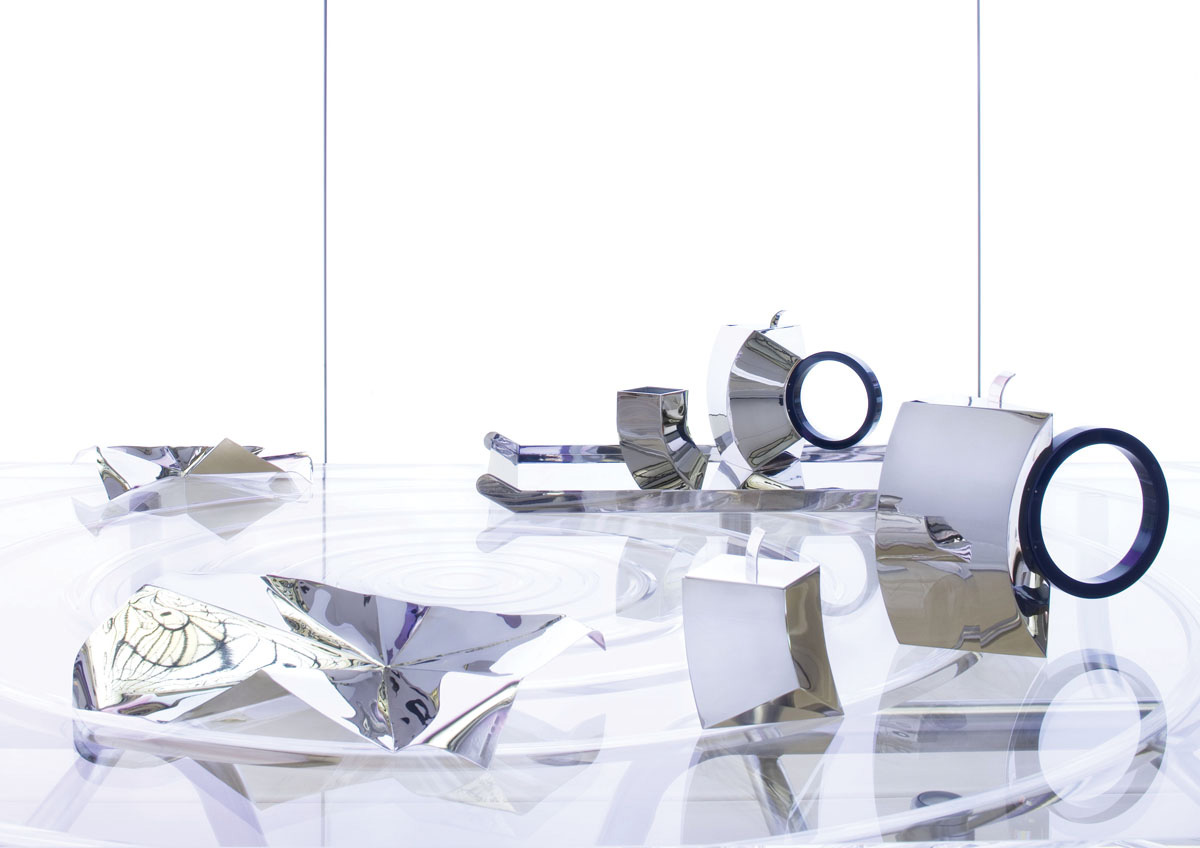 Tea Party
No, you're not looking at a pack of tiny alien spacecraft. It's actually a tea and coffee service. Created by star designer William Sawaya, this sterling silver set of 5 pieces includes a teapot, coffeepot and cups, each sculpted with a striking sense of shape and ultra-modern style. It's guaranteed to get people talking, once they figure out what the heck they're looking at; SawayaMoroni.com.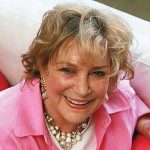 "I make no secret of the fact that I would rather lie on a sofa than sweep beneath it. But you have to be efficient if you're going to be lazy."
— Shirley Conran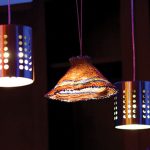 Light Right
Add visual interest to a room by creating tiers of lighting, from small lamps on low tables to scones and ceiling fixtures, and finally up to directional ceiling lights or LED strips. It will expand space and draw the eye up.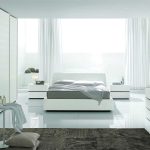 Sleep Tight
Make sure not to over-clutter your bedroom. As a space that is meant to be a soothing retreat at the end of the day, it should be kept to the basics: bed, side table, dresser — and of course, plenty of light.
Green Décor
The right plant can breath life into an otherwise unremarkable space. To keep from having to buy them again every six months, pick plants that don't mind limited light, and don't require a lot of special attention.