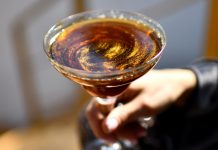 Stay stylish, refreshed and just the right amount of buzzed as you peruse the season's trends and up your wardrobe game one sip at a time.
Lightyears beyond the basic Bloody Mary, one of the most exciting epicurean trends of 2018 was a focus on vegetable juice cocktails. Learn how to spice up your next dinner party or at-home happy hour with a healthful alternative to sugary fruit juices and nectars.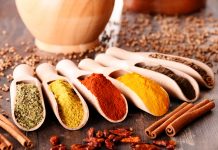 A quick and easy way to add a piquant pitch to home-cooked meals, below we explore the esoteric art of the hand-crafted spice blend.