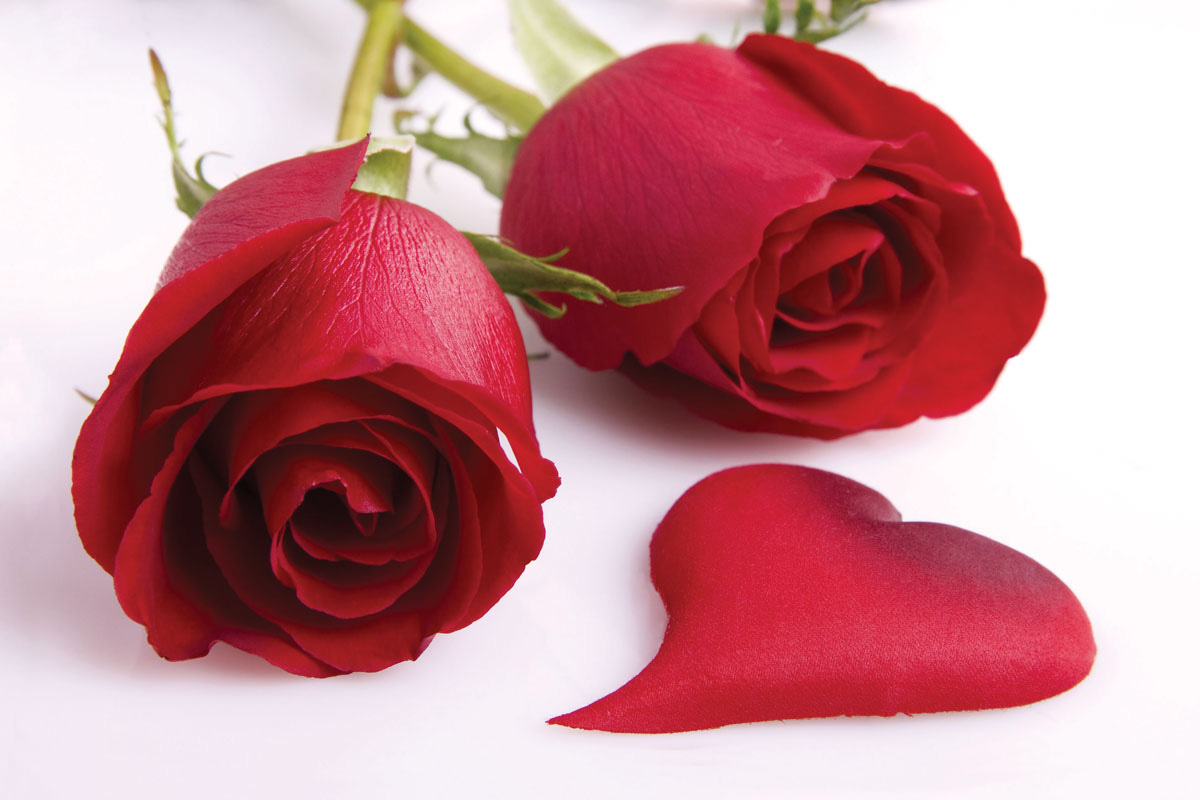 Flower Tower
Tired of the usual bouquet of flowers on Valentine's Day? Take your romance to new heights with a dozen towering roses! The Ultimate Rose promises your sweetheart will adore a 6-foot tall bouquet of rare roses that are imported from volcanic soil in South America that last up to two weeks. These arrangements come in either clear or black vases and vary from about $165-$339, depending on their stature. To smell the roses like never before this Valentine's Day, visit TheUltimateRose.com.
Balloon Surprise
Want an innovative way to present a gift this Valentine's Day? The Keepsake Stuffer allows you to get creative with packaging your present. A light weight and completely portable balloon-stuffing machine will provide you with a way to cradle your Valentine's Day gifts. Teddy bears, jewelry, tickets to the opera, a poem, and even floral arrangements can all be showcased in a much more special way. Prices for balloon-stuffing kits start at about $795. To start on the journey toward creating your special piñata of love, visit KeepsakeStuffer.com.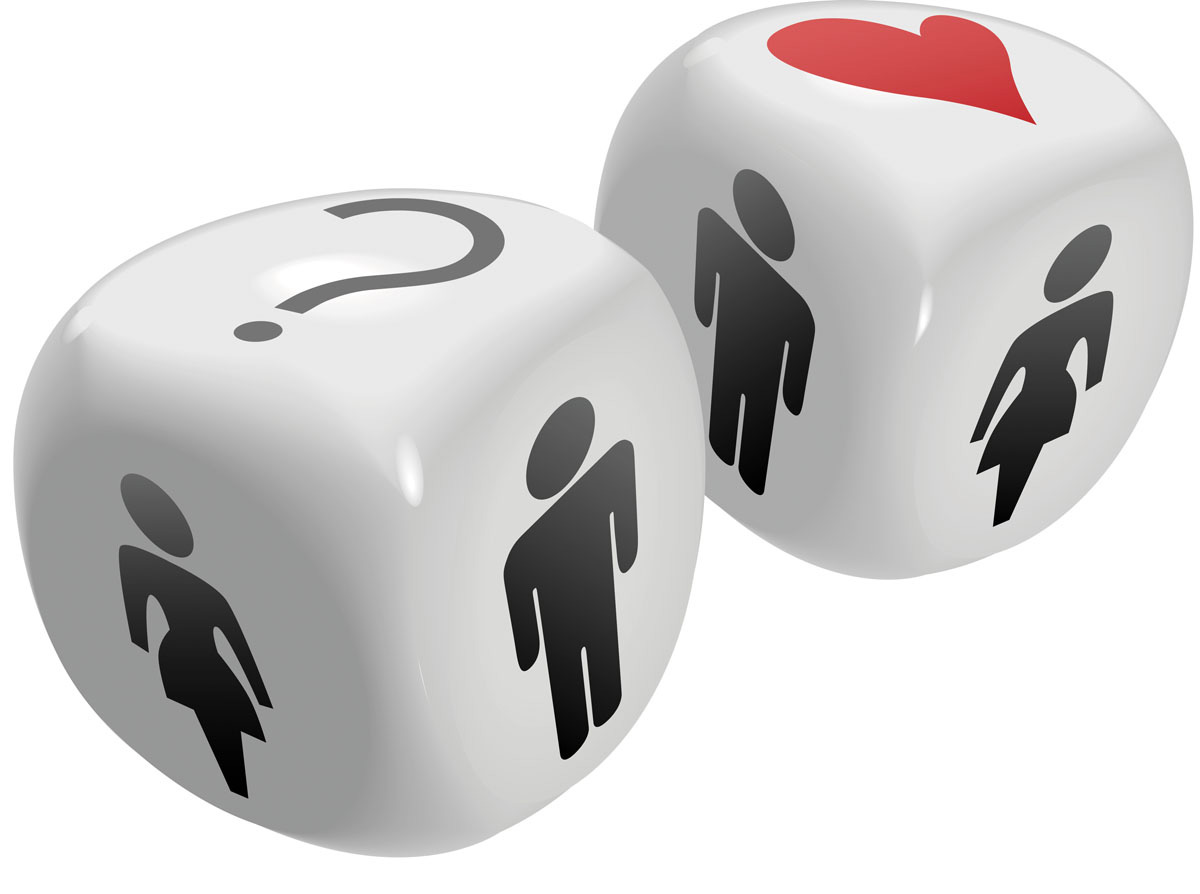 Love-opoly Play
Who knew Monopoly could be romantic? With Late for the Sky's Custom-opoly Games, you can ditch the standard red hotel game pieces for heartstrings. The company's creative staff will help you come up with relevant themes to fill in the 40 available spaces on your custom board and will help you pick the best of 800 different playing pieces. Although games start at about just $25, prices vary significantly upon request. To start scoring some points this Valentine's Day, visit CustomMonopolyGames.com.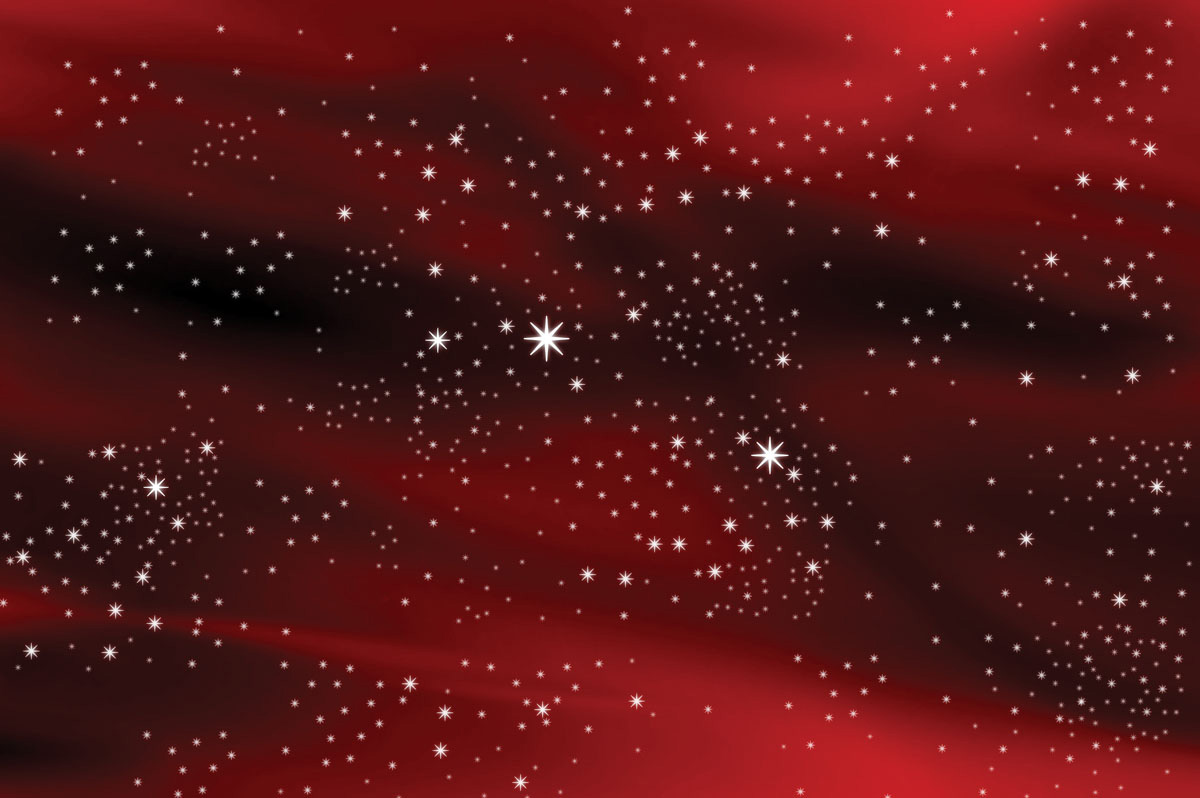 Starry-Eyed
Star light, star bright, I'd love my own star named for me tonight! With Universal Star Council you can name and give your Valentine a real star in the sky or two stars in the same constellation of your choice for the two of you to have forever. Packages for single stars range from $40-$90 and for couples, the prices range from $70-$150. Afraid it's not authentic? Universal Star Council will include a certificate you can have framed, a map, a mythological explanation of your star, an interesting fact sheet, and helpful hints for viewing your star in the sky. To create an eternal home for your love in the sky, visit YourStar.com.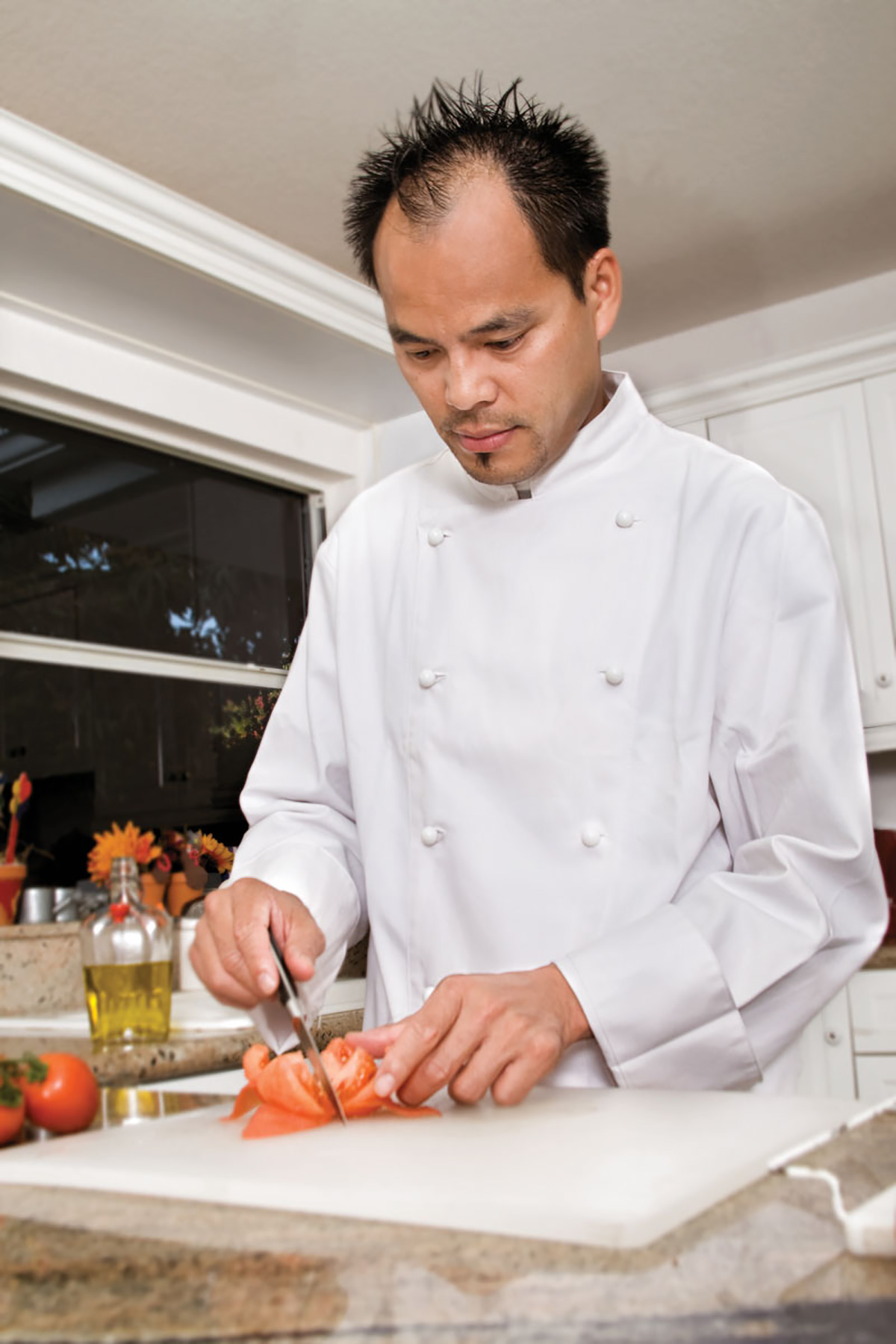 Culinary Delight
If you've ever been hindered by fear of cooking for a special date with your loved one, this Valentine's Day would be the perfect time to ditch the cookbook! A catered breakfast, brunch or lunch for two by the sea by an experienced private chef is nothing short of first-class. Private Chef Services & Consulting Company's Jean Marc Masson promises to deliver an experience you'll cherish for a lifetime. He'll whip up a delicious customized menu for two, provide furniture if needed, props, and anything else to help make your meal for two unforgettable. The hardest decision you'll have to make is whether you prefer your meals pre-prepared or cooked in your own kitchen for a more private feel. Prices start at $300. To reserve your catered romantic cuisine, call 954.661.6139, email JeanMarcMasson@Mac.com or visit Web.Me.com/JeanMarcMasson.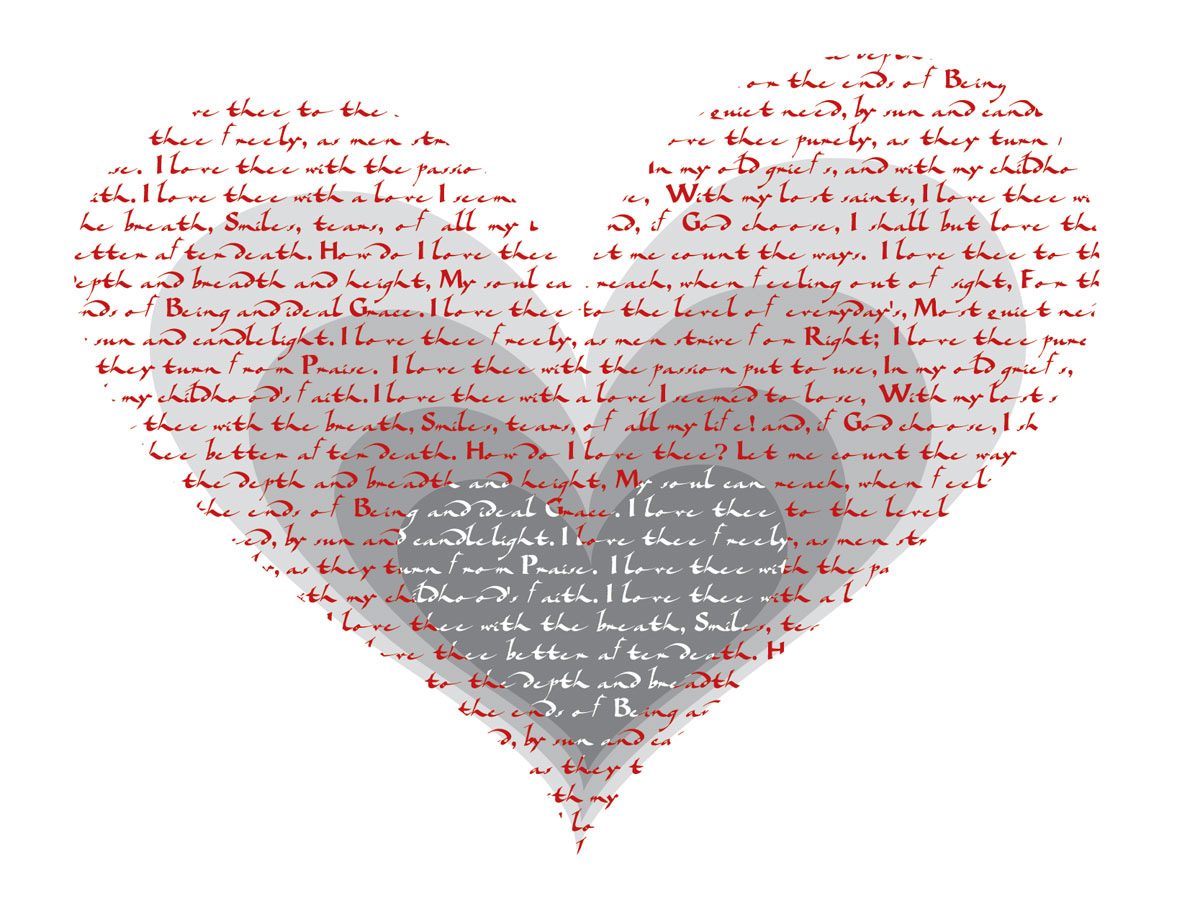 Poetic Dreams
Don't know why roses are red or violets blue? Kre8tiveworkz is here to help you. This South Florida-based company will create you a personalized poem on hand-crafted paper and frame it with archival museum-quality silver, gold or platinum frames imported from Italy. If you really want to impress the misses or mister, opt to have your love verses created using Reality Rhyming. This method uses each letter of a person's name written downward in acronym form to unfold a distinct and inspirational poetic story. Prices range from $250-$1,800. To forever transfer your feelings to paper this Valentine's Day, visit Kre7tiveworkz.com.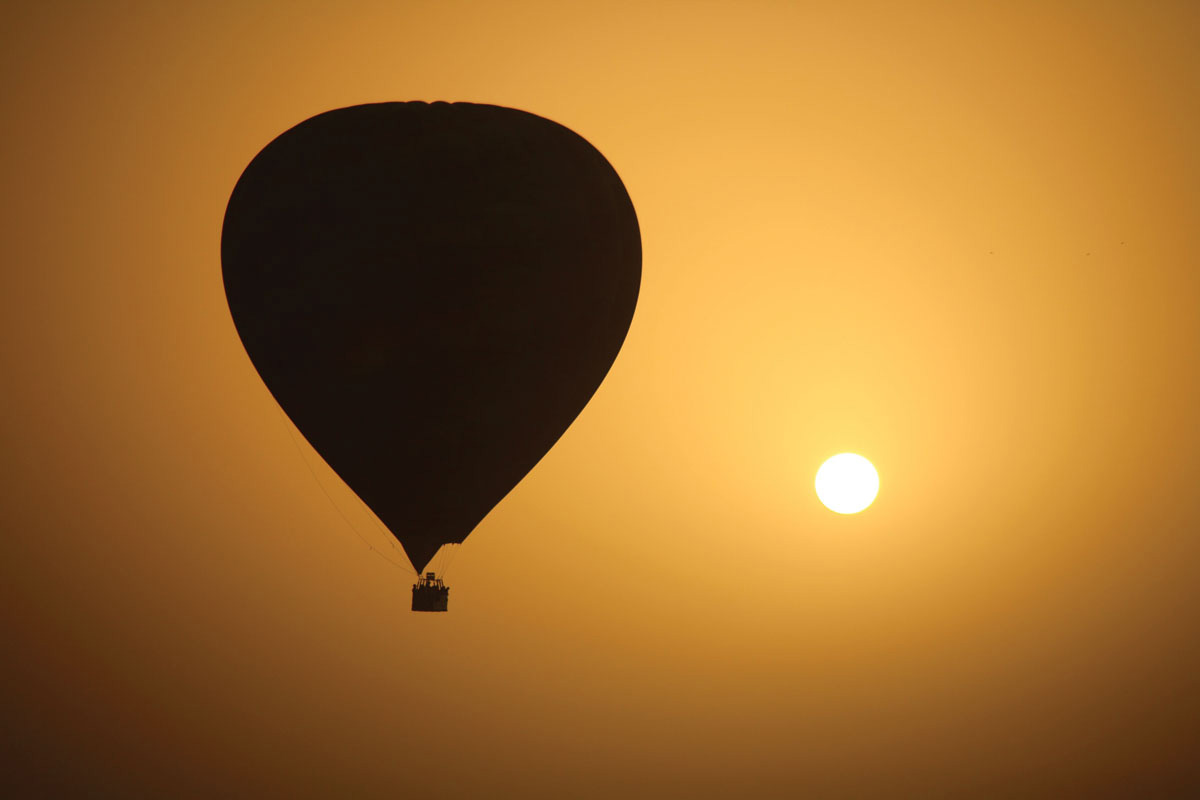 Romantic Skies
Forget the view from your penthouse! Miami Balloon Rides promises to give you the best view in town with flights over Downtown Miami, Biscayne Bay, the Everglades and the Redlands. For $350 per passenger, hour-long exclusive balloon rides for two are available that will have you soaring above the Magic City at sunrise. A post-flight picnic celebration is included. Afraid of heights? No worries! Each couple is guaranteed guided by an FAA-licensed pilot and every balloon is designed, constructed and inspected to make sure that the ride is as smooth as it is enchanting. To make your Valentine's Day reservations today, call 205.860.5830 or visit MiamiBalloonRides.com.