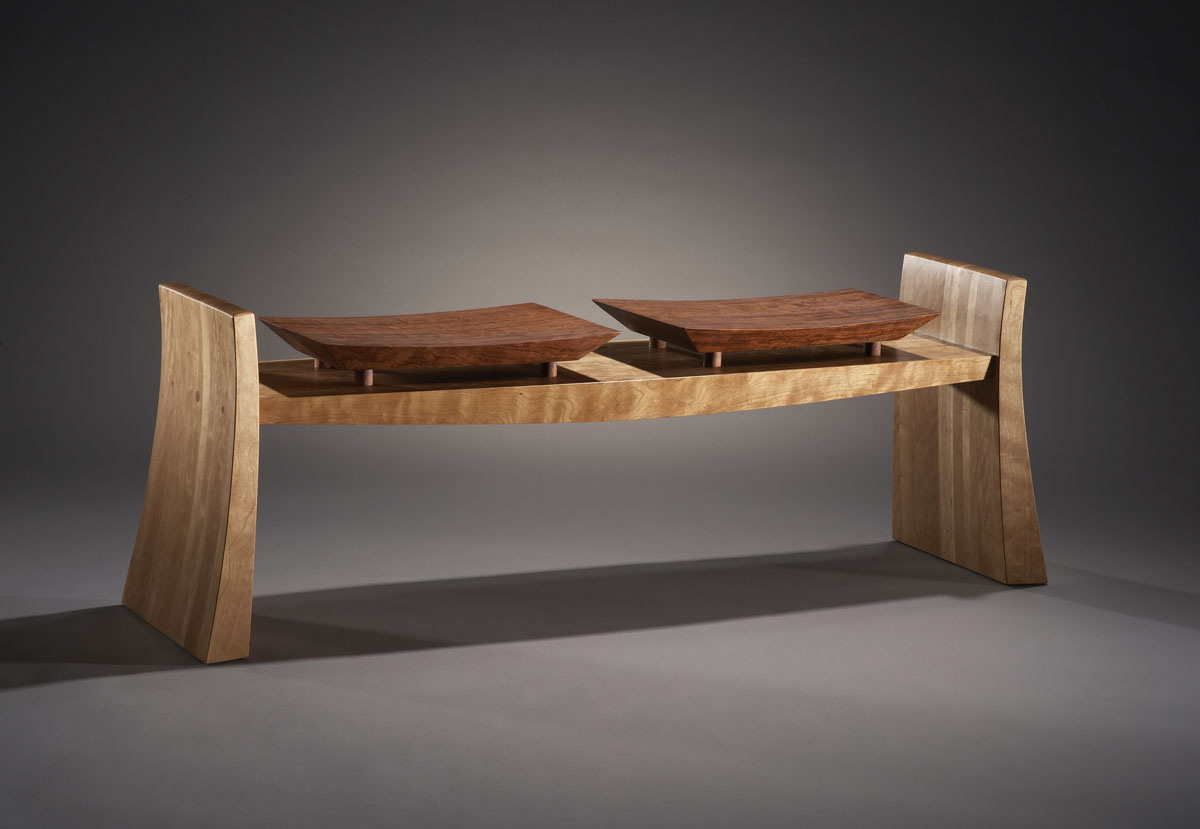 Stunning textures and Asian-inspired curves distinguish this beautiful piece from custom furniture designer and master woodworker Brian Hubel. Hubel personally creates each of his pieces from start to finish in his studio and finds his inspiration in the wood itself. The Flare Bench combines laminated cherry with bubinga and rich tiger-eye tones. If you like what you see, act quickly — the wait list for a custom Hubel is months long. For more information, visit HubelHI.com. Photo by Don Jones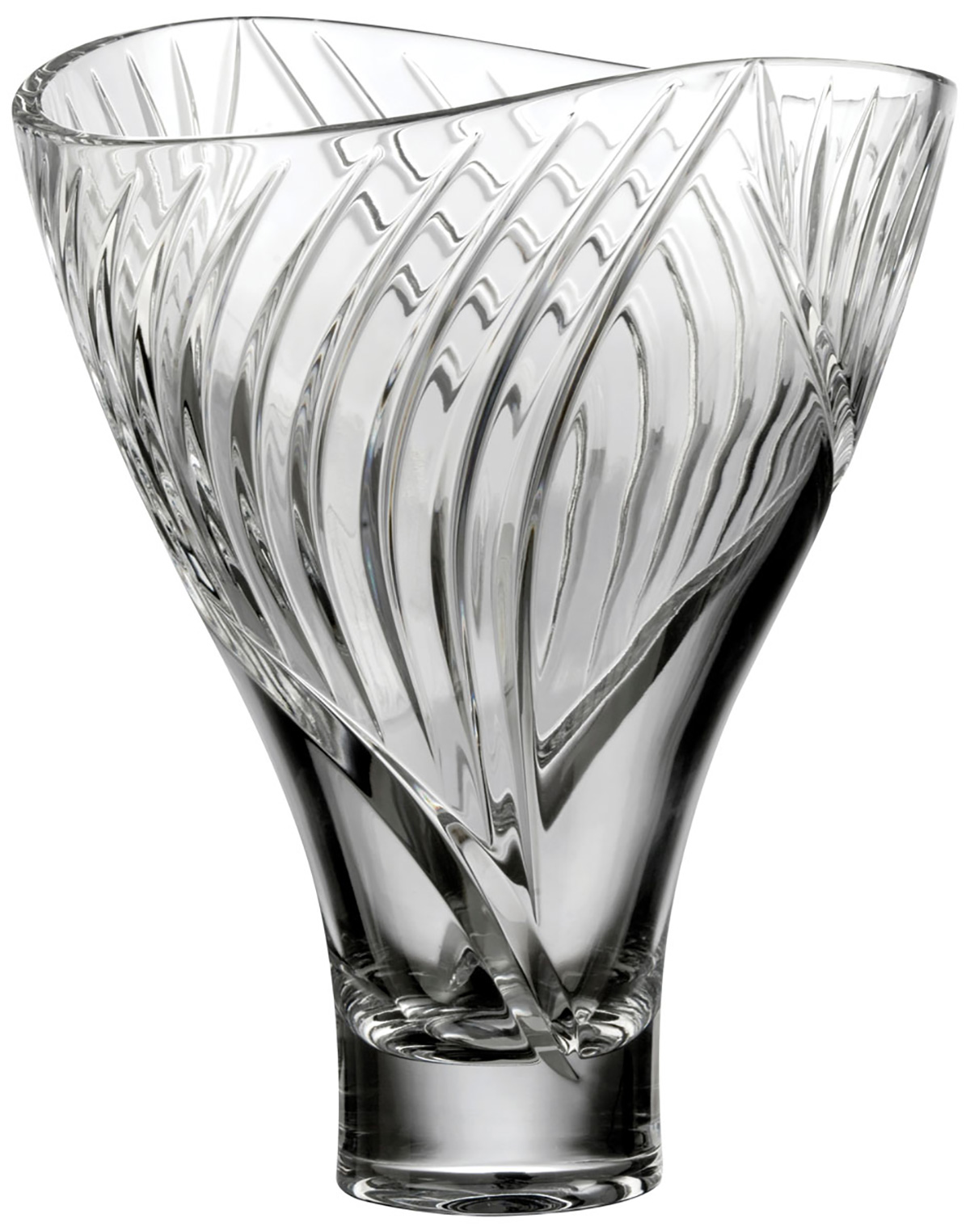 Irish Beauty
The simple, organic lines of this 14" Oceana Irish vase are the inspiration of designer Louise Kennedy, whose client roster includes the likes of Enya and Meryl Streep. Maker Tipperary Crystal commissions brains like Kennedy's every year to craft their new collections, and the attention to detail shows. Get one to adorn your home at TipperaryCrystal.com.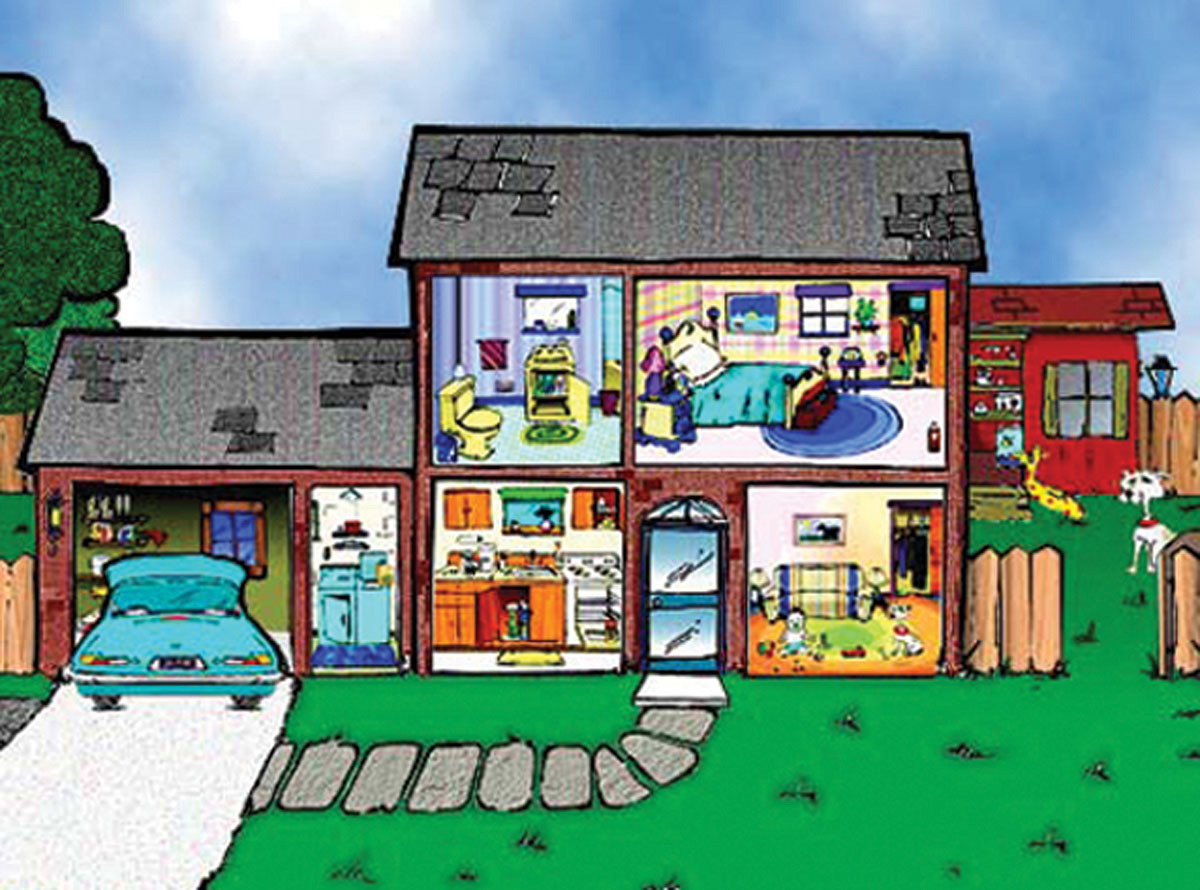 "Home is where the house is."
—Anonymous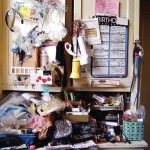 Clutter Gutter
Although you may have gotten used to it, there's no reason to have clutter anywhere in your home, especially if you're too ashamed to showcase it out in public! Rule of thumb: If you have to hide it, you should chuck it.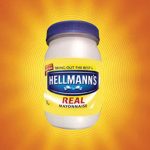 Super Condiment
If you forgot to stick the mayo back in the fridge after you made lunch last week, don't fret. Most brands have so many preservatives that not even the trace amounts of eggs in mayo would spoil at room temperature.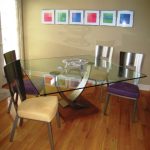 Tacky Khaki
Studies show that guests react worse to khaki-colored walls in the homes they visit than any other color. Even shocking red and neon orange fair better. No one's exactly sure why this, but we can guess why.