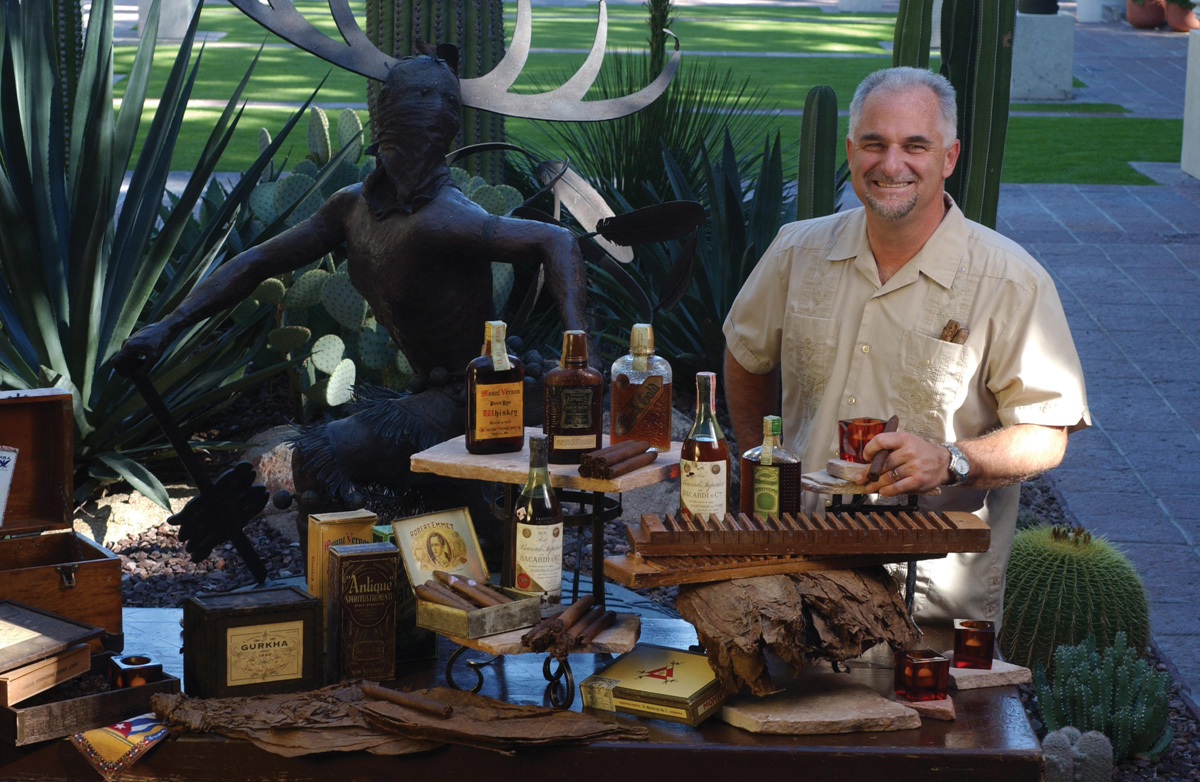 After bespoke suits and handcrafted shoes, nothing says success more than a cigar. David Haddad understands this notion well. Nostalgia for pre-embargo Cuban cigars and other vintage men's items led him to form Fumar Cigars. His unique finds come mainly from antique dealers and estate auctions and cover the gamut from mild to assertive and full-bodied. He also deals in custom humidors suitable for any mansion smoking room. To order yours, visit CigarsCustom.com.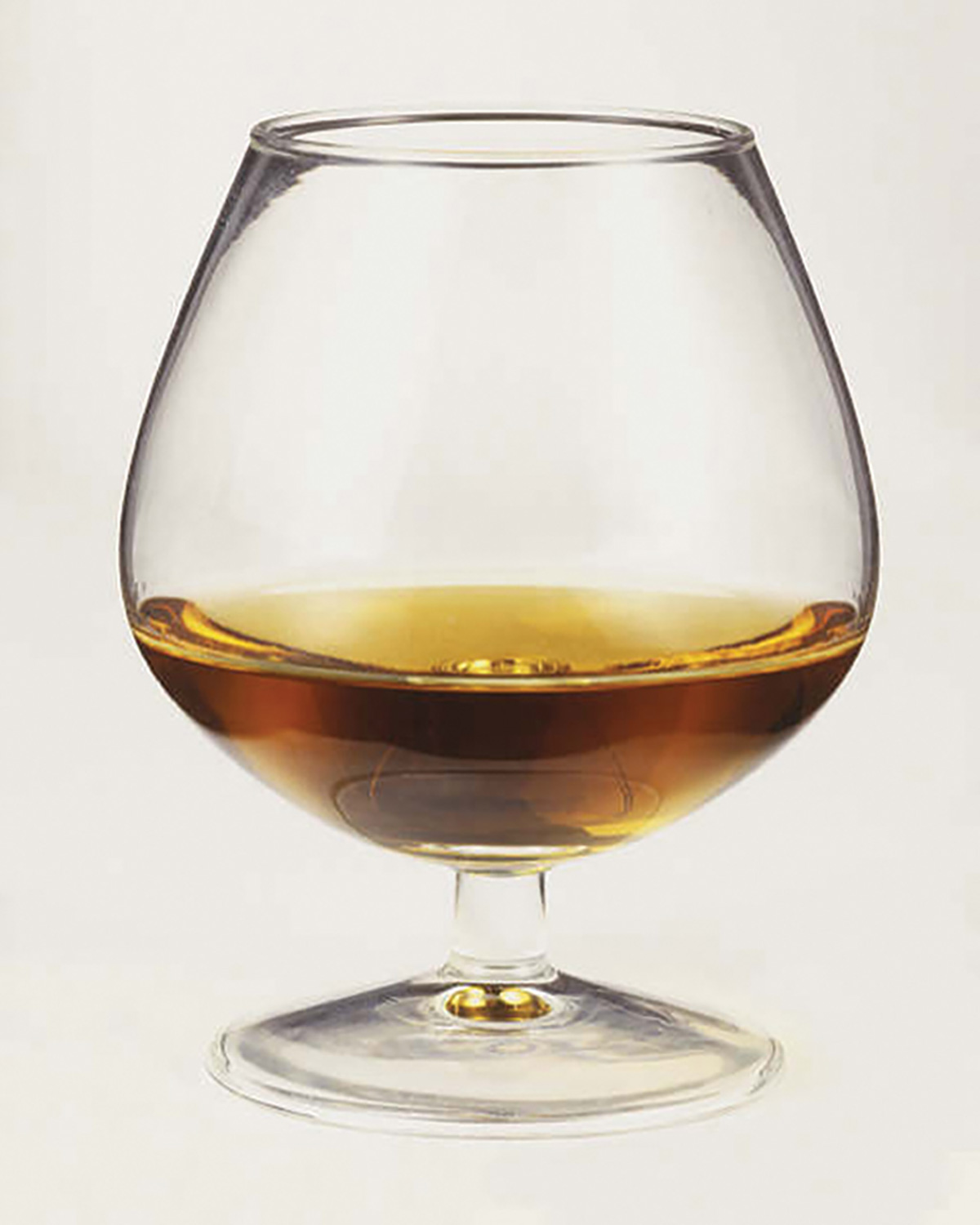 Historic Sip
What complements an international businessman better than a rare cognac to sit back with and quietly celebrate a successful business merger? Not much. Fine spirits are like fine watches, chosen for their reputation, craftsmanship, and, yes, their impress-factor. Few bottles remain of the $6,580 per bottle limited edition centennial bottling of Henrik Ibsen No. 1 Grande Champagne Cognac, a blend of top vintages dating back to the 1880s. The crystal decanter is mouth-blown according to ancient techniques. The ornamentation is courtesy of the same goldsmiths who created the 1952 and 1994 Olympic medals.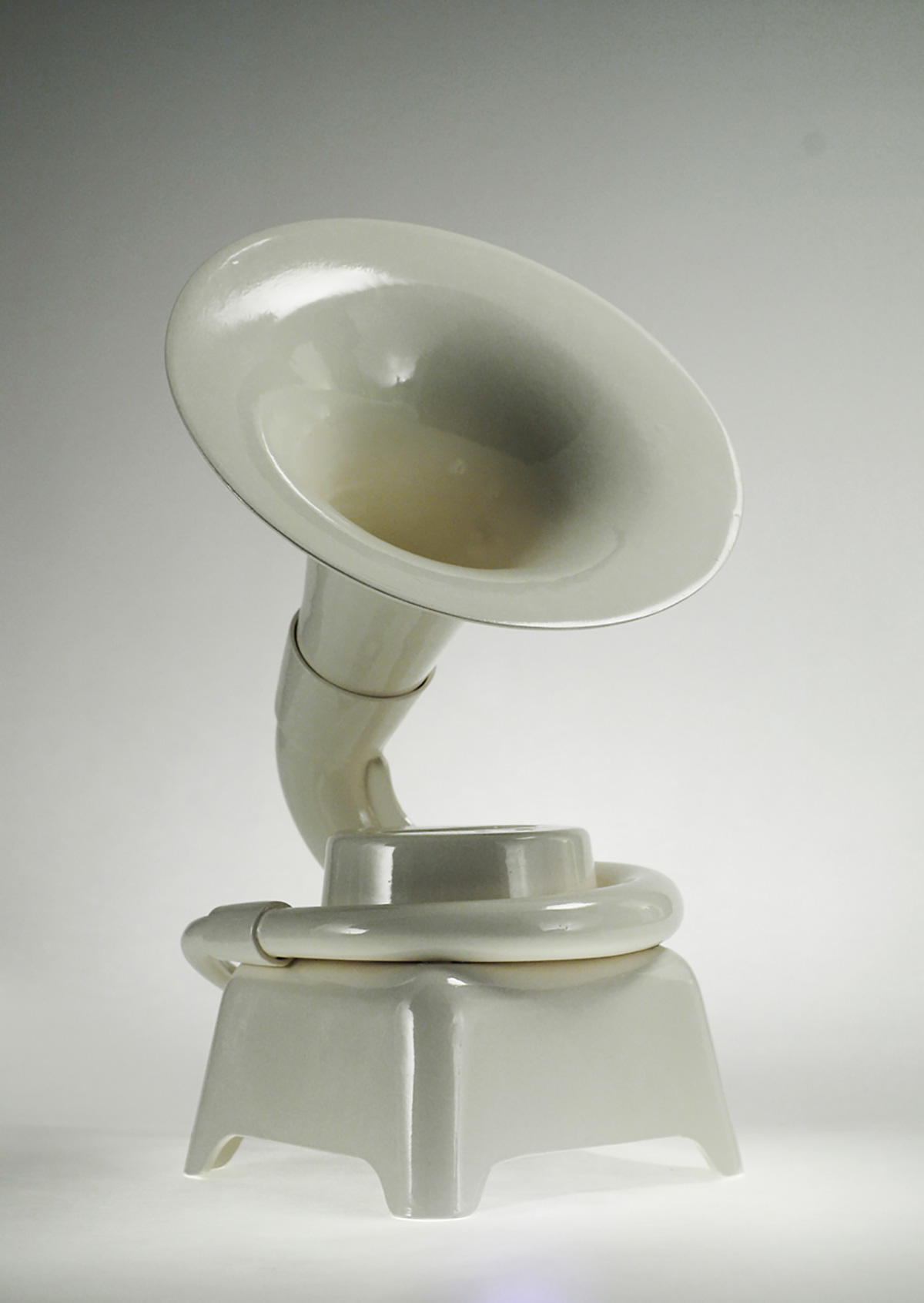 Crisp Tunes
The new Phonophone II by Science & Sons presents clear sound with astonishing design. Without the use of auxiliary power or batteries, the Phonofone instantly transforms any mp3 player with in-ear style earphones into a desktop audio console, inventively exploiting the virtues of horn acoustics to boost the audio output of standard earphones to up to 55 decibels. Made of white glazed ceramic, its design is a modern version of a classic instrument, and the result is a warm, rich and resonant sound. Get one for $825 at ScienceandSons.com.
Your Wine
If you've always dreamed of having your name attached to a wine, check out Crushpad.com to custom-make your own aged-grape concoction — even if you're the only one drinking it. Crushpad is an innovative new San Francisco-based winery that allows you to be your own winemaker. Guiding you though the five essential phases of wine creation — planning, monitoring, processing, aging and finishing — Crushpad provides grapes from the West Coast's top vineyards as well as an industry-acclaimed wine-making team and state-of-the-art winery. Keen on flexibility, the winery allows you to be as involved as you'd like when making what they refer to as your very own "cult" wine. A little nervous about making your own wine for the first time? Don't fret. Crushpad offers educational sessions as part of the package and will also connect you with other wine aficionados who have gone through the process. Pricing ranges from $4,500 to $15,000 per barrel. For more information and to secure your spot during autumn harvest, visit Crushpad.com.
› Chef D. Chalaron has traveled the world discovering the finest wines and vineyards in search of palate-pleasing complements to the dishes he creates. An avid and creative connoisseur by nature, he often blends different wines to establish the desired taste, consistency, aroma and color. For a private consultation with Chef D. Chalaron, email him at ChefDChalaron@gmail.com.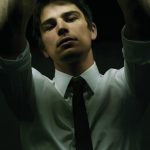 "I'm always trying to think of fun things to do that will create a new memory."
— Josh Hartnett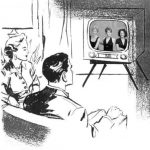 5 months
The Census estimate for the amount of time a year Americans spend entertained by TV, radio, Internet, newspapers and magazines.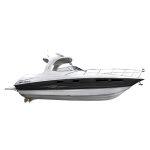 Day Cruiser
Soak up the sunshine and the waves in Larson's latest offering, the 370 Day Cruiser, a smaller boat that's big enough for the entire family. Get one at LarsonBoats.com.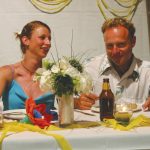 Dinner & a Movie
The most common date taken by married couples; Half have the date at home, the other half make the effort to get out of the house, pending the kids have somewhere to stay.