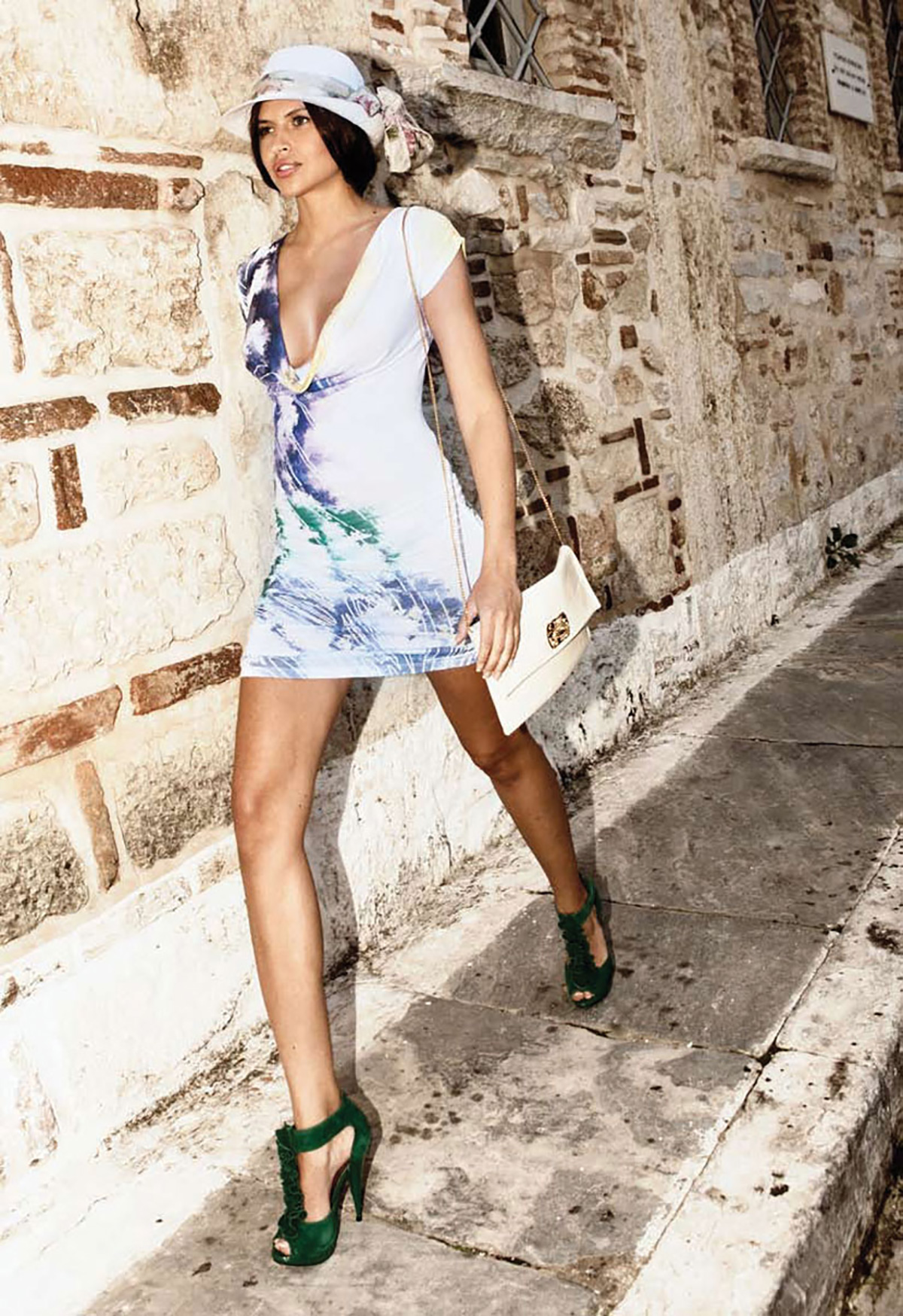 Take fashion to a whole new level this season with the bold, daring designs from Anama. These creative looks are available at Envy Collection, Wild Things, U.S. Vintage, Enigma, Rock & Roll and Azul. The short-sleeve dress with cowl neck and criss-cross back and chains pictured here is available for $75 at AnamaUSA.com. Men's looks are also available.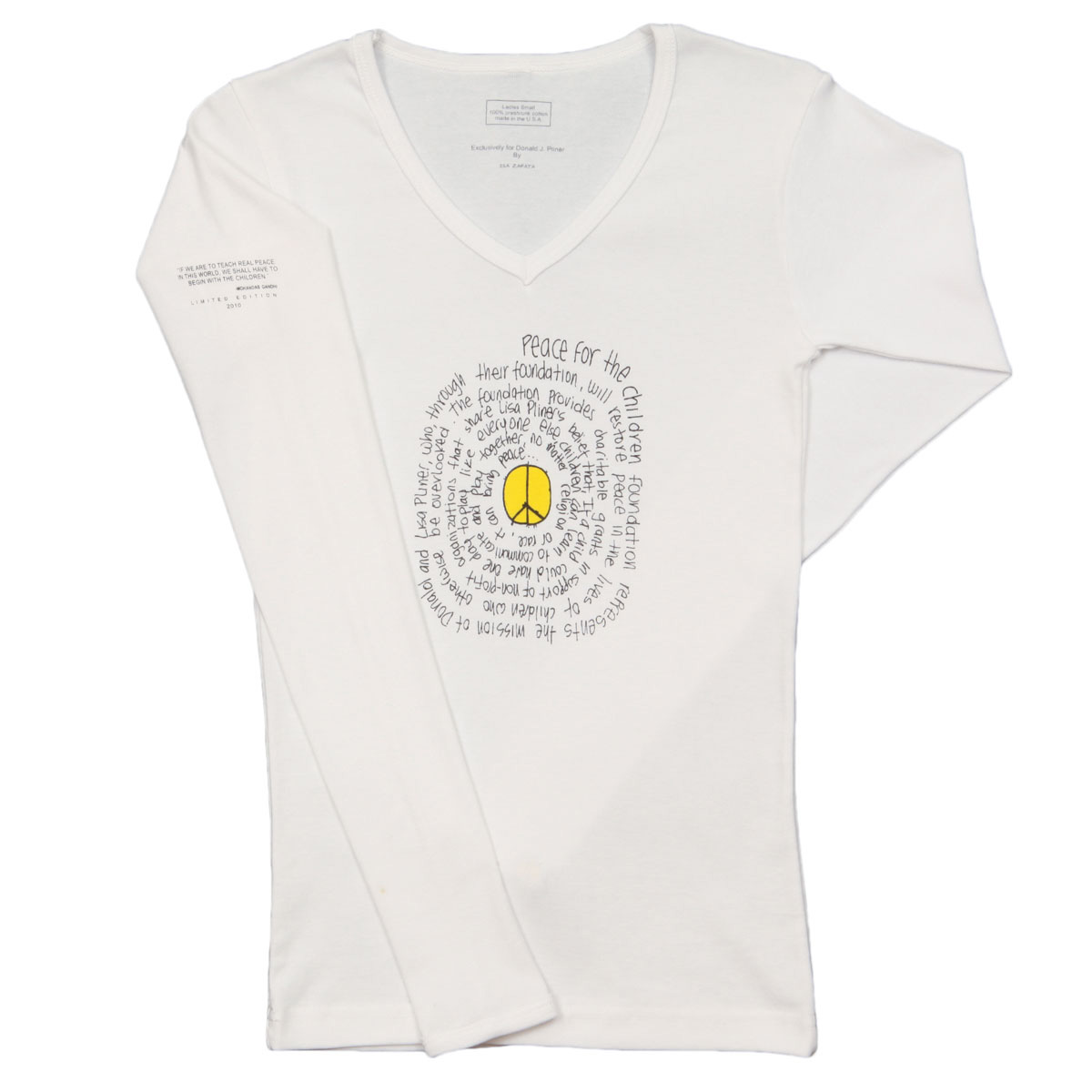 Good Tee
Fashion and philanthropy have always gone hand-in-hand in South Florida, and now Isa Zapata and Donald J. Pliner have joined forces to offer a limited edition t-shirt to benefit Peace For the Children via Donald J. Pliner concept stores and DonaldJPliner.com. To learn more about the cause and the artist, visit PeaceForTheChildren.org and IsaZapata.com.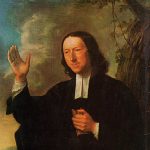 "As to matters of dress, I would recommend one never to
be first in the fashion nor the last out of it."
— John Wesley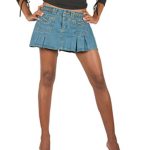 Historic Skirt
Skirts are the second-oldest piece of women's clothing, right after the loincloth, and right before dresses. No word on when panties where invented.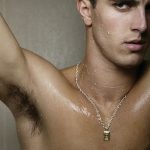 Man Bling
Historically, men wore jewelry way before women did. They used them as a status symbol and as lucky charms during times of war.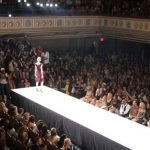 Fashion 40
Each year, about forty fashion shows are held throughout the world. Some of the smaller ones can be found as far off as Iran and Croatia.