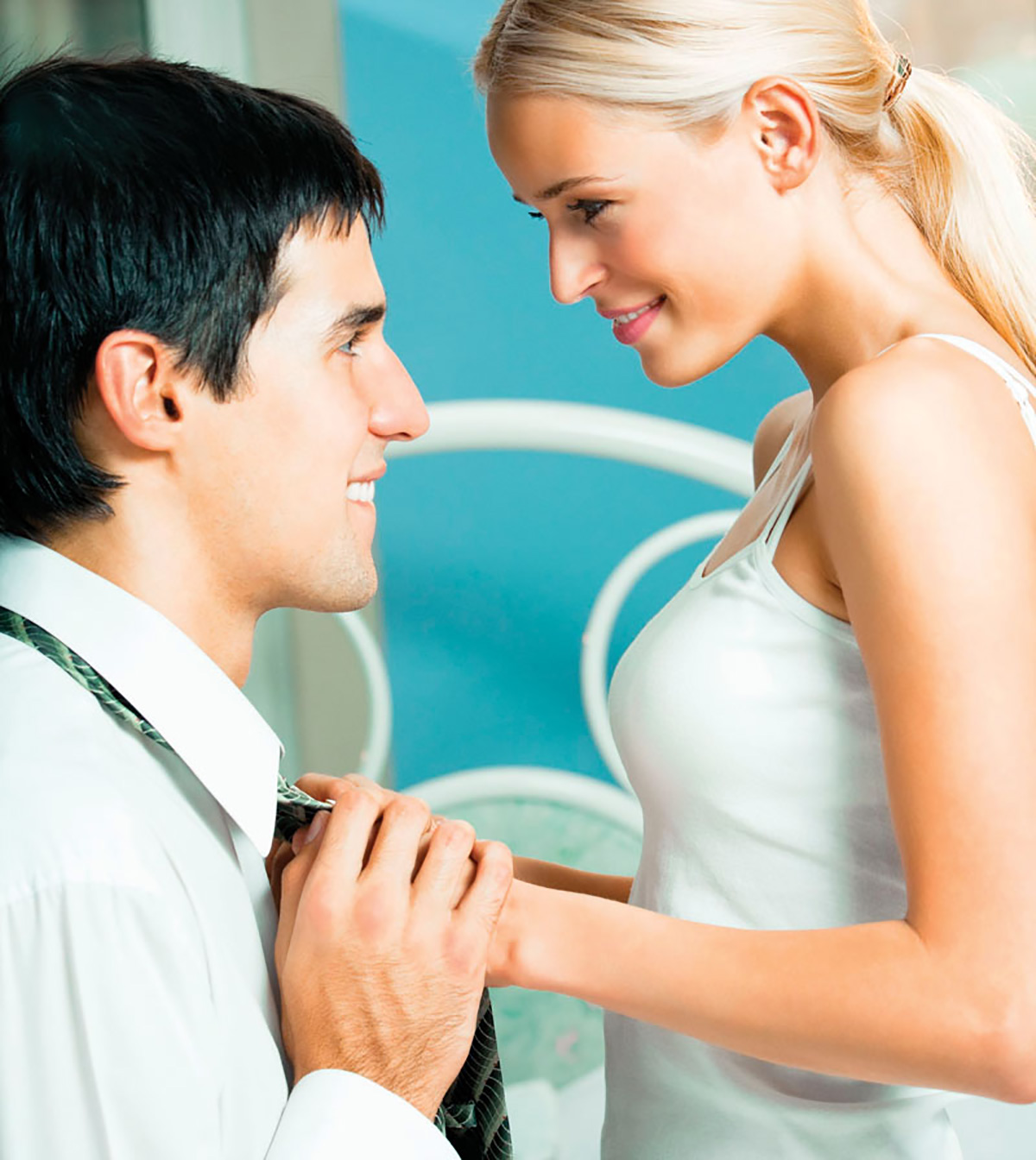 Ladies, get ready for the next generation of flirting! With FlipMe, the first move starts with you. It's a fool-proof way of breaking the ice with the opposite sex: When you spot a man you wouldn't mind actually spending some time with, hand him your FlipMe Card, which includes a member and card ID to help you link up online. Change your mind the next day? No worries. There's no personal information revealed until you say so; FlipMe.com.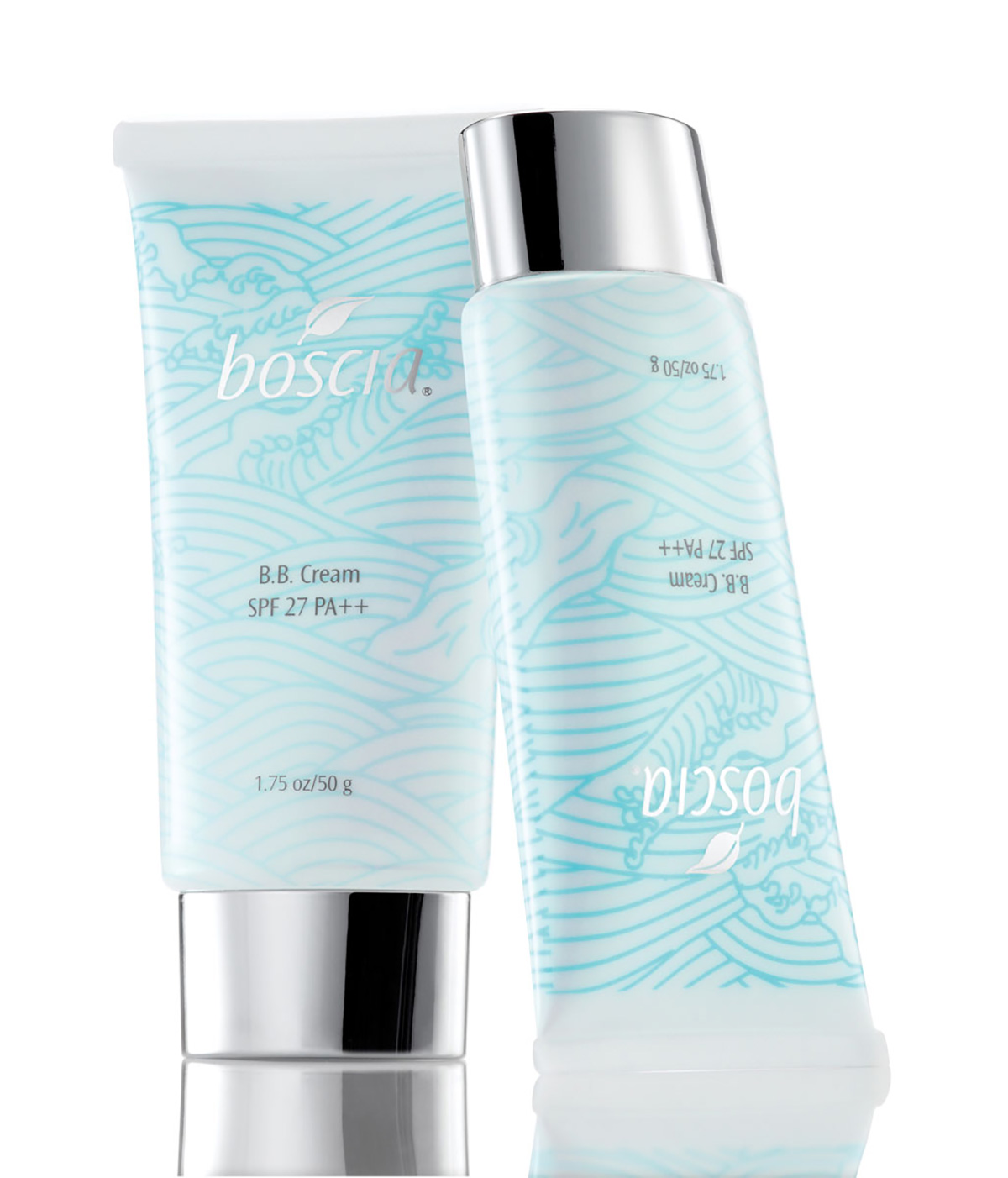 Triple Play
Your face has a lot of needs, but when you start layering on moisturizer, foundation and concealer, things can look a little, well, cakey. B.B Cream combines the hydrating powers of a moisturizer with SPF 27 protection and long-wearing, blemish-concealing coverage. And just think of how much more room you'll have in your purse when you chuck all those other products; $38, BosciaSkinCare.com.
Marital Disconnect
What makes a marriage suddenly disconnect emotionally? It doesn't happen overnight. Actual testimonies of couples seeking help have expressed feelings of disappointment. "For two years we have been distant, due to the birth of our son," expressed one husband. "For years, he hasn't been able to stop drinking," expressed a wife. "For months, his job comes first before anything else," expressed another. "Right after our marriage, he became a different person, always angry," stated another wife. What causes these changes? Although changes in one's life may occur, drastic changes that aren't talked about or handled can be devastating for any relationship. It takes prioritizing, adjusting and figuring out the importance of making a shift in the relationship and of finding time for one's self and for the family. In a marriage, sexologists dealing with intimacy issues often explain that the emotional connection doesn't only take place in the bedroom but also out of the bedroom. Each spouse has a different perspective in the marriage. For some women, the connection is simply watching her husband interact more at home with the kids and being more of a helper with chores or homework. Kindness and respect is a must in keeping the marriage together. When a couple disconnects, it may be due to verbal, emotional, physical abuse and/or drug and alcohol use in one or both spouses. By the time they come to my office, often the marriage is most likely emotional disconnected. So take it from an expert: Get the help you need right away. When things are not improving and you notice a significant change in the marriage, mention it to your spouse. Talk about it. If you're still stuck, get some advice. It never hurts. In fact, it might help save your marriage!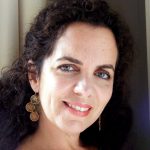 › Lisette Beraja is a Psychotherapist, Licensed Marriage & Family Therapist and Founder of Beraja Counseling Center. For more than 10 years, she's provided guidance and counseling to individuals, families and couples. She's also a Florida Supreme Court Family Mediator and an 11th Judicial Court approved Parenting Coordinator. To set up an appointment, call 305.858.7763 or visit BerajaCounseling.com.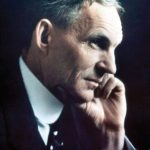 "Asking 'Who ought to be the boss?' is like asking 'Who ought to be the tenor in the quartet?' Obviously, the man who can sing tenor."
— Henry Ford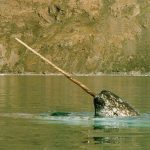 Sea Unicorn
Hey, unicorns are real. Well, narwhals, a.k.a. the "Unicorns of the Sea" are real, but it turns out the long tusk that probably inspired the unicorn myth isn't actually a tusk at all. It's a tooth. Talk about a lopsided smile!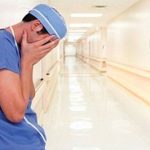 Bad Gigs
Want to be happy? You might want to avoid working in a nursing home, childcare center, or in food service. Workers in those professions report the highest levels of depression in the U.S. The happiest workers? Engineers. Go figure!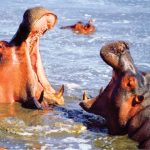 Killer Hippos
Forget sharks. The real wildlife menace is the hippo. Hippos kill more people than lions, leopards and rhinos combined. They've even been known to slaughter crocodiles. Stay away. Stay far away.