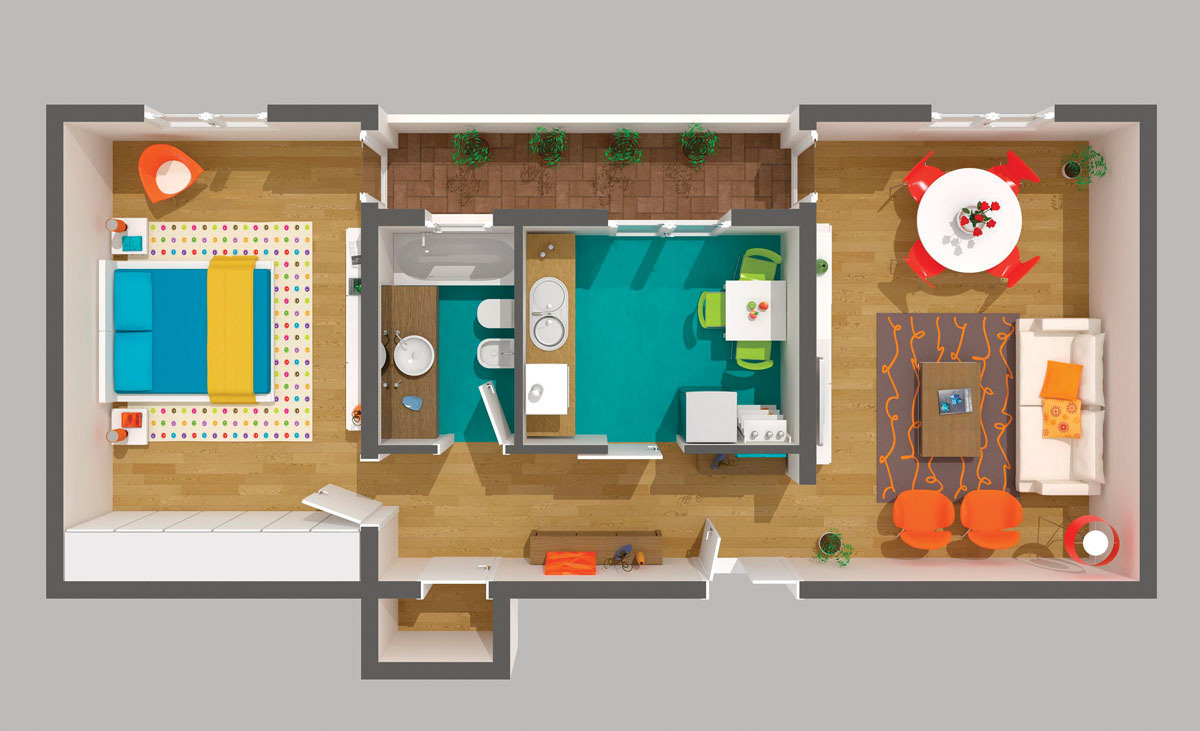 I truly believe that you should always be proud of the place you call home. It's your sanctuary and a part of who you are. Nine years ago I walked into Scan Design with that goal in mind — to help people be proud of their residence. I can honestly say that I now accomplish this goal on a daily basis. I've always had a passion for design and a love for furniture. I consider myself to be one of the lucky few that truly enjoy what I do. Scan Design began by following a dream to bring the best in contemporary furniture to Florida and we make that a reality every day. We pride ourselves in every piece we choose and carry the most exclusive lines in the state. An example is Gamma International. They, too, are known for their undeniable sophistication and true attention to detail. A Gamma piece is crafted with the utmost precision and hand-selected Italian leathers. Gamma shares the same values as Scan Design: A dedication to our clients through unparalleled quality and exceptional service.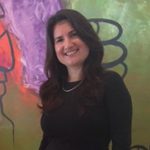 ABOUT THE AUTHOR
› Gabriela Acosta Tabares is a Sales & Design Consultant with Scan Design and a graduate of Art Institute of Ft. Lauderdale; 3025 NE 163rd St., NMB; 305.944.8080; ScanDesign.com.
Winning Colors
When it comes to interior paint, some brands are better than others. For durability, quality and — of course — the most fabulous selection of stunning shades, check out these options.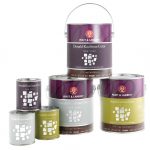 Architectural Wisdom
Donald Kaufman Color takes a unique approach to paint: One that starts and ends with the architecture of the space being colored. Kaufman's hues are designed to work with changing light, not against it; DonaldKaufmanColor.com.
Eco Choice
How much more lovely will those colors look when we know they're also safe and environmentally sustainable? YOLO Colorhouse offers an array of stunning palettes, all without harmful VOCs; YOLOColorhouse.com.
Richer Perspective
Rated one of the top paint lines in the world, Benjamin Moore's Aura offers a truly stunning depth and trueness of color, all with just a single coat — and it's also longer-lasting than the competition; BenjaminMoore.com.