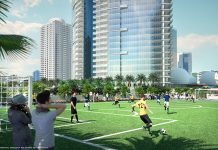 Within the stunning exterior of the glamorous PARAMOUNT Miami Worldcenter tower resides a "vertical country club's" worth of unparalleled action-packed first-class sports-related amenities.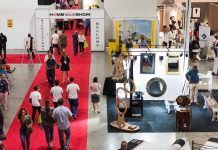 Owning a home can be overwhelming work. The Miami Home Design & Remodeling Show simplifies the process by placing all of the latest products and services at South Florida's fingertips to create the ultimate one-stop-shop.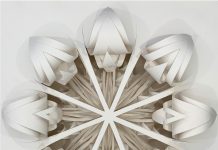 We've all admired the fabulous designs of South Florida's James Duncan in print, online and in person. With Duncan Curated, a new concept space coming to Key Biscayne, his stellar designs are now available to the public.