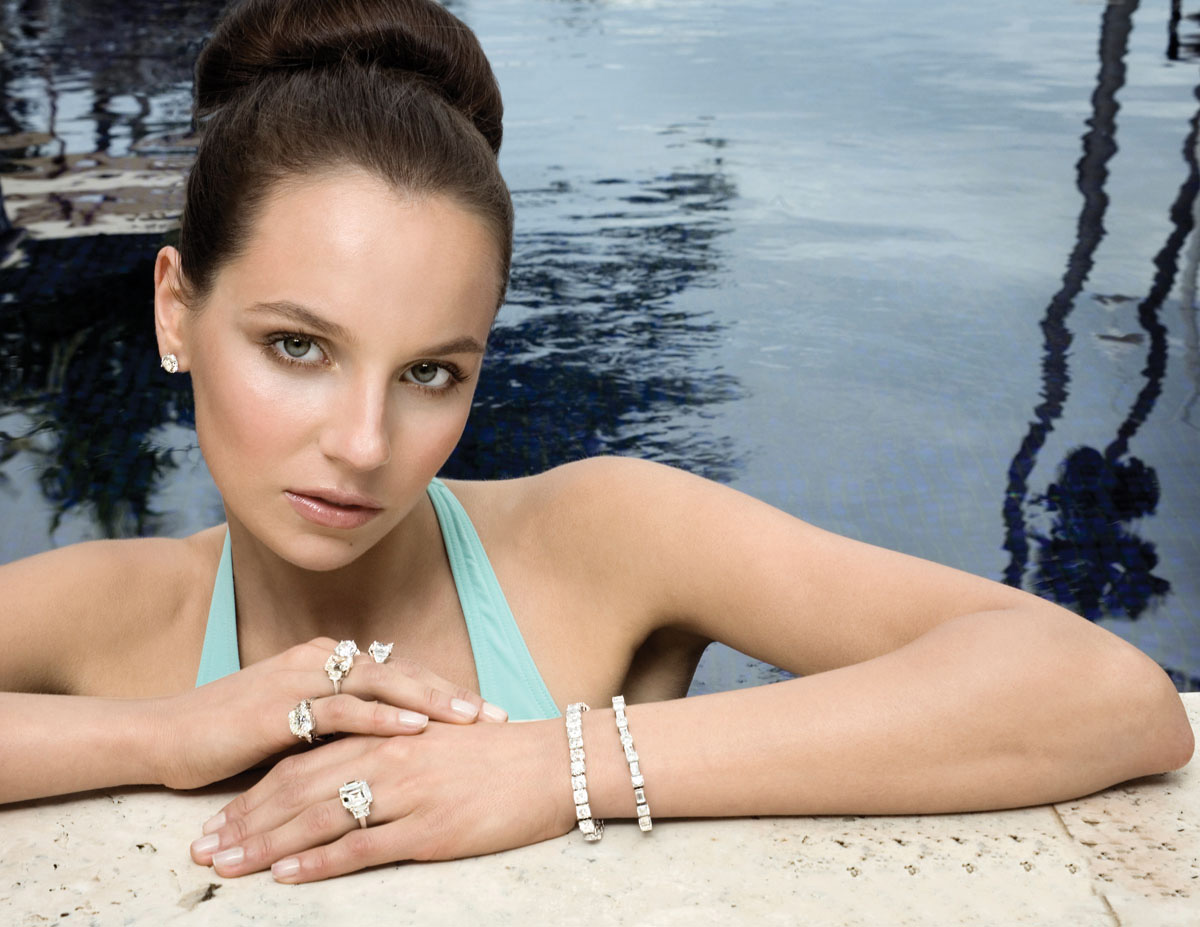 The uplifting results experienced from the latest cosmetic procedure du jour can also help transform your diamonds! From Mar. 9-27, local private jeweler, Diamonds On The Key, is hosting a "Diamond Makeover Event." Does the setting of your diamond ring look worn, dull or dated? Is your diamond set in yellow gold and you prefer white? Do you long for a diamond with a different shape? Or wish to upgrade to a larger size? Diamonds On The Key will "rejuvenate" and "refresh" your diamond ring by selecting a matched pair of side diamonds to design a new custom setting just for you. Or select a brand-new diamond ring from an incredible array of cuts and carat weights. Owner Christina Termine can also turn your original diamond into a new everyday pendant. She can even match it to create stunning earrings! Prices begin at just $500 for a new classic ring setting. This makeover isn't reserved just for diamond rings. Your diamond-stud earrings get revamped, too, by adding a diamond "halo" border or a new "martini" setting. Diamonds On The Key offers exceptional savings on GIA certified loose diamonds and takes pride in offering the finest quality diamonds at the very best price, to fit every budget. Don't miss this event! To schedule a private appointment, call 305.851.1460 or visit DiamondsOnTheKey.com.
GENTLE GUIDANCE
Q:As a former nutritionist, I've always made health and fitness part of my life. The problem is that my 12-year-old stepdaughter is the complete opposite. I've noticed she's heavier than the other girls her age and I think it's starting to affect her self-esteem. I know other parents are judging me, especially because of my background, but since I just entered this family after a rocky divorce, I don't want to overstep my boundaries. Can you offer any advice on how I can guide my stepdaughter toward a healthier lifestyle without embarrassing her or stepping on any toes in the family?
A: The role of a stepparent can often be challenging, especially when your stepdaughter is an adolescent trying to juggle adapting to hormonal changes, peer pressure, excelling in school…plus in her situation, the separation of parents. I always recommend that when the children are experiencing life changes including changes of their body, they will grow taller, be more conscious of themselves by observing others and eventually get it. As an experienced nutritionist, be ready to be that role model that she may need. I highly recommend she join a sports team. Encourage her so that the habit will stay with her forever. Also, it's wise to take her routinely to her pediatrician so he can be the one to make recommendations to her. As far as other parents being judgmental, don't worry about that. Focus on you and the family. In my practice I've spoken to many blended families and often find stepmoms are distant and afraid to say anything. I encourage them otherwise. Talk with your spouse about how both of you can continue raising a confident child. I'm sure he can use your help.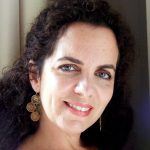 › Lisette Beraja of Beraja Counseling Center is a Licensed Marriage and Family Therapist with more than 10 years of experience working with children, adults, couples and families. If you have a question you'd like answered in a future edition, email it to Editor@KeyBiscayneMag.com or Lisette@Beraja.com. Due to high volume, we will not be able to respond to all submissions. All names will be withheld to ensure the privacy of our readers.
"Diamonds never leave you…men do!"
— Shirley Bassey
5 Million
The total number of people worldwide who have access to appropriate healthcare thanks to revenue from diamonds.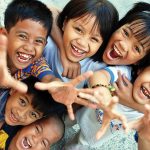 Good Bling
The charity Jewelers for Children funds a community-based care program for orphaned children in South Africa. So far, they've donated $23 million.
Diamonds Forever
Any jewelry aficionado will tell you that diamonds given as presents are among the most treasured gifts in a woman's lifetime.