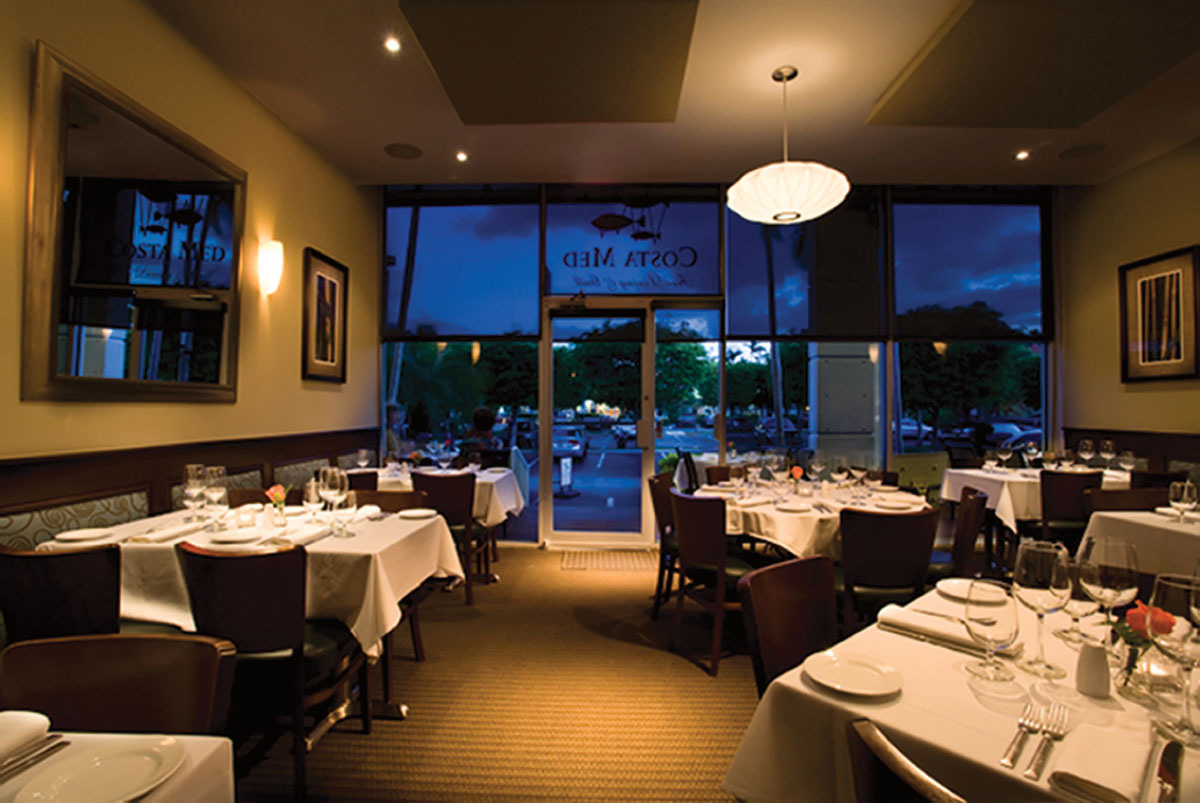 The culinary minds at Costa Med find inspiration from a wide array of places, as their innovative takes on both traditional favorites and new dishes shows. Think Octopus Carpaccio, Pear & Gorgonzola Ravioli and Tomato-Spiked Escargot. That, combined with a sublimely elegant atmosphere and a reputation for stellar service, has launched the restaurant to the top of the go-to lists of many locals and visitors to Key Biscayne. In fact, Costa Med's popularity has been growing so much, they recently decided to expand their hours. Closing time Sun.-Thurs. has bumped out to 10 p.m., while Fri.-Sat. nights, the fun continues till 10:30 p.m. They're also making a change to their lunch hours, opening at 11:30 a.m. on weekdays and noon on Saturdays. It's a move they hope will make it more convenient than ever to enjoy fine dining on the island; CostaMedRestaurant.com.
Old Standbys
We were all kids once, and therefore can clearly remember drenching everything on our plates with ketchup. While our grown-up tastebuds may demand a slightly more discerning use of condiments, the right addition can still launch a dish from ordinary to brilliant.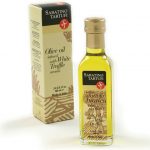 Priceless Flavor
It's one of the most expensive foods on Earth: white truffles. But you can get a potent hit of truffle flavor from this Sabatino Tartufi White Truffle Oil. Drizzle it on salads or soups or use it to finish pasta dishes; $16.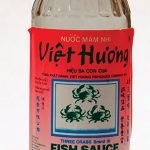 Savory Boost
Don't let the smell when you open the bottle fool you: Viet Huong Fish Sauce gives a mouth-watering savory, salty flavor boost to more than just Asian dishes. Try adding it to soups, chowders and salad dressings, $4.
Great Tradition
We've tried the gamut of hot sauces, but sometimes it's the one you already know that does it best: for adding a warm heat to finished dishes, Frank's Red Hot can't be beat. Use it on shellfish like clams or shrimp; $2.