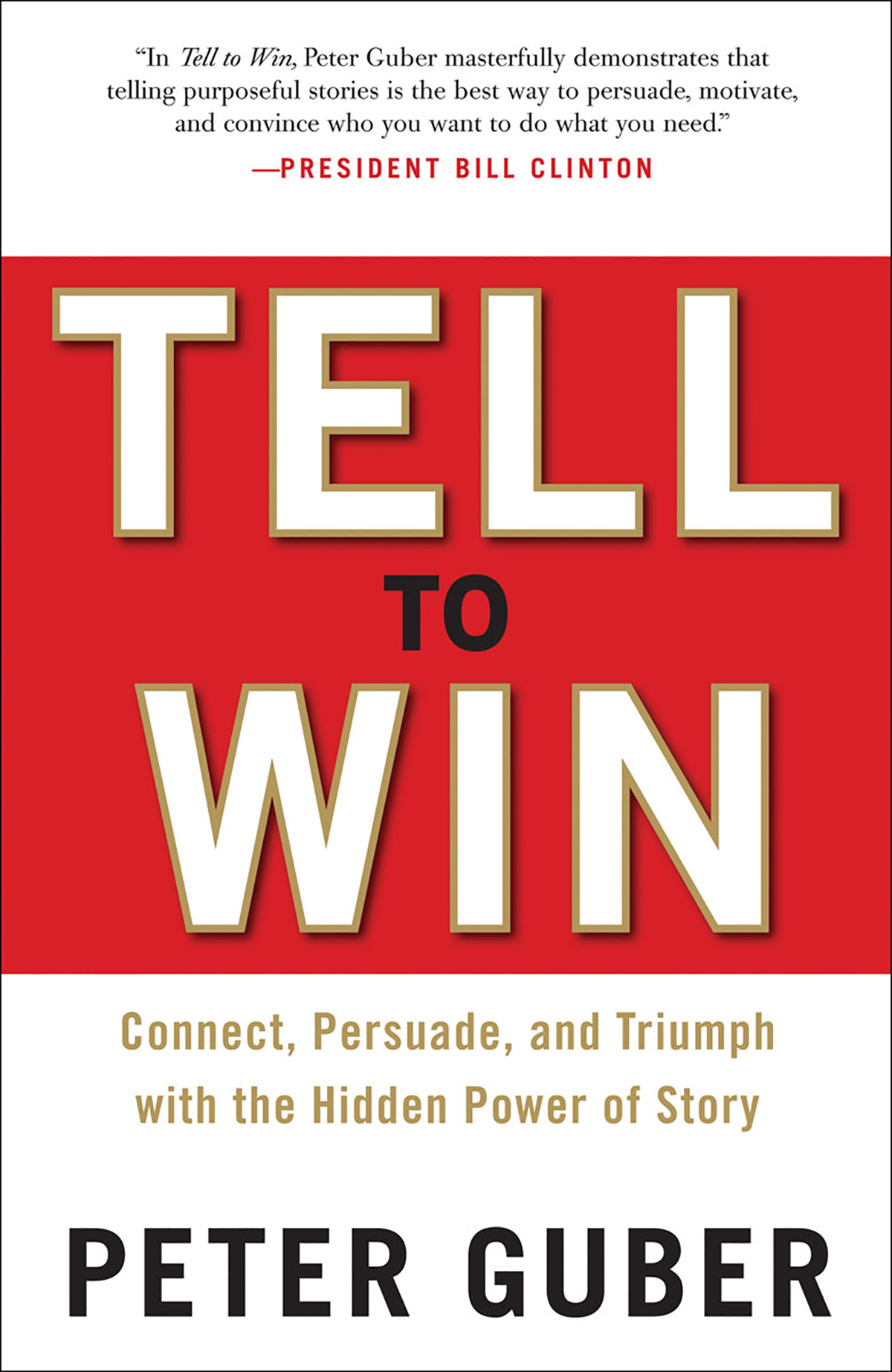 Snore through those college English Lit requirements? You might not have if you realized how vital storytelling is to success in business, along with just about every other area in life. In Tell to Win, wildly successful entrepreneur Peter Gruber shares his secrets about the power of stories to motivate co-workers, sell to clients, and inspire others to engage and share; $26, Amazon.com.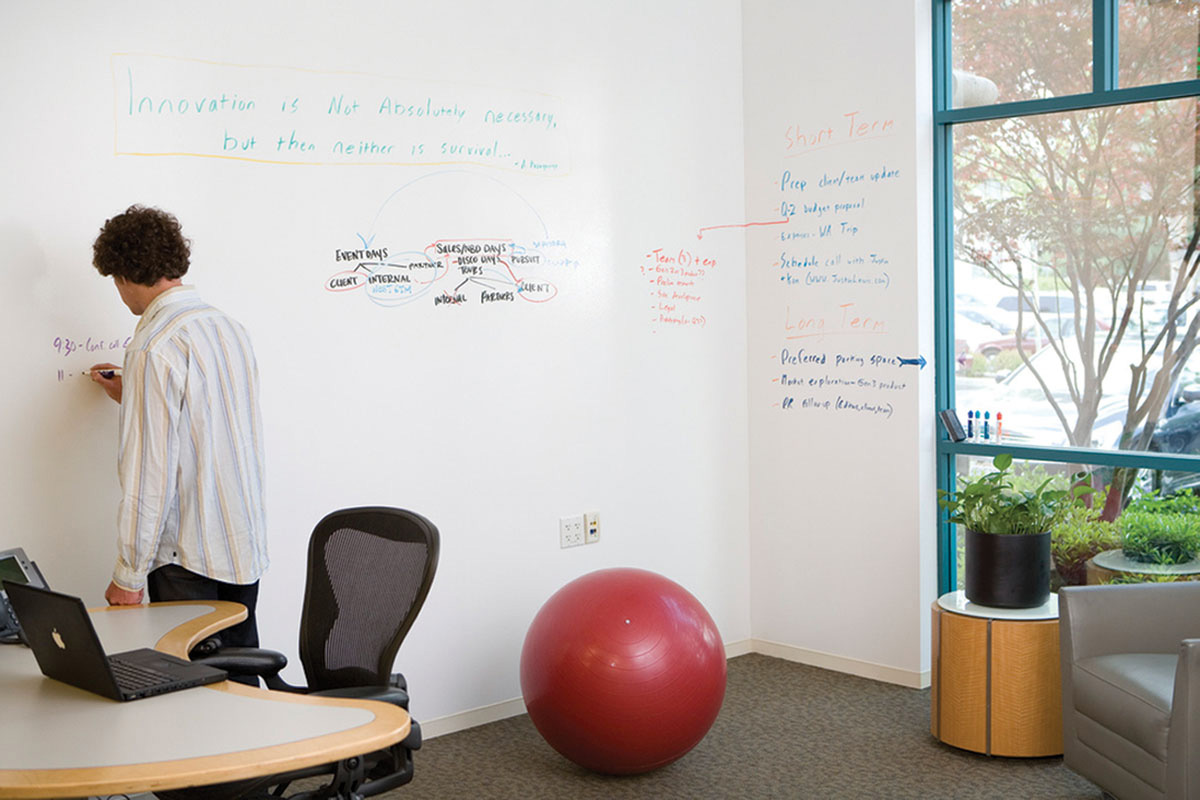 Wall Scribbles
When you were a kid, drawing on the walls got you grounded. Now it can get you lauded as a creative, out-of-the-box thinker. And with IdeaPaint, you won't end up on the bad side of the cleaning staff for it. IdeaPaint turns any smooth surface, from a wall to a desk or door, into a high-performance dry erase board. Durable and cost-effective, it works with all brands of dry-erase markers; $199.50, IdeaPaint.com.
Limited-Time Only
With the expiration of the Bush era tax cuts looming at the end of 2010, Congress passed the Tax Relief, Unemployment Insurance Reauthorization & Job Creation Act of 2010 (2010 Tax Relief Act). While most are aware that the 2010 Tax Relief Act increased the death tax exclusion to $5 million (from $3.5 million in 2009) many are not aware that the gift and generation skipping tax applicable exclusion amounts were also increased to $5 million. For gifts made after 2010, the gift tax is reunified with the estate tax with a top gift tax rate of 35% and an applicable exclusion amount of $5 million ($10 million for a married couple). For 2010, the new law also provides a GST tax exemption of $5 million. For transfers made after 2010, the GST rate would be equal to the highest estate tax rate in effect for the year (35% for 2011-12). Remember that if you have already gifted the previous exclusion limit of $1 million you are limited to another $4 million of exclusion. Additionally, the above law expires on Dec. 31, 2012. Although no one is certain what revised estate and gift lifetime exclusion legislation Congress will pass for 2013 and beyond, many tax practitioners expect that it may be lower than the current $5 million exclusion. This provides a gift-planning window with certainty through the end of 2012. Since these areas of tax law are complex, be sure to consult with your tax advisor prior to any gifting.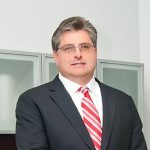 › Richard A. Reed is a Tax Principal at Lancaster & Reed in Key Biscayne. The Lancaster & Reed tax practice is focused on the U.S. taxation of international transactions, international trusts and international estates; 305.361.1014, Lancaster-CPAs.com.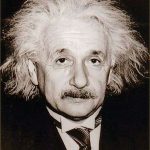 "I have found that the most powerful force in the universe is compound interest."
— Albert Einstein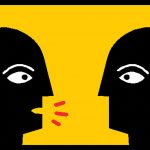 Vocab Quiz
Quantitative Easing refers to governments or central banks essentially making money out of thin air — electronically — and issuing it to private banks in the form of bonds to help them increase their reserves.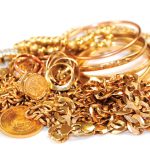 Gold Standard
Thanks to its virtually indestructible nature, almost all the gold that has ever been mined still exists today, to the tune of roughly 165,000 pounds. That's enough to fill two Olympic-sized swimming pools.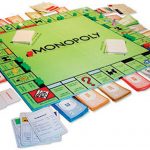 Pass Go
The popular board game Monopoly was originally called "The Landlord's Game." It was invented by a Quaker woman who hoped it would help people learn more about the principles of property speculation.