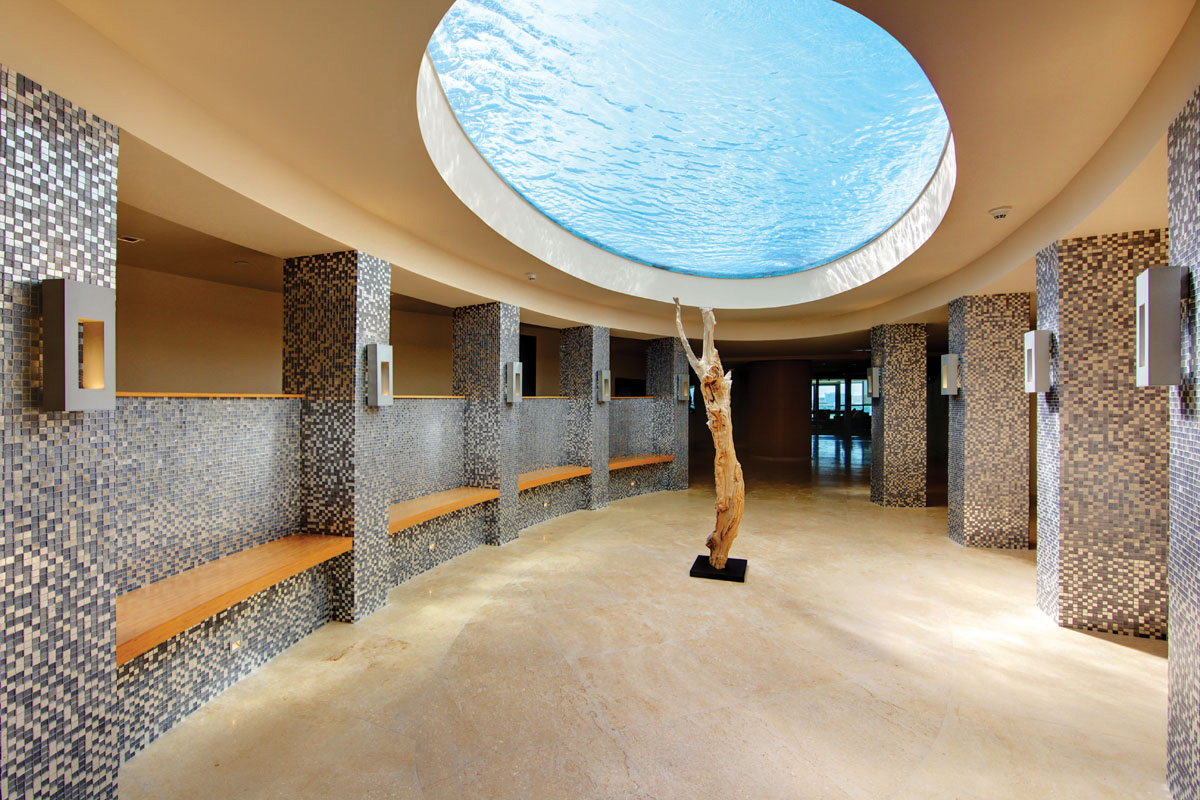 Get ready for an entirely new hi-rise experience. Since its inception, The Biscayne Corridor's 900 Biscayne Bay was conceptualized to be a high-end, exclusive residential building with 509 residences having access to a plethora of five-star services and amenities. Today, it's a reality, and 900 Biscayne Bay has become one of the icons of the Biscayne Corridor neighborhood.
When times started getting tough in 2008, 900 Biscayne Bay stayed relevant and afloat with a unique strategy. "We positioned the property for the end-users and second-home residences market, instead of selling it in multiple units," says Monica Venegas Director of Sales for 900 Biscayne Bay, Cervera Real Estate. "The strategy from the developer Terra Group was to only sell their unsold inventory rather than leasing. Needless to say, this strategy has served us well."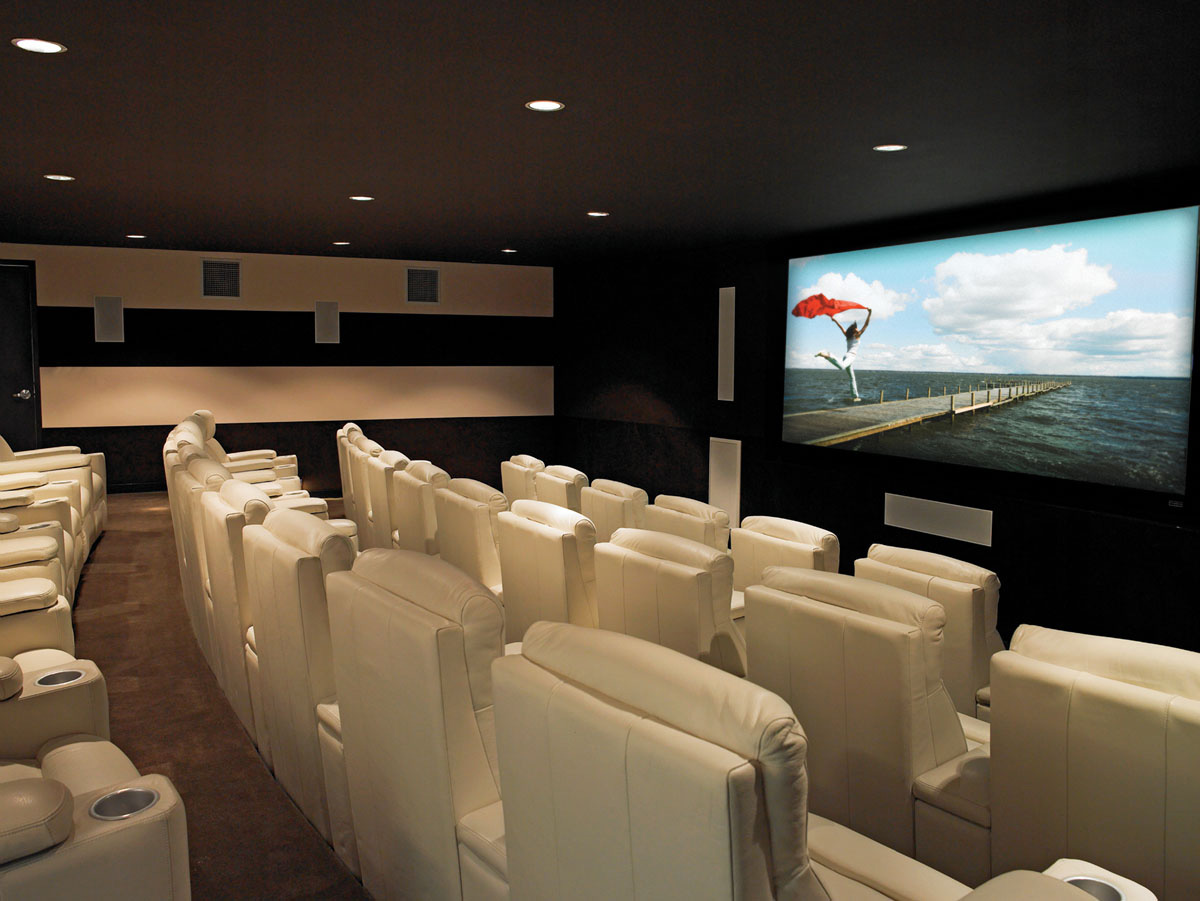 Primarily, the building has distinguished itself from other buildings in the area because of its unprecedented design by architect Luis Revuelta that includes floor-to-ceiling glass in residences, deep and oversized balconies and private elevators opening directly to the residences. What's more, 900 Biscayne Bay is financially stable and the condominium association has accumulated capital reserves in excess of $2 million dollars since 2008. The building has also been Fannie Mae approved since 2008.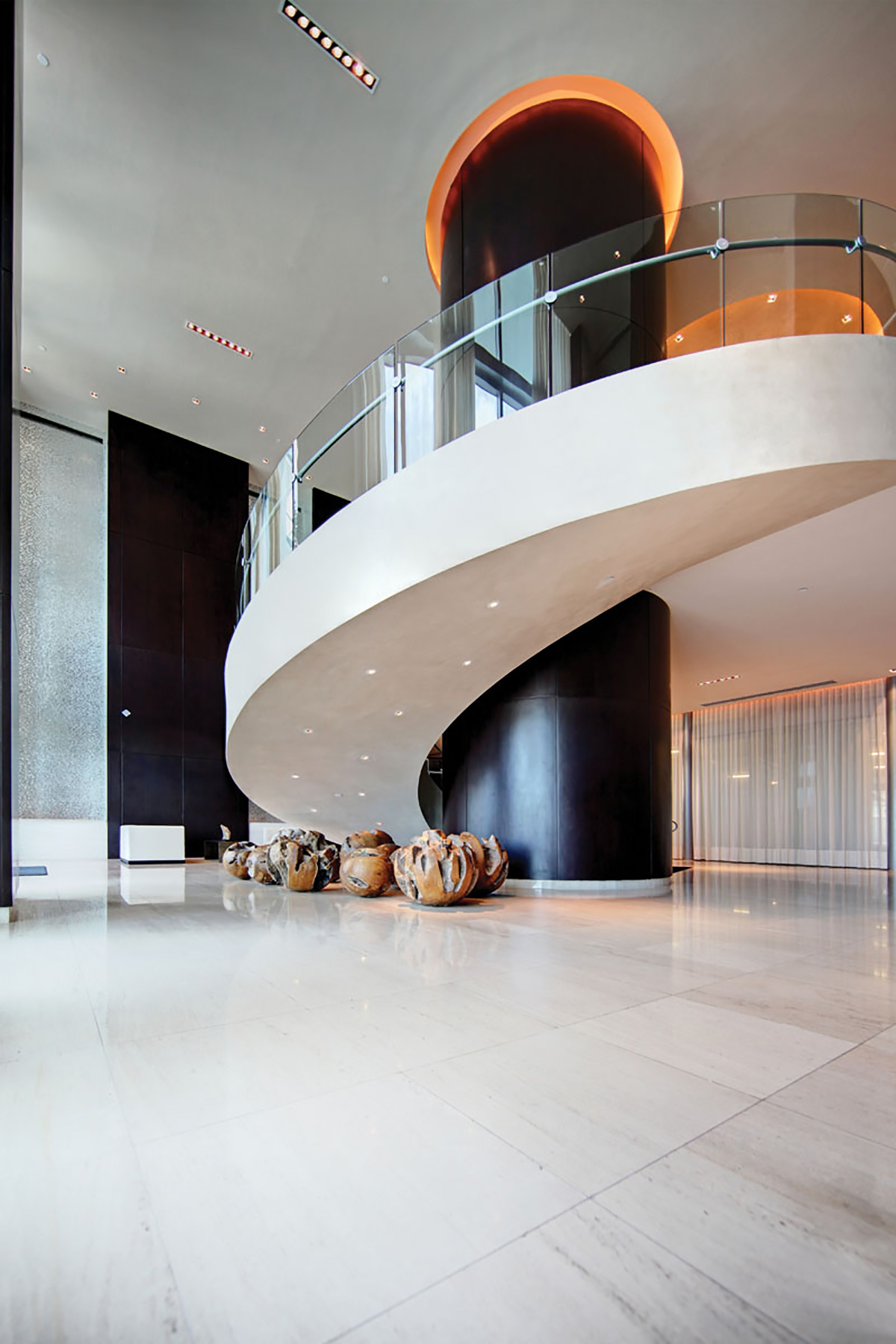 Besides the residential aspects of 900 Biscayne Bay, there are also prime commercial offices available with 78,500 sq. ft. of commercial space in the West part of the building that affords residents the luxury of being able to work from home like never before.
Like what you've discovered so far? Don't hesitate. 900 Biscayne Bay is 92% sold. "We have the last remaining inventory of 40 residences," says Venegas. "We have a well-balanced inventory since we planned to keep our best inventory until the end…I guess you could say we saved the best for last. Now is time to buy at 900 because you are buying in a building that is a success — and you have the opportunity to purchase one of the last remaining 40 residences at a price per sq. ft. that is below construction cost."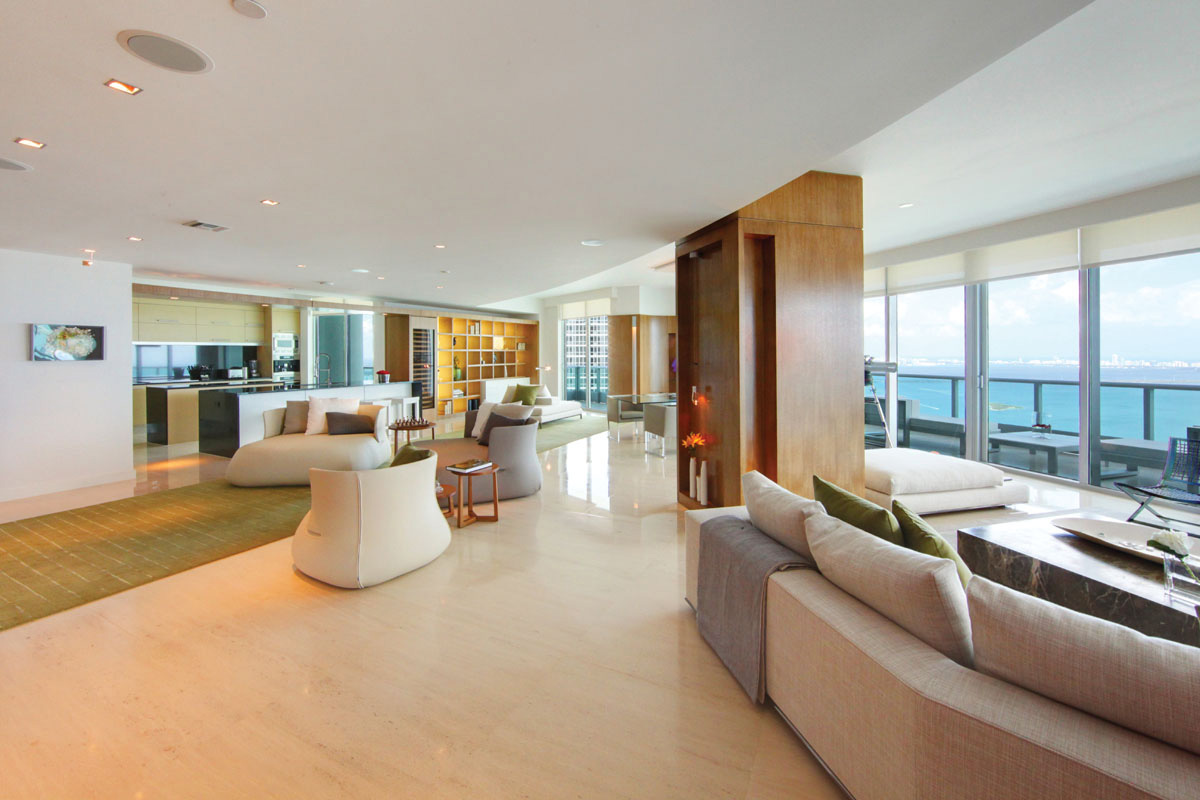 According to Venegas, currently, 85% of resident owners are European and Latin American buyers. "Finally, Miami has evolved into an urban metropolitan city offering the lifestyle and culture found in other cosmopolitan cities, where you have access to both residential and retail space, together with fine restaurants and entertainment options," says Venegas. "Currently there are two restaurants in 900 retail space: A Brazilian restaurant and Asian-fusion inspired Miss Yip." In the works for the immediate future is an on-site wine boutique lounge.
A little further down the line, there are some 35 new projects planned to be completed in the next 15 years throughout the Biscayne Corridor neighborhood including two big ones which will be located directly in front of 900 Biscayne Bay: Museum Park and Metropolitan Miami. Combined, these two projects represent a nearly $500 million investment. Additionally slated is a revamping of Brickell Ave. and of Biscayne Bay; a new Baywalk and Riverwalk; an Airport Metro; and a Port Tunnel, among many other exciting forthcoming attractions that make 900 Biscayne Bay's ideal location perfect for a long-term investment within the Biscayne Corridor, an area that runs from 1st-13th and Biscayne Blvd.
Additionally, on the West side of 900 Biscayne Bay is the future site of Miami World Center, which will transform the area into a world-class metropolitan experience. The project will consist of 30 acres of mixed-used development with retail, shops, plazas, mid-rise residences and a hotel component. "When you live in a downtown cosmopolitan city, buyers understand they are involved with the community and that cultural and music festivals are very important aspects of urban life," says Venegas. "The epicenter of the future of Miami is undoubtedly in the Biscayne Corridor."
To inquire about residential or commercial units at 900 Biscayne Bay, contact Monica Venegas, Director of Sales, at 305.530.0200. For more information, visit 900BiscayneBay.com.