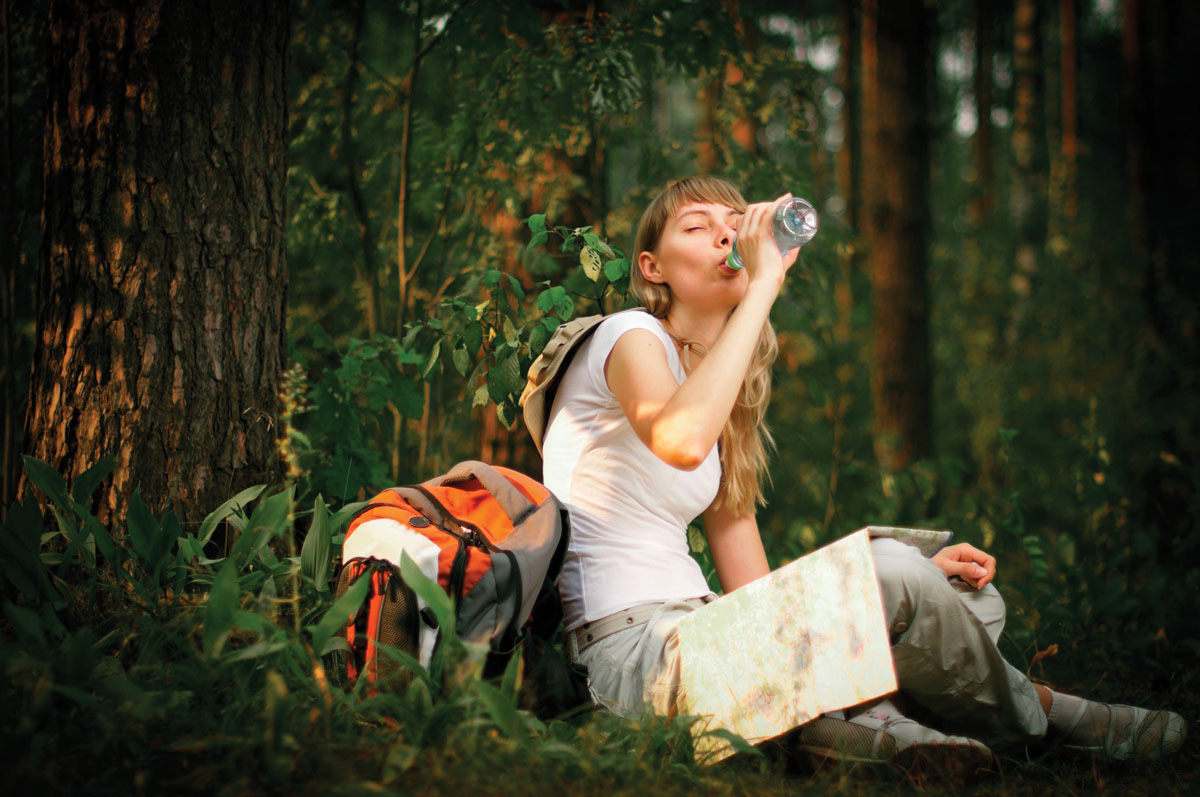 We've heard the warning before: Don't drink the water. But sometimes there aren't a lot of alternatives available. Protect your guts and avoid a miserable ending to the rest of your vacation with the SteriPEN UV Water Purifier. Small and portable, the SteriPEN destroys over 99.9% of bacteria, viruses and other nasty swimmers in under a minute. Even better? It doubles as a flashlight, in case you've got to sterilize your water in the dark; $49.95, SteriPEN.com.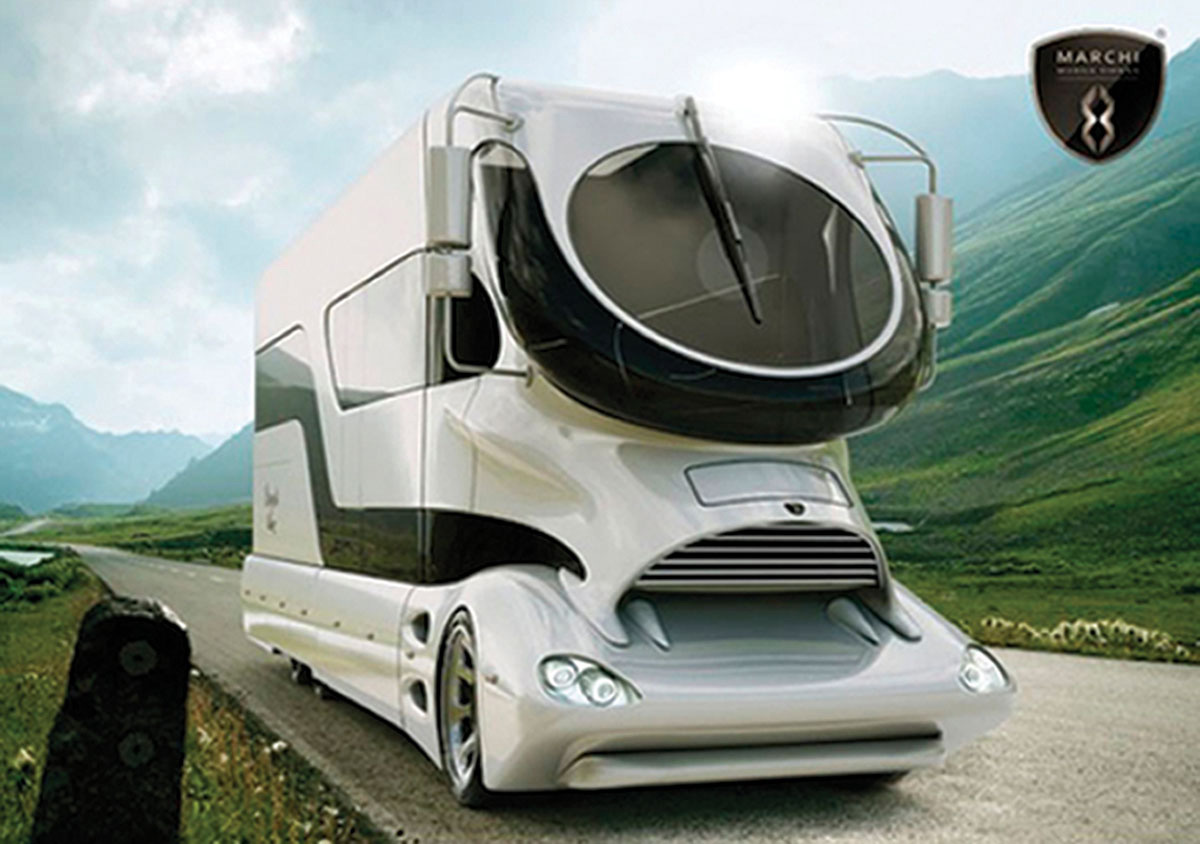 Wheeled Palace
It looks like something out of The Jetsons, but it's what's inside the Elemment Palazzo that will have you feeling like the envy of the RV park. Think automatic gangways and liftable flybridges. The couch area even transforms into a bar at the push of a button. And just in case you're afraid someone might mess with your road palace while you're noshing on some gourmet treats or indulging in a little shopping, the Palazzo is fully equipped with a remote video monitoring system; Marchi-Mobile.com.
Etiquette of Indulgence
These days, you can't stay in a fine hotel or resort without tripping over a luxury spa. And why not? After all, vacations are about relaxing, and there are few better ways to do that than with the rejuvenating indulgence of spa treatments — from massages and facials to more exotic options. But make sure you follow the unspoken rules, especially if you're somewhat new to the art of letting other people make you feel fabulous.
Avoid wearing expensive jewelry. I'd hate to think of you forgetting something valuable thanks to your ultra-relaxed state upon departing.
Get clean. Whether you're headed for a facial or a massage — or especially a sauna or public bath — shower thoroughly and brush your teeth before you go.
Turn off that cell phone! Not only is it rude, it kills your relaxation. After all, if there's anything so urgent it can't wait for an hour, you probably should have canceled your appointment.
While we're on the subject — be aware that last-minute cancellations may incur a charge. This goes for no-shows as well.
Don't forget to tip. It's customary to leave your 15-20% tip at the reception desk, rather than giving it directly to your service provider.
Speak up! This is your treatment, after all. If you're uncomfortable with the room temperature, lighting or music selections, let your therapist know. It's also your call whether you want to chat while you undergo your treatment, or prefer to zone out in blissful silence.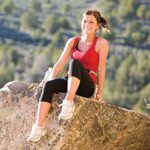 › Marta Ferro began her life in the travel industry in high school as a bus girl in a hotel restaurant, and hasn't looked back since. She's now a professional travel consultant, and spends her time helping people find their dream vacations. Among her favorite travel destinations are Croatia and Maine's scenic coast.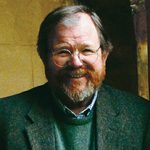 "More than 300 million people in the world speak English
and the rest, it sometimes seems, try to."
— Bill Bryson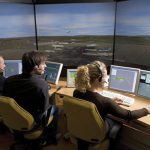 Air Speak
Both pilots and air-traffic controllers are now required to speak the same language: English. The UN put the rule into place after a mid-air collision between two pilots who couldn't understand each other.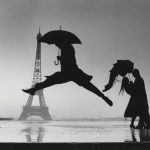 Culture Shock
Japanese tourists have such high hopes for their Parisian vacations, several each year are sent home with a nurse or doctor with "Paris Syndrome" — shock induced by rude taxi drivers and waiters.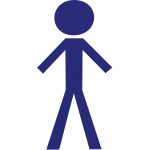 Population One
Buford, Wyoming, has a population of 1, which puts it neck-in-neck for the coveted status of least populated town in the U.S. The other winner? Monowi, Nebraska. Never heard of it? We're not surprised.