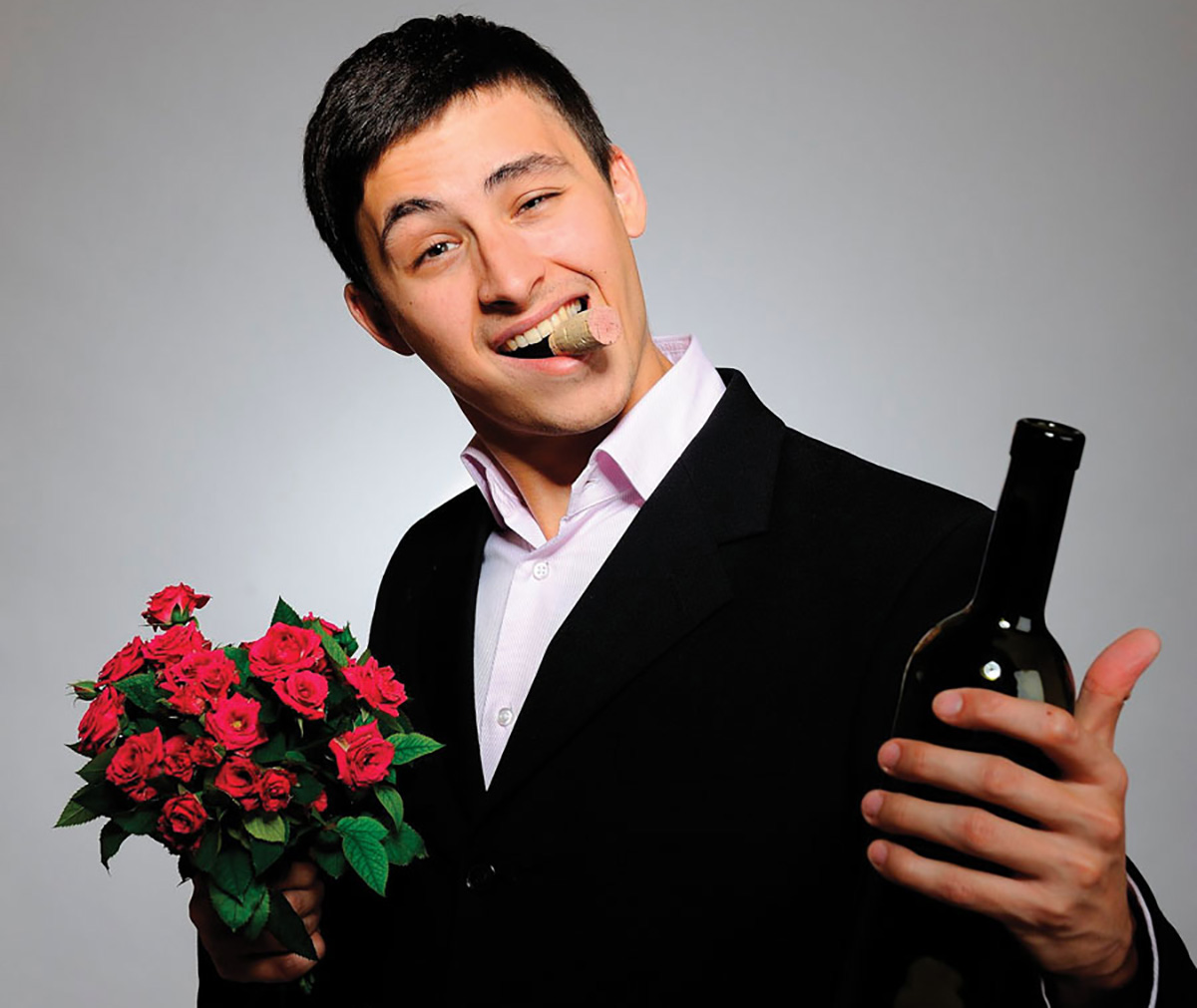 Guys: Do you have trouble picking out the right gift — especially for other guys? Never fear. GroomStars is here to help. The site features an array of guy-friendly gifts, and has even broken them down by occasions such as Best Man gifts and Groomsmen gifts. Items are specially selected for high-quality and luxury styling and range from jewelry and fashion to cigar boxes, games and pens. You're officially out of excuses; GroomStars.com.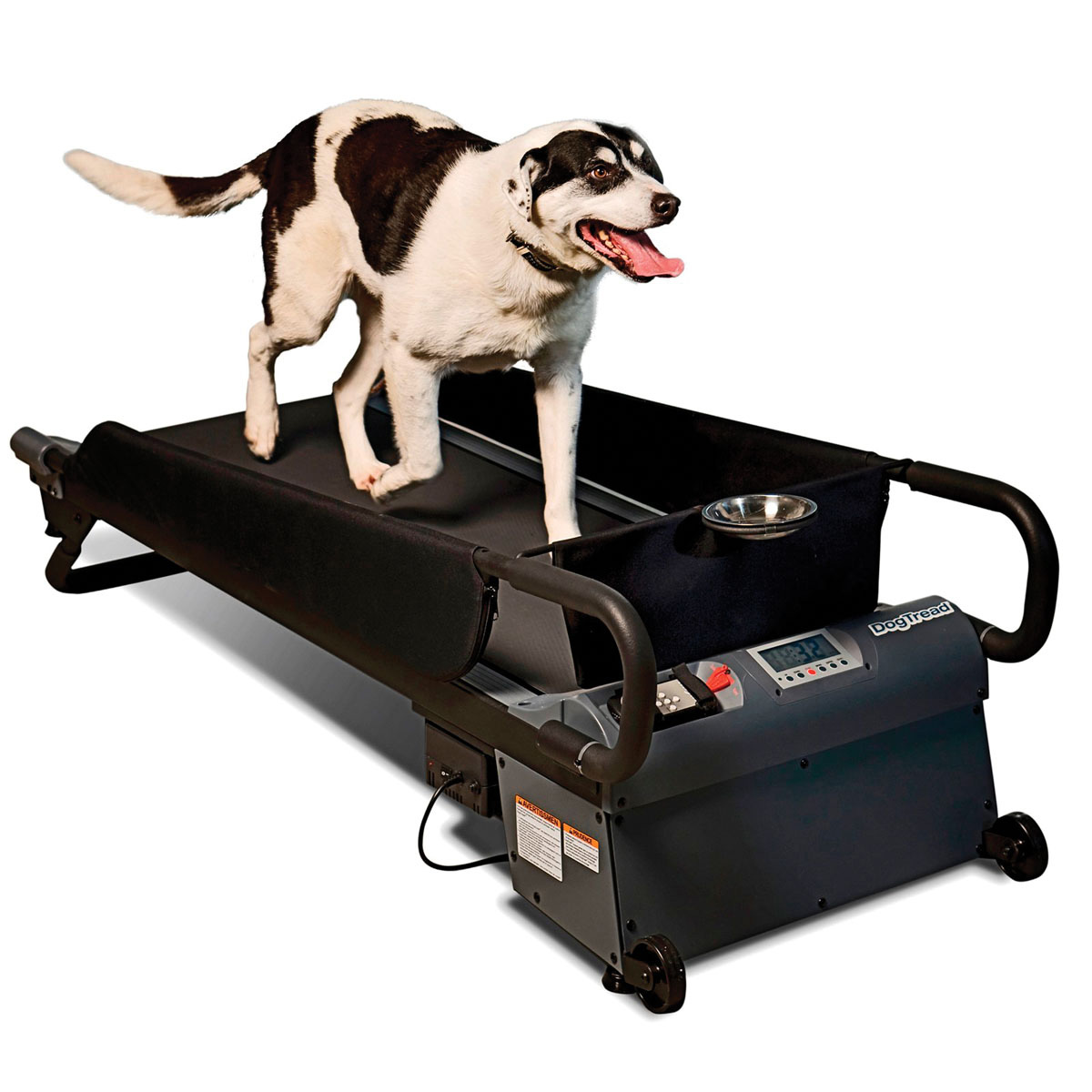 Chunky Pup?
Has your pet been putting on the pounds? Stop letting your pooch make those barking excuses and get them on the DogTread. This motorized treadmill is specifically designed for doggies, and is available in 3 sizes for small, medium and large dogs. It even comes with a 30-day doggie exercise program to help your furry best friend shape up. You'll also probably want to stop giving them all that leftover cake; $599-999; PetZenProducts.com.
Joint Relief
More than 27 million American adults are affected by osteoarthritis. It's the most common form of arthritis and can be extremely painful and limiting. For South Floridians accustomed to living an active lifestyle, this disease can be devastating. Osteoarthritis occurs when the cushion or cartilage between the bones wears out. It can affect any joint in your body, but most commonly affects the back, hips and knees. Some symptoms may include joint aching and soreness, pain after too much use or occassional long periods of immobility. Patients may also experience swelling of the joint, a condition that worsens with time. Currently, no cure exists but there are treatments available to help alleviate pain and get moving again. Excess weight, lack of activity and smoking accelerate the process. On occasion, physical therapy, medication and joint injections will alleviate the symptoms. When all other treatment options fail and the pain becomes so severe that it interferes with the quality of life, a joint replacement may be necessary. If you believe that you're suffering from osteoarthritis, consult a board-certified orthopedic surgeon, rheumatologist or physiatrist for evaluation and diagnosis. Through a physical examination and X-rays, the proper specialist will diagnose your condition and offer the best course of treatment for you. At the Orthopaedic Institute at Mercy Hospital, our highly trained Board-Certified physicians are committed to restoring your mobility — whether you're suffering from a work or sports injury or arthritis. We are recognized as a comprehensive orthopedic center providing diagnosis, treatment, rehabilitation and excellent patient care.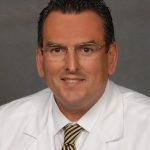 › Dr. Carlos J. Lavernia, Medical Director of the Orthopaedic Institute at Mercy Hospital, is a renowned Orthopedic Surgeon & Biomedical Engineer. He performs comprehensive research and surgical procedures in a single state-of-the-art facility. For a consultation, call 305.285.5085 or visit OrthoMercy.com.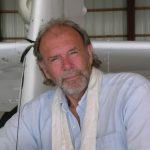 Within each of us lies the power of our consent to health and sickness, to riches and poverty, to freedom and to slavery."
— Richard Bach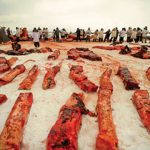 On Ice
In the arctic, Eskimos don't use freezers to freeze food. They actually set them at slightly above-freezing temperatures to keep food from being damaged by frost. Anything they want frozen can simply go outside.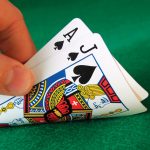 Card Games
Wondering where to open your next casino? We recommend Australia. Residents there are the heaviest gamblers on Earth, with an estimated 82% of the population betting. Blackjack, anyone?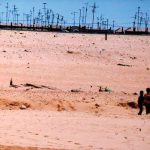 Late Freedom
Slavery was actually still legal in the West African country of Mauritania until 1981. Though it has since been outlawed, there are still problems with illegal slavery in countries throughout the world.