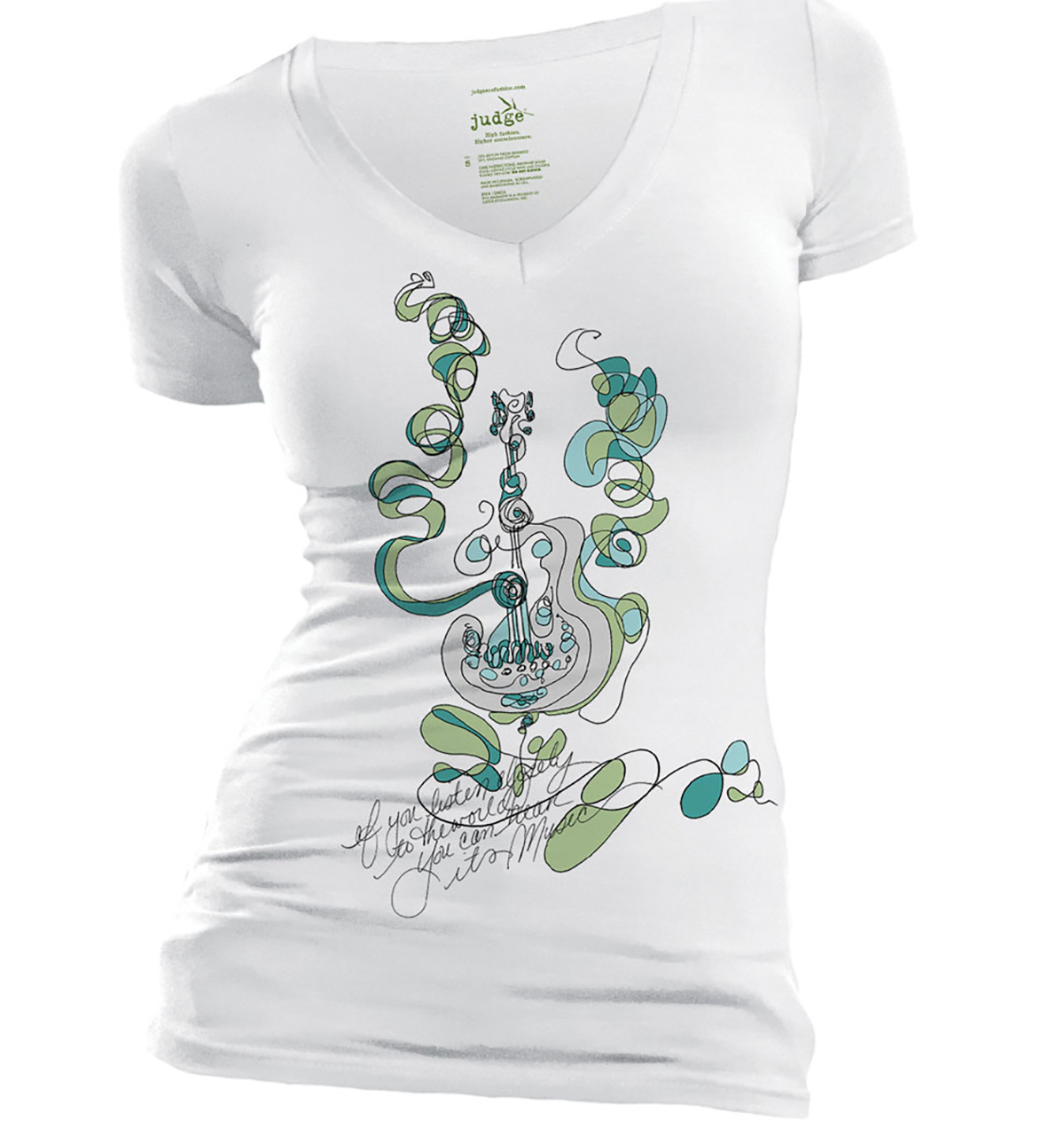 This isn't your average t-shirt. These tee's from the Natural Collection by Judge are built with both the environment and long-lasting comfort in mind. Made with a silky-soft, durable blend of bamboo rayon, organic cotton and spandex, they're super-easy to wear. The feminine cut takes them a step beyond, with a contoured, slim fit. And the fun, earth-loving graphics from artists Todd and Dee Friedman are a delight; $47, JudgeEcoFashion.com.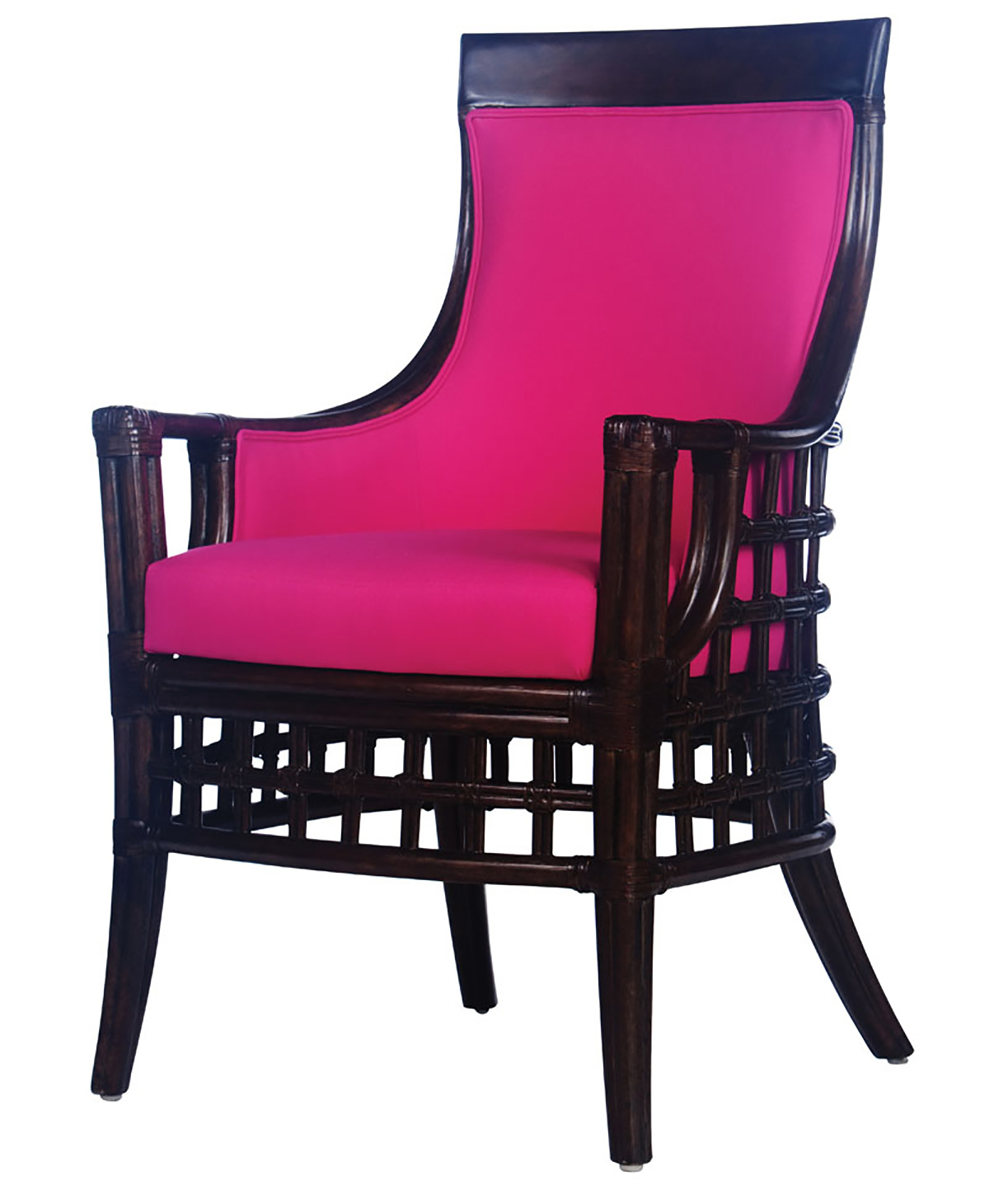 Conscientious Sit
Who says sustainable furnishings need to be boring? Designer David Francis has been making green furniture for more than 25 years and builds his pieces to last. This Somerset Dining Chair is constructed of rattan with leather-wrapped bindings and an upholstered, webbed deck. It's available in a variety of finishes and colors, though we particularly like the Honeysuckle; DavidFrancisFurniture.com.
Ethically Etiko
From time to time, we at 305green stumble upon unique and interesting products that haven't quite hit the streets yet. That's just the case with a new product line that will be launching this month called Etiko, which means "ethical" in Spanish. Etiko is a private label accessory line based out of Miami that specializes in using urban materials to create colorful, fun and practical bags. Etiko's Spring/Summer 2012 Collection has been created by following these basic principles: re-utilization of urban materials, recycling of raw materials, minimal use of resources, and the utilization of 100% environmentally friendly materials. The selection of materials includes recovered inner tube, leather and PET fabric among others. Our top picks from this company are the Xeric Messenger Bag and the DAN iPad Case. The Xeric Messenger uses tractor innertube and re-utilized graffiti material and comes with an eco-friendly light chain attached to the inside illuminating the bag at night, perfect for finding keys or your beloved cellphone. The bag fits a computer comfortably, has two inner pockets and comes with an adjustable strap. The DAN iPad case is a perfect complement to the sleek and chromatic feel of the iPad. It combines track inner tube, hemp and a coconut button to add some funky and stylish character to your everyday Smart Pad. Etiko's vision is that every consumer will wear, use and consume eco-friendly products. Etiko will be launching soon in Miami; EtikoUnlitd.com.
› Born and raised in Miami, Mary Keel is the founder of 305green.com, a local green web-based business directory. Mary and the 305green.com crew believe that the more green businesses there are in town, the more sustainable our community.
"If we had paid no more attention to our plants than we have to our children, we would now be living in a jungle of weed."
— Luther Burbank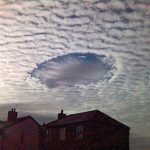 Thin Shield
We all know how important the ozone layer is (unless you love the idea of wearing SPF 500 all day). But did you know its average thickness is only 1/8 of an inch? Time to turn off that A/C!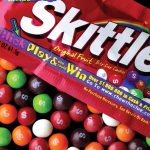 Vegan Sweets
Attention, furry critter lovers: many types of candy are actually vegan! Though some contain gelatin or milkfat, others such as Skittles, Sour Patch Kids, Dum-Dums and Jolly Ranchers are entirely animal-free.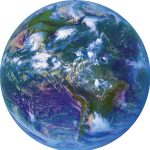 Limited Resources
Across the globe, 60 billion tons of natural resources from oil to metals and natural gas are extracted each and every year, which is up 50% from totals 30 years ago. Maybe it's time to start saving…