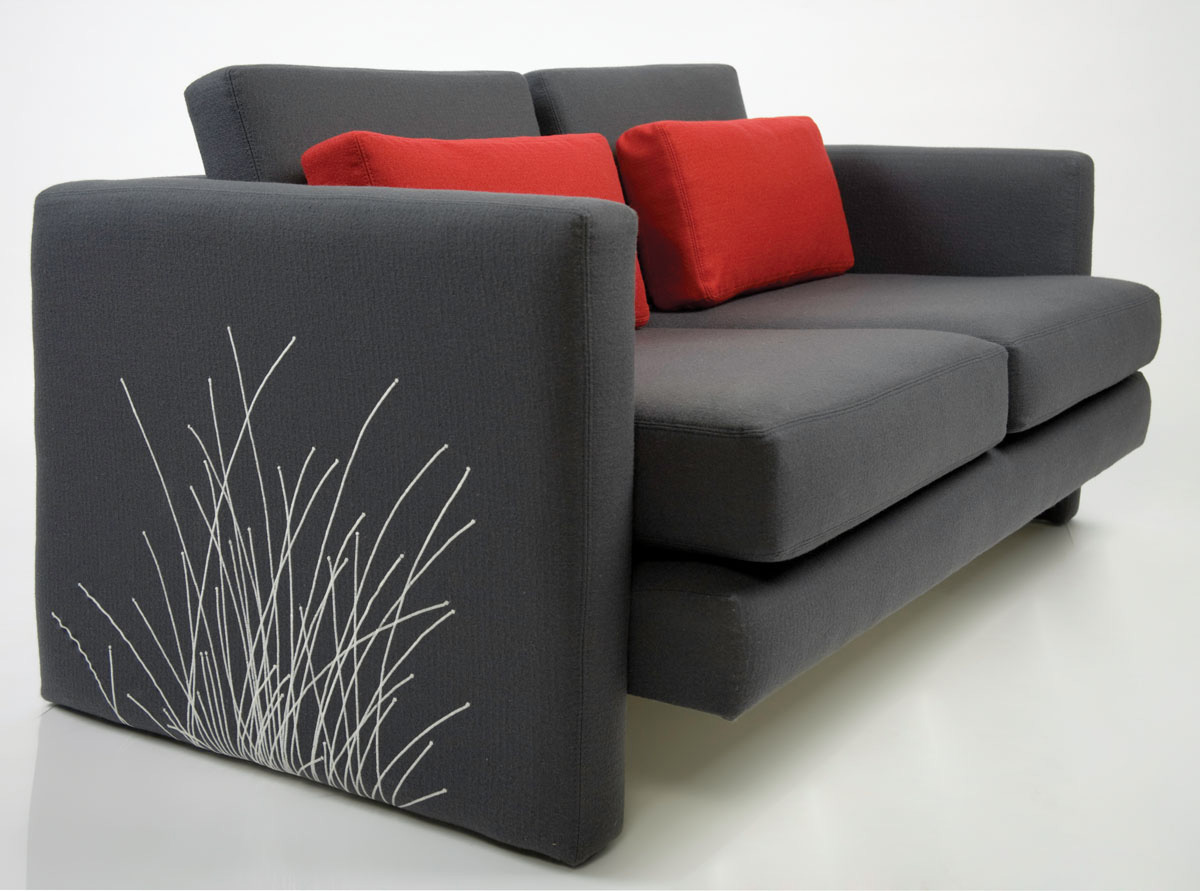 Comfortable, practical and safe, this Sedge Loveseat from the PURE by Ami McKay collection won't leach dangerous chemicals into your home environment, because none were used in its production. McKay is committed to upholding sustainable principles without sacrificing style. Made with organic cotton, biodegradable latex rubber, and FSC-certified hardwood; PureByAmiMcKay.com.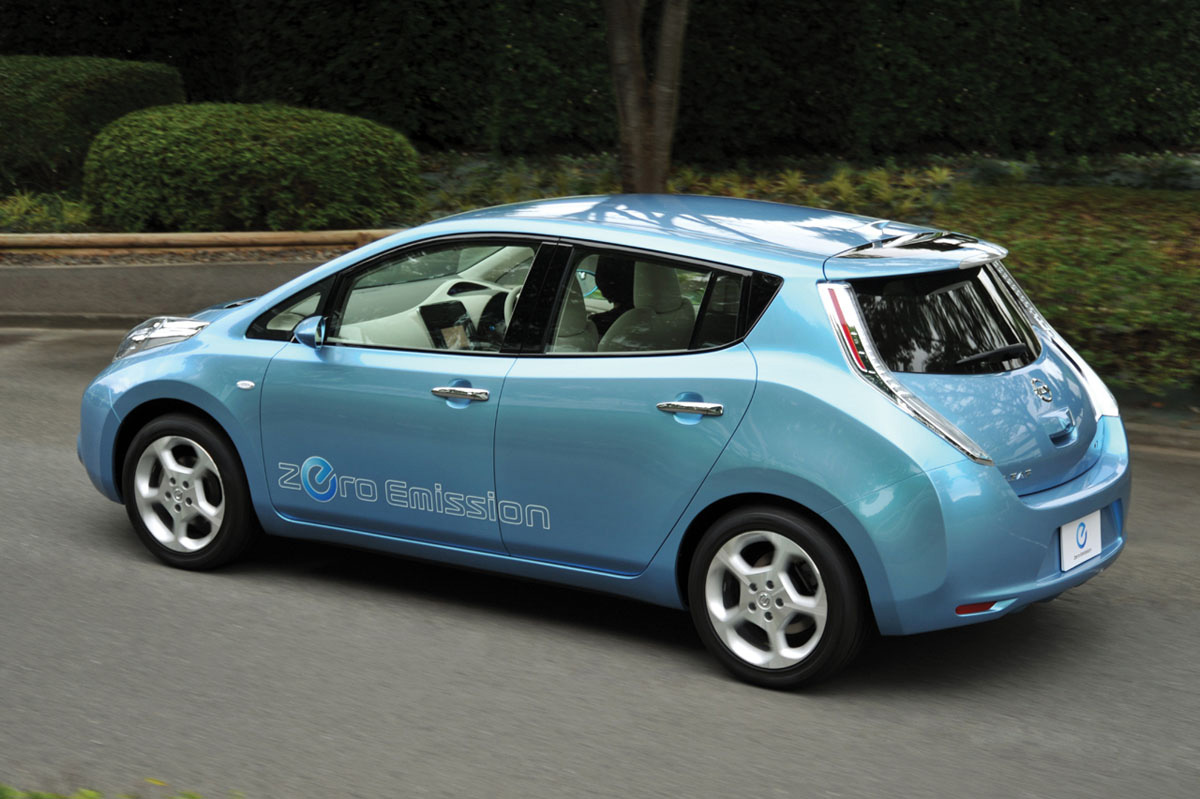 Smart Drive
Can you tell what's missing in this picture? That's right…the tailpipe. The new Nissan Leaf doesn't need one, thanks to its fully electric engine. The Leaf has a range of up to 100 miles, consuming 34 kWh in that time — the equivalent of getting 99 miles to the gallon. What's more, this eco-loving innovation starts at around $25,000; NissanUSA.com.
Lucky Bamboo
I'm sure when you think bamboo you think of the lucky bamboo plants that almost every home has had on a table or countertop at some point. How about bamboo as a building material, or as a fabric used in making clothes? Bamboo is the fastest-growing plant on the planet. It produces enormous amounts of oxygen and helps prevent erosion as it grows and spreads quickly. It's biodegradable, can renew on its own and needs no pesticides or herbicides. Located in the MIMO District of Miami, Bamboo Barry makes some of the most beautifully bamboo designed structures on the planet. In addition, they create a whole product line specifically for lawn, garden, fencing, flooring, decking, roofing, structures and trims. My pick? The Solaris, a one-of-a-kind parabolic shade structure that utilizes engineering-grade Gaudua timber bamboo in a design that combines modern principles with traditional Asian flare. They also have a full rental catalog for those that want to add a little lucky bamboo to their next party or event. For more information visit BambooBarry.com.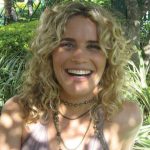 › Born and raised in Miami, Mary Keel is the founder of 305green.com, a local green web-based business directory. Mary and the 305green.com crew believe that the more green businesses there are, the more sustainable our community will be and the better off our environment.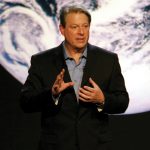 "Our world faces a true planetary emergency. I know the phrase sounds shrill,
and I know it's a challenge to the moral imagination."
— Al Gore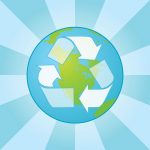 Recycle Start
The history of recycling is older than you think: The first major recycling center was created in New York City in 1896. It was run by the Benedetto family, who collected rags, newspaper and re-useable trash with a push-cart.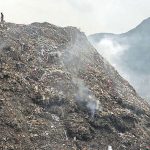 Mt. Trash
The highest point in Ohio is "Mount Rumpke" — it's not an actual mountain, but the massive pile of trash at Rumpke Sanitary Landfill. The pit extends over 230 acres, and is prone to landslides.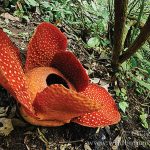 Death Petals
The largest flower on the planet is the Rafflesia arnoldii. It can be up to 3 feet in diameter and weighs up to 10 kilograms. Before you pick one up for your Valentine, take note: It's nicknamed the "corpse flower" after its decaying-flesh aroma.