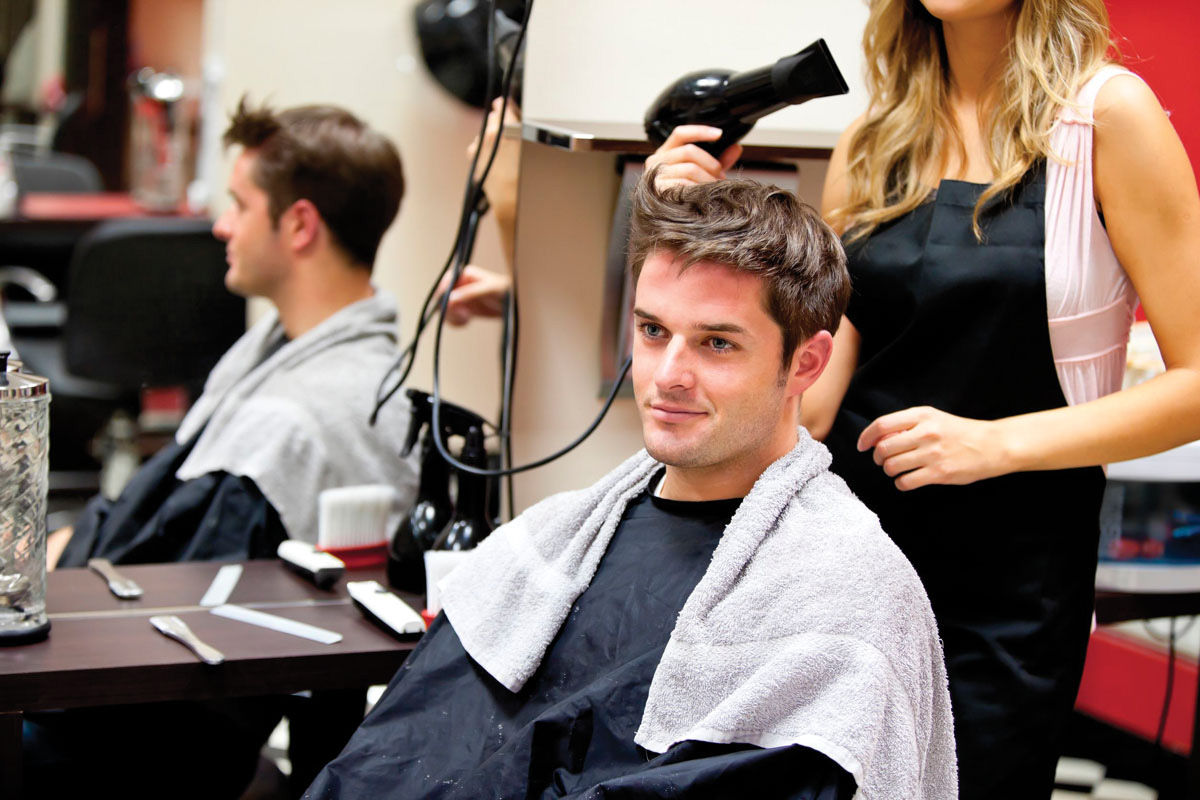 Martha's Unisex Hairstyling
961 Crandon Blvd.
Key Biscayne, FL 33149
305.361.6667
Why we picked it: A modern cut, a swept-up chignon, or some tasseled tresses a la Kim Kardashian? You name it and Martha's Unisex will assist you in achieving your new look. You'll leave feeling and looking like a million bucks.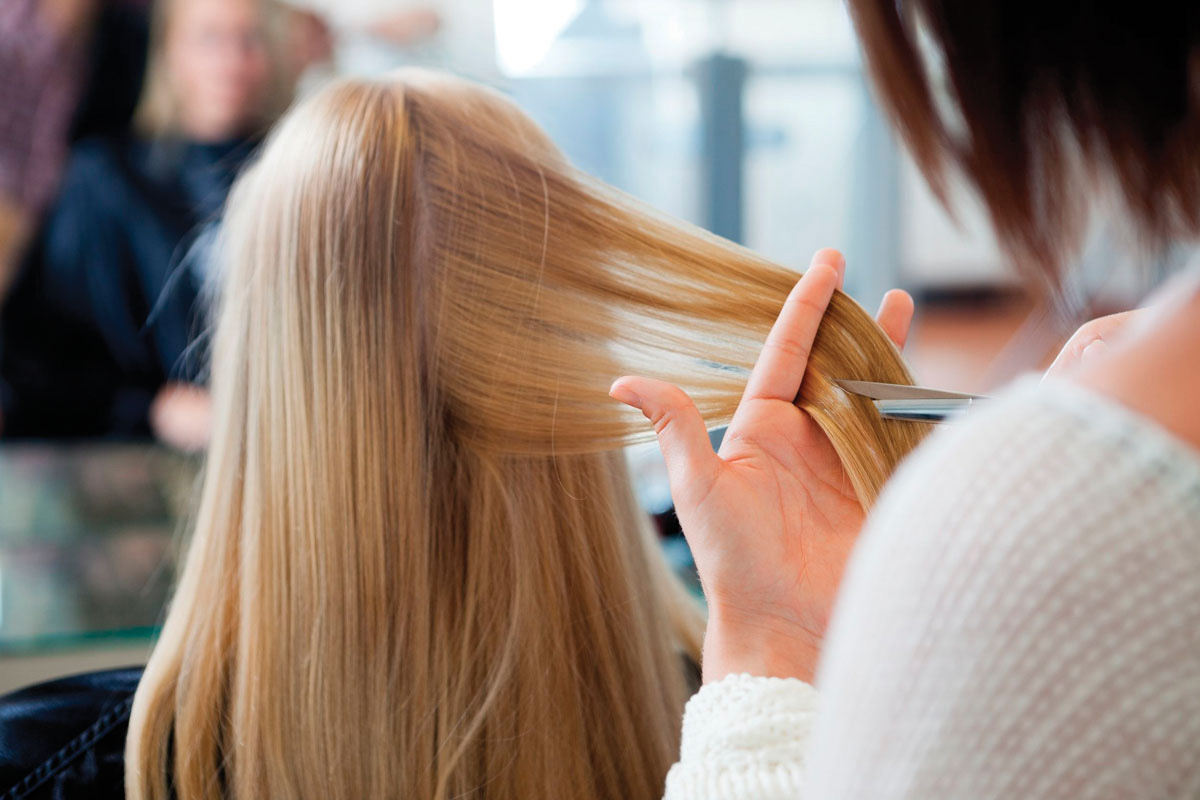 Ceci's Hair & Spa
604 Crandon Blvd., Ste. 204
Key Biscayne, FL 33149
305.361.8399
Why we picked it: Every now and then we need time to ourselves to indulge. If getting pampered and all dolled-up is what you're in the neighborhood to do, ready your GPS to Ceci's Hair & Spa. The team there is waiting for you.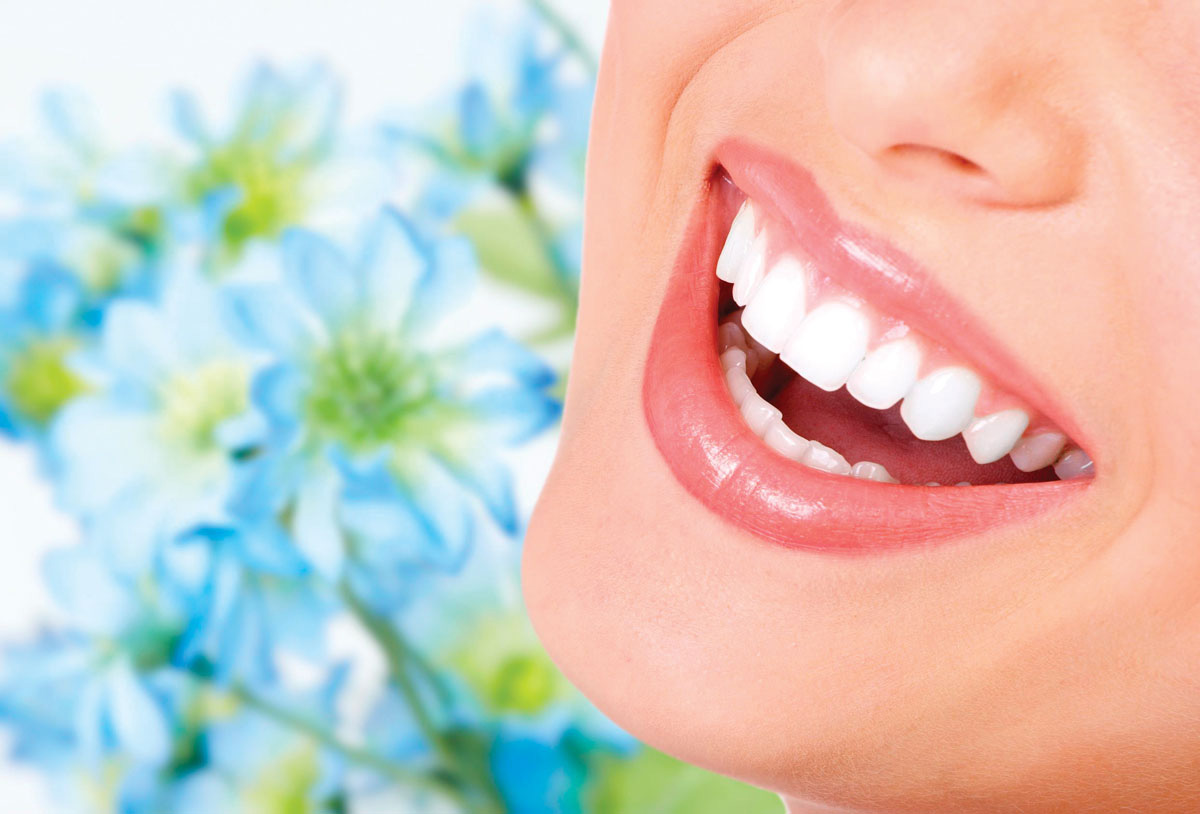 The Smile Power
Jaime J. Vergara, DDS
328 Crandon Blvd., Ste. 220
Key Biscayne, FL 33149
305.361.8002
Why we picked it: Whether you're coming in for your routine dental check, complex crowns or cosmetic services, Dr. Vergara's expertise and gentle disposition will make it a pleasant experience so you'll be ready for your close-up in no time.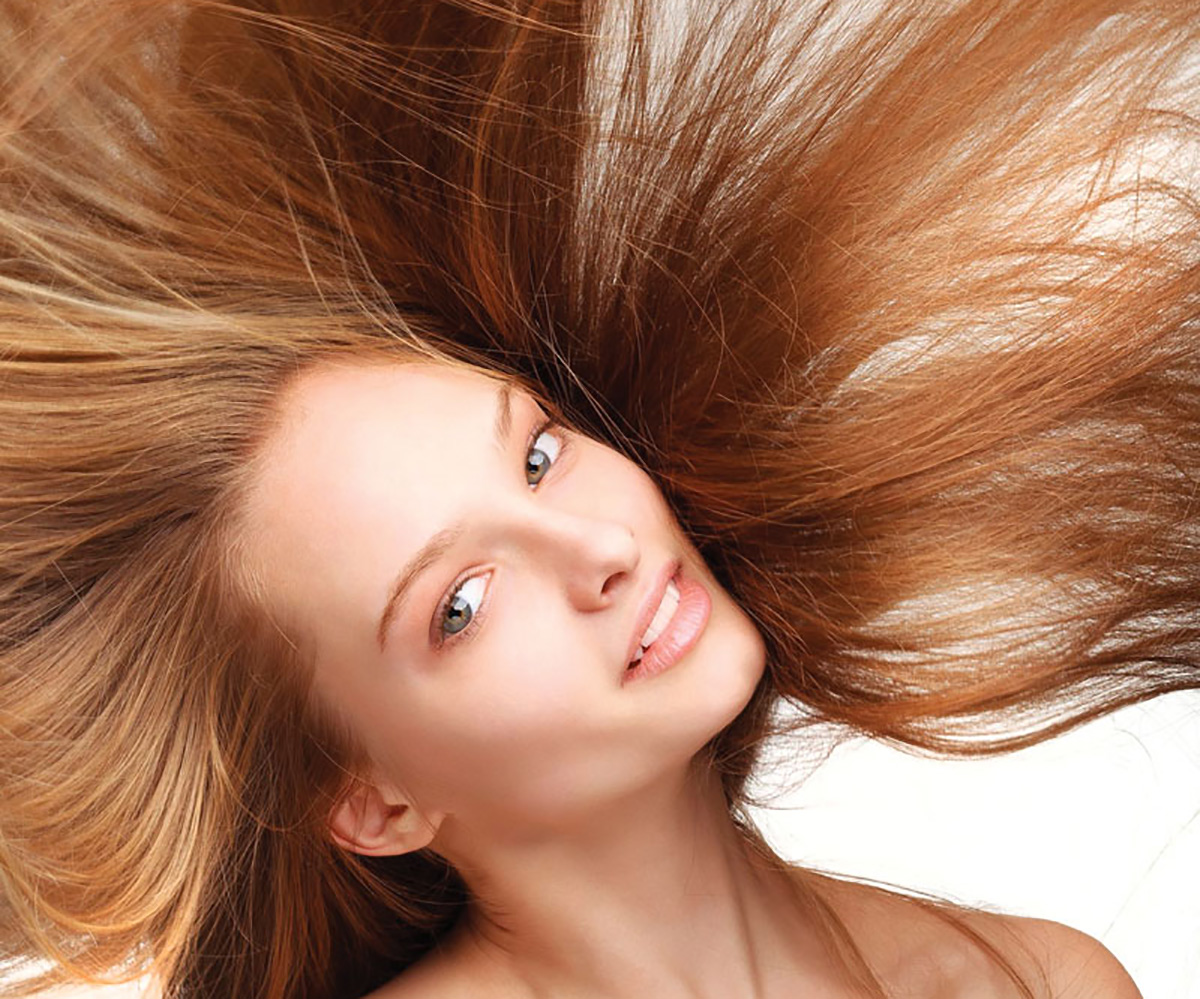 Studio D By Paolo Salon
117 NE 2nd Ave.
Miami, Florida 33132
305.372.1449
StudioDByPaoloSalon.com
Why we picked it: Enjoy a massage, make time for a manicure & pedicure or add color to your hair according to the season. This is the place to get it all done while enjoying a modern, sophisticated and relaxing ambiance.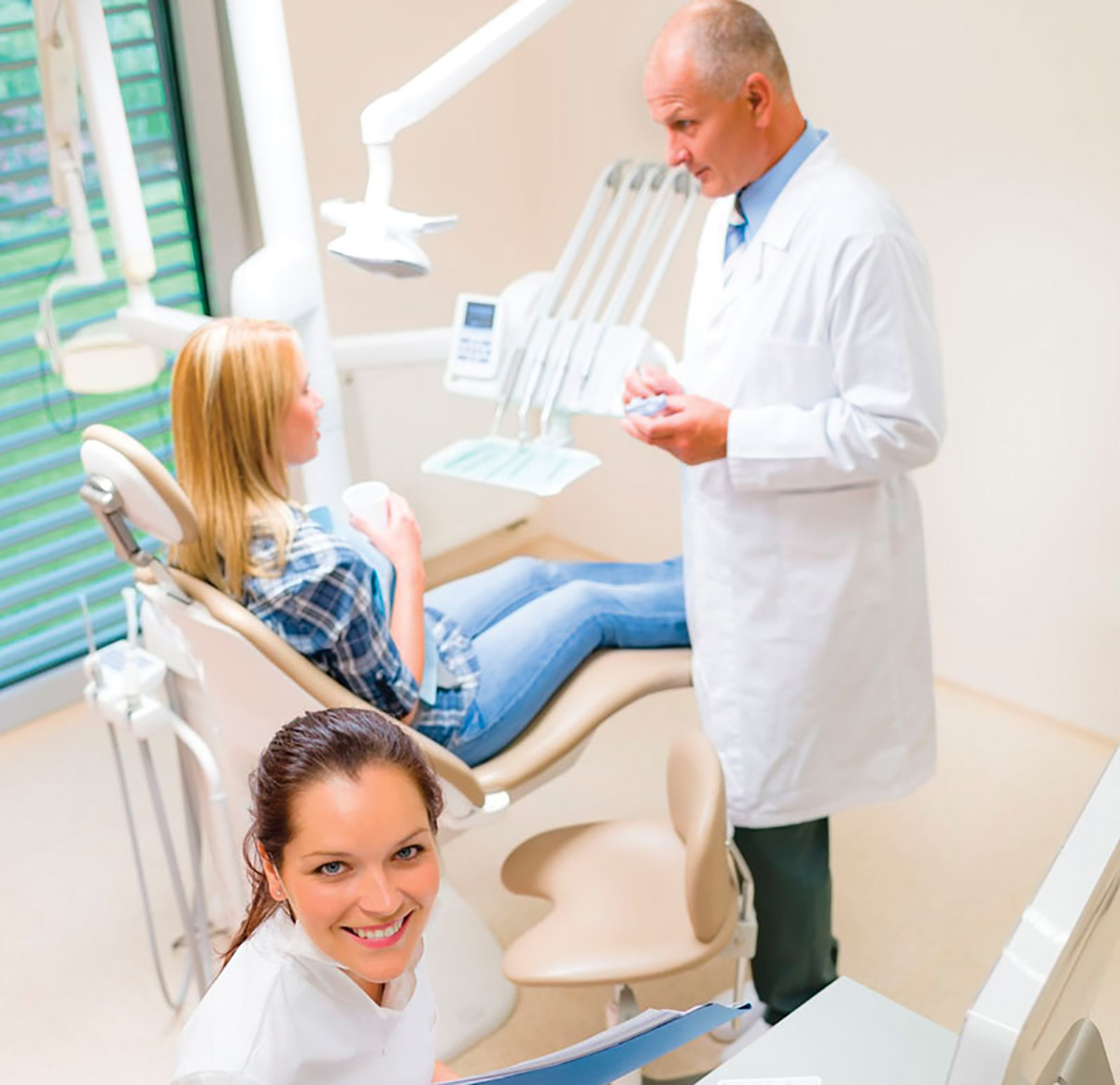 Brickell Dental Center
1101 Brickell Ave., Ste. 802
Miami, FL 33131
305.371.5376
Why we picked it: Going to the dentist shouldn't be a dreadful experience, and at Brickell Dental Center you'll depart happy to enthusiastically make your next appointment.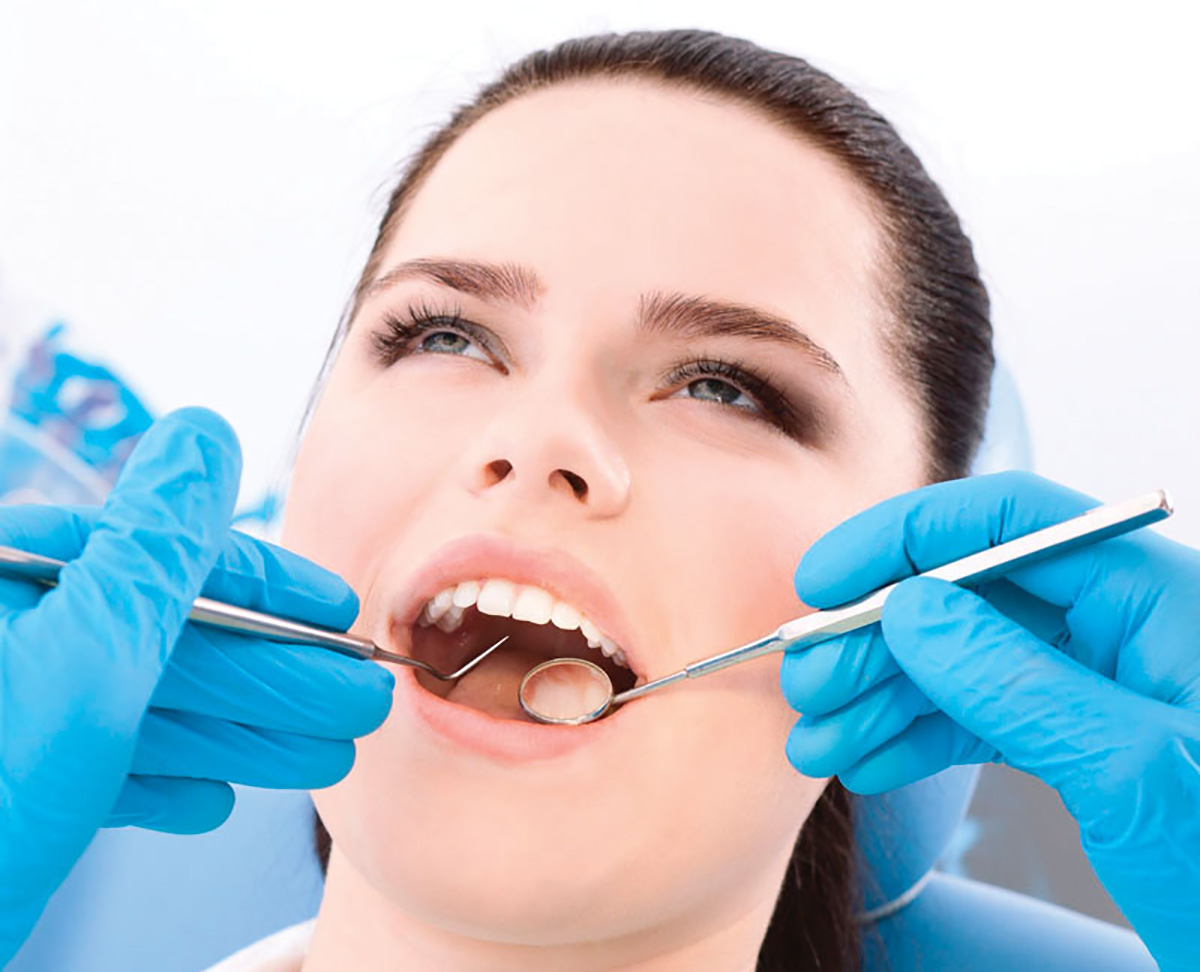 Contemporary Ortho
500 Brickell Ave., Ste. M-204
Miami, FL 33131
786.220.7802
Secret-Braces.com
Why we picked it: Dr. Maria Yazji's office in Brickell specializes in Invisalign and Incognito braces for individuals, particularly adults wanting to keep a discreet appearance and have their dental dilemmas remain top-secret.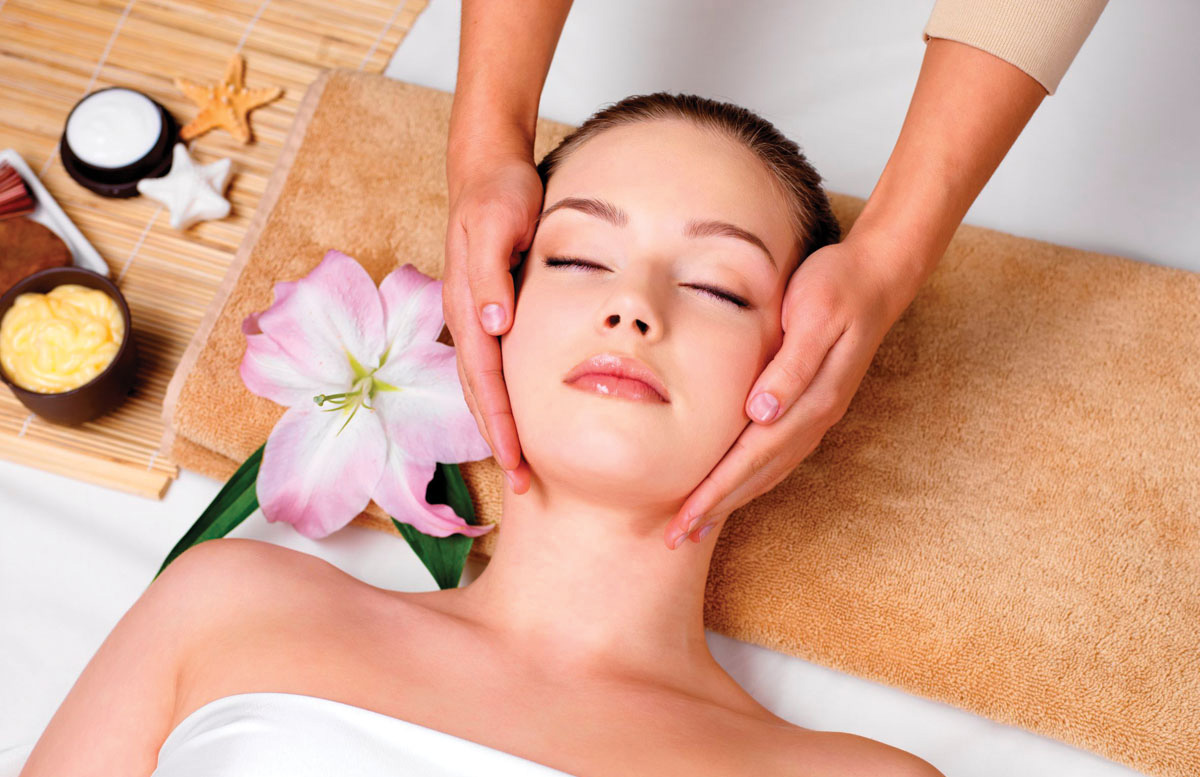 Caruna Spa
1800 SW 1st Ave., Ste. 103
Miami, FL 33129
305.456.9336
CarunaSpa.com
Why we picked it: Is that wrinkle causing you to frown, are you feeling tense and in need of a getaway? Then Caruna Spa is the perfect place for you. Enjoy a relaxing massage and get a rejuvenating facial or some Botox to send those wrinkles skedaddling.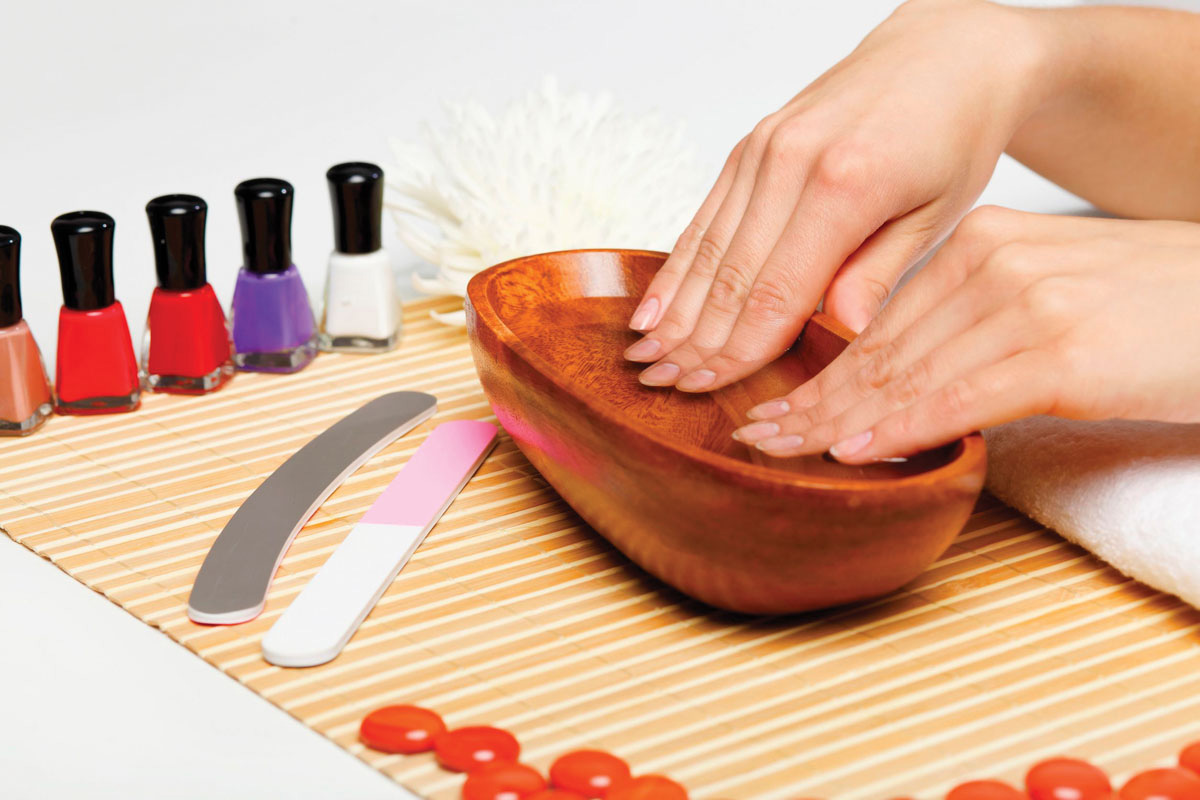 WaxMee Salon
1759 SW 3rd Ave.
Miami, FL 33129
305.856.4082
WaxMee.com
Why we picked it: Don't let the name fool you, this is a full-service spa that provides skincare, hair services, waxing, massages and even manicures & pedicures. Stop by or call and make an appointment for your favorite service, or services.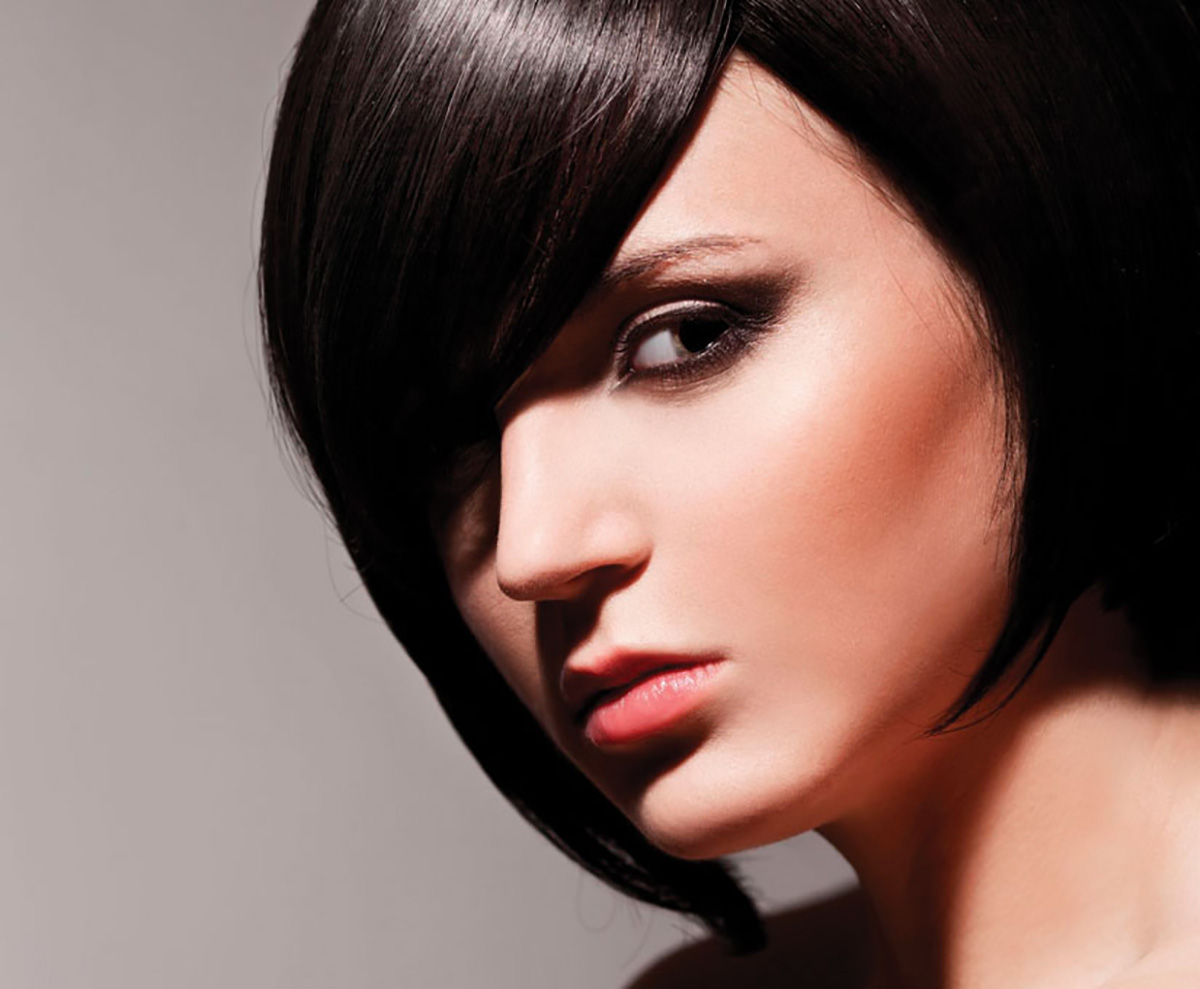 French Hair Studio
1200 Brickell Bay Dr., Ste. 101
Miami, FL 33131
786.866.2798
FrenchHairStudio.com
Why we picked it: This studio in Brickell provides cutting-edge hairstyles for both men and women that will keep the passerbys thinking "heavens, where did they get that fantastic haircut." So it's really your choice: Do you want to be the person with the cool haircut or the passerby commenting on it?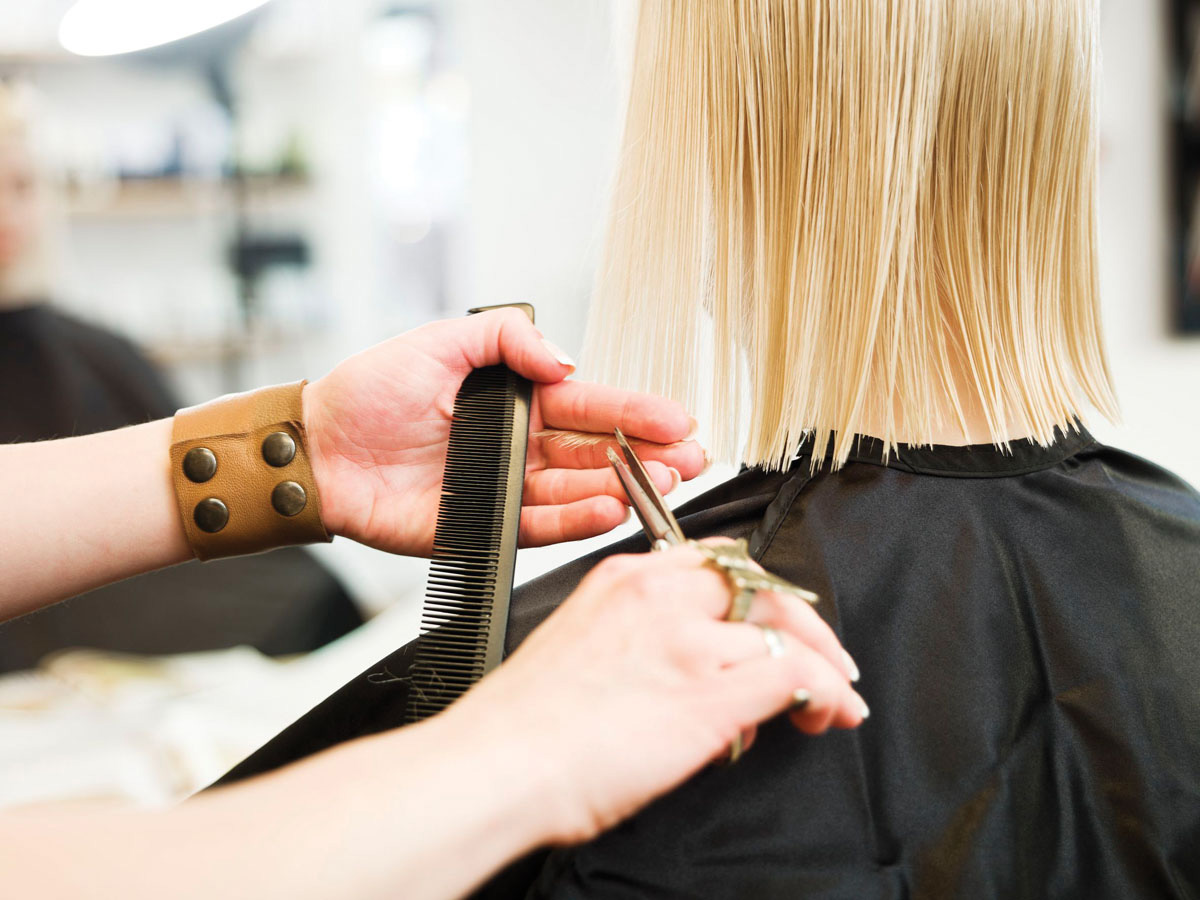 Ecstasy Salon
2100 Ponce De Leon Blvd., Ste. 110
Coral Gables, FL 33134
305.448.0707
EcstasySalon.net
Why we picked it: Bobby Barros along with his highly-trained staff from Ecstasy Salon awaits your arrival so that they may focus their attention on assisting you in looking your very best. Their goal is to make you feel rejuvenated and relaxed.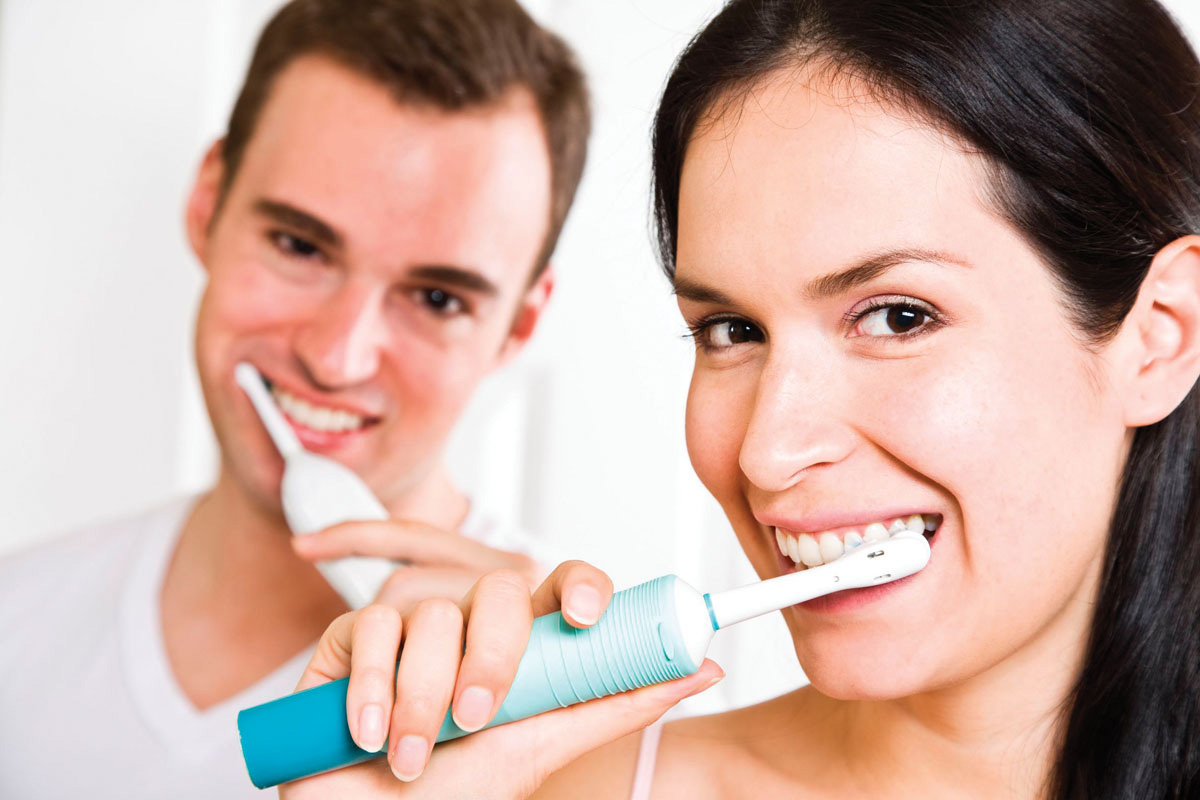 Smile Studio
1760 Coral Way
Coral Gables, FL 33134
305.856.1488
SmileStudioDentistry.com
Why we picked it: You shouldn't leave your smile in just anyone's hands. Dr. Raul Gonzalez is in an elite class of dentistry. From implants, bone grafts and neuromuscular dentistry to laser surgery and full-mouth reconstruction, he has seen and done it all.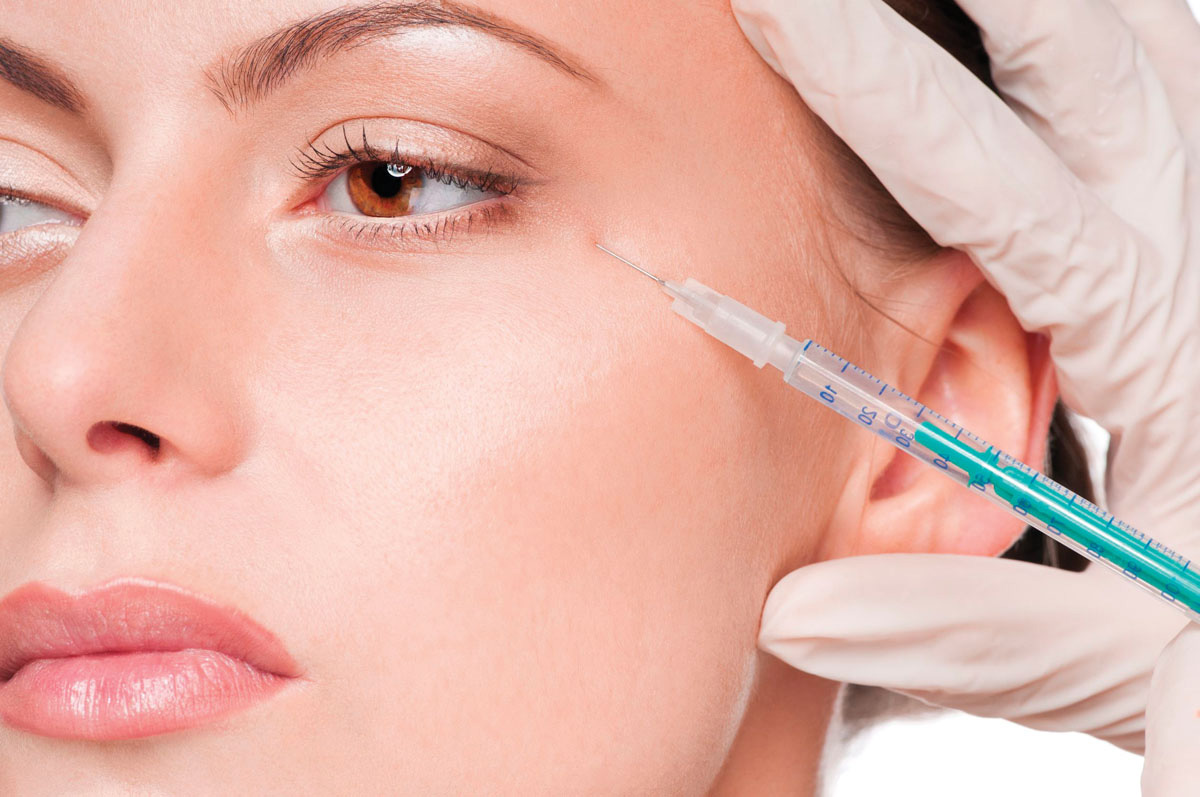 Dr. Oscar Hevia
550 Biltmore Way, Ste. 870
Coral Gables, FL 33134
305.443.9977
OscarheviaMD.com
Why we picked it: Dr. Hevia believes that his patients can look refreshed and rejuvenated by using alternative methods other than invasive surgery. His office provides the full spectrum of cosmetic dermatology from Botox, fillers and facials to going as far as creating his own skincare line.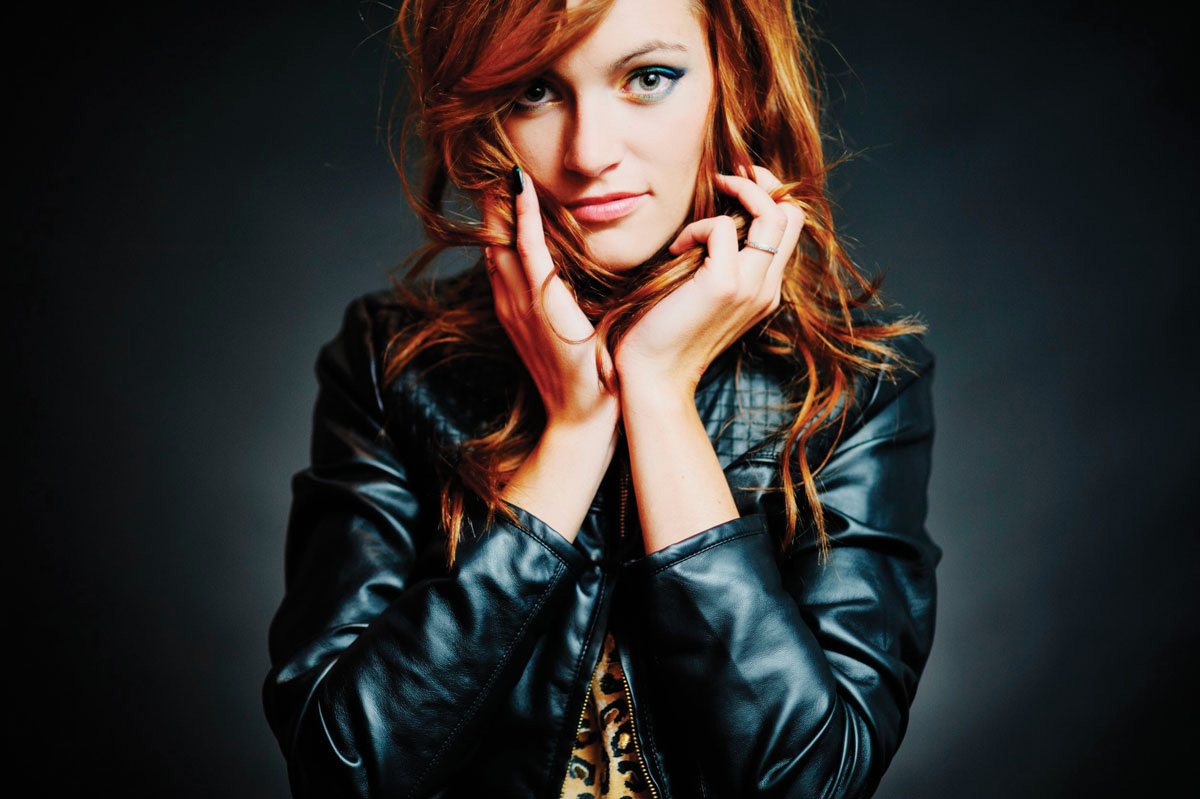 House Of Glam
1607 Ponce De Leon Blvd., Ste. 104
Coral Gables, FL 33014
786.310.7793
Why we picked it: A one-stop-shop for all your beauty needs this place provides contemporary designs, accessories, makeup and hairstyling at your disposal. Make sure to call…all services are by appointment only.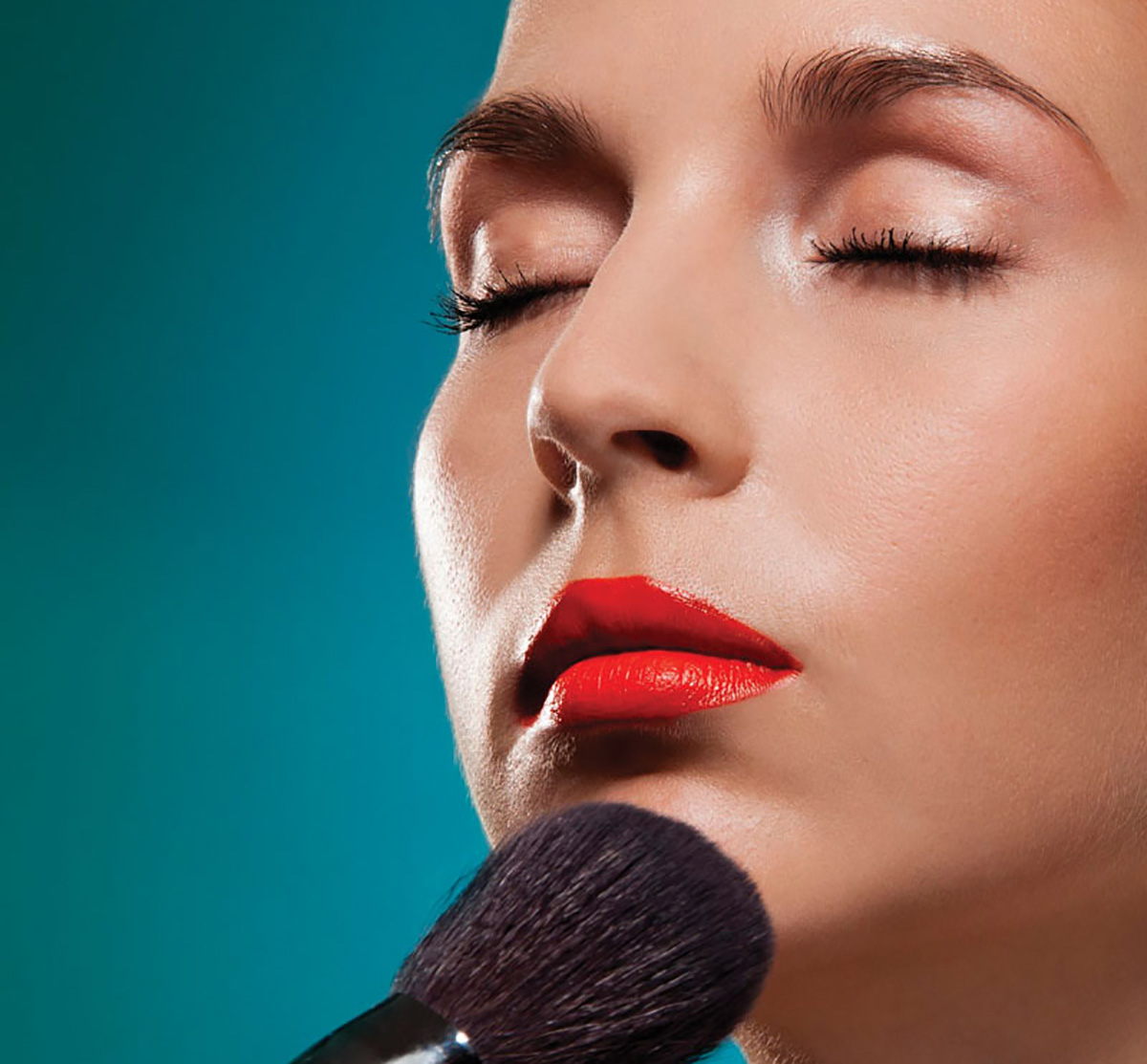 Oribe
1627 Euclid Ave.
Miami Beach, FL 33139
305.538.8006
OribeSalon.com
Why we picked it: The original hairstylists-to-the-stars, Oribe is famous for creating luscious locks for super models and the über famous. This salon provides the top professional hairstylists, hair colorists and makeup artists in the field.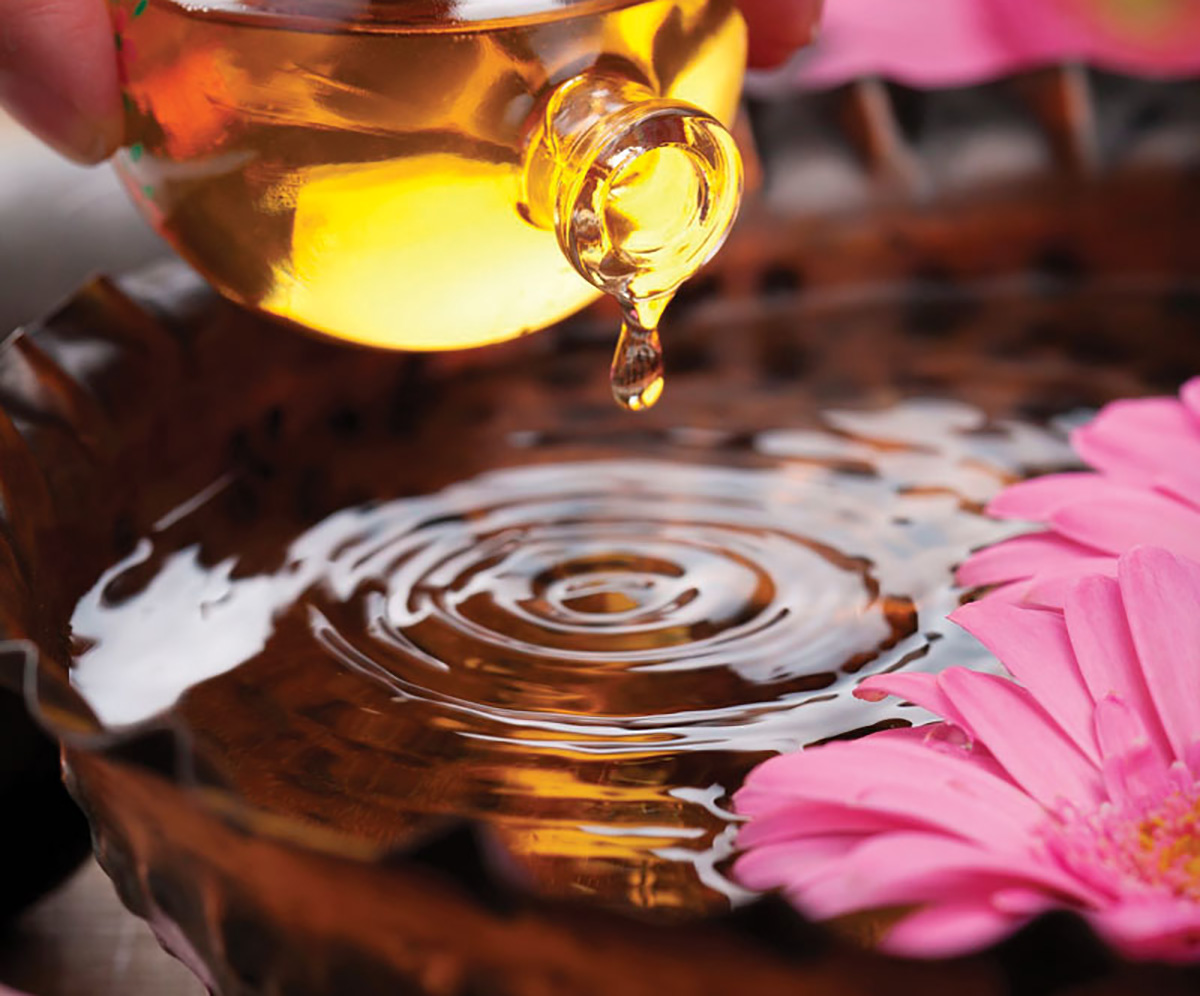 Uhma Spa
726 6th St.
Miami Beach, FL 33138
305.695.0996
UhmaSpa.com
Why we picked it: This is an urban sanctuary in a modern setting within an environmentally friendly space. Uhma Spa combines ayurveda with aromatherapy and uses 100% natural, organic and cruelty-free products for all of their spa services.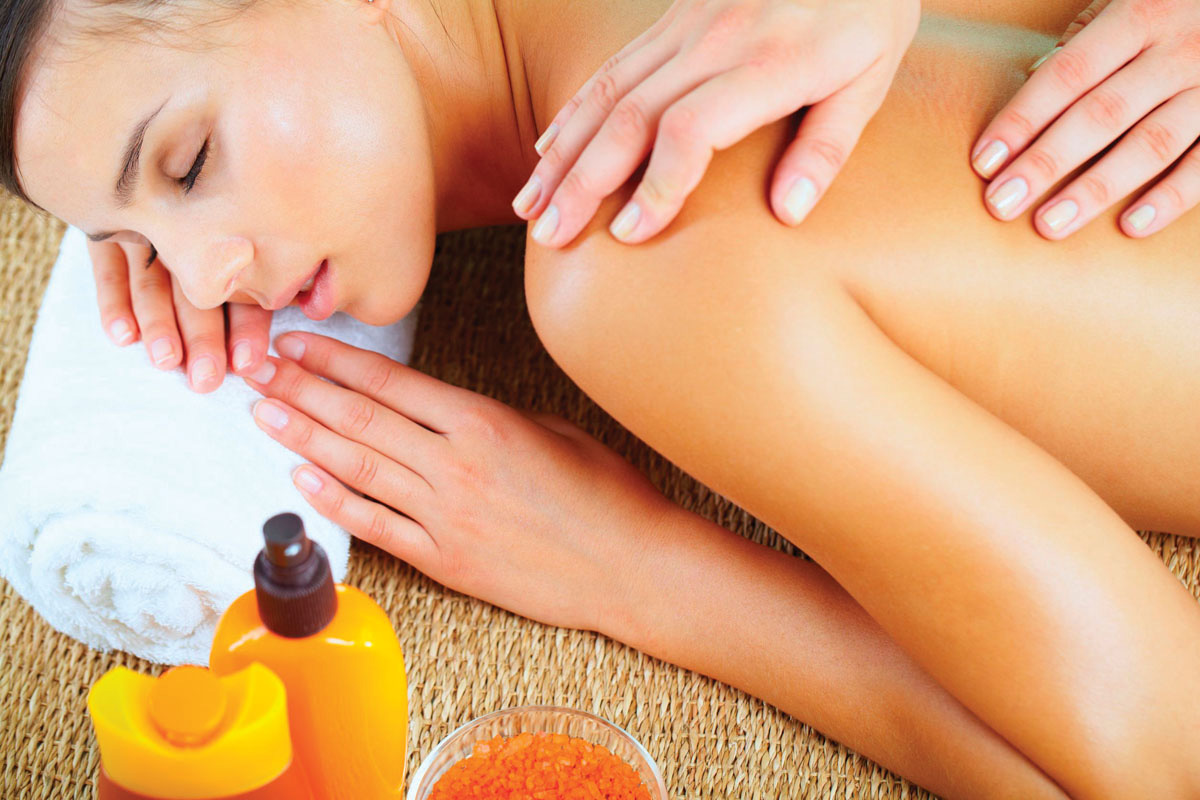 Elle Spa @ Eden Roc
4525 Collins Ave.
Miami Beach, FL 33140
305.674.5585
ElleSpaMiami.com
Why we picked it: Settle in and prepare yourself to be pampered like never before in this dimly-lit, soothing spa. From Shiatsu to Swedish massages, to their special Doctors' Order: Ultimate Glow Facial, this is the place to kiss all your cares away.