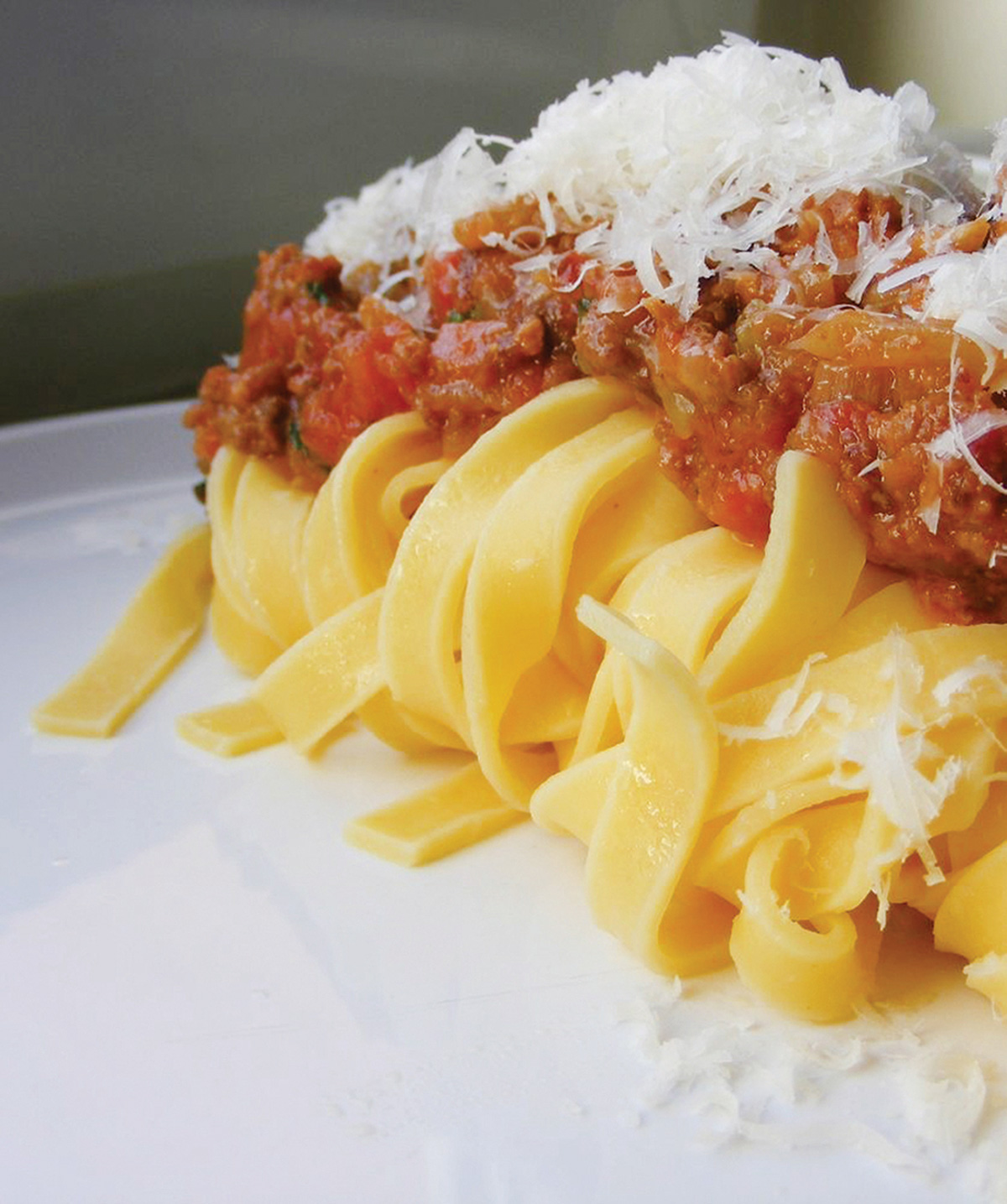 Puntino
260 Crandon Blvd.
Key Biscayne, FL 33149
305.361.6252
PuntinoKB.com
Why we picked it: Chef Boyardee might give you the stink-eye while you consume Puntino's Tagliatelle Ragù over beefy bolognese, but your childhood friend has to get over it — it's your new favorite pasta.
La Boulangerie
328 Crandon Blvd., Ste. 125
Key Biscayne, FL 33149
305.365.5260
Instagram.com/LaBoulangerie_KeyBiscayne
Why we picked it: Whether breakfast is smeared with Nutella or free of complication, their puffy croissants are anything but basic as even the staunchest Parisian connoisseur will tell you after sampling one.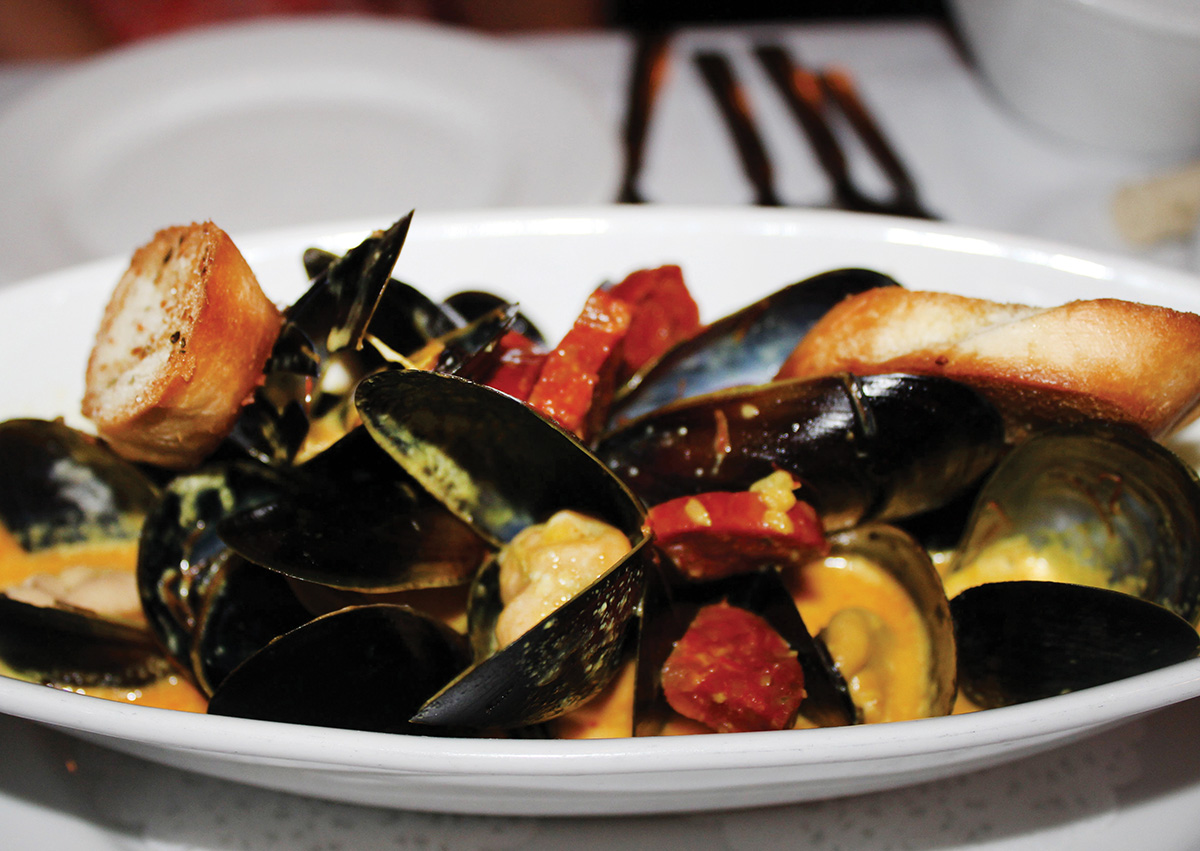 Costa Med
260 Crandon Blvd., Ste. 46
Key Biscayne, FL 33149
305.361.7575
CostaMedRestaurant.com
Why we picked it: Briny seafood and tasty Spanish sausage meld with the piquant saffron broth in the Spicy Saffron & Chorizo Mussels, a dish that defines Costa Med's elegant and creative Mediterranean style.
Tutto Pizza & Pasta
328 Crandon Blvd., Ste. 111
Key Biscayne, FL 33149
TuttoPizzaPasta.com
Why we picked it: If the creators of tiramisu had been fruit fanatics rather than a java junkies they would have fashioned a Pavê; layers of lady fingers, berries and custard that Chef Joao "Juca" Oliveira has been producing for at least 20 years.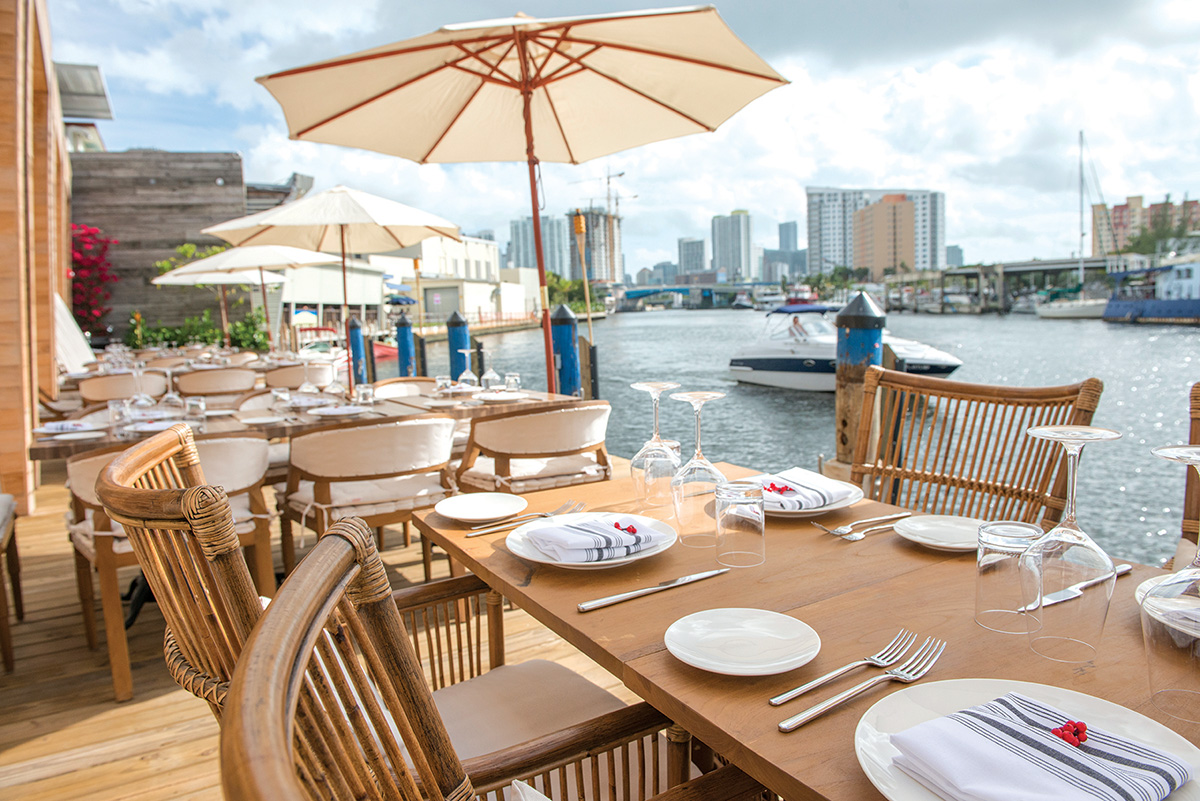 Seasalt and Pepper
422 NW N. River Dr.
Miami, FL 33128
305.440.4200
SeasaltAndPepper.com
Why we picked it: This seafood brasserie &lounge serves up a celebration of all the senses that marks the return to the core values of hospitality. The menu embraces the idea of comfort food while elevating it to new heights with sophisticated techniques and quality ingredients.
Tamarina Restaurant
600 Brickell Ave.
Miami, FL 33131
305.579.1888
TamarinaRestaurants.com
Why we picked it: Tamarina's ingredient-driven menu respects approachable Italian Mediterranean cooking styles and is presented in a modern, sophisticated manner that allows the natural flavors of their dishes and drinks to speak for themselves.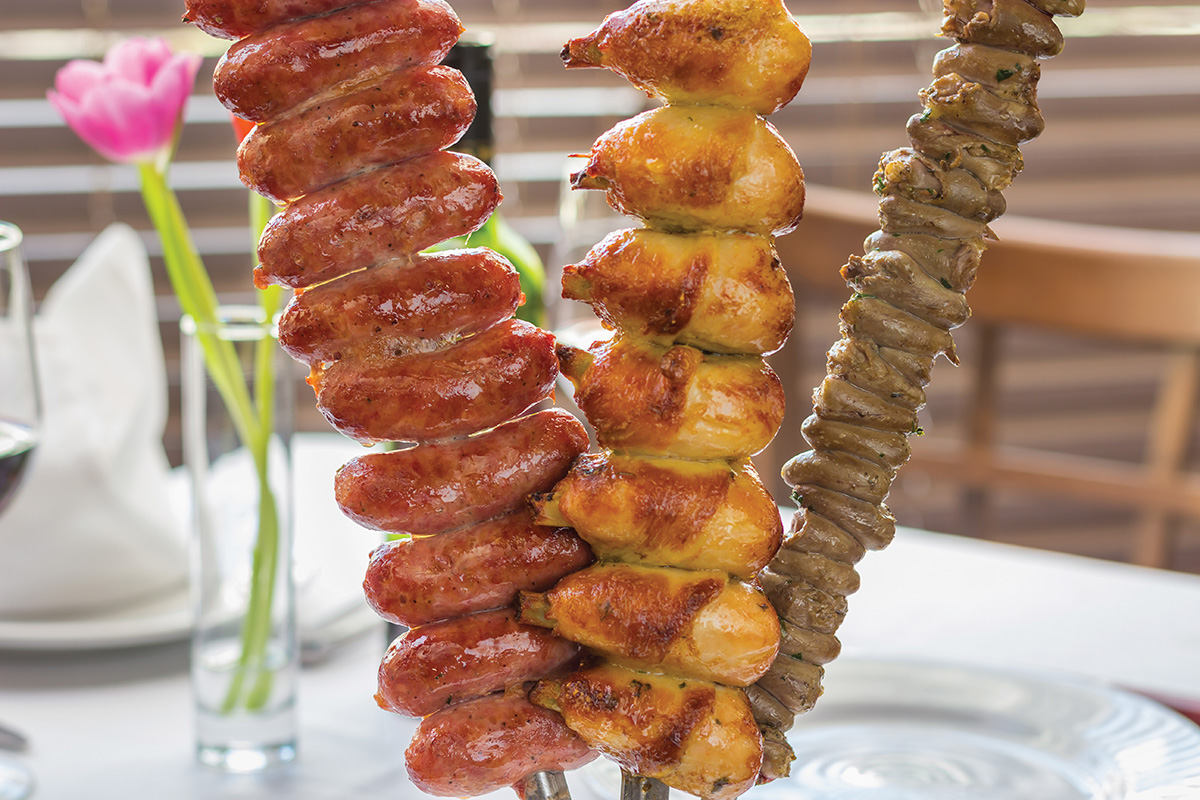 Steak Brasil
190 SE 1st Ave.
Miami, FL 33131
305.415.2006
SteakBrasil.com
Why we picked it: The uninitiated assume the traditionally dressed gauchos at this steakhouse just carve meat, but they also season and roast every cut perfectly because each one's pride is on the line.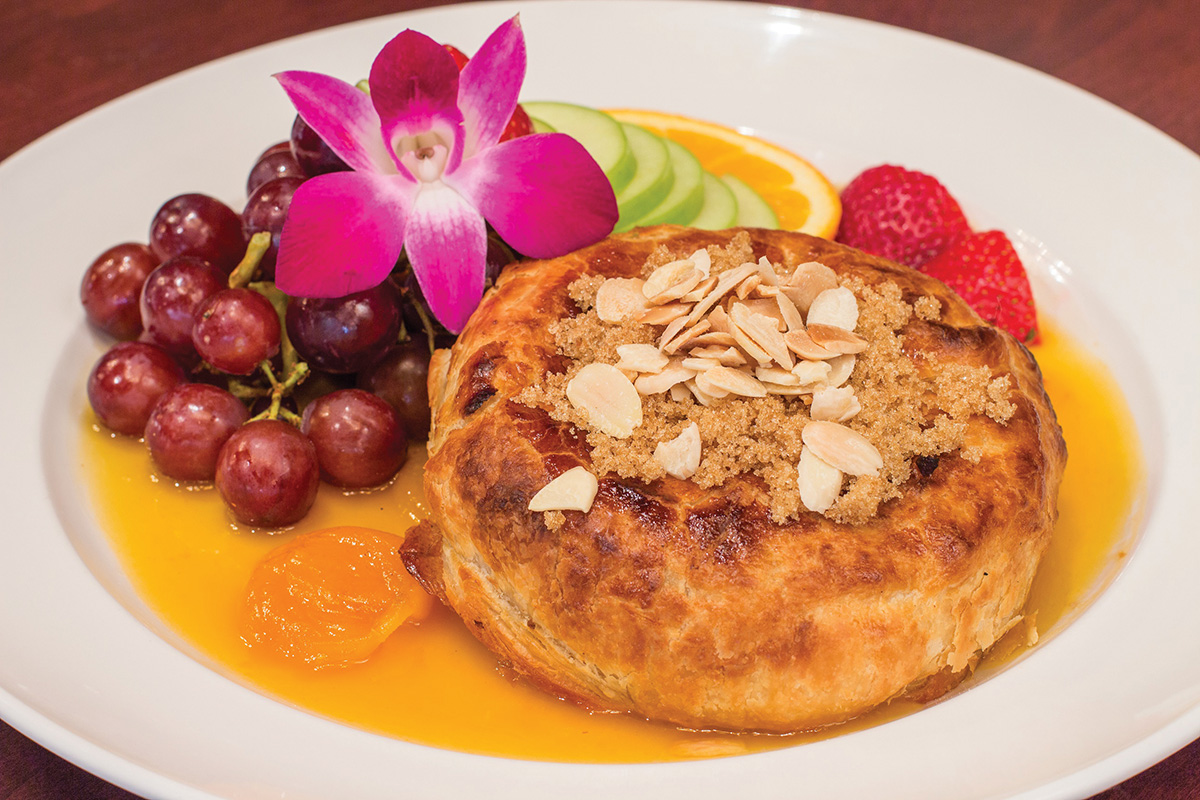 Perricone's
15 SE 10th St.
Miami, FL 33131
305.374.9449
Perricones.com
Why we picked it: Drilling into a comet was a small step for man, but "gastronauts" takes giant leaps for mankind…right into the molten core of Perricone's famously irresistible Baked Brie En Croute.
Batch Gastropub
30 SW 12th St.
Miami, FL 33130
305.808.5555
BatchMiami.com
Why we picked it: Chances of keeping New Year's resolutions are slim when you catch sight of Batch's seasonal brunch items, especially the Pumpkin Pancakes topped with French Quarter-style pralines zig-zagged with spicy syrup.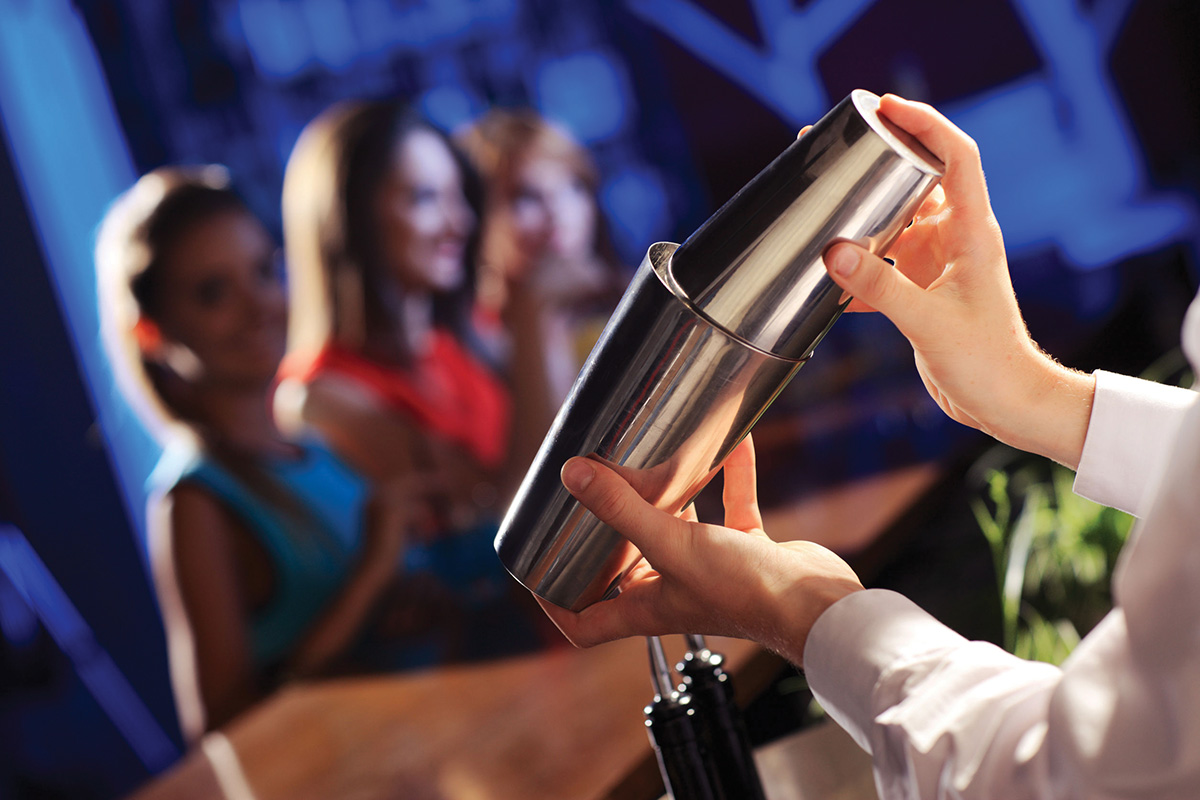 Segafredo Brickell
1421 S. Miami Ave.
305.577.9809
Miami, FL 33130
SZE-Brickell.com
Why we picked it: The Catwalk Cocktail here presents Ketel One Vodka, Chambord liqueur, Grand Mariner, fragrant basil, tart strawberry and sharp cranberry as the sweetest treat you'll ever share…or keep to yourself.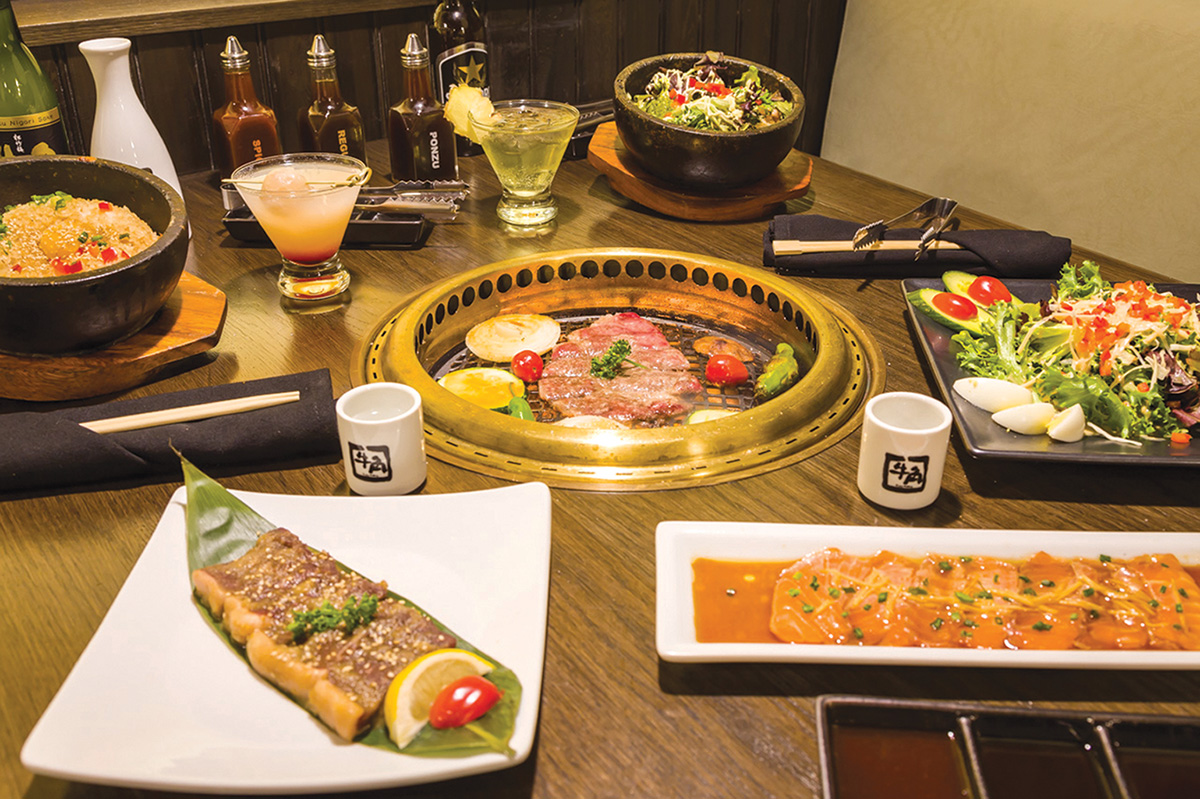 Gyu-Kaku
34 SW 13th St., Ste. R1
Miami, FL 33130
305.400.8915
Gyu-Kaku.com
Why we picked it: There are interactive Japanese BBQ joints that make a living off playing with your food, but at Gyu-Kaku they let you have all the fun grilling your own yakiniku — the way you like it, at your pace.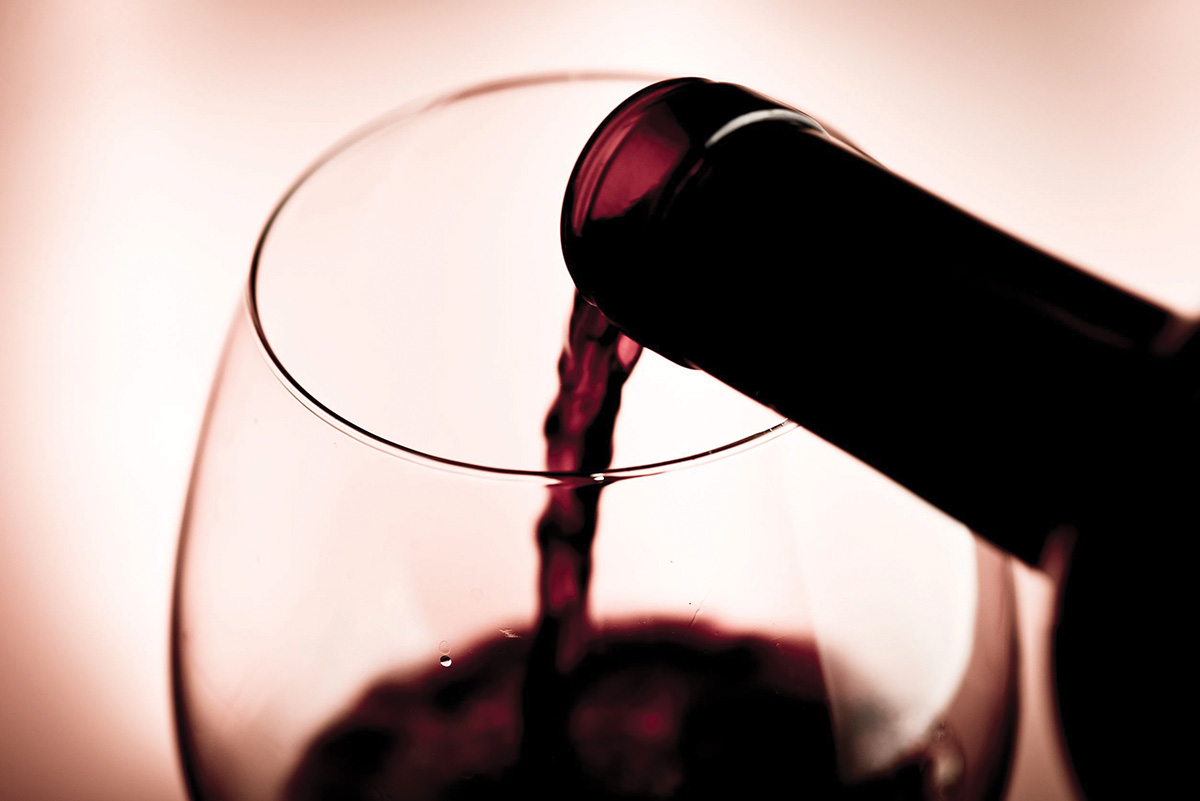 Atrio
1395 Brickell Ave.
Miami, FL 33131
305.503.6529
ConradMiami.com
Why we picked it: Atrio must be a temple to Dionysus, the God Of Wine, because how else would the restaurant have access to so many select offerings of 200 vintage bottles without aid from the divine.
Tuyo
415 NE 2nd Ave.
Miami, FL 33132
305.237.3200; TuyoMiami.com
Why we picked it: Offering dazzling views of Downtown Miami in a luxurious setting, Tuyo epitomizes modern dining with award-winning Contemporary American cuisine that features classic flavor combinations and fresh, quality ingredients.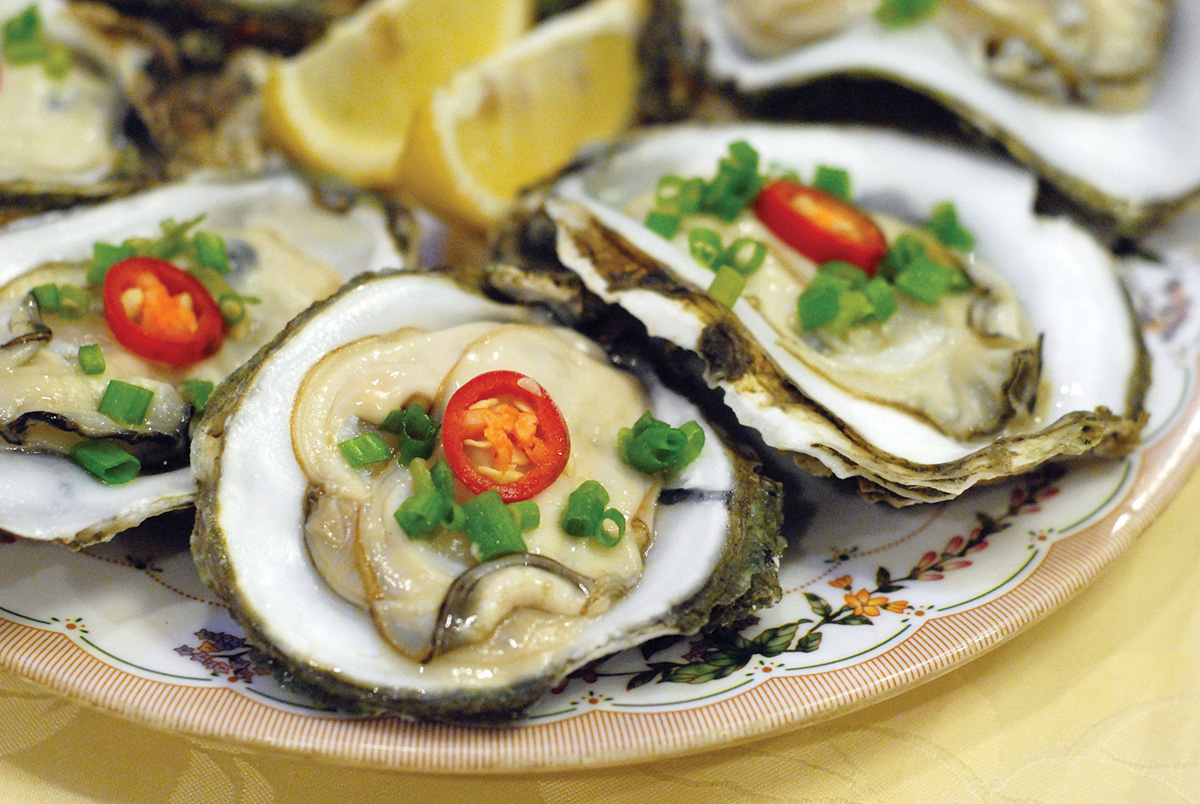 Captain's Tavern
9625 S. Dixie Hwy.
305.666.5979
Pinecrest, FL 33156
CaptainsTavernMiami.com
Why we picked it: At the helm of serving up fresh seafood consistently for decades, this place is much more than just somewhere to sit down for dinner — it's a total experience of the senses peppered with weather-beaten nautical touches.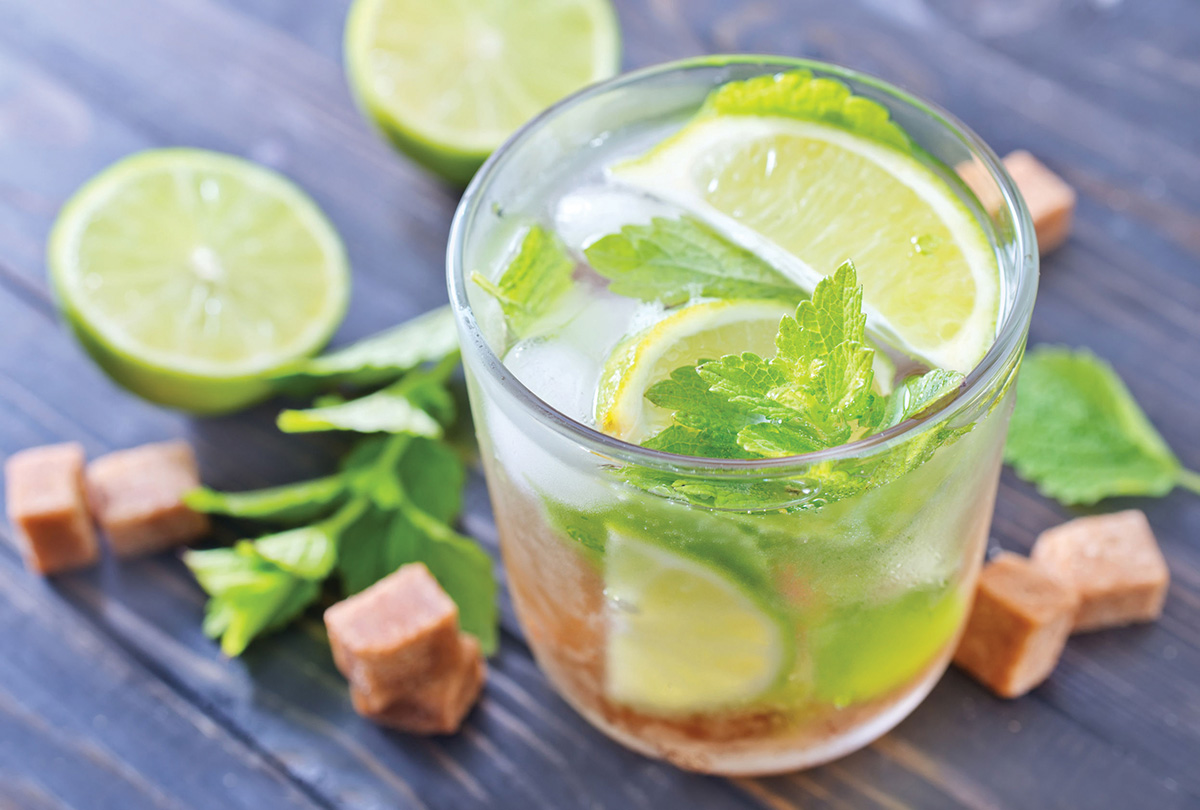 Love Is Blind
225 Altara Ave.
Coral Gables, FL 33146
305.748.6118
LoveIsBlindRestaurant.com
Why we picked it: The folks here know we work unbelievably hard to relive our childhoods in adult ways… case in point the Bacardi 8, lime, mint & bitters cocktail sweetened with Iron Beer for the Ultimate Mojito.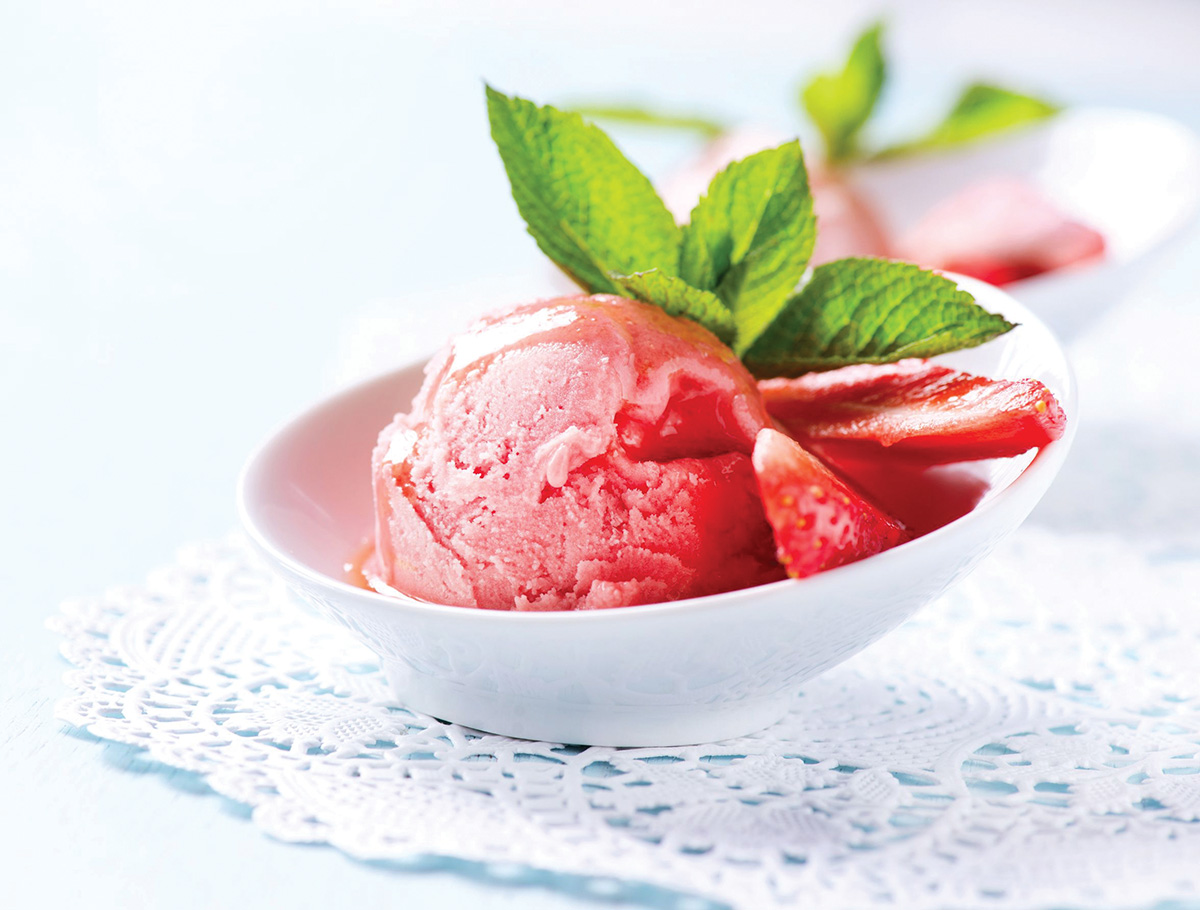 Azucar Ice Cream Co.
1503 SW 8th St.
Miami, FL 33155
305.381.0369
AzucarIceCream.com
Why we picked it: You'll never have to choose between granny's desserts because Azucar's exclusive Abuela Maria flavor is basically all of them: cookies, cream cheese & guava blended into ice cream made on-site.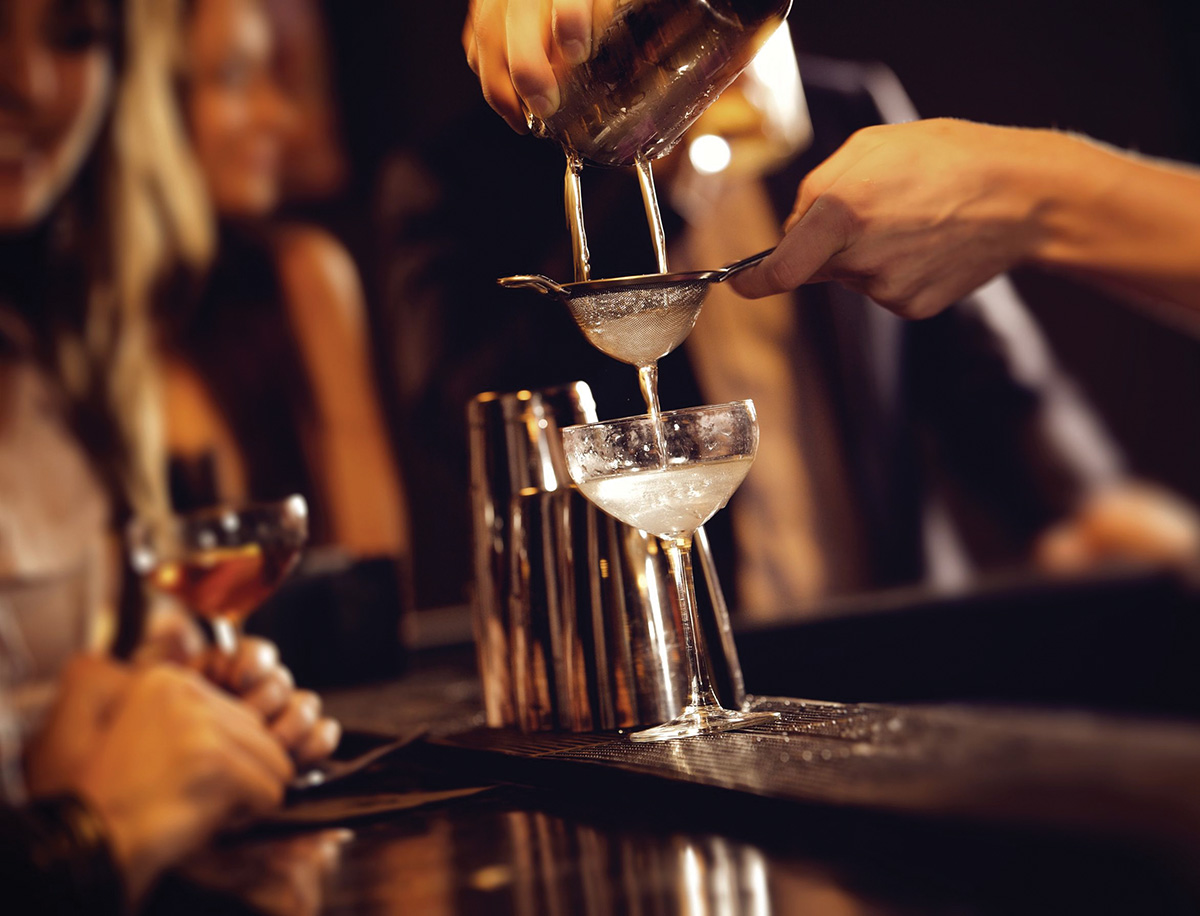 Regent Cocktail Club
1690 Collins Ave.
Miami Beach, FL 33139
305.673.0199
GaleHotel.com
Why we picked it: If the staff at the Regent asks if you've met Santiago, feign ignorance. The drink named after the Patron Saint of Spain is a hospitable blend of Zacapa Rum, lemon & tongue-coating pomegranate syrup.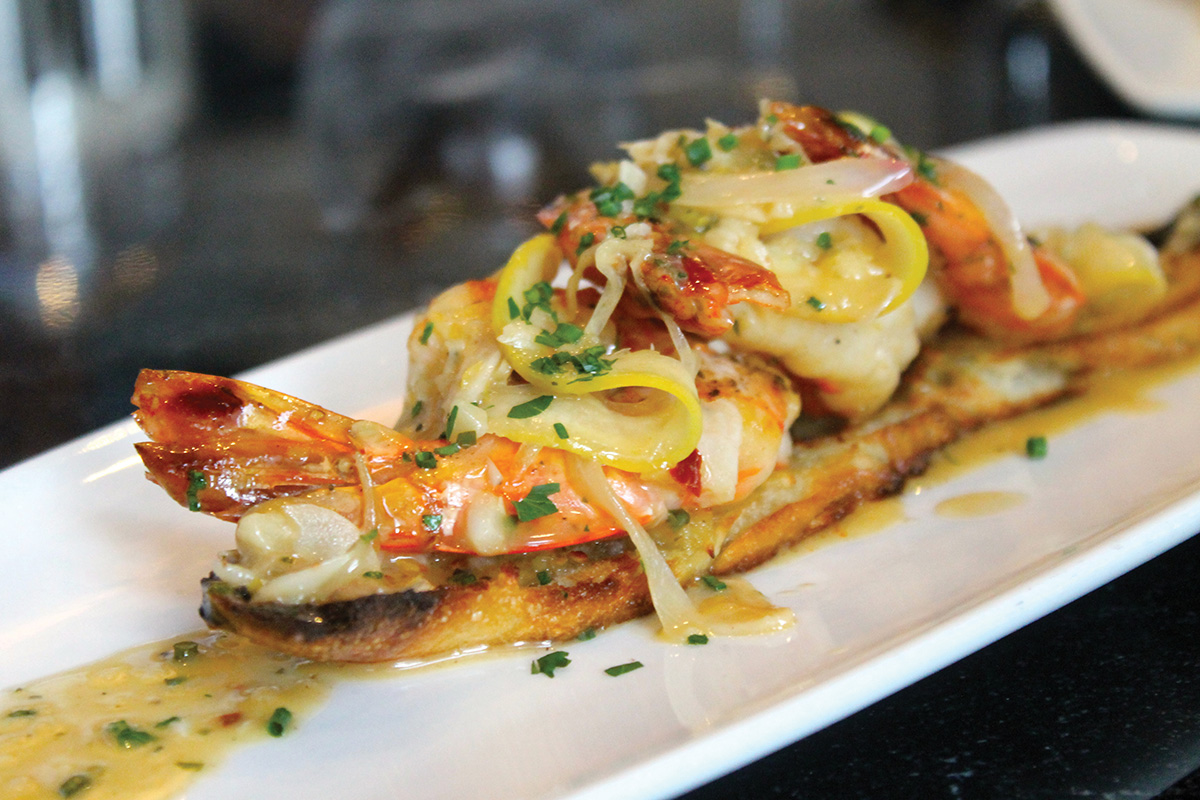 Red: The Steakhouse
119 Washington Ave.
Miami Beach, FL 33139
305.534.3688
RedTheSteakhouse.com
Why we picked it: Shrimp at steakhouses usually means shrimp cocktail or a variation on surf & turf, but Red takes it more than one step further by never using farm-raised or frozen shellfish.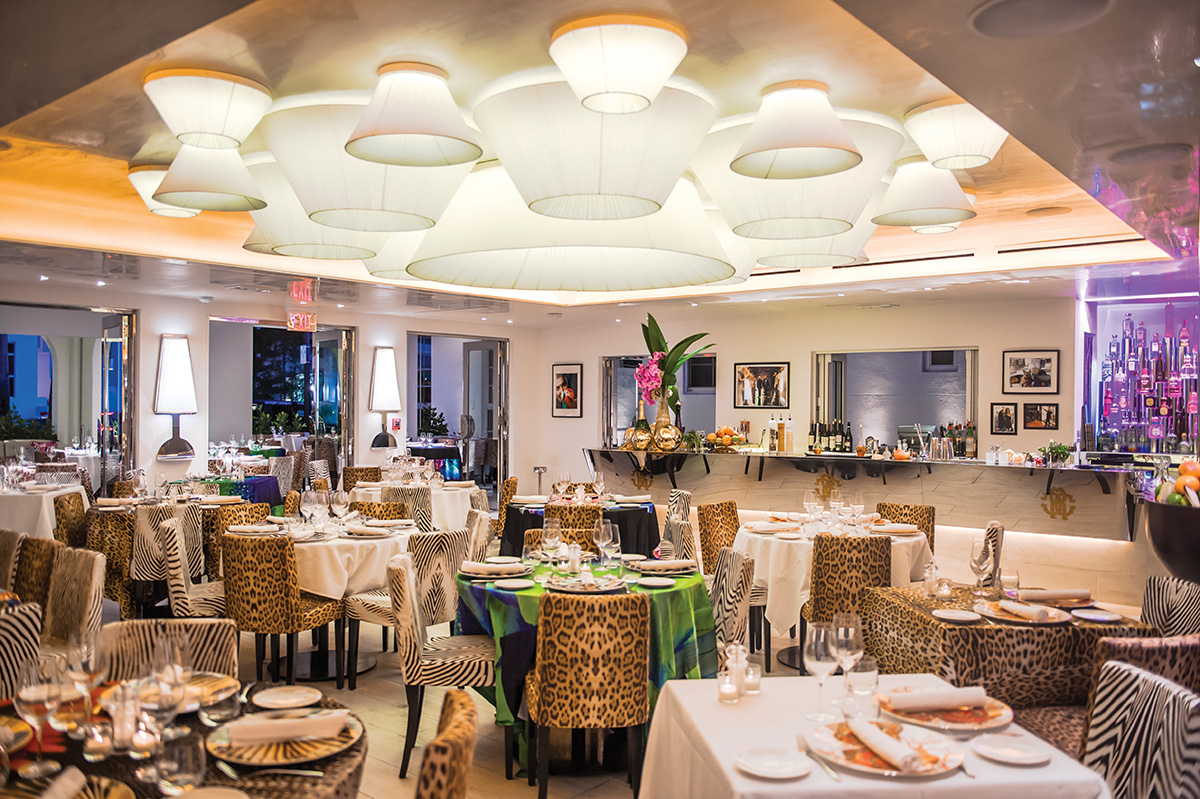 Cavalli Restaurant & Lounge
150 Ocean Dr.
Miami Beach, FL 33139
305.695.4191
Miami.CavalliClub.com
Why we picked it: Roberto Cavalli's first location of its kind in the U.S. represents a uniquely curated entertainment and nightlife concept that melds luxury, innovation and good taste within a cozy atmosphere.