Costa Med
260 Crandon Blvd., Ste. 46
Key Biscayne, FL 33149
305.361.7575
CostaMedRestaurant.com
Why we picked it: With fine dining featuring mouthwatering Mediterranean haute cuisine and exemplary service combined with realistic pricing, Costa Med proves that you can have an outstanding meal with plenty of atmosphere without breaking the bank.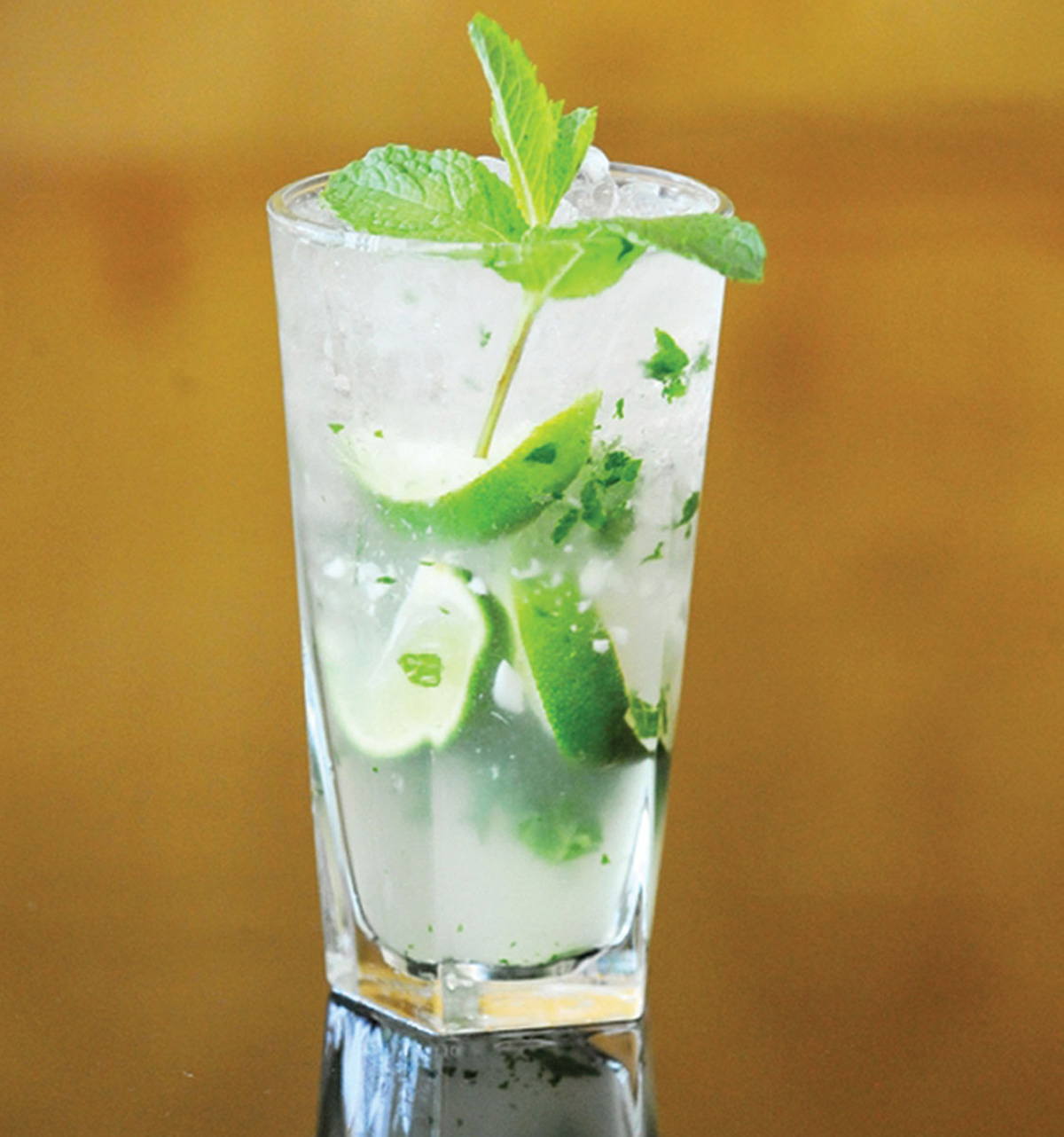 The Key Hole
200 Crandon Blvd., Ste. 101
Key Biscayne, FL 33149
305.365.1242
KeyHoleKB.com
Why we picked it: Stop in impromptu or bring the gang for the entertaining happy hours, dynamic menu and weekend DJs. Join fellow Miami Heat fans to watch the games and enjoy drink specials. Coming to Key Biscayne this January.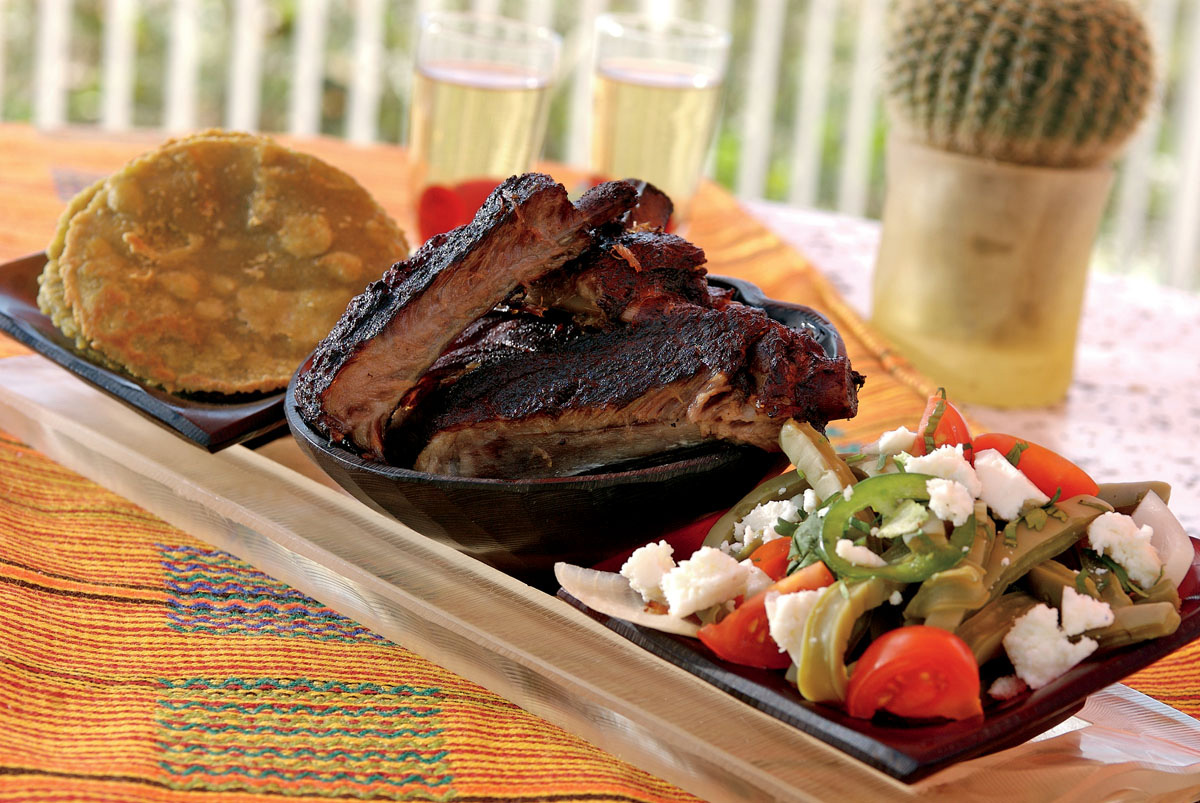 Cantina Beach
455 Grand Bay Dr.
Key Biscayne, FL 33149
305.365.4500
RitzCarlton.com
Why we picked it: Chef De Cuisine Andres Parlange, a Mexican native, has built an inventive menu with intriguing specials based on Mexico's varied culinary regions. Diners can eat under the thatched roof surrounded by tiki torches on the ocean.

Perricone's
15 SE 10th St.
Miami, FL 33131
305.374.9449
Perricones.com
Why we picked it: Casually situated in a lush park amongst the skyscrapers that define Brickell Ave. is one of the best dining experiences to be had in the city with authentic Italian cuisine and impeccable service. Check out their superb Sunday Brunch.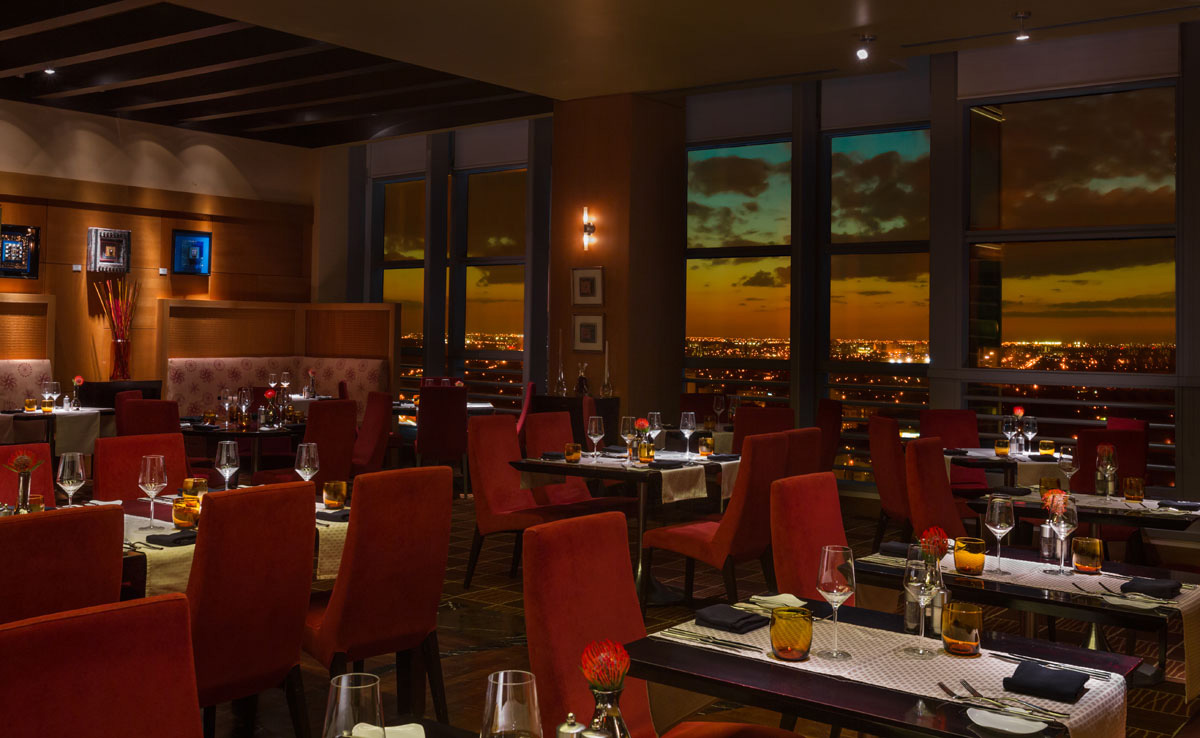 Atrio
1395 Brickell Ave.
Miami, FL 33131
305.503.6529
ConradMiami.com
Why we picked it: The globally-inspired menu is based on locally-sourced sustainable produce and fish, all served within an ultra-modern setting with sweeping vistas of Downtown Miami from its prized 25th floor location. The elegant Wine Room accommodates 8-10.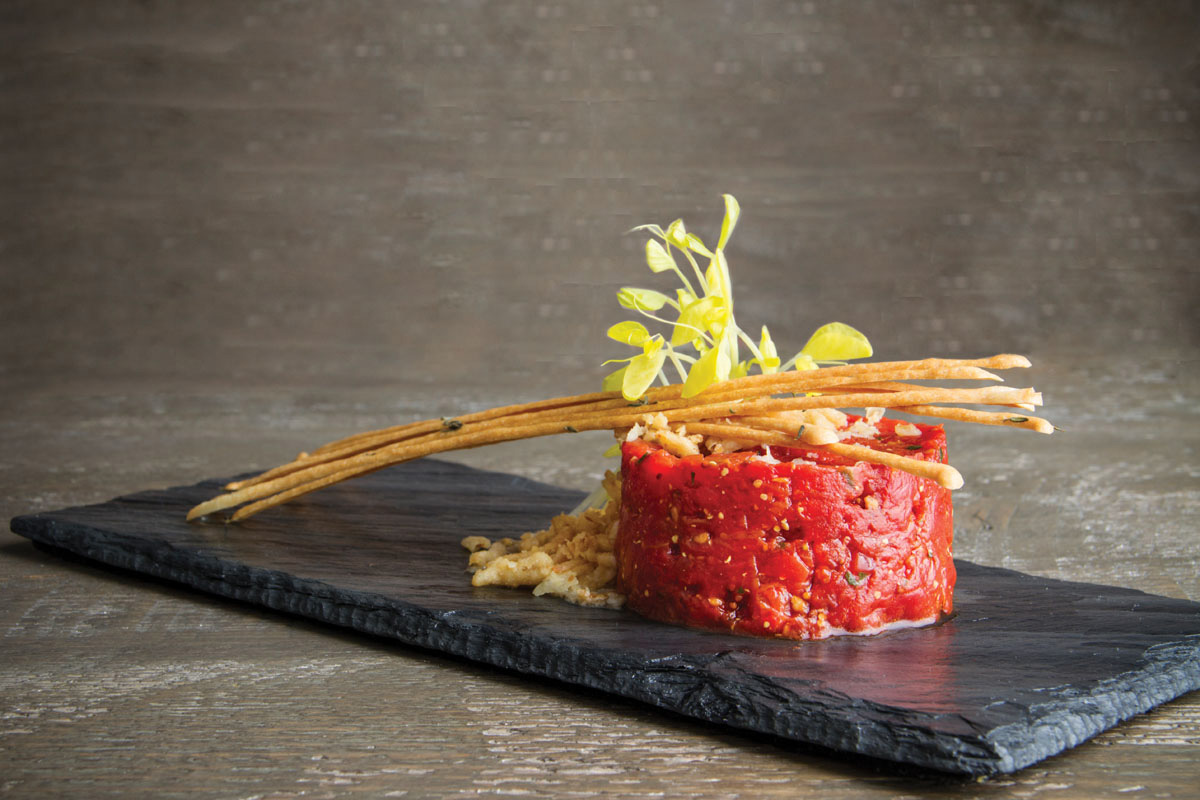 Perfecto Miami
1450 Brickell Ave.
Miami, FL 33131
305.372.0620
PerfectoMiami.com
Why we picked it: From Barcelona to Miami, this gastrobar is the brainchild of Chef Oscar Manresa. Designed to be more than just terrific tapas and music, it offers a unique ambience in which to enjoy delicious Catalan and Spanish offerings.
Lippi
600 Brickell Ave.
Miami, FL 33131
305.579.1888
LippiRestaurants.com
Why we picked it: Stop and savor…the food and the company. Lippi's menu is all about tempting the curious palate and sharing the experience. Oenophiles will be duly impressed by their wine program that boasts 300 Old World and more modern vintages.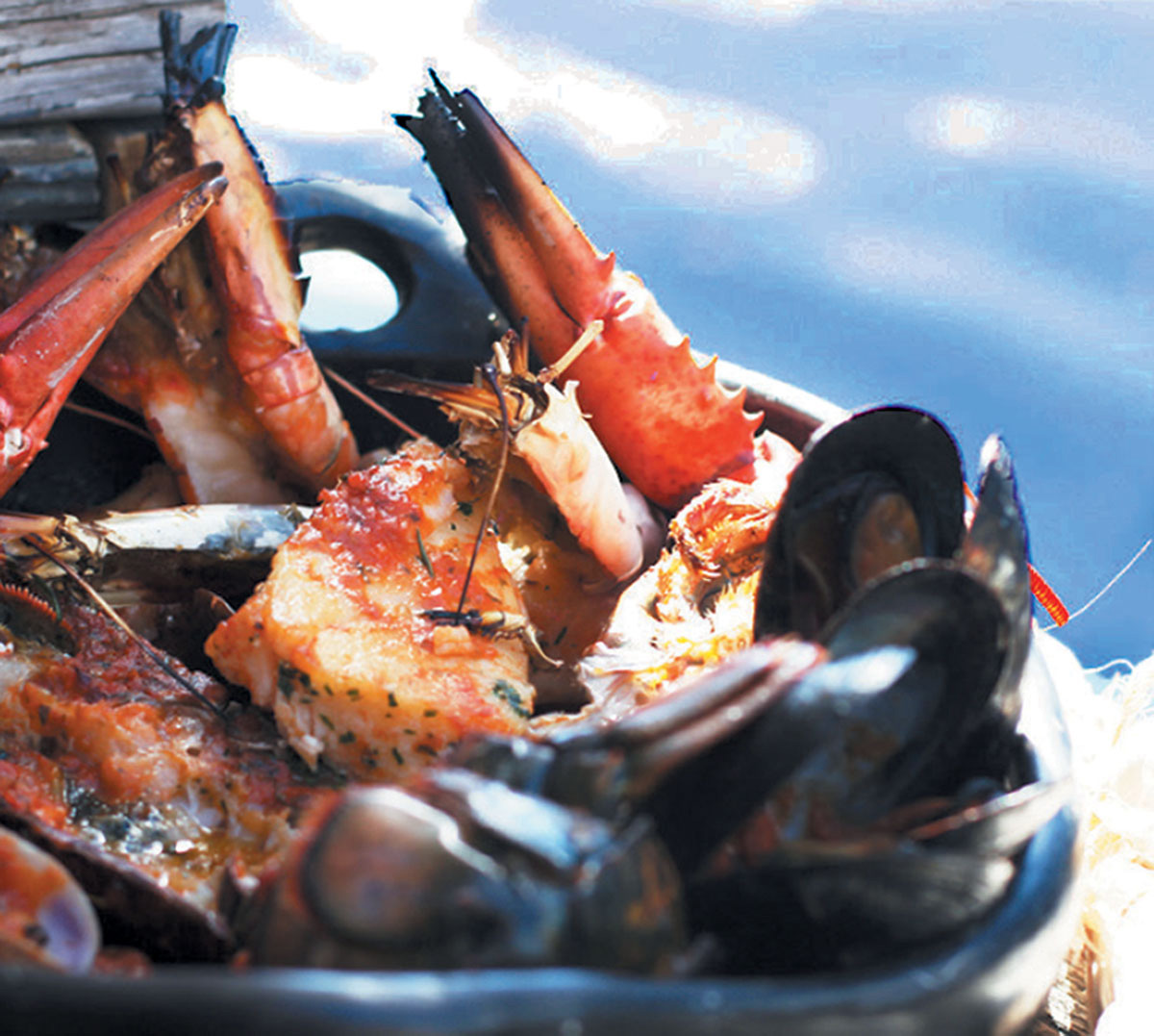 Seasalt And Pepper
422 NW N. River Dr.
Miami, FL 33128
305.440.4200
SeasaltAndPepper.com
Why we picked it: This waterfront seafood bistro with 250 feet of docking facilities, 2 dining rooms, an event space and an outdoor lounge located on the bank of the Miami River, is set to take the culinary scene by storm.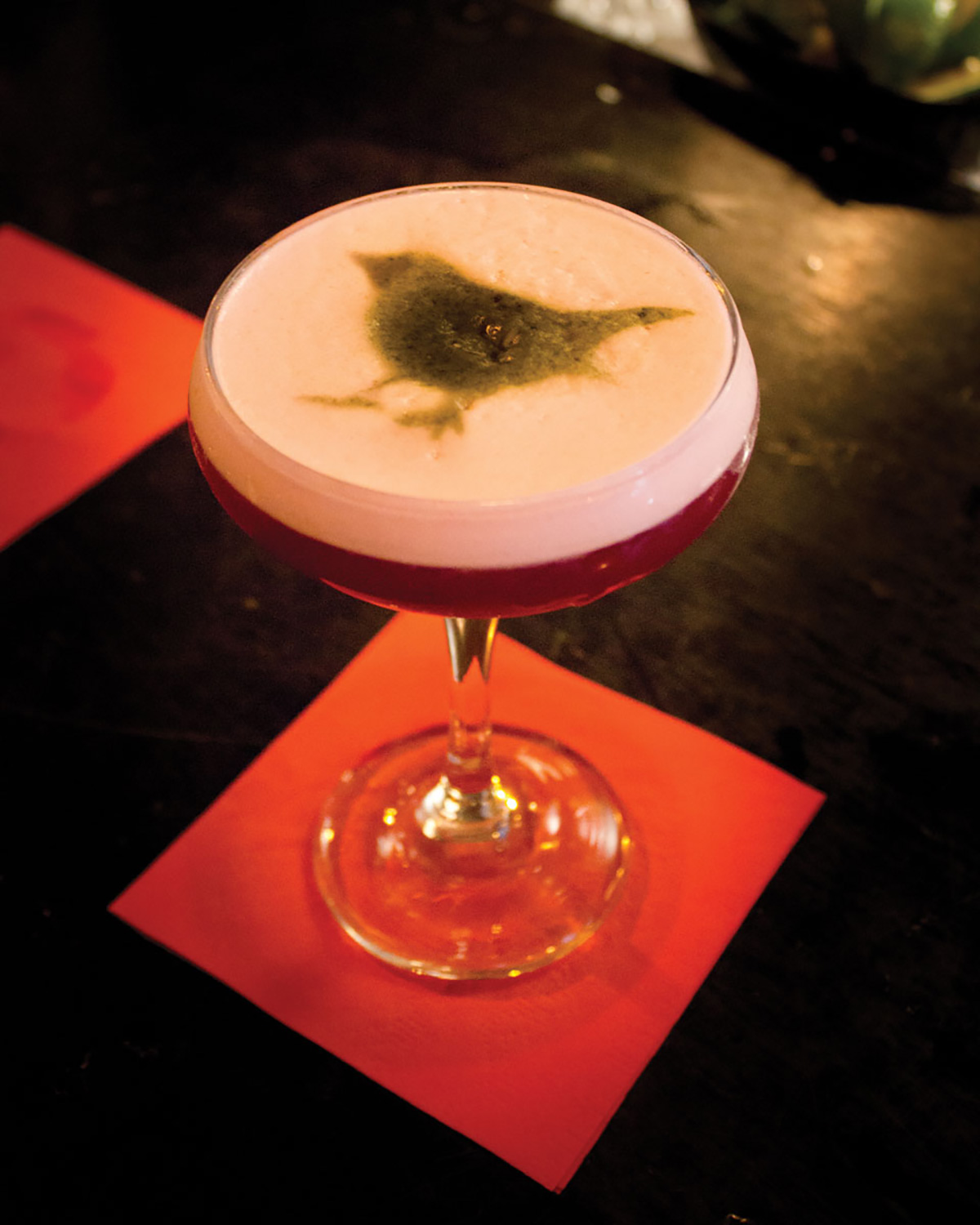 Blackbird Ordinary
729 SW 1st Ave.
Miami, FL 33130
305.671.3307
BlackbirdOrdinary.com
Why we picked it: Not many bars grow their own fruits, herbs and spices to flavor their signature cocktails. Blackbird Ordinary does, including not just one, but a variety of mints, to ensure that their tasty drinks here come alive.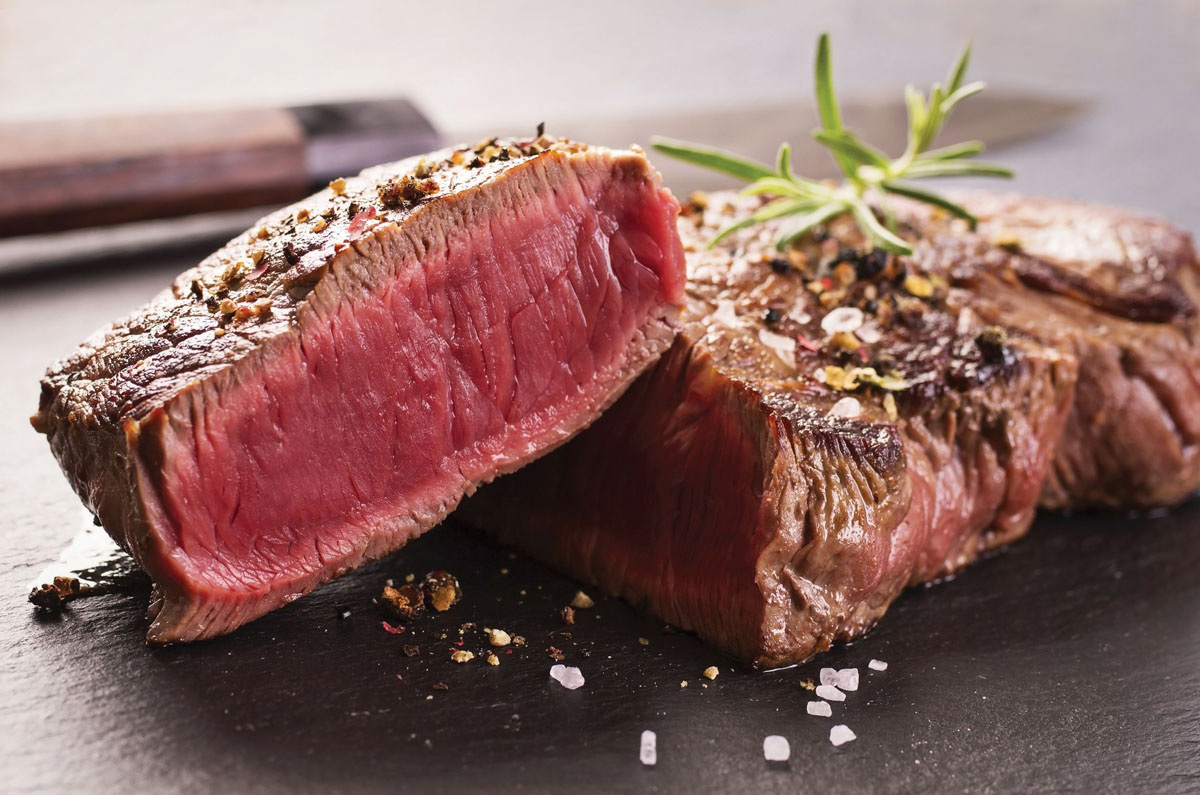 Shula's 347 Grill
6915 Red Rd.
Coral Gables, FL 33143
305.665.9661
DonShula.com
Why we picked it: The name Don Shula has become synonymous with great steak and his 347 Grill is no exception. Choose from a selection of custom center-cut Premium Black Angus Beef and a wealth of other tasty offerings on the menu.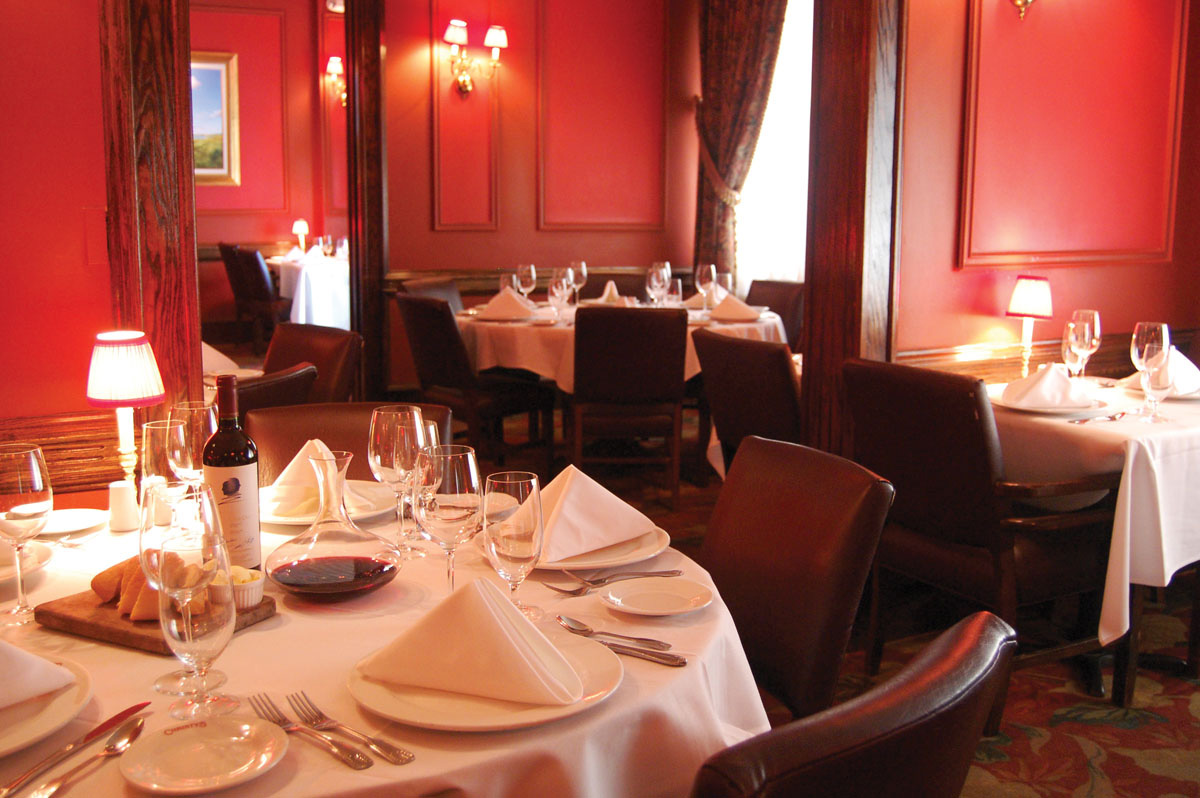 Christy's Restaurant
3101 Ponce De Leon Blvd.
Coral Gables, FL 33134
305.446.1400
ChristysRestaurant.com
Why we picked it: Christy's just celebrated its 35th anniversary and with good reason. This renowned steakhouse has been the perfect place for intimate dinners, key business negotiations and important family celebrations for over 3 decades.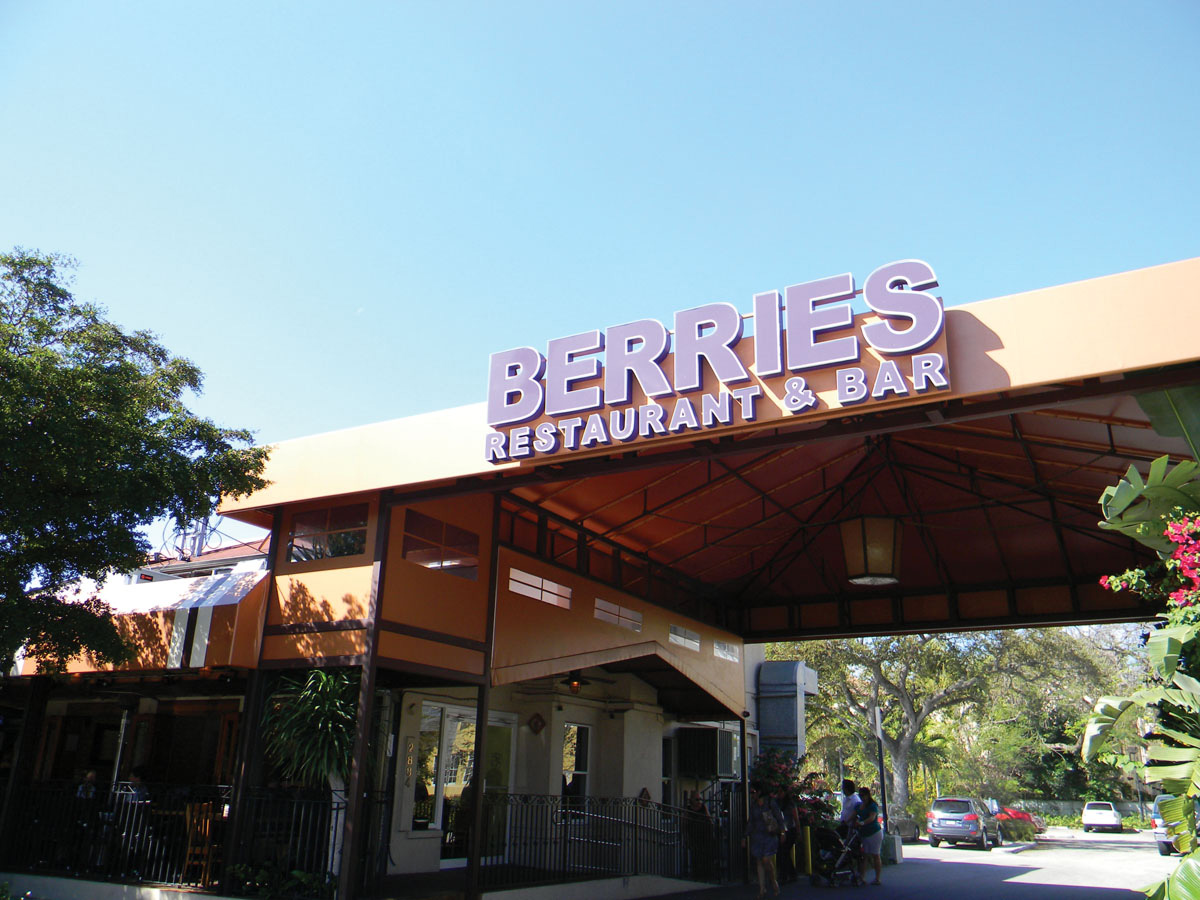 Berries In The Grove
2884 SW 27th Ave.
Coconut Grove, FL 33133
305.448.2111
BerriesInTheGrove.com
Why we picked it: This Coconut Grove staple is like the eclectic city that surrounds it — a true find. Healthy ingredients turned into wonderfully flavorful dishes keep the locals and tourists alike coming back for more.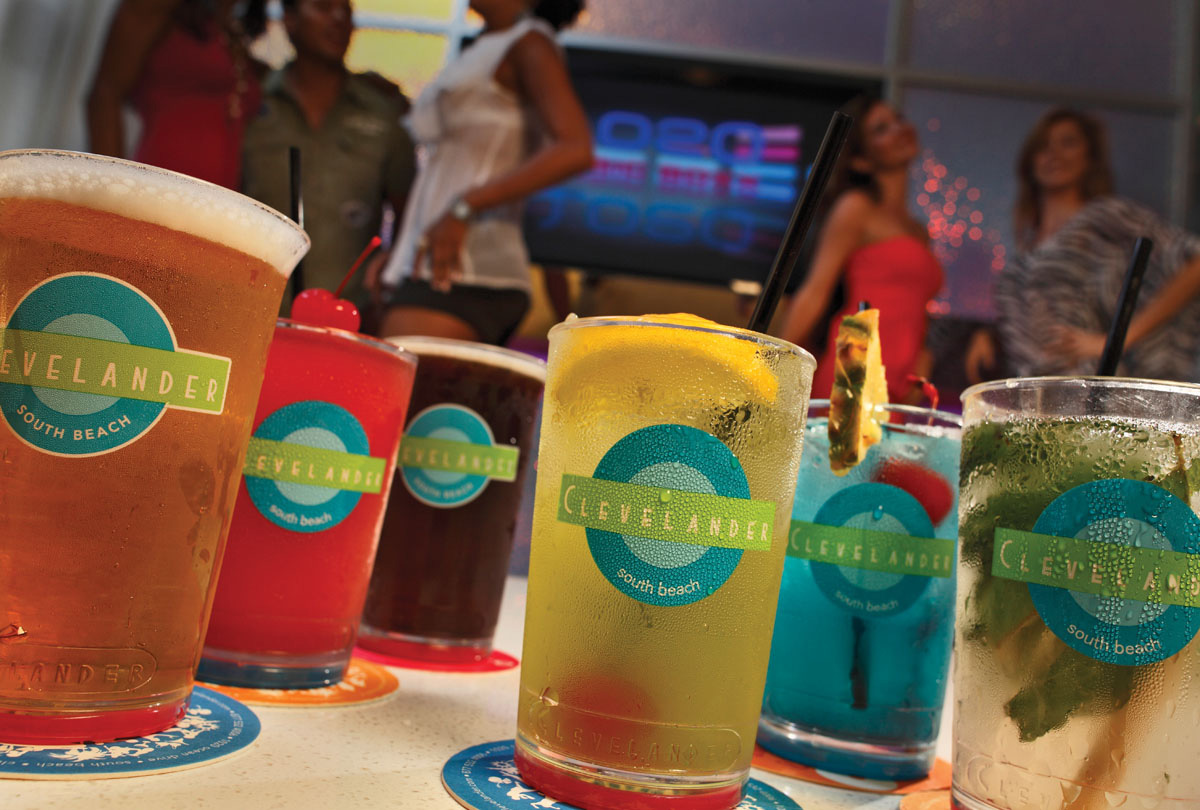 The Clevelander
1020 Ocean Dr.
Miami Beach, FL 33139
877.532.4006
Clevelander.com
Why we picked it: They offer classic cocktails such as the Top Shelf Long Island, Perfect Margarita SoBe Lemonade and Mango Caprioska backed up by fun appetizers, pizzas, burgers, sandwiches and desserts…plus, there's bottle service, too. Go ahead, hang out and be trendy.
Shake Shack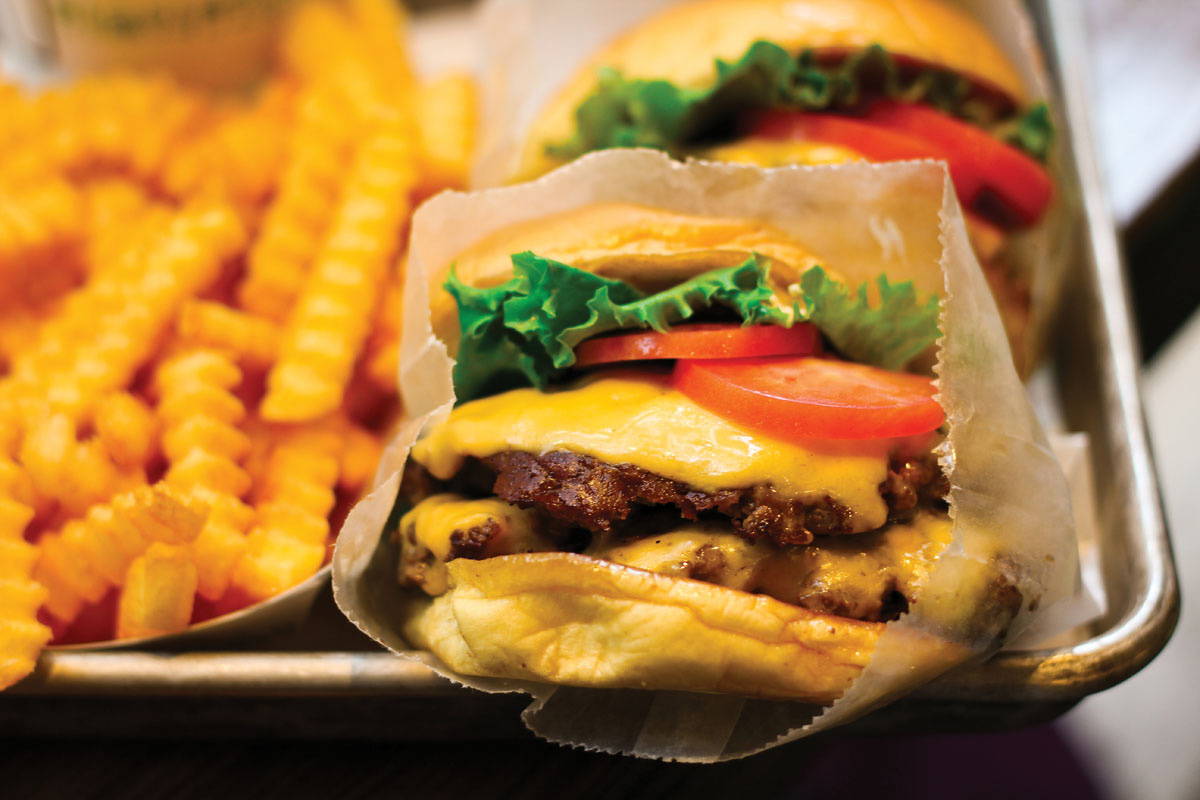 1111 Lincoln Rd.
Miami Beach, FL 33139
305.434.7787
ShakeShack.com
Why we picked it: Here you can try their traditional American fare, such as their famous all-natural angus beef ShackBurger and their Frozen Custard, all consumed under oversized umbrellas amongst tropical water features and 50-year-old oak trees that form Lincoln Road Mall.
Apple A Day
1534 Alton Rd.
Miami Beach, FL 33139
305.538.4569
AppleADayMiami.com
Why we picked it: The offer a comprehensive menu of tempting wraps — including Mahi Mahi, Smoked Salmon, Falafel as well as vibrantly fresh salads, juices, smoothies, power shots and yogurt bowls. Good health doesn't get any tastier.