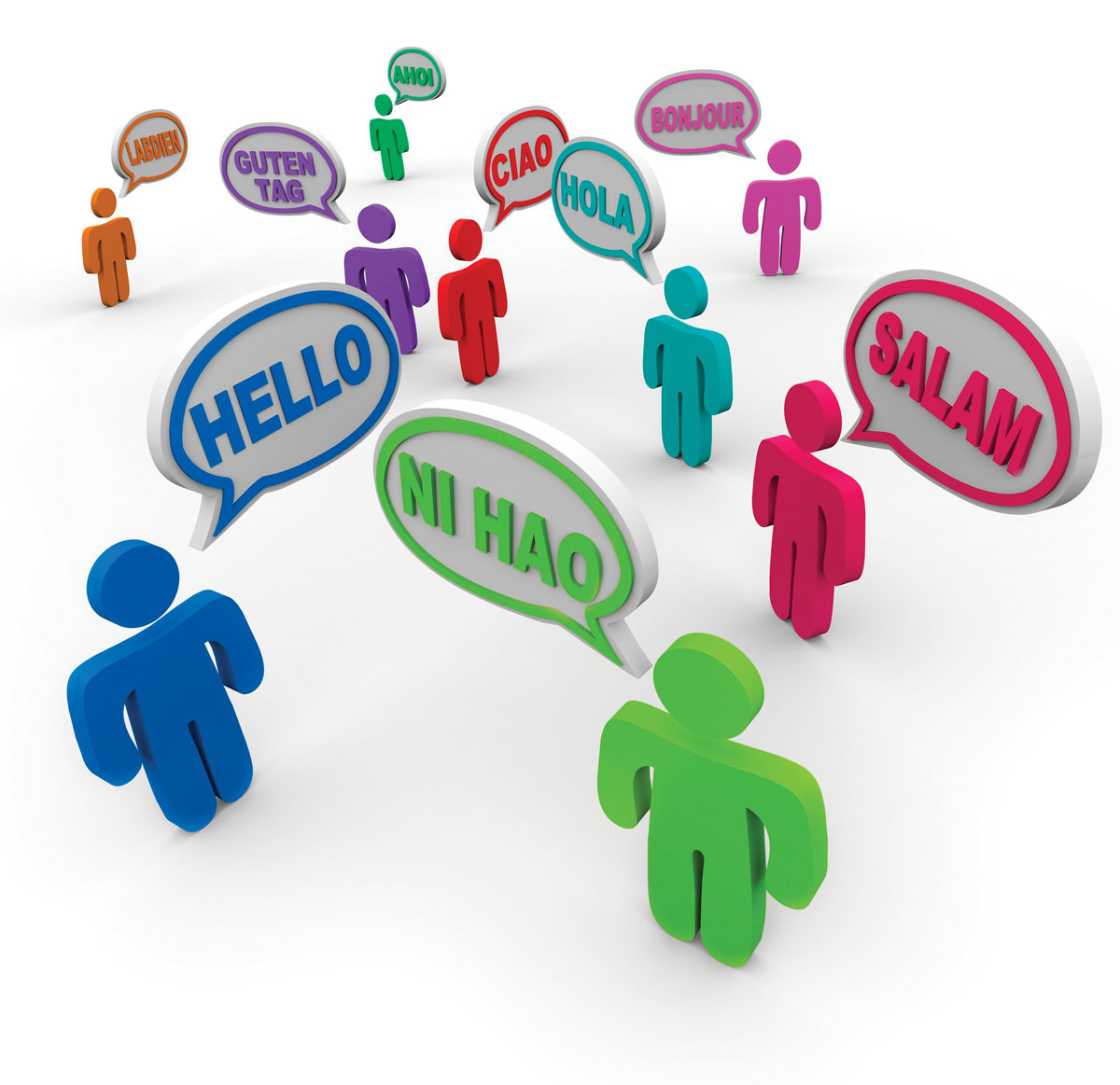 Key Languages, Inc.
800 Crandon Blvd.
Key Biscayne, FL 33149
305.365.5530
KeyLang.com
Why we picked it: Looking to learn a new language? Forget Rosetta Stone. Nothing beats a personal coach who can help you master the tongue of your choice with proven techniques and top-notch resources at your fingertips.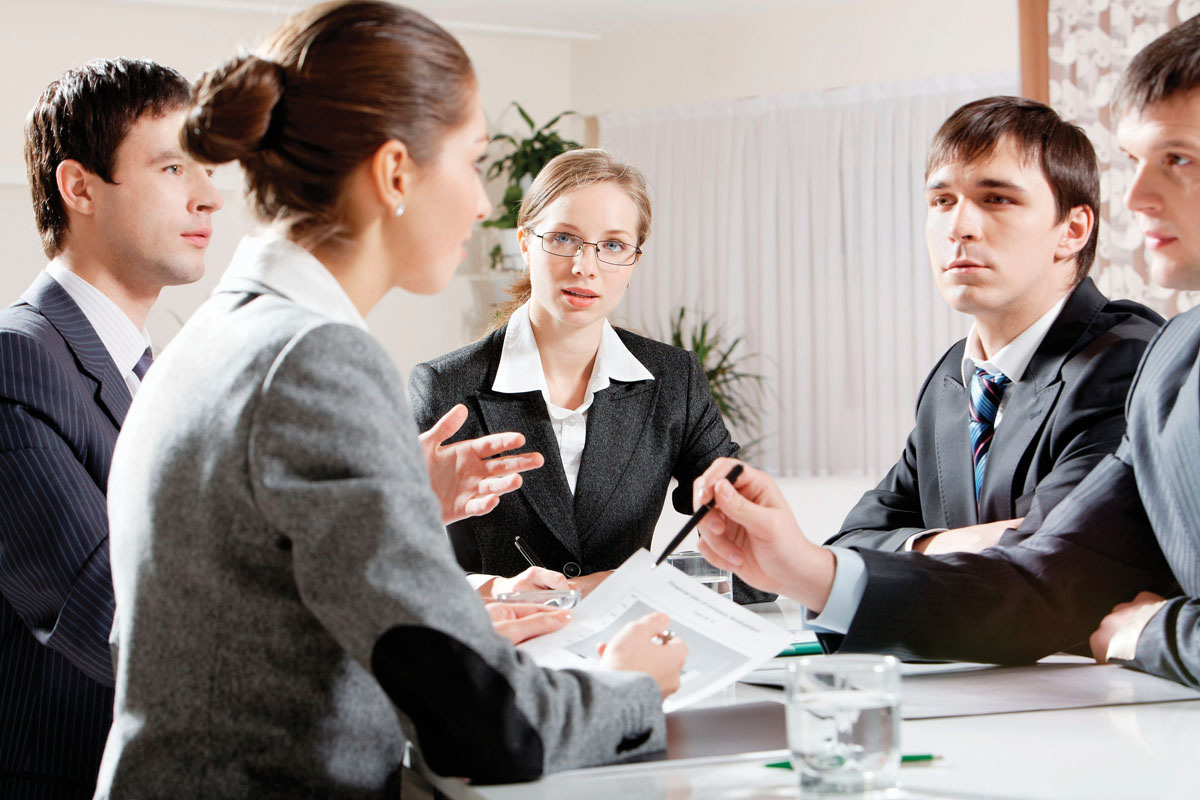 FIU Grad Program
Florida International University
GradSchool.FIU.edu
Why we picked it: If staying atop your game in this tough economy is at the top of your goals this year, pick a field and enroll in FIU's Grad Program, considered one of the most comprehensive programs in the country.

Riviera Schools
Day School (grades PK-5): 6800 Nervia St., Coral Gables, FL 33146
Preparatory School (grades 6-12): 9775 SW 87 Ave., Miami, FL 33176
305.666.1856
Why we picked it: For over 60 years, the staff at Riviera Schools have provided the best of both realms of education to students: The intimacy of a small school with the program of a much larger institution.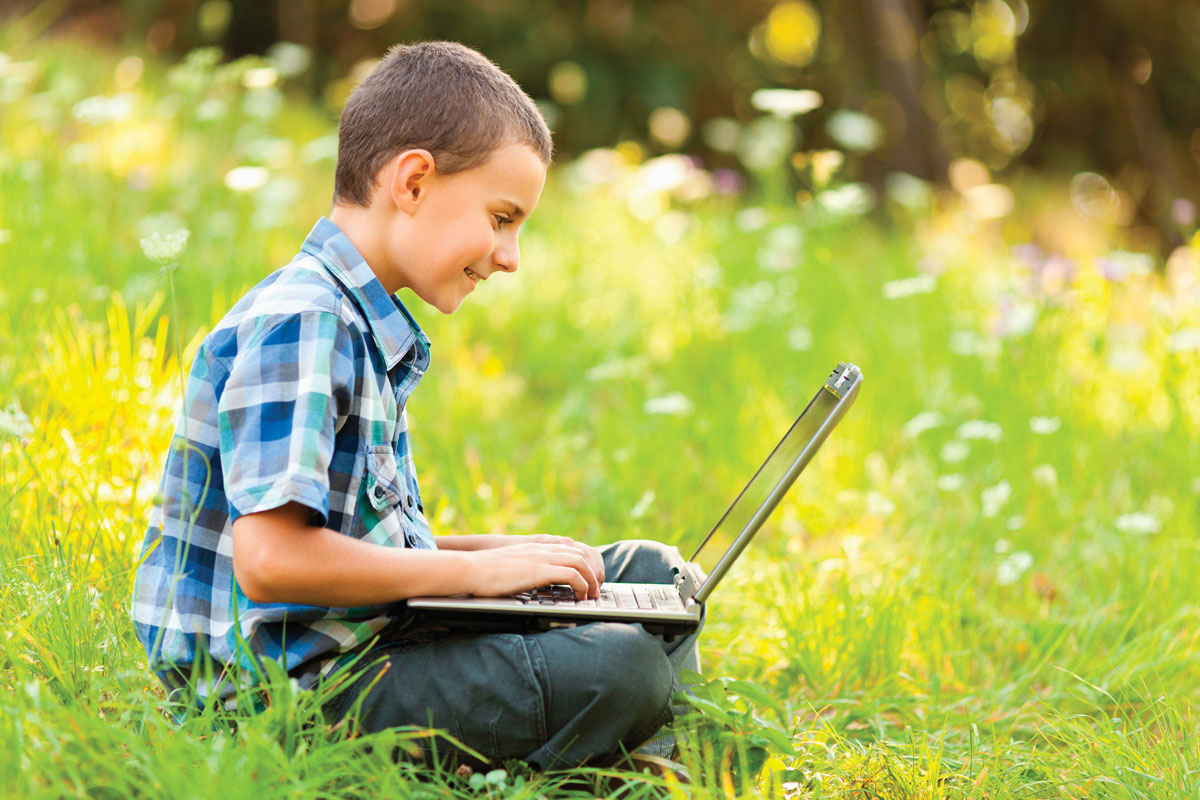 Palmer Trinity
7900 SW 176 St.
Palmetto Bay, FL 33157
305.251.2230
PalmerTrinity.org
Why we picked it: Education and eco-driven to its core, Palmer Trinity raises the bar by providing quality education combined with world-class sustainability efforts that help prepare the next generation for a bright future.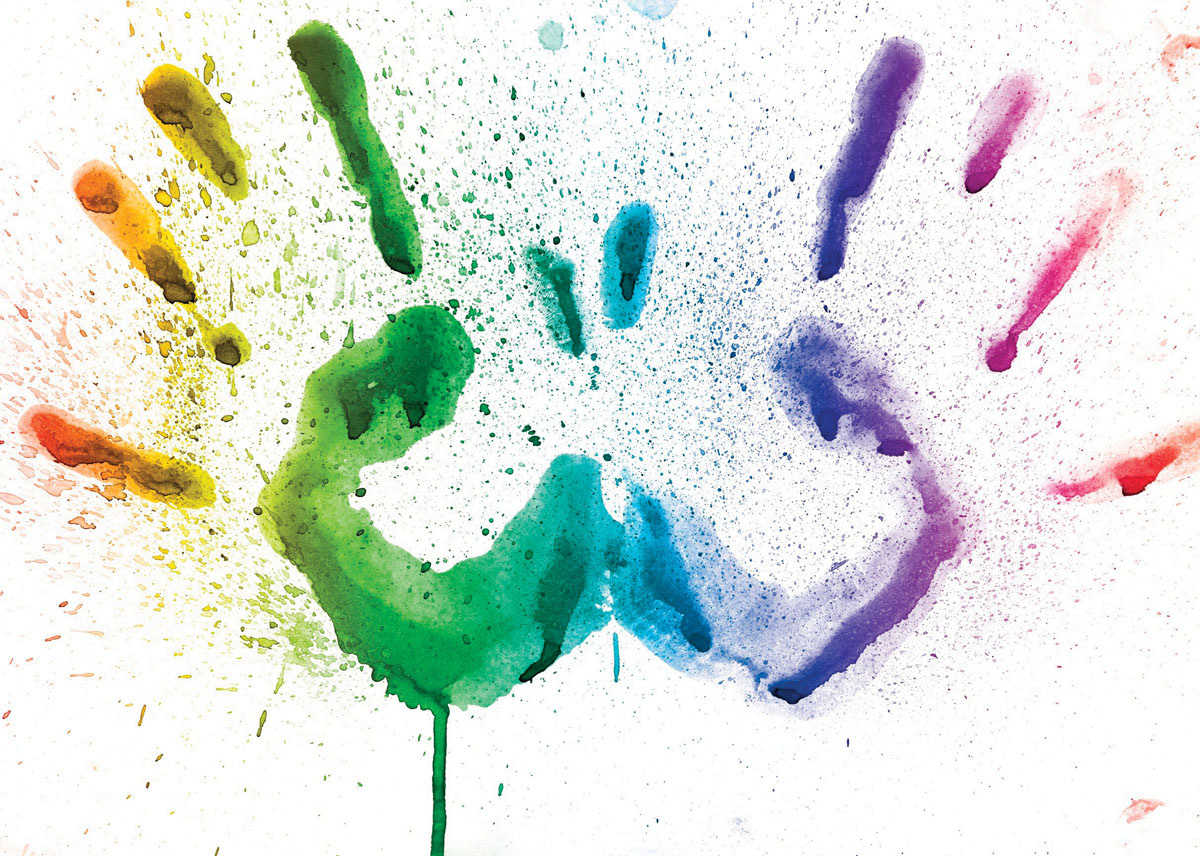 New World School of the Arts
300 NE 2nd Ave
Miami, FL 33132
NWSA.MDC.edu
Why we picked it: Push your child into the spotlight with an arts curriculum sure to get their creative juices flowing whether their passion is dance, art, music or just about any creative field out there.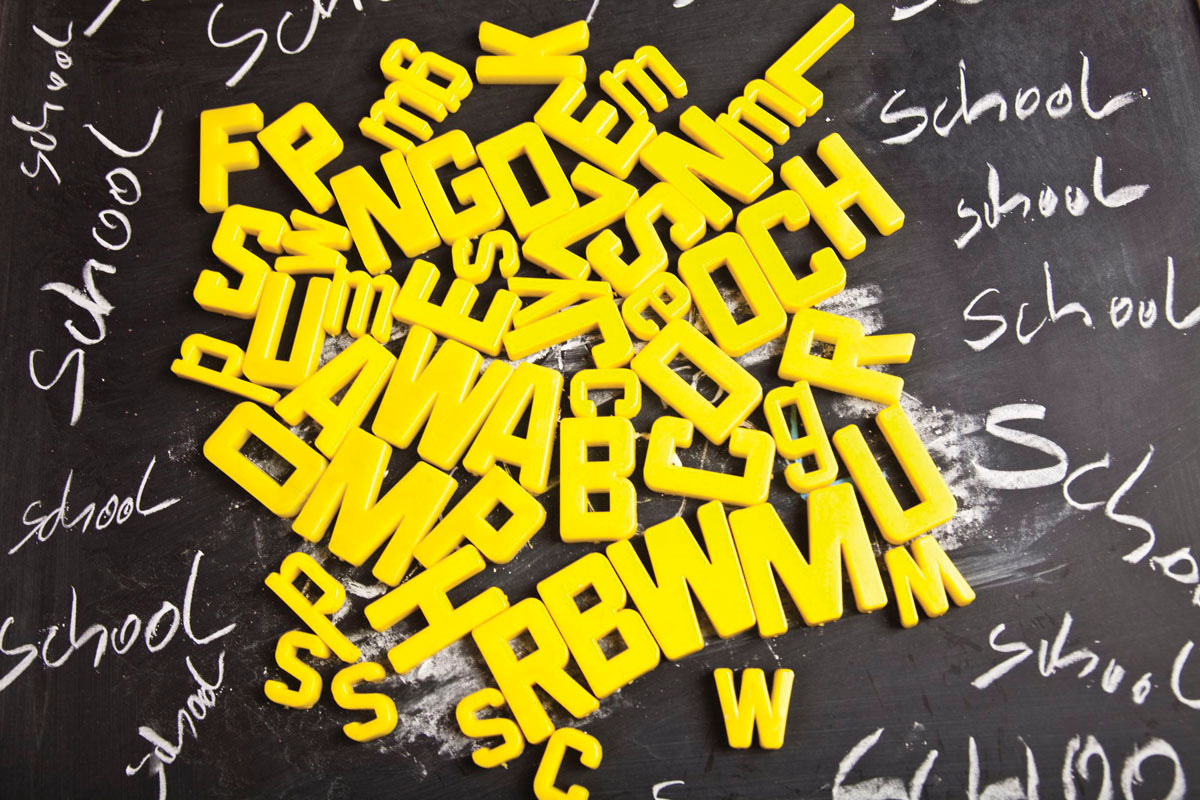 Inlingua
1101 Brickell Ave., South Tower
Miami, FL 33131
305.579.0096
Inlingua.com
Why we picked it: Language is everything, and the experts at Inlingua offer an impressive array of courses specifically designed to meet your language training needs.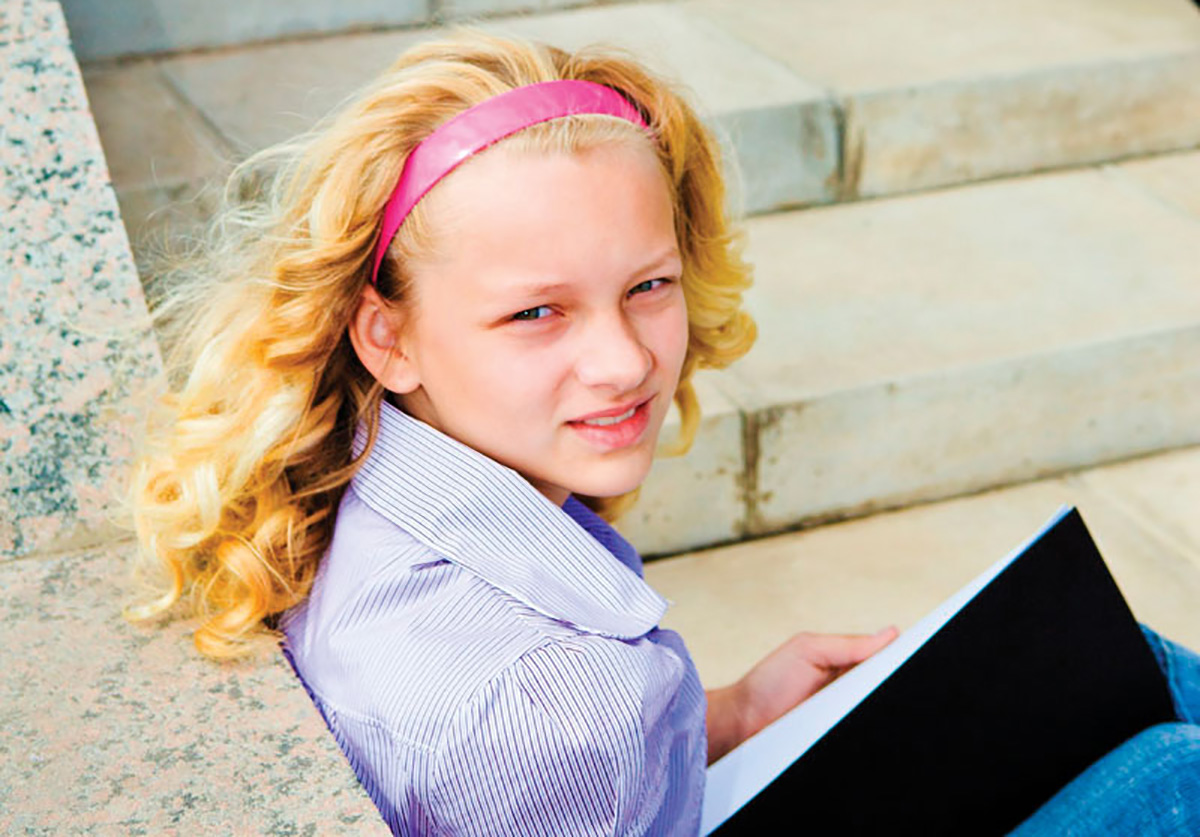 Prepworks
604 Crandon Blvd., Ste. 201
Key Biscayne, FL 33149
305.361.2400
Prepworks2400.com
Why we picked it: The team at this establishment provides innovative personalized academic preparation with proven methodologies and proprietary instructional tools second to none.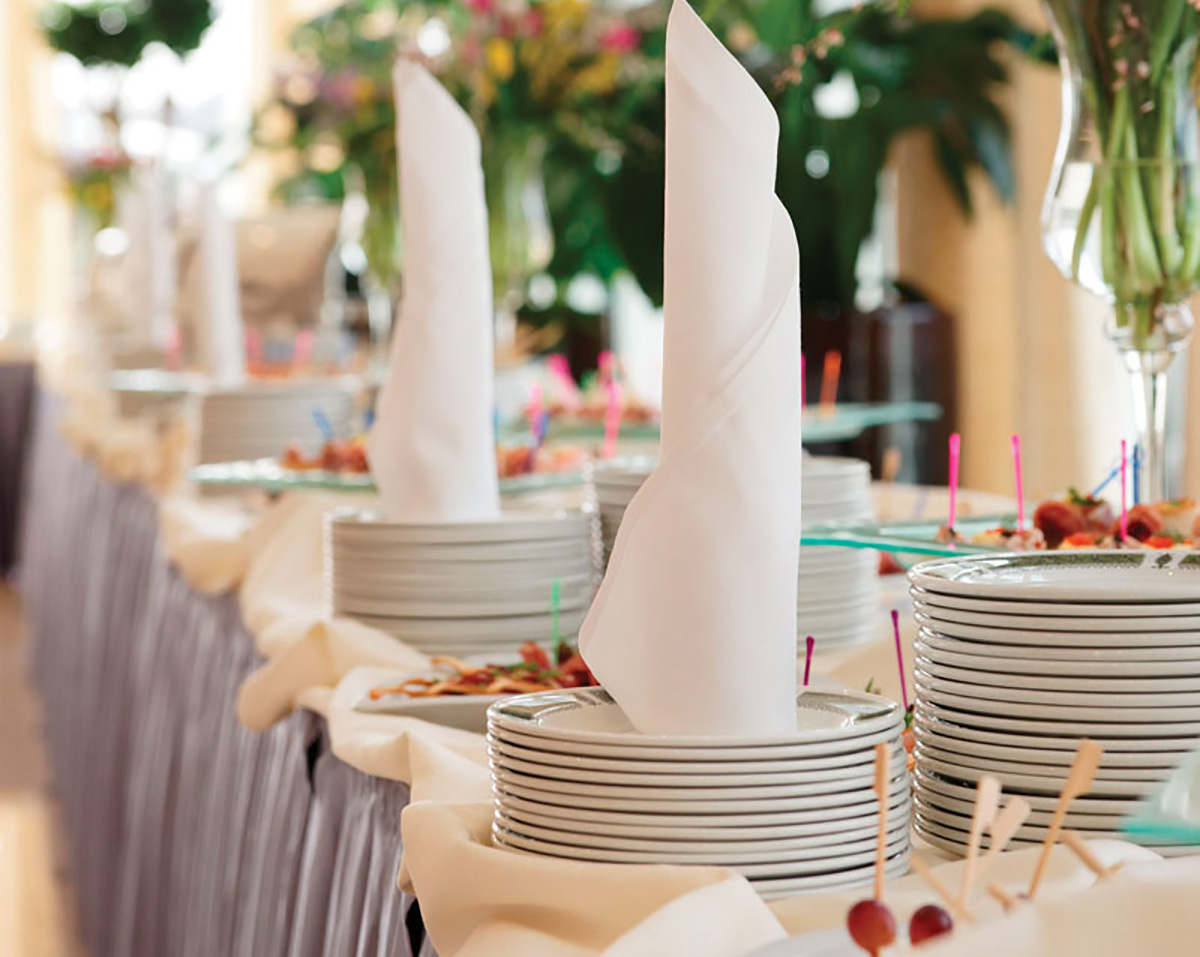 Etiquette Manor
6915 Red Rd., Ste. 217
Coral Gables, FL 33143
EtiquetteManor.com
Why we picked it: Whether you need to brush up on your table manners or you just need to polish up your social skills a bit, this school of politeness has got you covered with etiquette classes for the entire family.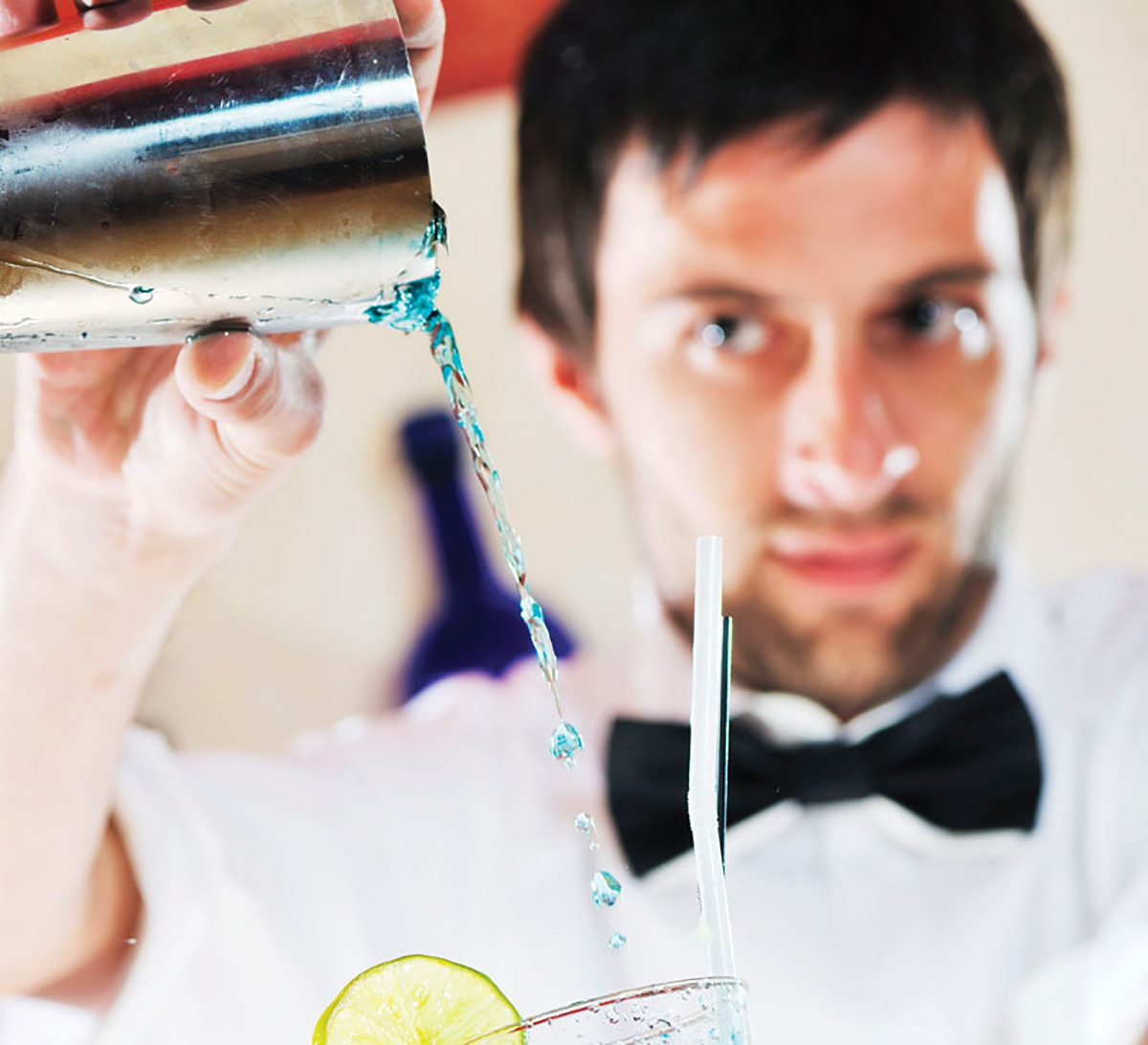 ABC Bartending School
7329 West Flagler St.
Miami, FL 33144
1.888.COCKTAIL
ABCBartending.com
Why we picked it: The curriculum here is easy…if you like serving up drinks, that is. From educating you on bar terms to teaching you how to mix up some of the best cocktails on the planet, this school will make you the best bartender you know.