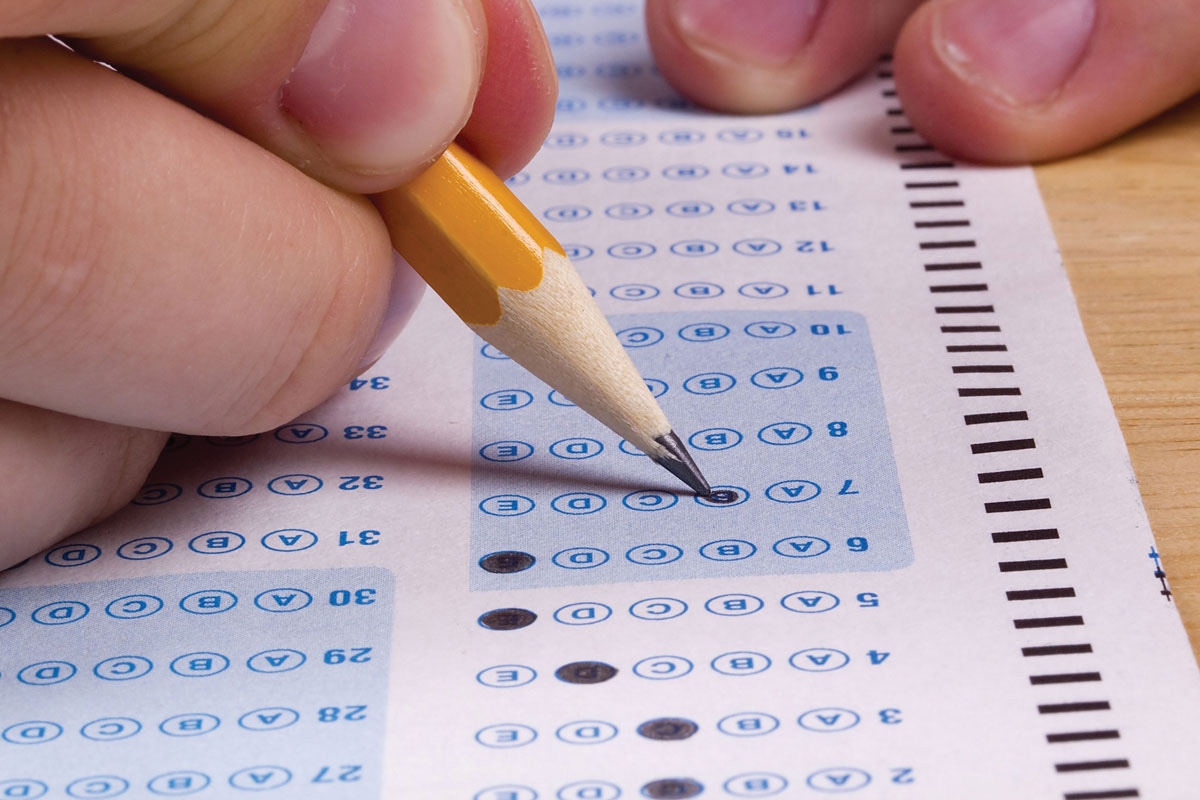 PrepWorks
604 Crandon Blvd., Ste. 201
Key Biscayne, FL 33149
305.361.2400
PrepWorks2400.com
Why we picked it: When it comes to the biggest exams of your educational career, you can't afford to do less than your best. PrepWorks makes sure you're truly ready to tackle all those tests.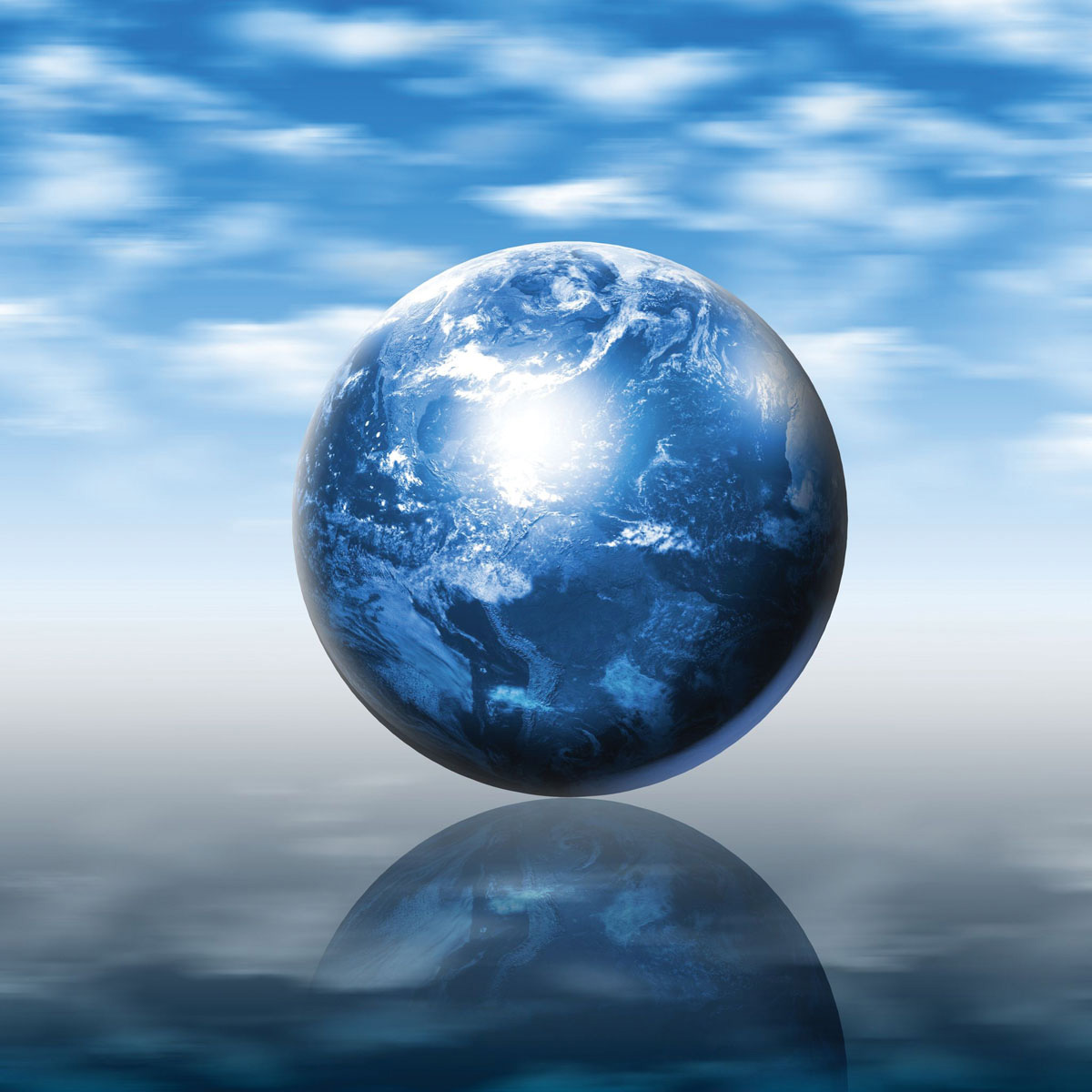 Key Languages, Inc.
800 Crandon Blvd.
Key Biscayne, FL 33149
305.365.5530
KeyLang.com
Why we picked it: Communication is a fundamental key to success, and Key Languages helps you learn to do it better in private or semi-private courses. Children's classes are also available.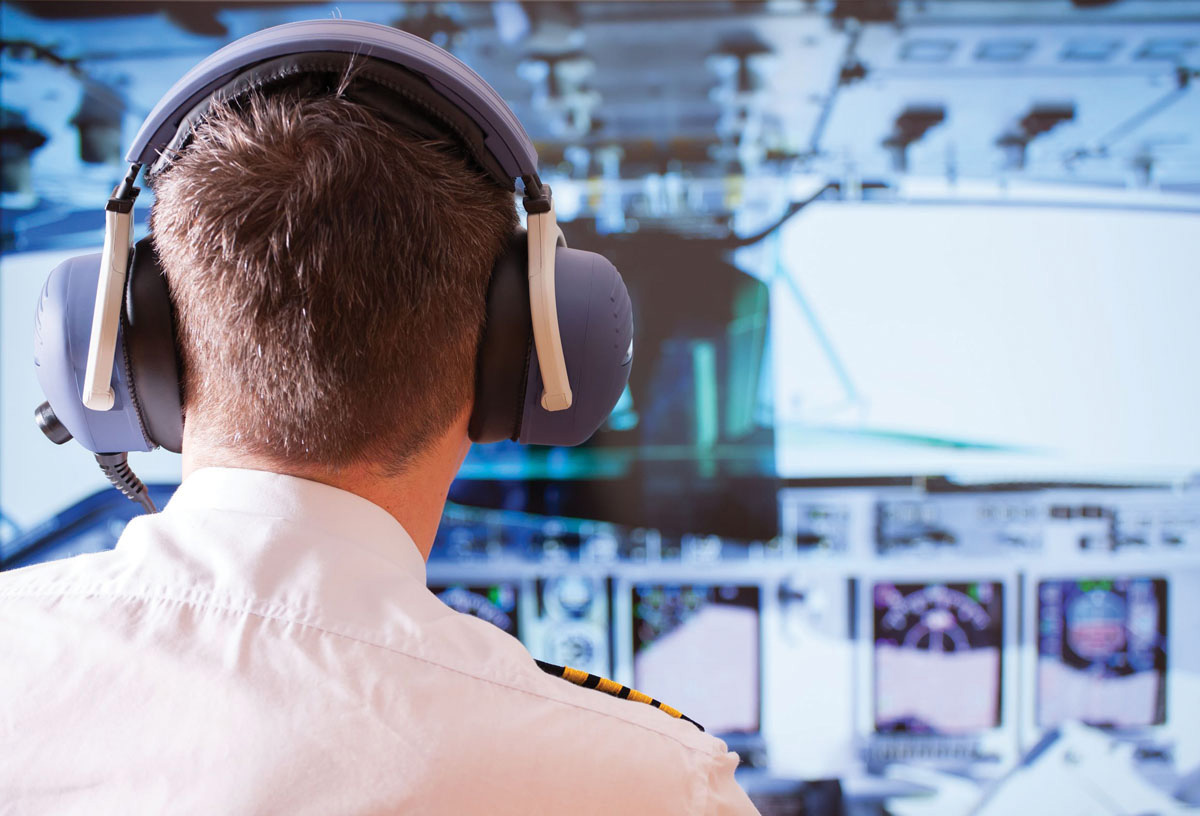 George T. Baker
Aviation School
3275 NW 42nd Ave.
Miami, FL 33142
305.871.3143
BakerAviation.edu
Why we picked it: If you're the type who loves to know how things tick, you'll love studying for a career in avionics technology or aircraft maintenance at this unique public institution.
Heinz Academy Of Dog Training
Throughout South Florida
305.223.5291
TheHarvardOfDogTraining.com
Why we picked it: Pooch misbehaving? Whether they're an old dog or a frolicking puppy, stop making excuses and get them on track with courses designed by Miami's own dog whisperer, Richard Heinz.
KLA Schools
600 SW 1st Ave.
Brickell, FL 33130
305.377.0391
KLASchools.com
Why we picked it: Give your child the chance to fulfill their potential at this institution devoted to the Reggio Emilia approach, where kids are offered a stimulating range of opportunities.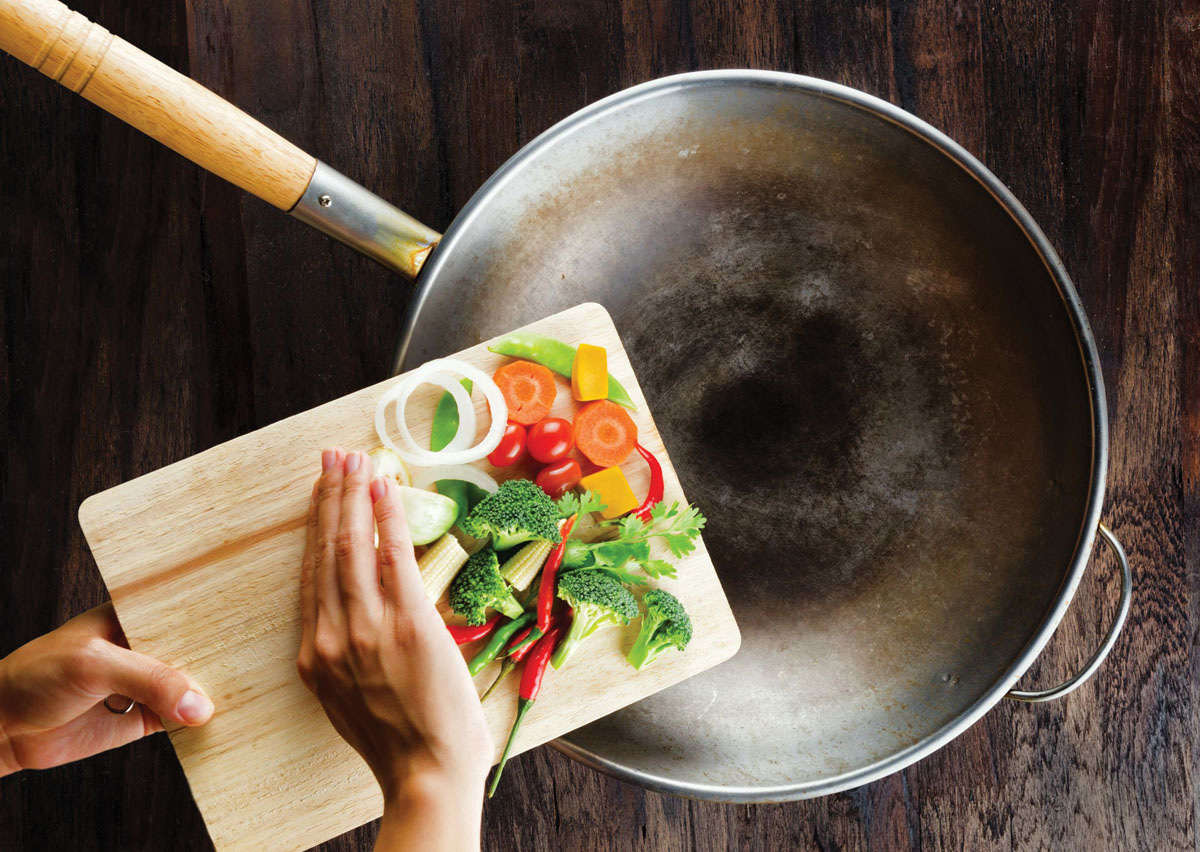 WOK Star w/ Eleanor Hoh
10250 Collins Ave., Ste. 307
Bal Harbour, FL 33154
305.318.5769
EleanorHoh.com
Why we picked it: It's as fun as it is healthy: Eleanor Hoh's wok cooking technique teaches you how to create delicious, good-for-you cuisine without recipes, measuring or counting calories.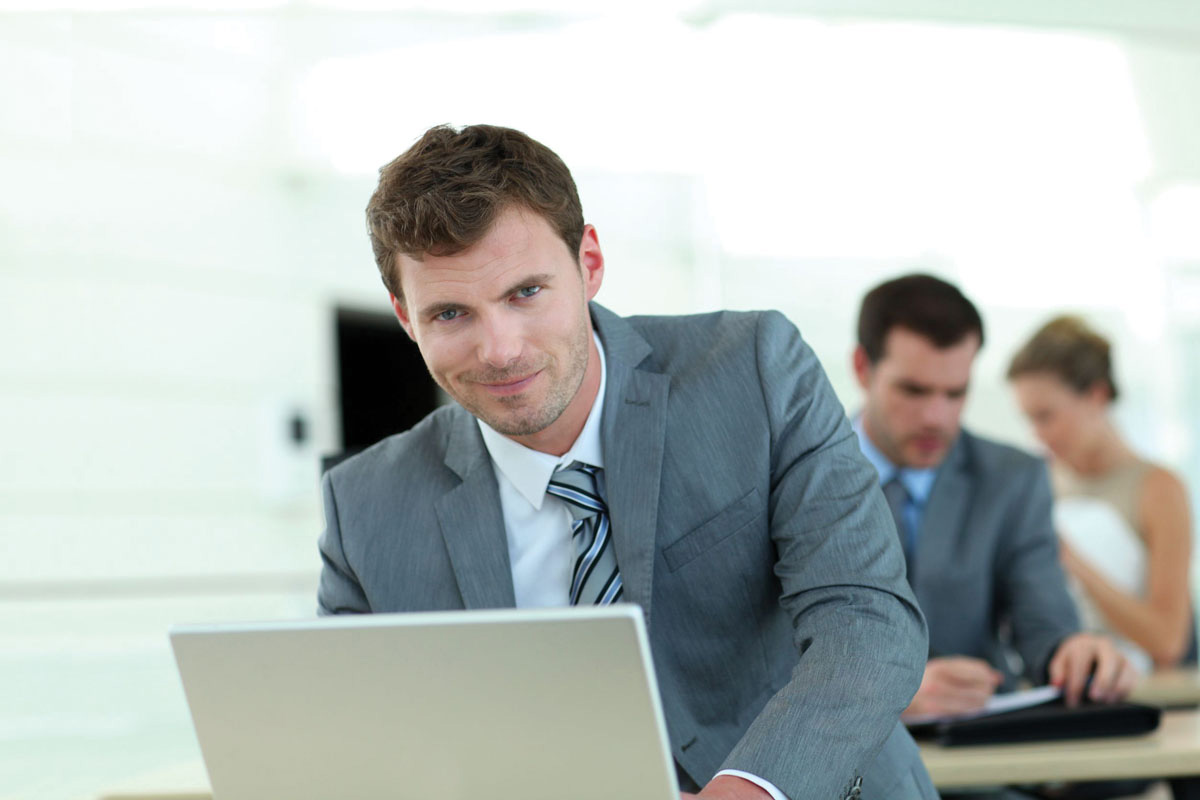 FIU Chapman Graduate School Of Business
1101 Brickell Ave.
Miami, FL 33131
305.348.0148; Dwntwn.fiu.edu
Why we picked it: The extensive graduate curriculum can turn advanced degrees into top placements in today's exceedingly competitive and challenging job market.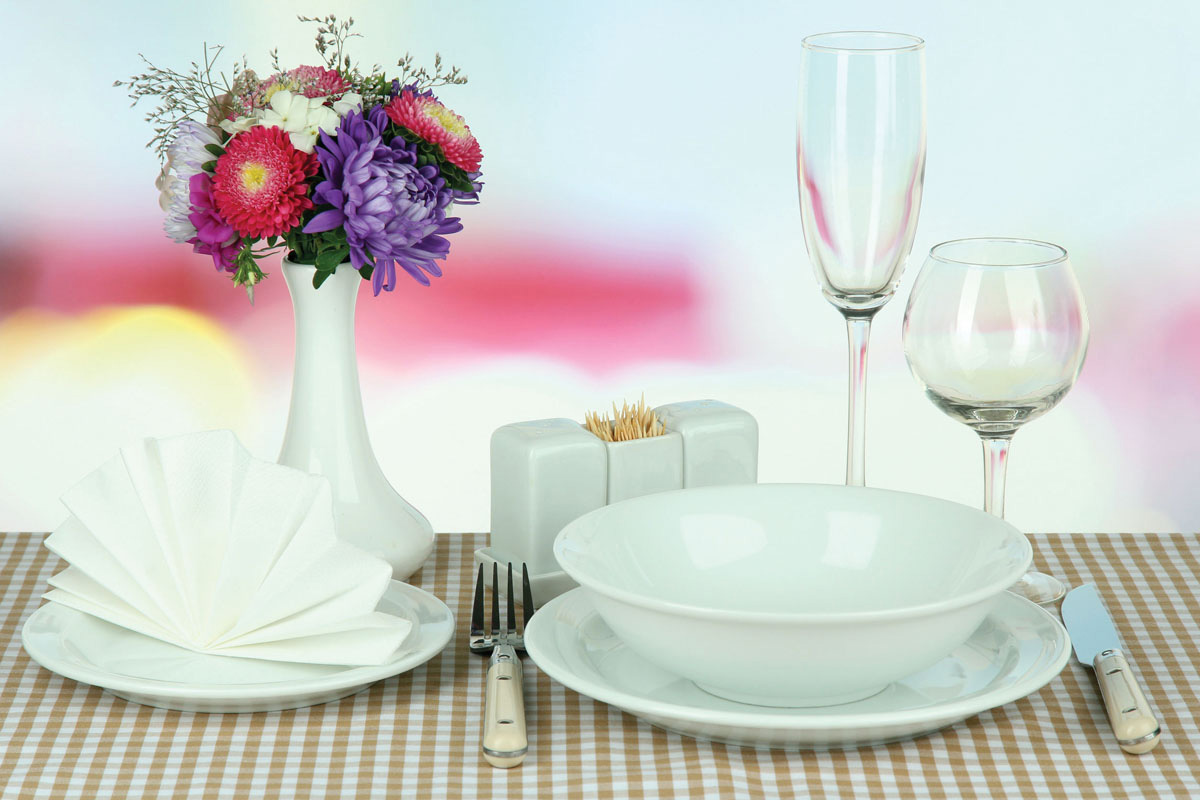 Etiquette Manor
6915 Red Rd., Ste. 217
Coral Gables, FL 33143
305.469.7822
EtiquetteManor.com
Why we picked it: Don't embarrass yourself by grabbing the wrong fork. These classes will help you with unwritten rules of the road for dining and dating, steering you clear of embarrassing faux pas.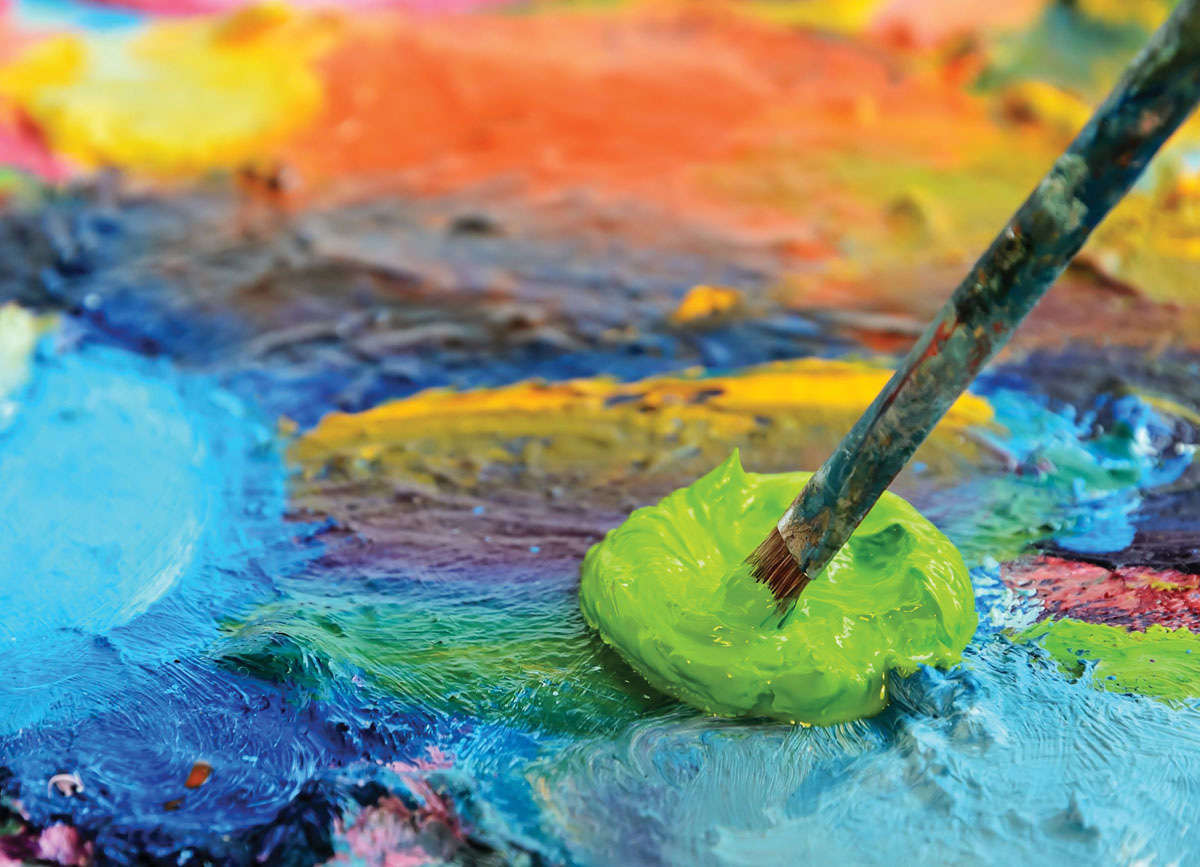 The Art Shack
9831 NW 58th St., Ste. 145
Doral, FL, 33178
305.331.2297
TheArtShackMiami.com
Why we picked it: Bring a little more creativity into your life at this innovative art academy, where traditional classes are given the pass in favor of a fluid, supportive space for self-discovery and invention.