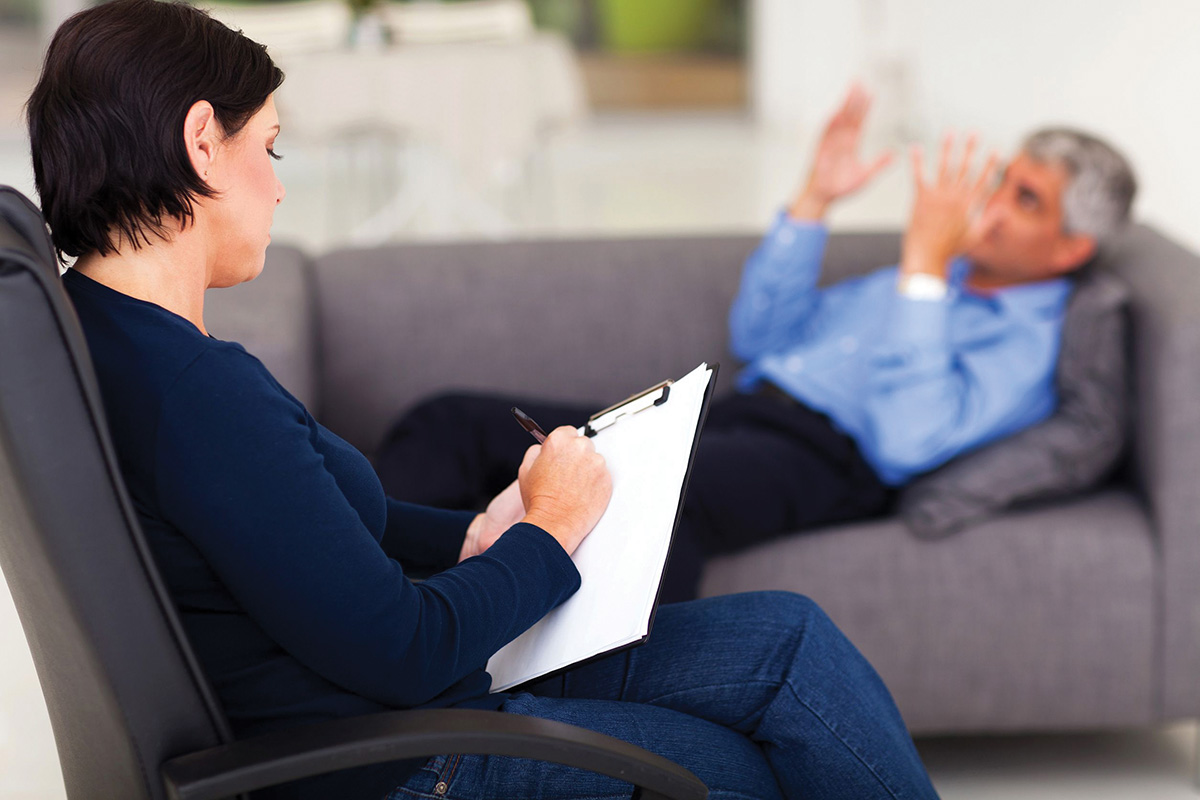 Beraja Conseling Center
By Appt. Only
Key Biscayne, FL 33149
305.858.7763
BerajaCounseling.com
Why we picked it: With over 18 years of experience in counseling, Lisette Beraja provides a trustworthy and nurturing environment to assist individuals, couples and families in resolving issues and conflict.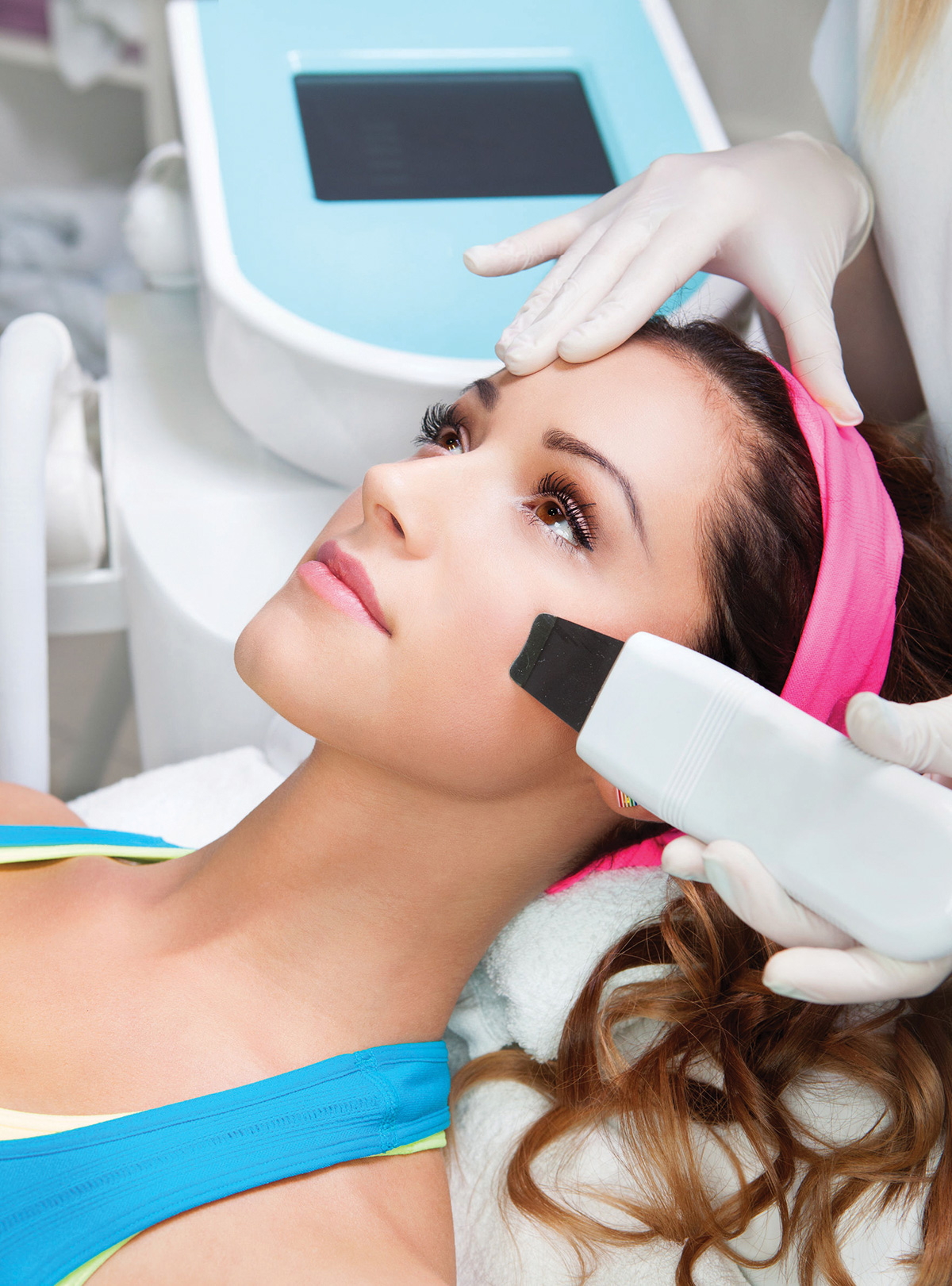 Dr. Susana M. Leal-Khouri, MD
180 Crandon Blvd.
Key Biscayne, FL 33149
305.361.8200; MiamiDermatologyCenter.com
Why we picked it: This is an all-inclusive one-stop-shop for dermatology. With locations in Miami, The Florida Keys and Key Biscayne, they provide the latest state-of-the-art cosmetic and laser equipment for skincare and special esthetic treatments.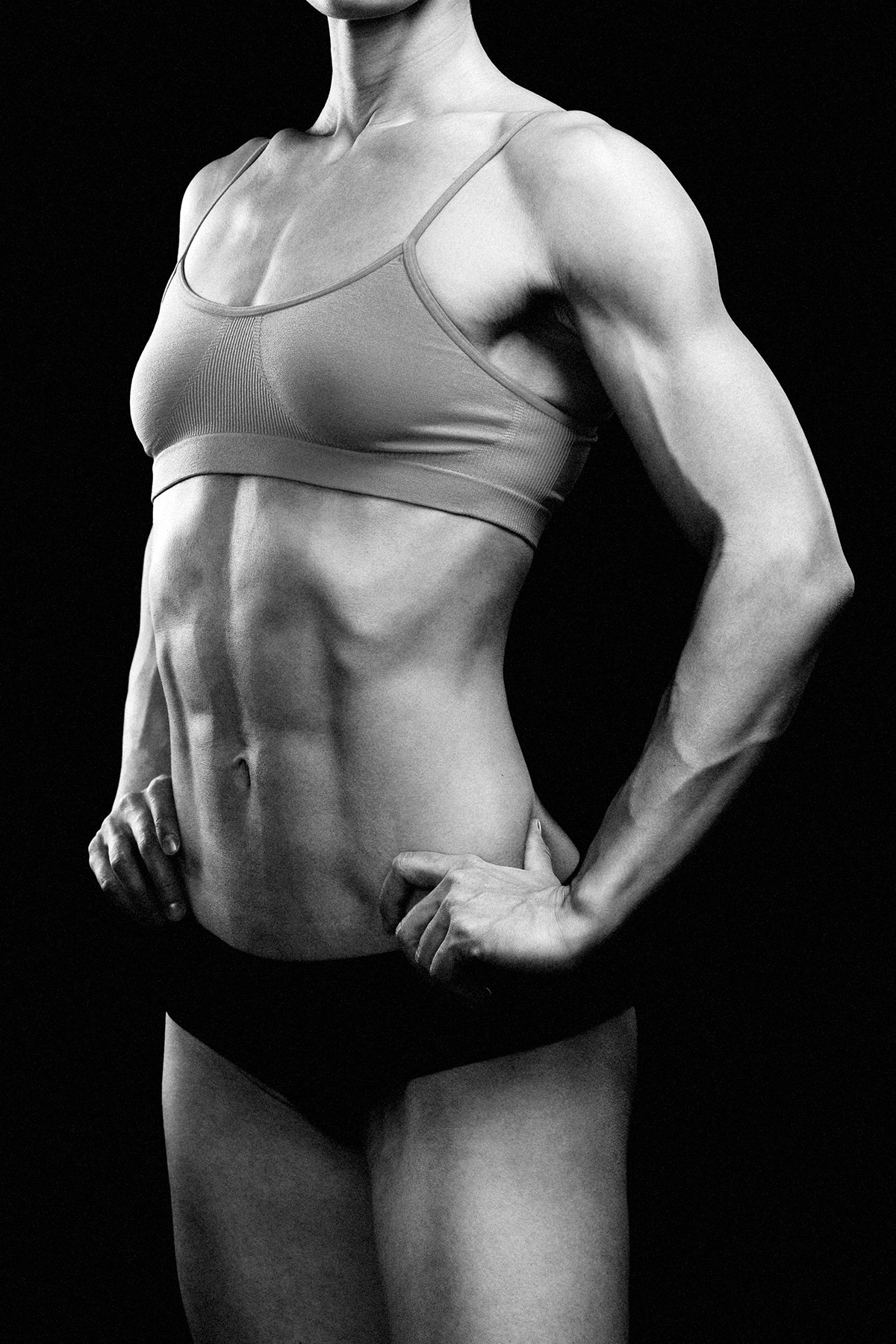 Pilates By Bernadette
260 Crandon Blvd., Ste. 36
Key Biscayne, FL 33149
305.365.8171
PilatesByBernadette.com
Why we picked it: You'll find plenty of studios in Miami, but few with certified Romana's Pilates instructors that practice the Joseph H. Pilates method from whence cometh the origins of this top-notch exercise.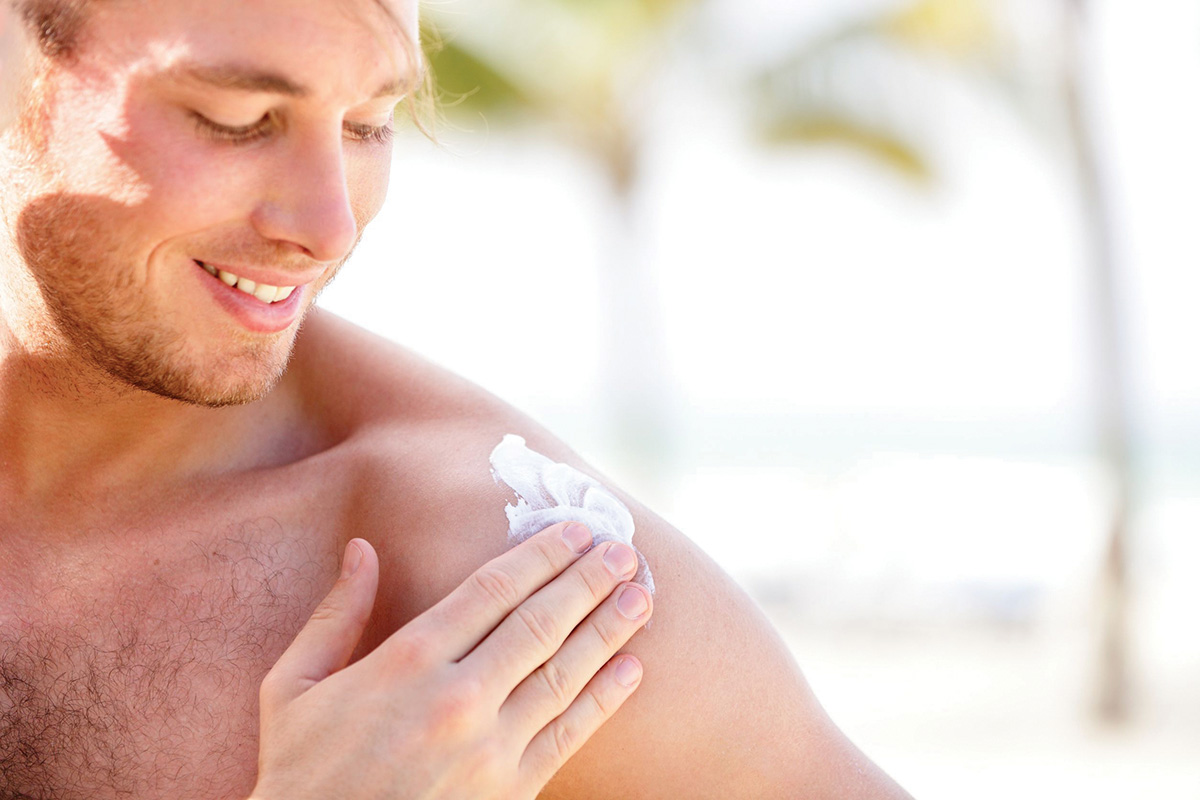 Dr. T.J. Giuffrida, M.D.
3275 Ponce De Leon Blvd,
Coral Gables, FL 33134
305.461.2000
MiamiDermCenter.com
Why we picked it: Specializing in Mohs Micrographic Surgery for the treatment of high-risk skin cancers, Dr. Giuffrida and his practice is the prominent institute in South Florida for the treatment and prevention of skin cancer.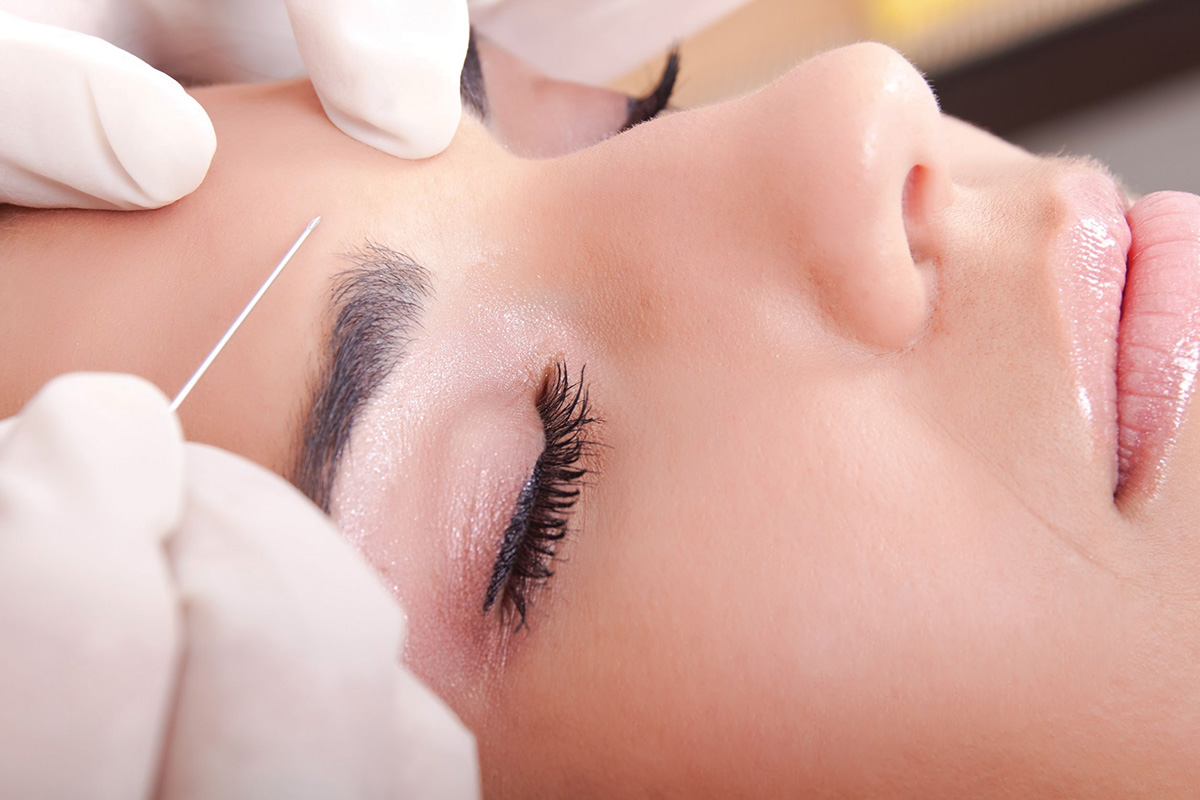 Dr. John J. Martin, Jr.
2912 S. Douglas Rd.
Coral Gables, FL 33135
305.444.5950
DrJohnMartin.com
Why we picked it:. If your intention is to combat the passing of time and keep yourself looking your best, this Board-Certified ophthalmologist & plastic surgeon should be your weapon of choice.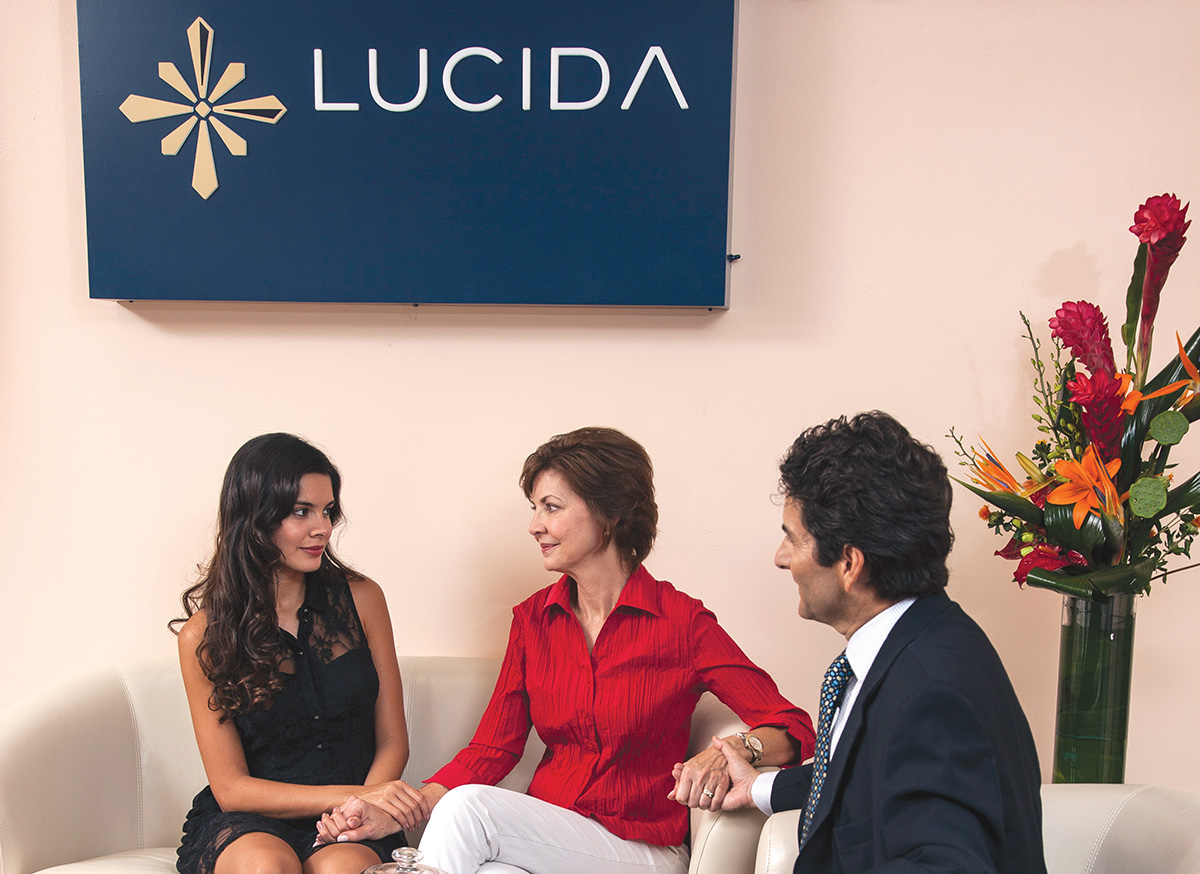 Lucida Treatment Center
112 N. Oak St., Ste. 109
Lantana, FL 33462
866.620.2940
LucidaTreatment.com
Why we picked it: Combining comfort with sophisticated, evidence-based treatment for addiction and mental health issues, they offer one of the nation's only multicultural, bilingual addiction treatment programs for Spanish-speaking clients.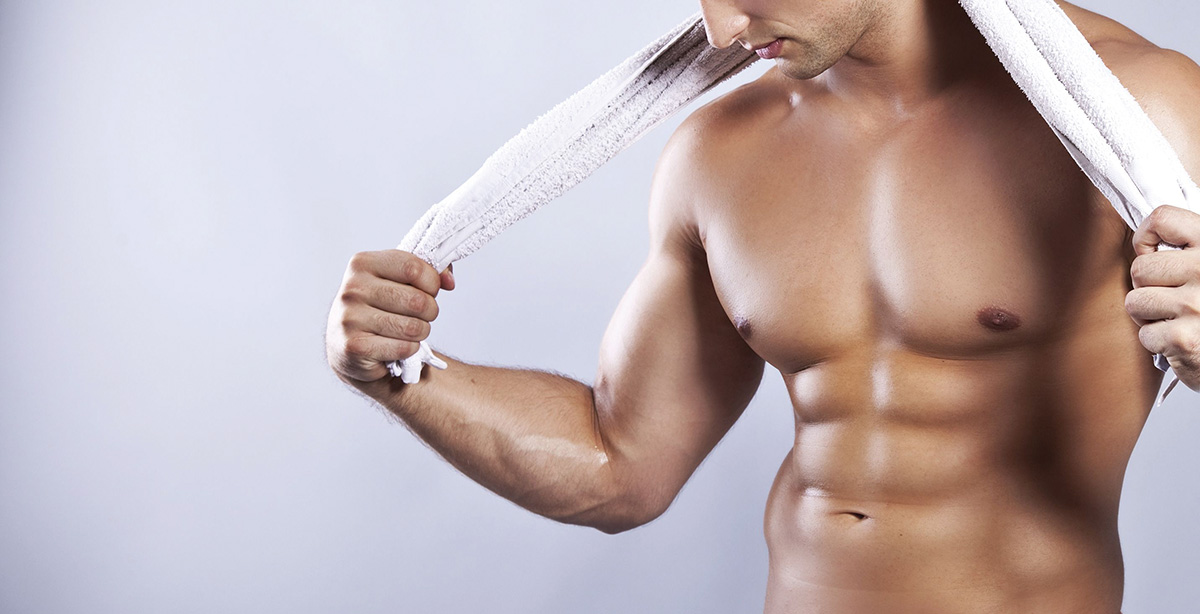 Cure Fitness
1800 SW 1st Ave.
Miami, FL 33129
786.286.2480
Cure-Fitness.com
Why we picked it: Tired of the run-of-the-mill gym? True body conditioning takes a healthy combination of psychological and physical preparation — this is exactly the theory behind the Dynamic Conditioning program at Cure Fitness.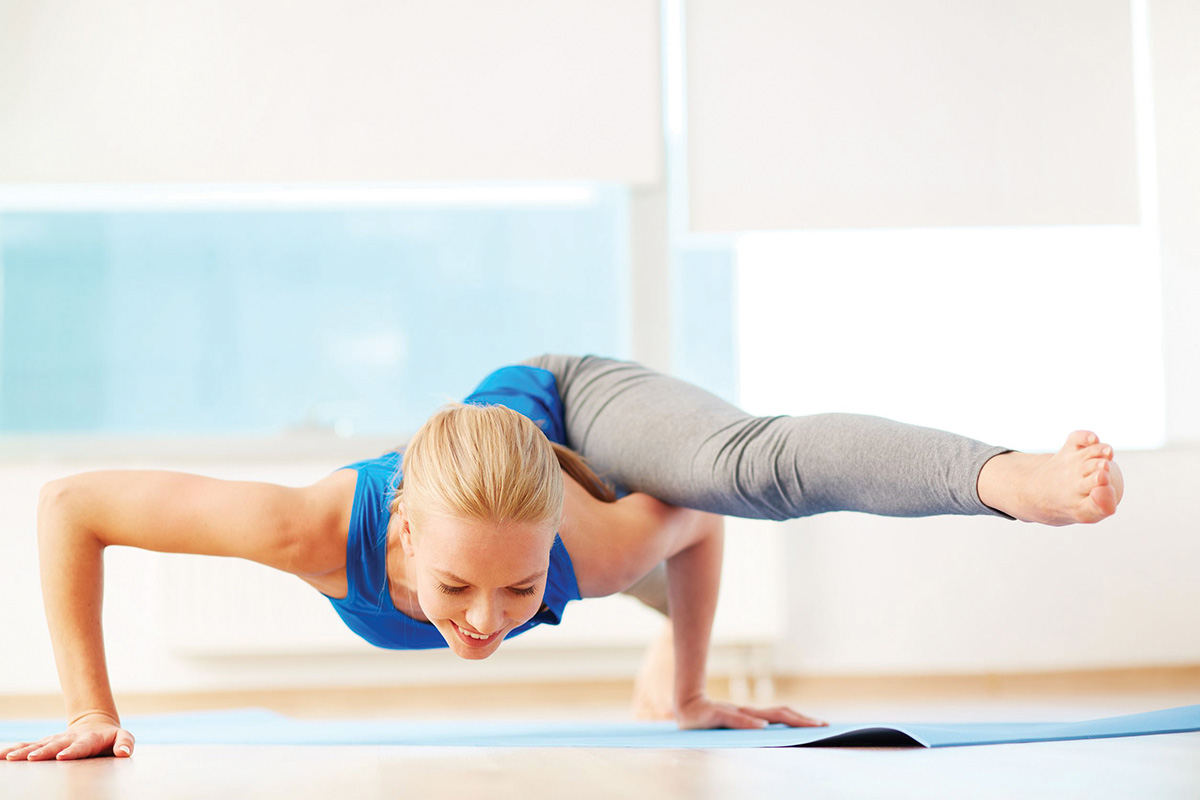 Skanda Yoga
1800 SW 1st Ave., Ste. 102
Miami, FL 33129
786.567.8124
SkandaYoga.com
Why we picked it: Owned & operated by a husband-and-wife team, this studio is of the firm belief that yoga is completely capable of harnessing the innate capability of using the body as a vehicle for transformation.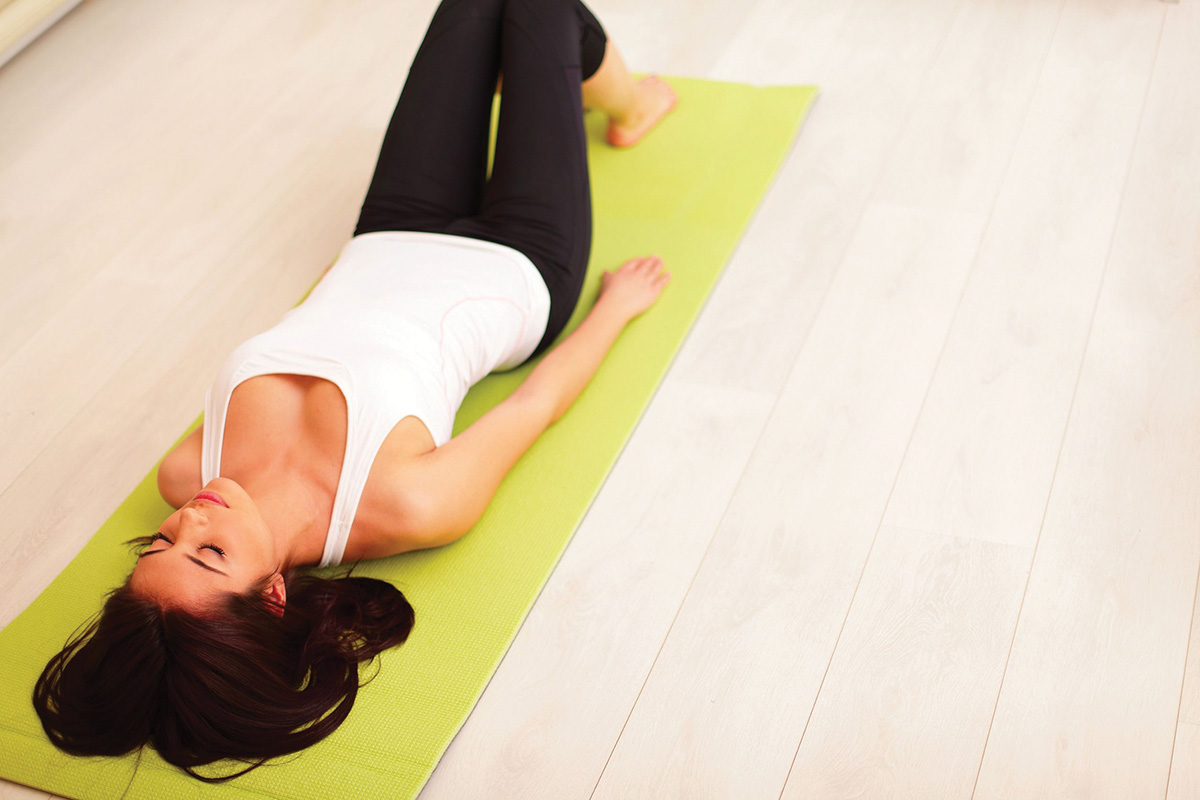 Trio Yoga
2330 NE 2nd Ave.,
Miami, FL 33137
305.573.1841
TrioYoga.com
Why we picked it: Started by a yogi trio (hence the name), Trio is a yoga hub and sacred space located between Wynwood & The Design District. Glance at the schedule, come in for a yoga session and stay for the fantastic vibe.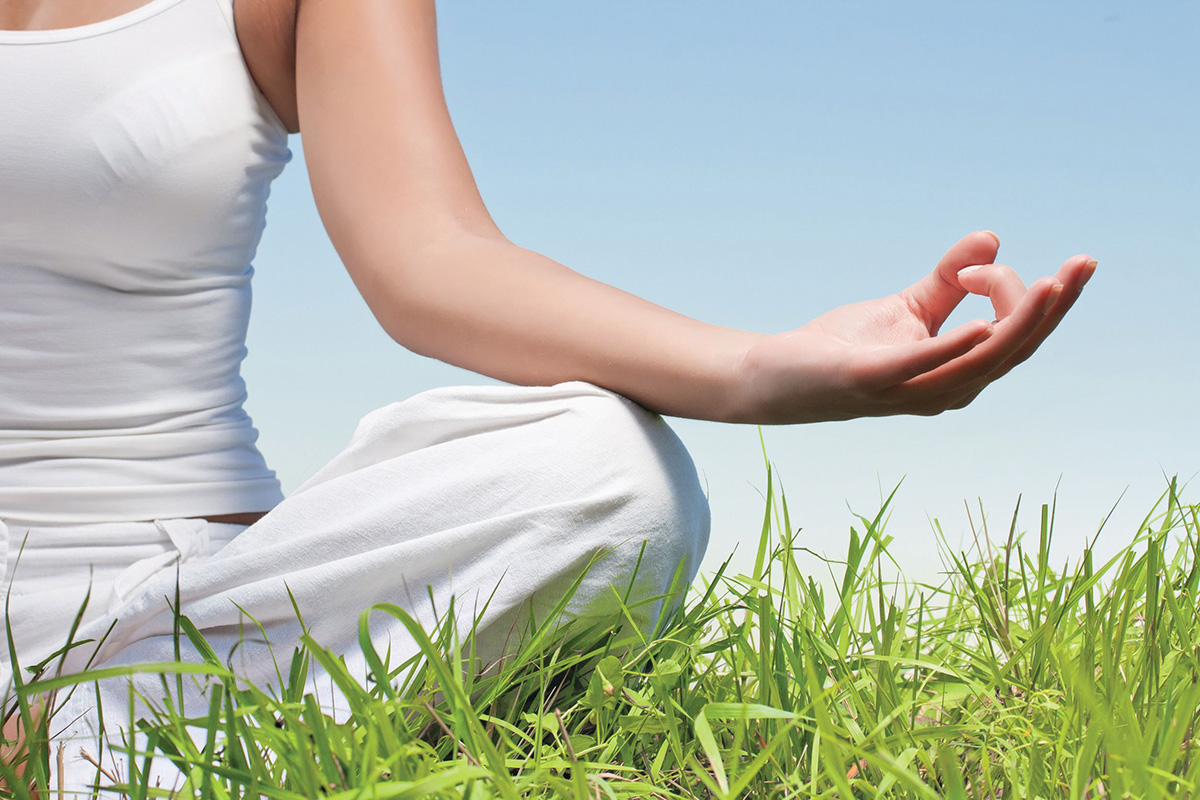 Bagua Center
4736 NE 2nd Ave.,
Miami, FL 33137
305.757.9875
BaguaCenter.com
Why we picked it: A spiritual haven located in the Buena Vista neighborhood of Miami, this center offers a variety of meditation courses, reiki classes and healing drum circles, along with a gift shop featuring various aromas and sacred objects.
Core Fitness
2403 NE 2nd Ave.
Miami, FL 33137
305.428.2642
CoreFitnessMiami.com
Why we picked it: Searching for a personal trainer? Core Fitness offers certified personal trainers who will assist you in reaching your fitness goals by customizing your individual workout program and nutritional plan.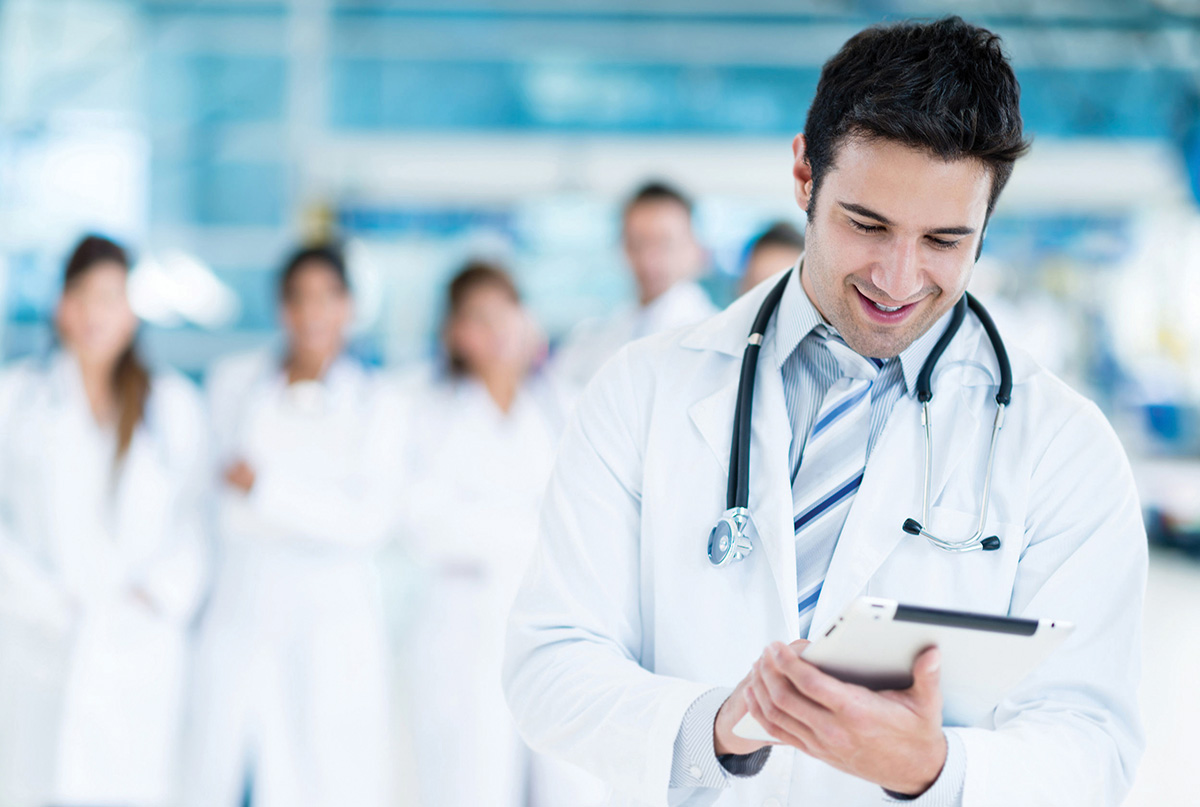 Baptist Health Urgent Care & Diagnostic
2660 Brickell Ave.
Miami, FL 33129
786.662.7111
IKnowBaptist.com
Why we picked it: Baptist Health is a staple for exemplary healthcare services comprised of an award-winning network of 5 hospitals that are affiliated with over 45 primary care offices throughout Florida.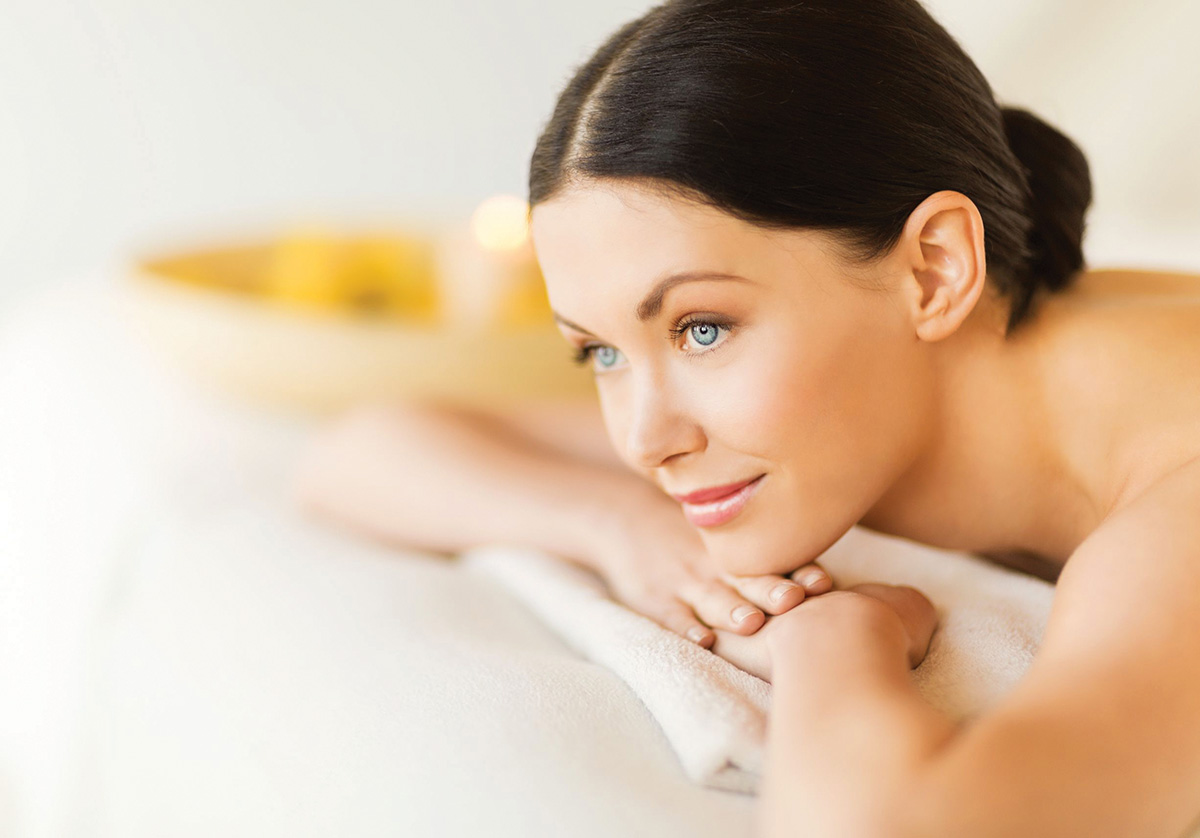 Aveda Spa
3025 Collins Ave.,
Miami Beach, FL 33140
305.534.0505
ThePalmsHotel.com
Why we picked it: The Aveda Spa is a spring of wellness and a retreat for the senses offering beachside treatments along with a cornucopia of massage & facial options to relax, rejuvenate and restore the body.
Cowshed Spa
4385 Collins Ave.,
Miami Beach, FL 33140
786.507.7900
SohoBeachHouse.com
Why we picked it: Located at Soho Beach House, this is the lovechild of pampering & luxury. It's a unique facility that incorporates full-body treatments with personal training and fitness classes — and you can't beat the ocean views!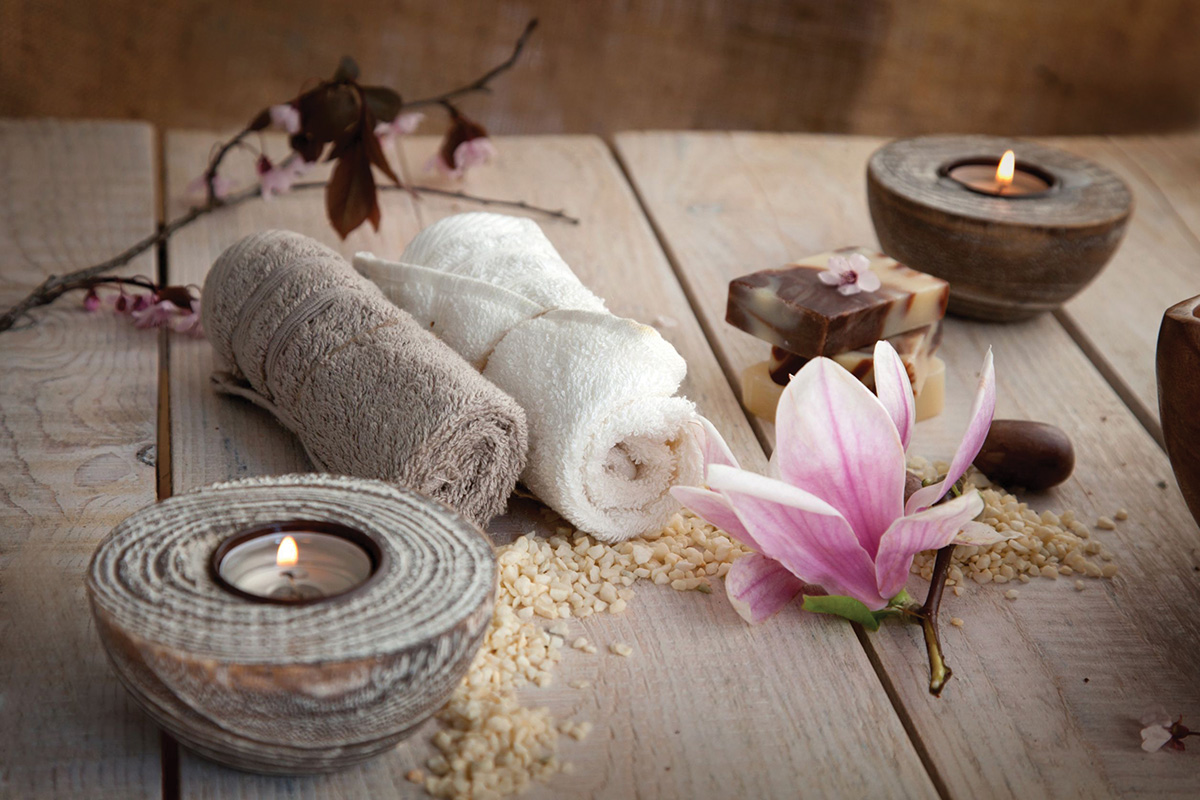 SoBe Mindful
800 West Ave., Ste. C1
Miami Beach, FL 33139
786.239.9318
SoBeMindful.com
Why we picked it: Although we live on a tropical peninsula, keeping up with the Gonzalez's in Miami is no easy task. If you find yourself wandering around the beach looking for a mini-retreat, this is the spot for you.