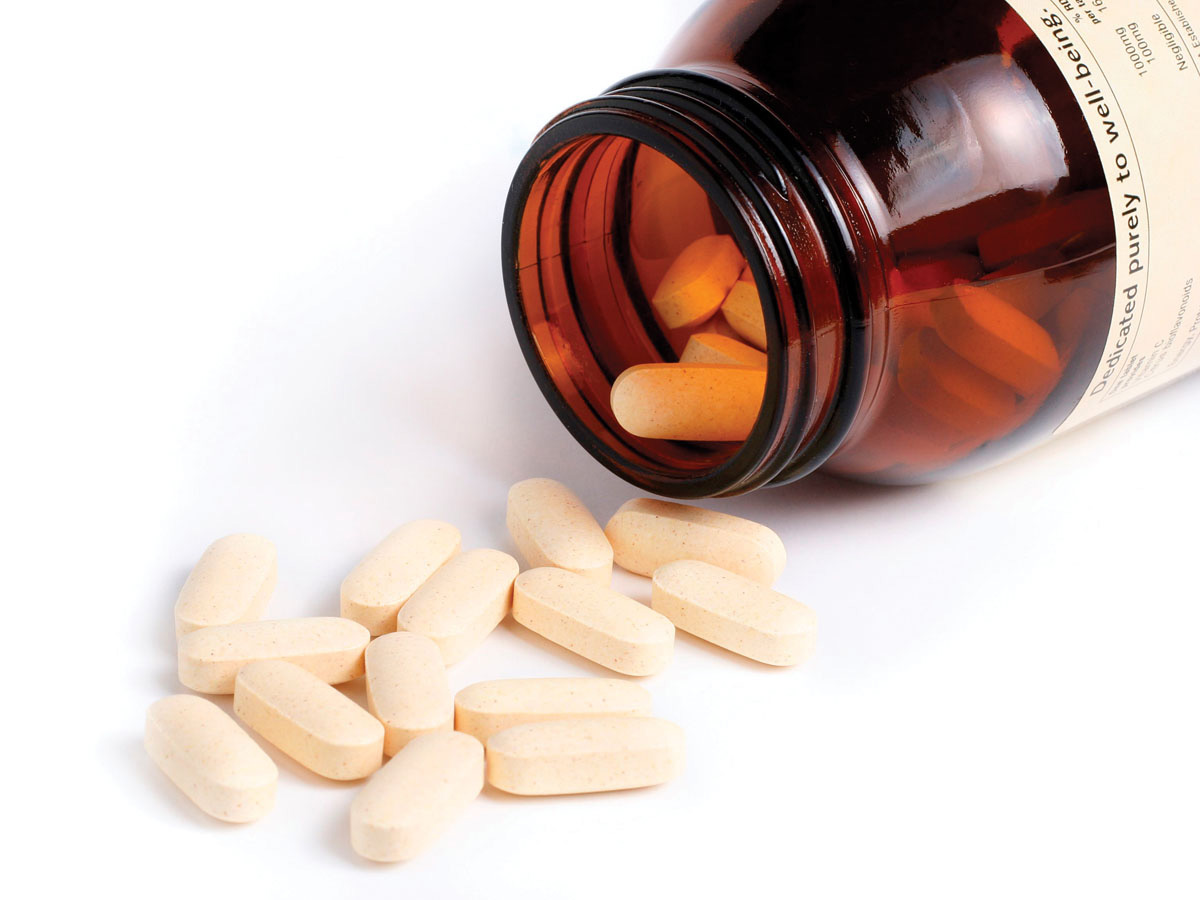 Mt. Sinai Medical Center
200 Crandon Blvd Ste 300
Key Biscayne FL 33149
305.674.2599
MountSinai.org
Why we picked it: Convenient and top-notch cardiac care, cardiac prevention, adult primary care, consultations in internal medicine, geriatrics, physical exams, preventive medicine, gynecology, family planning and prenatal care through child birth.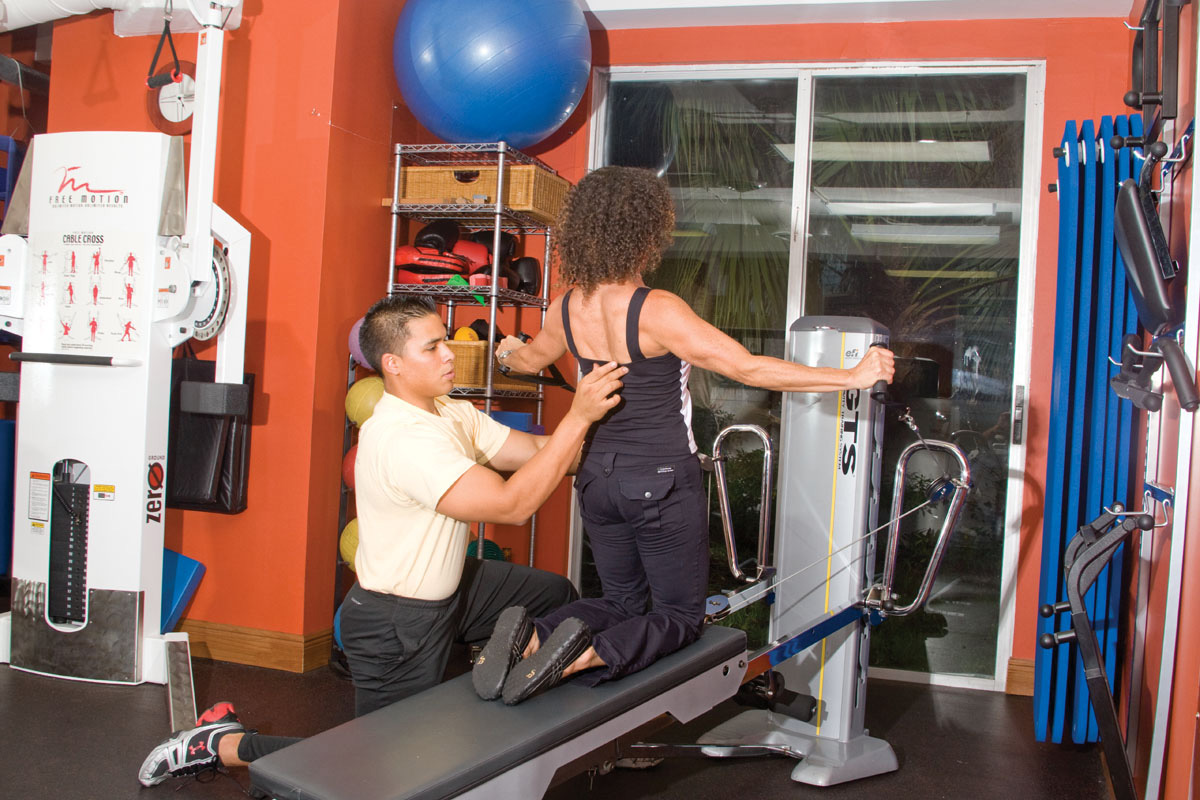 Inner Strength Studios
660 Crandon Blvd.
Key Biscayne, FL 33149
InnerStrengthStudios.net
Why we picked it: With customized fitness and nutritional programs that enhance well-being from the inside out, the expert coaches at this facility will help any client reach whatever goal they're after.
Island Veterinary Clinic
180 Crandon Blvd.
Key Biscayne, FL 33149
305.361.6205
Why we picked it: Whether Fido needs to brush his teeth or attend to more serious medical problems, this pet hospital is fully equipped to make sure your sick pet is in good hands no matter what the ailment or emergency.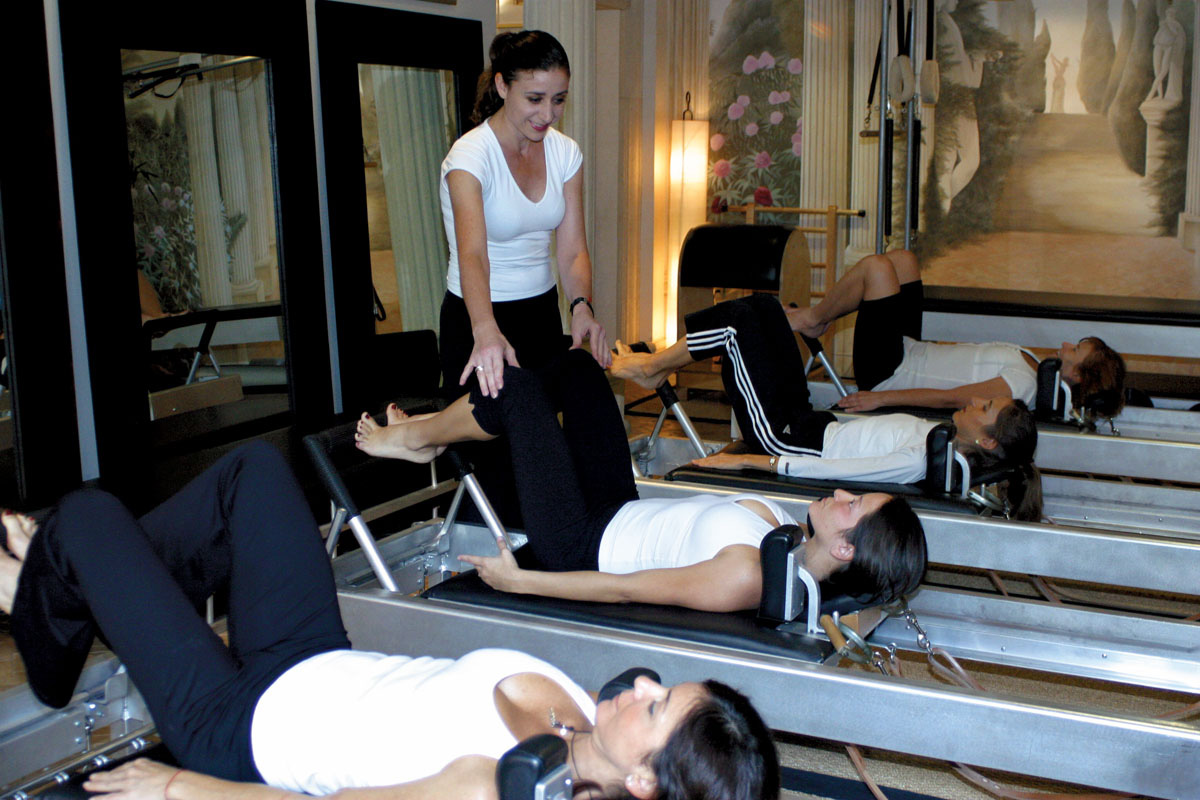 Pilates by Bernadette
260 Crandon Blvd., Suite 36
Key Biscayne, FL 33149
305.365.8171
PilatesByBernadette.com
Why we picked it: It doesn't get any better than getting fit in paradise! And the personal touch here will ensure that you get the results you're looking for while you sweat and tone yourself toward a better you.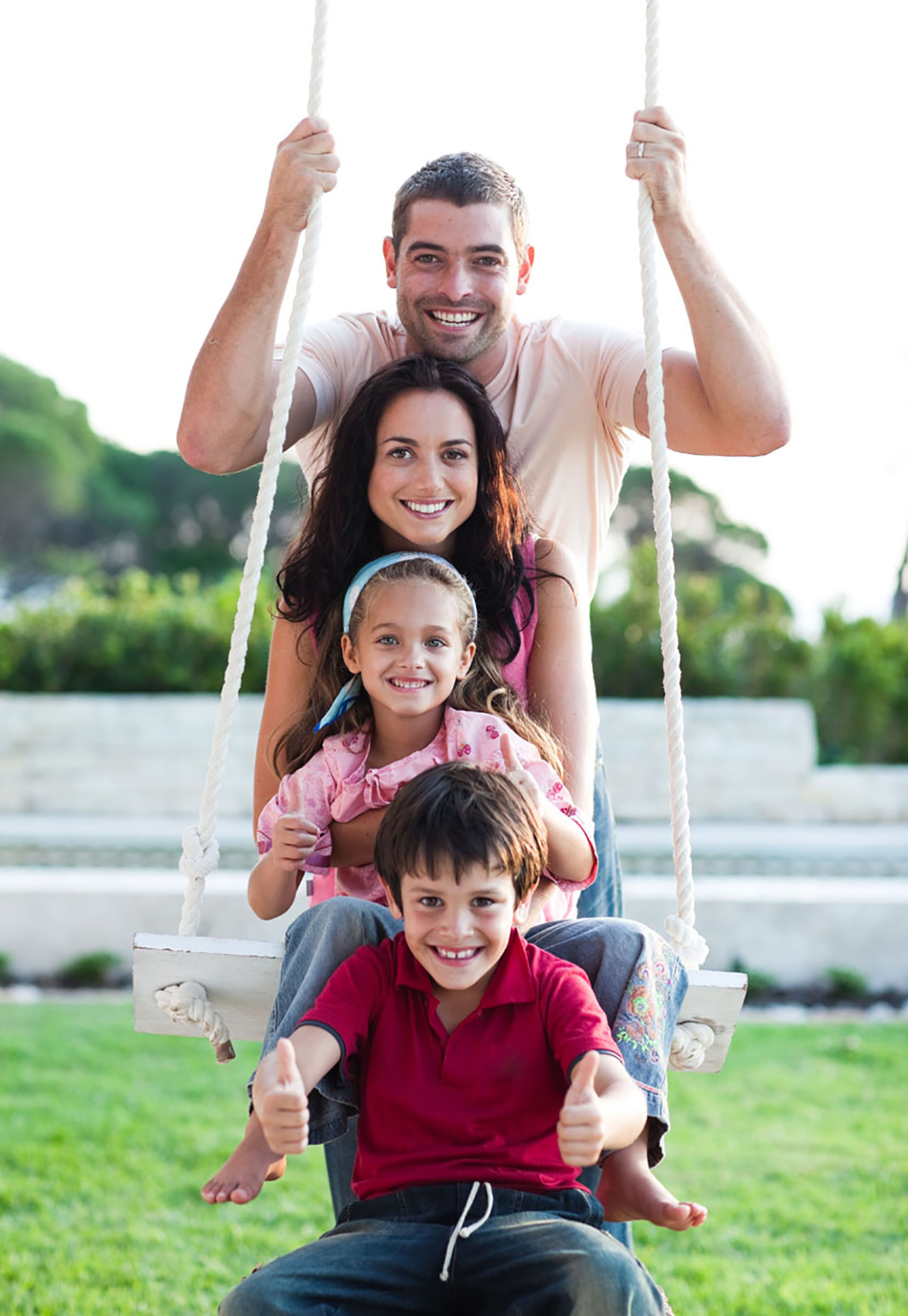 Key Therapy
By appt. only
Serving Key Biscayne, FL
305.361.1166
Key-Therapy.com
Why we picked it: The expert team offers therapeutic home-based and community-based services by state licensed professionals who specialize in everything from speech therapy to massage therapy, psychoanalysis, personal training and beyond.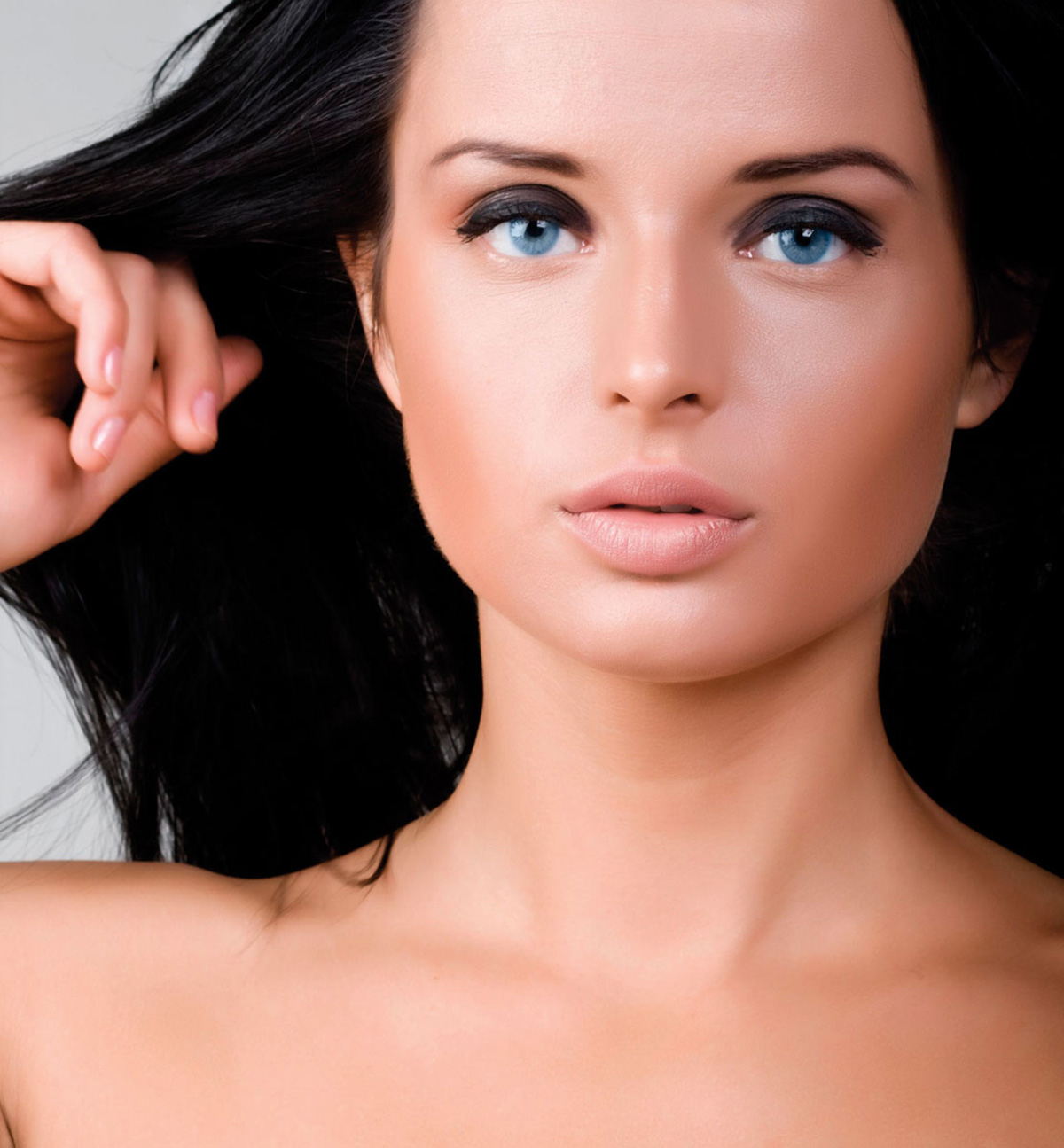 Drs. Khouri
328 Crandon Blvd., Suite 227
Key Biscayne, FL33149
305.361.8005
DrsKhouri.com
Why we picked it: From dermatological needs to cosmetic and plastic surgery options, the expert husband-and-wife team who founded this practice are revered and respected for their excellent results and their vast experience serving the local community.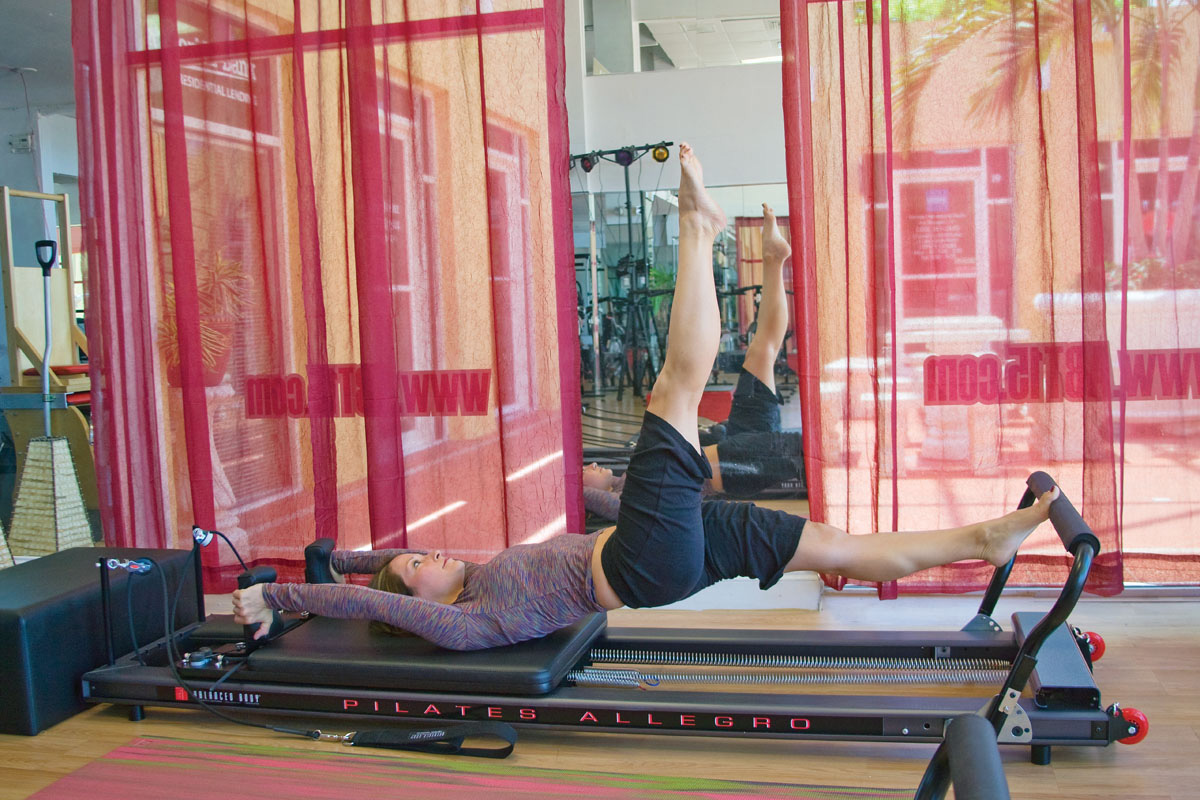 Pilates of Key Biscayne
260 Crandon Blvd., Suite 15 & 16
Key Biscayne, FL 33149
305.361.3969
ABT15.com
Why we picked it: Founder Kevin M. Bilka's Accelerated Body Transformation is considered the most effective core strengthen, rapid waist reduction and long lean-muscle workout on the planet!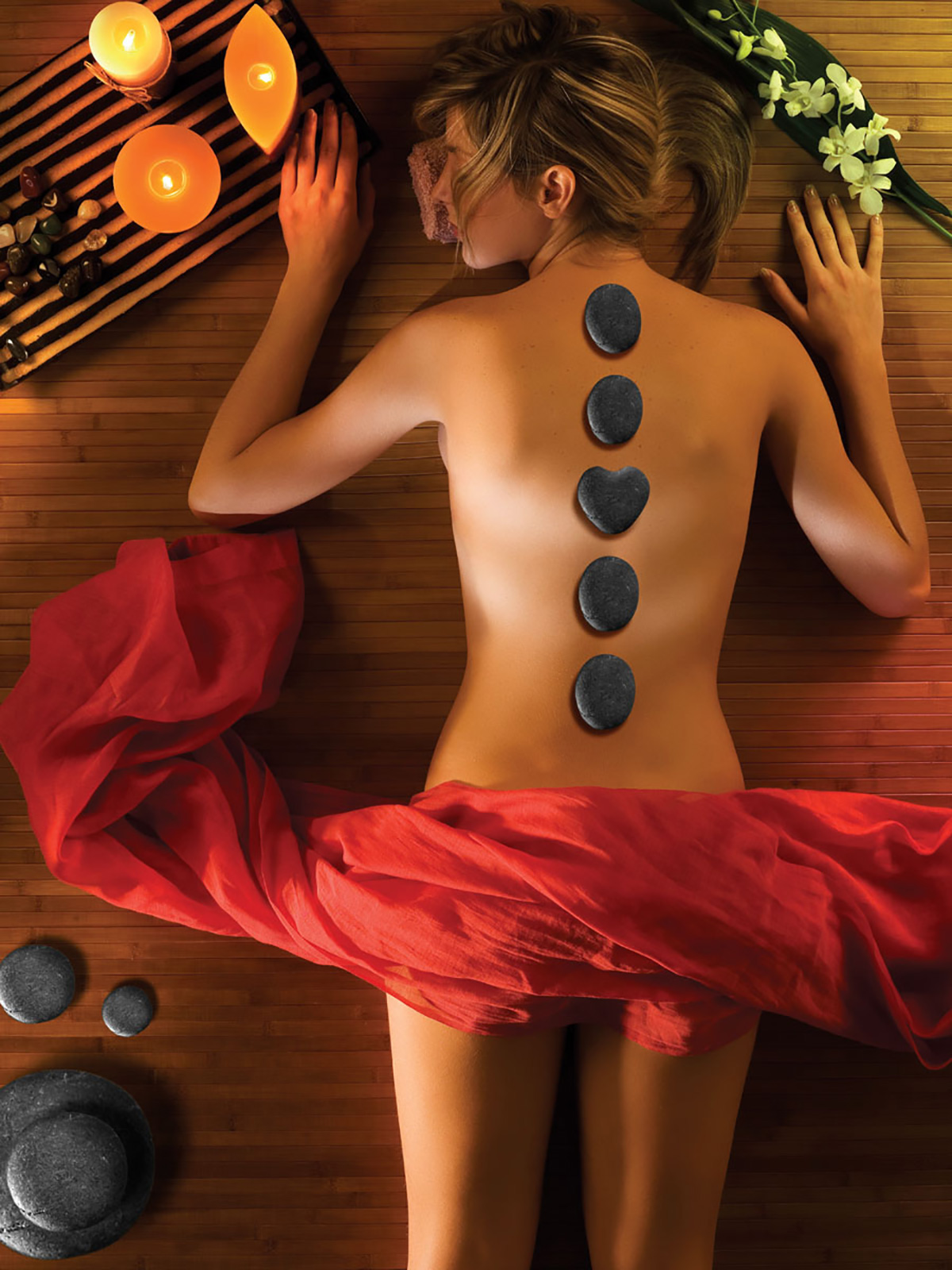 Shin Wellness
4500 Biscayne Blvd., Suite 202
Miami, FL 33137
305.571.9090
ShinWellness.com
Why we picked it: Zen takes on new meaning at this peaceful, nurturing oasis aiming to guide you on a spiritual path toward wellness with top-notch experts at your service.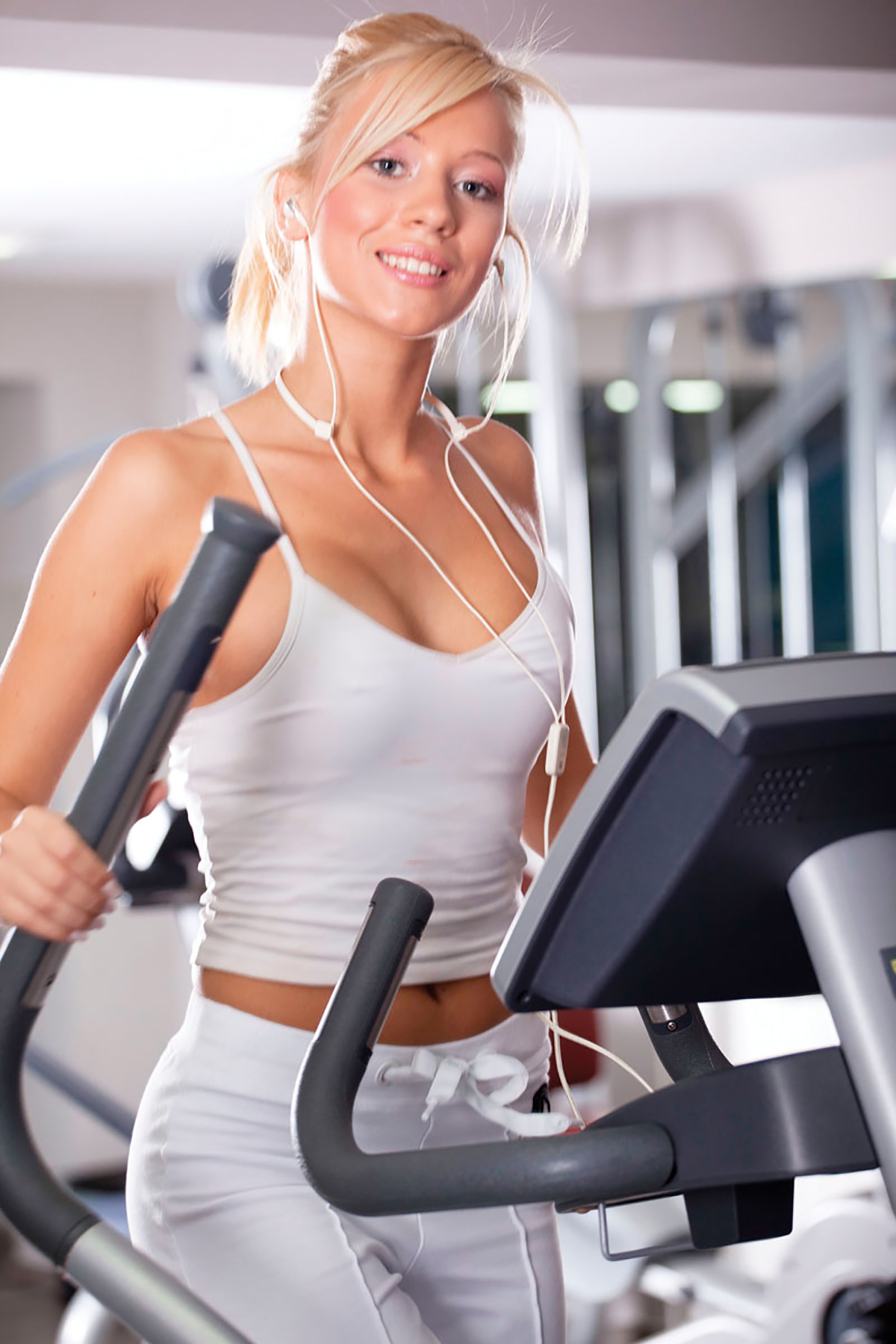 Sports Club/LA
1441 Brickell Ave.
Miami, FL 33131
305.533.1199
TheSportsClubLA.com
Why we picked it: This superior fitness facility and full-service health club has a goal of getting locals pumped up about the wellness possibilities and their goal-reaching potential.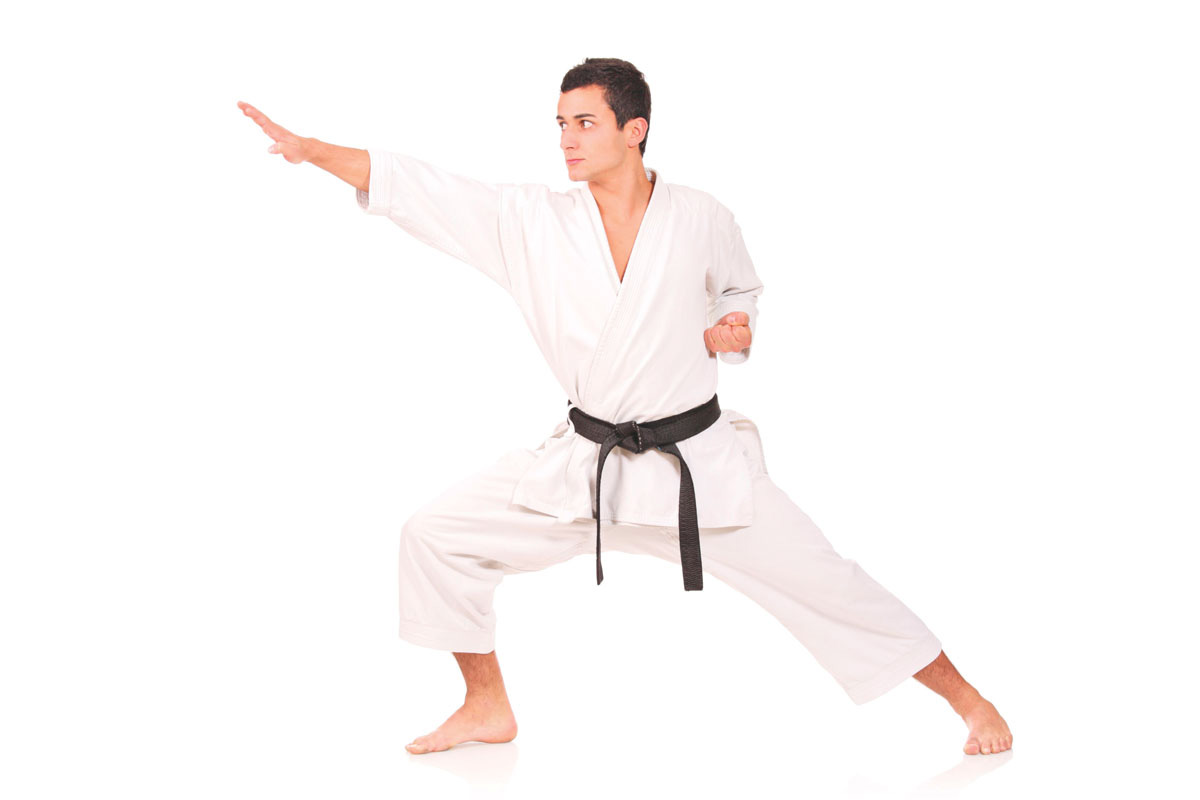 Brickell Shotokan Karate
256 SW 8th St.
Miami, FL 33130
305.856.7500
Why we picked it: No matter what your level, everyone can karate-chop their way to success thanks to experienced instruction and a challenge-seeking clientele that aim to get fit while they calibrate their mind, body and soul.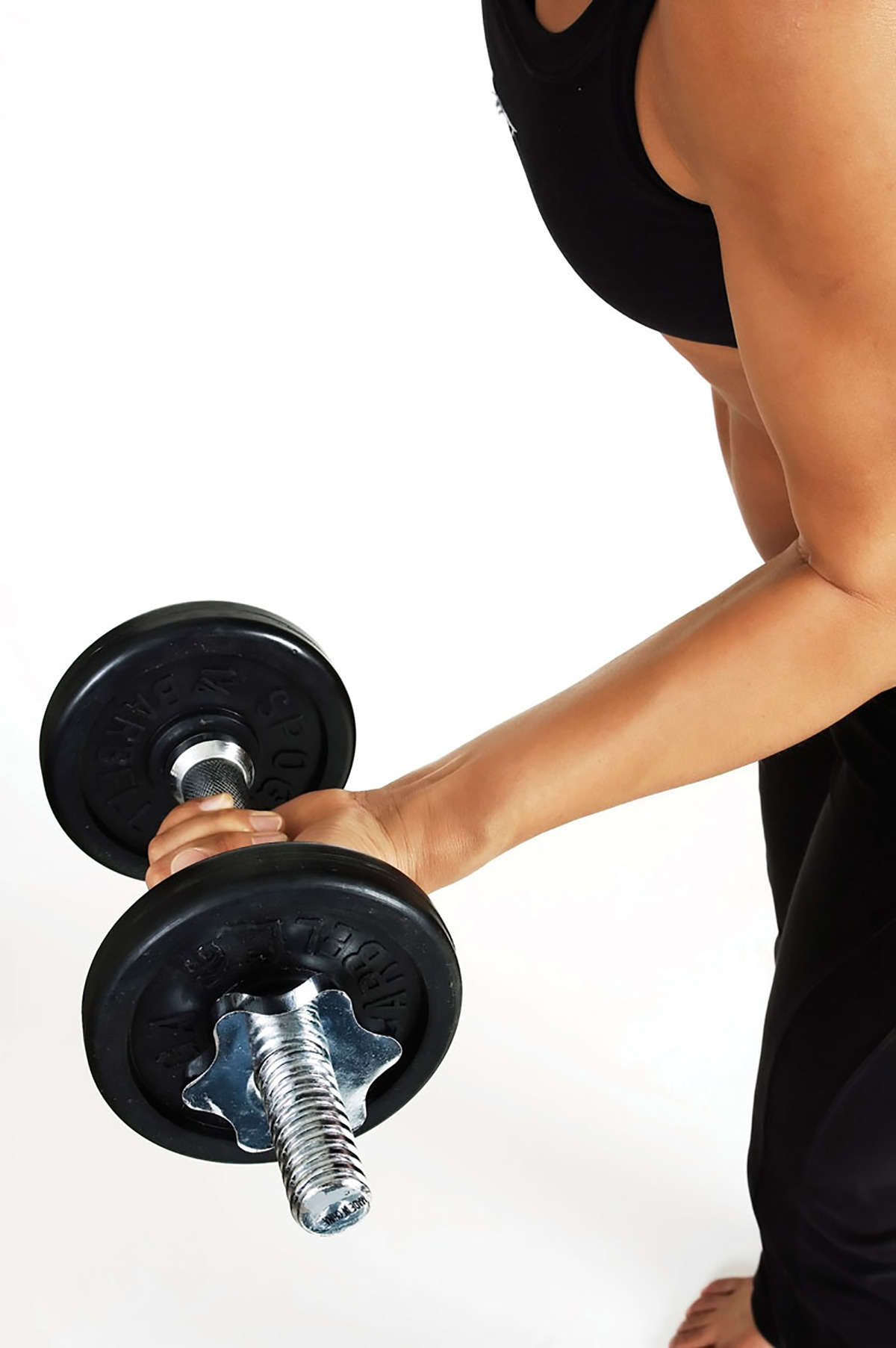 Be Fit With Cathy
Private Training Sessions
786.356.4738
BeFitWithCathy.com
Why we picked it: Personal Trainer & Life Coach to the stars Cathy Toruño will help you identify and achieve your goals while maximizing your time and increasing your self-esteem.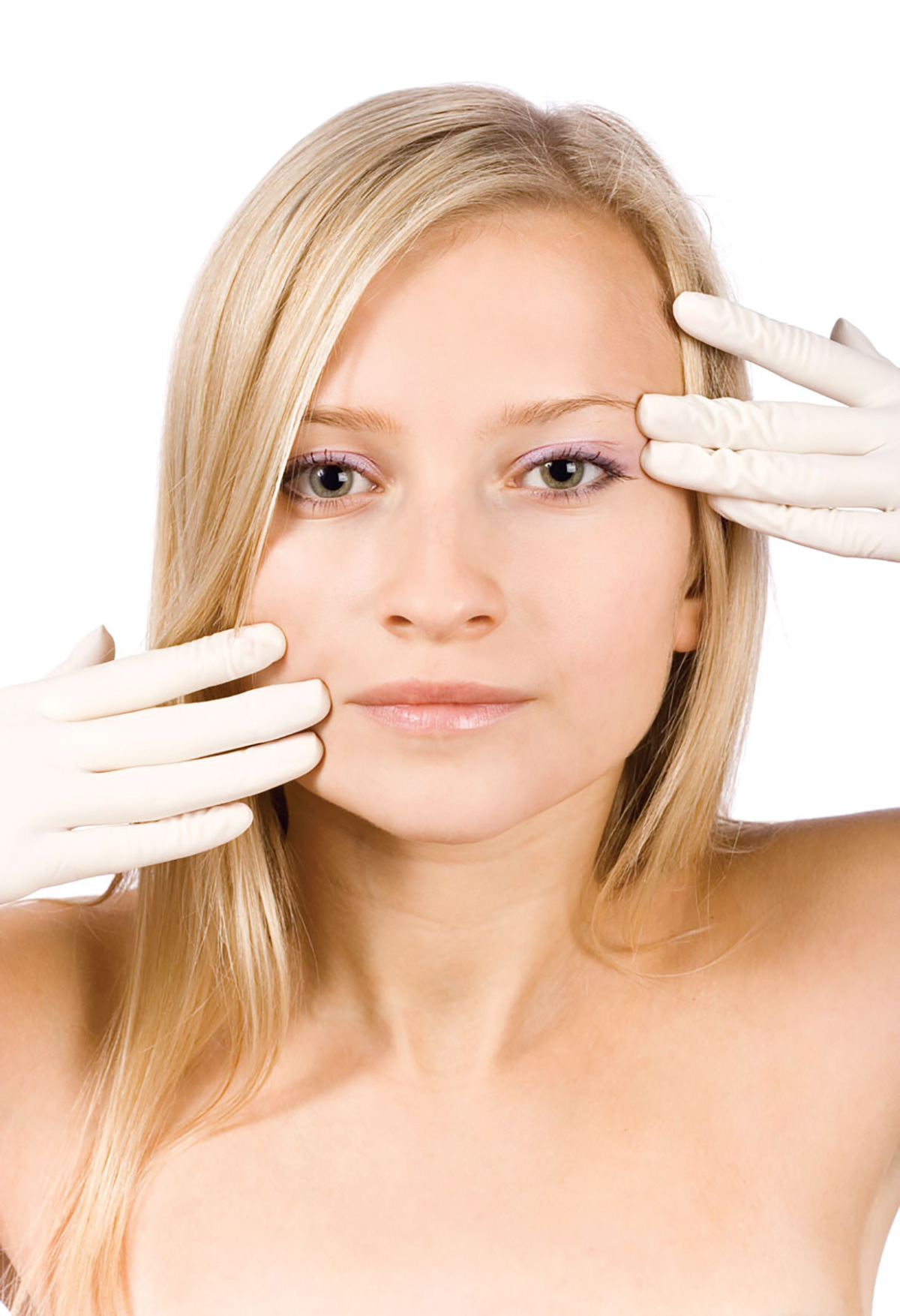 Dr. John J. Martin, Jr.
325 Alhambra Circle, Coral Gables
305.444.5950
JohnMartinMD.com
Why we picked it: Specialization in eye, facial and neck rejuvenation, as well as non-surgical treatments for hair removal and other problems, the new you is just a consultation away.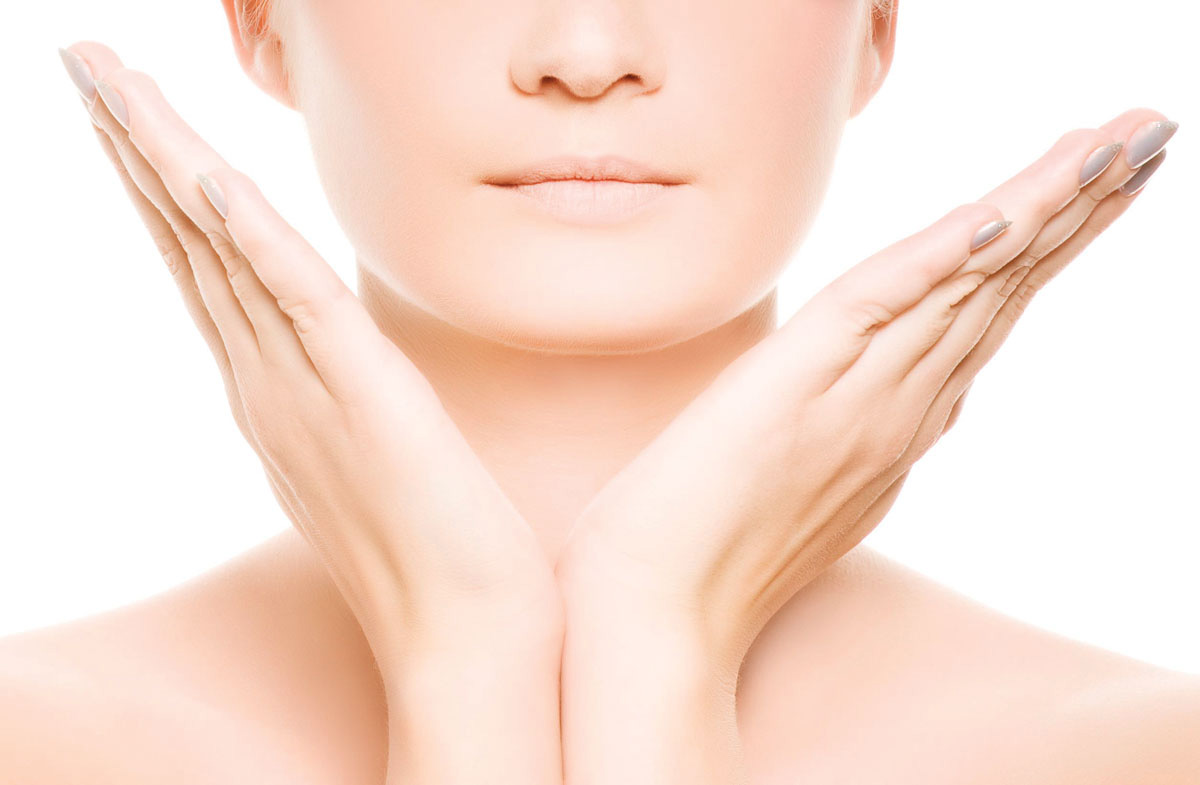 The Dermatology & Skin Cancer Center
3275 Ponce de Leon Blvd.
Coral Gables, FL 33134
305.461.2000
MiamiDermCenter.com
Why we picked it: With the sun being such an integral part of our lives in South Florida, it's nice to know that Dr. T.J. Giuffrida is there to make sure our skin is as healthy as our appreciation for the great outdoors.
Canyon Ranch Hotel & Spa
6801 Collins Ave.
Miami Beach, FL 33141
305.514.7000
CanyonRanchMiamiBeach.com
Why we picked it: As the largest wellness spa in Florida, this stress-relieving and luxurious destination has quite the reputation to live up to. Its signature Aquavana and multi-tiered approach to health are among the many lures here.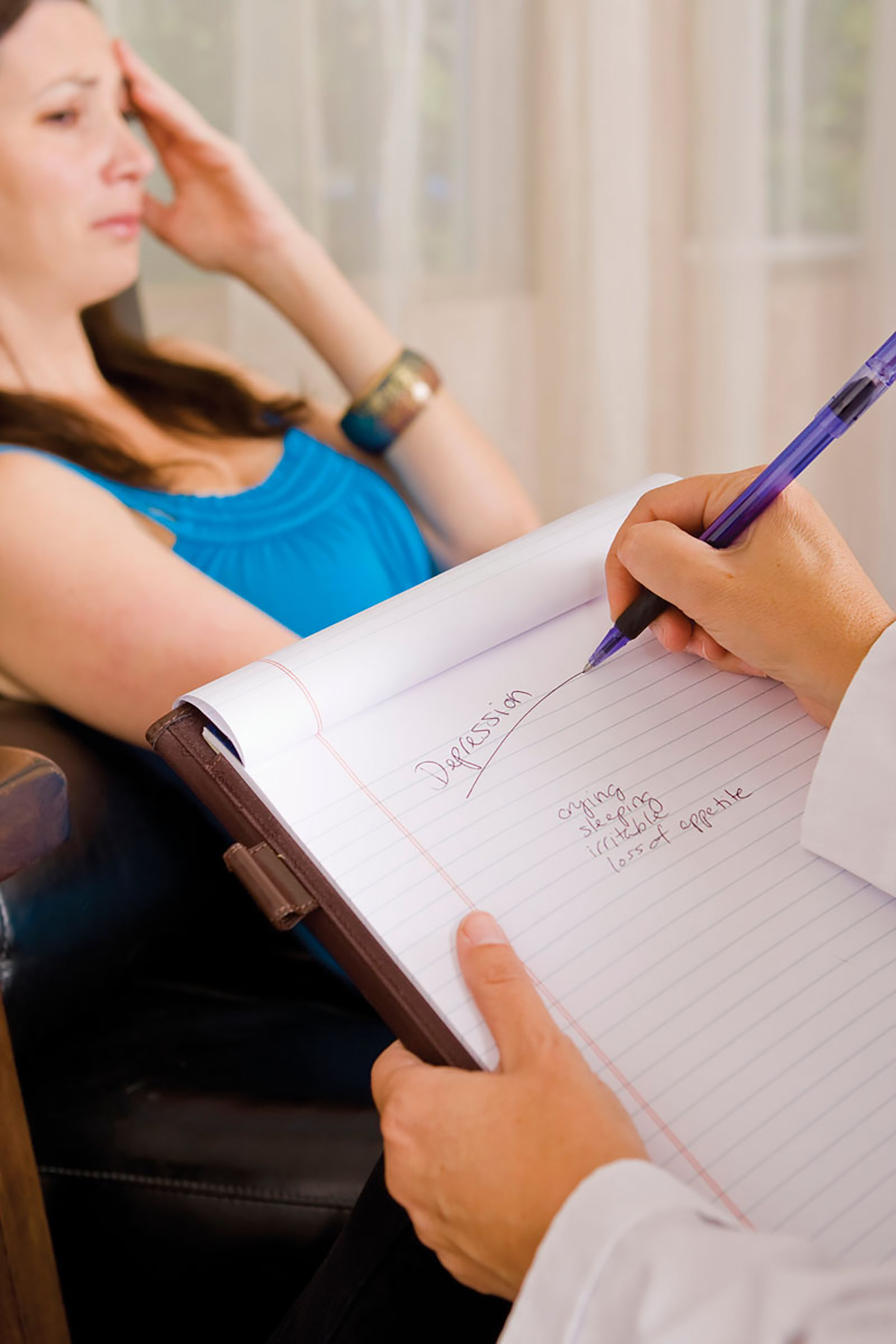 Beraja Couseling Center
777 Arthur Godfrey Rd. (41st Street)
305.858.7763
BerajaCounseling.com
Why we picked it: With services for every member of the family and all scenarios, the success stories are plenty here and word-of-mouth referrals has made this one of the most effective practices on the East Coast.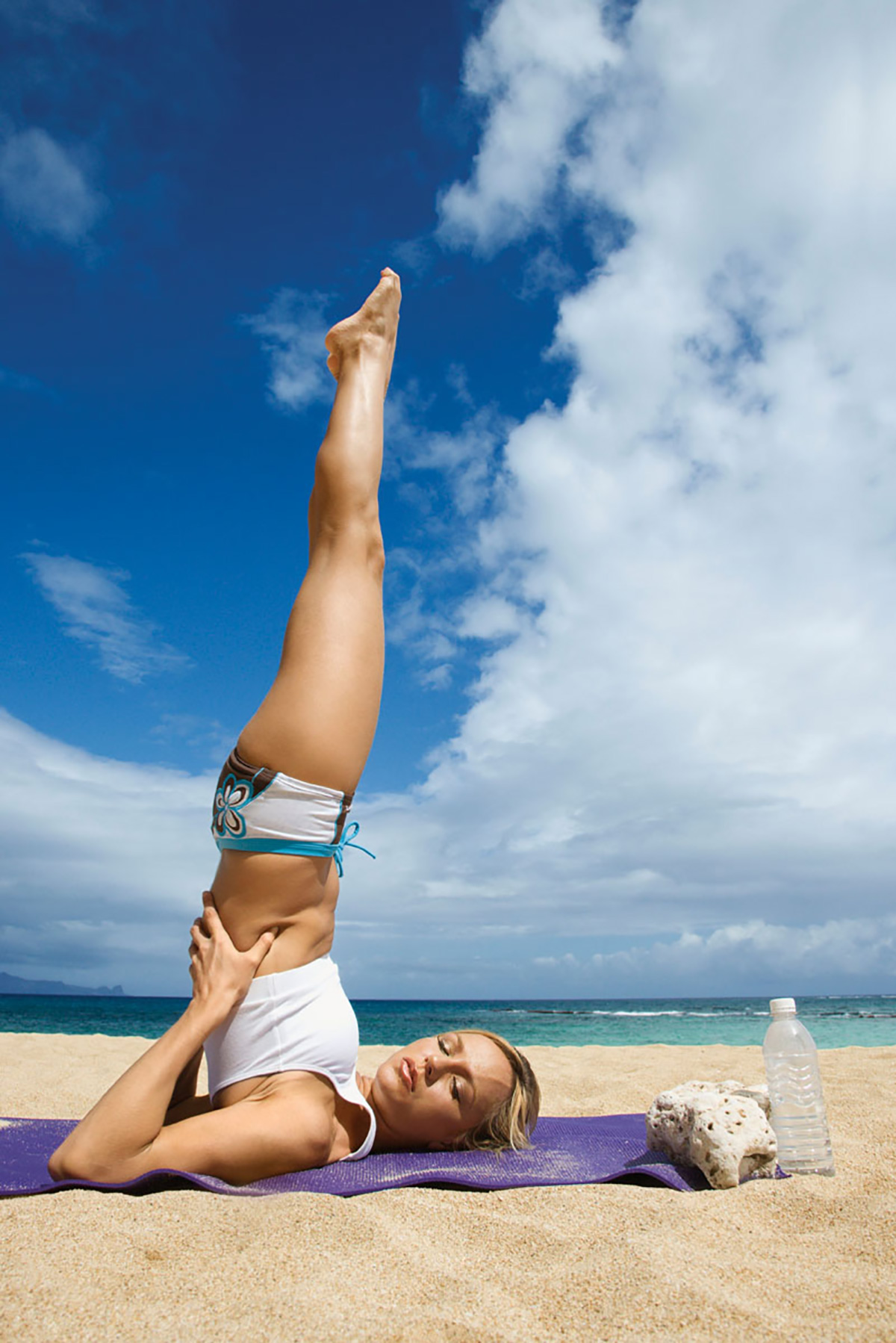 Beach Yoga
3rd & The Beach
South Beach, FL 33139
YogaSouthBeach.org
Why we picked it: For $5, everyone from beginners to advanced yoga lovers can enjoy their favorite exercises in the heart of SoFi. The 75-minute classes are at 7 a.m. and 5 p.m all you need is a large towel and comfortable clothing.