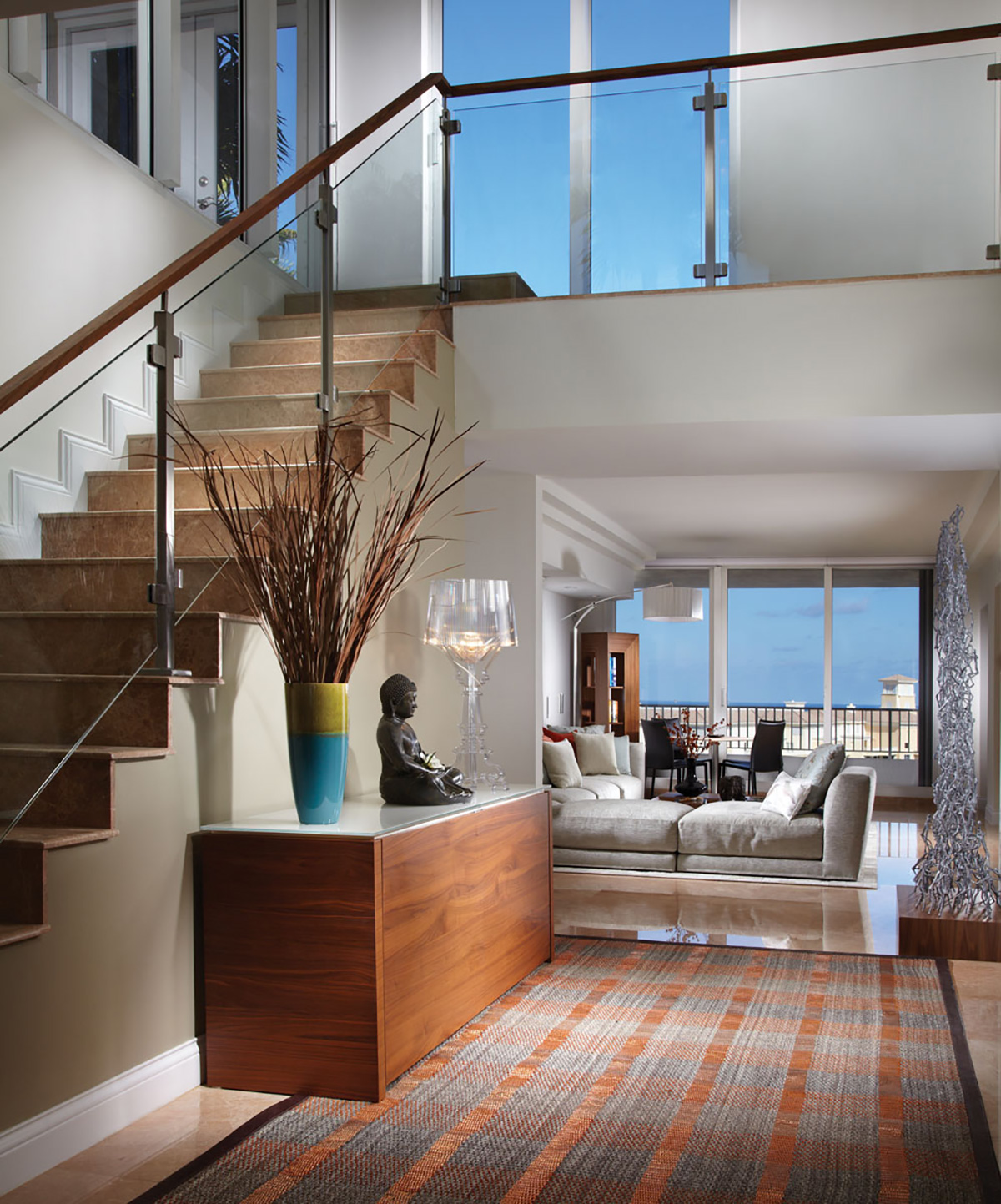 M.Z. Design LLC
104 Crandon Blvd., Ste. 423
Key Biscayne, FL 33149
305.361.7606
MZDesign.com
Why we picked it: With experience, style and a laser-like focus on the client, Myriam Rojas takes the stress out of the interior design/remodeling/construction process as she works with homeowners to turn their wishes and ideas into a livable reality.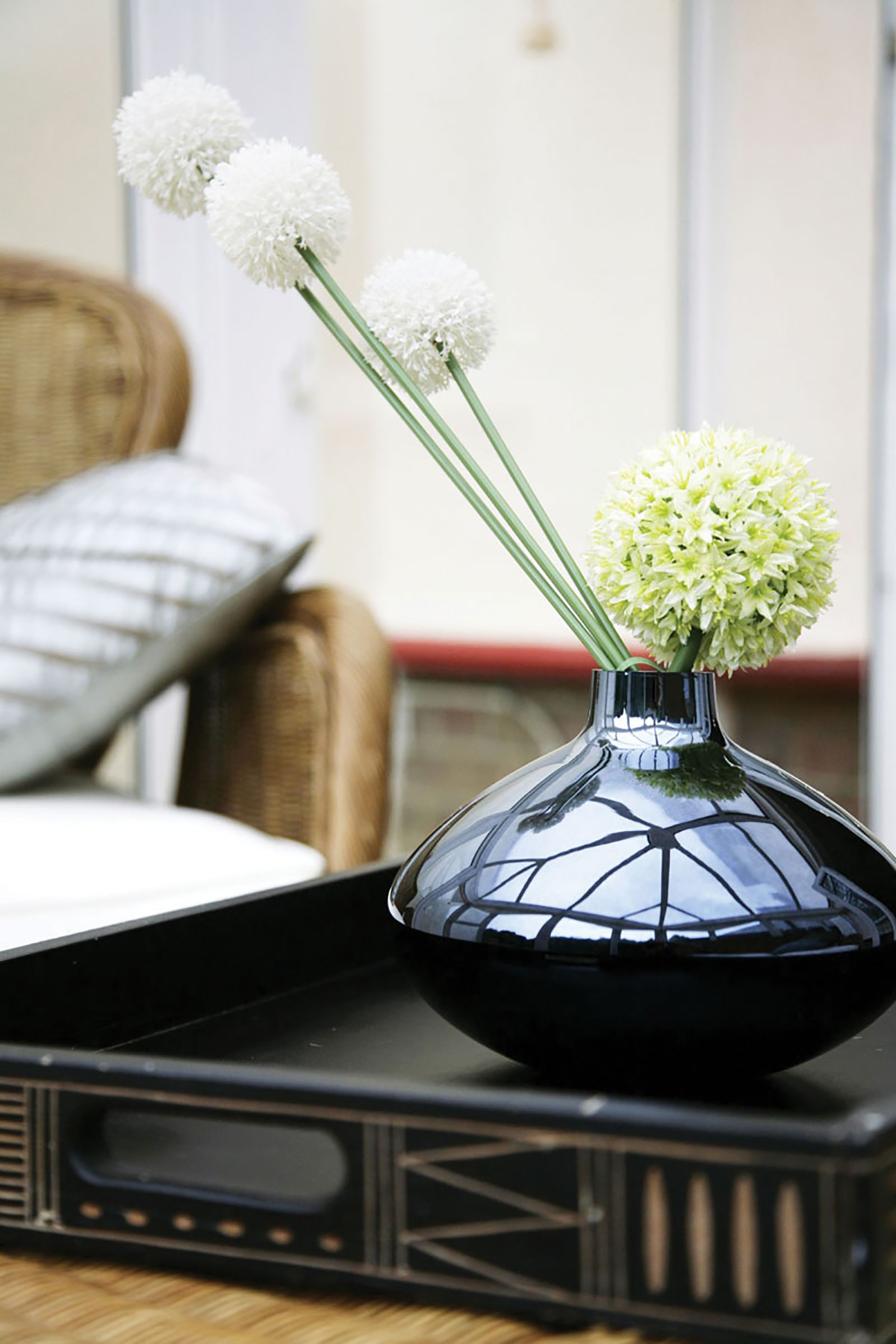 Fengtional Designers
Throughout South Florida
Nikee Trespalacios & Vivian Macia
305.710.4641; 305.491.1782
FengtionalDesigners.com
Why we picked it: This design firm offers a unique service bringing together design and Feng Shui in order to seek harmony and balance in the pursuit of beauty, function, comfort and style. The interiors they create are unique and include elements of art and nature.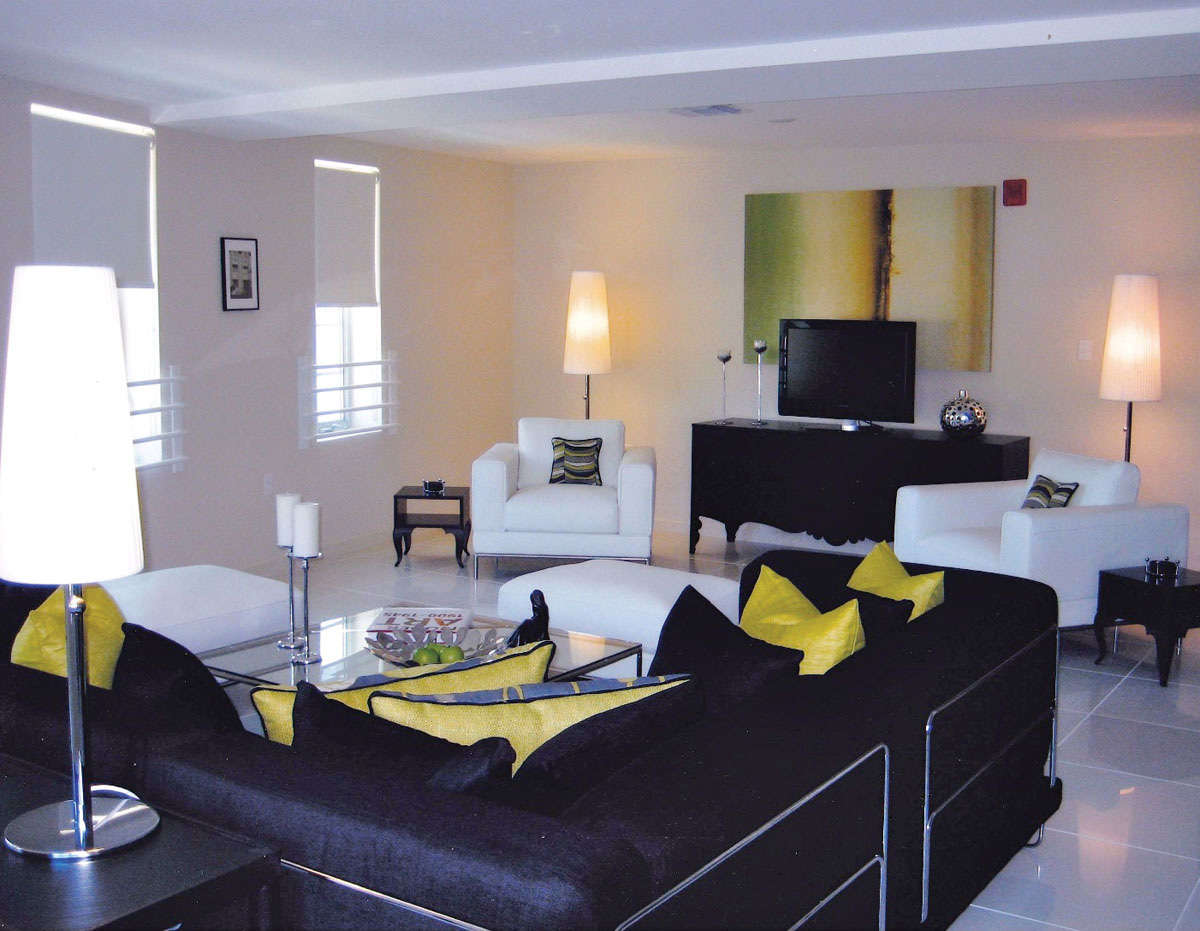 Interiors By Studio South
104 Crandon Blvd., Ste. 100
Key Biscayne, FL 33149
305.361.5910
IntStudioSouth.com
Why we picked it: This mother/daughter team boasts over 35 years of experience and a genuine connection to Key Biscayne, where daughter Carol grew up. They specialize in all aspects of renovation and design. And unlike many companies, no project is too small.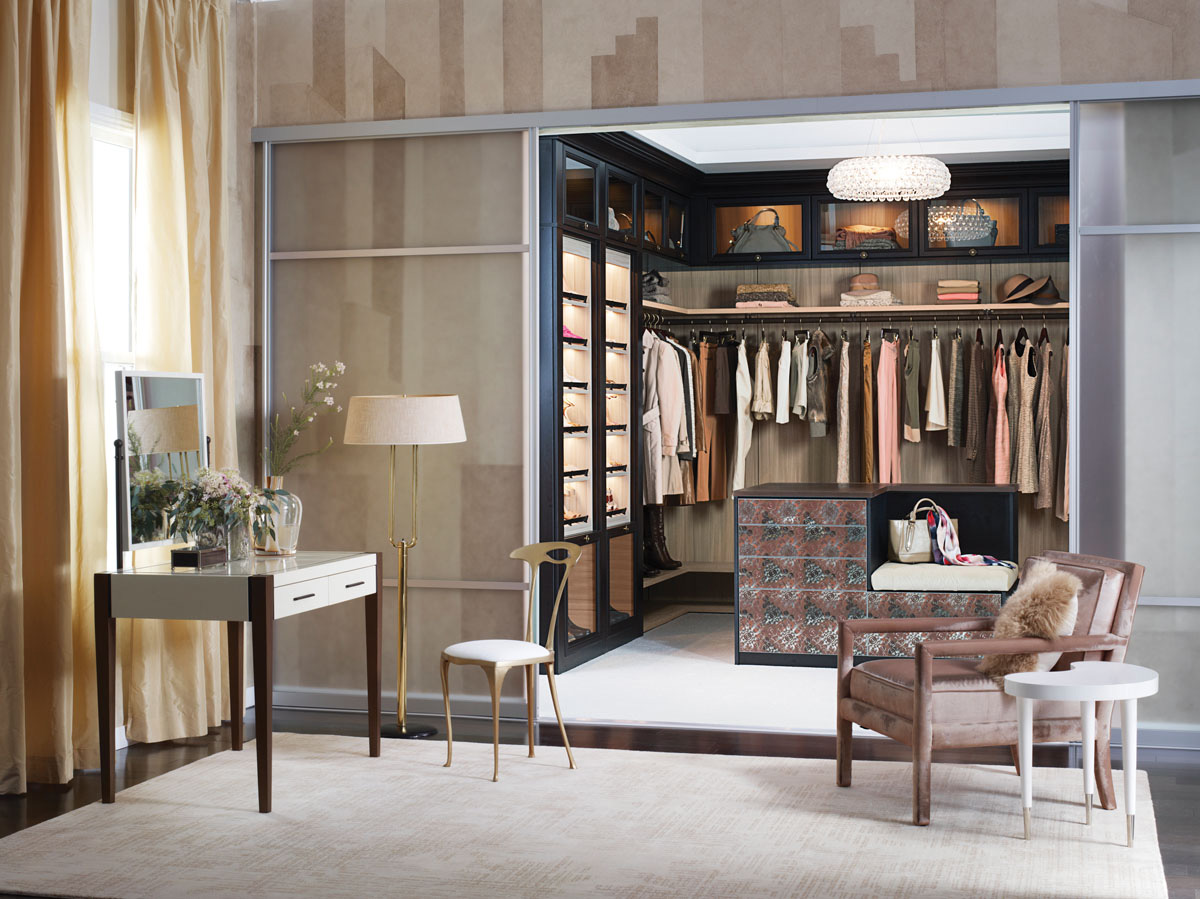 California Closets Miami
900 Park Centre Blvd., Ste. 476
Miami Gardens, FL, 33169
305.623.8282
CaliforniaClosets.com/Miami
Why we picked it: California Closets Miami takes into account our multi-cultural city's focus on fashion, design and the arts to create some of the company's most impressive installations that combine haute flair with day-to-day living.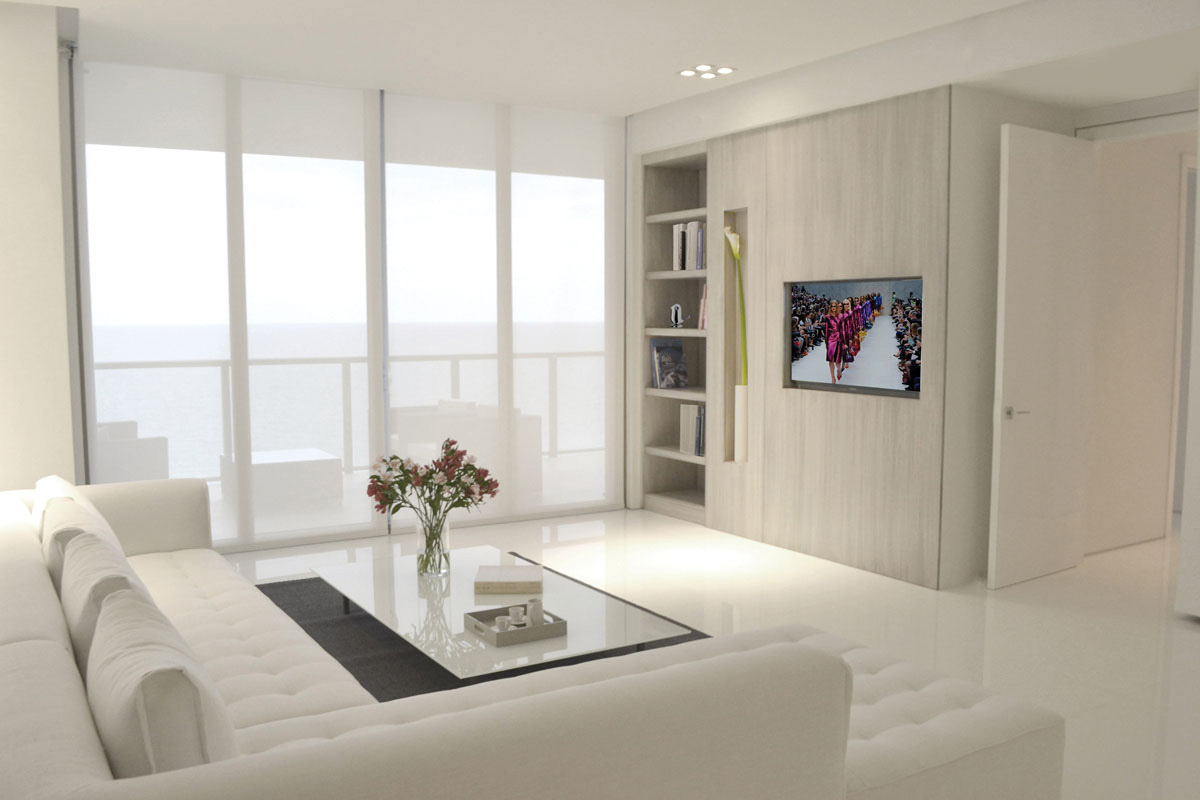 Lineaire Designs
2347 Biscayne Blvd., Ste. 108
Miami, FL 33137
786.350.1317
LineaireDesigns.com
Why we picked it: Beautiful, upscale homes and offices that represent who we are and how we choose to live with an added elan. More than just fabulous interior design and construction/renovation projects, Lineaire Designs makes their own custom furniture.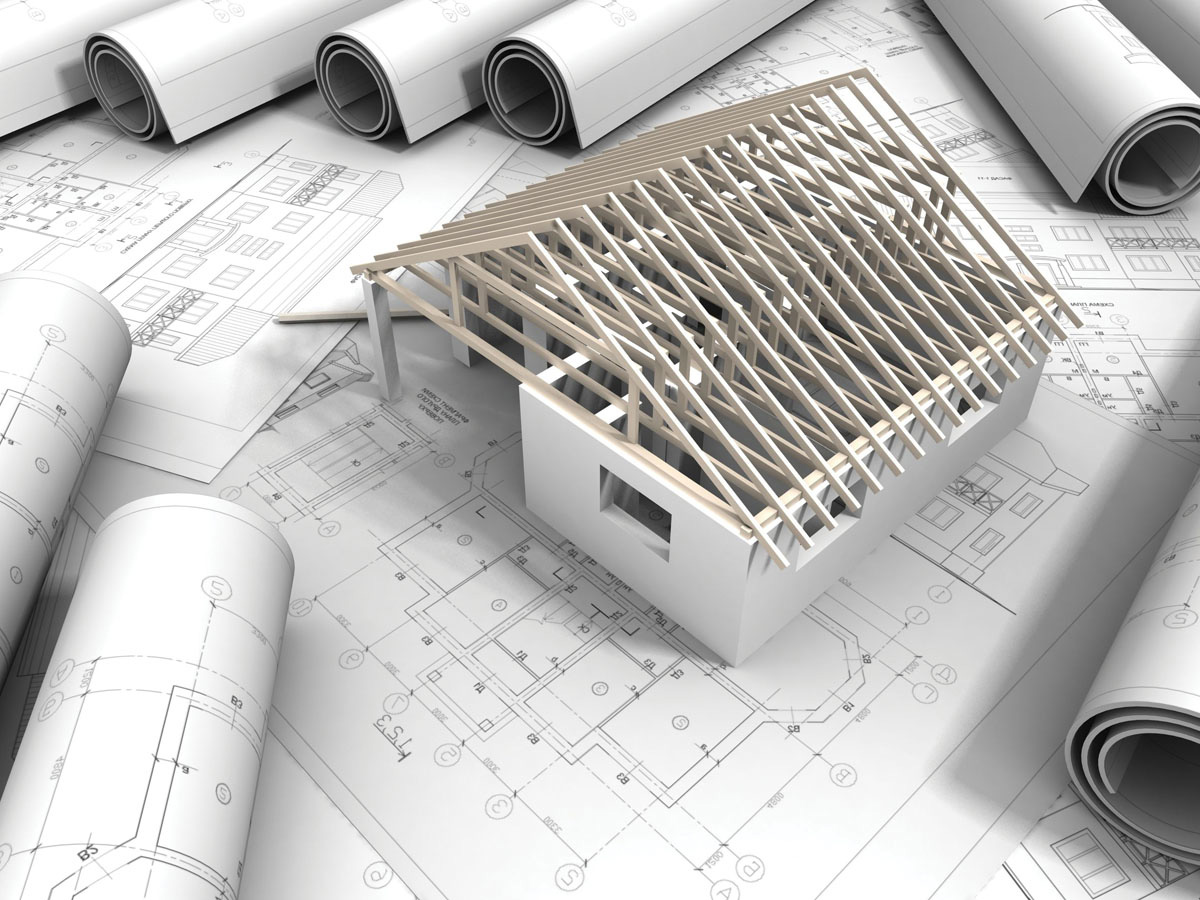 Brickell Design Center
444 Brickell Ave., Ste. 805 & 807
Miami, FL 33131
786.762.2675 (KIS Interior Design)
BrickellDesignCenter.com
Why we picked it: Brickell Design Center is as impressive as its august name sounds. It's comprised of several top firms covering wallpaper, fabric, fine furniture, interior design and construction all on one convenient floor.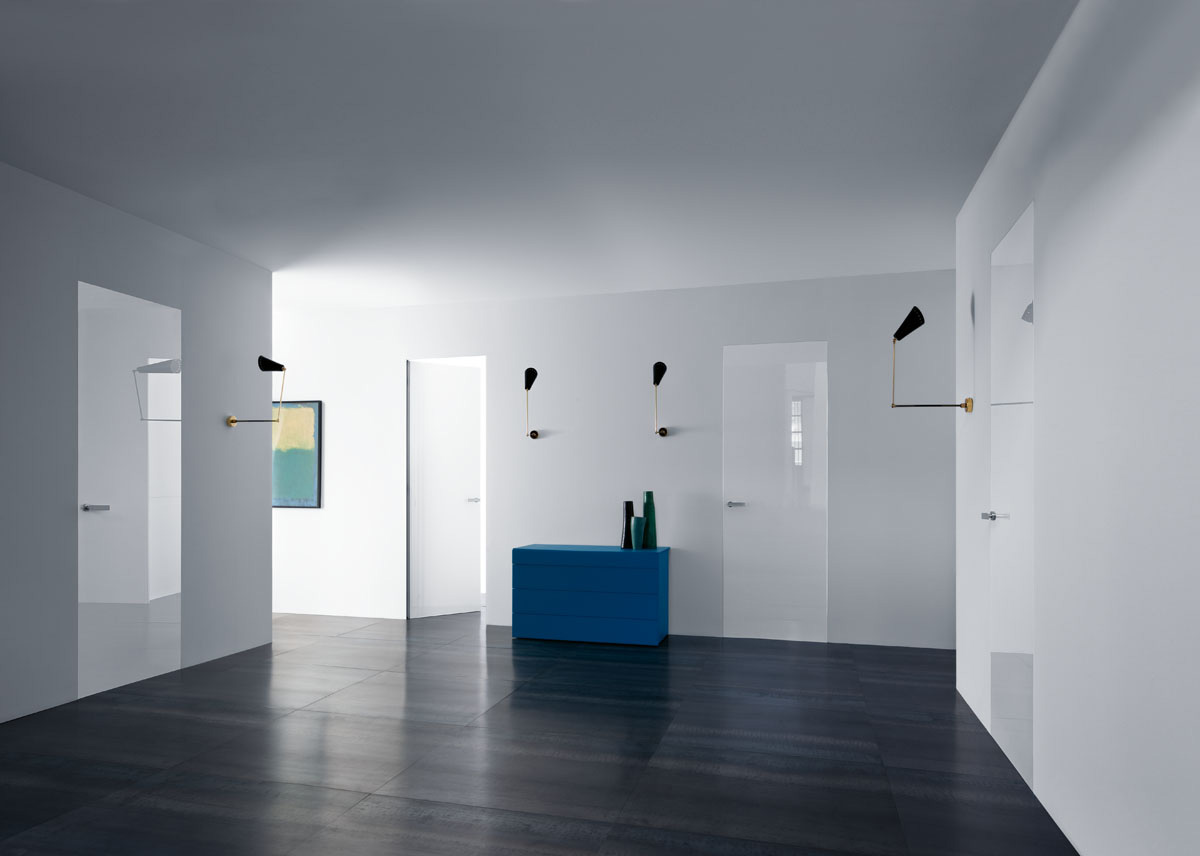 Lualdi Doors
209 Altara Ave.
Coral Gables, FL 33146
305.461.5464
LualdiPorte.com
Why we picked it: The company has a keen emphasis on the technical process of construction and production. Whether it's their renowned doors or their other stylish interior furnishings and modular systems, the focus is on quality, quality, quality.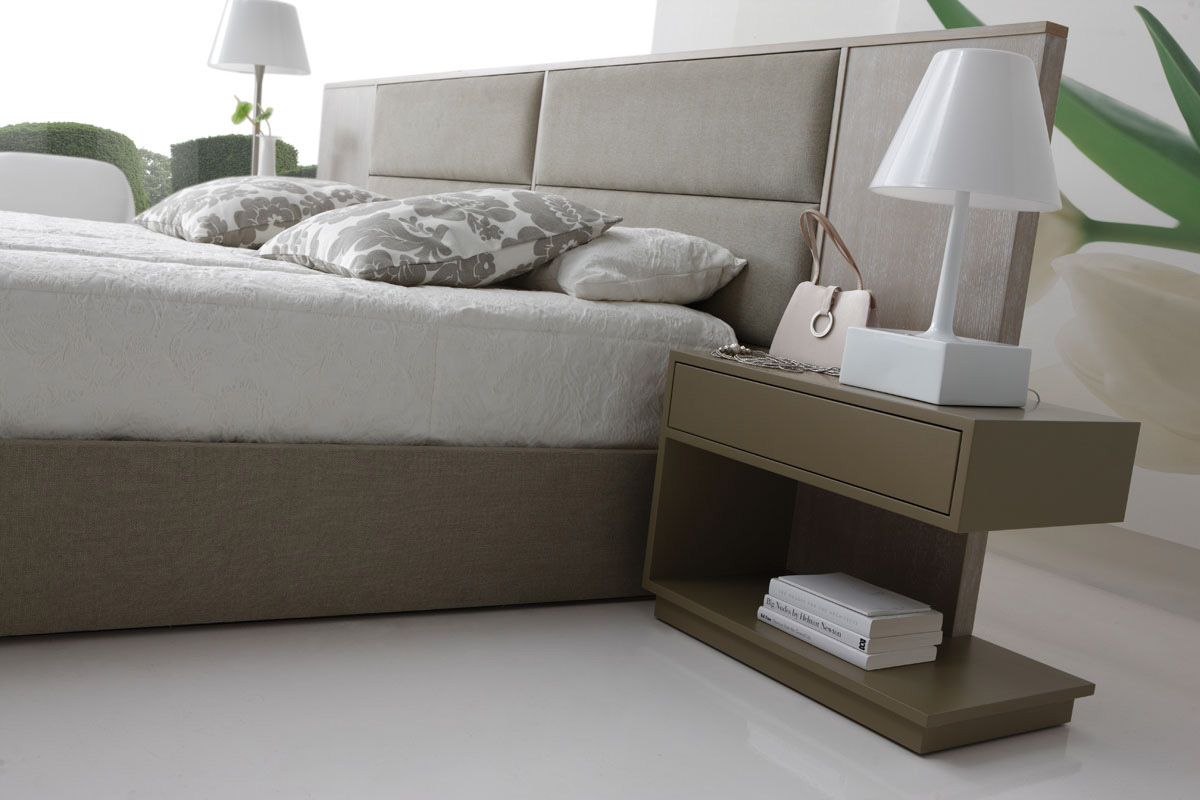 Floridian Furniture
4797 SW 8th St.
Miami, FL 33134
304.448.2639
FloridianFurniture.com
Why we picked it: Floridian Furniture has been seen in the finest homes in Miami for the past 45 years. And we expect their elegant, contemporary offerings to continue to be the choice of those in-the-know about fine design.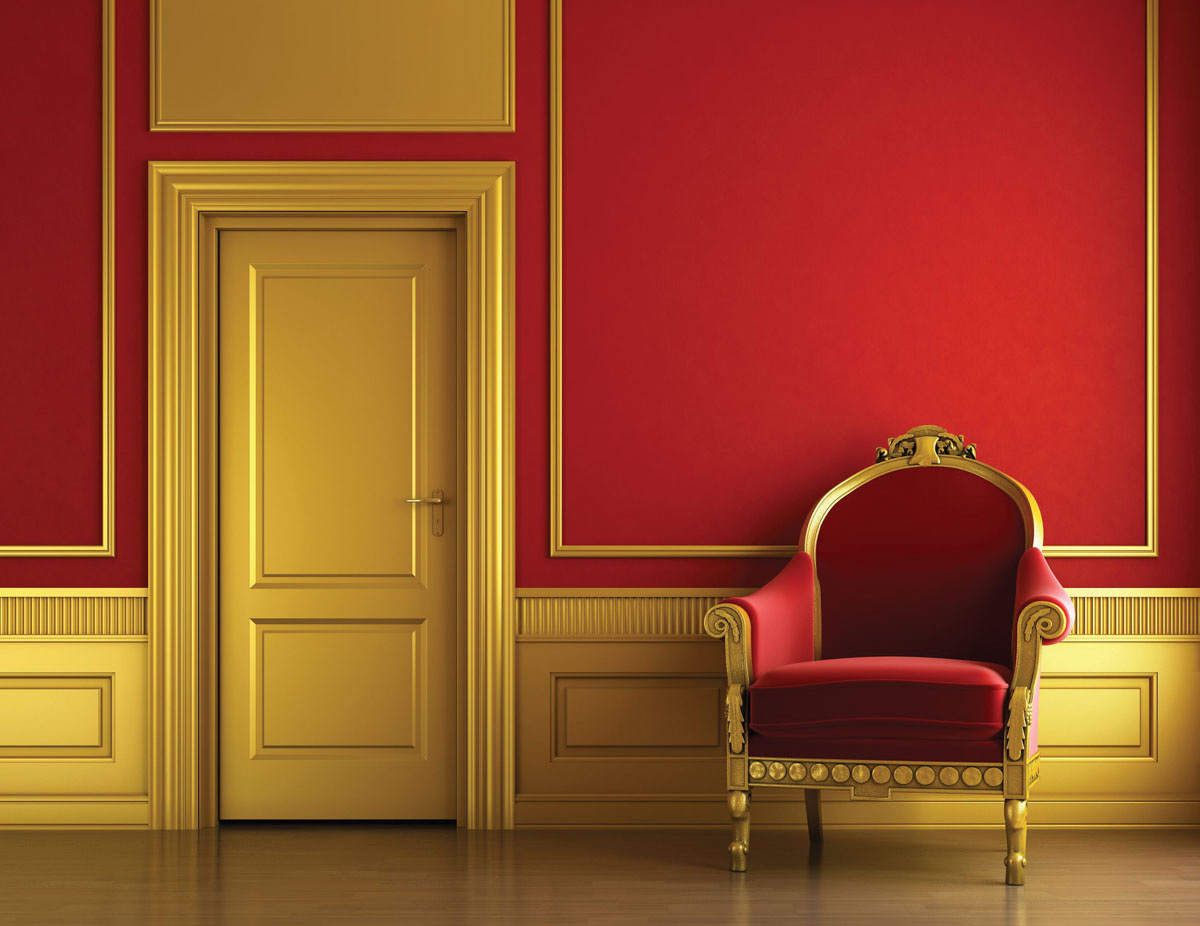 Ecletic Elements
2227 Coral Way
Miami, FL 33145
305.285.0899
EEMiami.net
Why we picked it: Ecletic Elements is all about a space's balance. The idea is to combine several design elements while retaining each object's uniqueness and redefining the concept of innovative space planning with lush colors and textures.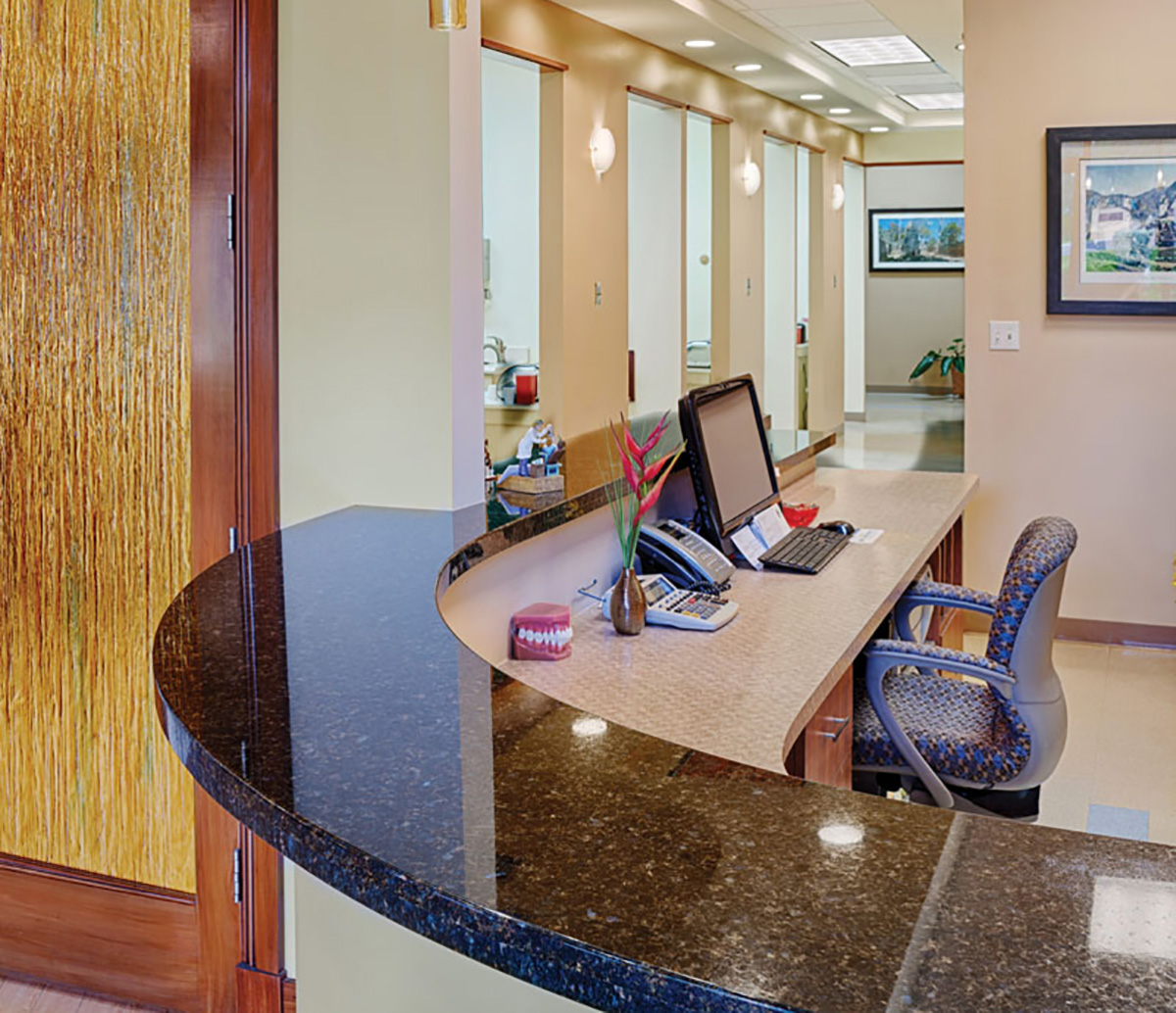 Opzioni Design
4581 Weston Rd., Ste. 136
Ft. Lauderdale, FL 33331
305.790.8974
OpzioniDesign.com
Why we picked it: From the first idea to the final approval, Jeanette Gonzalez is there every step of the way. She believes that successful projects require both strong design skills and effective project management execution.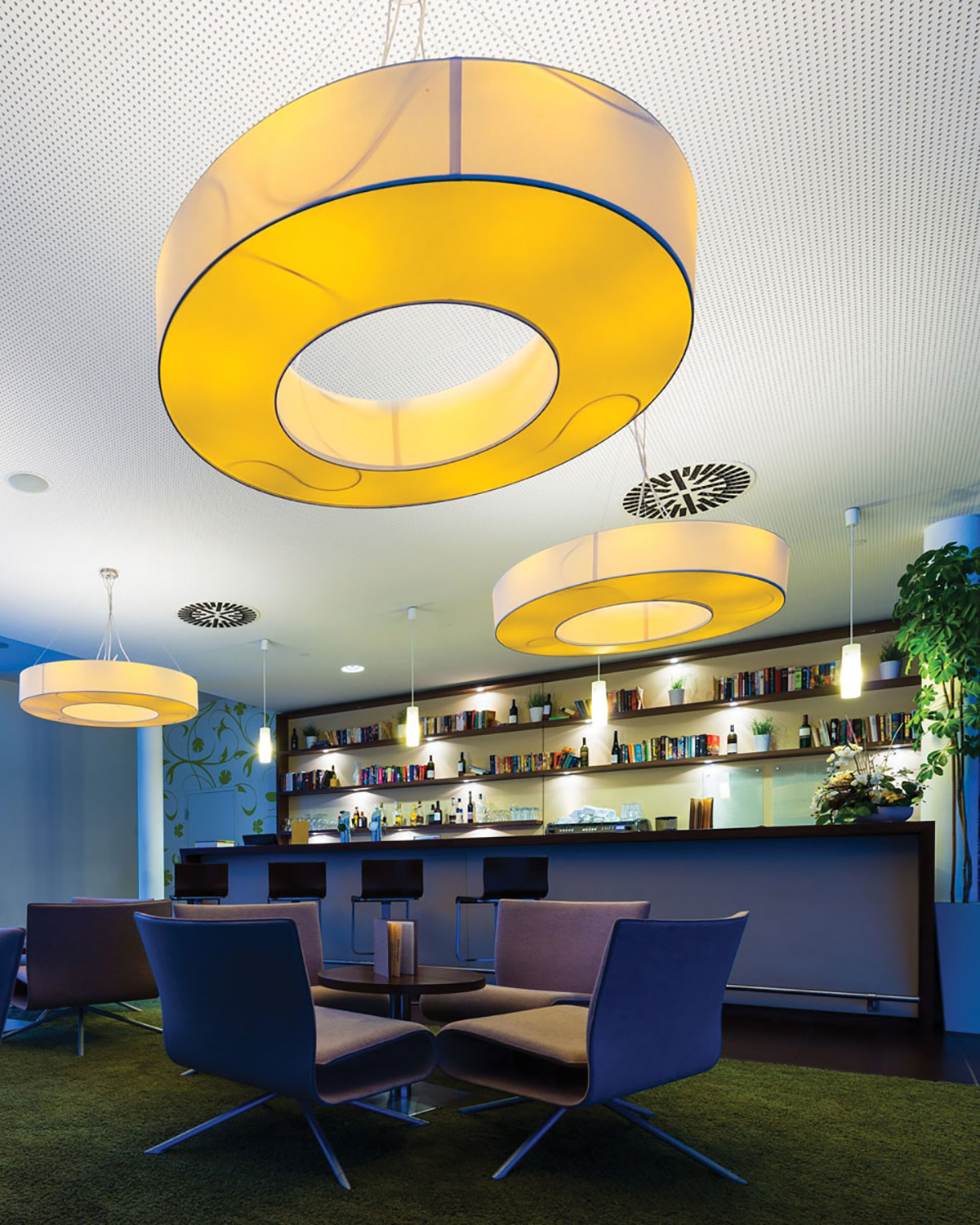 Ambience In Miami
10171 NW 58th St., Ste. 11
Miami, FL 33178
786.294.7710
AmbienceInMiami.com
Why we picked it: This is furniture without commitment. Add instant flair to any event and make it an especially memorable one by renting some really cool lounge furniture designed to set the mood and improve the socialization process.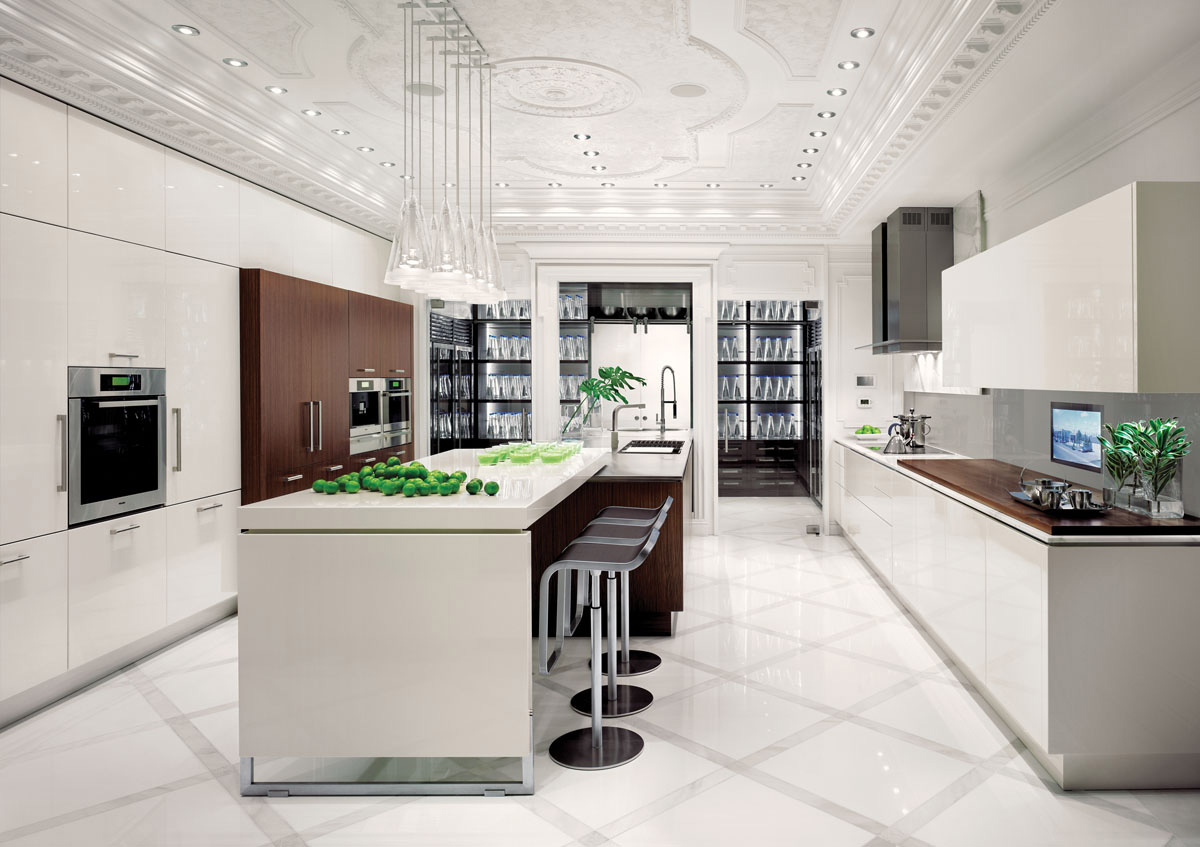 Downsview Kitchens
1855 Griffin Rd., Ste. B212
Dania Beach, FL 33004
954.927.1100
DownsviewOfDania.com
Why we picked it: These folks stand well above the average custom build firm by meshing modern technology with traditional craftsmanship that's backed by an international corporation that has been in business for over 40 years.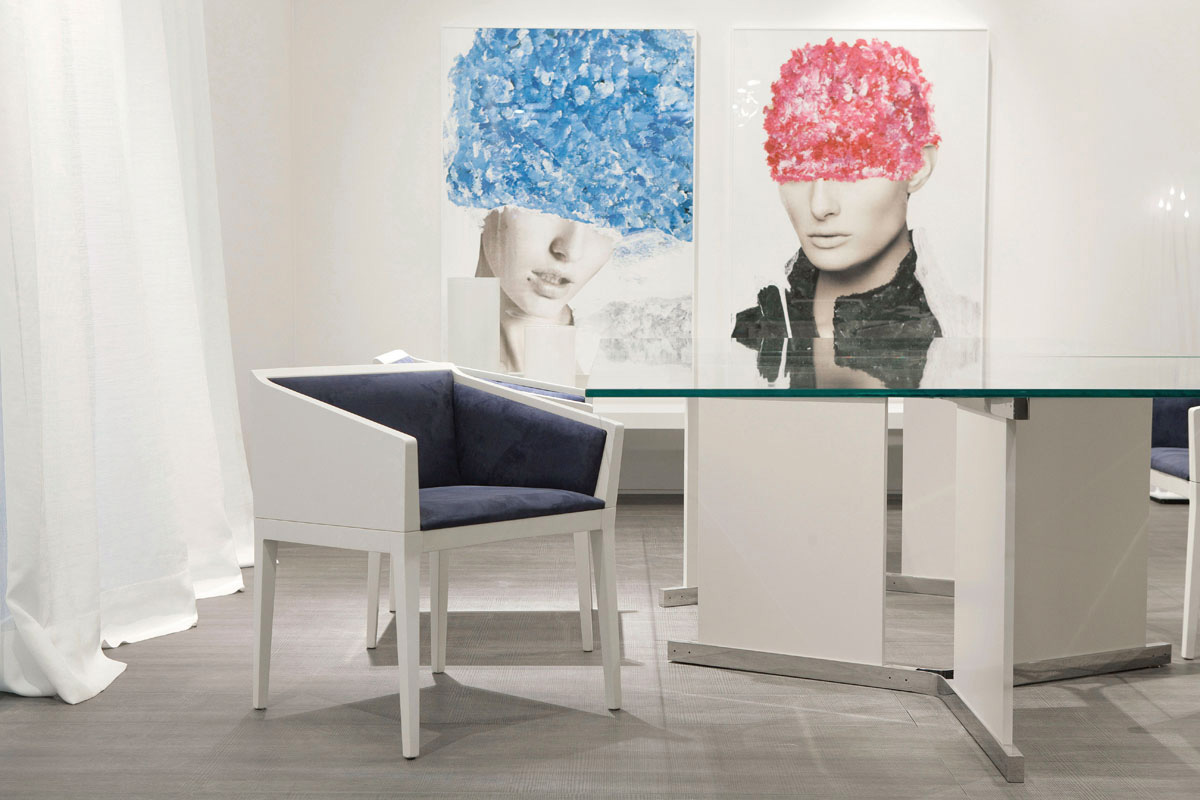 Baltus
3925 N. Miami Ave.
Miami, FL 33127
305.575.2620
BaltusCollection.com
Why we picked it: Furniture-making has a noble history. Market-leader Baltus builds on that tradition with their upscale modern collections highlighted by unusual textures and finishes hand-cut for an enhanced number of distinctive combinations.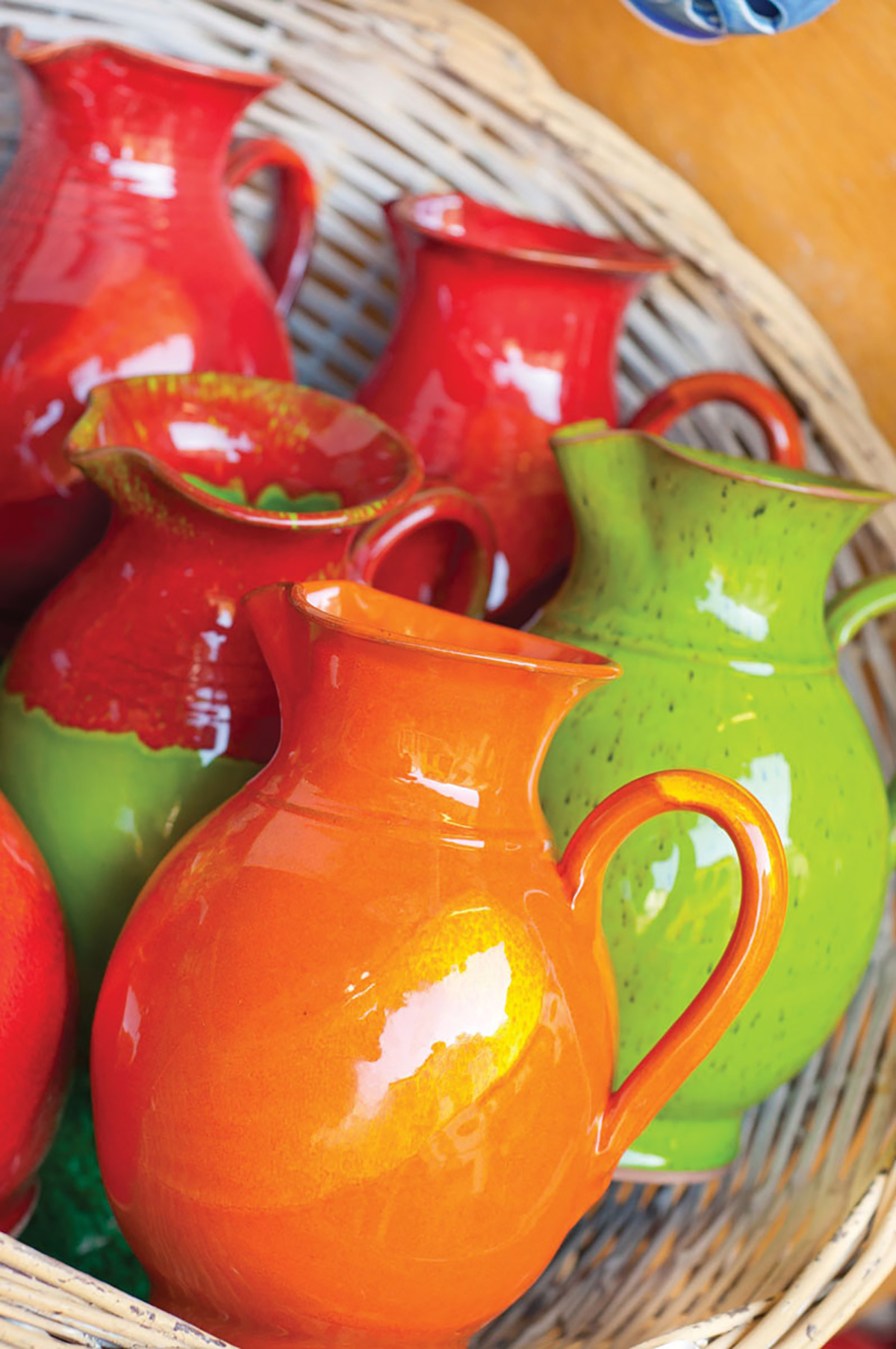 Pottery Barn
1045 Lincoln Rd.
Miami Beach, FL 33139
786.276.8889
PotteryBarn.com
Why we picked it: The iconic Pottery Barn catalog has been inspiring home and apartment dwellers for years, which makes stepping into the Lincoln Road store like entering Santa's Home Design wonderland.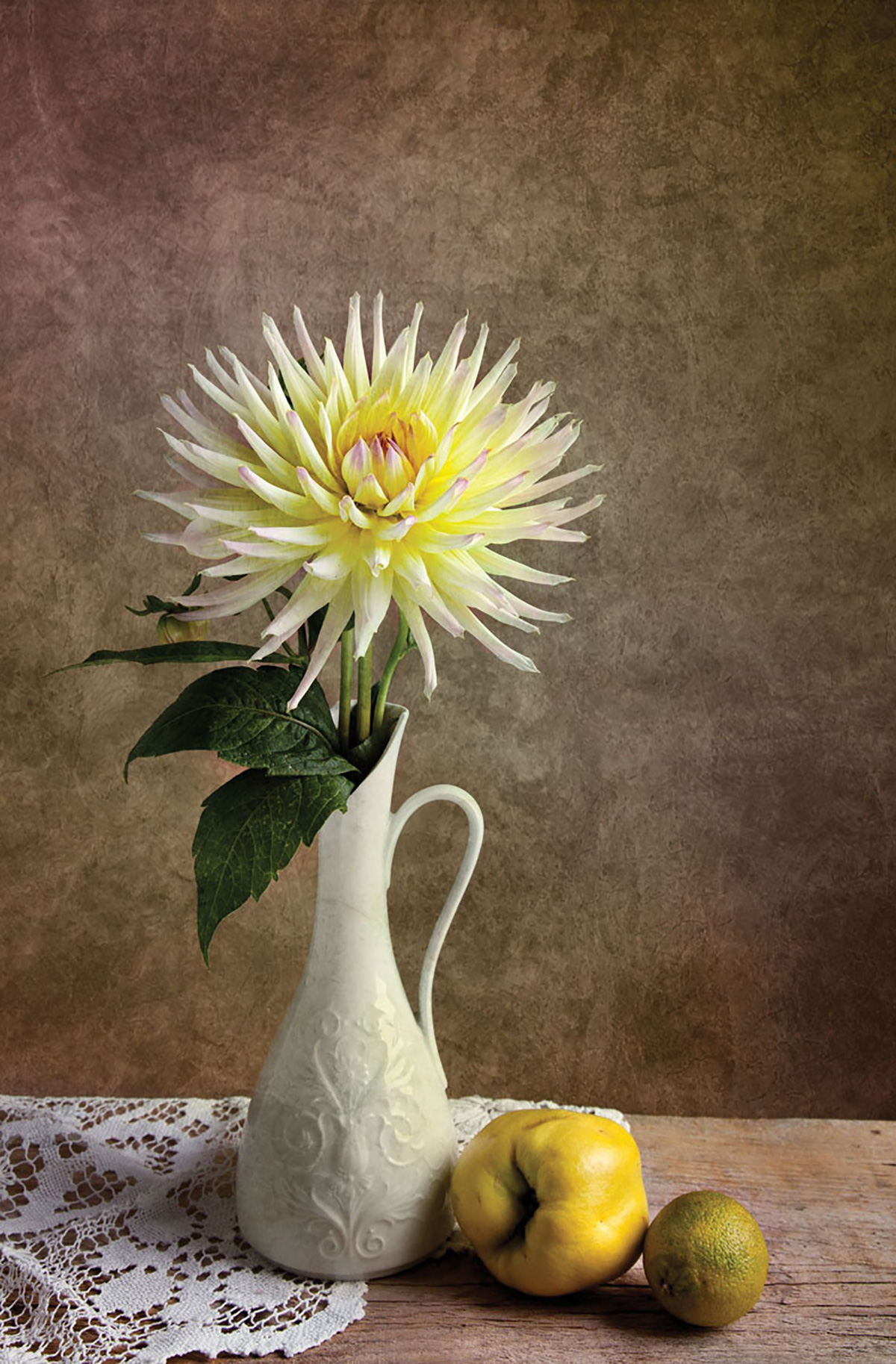 Pier 1 Imports
1130 5th St.
Miami Beach, FL 33139
305.532.3047
Pier1.com
Why we picked it: Pier 1 Imports is like having a personal shopper who jets around the globe to find the home décor and gifts that are decidedly different. It taps into the decorating adventurer inside us all.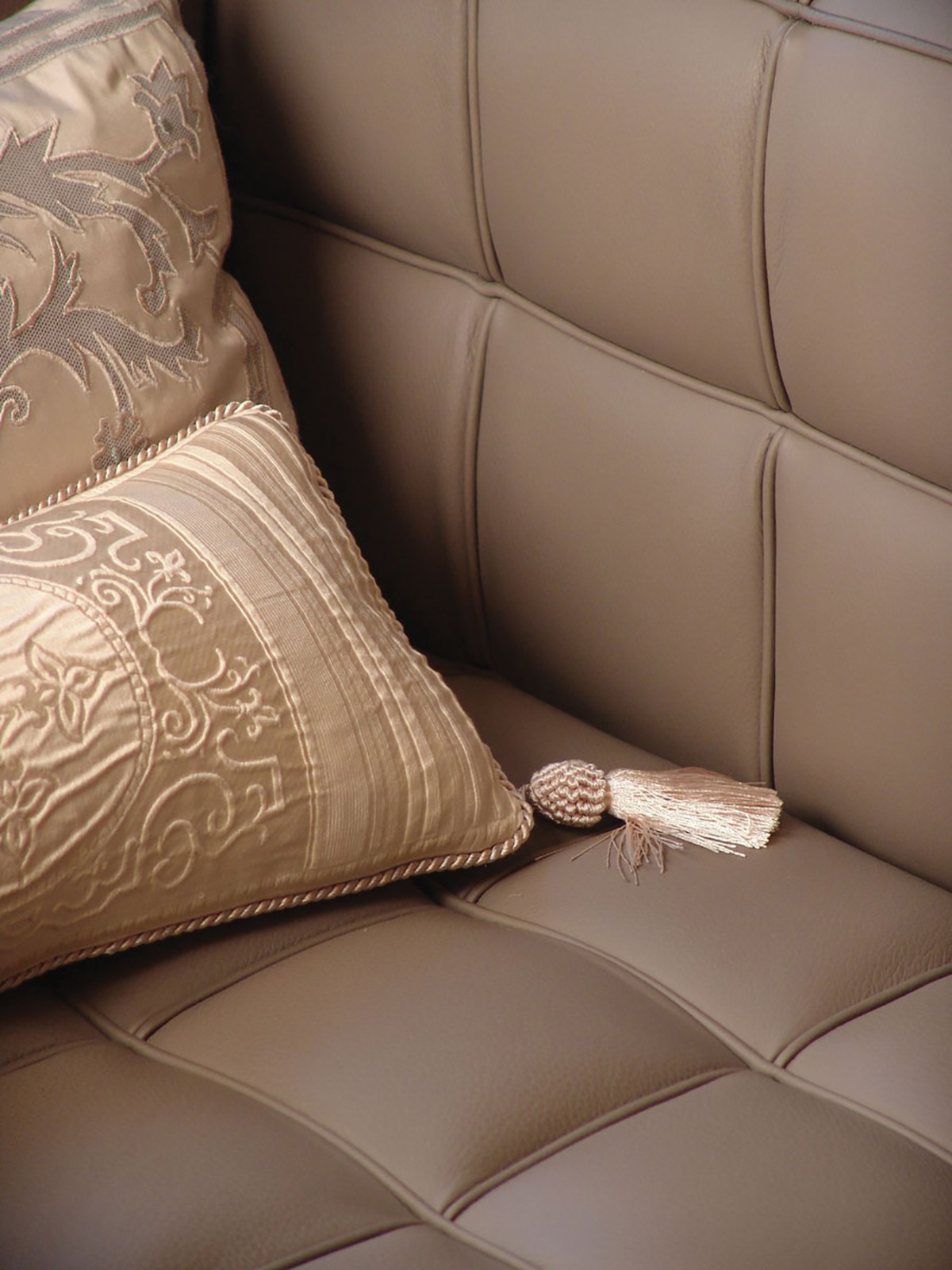 CB2
1661 Jefferson St.
Miami Beach, FL 33139
305.672.5155
CB2.com
Why we picked it: Craft & Barrel is the classic lasts-a-lifetime leather sofa. The urban, hipster CB2 picks up on Miami Beach's party all-night vibe with reasonably priced rugs, pillows, lighting, accessories and, yes, lots of furniture as well.