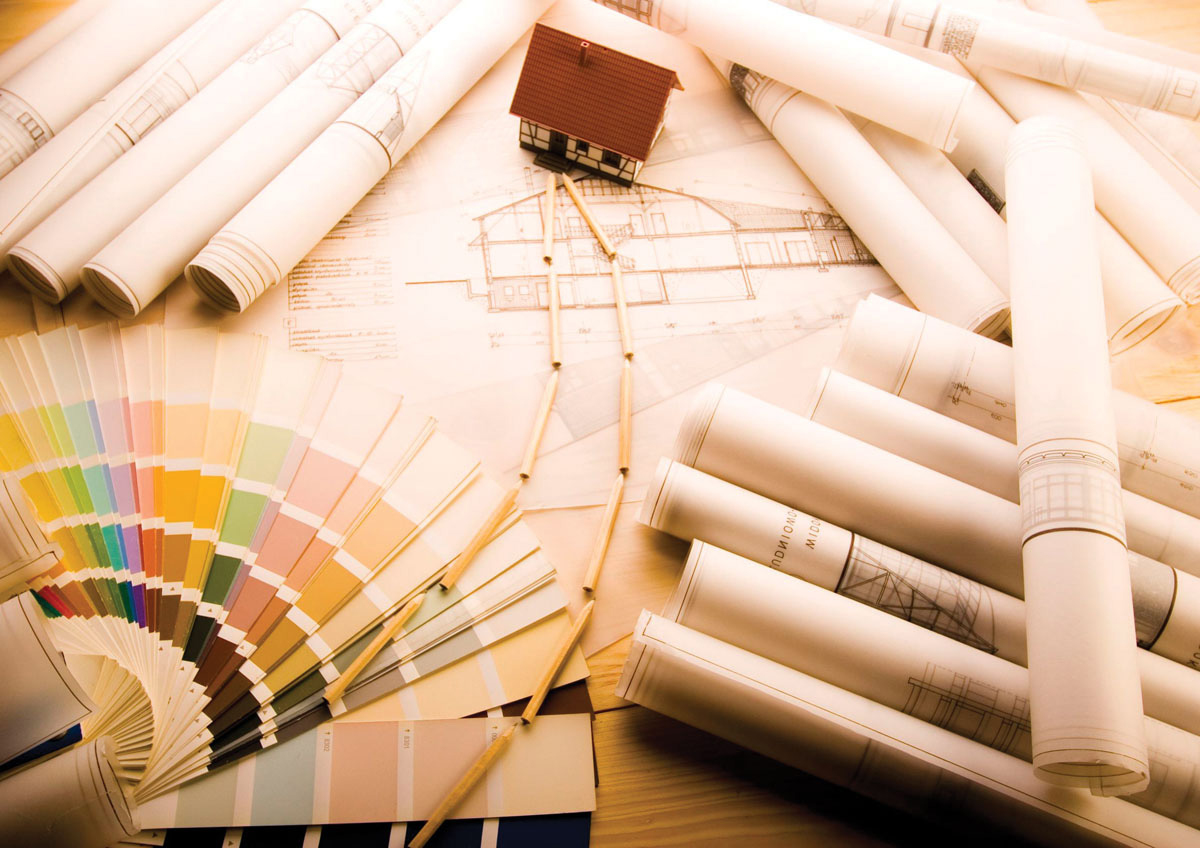 Studio South, Inc.
260 Crandon Blvd., Ste. 13
Key Biscayne, FL 33149
305.361.5910
Why we picked it: This local design firm provides world-class service with a signature personal touch that goes beyond the traditional client experience to yield top-notch results no matter what the project.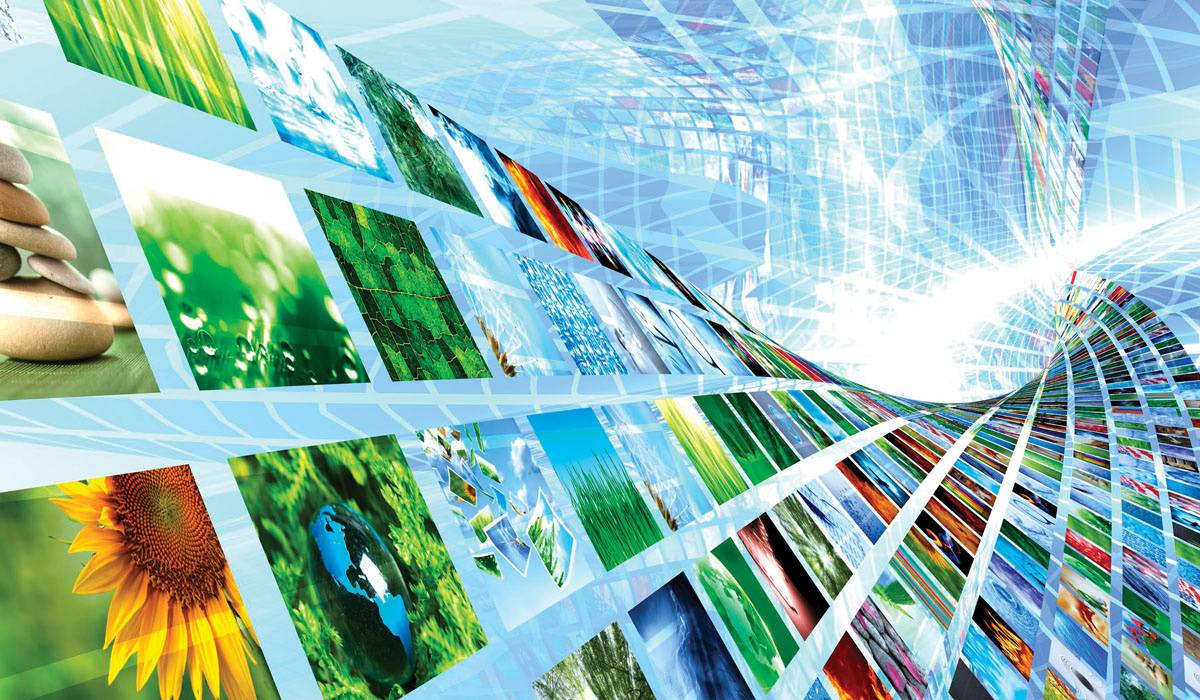 Digital Signage Services
200 Crandon Blvd., Ste. 327, Key Biscayne, FL 33149
305.361.0623; DSignage.net
Why we picked it: In addition to building informative, eye-catching digital signs, information boards, menu boards and products for special events, this team has done international advertising deployments with diverse cultures, countries and languages in various mediums.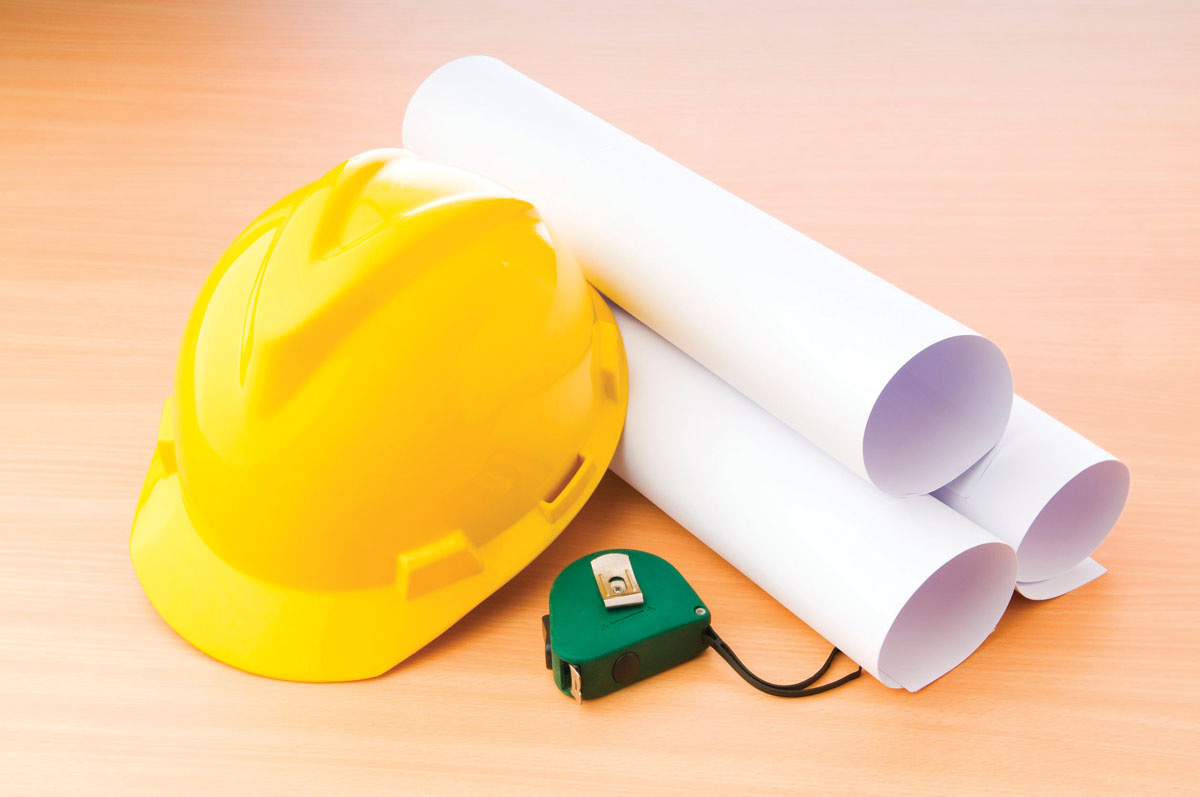 JSM Construction
275 Harbor Dr.
Key Biscayne, FL 33149
305.361.2272
Why we picked it: Life in the tropics is wonderful, until heavy rains or hurricane winds blow in. JSM Construction understands that those are the times you really need to know you can count on the roof over your head.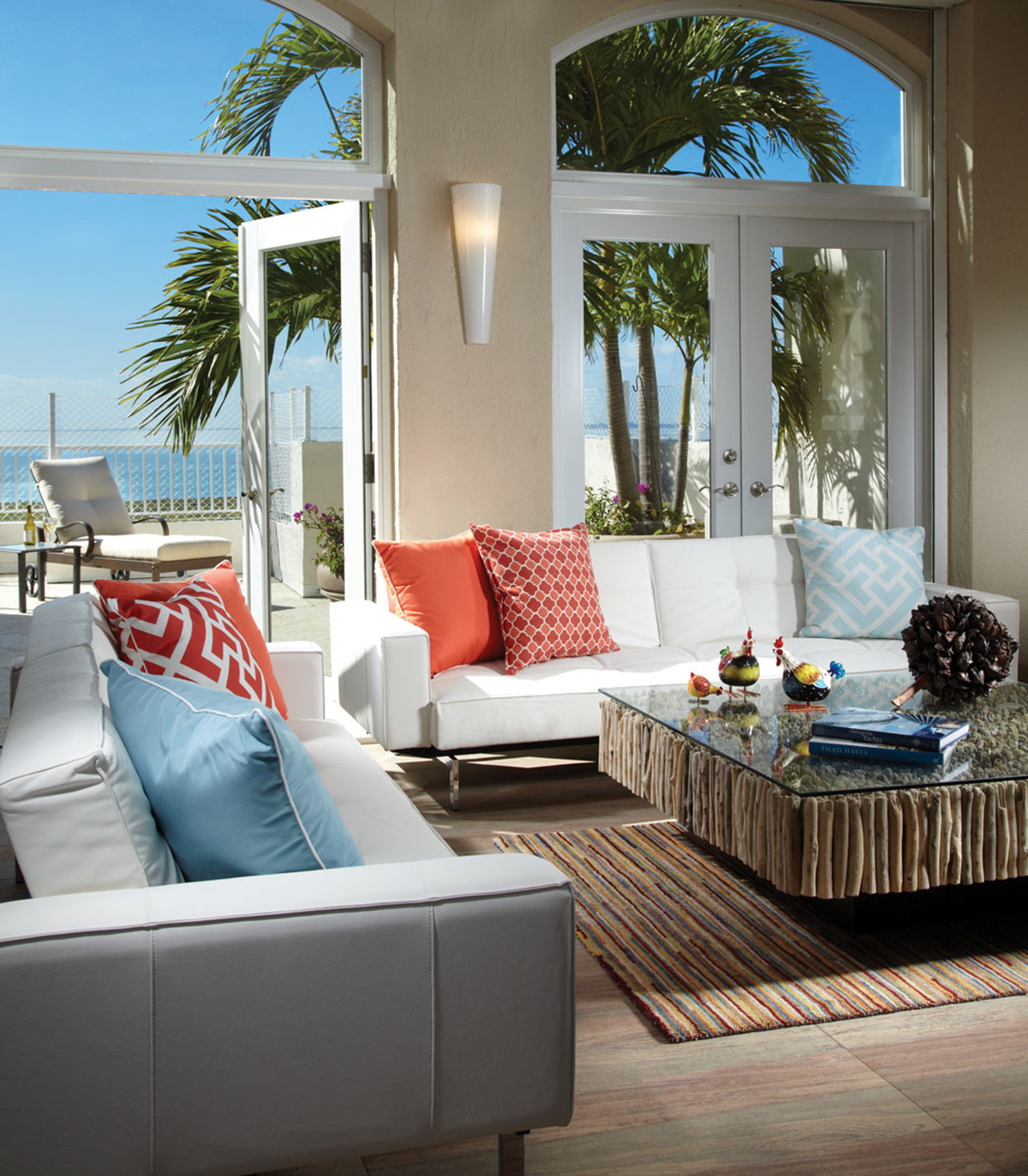 M.Z. Design, LLC
104 Crandon Blvd., Ste. 423
Key Biscayne, FL 33149
305.361.7606; MZDesign.com
Why we picked it: Few things impact our lives as much as our immediate surroundings. Myriam Rojas and her team of experts direct the design and construction process to seamlessly turn ideas and dreams into livable results that surpass expectations.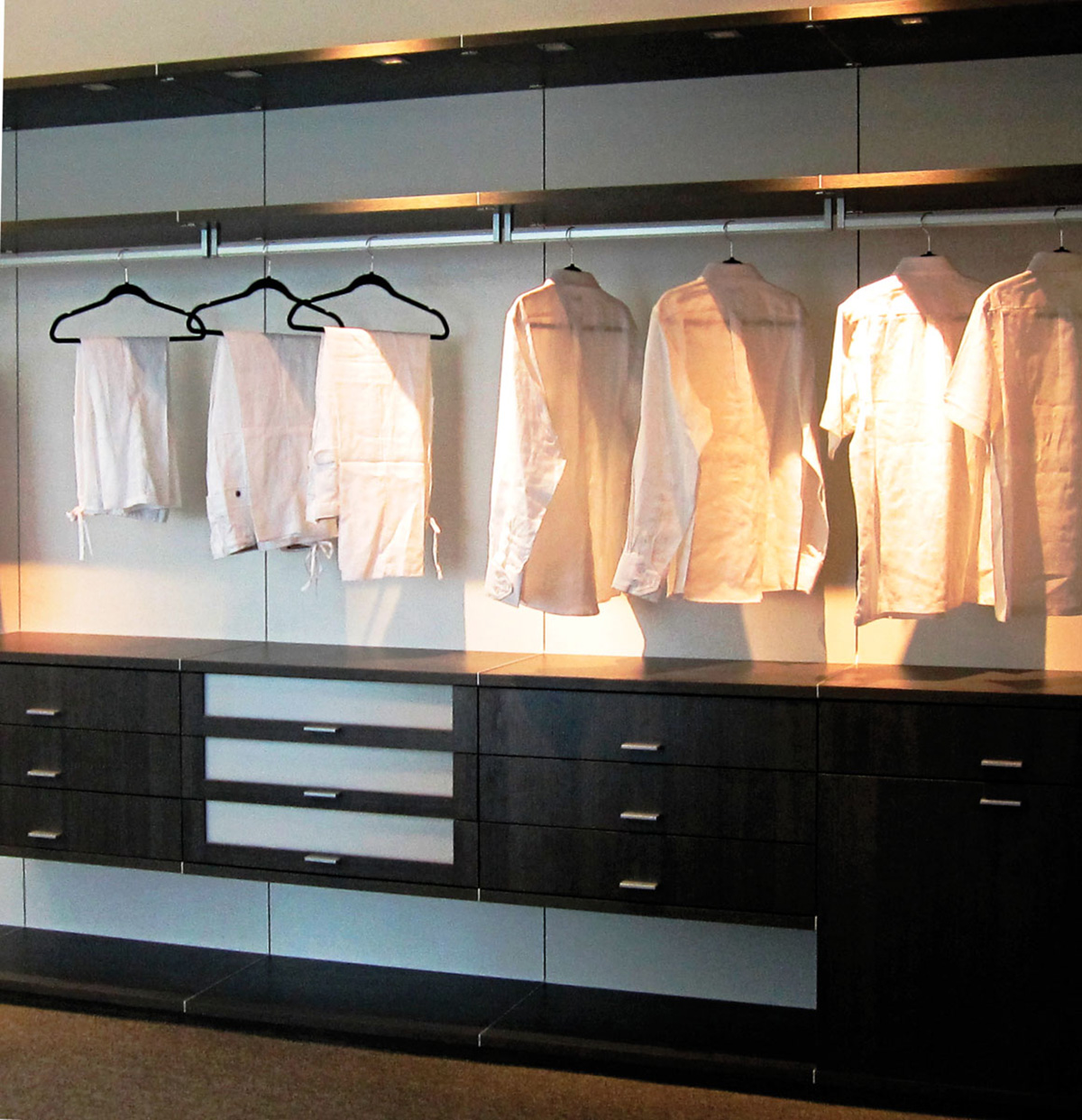 California Closets
900 Park Centre Blvd., Ste. 476
Miami, FL 33169
305.623.8282
Why we picked it: California Closets offers much more than just sophisticated closets that cosset bespoke shirts and designer shoes. The company also builds custom furniture for the office, garage, media centre, kids room and just about anywhere else one can imagine.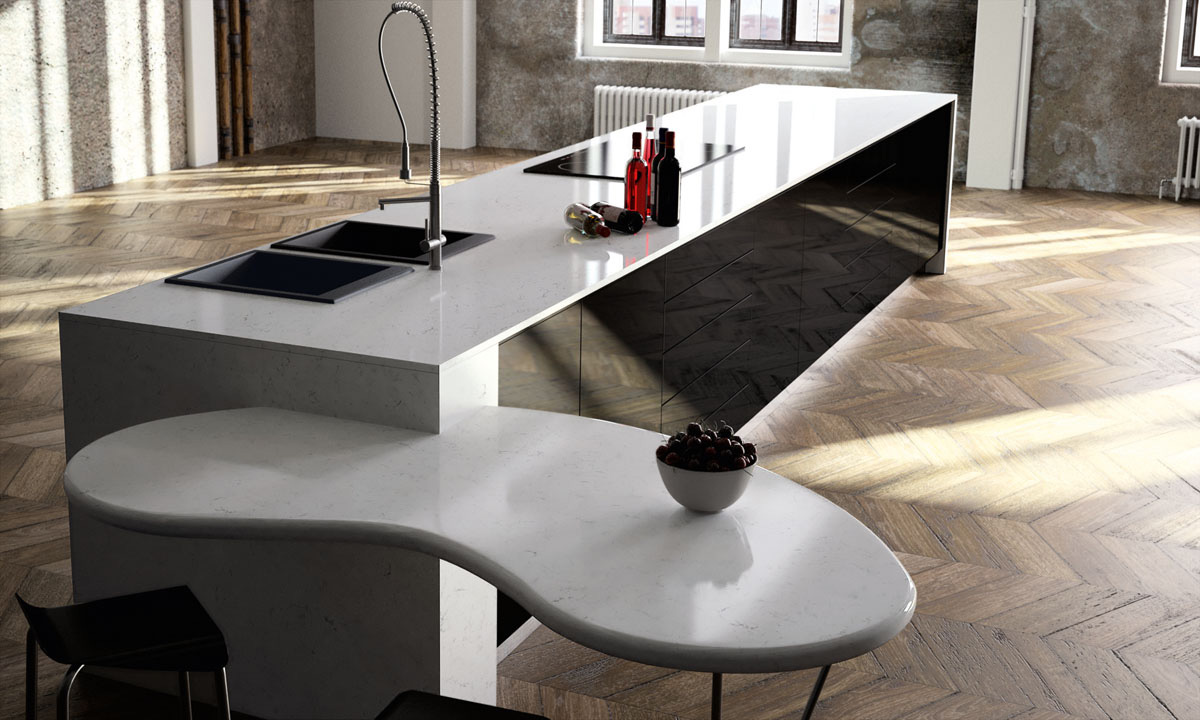 COMPAC: The Surfaces Company
1666 NW 82 Ave., Doral, FL 33126
305.406.3600; COMPAC.us
Why we picked it: COMPAC's "technological" marble and quartz take these luxuriant materials and adapt them to today's needs — from small marble decorative motifs to large facade pieces as well as durable surfacing throughout your residence or workplace.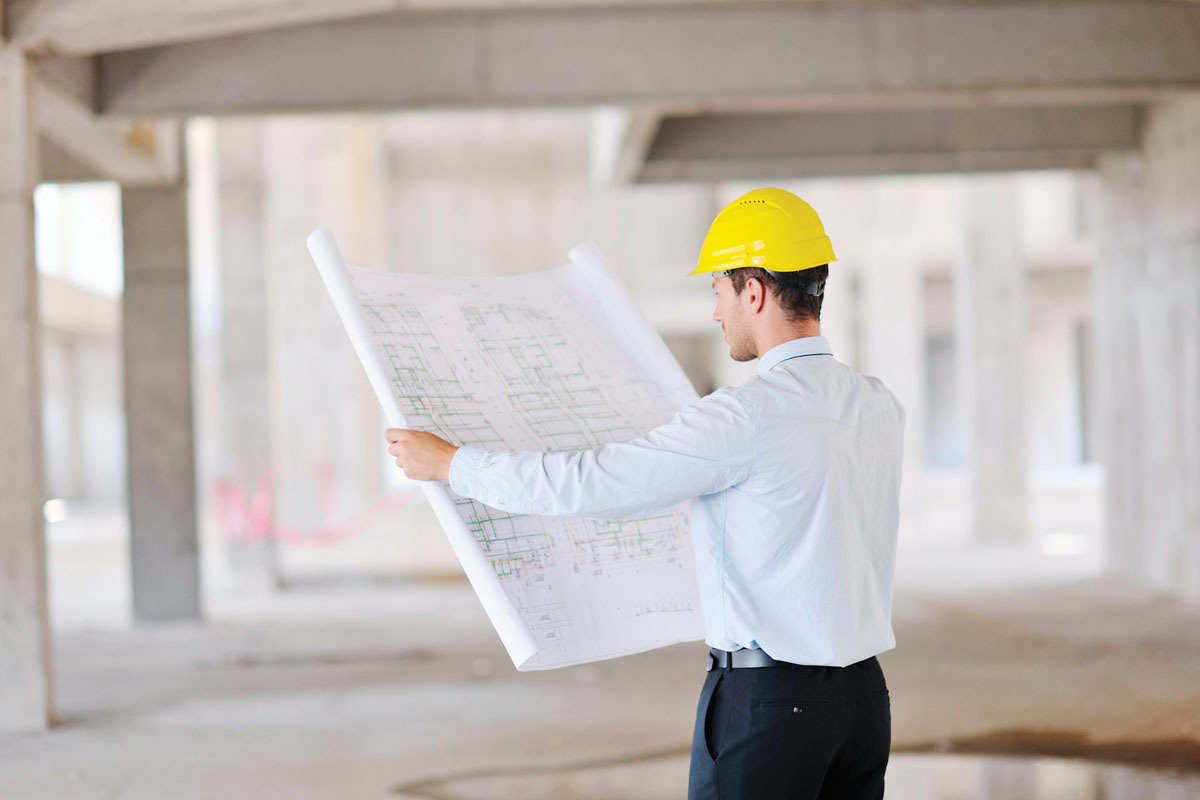 Isola Construction
7289 NW 12th St.
Miami, FL 33126
305.406.3919
Why we picked it: Finding the right builder is as important as finding the right business partner…after all you'll be working closely together to turn ideas into reality. Isola Construction specializes in making the process pleasant, positive and exciting.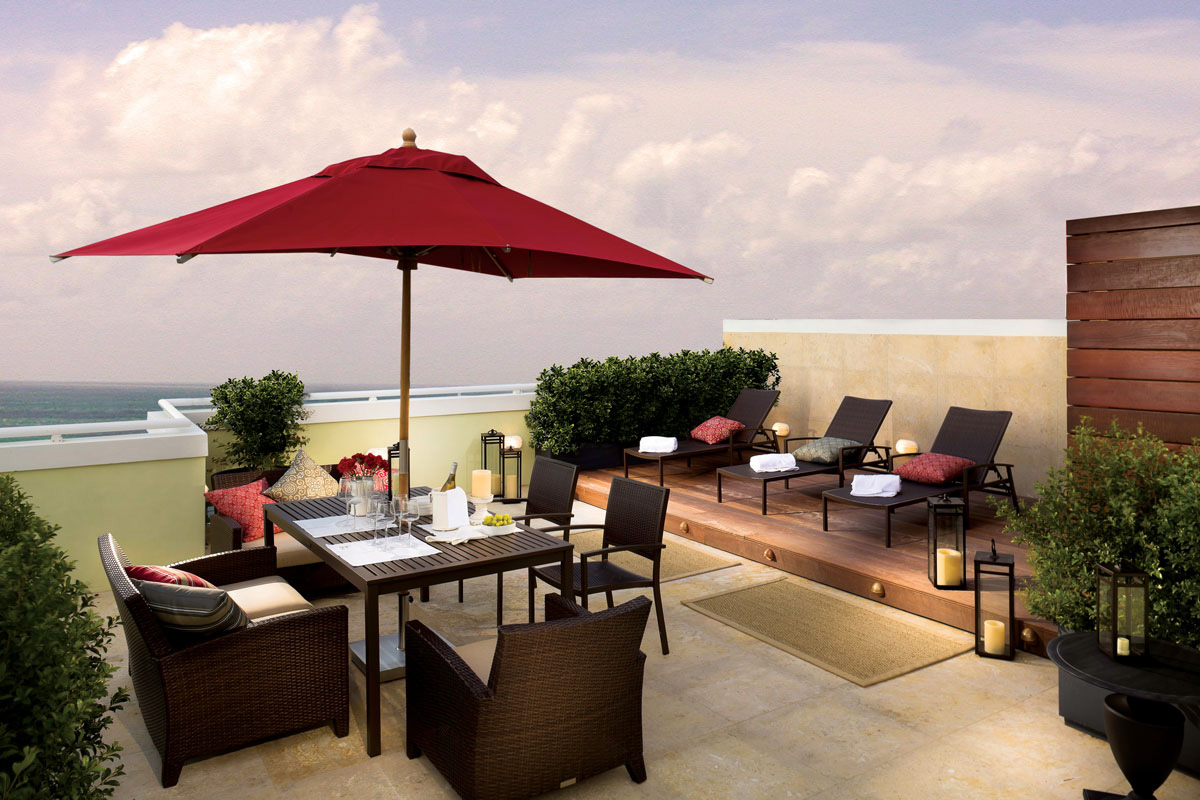 Lineaire Design
1000 Brickell Ave., Ste. 1005
Miami, FL 33131
786.350.1317; LindeaireDesigns.com
Why we picked it: Designer Dominique Bonet wanted to offer luxury condo owners impeccable interior design at affordable prices. Her jaw-dropping visions come to life at the hands of her team of skilled craftsmen who meet her perfectionist standards.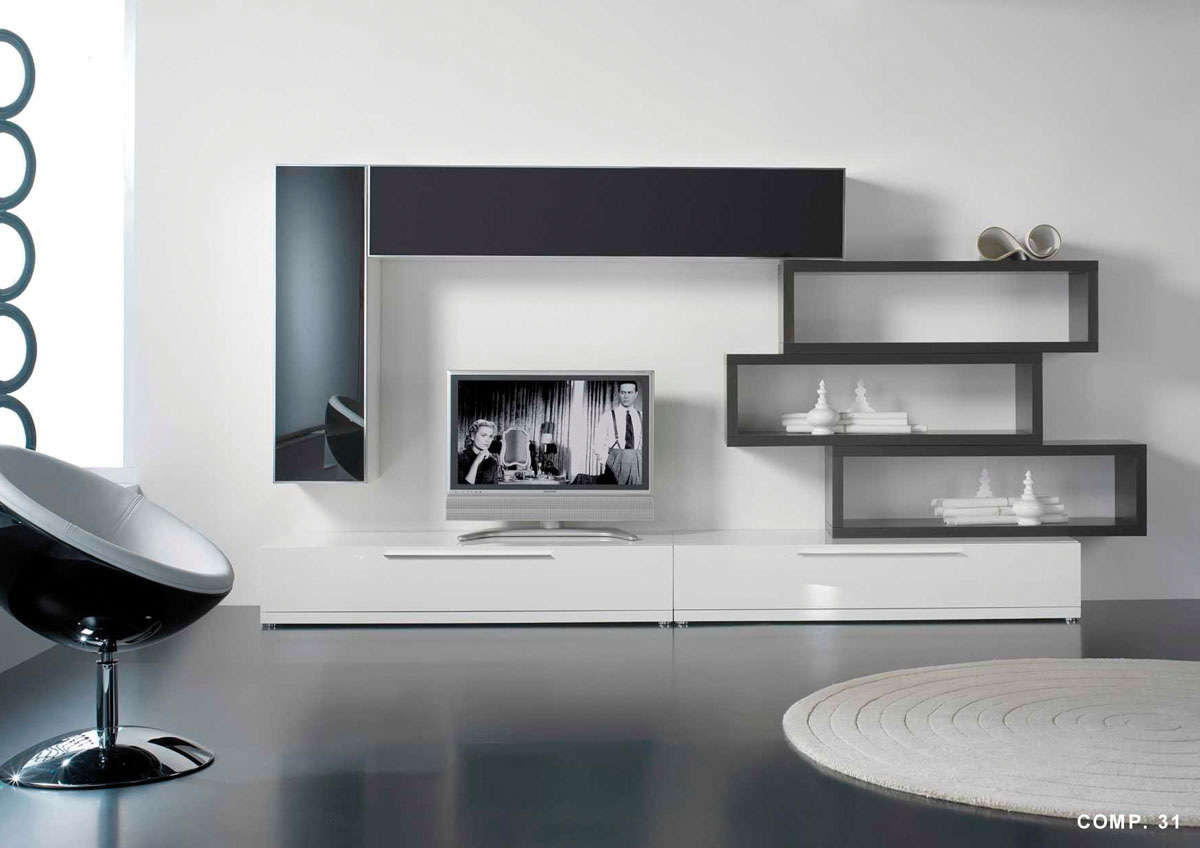 Alberto Linero
2294 NW 2nd Ave.
Miami, FL 33127
305.587.0172
Why we picked it: After 15 years in the business, Ligon Woodworks President Alberto Linero knows a little bit about remodeling and has successfully managed many high-end residential projects throughout Miami.
Biaggi Cucina
4101 NW 77th Ave.
Miami, FL 33166
305.640.3024; BiaggiCucina.com
Why we picked it: These sleek, modern kitchens, bathrooms, bedroom sets and closets are as environmentally friendly as they are beautiful. Made of ecological panels that don't release nasty formaldehyde gas, they are serious about their work.
M&V Design
Marinkovic & Valdivieso Design
Throughout South Florida
305.794.0294
786.306.7194
M-VDesign.com
Why we picked it: Service, confidence and professionalism defines the team at M&V Design. What's more, all of their services are customized and tailored to the client, and they know that every client has a different "must-have" on their wishlist.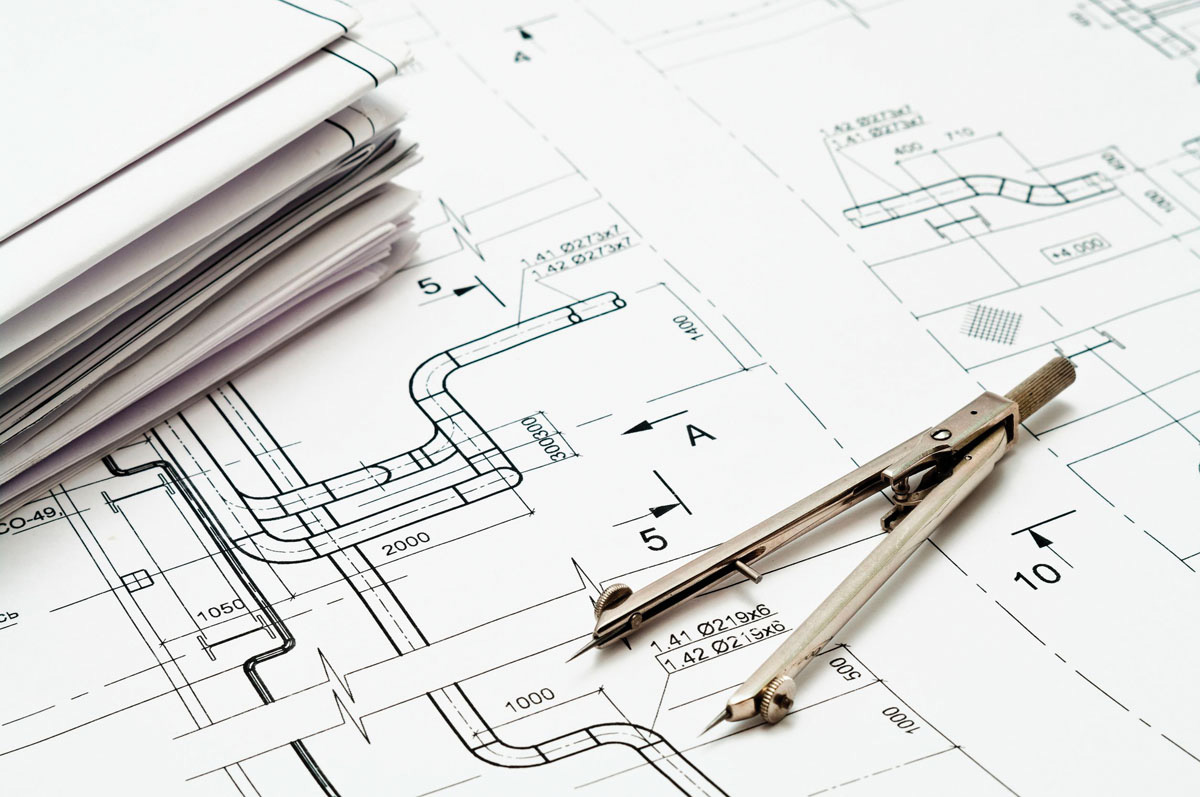 A&D Home Design
7964 NW 14th St.
Doral, FL 33126
877.263.8963
ADHomeDesign.com
Why we picked it: Designing a spectacular high-quality contemporary kitchen or bath doesn't get any easier than this. Using state-of-the-art 3D computer modelling, these design consultants can fine-tune any room or office until you're completely satisfied.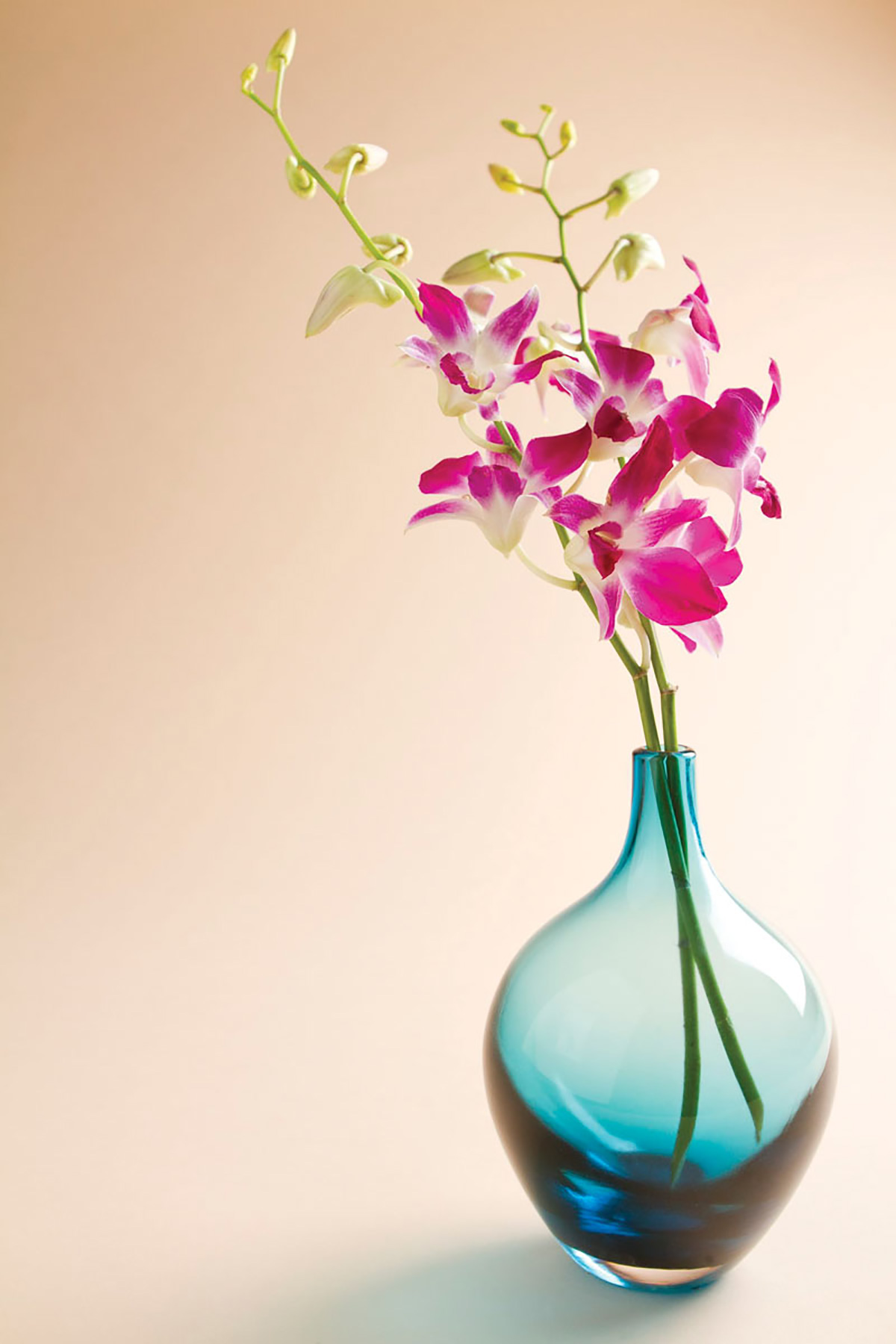 Emilio Robba
358 San Lorenzo Ave.
Coral Gables, FL 33148
305.774.9648
EmilioRobba.com
Why we picked it: Recognized as a "Sculptor of Flowers" this eye-catching design showroom has everything from vases, lighting and furniture to plants and flower fragrances.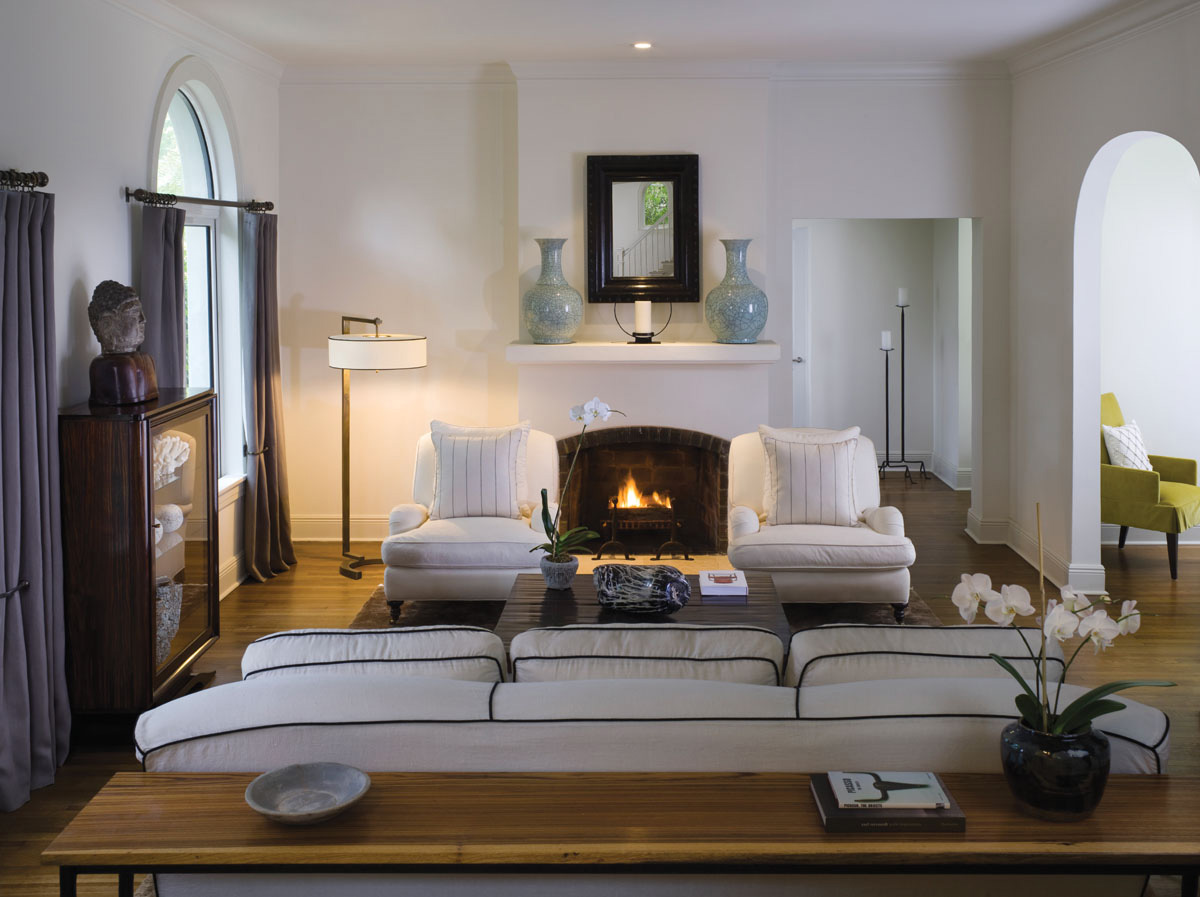 J Mill Design
Throughout South Florida
305.502.9900
JMillDesign.com
Why we picked it: Interior designer Janette Miller is committed to making sure the interior spaces of her clients are interconnected and flowing from one element to the other thanks to a unique vision of harmony.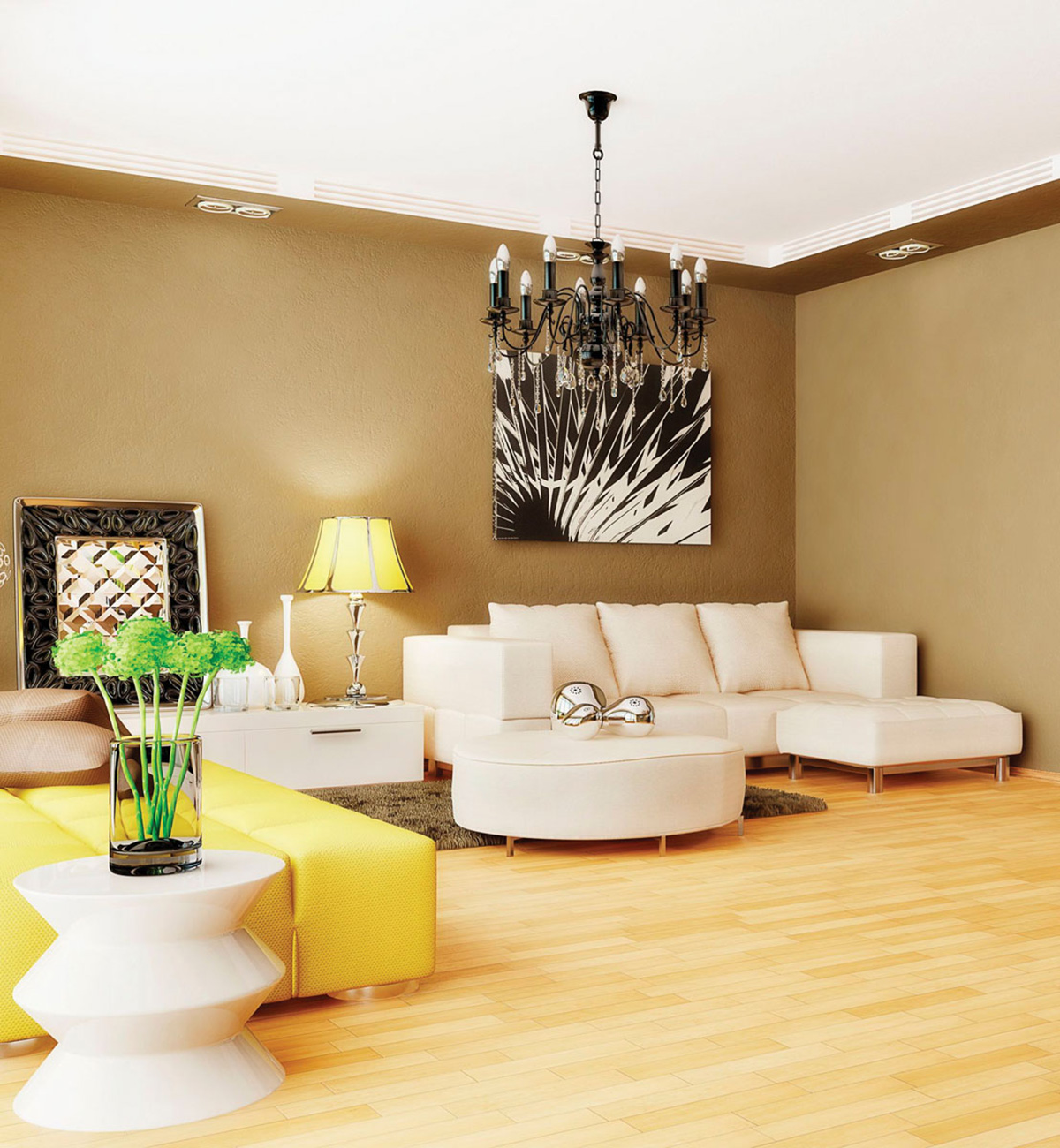 Coconut Grove Gallery
2790 Bird Ave.
Miami, FL 33133
305.445.7401
CoconutGroveGallery.com
Why we picked it: Featuring some of the best furniture and accessories around, this place offers a showroom, gallery, interior design workroom and framing shop all under one roof.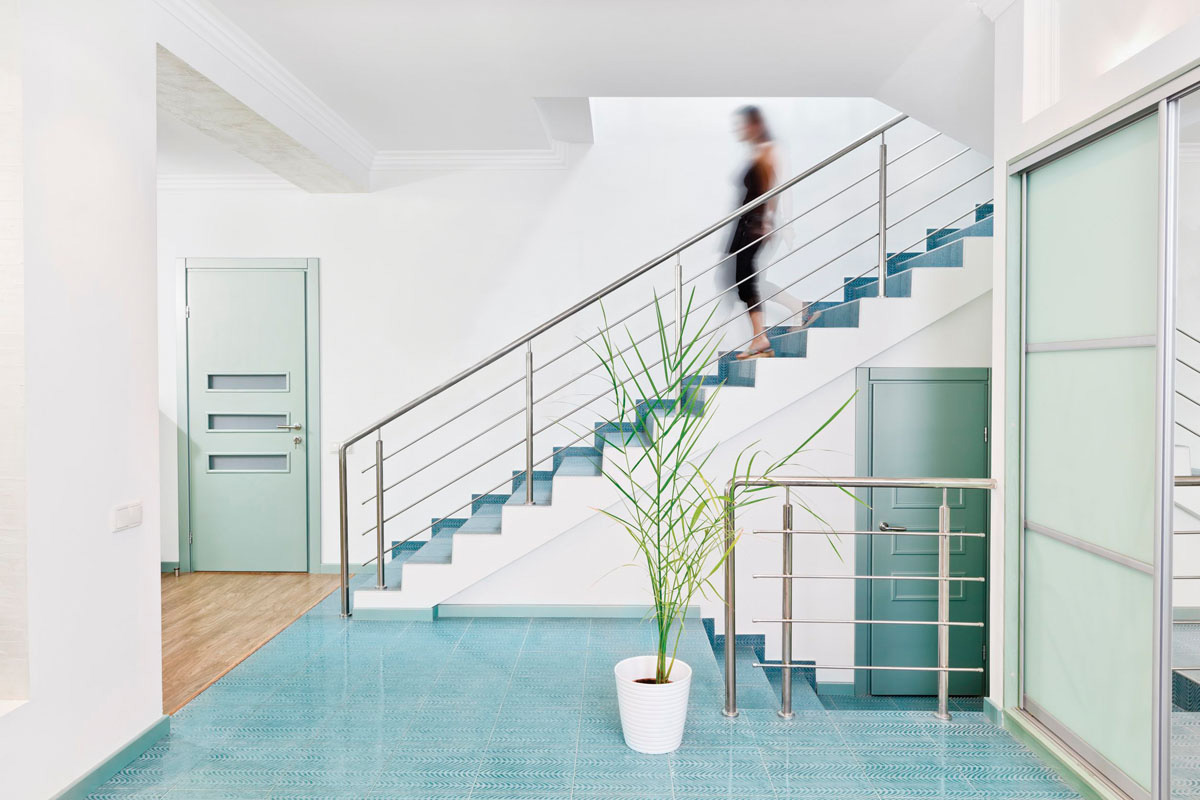 Design Within Reach
927 Lincoln Rd., Ste. 101
Miami Beach, FL 33139
305.604.0037
DWR.com
Why we picked it: High-style designer furniture without the condescending staff that some upscale establishments feel are necessary to prove their worth. Modern furniture, lighting and accessories for the entire house, inside and out. Also offers home and office workspaces.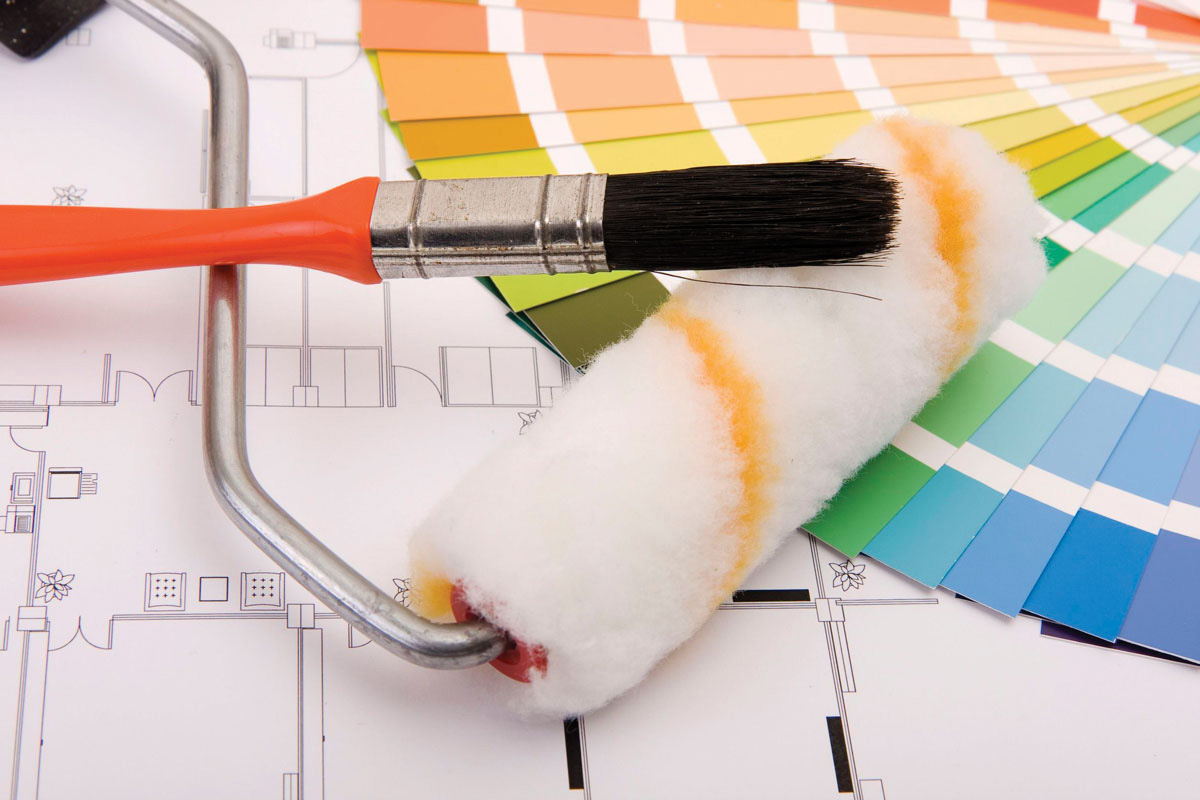 Taylor & Taylor
1211 Alton Rd.
Miami Beach, FL 33139
305.534.9862
TaylorNTaylor.com
Why we picked it: William C. & Phyllis Taylor have formed a business partnership that incorporates the client into the "family" for the process of meticulously crafting luxury residences and interiors that are true to the client's lifestyle and vision.
Fernando Wong Outdoor Living Design
1504 Bay Rd., Ste. 1210
Miami Beach, FL 33139
305.321.0546
FernandoWongOLD.com
Why we picked it: This design/build firm does it all and does it in grand style: landscape and hardscape design, outdoor living areas, garden follies and more up to estate master planning.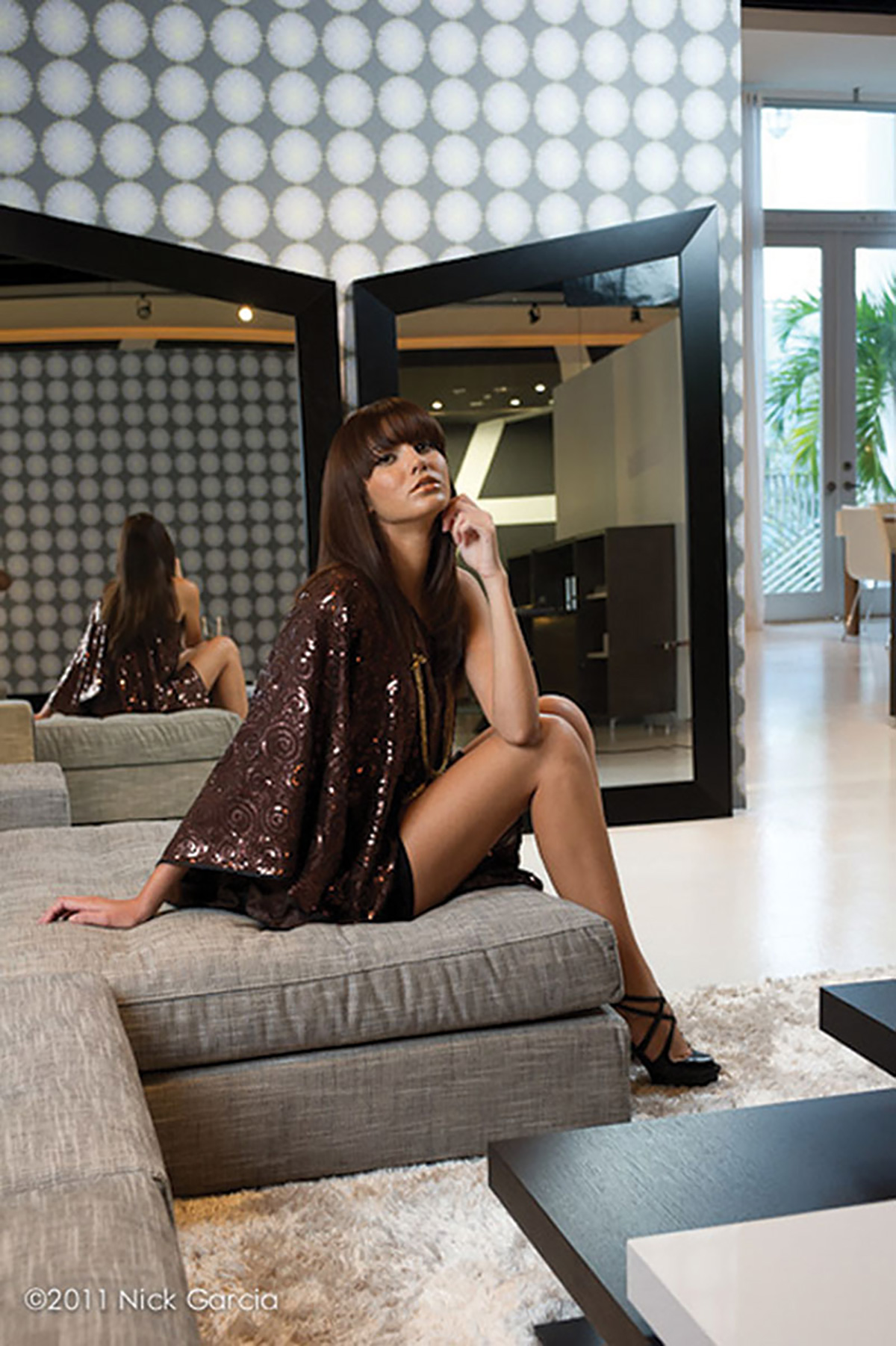 Ligne Roset
160 NE 40th St.
Miami, FL 33137
786.369.5847
LigneRosetMiami.com
Why we picked it: Cool furniture, highlighted by Michel Ducaroy's iconic Togo sofa, lighting and other home accessories. Friendly, knowledgeable staff. And there's a handy iPhone app that allows customers to determine how a each piece will look in their home.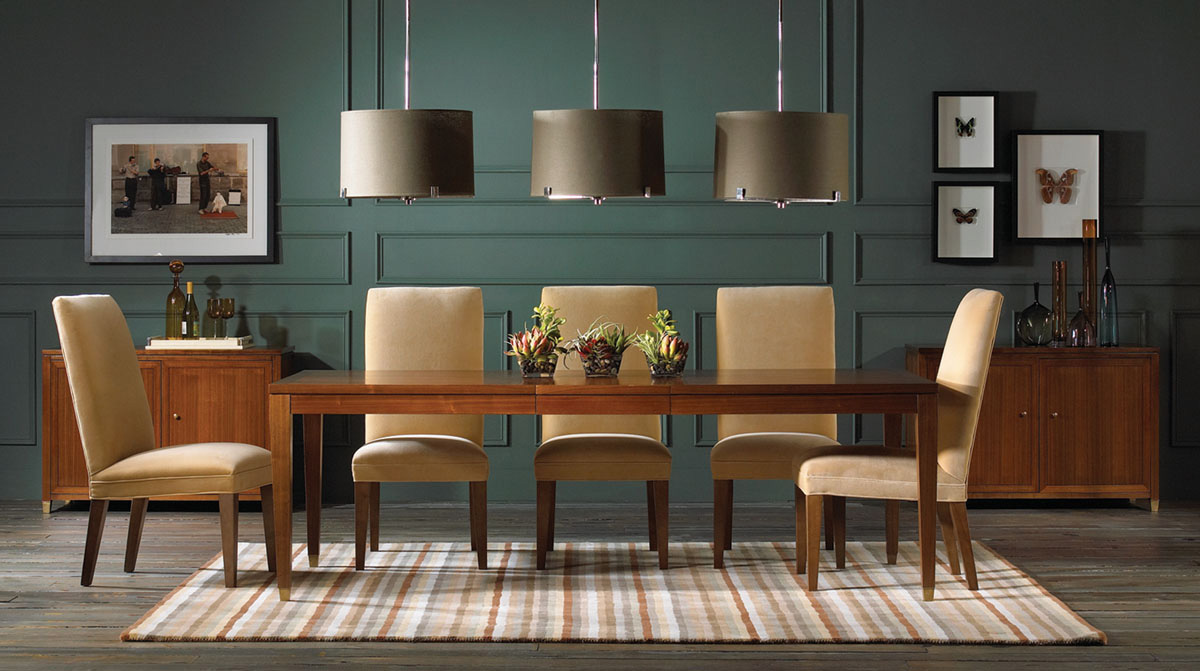 Mitchell Gold + Bob Williams
3841 NE 2nd Ave.
Miami, FL 33137
305.572.1123
MitchellGold.com
Why we picked it: Whether you're looking to decorate an entire space or just want to acquire a key or signature piece, the wide, always fashionable selection is calculated to please everyone — even the family pet with their plush K-9 Dog Bed offering.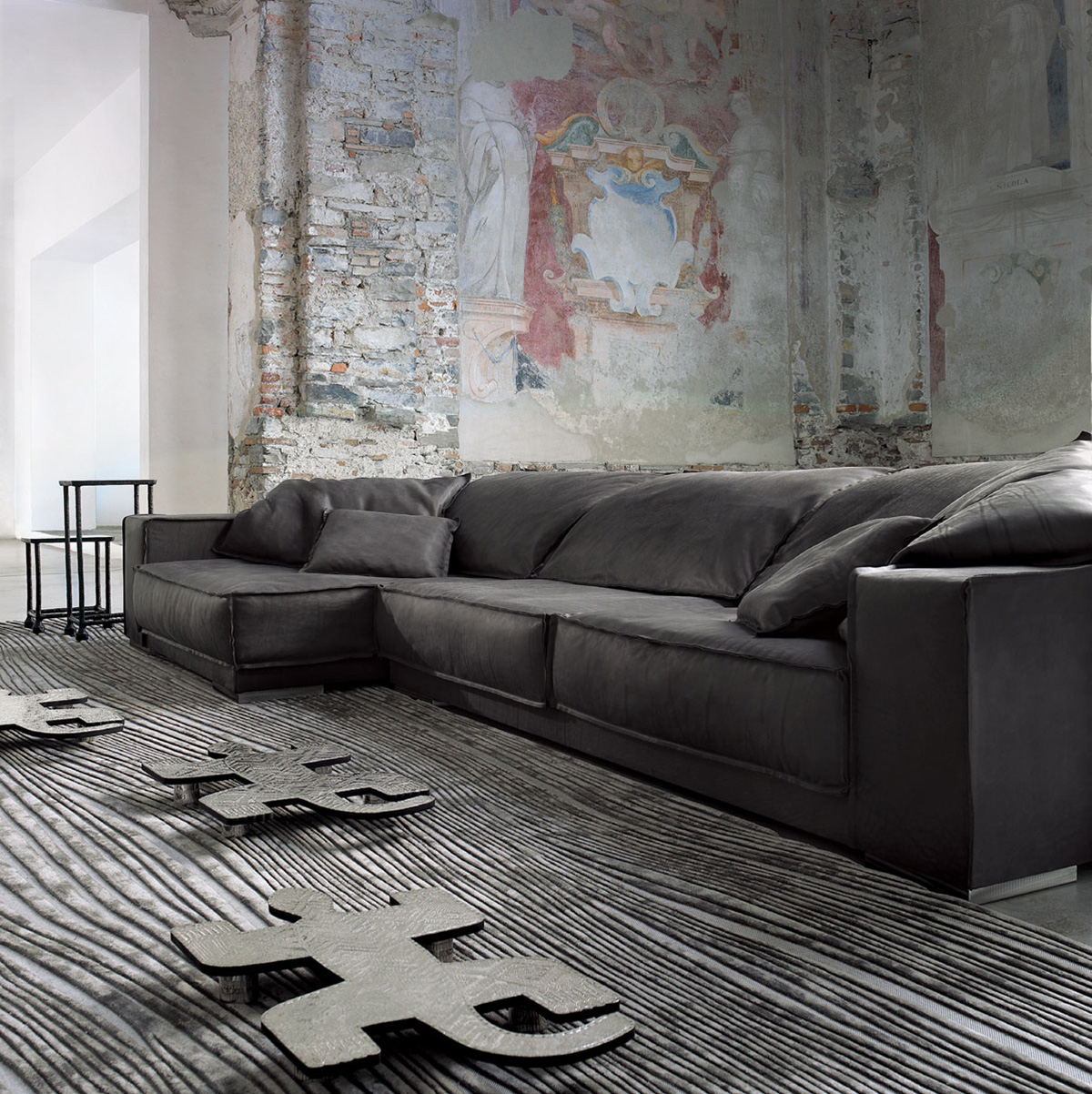 Internum
3841 NE 2nd Ave., Ste. 101
Miami, FL 33137
305.576.1135
Internum.com
Why we picked it: Internum's "Baxter Shop" showcases the renowned Italian brand's signature pieces as well as exclusive limited-edition offerings not seen elsewhere. The best part is that everything is backed by a staff as sophisticated as the selection.