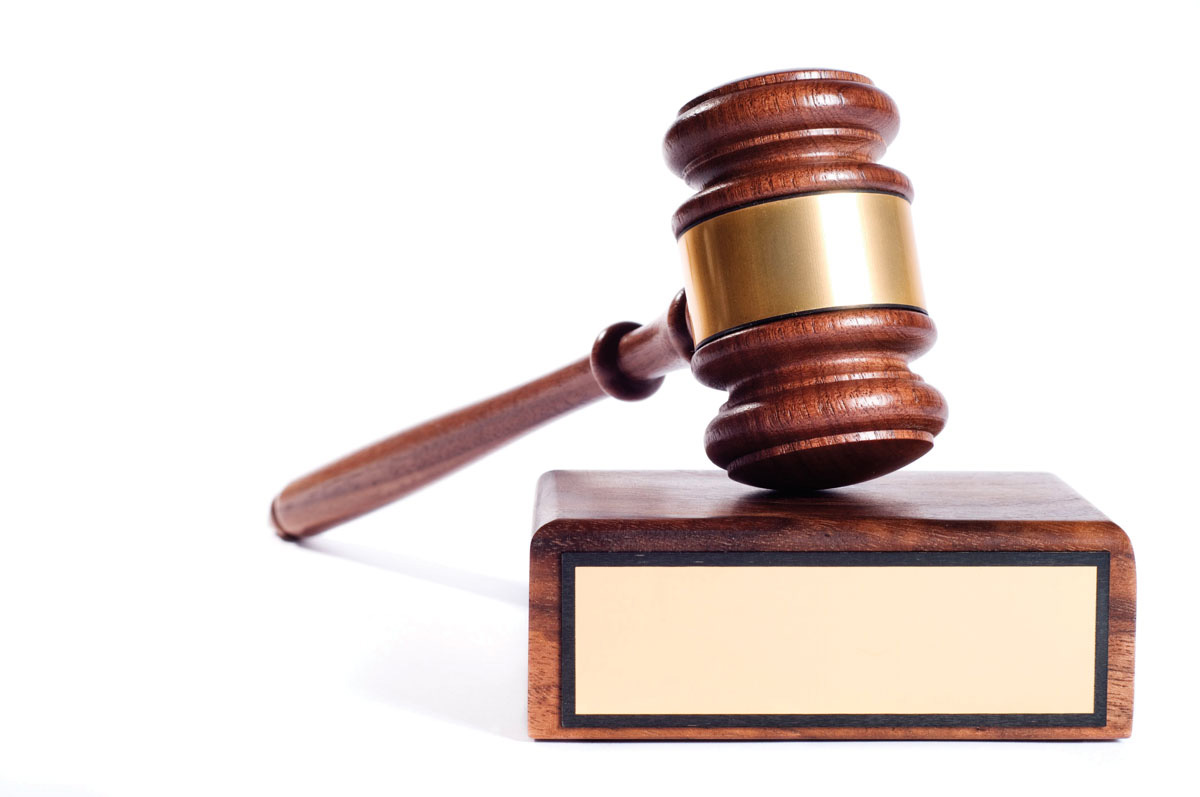 James P. Gagel
Gagel Law Firm
150 Alhambra Cir., Suite 1270
Coral Gables, FL 33134
305.444.7775
JGagel.com
Why we picked it: Expertise and attention to every last letter of the law reigns here no matter what dilemma you face yourself having to handle.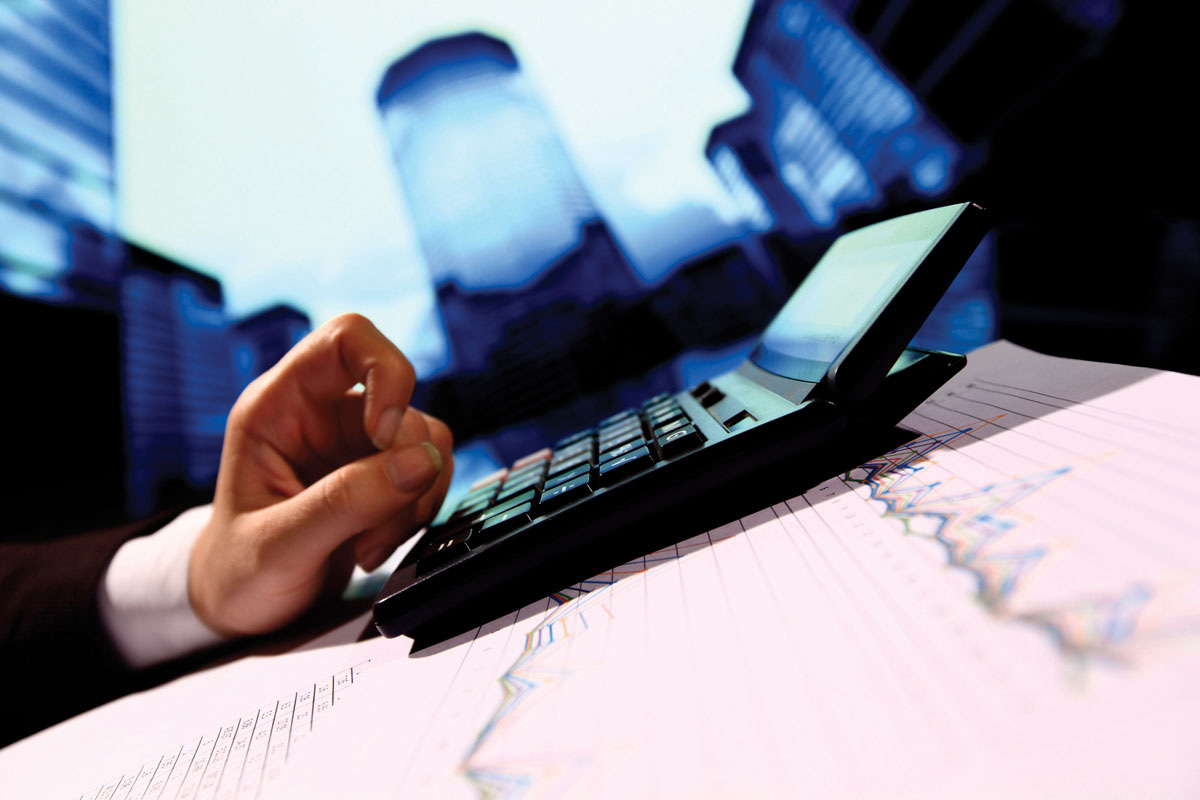 Mayling Nunez
Great Florida Bank
260 Crandon Blvd., Suite 17
Key Biscayne, FL 33149
GreatFloridaBank.com
Why we picked it: With effective solution options for just about any query, this bank will solve all your personal and business banking woes.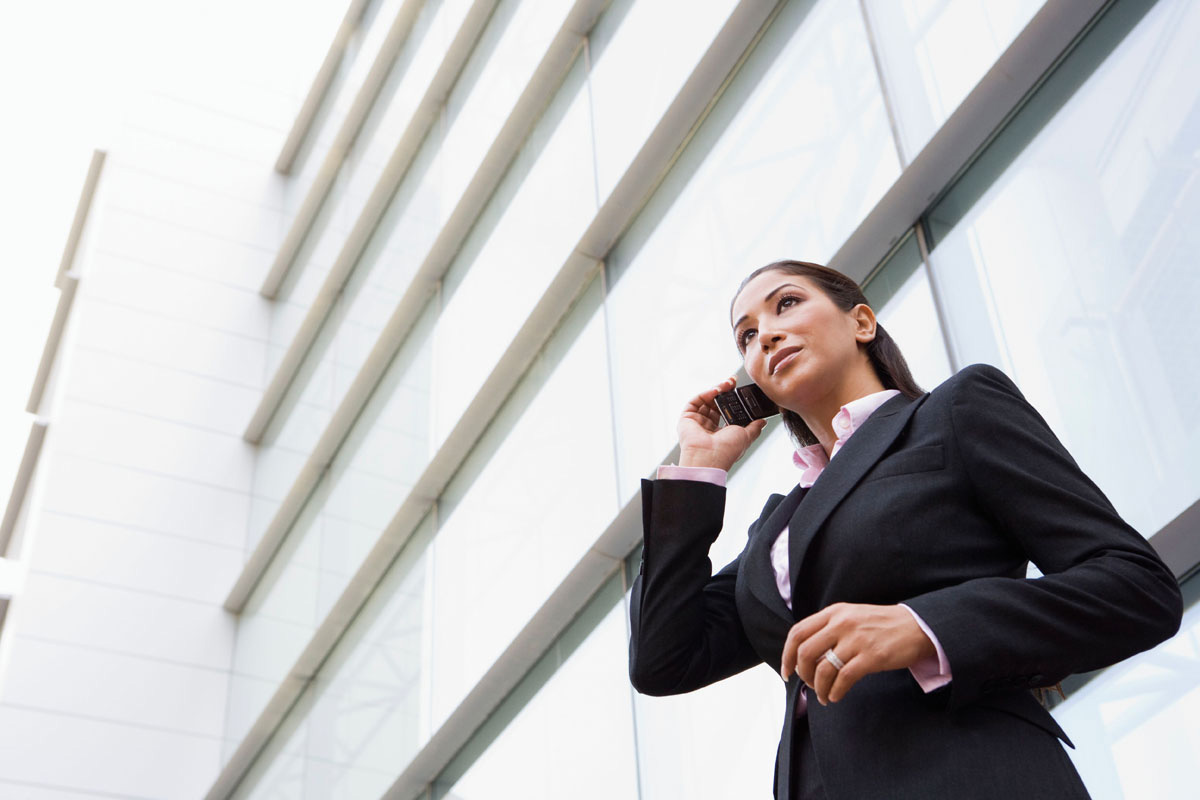 Key Languages Inc.
800 Crandon Blvd.
Key Biscayne, FL 33149
305.365.5530
KeyLang.com
Why we picked it: Learning new languages is essential to staying competitive in the ever-evolving global market in a variety of industries throughout the world.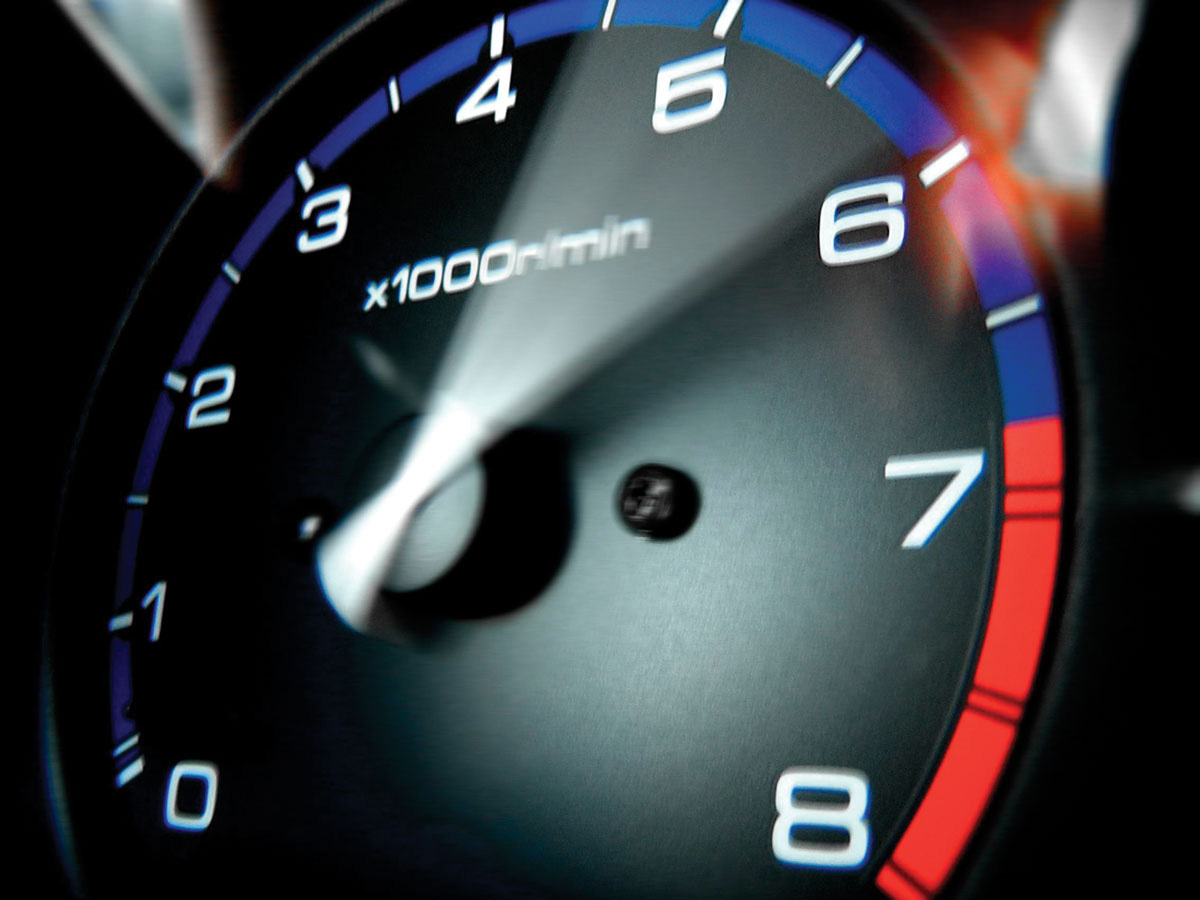 Formula One Drive
Homestead-Miami Speedway
305.281.9977
FormulaOneDrive.com
Why we picked it: Let loose and feel the power of truly living life as you learn how to put the petal to the metal the right way and accelerate into a new hobby to fill you free time.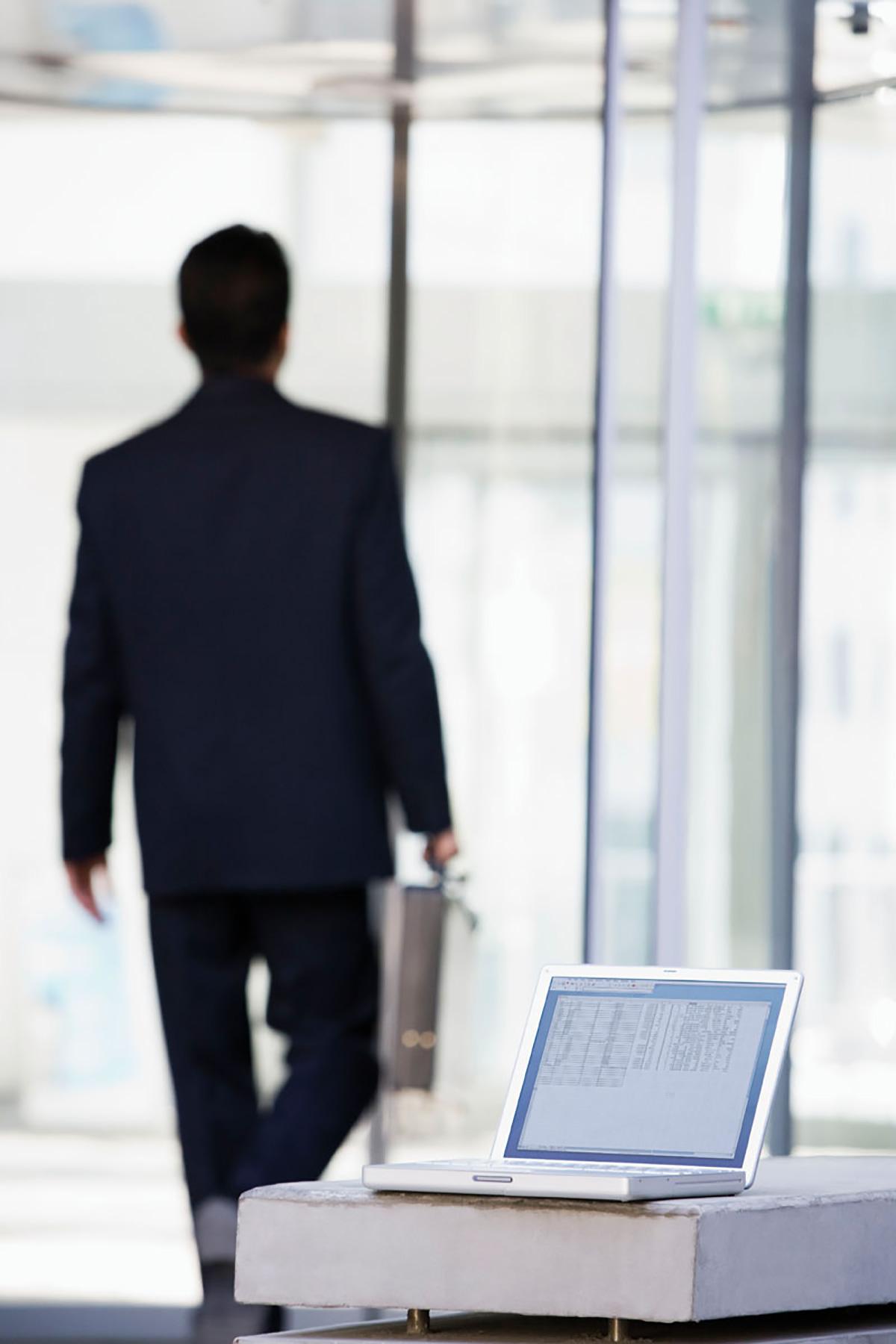 Kenneth Coto
Merrill Lynch
305.416.6690
Kenneth_Coto@ML.com
Why we picked it: When business is business, it's nice to know that some people and organizations still believe in the power of the personal touch…and a firm handshake!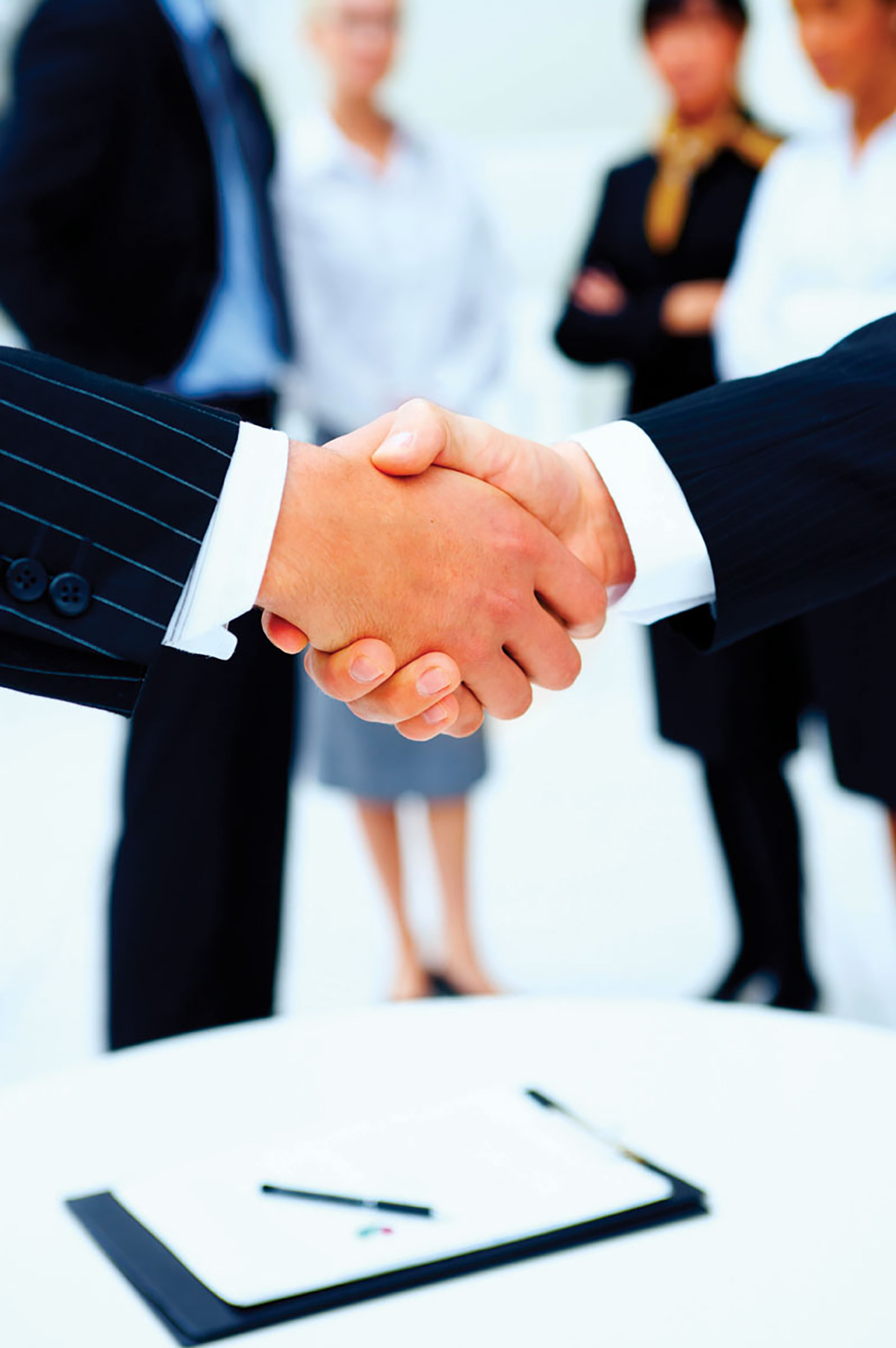 Life Science Technology
561.569.0085
LifeSciTec.com
Why we picked it: This company allows you to take your great ideas and make them profitable by guiding you on the process it takes to become a success as an inventor and entrepreneur locally, regionally, nationally and abroad.
Caroline Clark
Personal Assistant
305.903.6124
ClClark44C@AOL.com
Why we picked it: Helping organize your life from wardrobe selection to private party planning to gift giving and record-keeping, there isn't anything she can't do to get you back on track.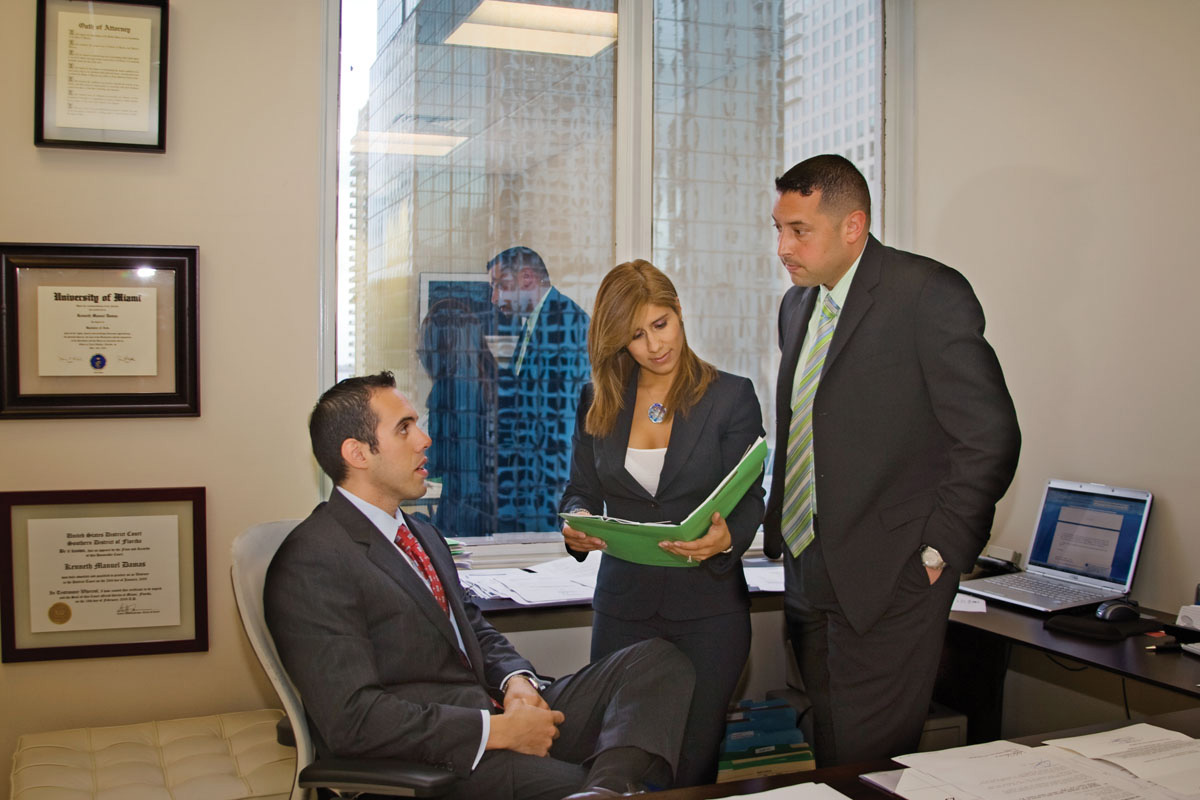 Adorno, Damas & Assoc.
1000 Brickell Ave., Suite 1005
Miami, FL 33131
305.381.9999; AdornoDamasLaw.com
Why we picked it: Professionalism and expertise combine at this firm to create world-class services and consultations in the heart of Brickell. Their open-door policy makes them very accessible.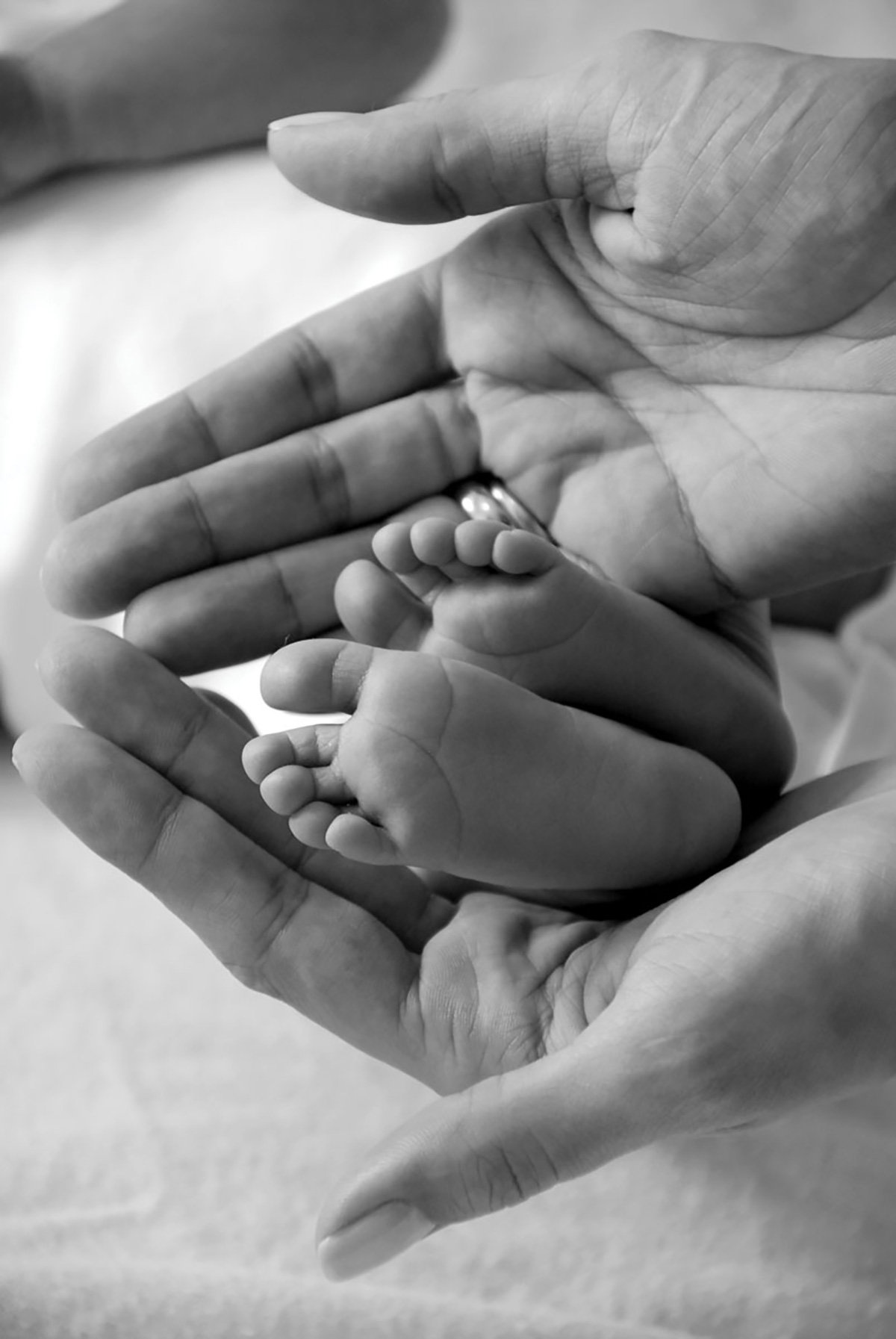 Malena Assing
Key Biscayne, FL 33149
305.546.6105
MalenaAssing.com
Why we picked it: Her photos are captivating and her eye for capturing emotion through the lens is remarkable. With a focus on family portraits, her images are treasured.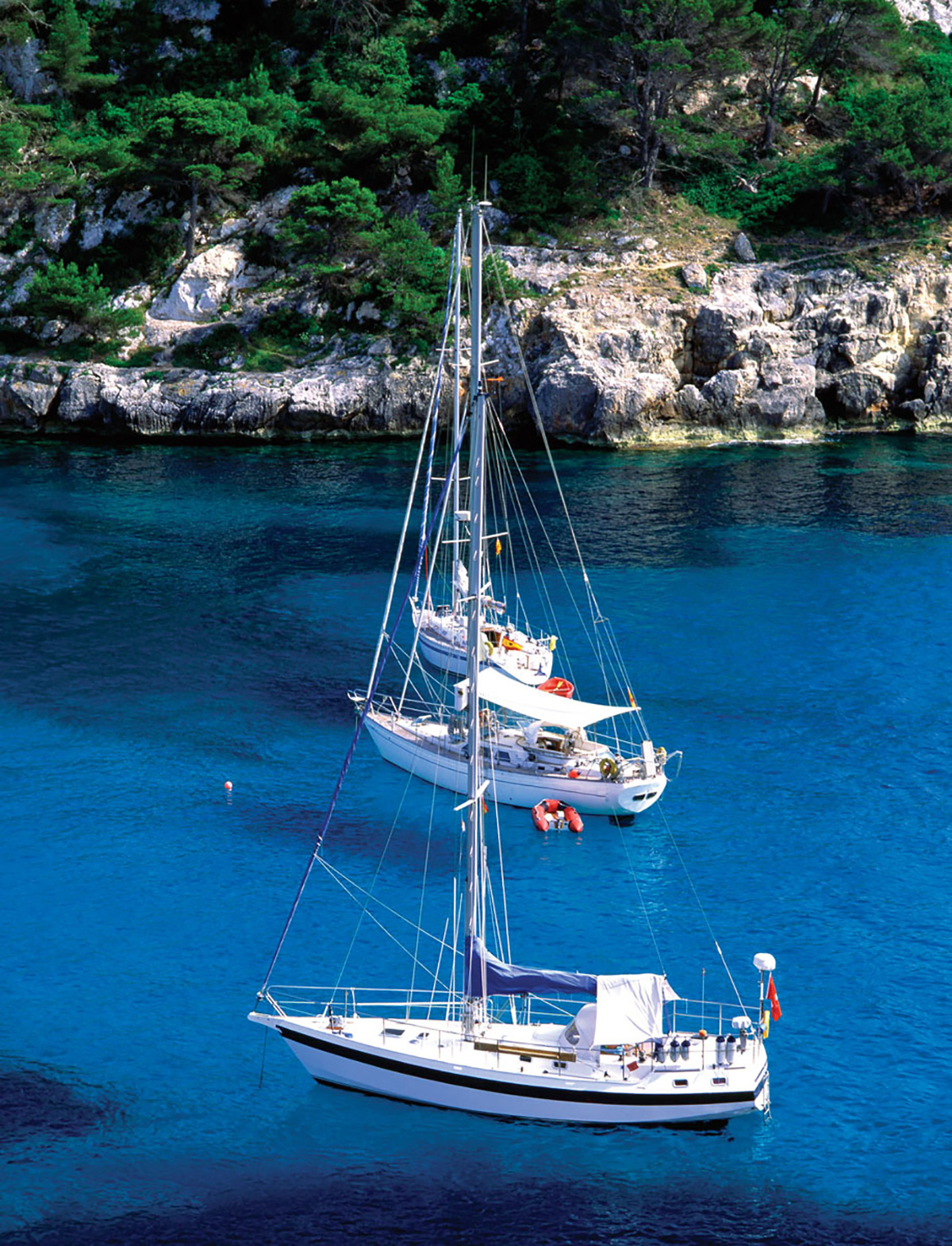 Camper & Nicholsons
All Florida
By appt. only: 954.524.4250
CamperAndNicholsons.com
Why we picked it: Since 1782, this iconic brand has been at the forefront of the exclusive yachting world. Today, they are the global leader in all luxury yachting activities and services.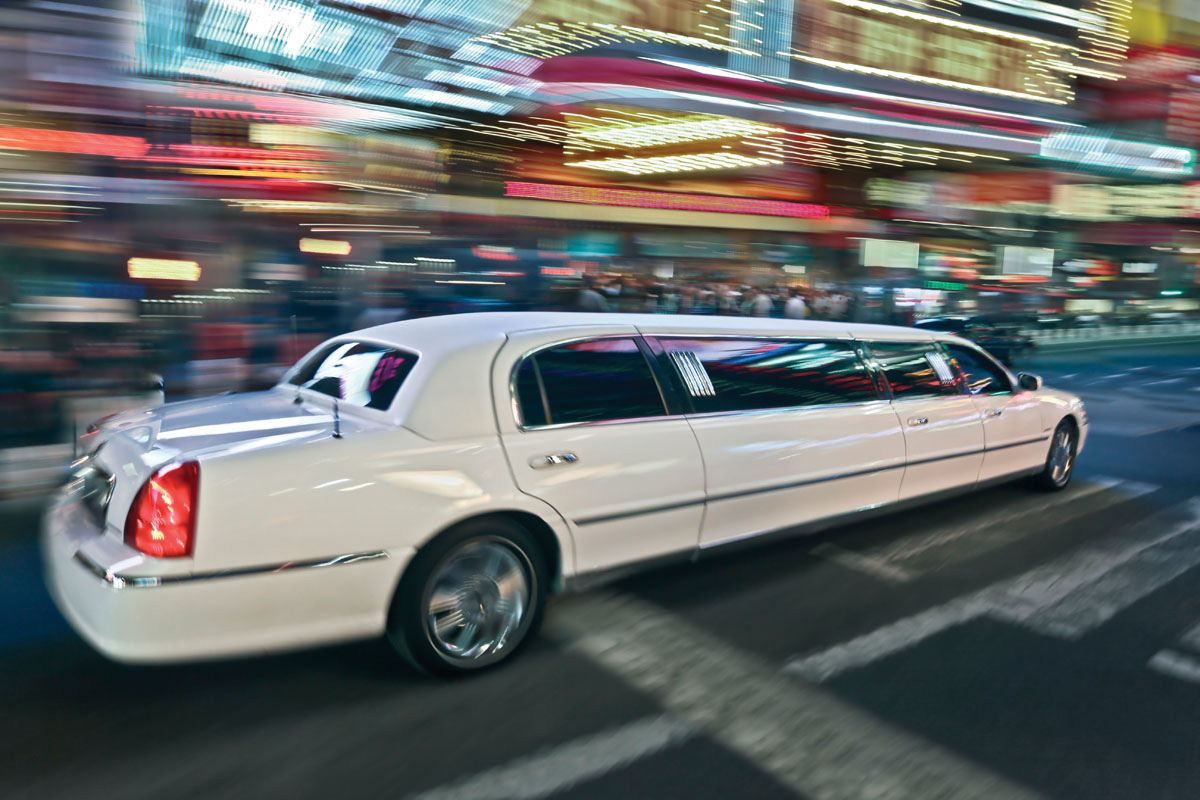 Super Limo
Miami Beach, FL
Call or email for special rates: 305.303.6400
VIP@MySuperLimo.com
Why we picked it: The best limo transport deals in town for corporate, airport drop-off and pick-up and special occasions.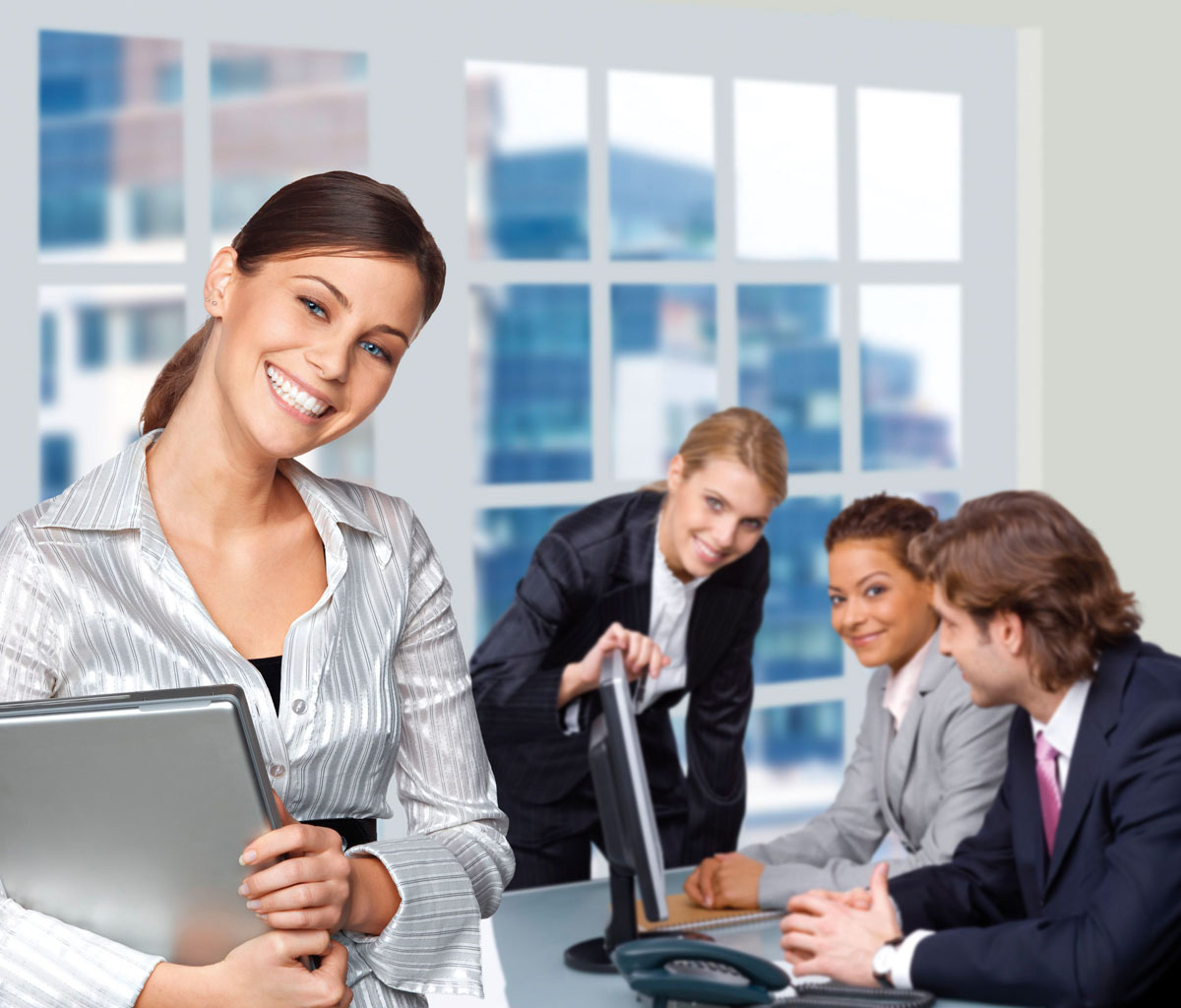 Magellan Int'l Mortgage
260 Crandon Blvd.
Key Biscayne, FL 33149
305.361.2323
Why we picked it: When you have important decisions to make about your mortgage options, this team will help you.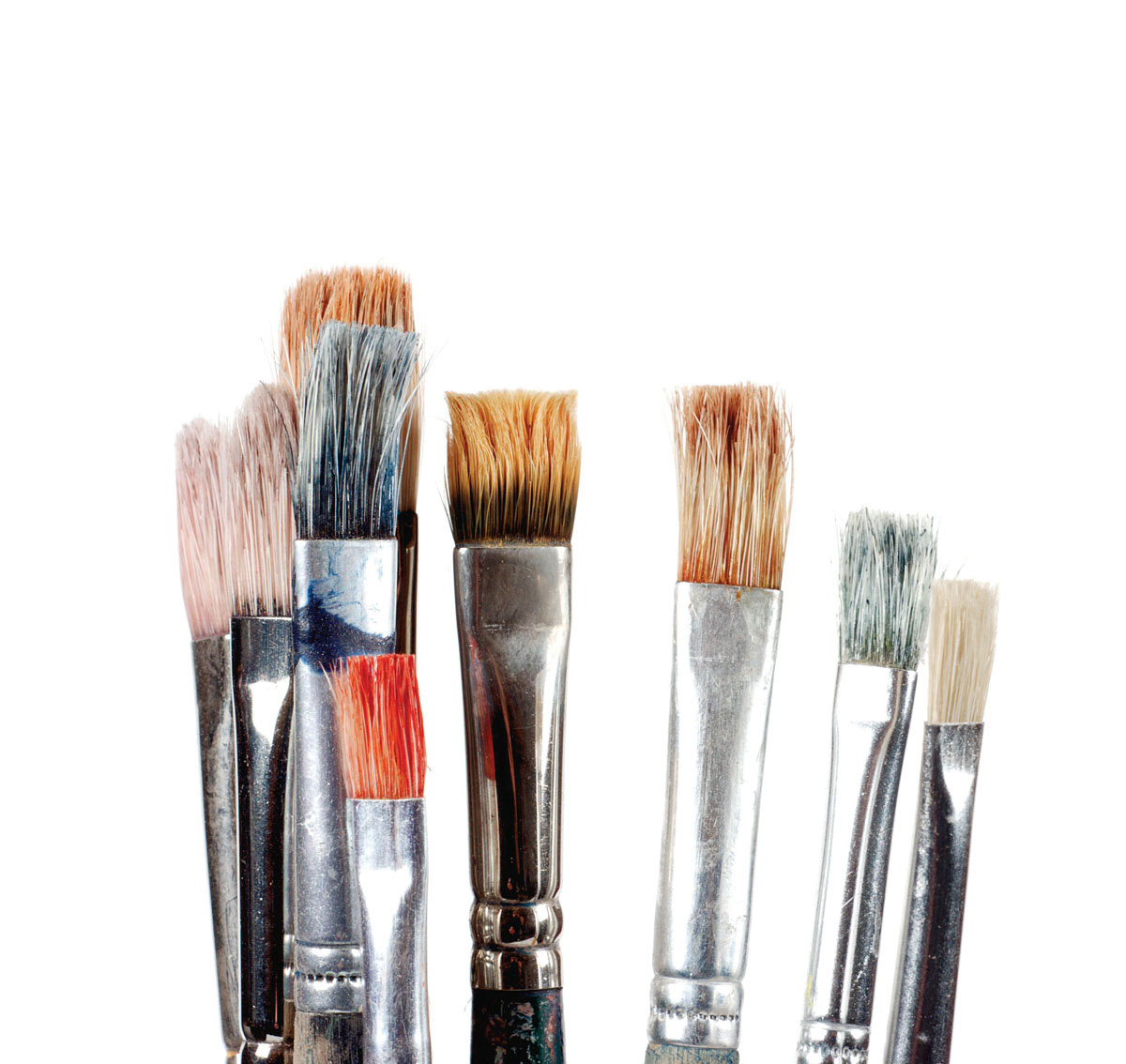 Ingrid Vazquez-Luhn
By appt. only; 305.962.1129; IngridLuhn.com
Why we picked it: This artist creates some of the most soul-infused and utterly breathtaking custom portraits of children and individuals looking to have their inner beauty shine through the canvas.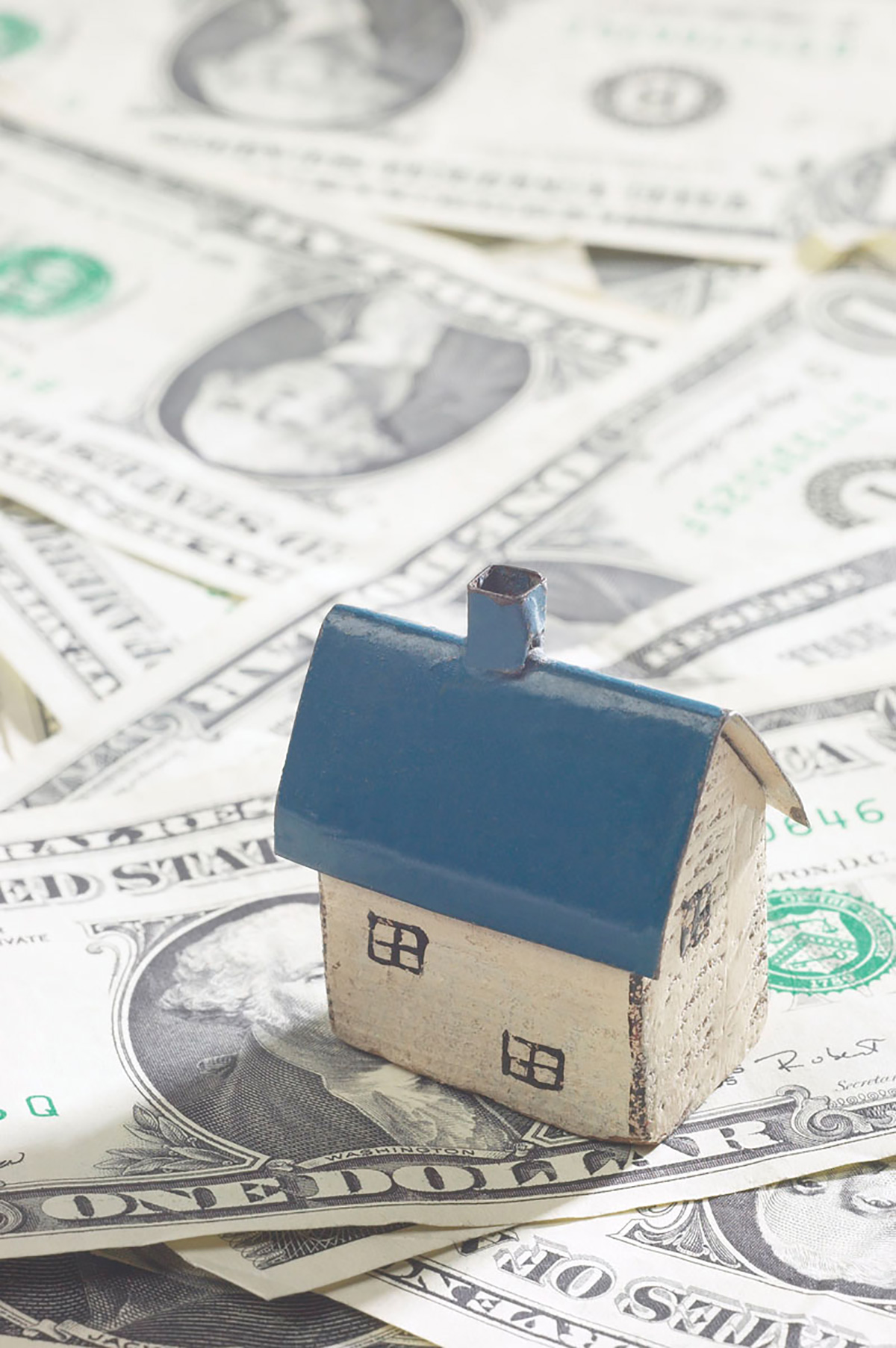 Adrian Diaz-Sieckel
305.349.3643
Why we picked it: From streamlined commercial and residential management to budget analysis and cost-cutting, Adrian Diaz-Sieckel and his three real estate brands ensure your complete satisfaction is the goal.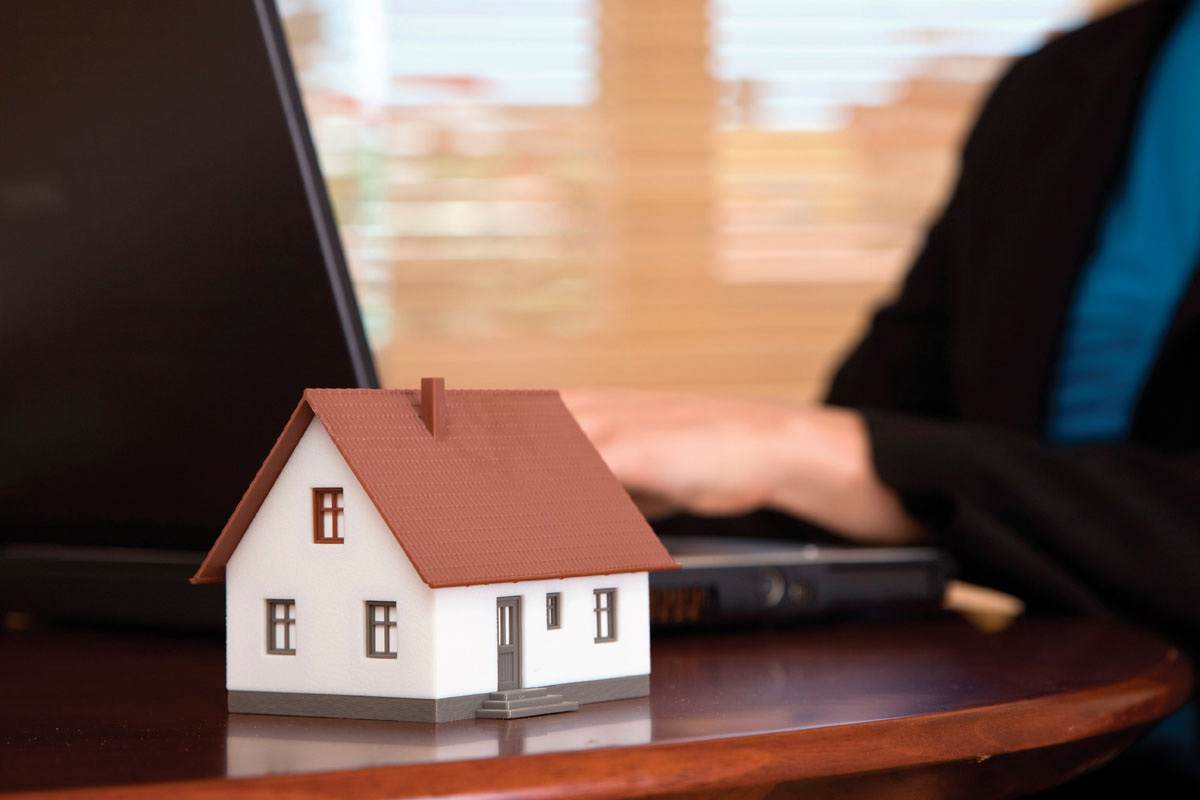 Cobo Constructions
240 Crandon Blvd., Suite 247
Key Biscayne, FL 33149
305.361.6783
Why we picked it: This multi-disciplined construction, remodeling and project evaluation contractor has been serving all of South Florida from its Key Biscayne headquarters since 2003. Their superior services will transform any space.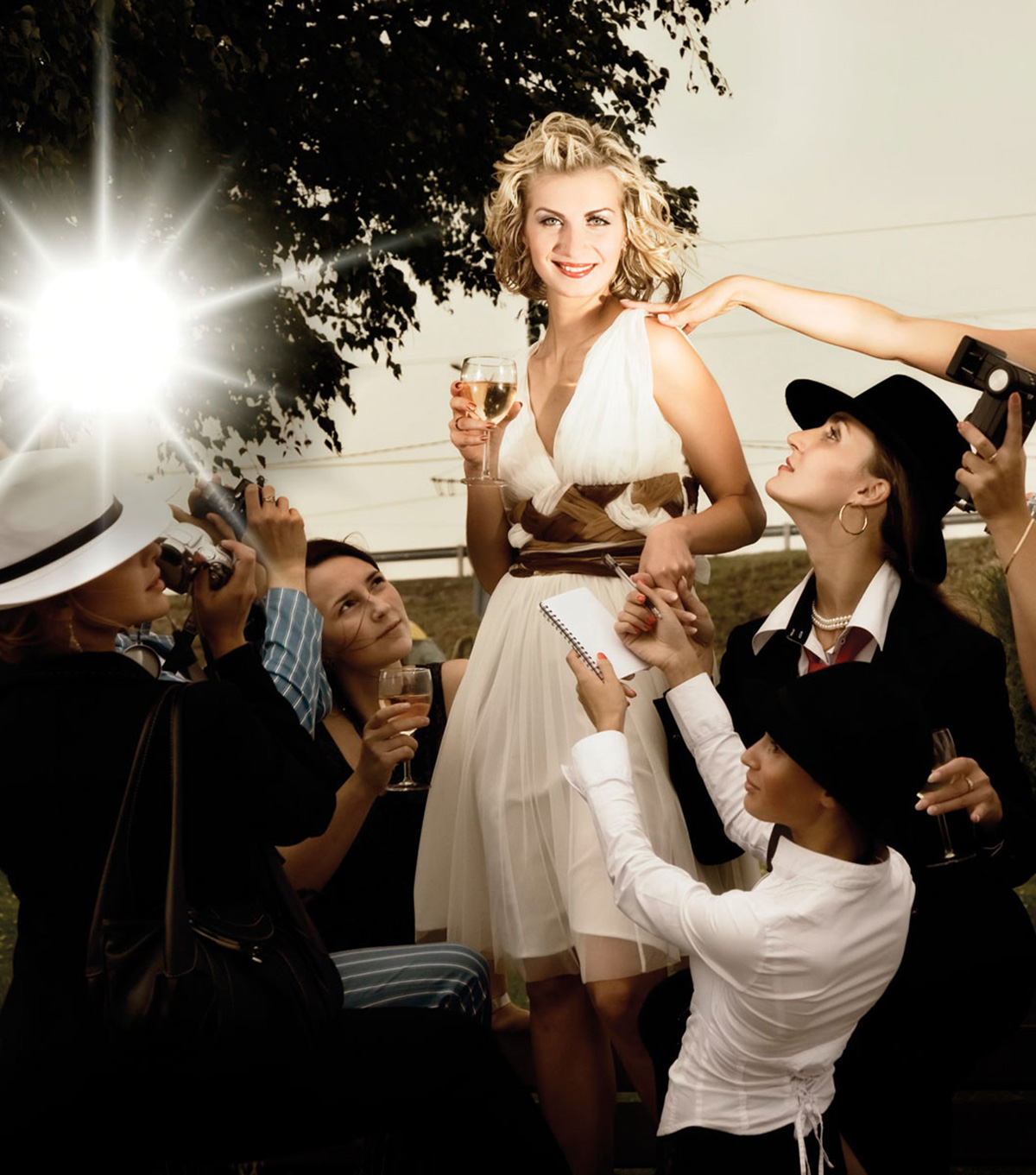 Maritza Minor Photography
786.210.4499
Mminor395@AOL.com
Why we picked it: When you need to document the moment and capture memories on film that will last for an entire lifetime, this photographer will ensure your special moments are not forgotten.
The Advantage Yachts
Antonio Maldonado
305.358.0745; TheAdvantaged.com
Why we picked it: This luxury yacht service company fulfills all the yacht charter, vessel sales and high-end home & condo needs for anyone looking to experience the complete luxury lifestyle options South Florida has to offer.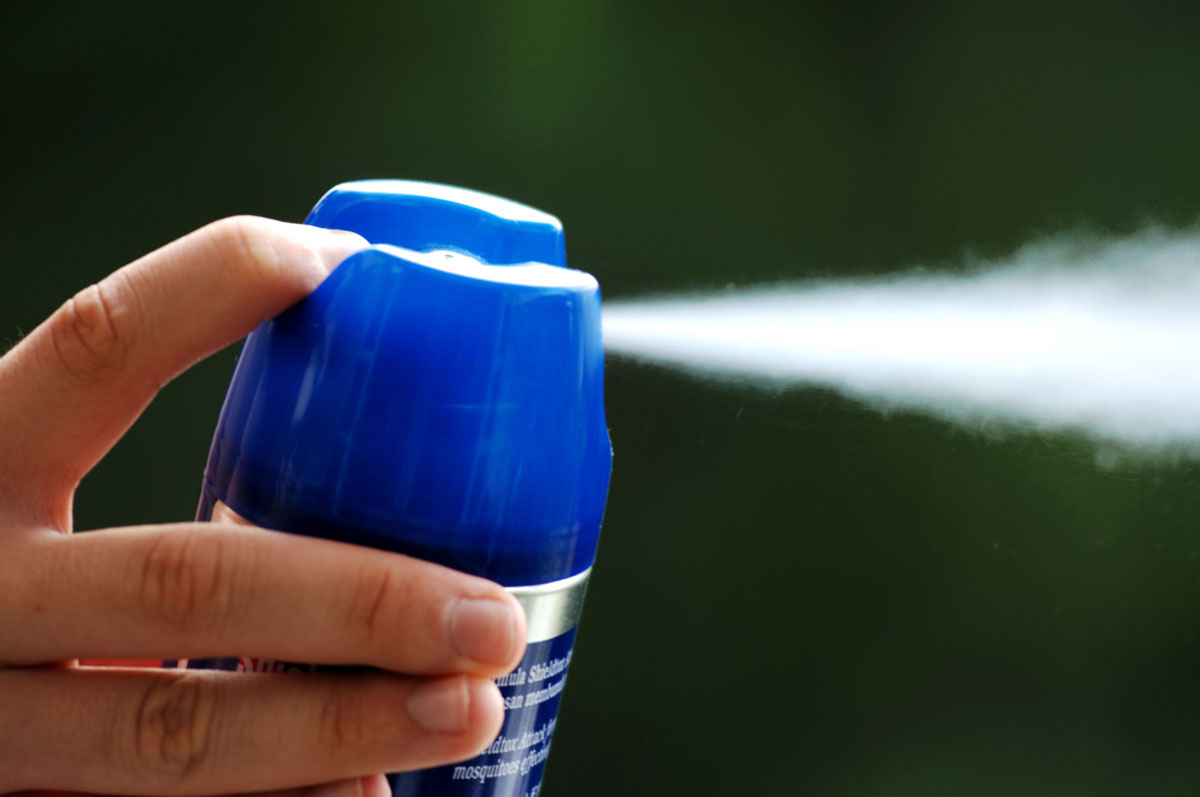 Key Biscayne Pest Control
Key Biscayne, FL 33149
305.361.5858
Why we picked it: Bugs, ants and other household pests can really take a bite out of your quality of living and will have your guests wondering why you've welcomed them into the infestation. One call to Key Biscayne Pest Control will keep your home pest-free all year long.