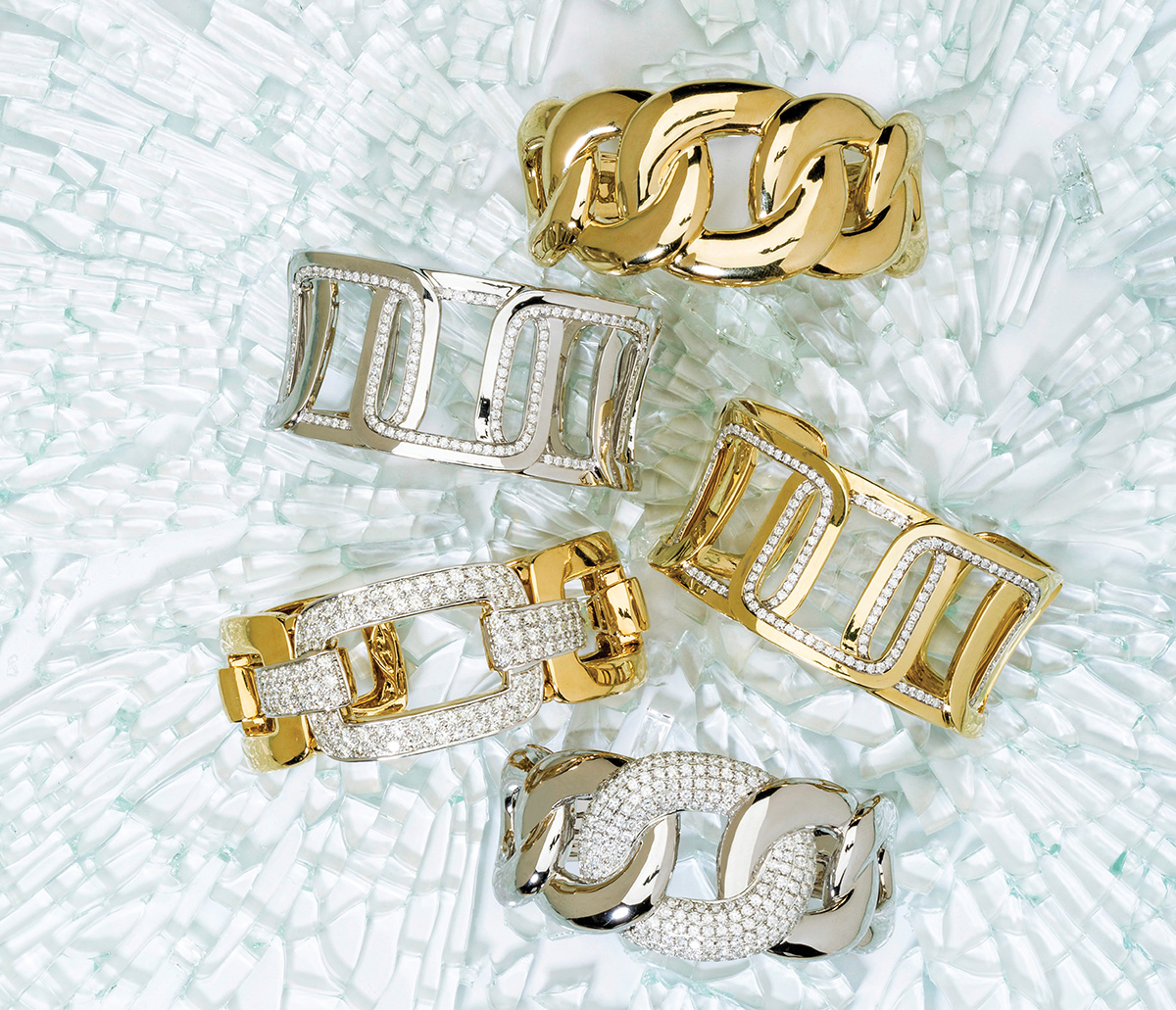 Diamonds On The Key
By Appt. Only
Throughout Key Biscayne
+1.305.851.1460
DiamondsOnTheKey.net
Why we picked it: With 30 years of experience in the fine jewelry industry, Christina Termine brings her expertise and knowledge to her clientele with the goal of educating and offering the best pricing on the highest-quality pieces.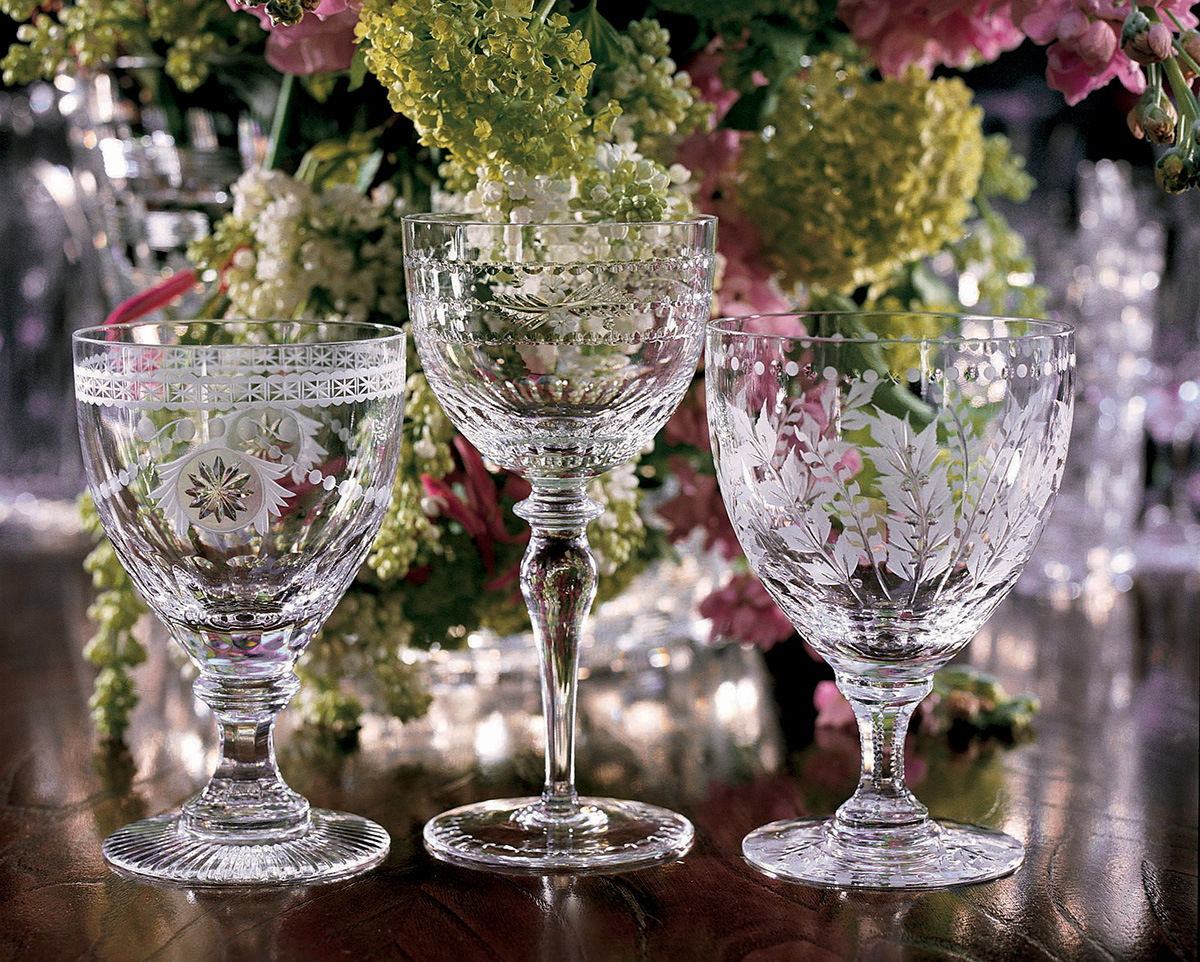 The Island Shop
654 Crandon Blvd.
Key Biscayne, FL 33149
305.361.1389
TheIslandShop.com
Why we picked it: With 40 years in business, The Island Shop has become the premier independent department store in South Florida, selling the finest brands in tableware, baby and children's goods, bed linens, candles and fragrances in the area.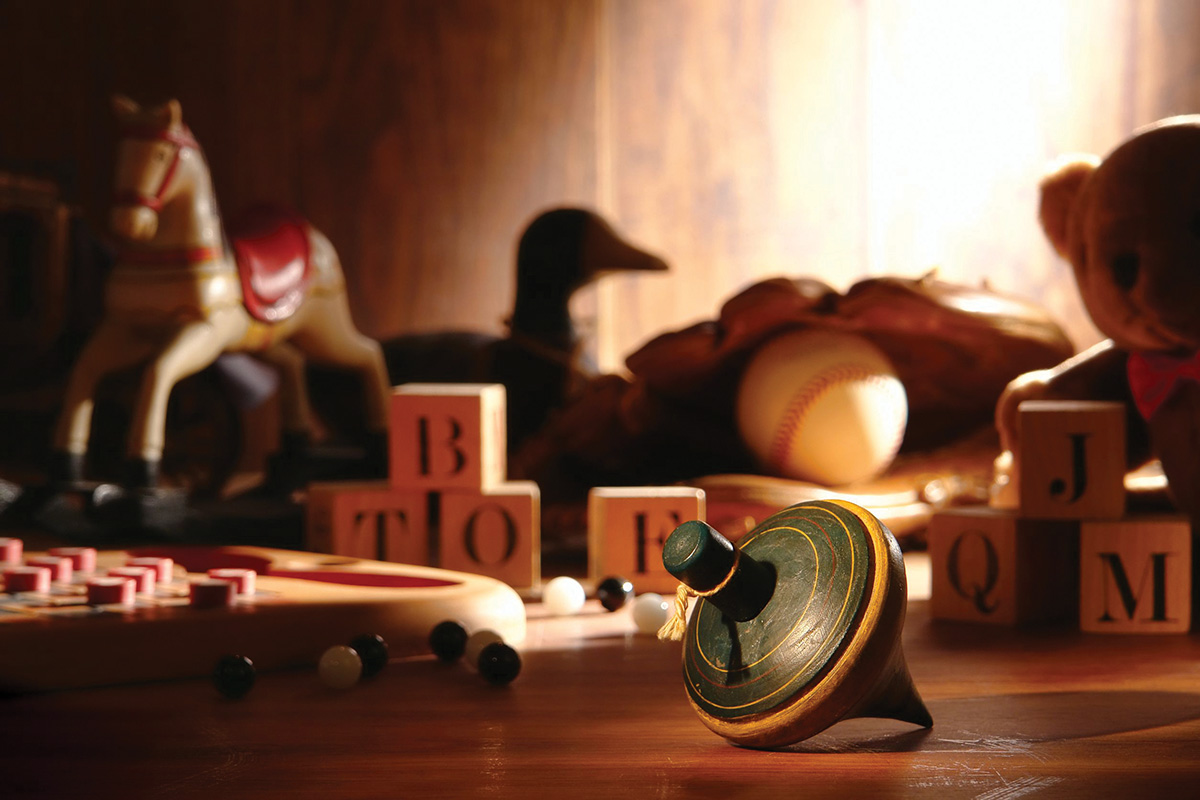 Toy Town
260 Crandon Blvd., Ste. 43
Key Biscayne, FL 33149
ToyTownOnline.com
Why we picked it: This toy store has a toy for everyone — from the toddler to the collector. Find anything from classic favorites to the most current gadgets at this mecca of fun in paradise.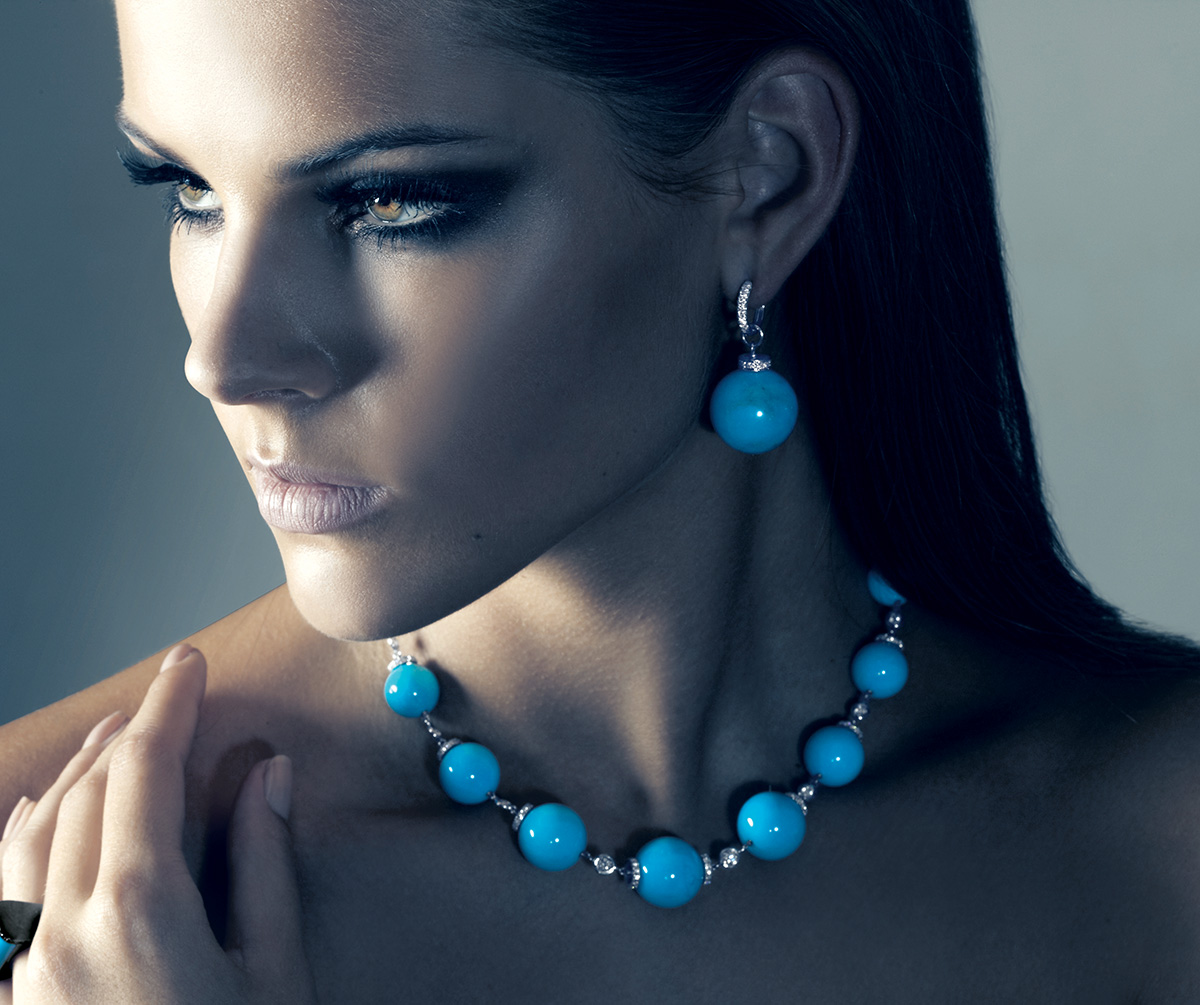 Sabbia Jewelry
455 Grand Bay Drive, Key Biscayne, FL 33149
305.365.4570
Sabbia.com
Why we picked it: Family owned & operated for over a decade, this independent jewelry retailer is dedicated to carry exclusive, one-of-a-kind artisan designers from around the world.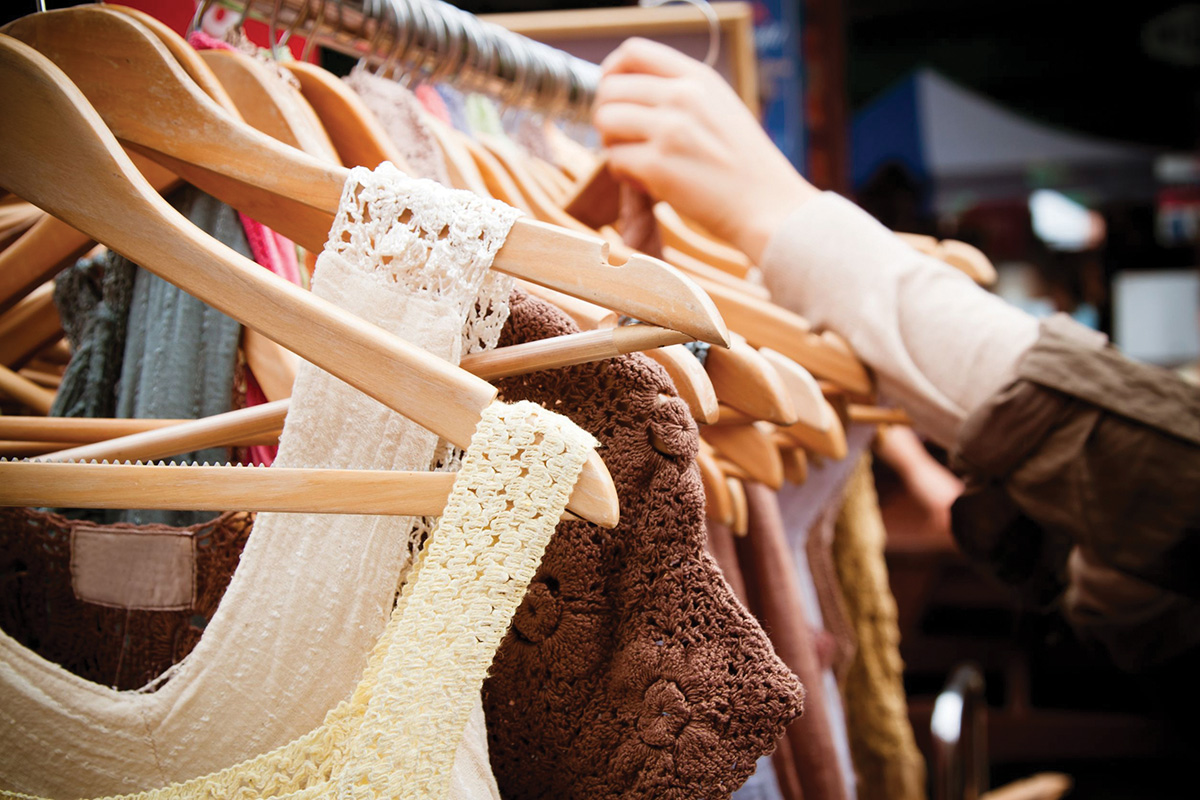 Green Grass
Throughout South Florida
Contact for delivery locations
305.373.7423
Facebook.com/GreenGrassMiami
Why we picked it: This boutique offers a variety of hand-picked items that are sure to make you feel fabulous. And you never have to worry about someone else wearing the same outfit to a gathering, this store does not believe in mass production and will deliver your favorite pieces straight to your door.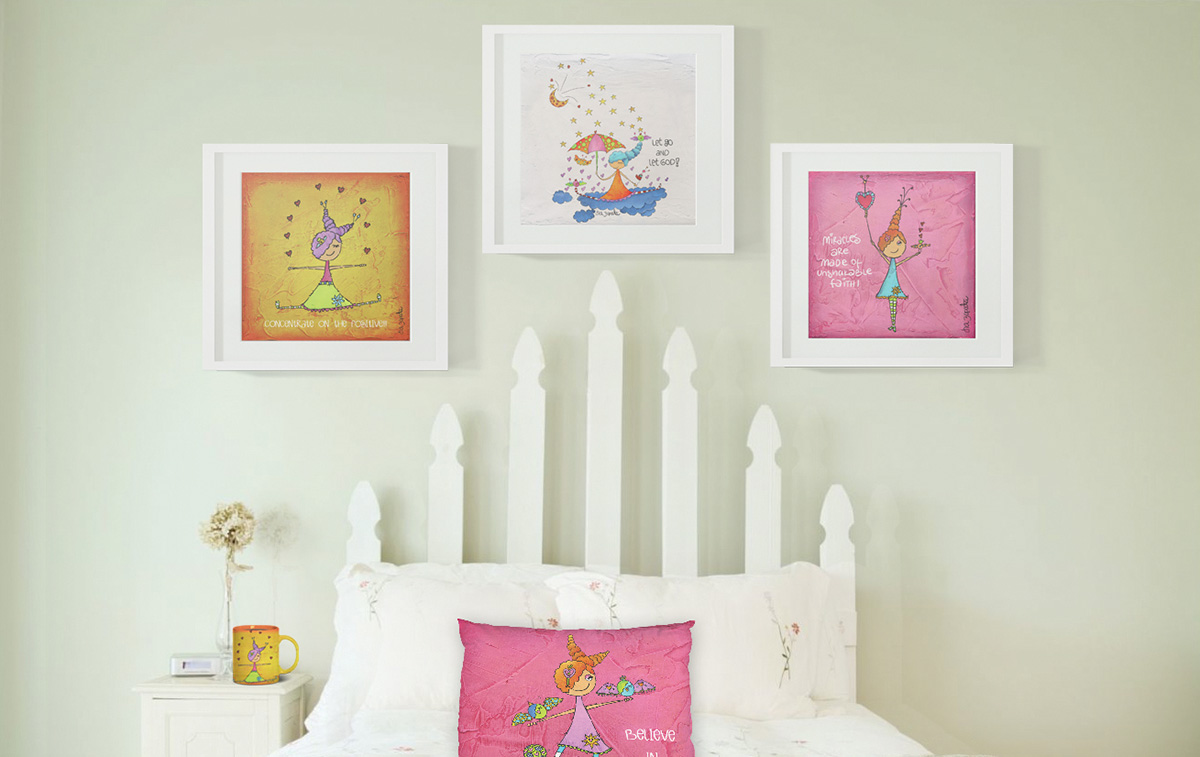 Isa Zapata, Inc.
Throughout South Florida
Downtown Miami, FL
IsaZapata.com
Why we picked it: The artwork will touch your spirit and awaken your soul, encouraging you to see the world through the innocent eyes of a child. The artist's paintings, home décor and fashion lines have generated serious buzz, and it only takes one encounter to understand why.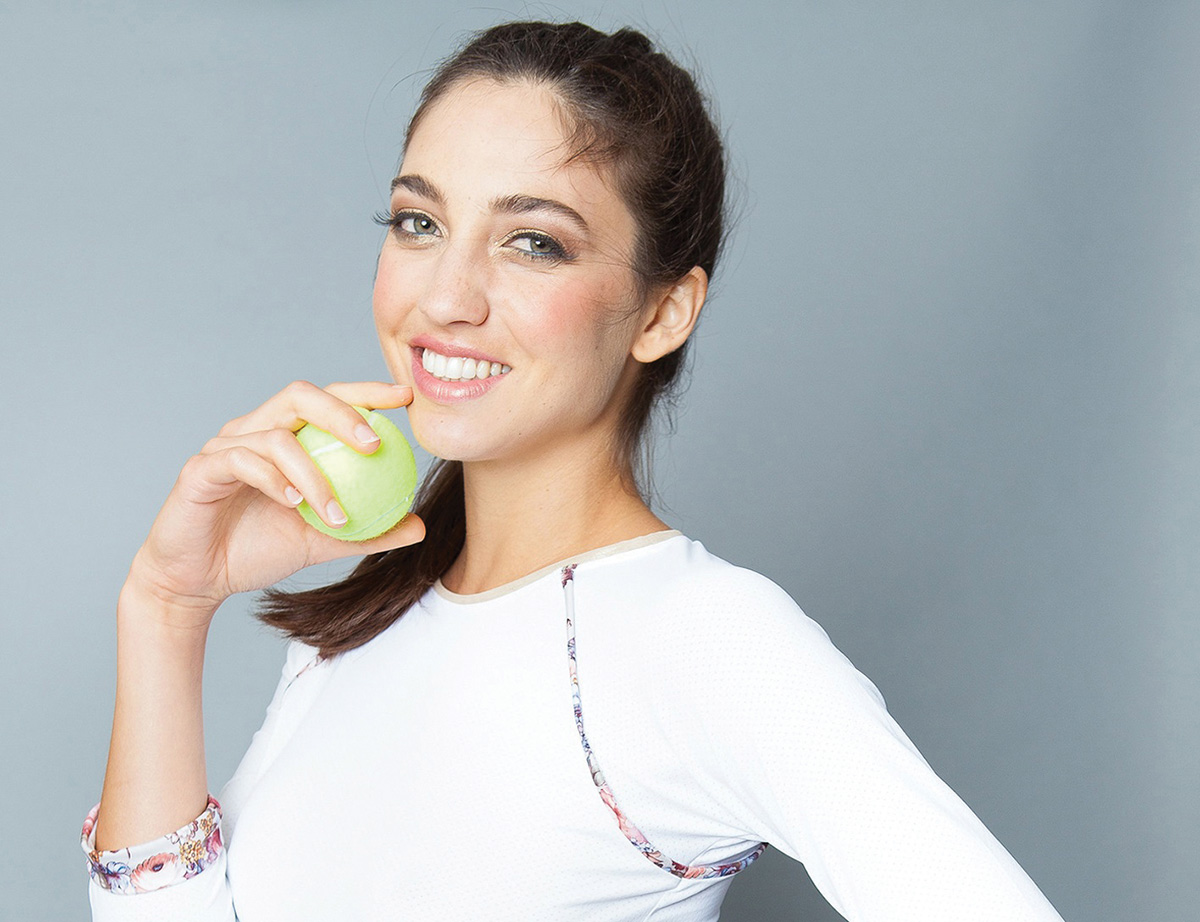 Denise Cronwall
2333 Brickell Ave., Ste. 1801
Miami, FL 33129
305.215.0736
DeniseCronwall.com
Why we picked it: Led by the love of aesthetics, elegance and textures, this line is designed to accentuate details, provoke emotions and get women through an action-packed day in style.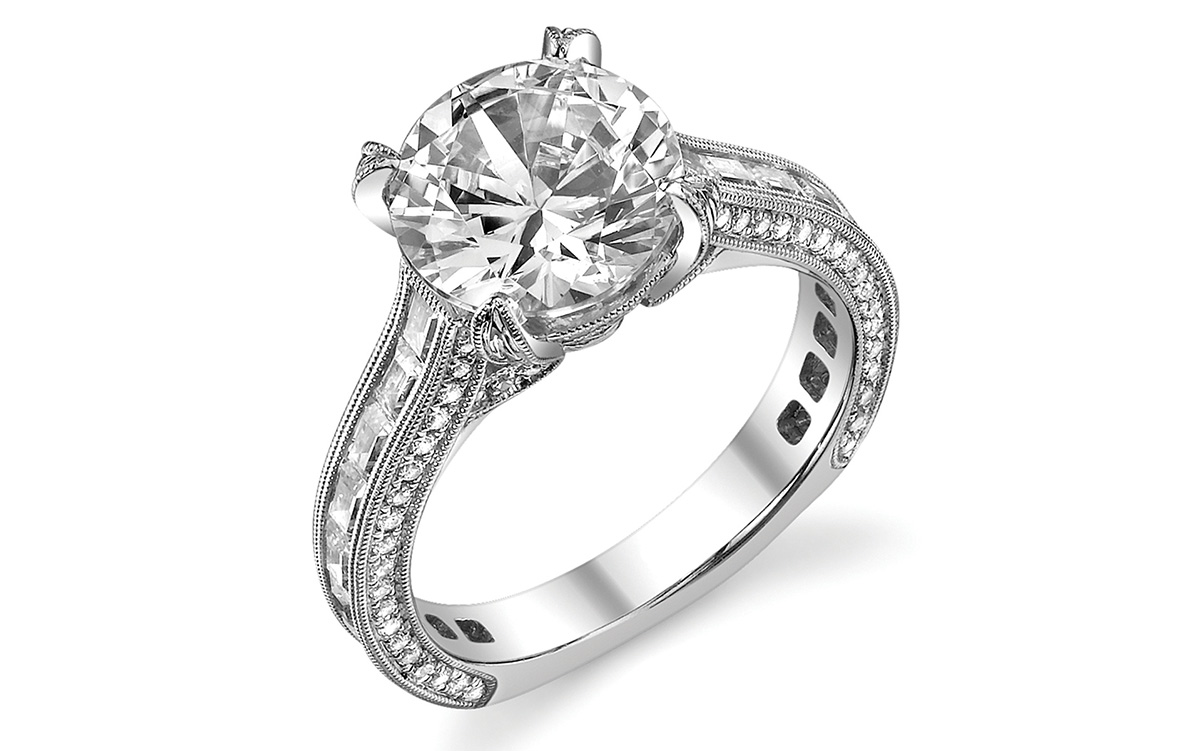 Freddy's: The Certified
Diamond Store
36 NE 1st St., Ste. 129-131
Miami, FL 33132
305.371.8261
FreddysJewelry.com
Why we picked it: At Freddy's, the staff prides themselves on offering wholesale prices with a retail store experience. In addition to their vast diamond inventory, Freddy's offers a full range of services from custom designs, special orders and even a complete in-store repair center.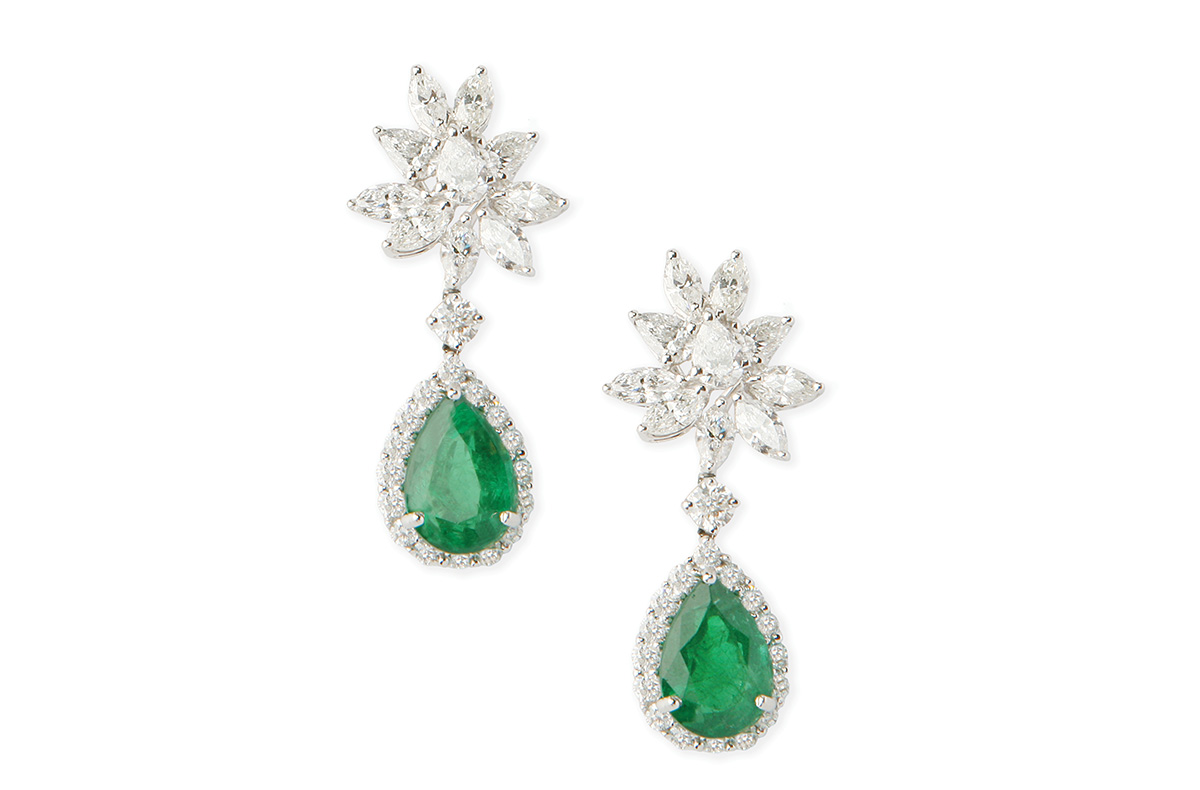 Morays Jewelers
50 NE 2nd Ave.
Miami, FL 33132
305.374.0739
MoraysJewelers.com
Why we picked it: Morays is a 6th generation business and their mission is to provide the most luxurious shopping experience available. From the moment you walk in, you're greeted by an incredible selection and knowledgeable staff that will guide you toward what you're looking for.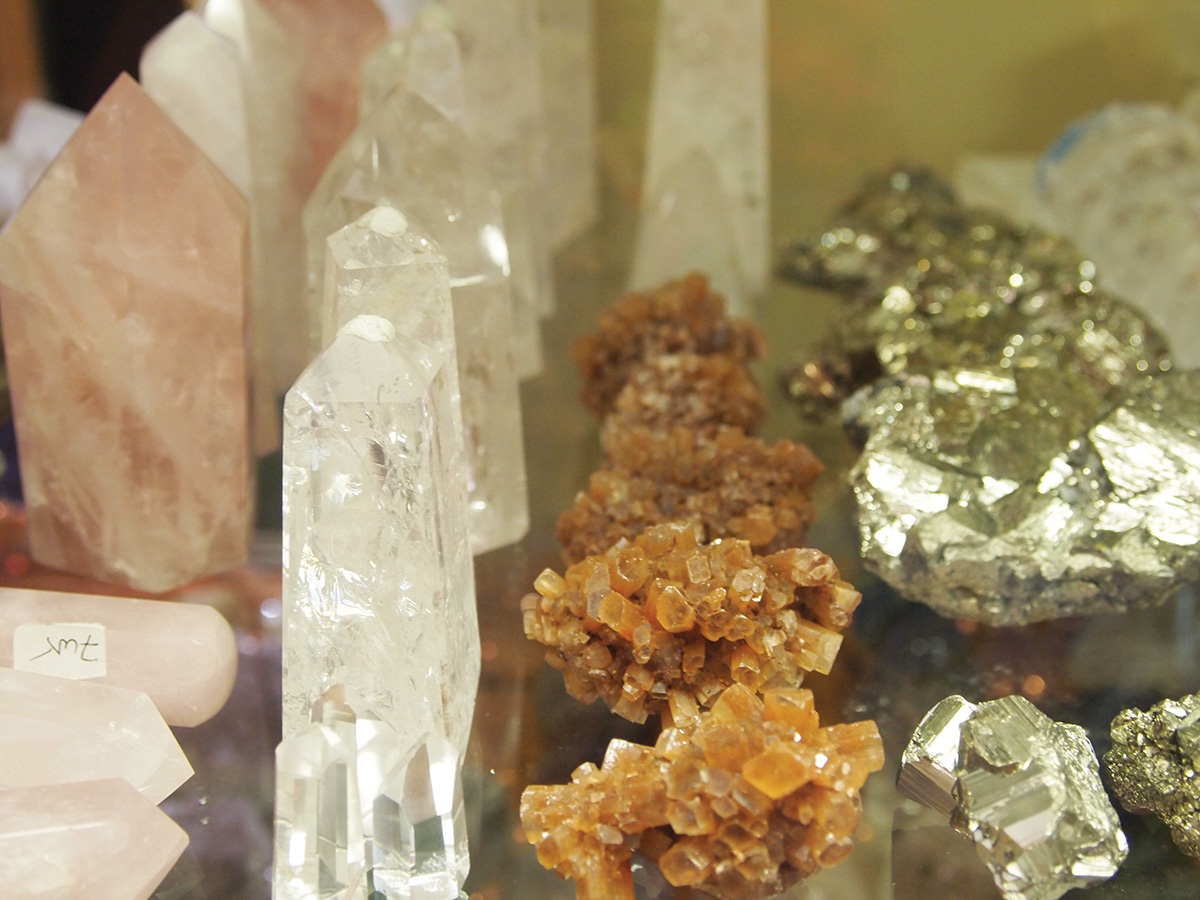 Flossie's
111 SE 1st Ave.
Miami, FL 33131
305.374.4008
Why we picked it: This charming shop will awaken the hippie in anyone. From stones to scents to literature, oils and sage, you're sure to find food for the soul here. This place brings out good karma and the scents alone are enough to inspire a refreshed mindset.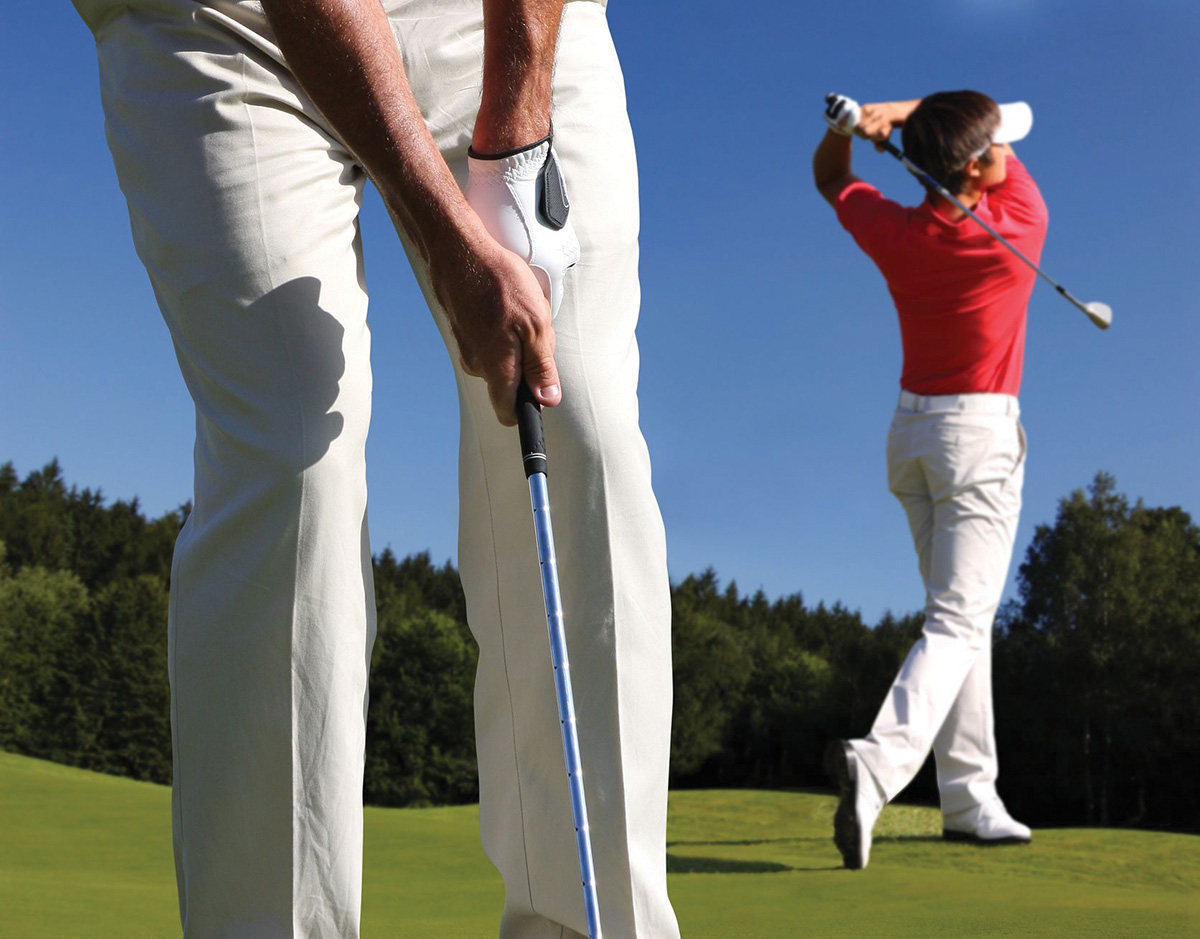 Miami Golf Superstore
5850 S. Dixie Hwy.
South Miami, FL 33143
305.667.6888
MiamiGolf.com
Why we picked it: These folks understand that golf is much more than a sport, it's a lifestyle. And in this store, you'll find all the accessories golfers need — from the most updated golf clubs to stylish bags and shirts.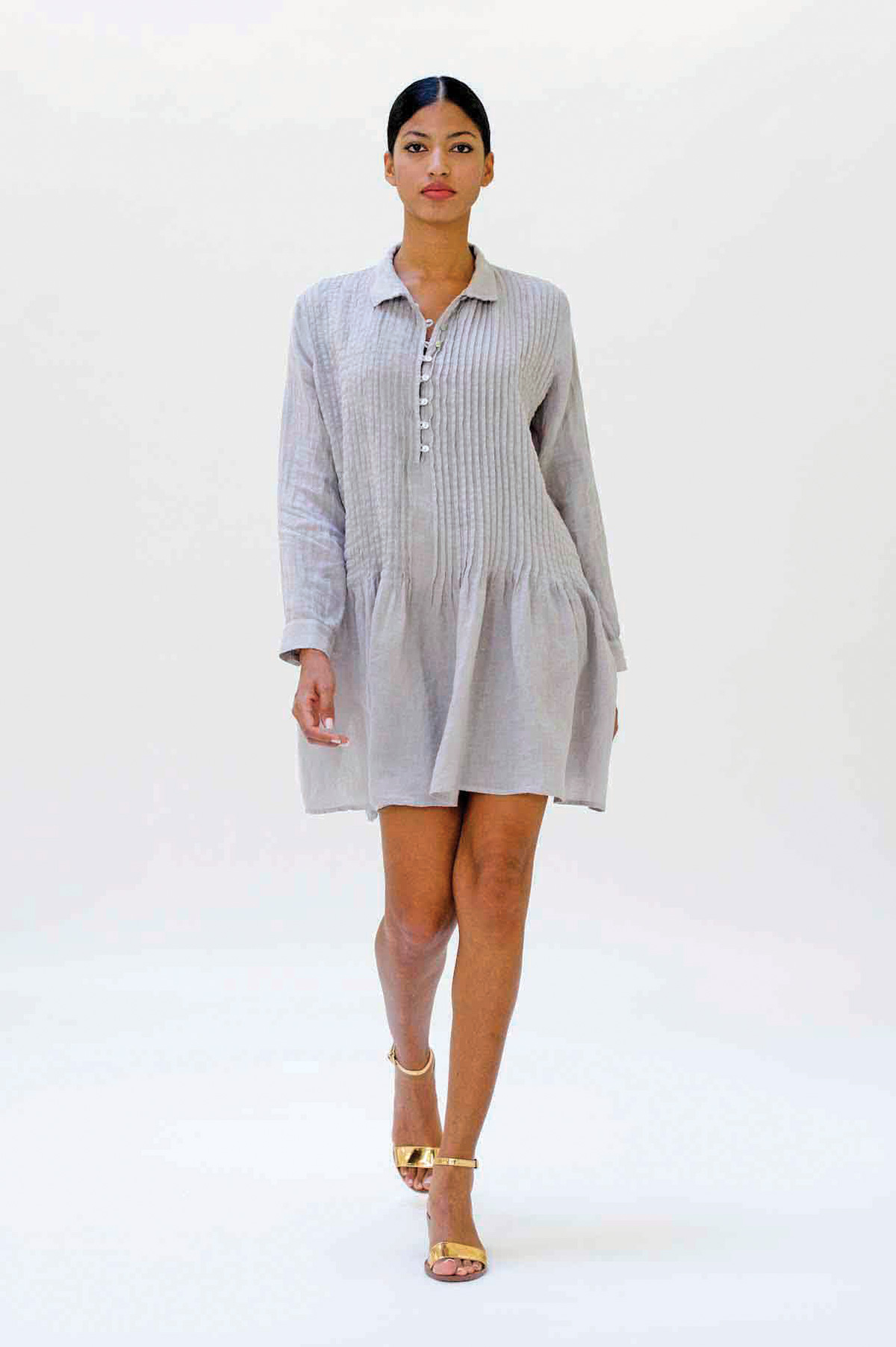 120% Lino
342 San Lorenzo Ave.
Coral Gables, FL 33146
305.774.1212; 120LinoUSA.com
Why we picked it: This amazing company concentrates on the manufacturing of fashion collections based on one-of-a-kind materials. 120% Lino offers elegant styles and perfectly fitted garments for people who love sophistication and natural elegance.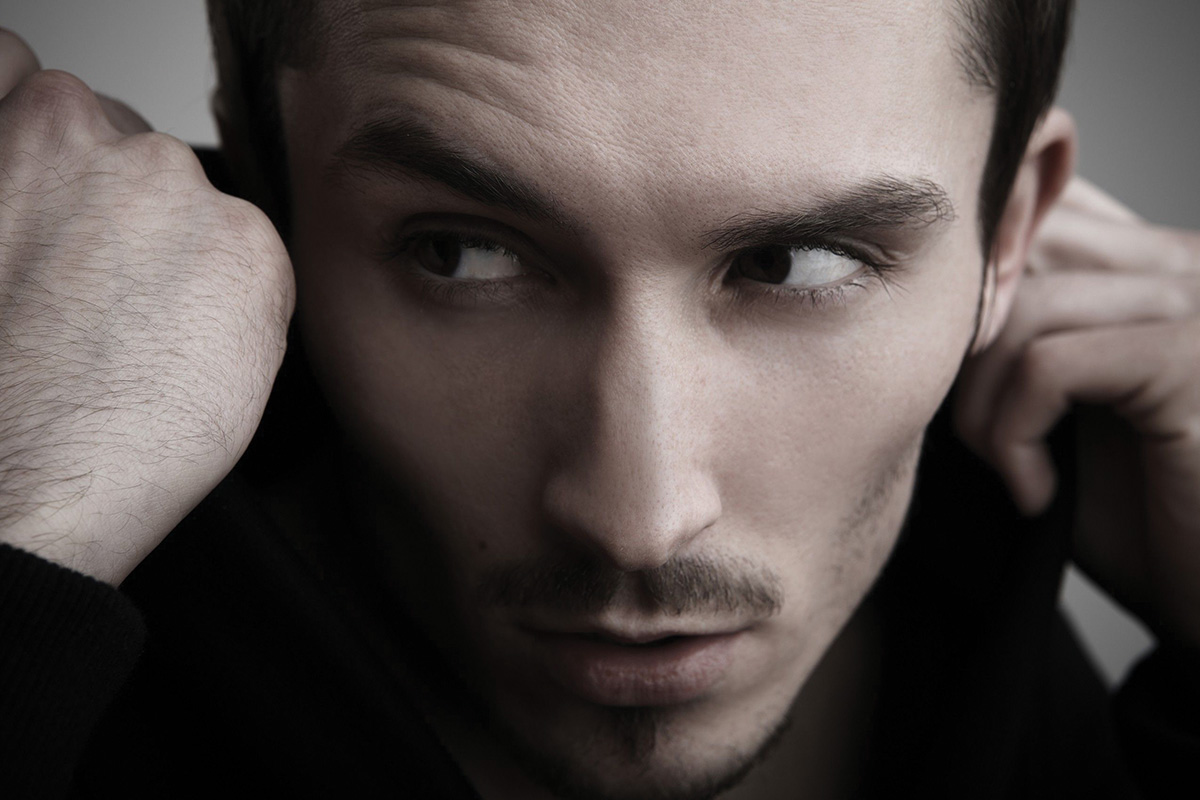 Lanes Men's Fashion
5700 Sunset Dr.,
South Miami, FL 33143
LanesSouthMiami.com
Why we picked it: This store has been dressing the most astute of men since 1946. Their clothes will bring you in, but their customer service will keep you coming back generation after generation. They go as far as offering in-home consultations. Dapper has never been so easy.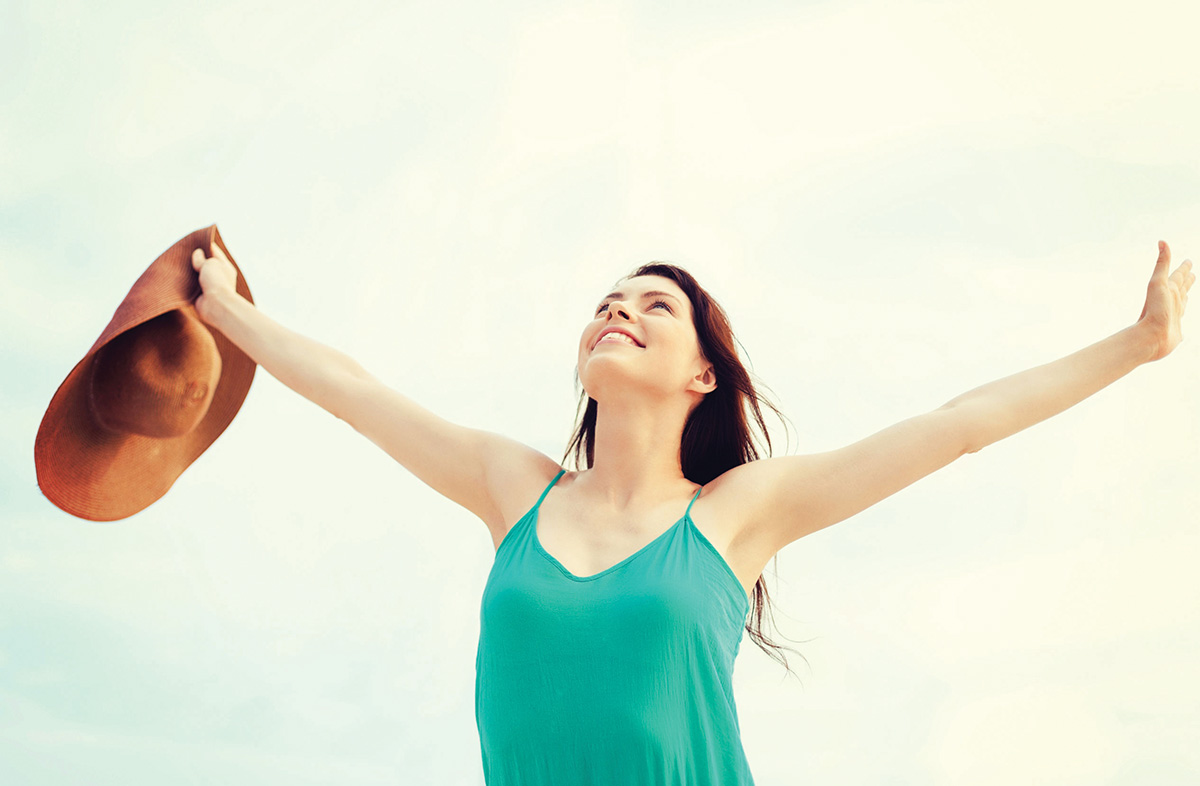 Peace Love World
1935 West Ave., Ste. 103
Miami Beach, FL 33139
305.535.3066
PeaceLoveWorld.com
Why we picked it: Style only works if it makes you feel something, and this store is sure to have you spreading good vibes around town. With their signature peace & love quotes imprinted on them, you'll not only wear love, you'll become it.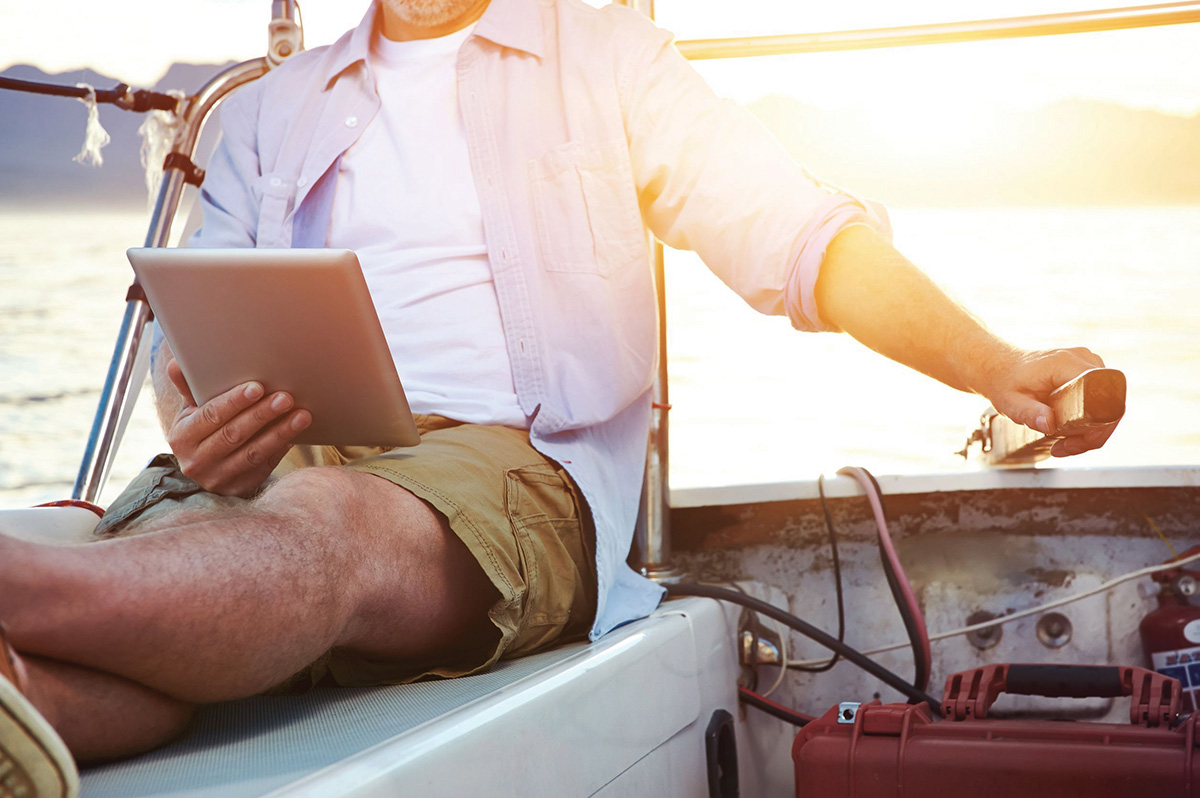 Venissac
1627 Washington Ave.
Miami Beach, FL 33139
305.672.8111
Venissac.com
Why we picked it: Venissac offers a fashionable blend of local flavor and European inspiration for men. Their clothes are cool, cozy and versatile…and most importantly, cool enough to wear during the day but sophisticated enough to wear at night.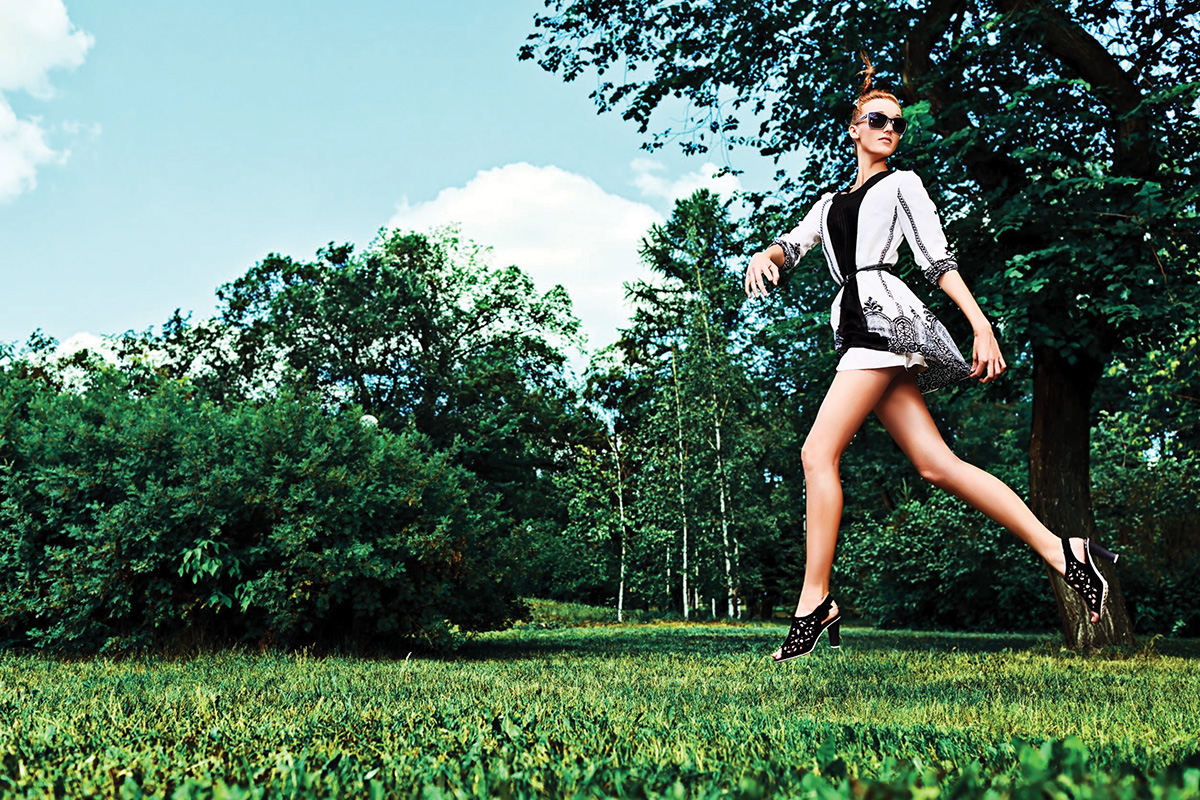 Jessie Boutique
1708 Alton Rd.
Miami Beach, FL 33139
JessieBoutique.com
Why we picked it: Dont let the size of this boutique fool you, this place is packed with great items from around the world including forward brands like J Brand and Citizens Of Humanity. No matter what you're taste, you're sure to find a look that works for you.