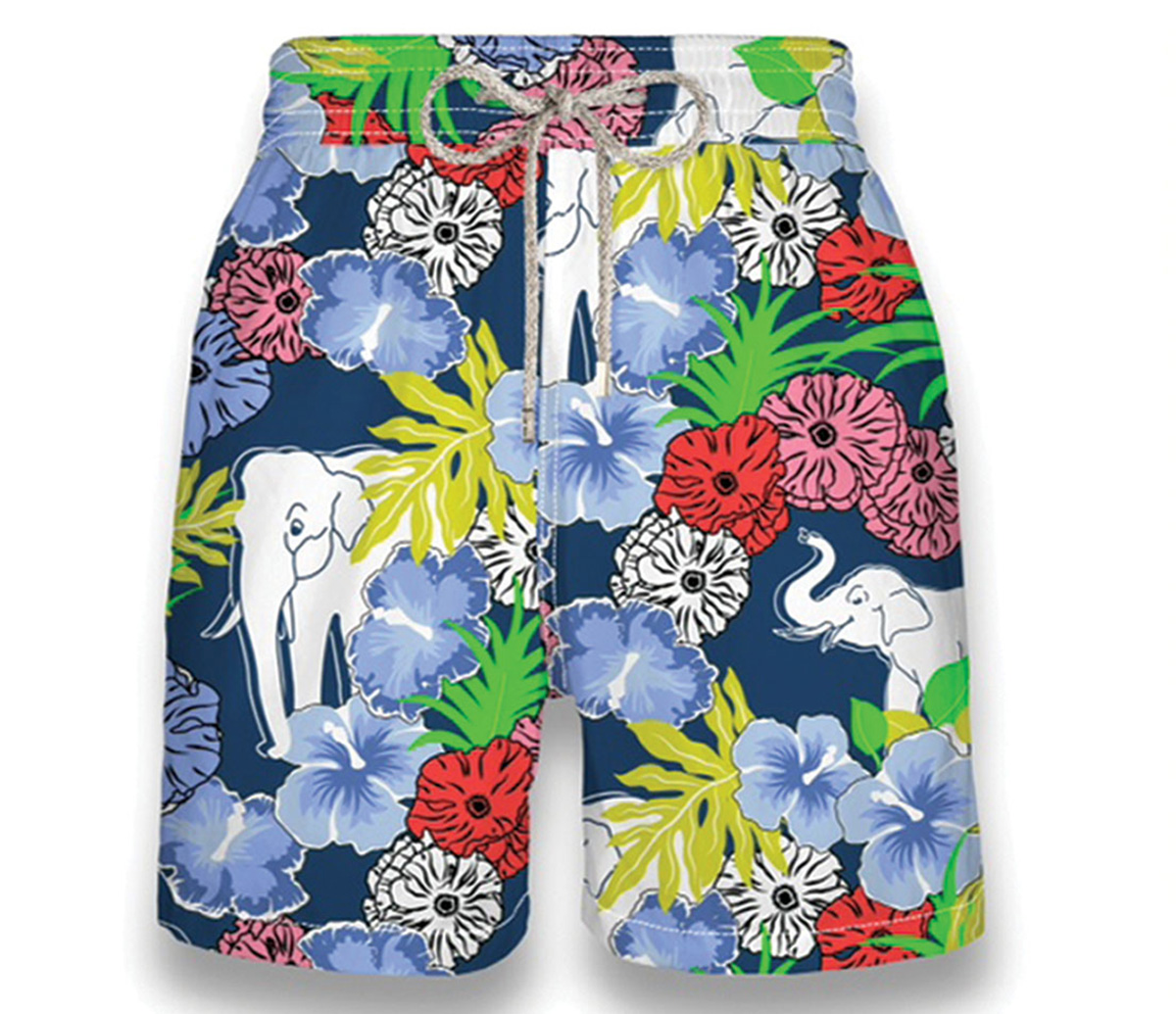 Burns Ltd.
624 Crandon Blvd.
Key Biscayne, FL 33149
305.361.2568
Why we picked it: Key Biscayne men are some of the best dressed in the country, and Burns Ltd. is one of the reasons why. Whether you're sleek and modern or maybe a bit more traditional, make sure to stop in for a piece or two.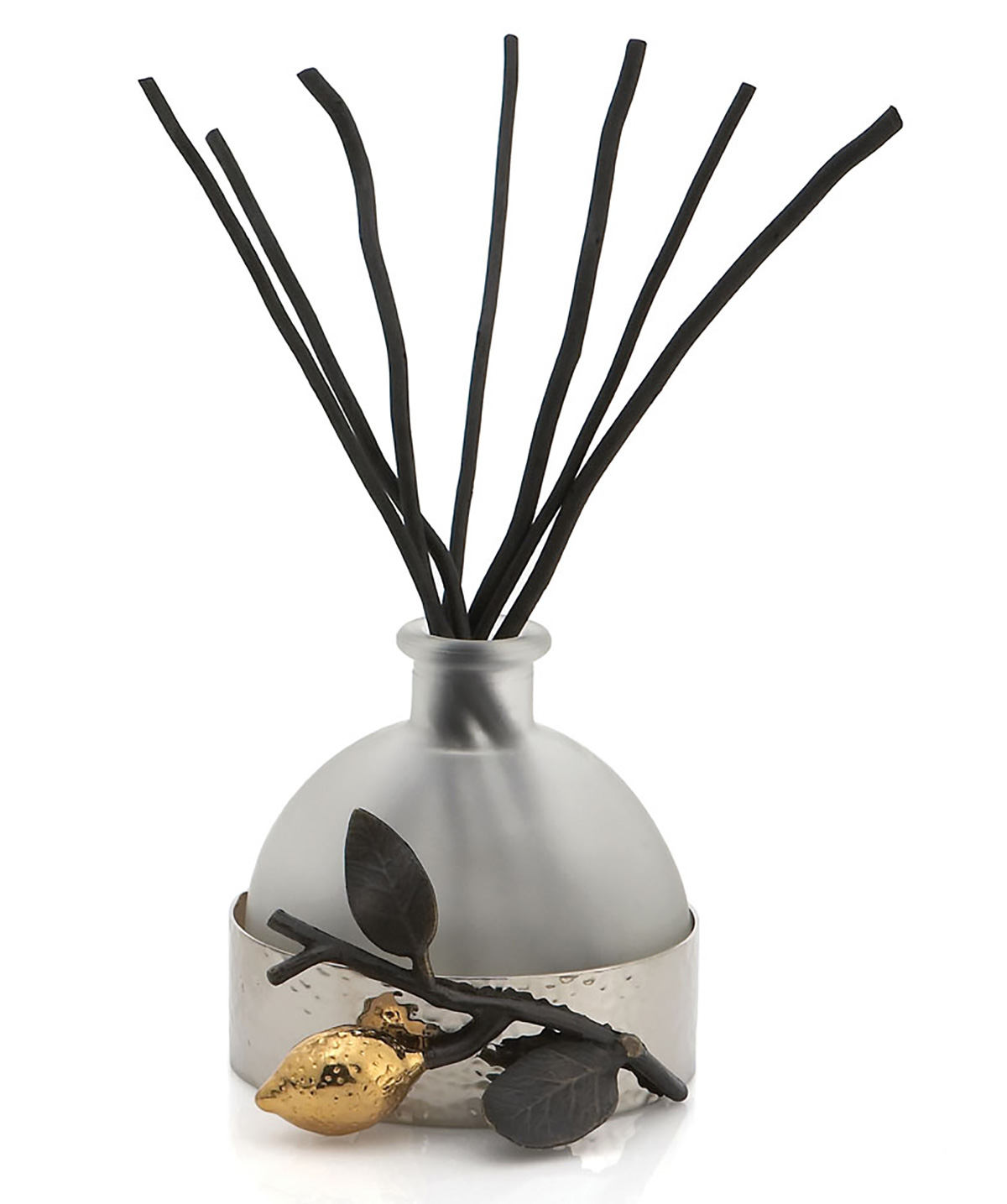 Island Shop
654 Crandon Blvd., Key Biscayne, FL 33149
305.361.1389
IslandShopKB.com
Why we picked it: Stepping inside the island shop is like having a personal shopper who scoured the world for magnificent gifts and home accessories so you don't have to. The selection captures the spirit of upscale Key Biscayne living.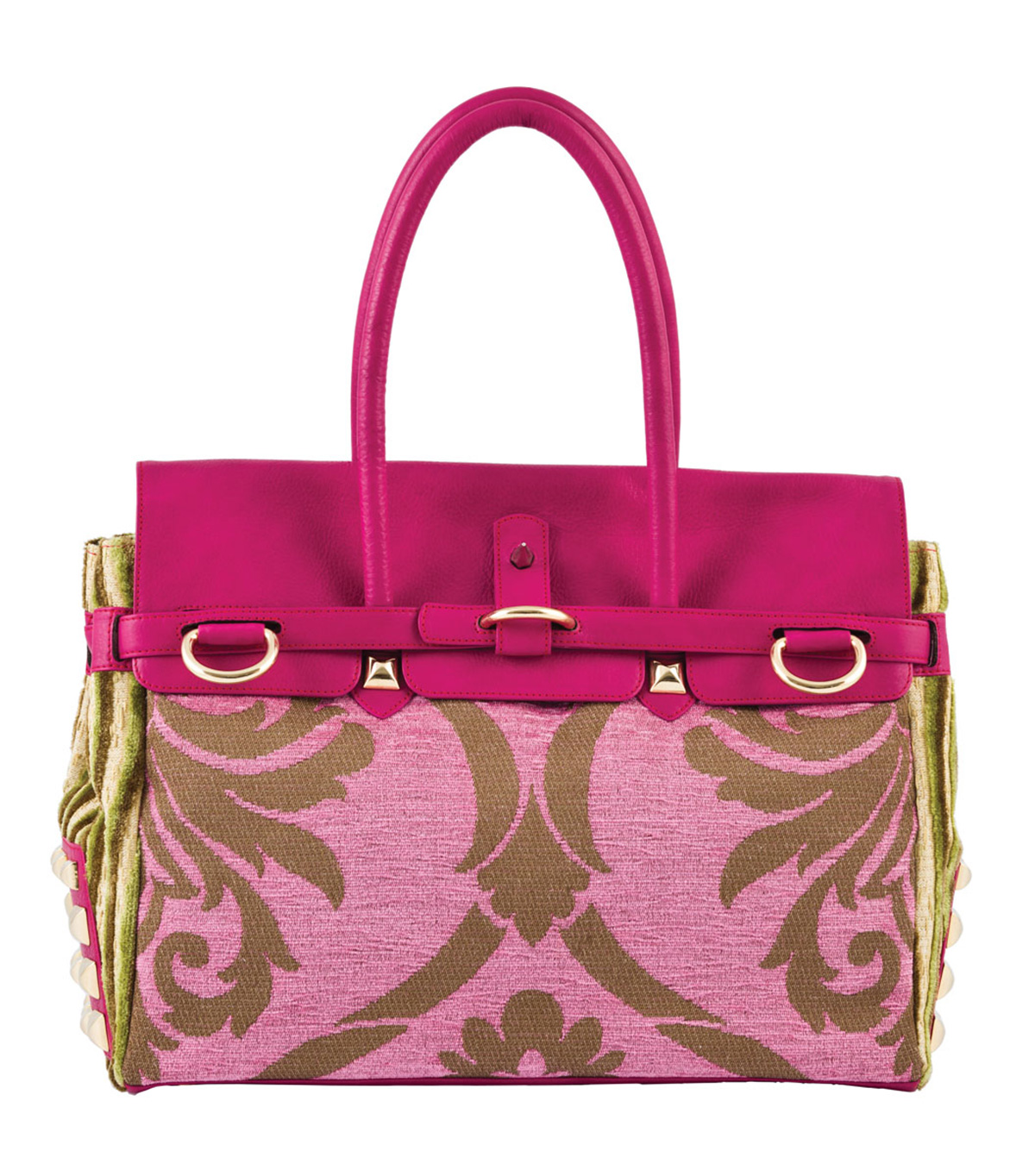 IM7
328 Crandon Blvd., Ste. 212
Key Biscayne, FL 33149
855.467.3836
IsMachSeven.com
Why we picked it: Designers Isabella Delfino and Mercedes Machado incorporate arcane items such as Zuni tribe earrings, parts of an Art Deco lamp, and Himalayan nomad weaves as well as Japanese Zippers and Indian, French and Thai fabrics in their exclusive handbags.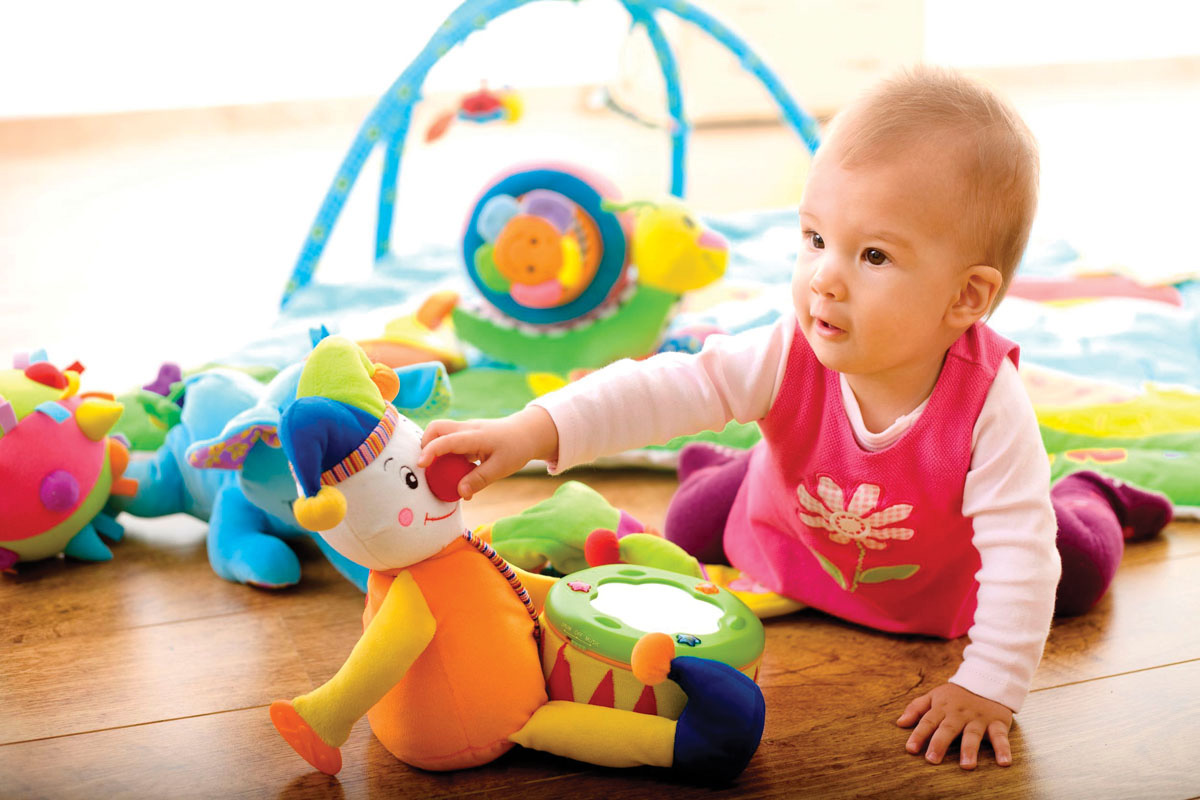 Toy Town
260 Crandon Blvd.
Key Biscayne, FL 33149
305.361.5501
ToyTownOnline.com
Why we picked it: Toy Town is already a big hit with the youngsters, but with the addition of the new Teen Town, their older siblings now have something to stop by for as well. This place also features cool clothing, jewelry and more.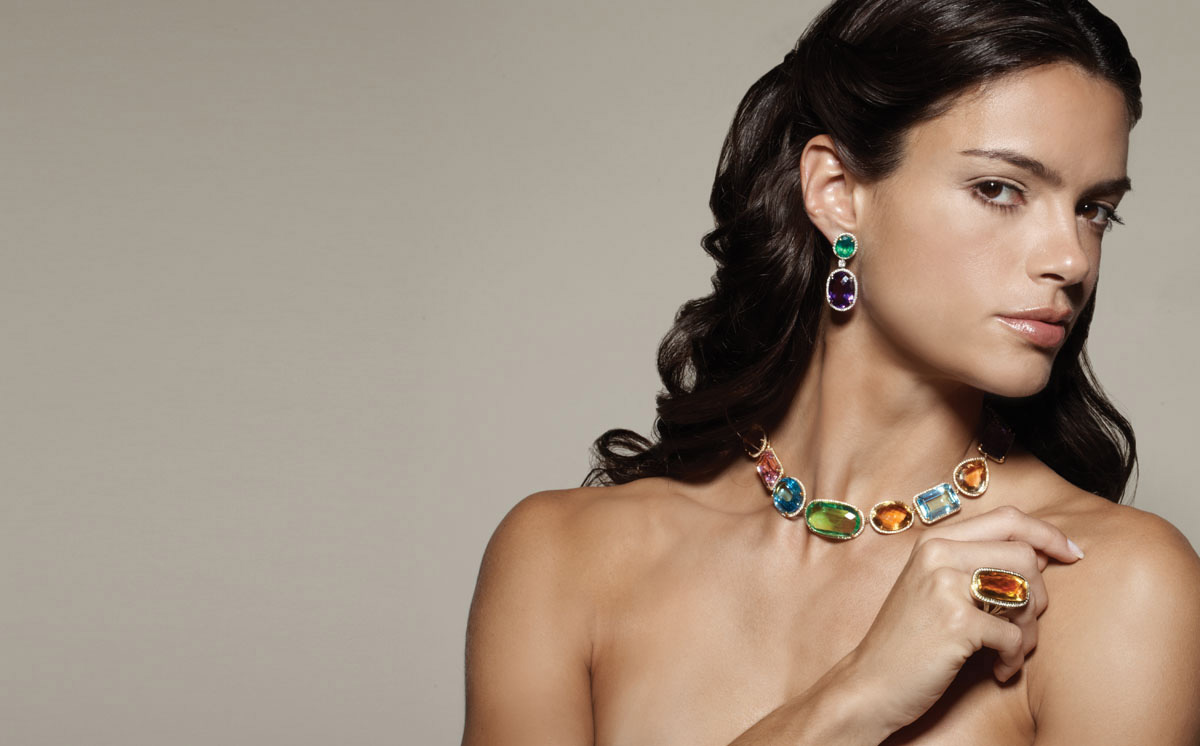 Diamonds On The Key
P.O. Box 490652
Key Biscayne, FL 33149
By appt. only: 305.851.1460
DiamondsOnTheKey.com
Why we picked it: Christina Termine believes that the bond of trust formed with your jeweler is just as significant the bond with your doctor, lawyer or financial advisor. Plus, she brings 24 years of accredited knowledge and expertise to every sale.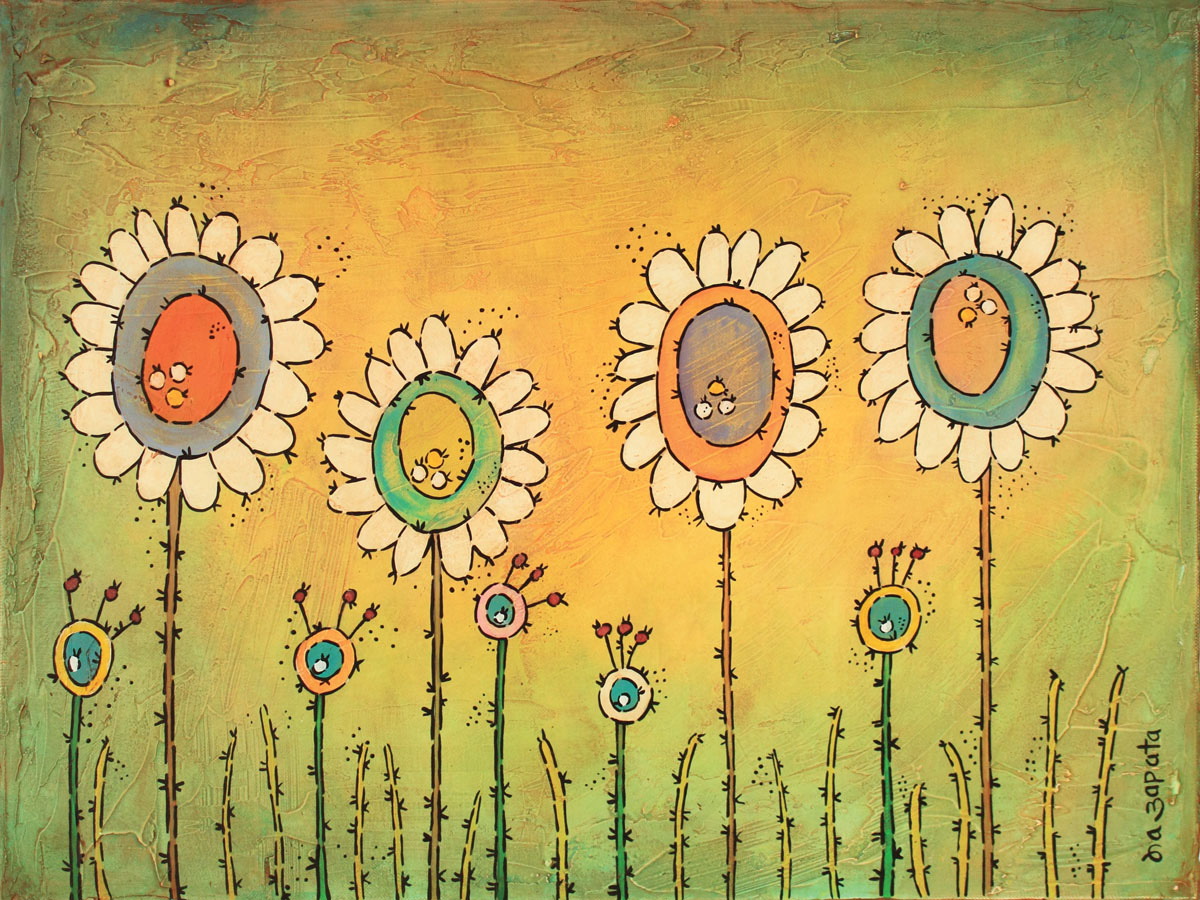 Isa Zapata
Metta Key Biscayne
IsaZapata.com
Why we picked it: Isa Zapata channels her mile-wide creative streak into hip, comfortable, ultra-feminine creations that are perfect for our year-round sunny and warm climate. The title of her book says it all: Today I'm Happy.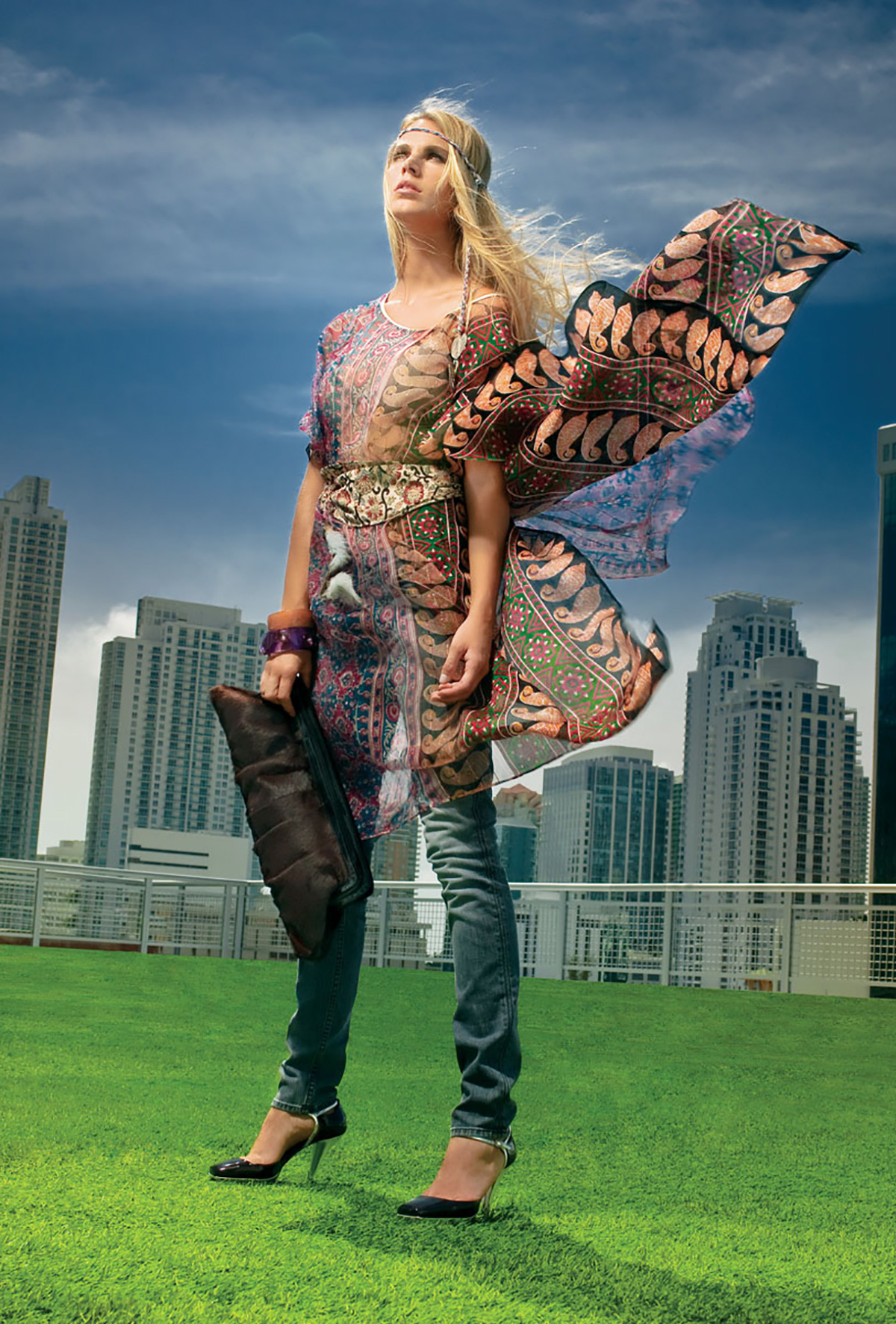 Green Grass on Racks
Throughout Miami
305.373.7423; GreenGrassHouse.com
Why we picked it: Claudia Sanz has taken her shop Green Grass House (and its clothing racks) on the metaphorical road to offer personalized, in-home service for clients. She specializes in affordable fashion that looks and feels wonderful, and is delivered straight to your door.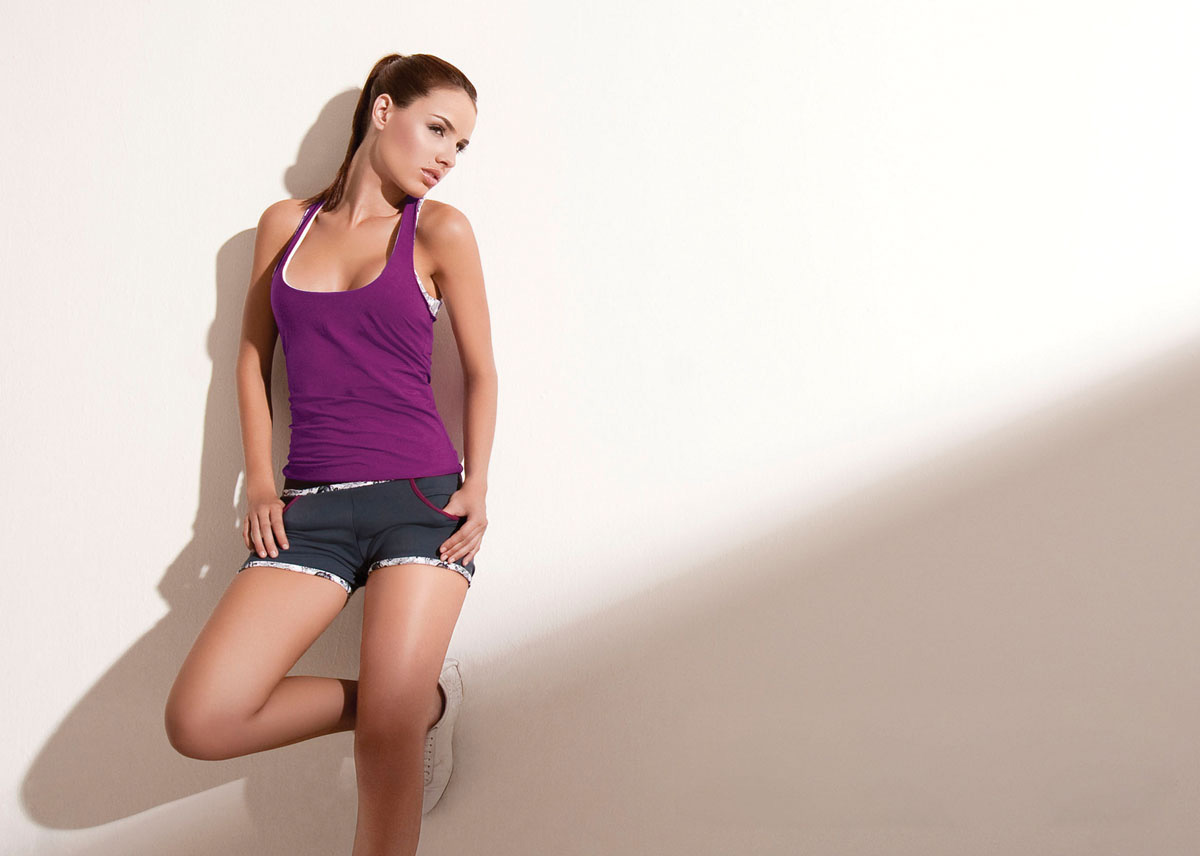 Denise Cronwall
2333 Brickell Ave., Ste. 1801, Miami, FL 33129
305.215.0736; DeniseCronwall.com
Why we picked it: Working up a healthy sweat doesn't mean that we have to look drab…and no one knows that better than Denise Cronwall who designs activewear that is at once sexy, sophisticated and comfortable.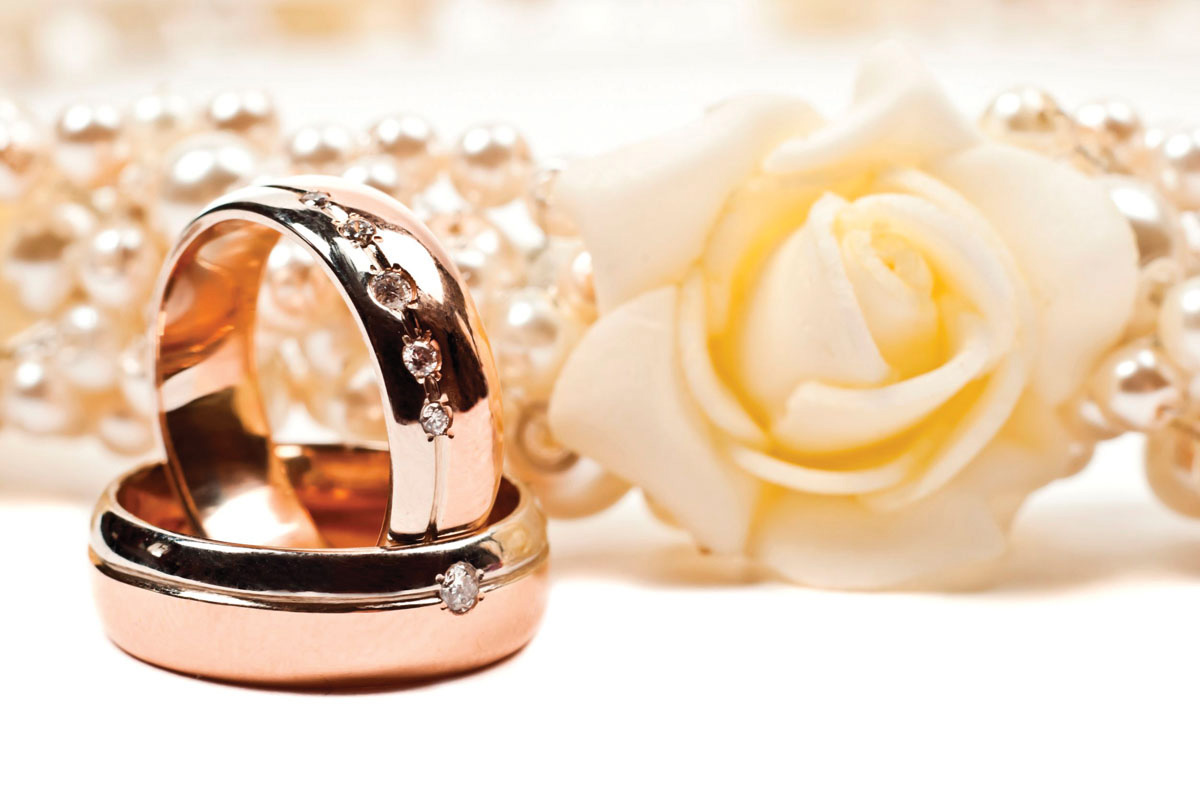 Freddy's Jewelery
36 NE 1st St., Ste. 131
Miami, FL 33132
305.371.8261
FreddysJewelry.com
Why we picked it: This world-class jeweler offers quality jewelry and personal service that goes the extra mile while providing a huge selection of fine jewelry including certified diamonds and rings.
Village of Merrick Park
358 San Lorenzo Ave.
Coral Gables, FL 33146
305.529.0200
VillageOfMerrickPark.com
Why we picked it: The art of window shopping is reborn at the Village of Merrick Park where uber-upscale shops and fine dining are set in a perfectly manicured Garden of Eden of retail. Even the air feels different here.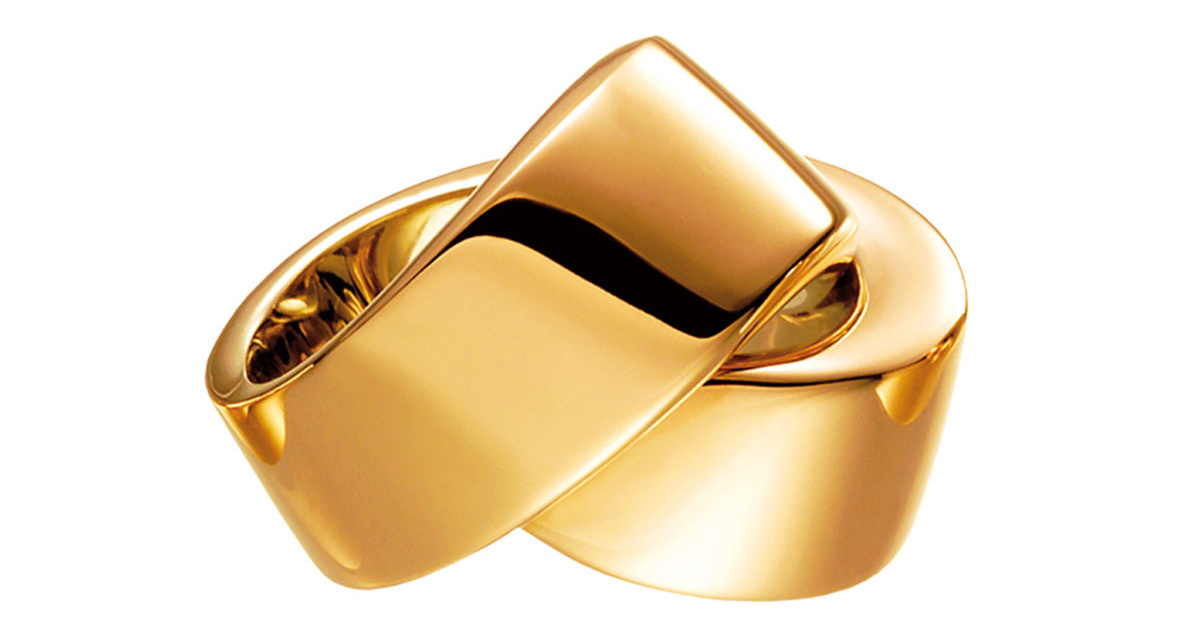 Vhernier USA
135 San Lorenzo Ave.
Coral Gables, FL 33146
305.445.9356
Vhernier.it
Why we picked it: Vhernier custom jewelry is all about thinking outside the box, allowing it to provide true individuality in our mass-produced world. Each creation is a technical challenge — rings can take up to a year from concept to completion.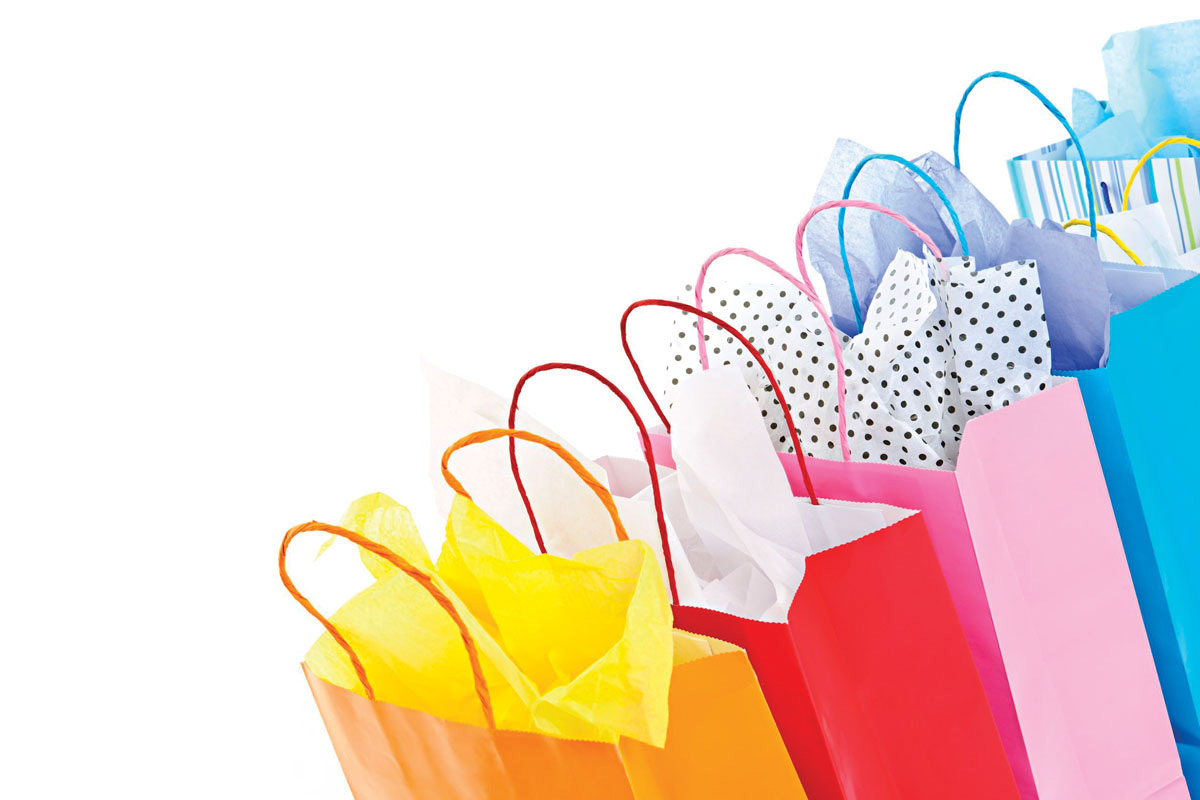 The Shops @ Sunset Place
5701 Sunset Dr.
South Miami, FL 33143
305.663.0873
TheShopsAtSunsetPlace.com
Why we picked it: This is a mall for the entire family with a wide range of leading retailers, specialty shops, plenty of dining options and an AMC 24 theater complete with IMAX.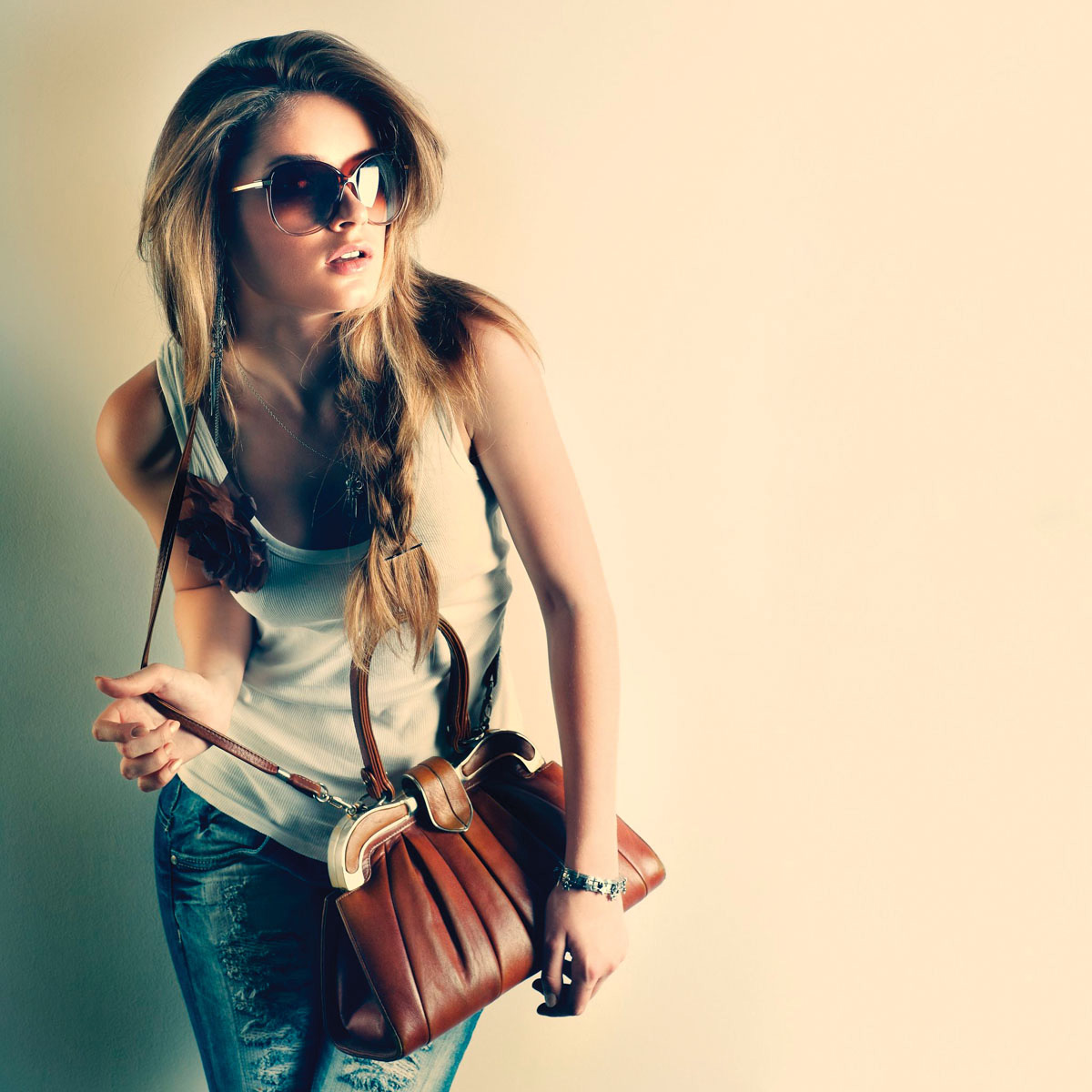 Barney's Co-Op Miami
832 Collins Ave.
Miami Beach, FL 33139
305.421.2010
Barneys.com/Co-Op/
Why we picked it: Once called "the wayward offspring of Barney's New York," the Miami Co-Op is a younger, hipper version of the iconic retailer right at our doorstep.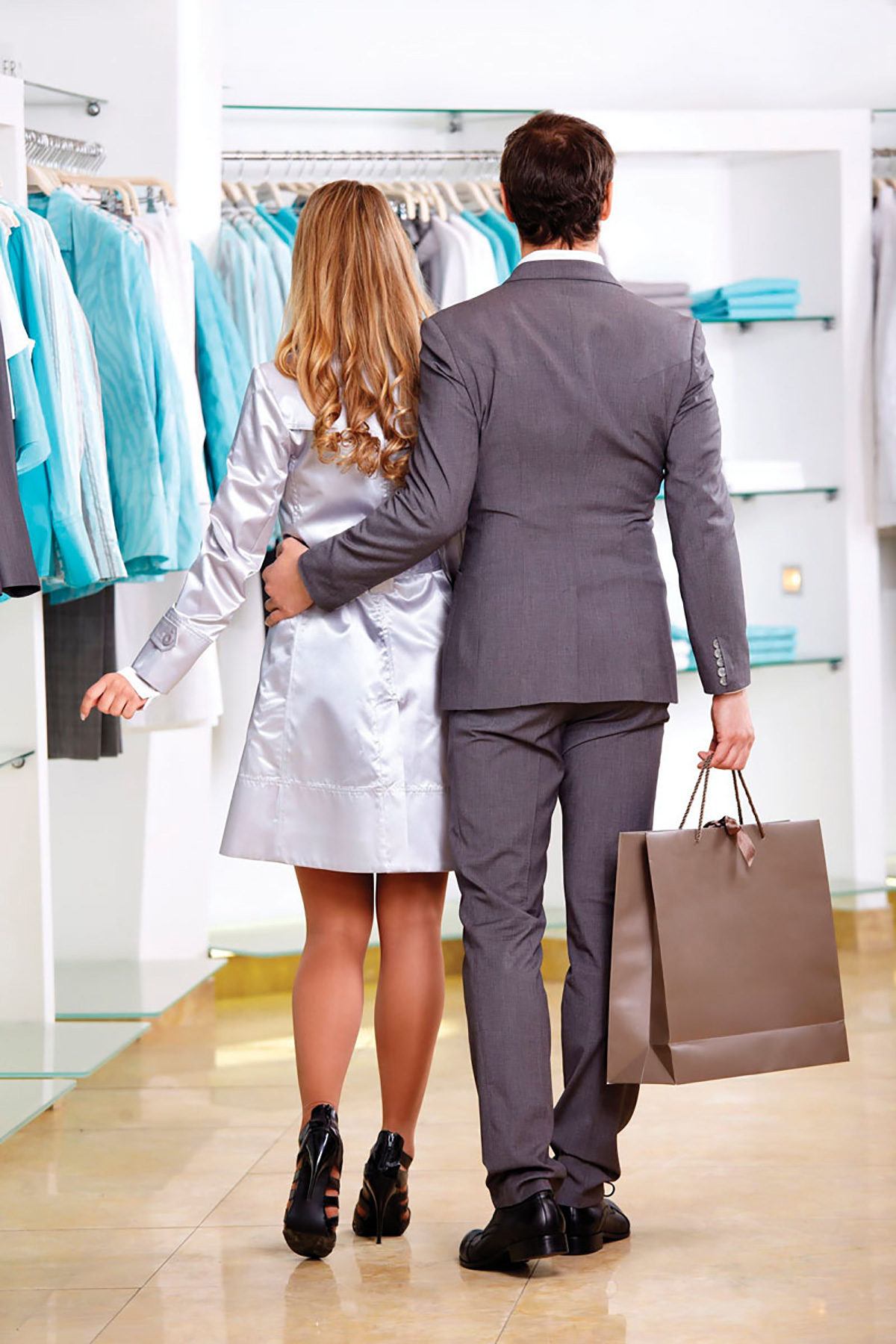 Española Way Village
Española Way
Miami Beach, FL 33139
MyEspanolaWay.com
Why we picked it: Take Greenwich Village and give it a Latin flavor and you've got Española Way, featuring trendy and bohemian fashions, stunning jewelry, a little something for your purse Chihuahua and really fine food.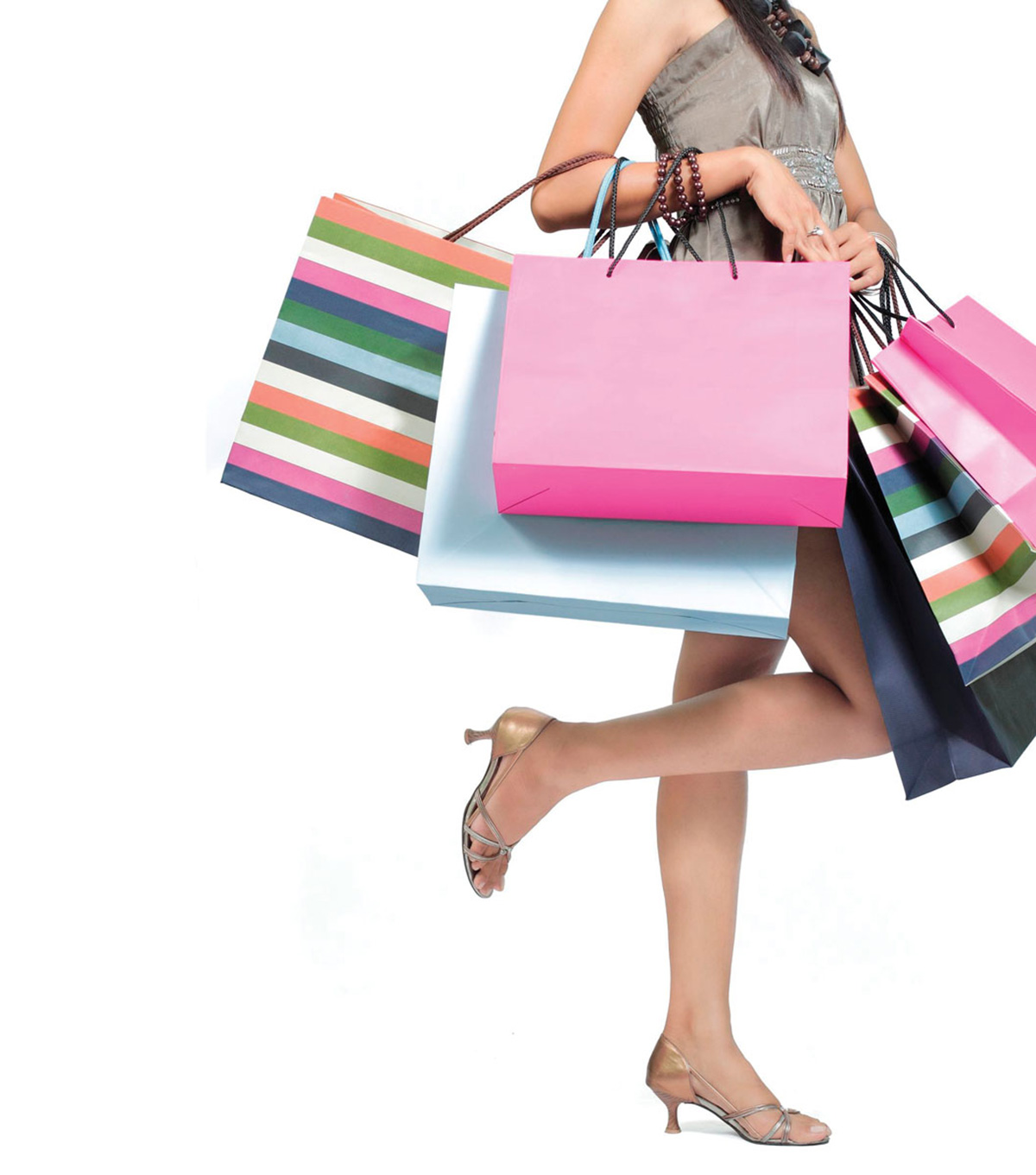 Shops at 5th & Alton
1101 5th St.
Miami Beach, FL 33139
305.532.6509
Why we picked it: Boasting an immense 180,000 sq. ft. shopping area, this mall means that residents and visitors don't have to leave Miami Beach to have access to top retailers such as Best Buy, T.J. Maxx, Staples, Petco and more.