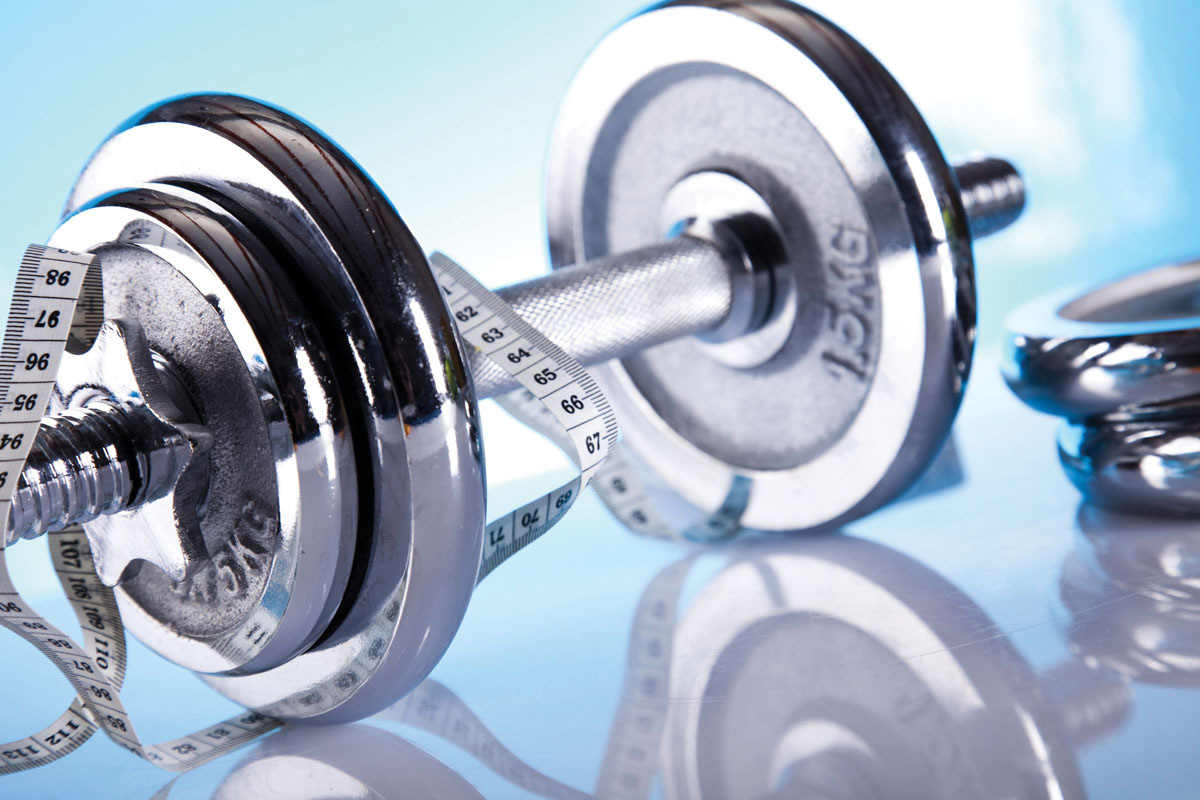 CA*Barre*T
This barre and dance fitness class, developed by Miamian Nicole La Bonde, combines barre, one of the hottest trends in fitness, with cardio-infused burlesque dance to make it even hotter! The barre workout is great for isometric muscle contractions, especially for the typical female target areas of thighs, butt, upper arms and abs. The burlesque dance burns calories, raises heart rate and leaves women feeling empowered and sexy. Try it at True Pilates Miami; NicoleLaBonde.com/Cabarret-Fit.
Interval Training
The American College Of Sports Medicine just named this its top fitness trend for 2014, and you can get a taste of it at OrangeTheory. The studio uses heart-rate monitors to personalize the group training experience, keeping participants in a target zone that stimulates metabolism and increases energy. Each 60-minute session combines high-intensity intervals of cardiovascular and strength training, producing a huge metabolic increase and burning up to an average of 900 cals; OrangeTheoryFitness.com.
Anti-Gravity Yoga
Cirque Du Soleil meets yoga in this fun, playful class that uses a flowing fabric hammock to work deeper into poses and hold them longer than you might be used to in traditional workout sessions. The class gives yogis a new twist that engages body, mind and spirit simultaneously. Standard yoga poses are re-imagined for the hammock — everything from tree pose to cobra. While aerial yoga sounds intimidating, people at all levels can modify poses to be successful and have fun in the process; Crunch.com.
Trazer Workout
Video game meets exercise in a calorie-torching program that makes exercise fun (really). Similar to a Wii, where your body controls an avatar of you in the virtual world, Trazer's secret is 3D exercise that forces the whole body into action. You'll move forward, backward and sideways while sculpting your muscles and burning calories like never before. The unique program is perfect for people who get easily bored during normal gym workouts and are looking for more excitement; Fontainebleau.com.