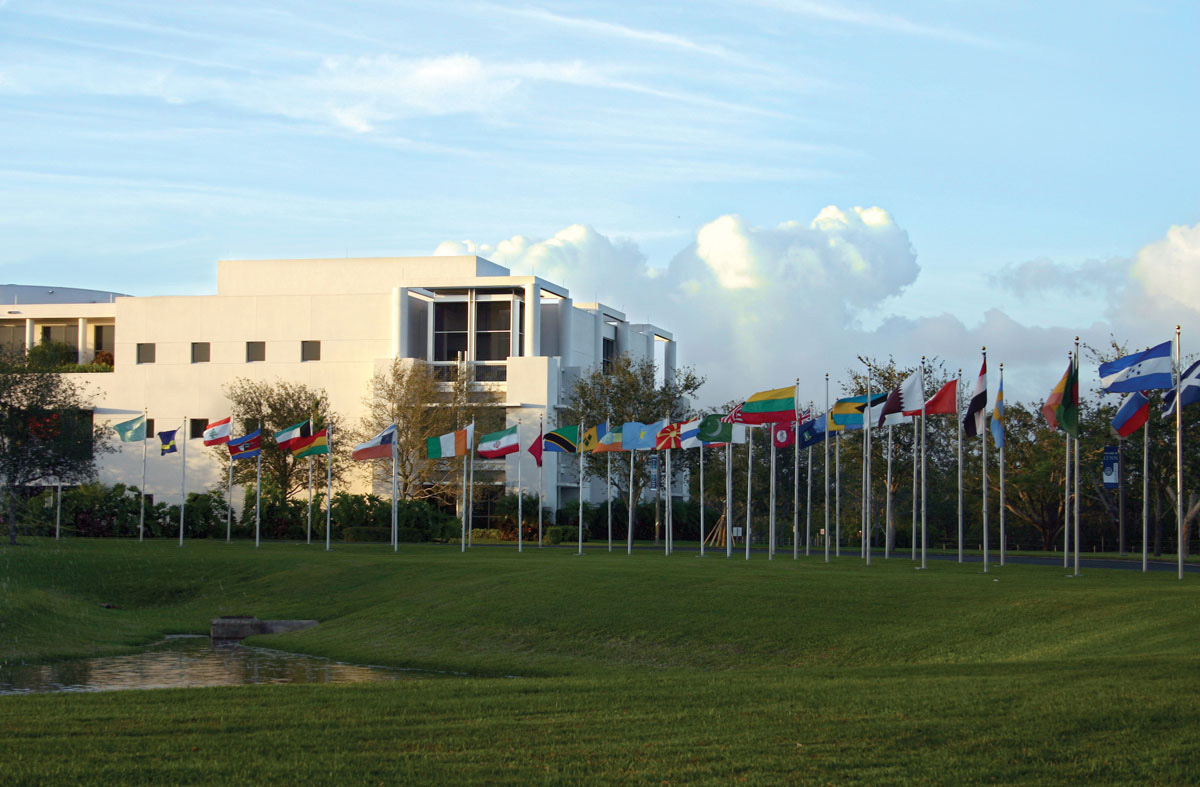 Humanity's constant and never-ending quest for knowledge has led us to do remarkable things. It's a fascinating journey that takes both society and individuals within it to unimaginable places. After all, the acquirement of knowledge through formal education is a constant in our lives, all the way through adulthood. There are brilliant individuals sprinkled throughout history whose thirst for knowledge never ceased, thus causing them to thrust human knowledge and innovation into overdrive. The great thing is, you don't need to be a brilliant mastermind to have that thirst; it's an innate and universal quality.
Located in Boca Raton, Lynn University is a private, accredited university that has been succeeding in the aforementioned since 1962 under the original moniker Marymount College. Initially a 2-year Catholic women's college, it grew to become the College of Boca Raton in 1975, admitting male students and subsequently offering bachelor's, master's and doctoral degrees. The college was renamed Lynn University in 1991, and with it came new facilities, academic programs and units, including a Conservatory of Music — one of only 12 elite programs of its kind in the nation.
Flash-forward to today: Lynn is a thriving institution with more than 2,000 students from 46 states and 82 nations. Yet it still manages to keep the close student and faculty bonds associated with small colleges that benefit students beyond their school years. The university is comprised of various schools including aeronautics, business and management, education, hospitality management and many more. Its distinctive core curriculum, the Dialogues of Learning, continues to garner national and global recognition.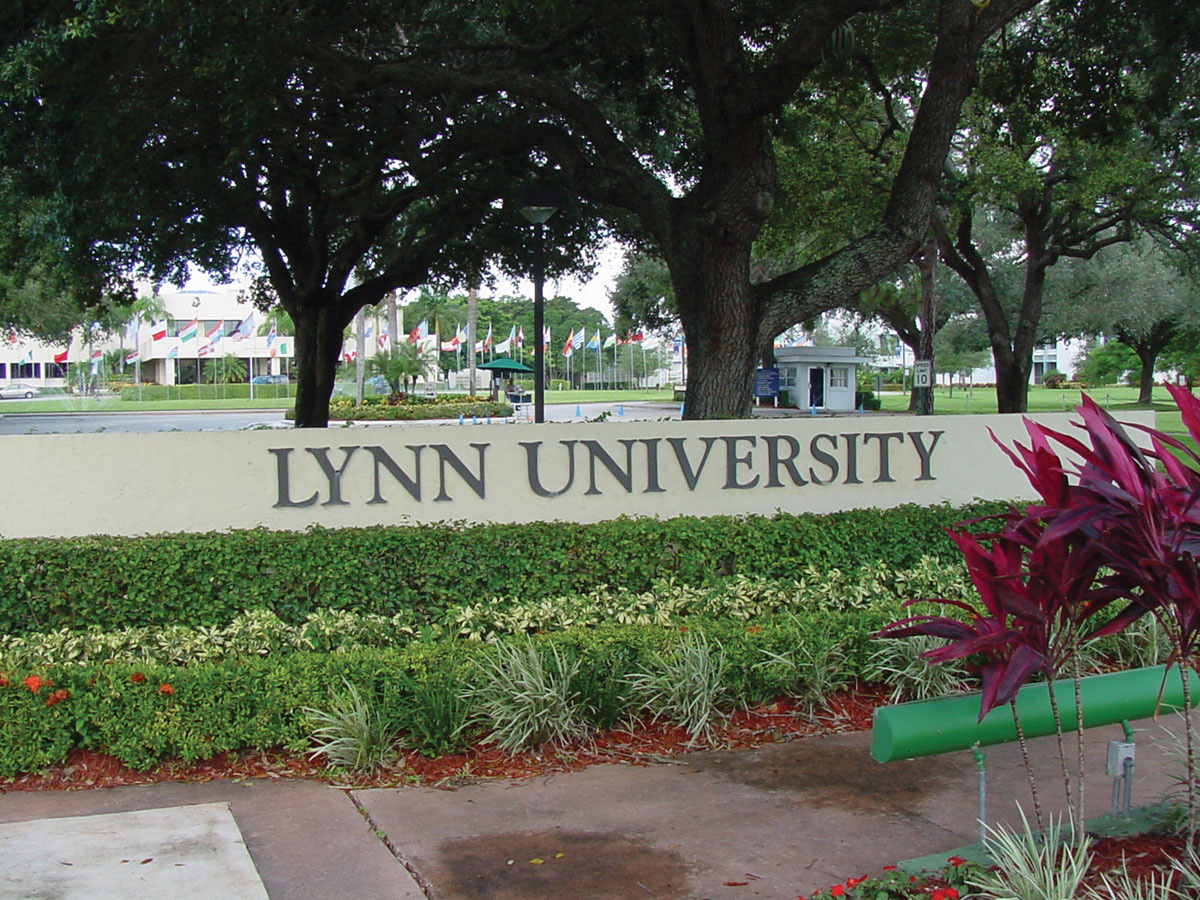 Its seminar-style classes enhance each student's critical thinking, reasoning and overall communication skills by encouraging robust discussions of life's challenging topics and questions. The best part about it all: No TA's! Since it is small by design, auditorium-style classes don't exist at Lynn, permitting individualized attention with a cozy student-to-teacher ratio of 17-to-1. "Lynn University is for those who want a true college experience that focuses on their individual needs in a nurturing environment while staying close to home in sunny South Florida," says Juan Camilo Tamayo, Director of Undergraduate Admission at the university. "It's a local gem."
To be at the top of your game, you have to have a vision; Lynn is no different. Tamayo tell us Lynn's vision is "to be recognized as one of the most innovative, international, and individualized small universities in America. " The devoted university depends on its student body, location, and student and faculty bonds to become a different kind of learning center, constantly innovating to prepare the youth for America's (and the world's) future. Simply put: Lynn stays at the top of their game to make sure you're at the top of yours. It's what sets them apart from the rest. "Our residential campus, one of the safest in the country, combined with our small class size, large international student population and individual focus really makes us unique in South Florida," says Tamayo. "Our experienced faculty uses creative, innovative methods that go beyond what's traditional."
It's fair to say Lynn's accomplishments have been rightfully recognized. For the 5th year in a row, Lynn was ranked in U.S. News & World Report's annual "America's Best Colleges" issue and was recognized for having the highest concentration of international students for Regional Universities in the South. They also score high marks for small class sizes and the amount of need-based aid given. Lynn even has a 3-year degree option for students who qualify as another way to keep from breaking the bank.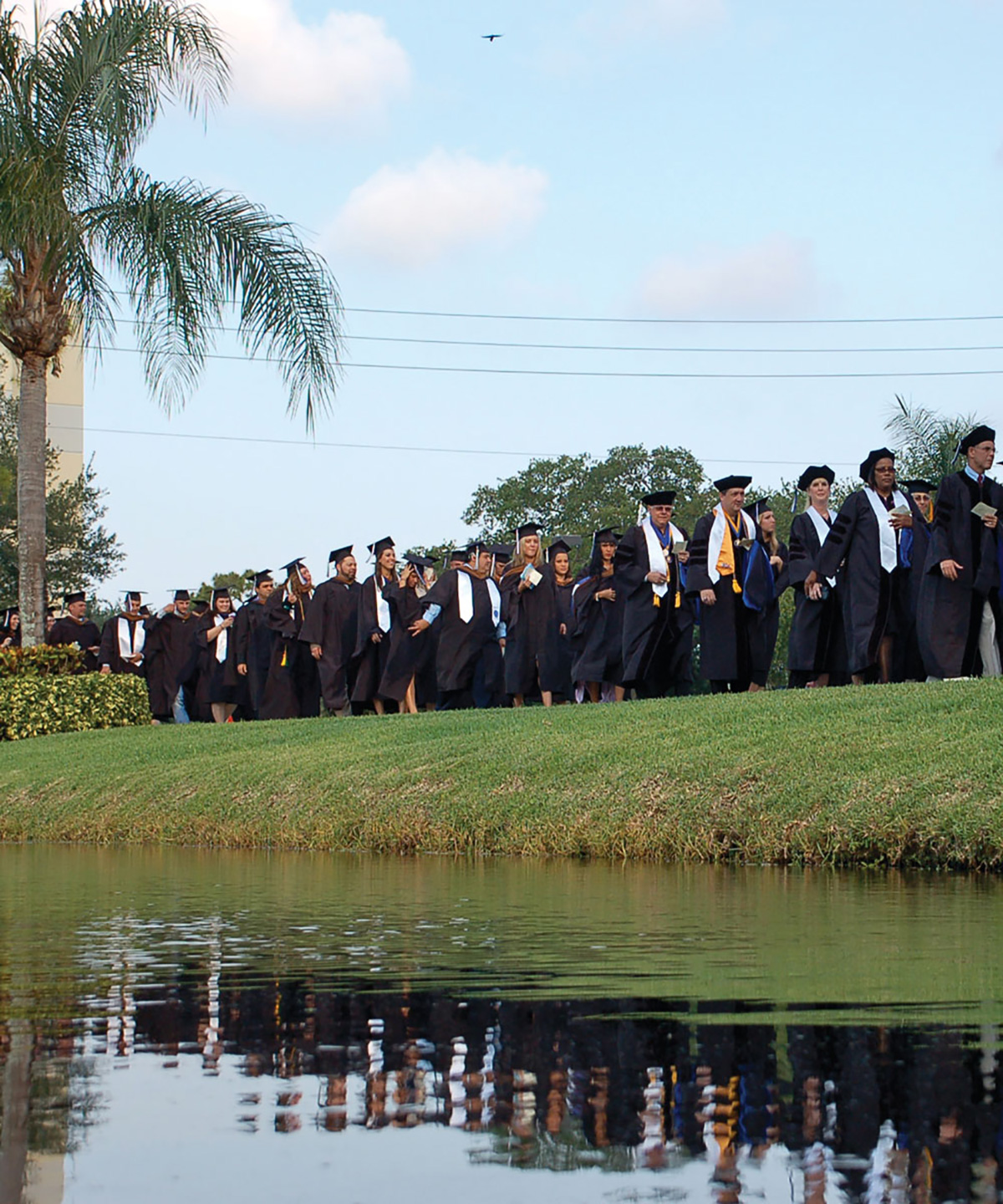 It's easy to see Lynn has manifested this vision; however, the university is constantly innovating and expanding to stay on top. After all, an expansion of resources means an expansion of knowledge and experience. For example, Lynn opened the Wold Performing Arts Center and the Perper Tennis Complex just this year. And their master plan to add four new classroom buildings, six more residence halls, a new student union and a chapel, among other things was recently approved by the City of Boca Raton.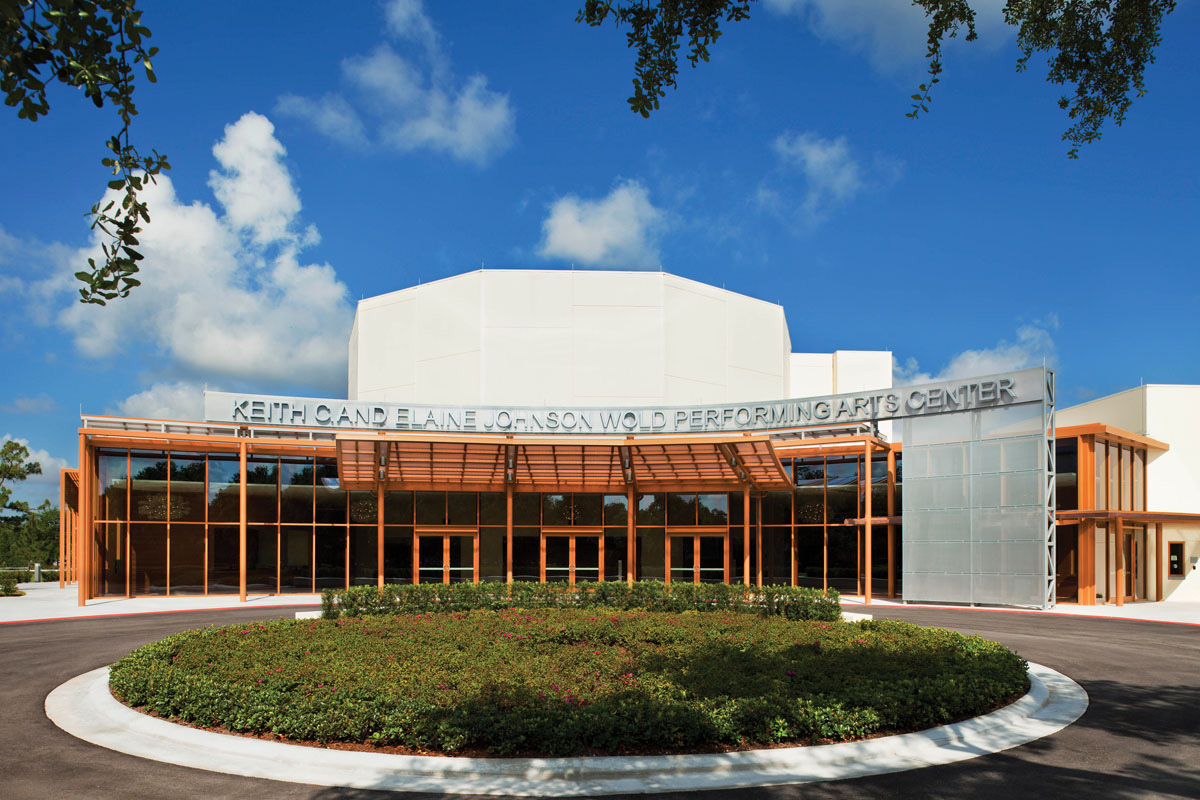 For the typical Key teen about to fly the coop, or the Key Biscayner looking for a new career, Lynn is the perfect solution. A unique university with chic South-Floridian flair, Lynn offers a safe, nurturing and personal academic environment combined with the so-close-you-can-taste-it proximity to Miami and its beaches, shopping and nightlife. It's everything you'd ever want in a school, with the ideal college experience mixed in with the often-envied Miami lifestyle. And for parents on the Key: We know the mere thought of sending your child countless miles away makes you want to bolt the front door shut. Rest assured, there's no need to fret — your baby doesn't need to go far from home to still have the ideal college experience while also continuing to enjoy South Florida. "Less than an hour away, Lynn University in Boca Raton is the perfect blend of college campus life and home life," explains Tamayo. "We offer the best of both worlds — on-campus college living and a location that's only a short drive from home and family."
Power Jobs
Ralph Waldo Emerson once famously said, "Do not go where the path may lead, go instead where there is no path and leave a trail." Wherever your path may lead you, Lynn can give you the tools needed to create it.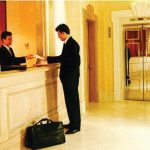 Hospitality Management:
With the field of hospitality skyrocketing with no signs of stopping, the new and innovative curriculum of the College of Hospitality Management allows students to learn with an outstanding local laboratory of luxury resorts, premier clubs and spa operations and industry contacts.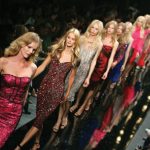 Fashion Management:
Always had that eye for style? Make it your life's work by getting the ultimate career accessory — a minor in Fashion Management from Lynn's College of Business & Management. Learn the ins and outs of this fab field and put on the hottest fashion shows on the planet.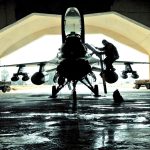 Aeronautics:
Why drive when you can simply fly? Students in Lynn's School of Aeronautics have access to a world-class aviation education and training facility designed to help fulfill the educational needs of the vast dynamic global air transportation industry. The school has been FAA approved.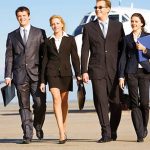 International Relations:
Never has all humankind been as globally connected as it is today. Allow the university to introduce you to the people, places and events that shape the political, historical, cultural, social and economic dynamics of the world. It's the smartest professional move you'll ever make.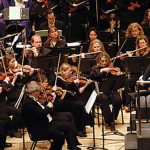 Music Performance:
For those with the exceptional gift of an artistic, musical mind, Lynn offers an exceptional Conservatory of Music with a faculty of exceptionally accomplished and dedicated individuals striving to prepare their gifted students for the challenges of the 21st century musician.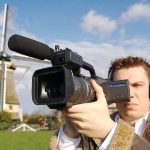 Multimedia Journalism:
The rules of journalism are vastly changing, but what remains constant is its purpose — to inform. Lynn recognizes the field's expansion beyond its traditional boundaries, and the Multimedia Journalism major provides instruction in journalism theory and practice.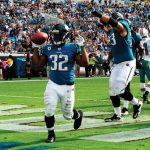 Sports Management:
Lynn has the program to make your sports dreams happen. Graduates will leave Lynn prepared to meet the needs of the community-at-large and develop a foundation that allows them to engage in professional practices in an extremely cost-effective manner.