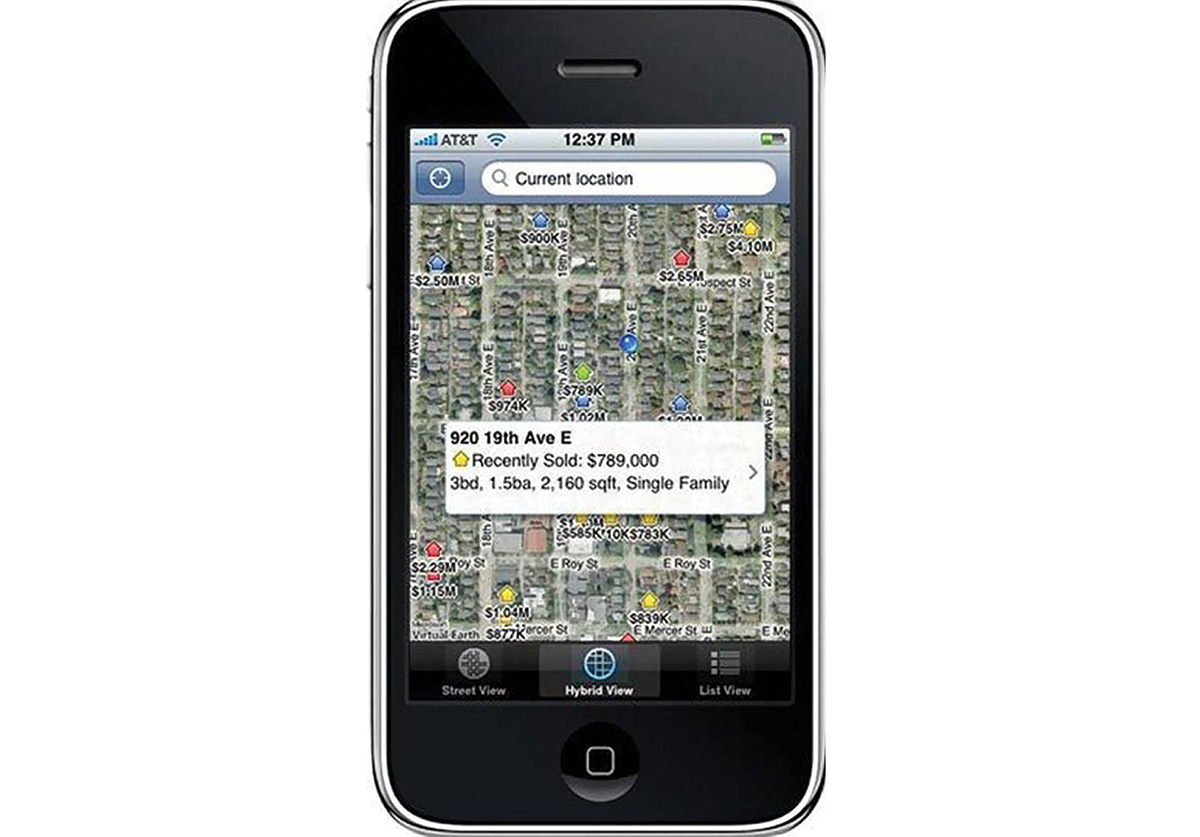 Both agents and everyday home buyers and sellers will be amazed at the amount of information they can have at their fingertips by way of the Zillow App. Using GPS technology, Zillow will show you homes for sale or rent in your area, providing you with estimated values, full-screen color photos, listing prices and everything else you need to make a decision. You can even filter your searches and save them to review later; Zillow.com/iPhone.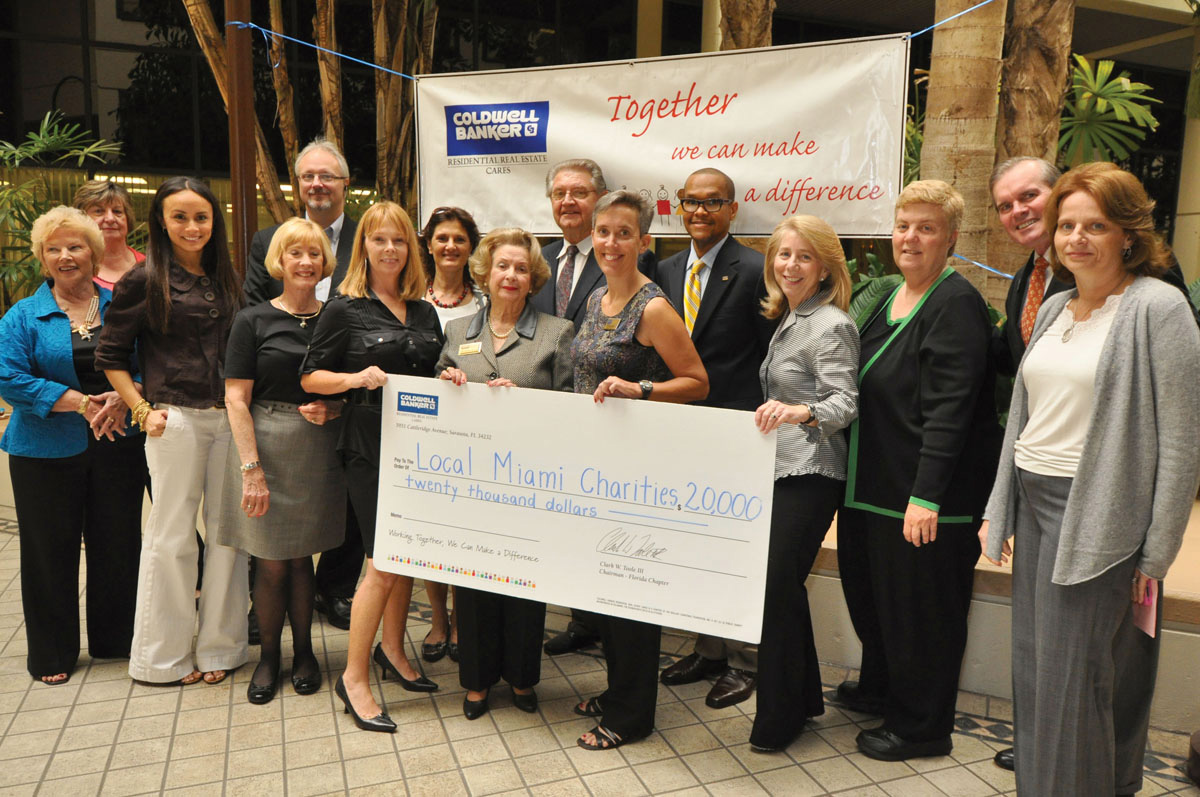 Good Cause
Who says tough times mean you can't give back? Coldwell Banker Residential Real Estate's charitable arm, CARES, recently donated $20,000 to Miami-Dade County charities. The funds were raised by Coldwell Banker associates and staff through a variety of efforts and functions. The money went to support a huge list of area causes including Educate Tomorrow, Strong Women/Strong Girls and Yes Institute; FloridaMoves.com.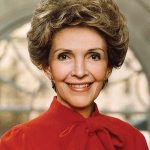 "I have been very happy with my homes, but homes are no more than those who live in them." — Nancy Reagan
Spacey Digs
The bad news is, they don't fly. But who needs to take off when you've got a house shaped like a flying saucer right here on earth? The project was built as a model for an actual flying saucer development.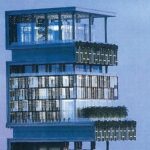 Breathing Room
You certainly wouldn't feel cramped living in the world's most expensive house. Antilla, is located in India and worth more than $1 billion. The 27 floors include a 150-car garage.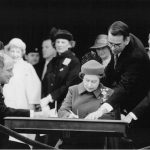 Property Investor
No one on the planet owns more land than Queen Elizabeth II, who holds 6,600 million arcres. Her investment properties includes Canada, New Zealand and New Guinea.