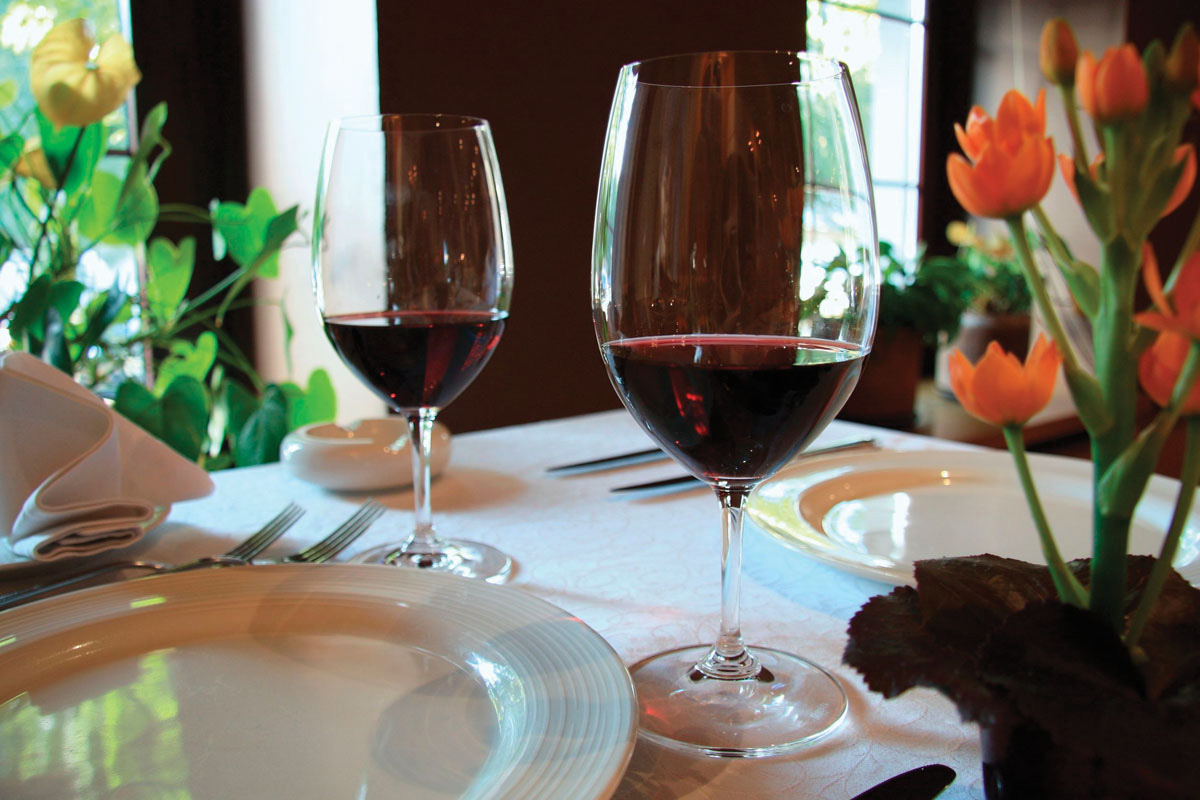 Lucky for you, that's just what Italian Lifestyle Catering Supplies offers. They're the catering branch of longstanding favorite on The Key, Puntino, so this isn't your grandma's Italian. It's vibrant and elegant, made with fresh ingredients and as much seasonal, local goodness as possible. Check them out for your next event, whether it's dinner for two or that big fat wedding you're planning; 260 Crandon Blvd., Ste. 29-30, Key Biscayne; 305.361.6252, PuntinoCatering.com.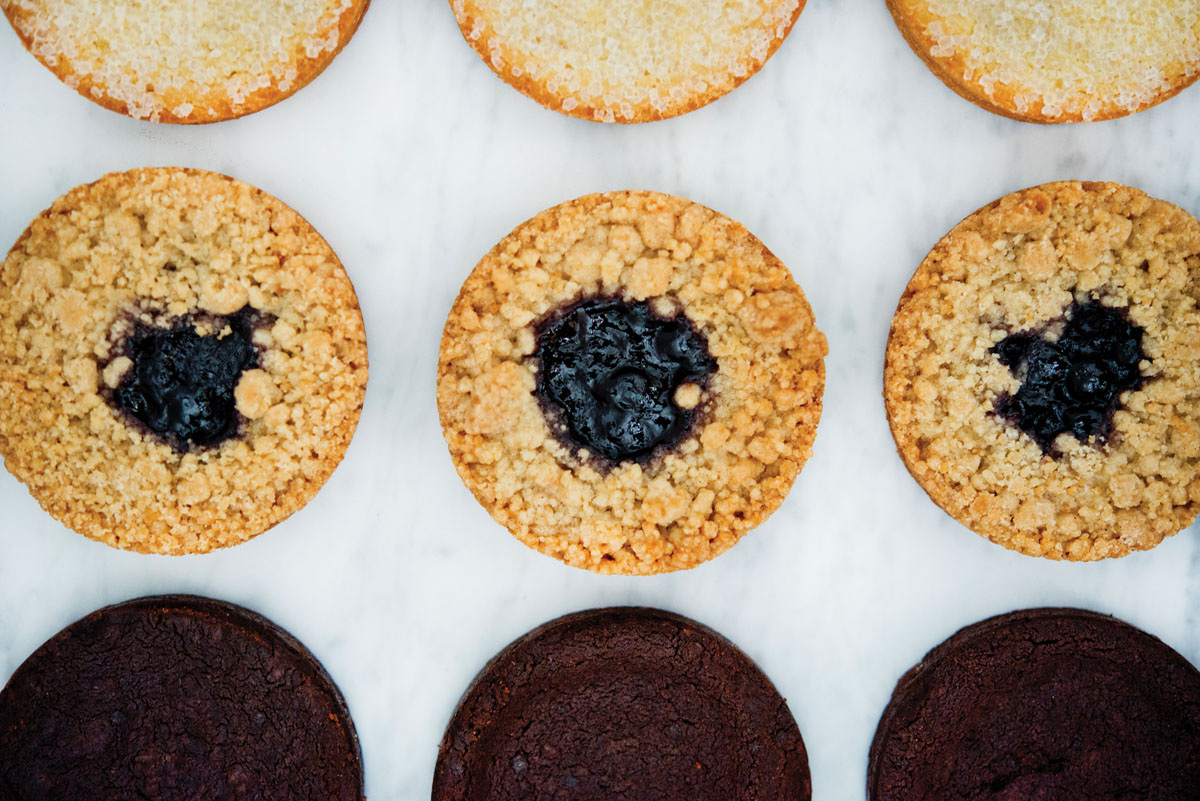 Sweet Treat
Who doesn't love hand-crafted cookies…especially if they're based on the recipes of James Beard Award-winning Chef Dorie Greenspan? That's the concept behind Beurre & Sel, a New York-based company offering sweet & savory treats made with local butter and hand-harvested French sea salt. Available by mail, their mouth-watering flavors include Cranberry Five Spice, Espresso Chip & Port Jammers; BeurreAndSel.com.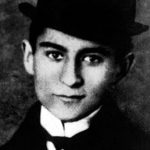 "So long as you have food in your mouth, you have solved all questions for the time being." — Franz Kafka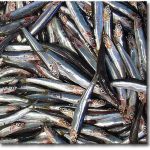 Secret Ingredient
Hate anchovies? How do you feel about Worchestershire Sauce? Turns out this favorite condiment is made largely from the key fishy ingredient, which gives it its savory, nearly addicting flavor.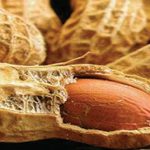 Big Bang
Peanuts aren't just great with Pad Thai or jelly. They're also an important ingredient in making dynamite. The compound nitroglycerin is partly derived from peanut oil.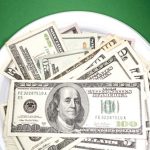 Cash Busters
Wondering where to get the most expensive bites to eat? Depends on the time of day. Tokyo tops the chart for hotel dinner prices, while Sydney wins for lunch and Madrid for breakfast.