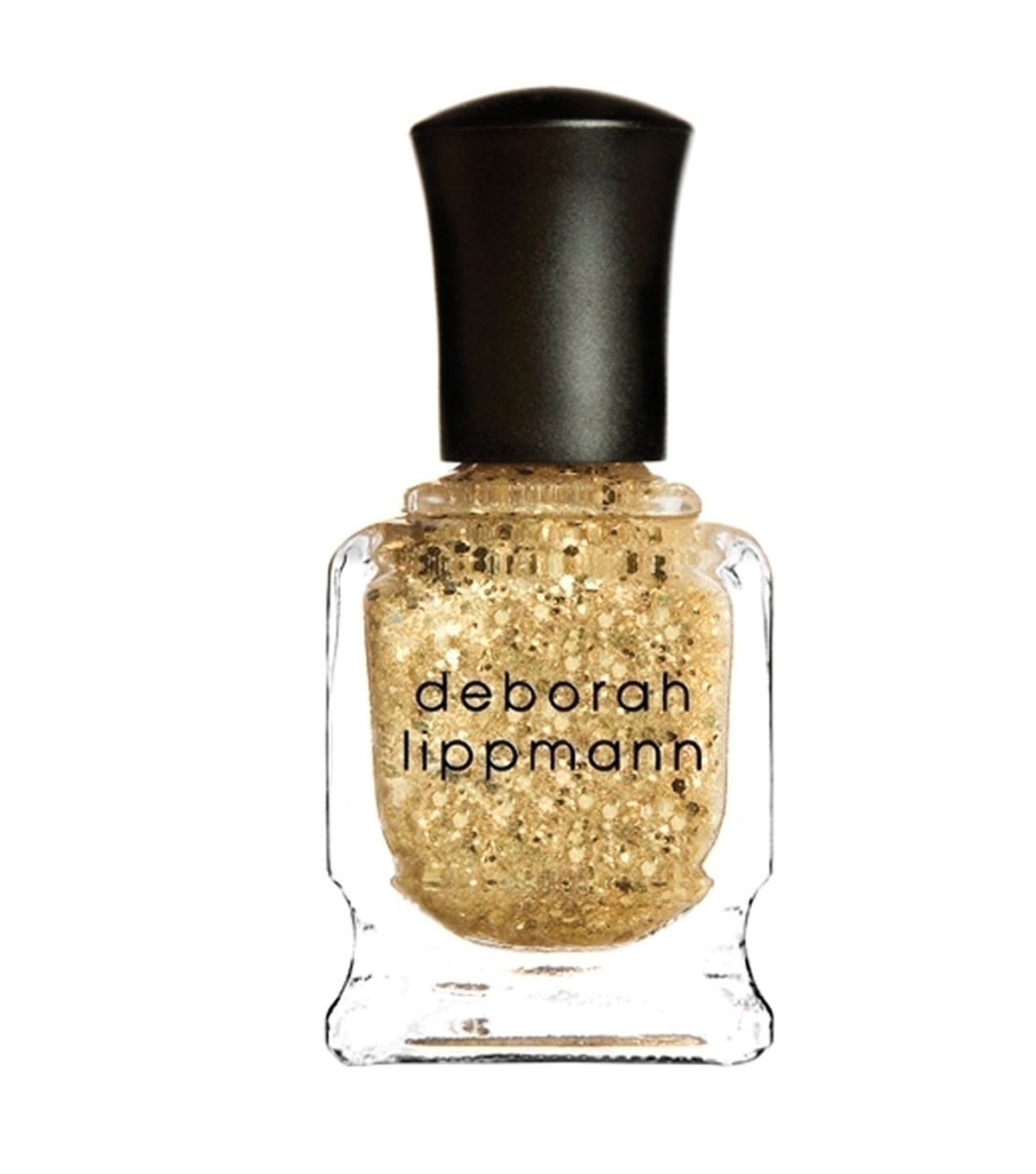 Hate the name, love the shade: Deborah Lippman's Boom Boom Pow is a gleefully gold-flecked indulgence. Lippmann is known as the manicurist to the stars, and her polishes are appropriately indulgent and high-quality. You won't find any formaldehyde, toluene or other harsh chemicals. Just plenty of long-wearing, eye-catching color. We're thinking New Year's Eve. Anybody else? $20, LippmannCollection.com.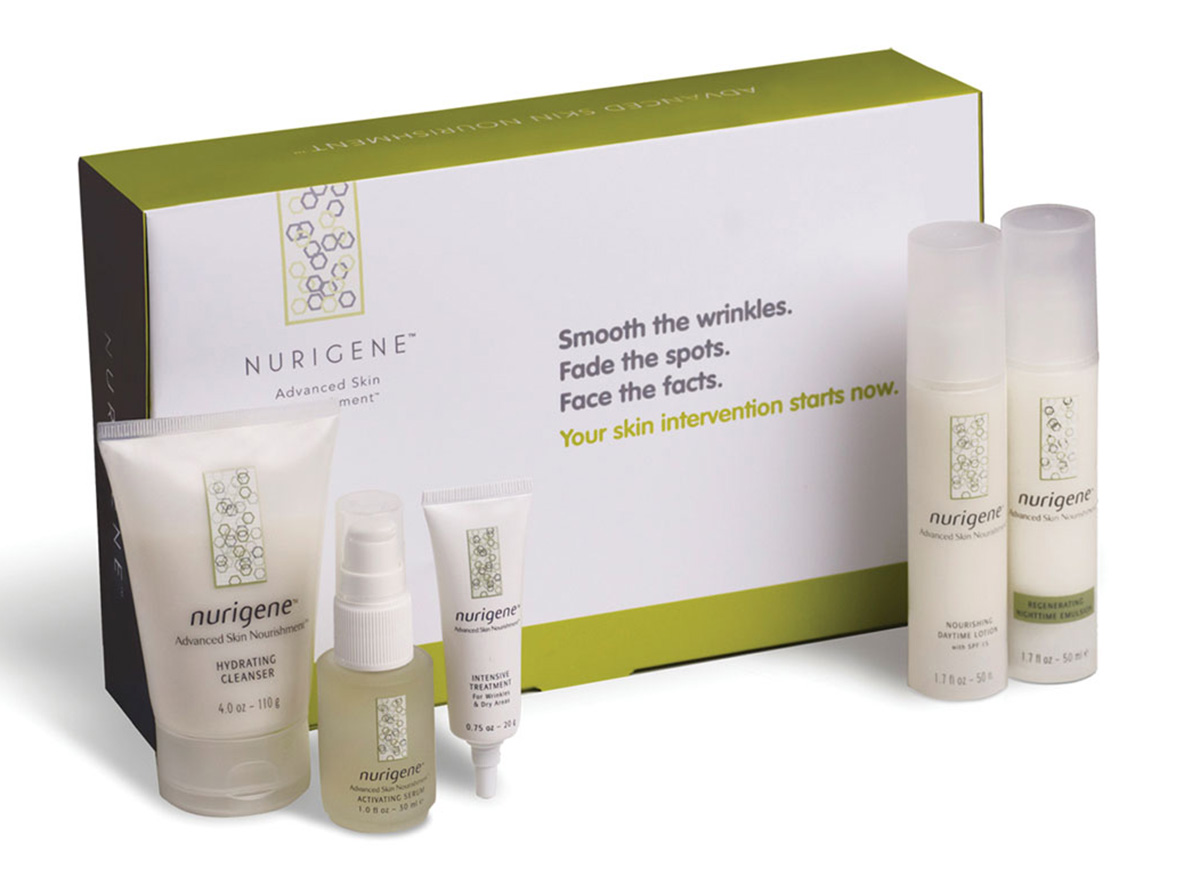 Face Saver
Looking younger wouldn't be such a terrible thing, would it? Of course not, say the scientists at Peninsula Skin Care Labs, who created the Nurigene System based on research into cell metabolism and life span. Nurigene uses creatine ascorbate, which nourishes skin and infuses it with antioxidants, to reduce fine lines and discoloration.
Try it out for yourself; $89, Nurigene.com.
Winter Looks
Let's talk make-up for this winter season. More people are becoming daring and taking risks with styles and colors. It's a time of self-expression. For this holiday season there are several trends to look out for. Make a bold statement either with your eyes or your lips. Red lips are one of the hottest things right now. If you don't like red, you can substitute it for a dark plum or similar color. This look can be made simple with a cat eye, or winged liner, and very light eyeshadow. If you're heading out for the evening and want a more dramatic look, a smoky eye can be achieved by adding a dark charcoal gray or black shadow. Another popular look is a nude look. Bring out your natural beauty by evening out skin-tone with concealer. Apply very light beige or pink shadow and finish the look off with a nude lipstick or gloss. To kick this look up just a notch, you can add a fine-winged eyeliner in a bright color such as purple or turquoise. To wrap up all of the above looks, mascara is a must! Long lashes are popular now. Apply magnifying mascara with primer to make lashes look full, separated and long…or consider false lashes for special events. Whichever look you go for, you're guaranteed to catch someone's eye this winter.
› Michelle Navarro is a professional stylist, hair & make-up artist with a lifelong passion for all things art, beauty & fashion. For tips or a consultation, contact her at 305.934.6833.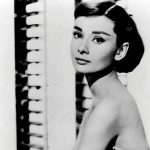 "Make-up can only make you look pretty on the outside but it doesn't help if you're ugly on the inside. Unless you eat the make-up."
— Audrey Hepburn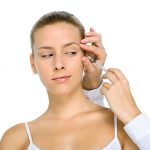 Beautiful Poison
Botox is named for its main paralyzing ingredient — clostridium botulinum — which also happens to be an extremely deadly poison. Just 500 grams could wipe out the world's population.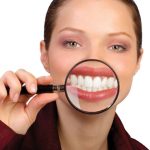 Bright Smile
Having white teeth has been desirable for a long time. But before peroxide, ancient Roman beauty-chasers would fall back on a rather unsavory option: urine. And you thought whitening strips were a pain!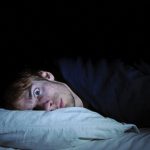 Sleepless Diet
Staying up all night burns calories! An extra 161, to be precise. But before you start tossing back coffee to trim that waistline, know that your body makes up the difference by burning fewer calories during the day.