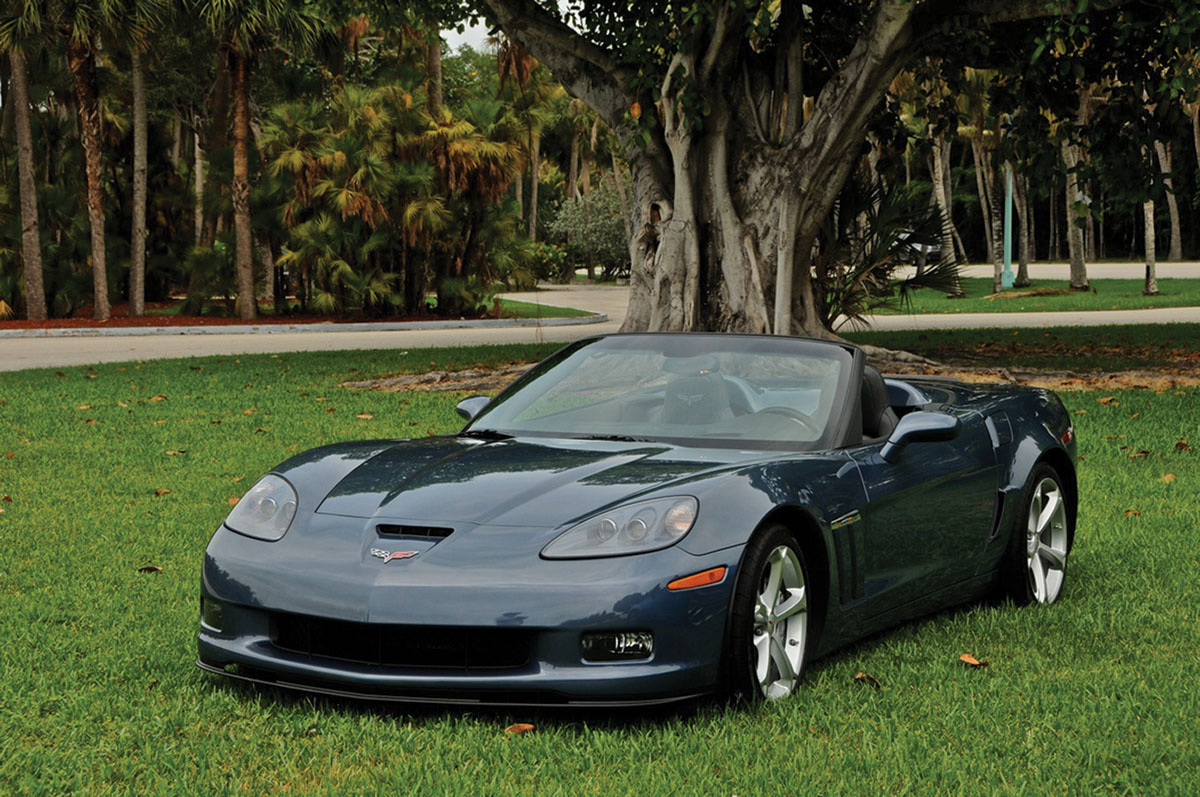 Chevrolet Corvette
Almost 60 years and 6 body styles later, Chevrolet's Corvette is still going strong as America's favorite sports car. Luckily, the Corvette Grand Sport can be had for just under $60K, with up to $10,000 worth of optional upgrades. The GS offers all the visual styling cues of the racecar — like bulging flared fenders and a slick set of chrome rims — without the extra-thirsty motor. It also features more enjoyment-focused options like a convertible top. However, the added bonus of being able to reach 60 mph in under 4 seconds, run 12-second quarter miles all day long and pull a force greater than that of gravity going around a turn is all part of the wider tires and impressive brake setup that fill up the more spacious wheel wells. Sound enticing? It is; Chevrolet.com.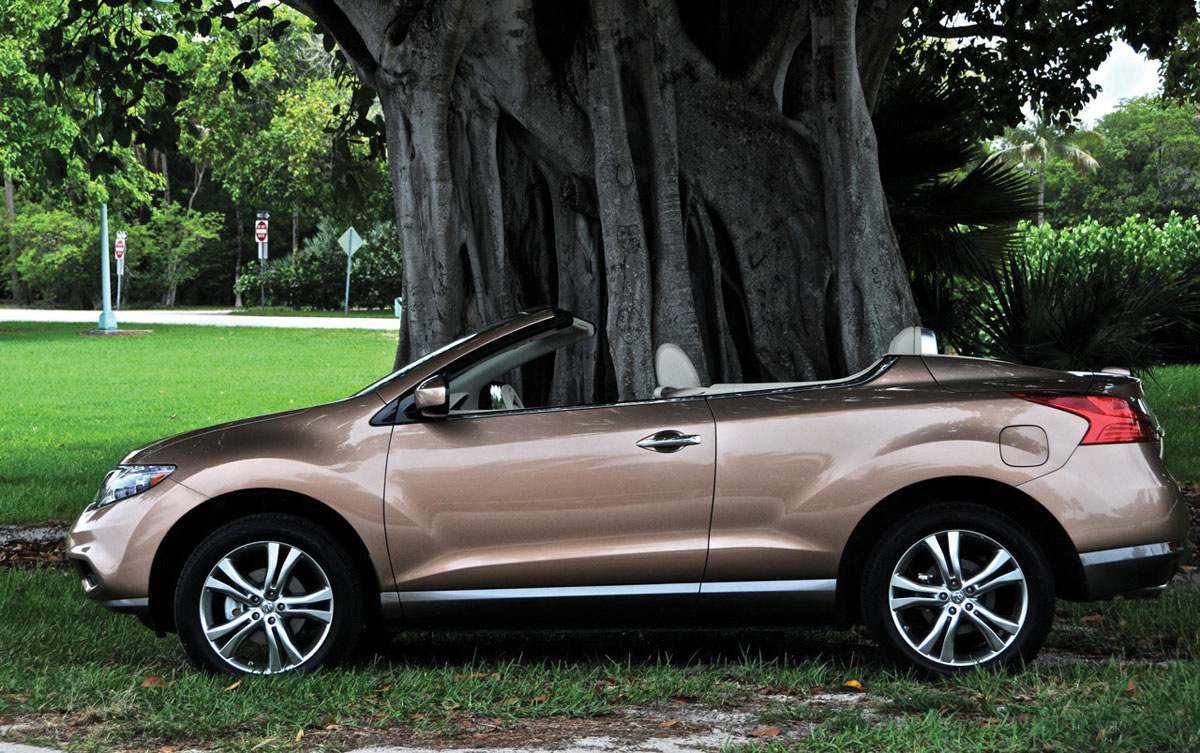 Stylish Drive
At first glance, the all-new Nissan Murano CrossCabriolet looks like a registered land yacht. While your mother told you never to judge a book by its cover, this take on the always-likeable Nissan Murano airs its flaws out in the open. The loss of a fixed roof means the CrossCabrio is a little shakier than the standard Murano, but the new $50,000 convertible crossover would make the perfect dayrunner for an afternoon of shopping at Bal Harbour before a dinner cruise at The Yacht Club. Thanks to a reconfigured layout for the rear passengers, every occupant gets a terrific view as they glide across a sea of asphalt, and the extra window in the convertible top that rests above the rear passengers is an interesting visual cue; NissanUSA.com.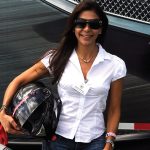 › Marlen Bedoya is a world-renowned automotive journalist who has driven just about every car under the sun — usually before they are released to the masses. Although she will never disclose her favorite car brand, she admits she likes the extra pampering luxury vehicles offer. To read more of her reviews, visit KeyBiscayneMag.com.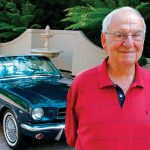 "People want economy and they will pay any price to get it."
— Lee Iacocca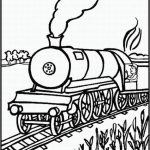 Train Stop
According to the National Safety Council, an average freight train traveling 55 mph will continue for the length of 18 football fields after hitting the brakes. For a light rail train traveling the same speed, it takes only 600 feet to stop.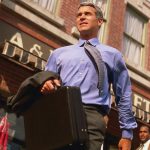 Nice Walk
A higher percentage of Alaskans walk to work than do citizens of any other state. The U.S. Census Bureau says 4.3% of people in Alaska walk to work, which is nearly 4 times the national average of 1.3%. Vermont comes in 2nd with 3.1%.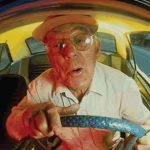 Worst Driver?
Thought your spouse was the world's worst driver? Think again. A 75-year-old man once received 10 traffic tickets; drove on the wrong side of the road 4 times; committed 4 hit-and-run offenses; and caused 6 accidents…all within 20 minutes on Oct. 15, 1966.