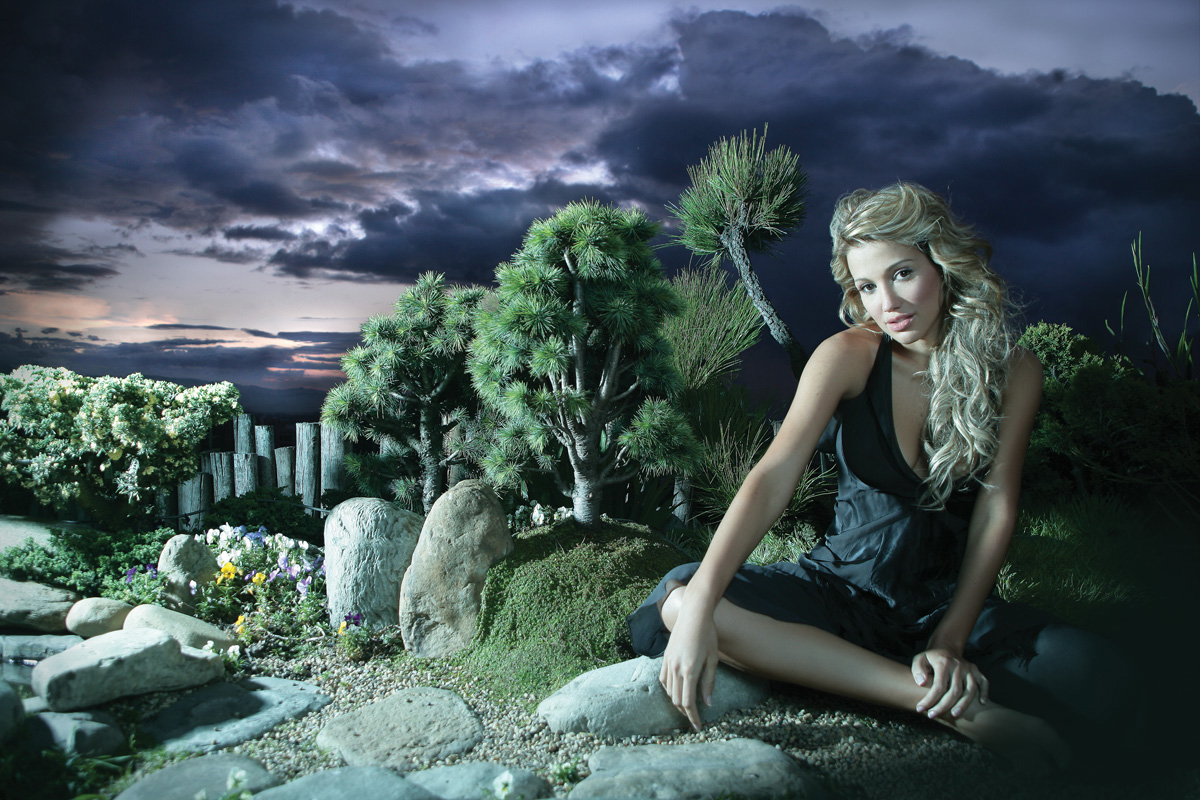 Fanny Lucia Martinez says she was prepared for the craziness. But she never expected that the vision she had of her career would be so perfectly aligned with the reality that would ensure the moment she began to adorn the international limelight.
Better known to her fans as Fanny Lu, the Key Biscayne resident grew up in Cali, Colombia, listening to Menudo, Juan Luis Guerra and scores of salsa and merengue music and wanting desperately to become a singer herself. "It's been a passion and big dream since I was a little girl and I kind of envisioned it to be like this," Fanny Lu says in a telephone interview from Panama.
But when Fanny Lu burst onto the international music scene, it happened so quickly that the singer says the process of traveling and promoting her debut album Lagrimas Calidas (Warm Tears) has physically drained her. This past year, the singer has either been on a plane or touring another country 85 percent of the time, she approximates.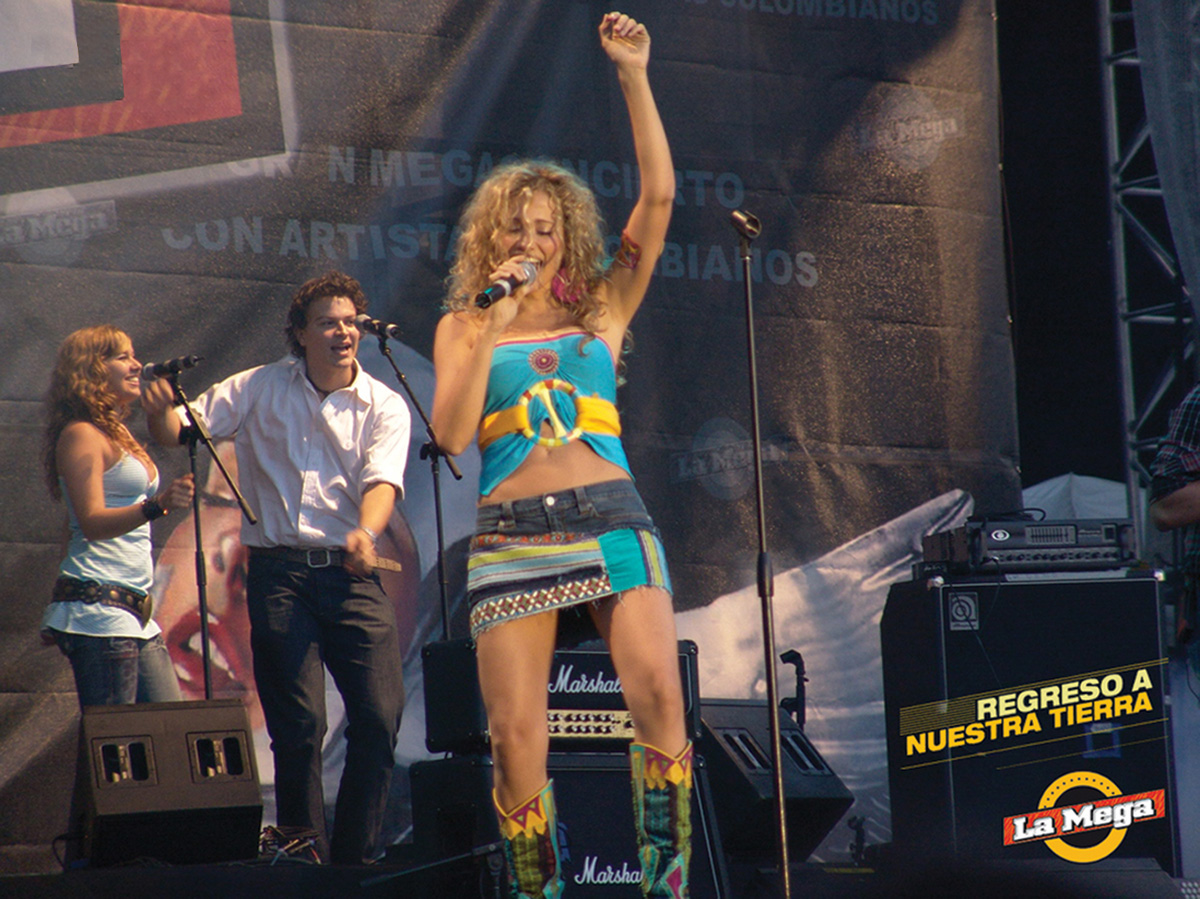 But it's all for good reason and it's nothing that she would ever give up. Even though the Latin music diva completed her high school education in France and picked up a degree in industrial engineering from the University of the Andes, Fanny Lu never lost sight of her childhood dream. In 1994 she went to Bogota to make a name for herself in the entertainment industry. In Bogota for seven years, she started out by working on several television shows, including Locomotora, Siempre Musica and Bailoteca. Her time on the shows allowed her to network with musicians and see what the entertainment life was like.
From there, everything in Fanny Lu's life has been moving in fast-forward. "These past couple of years have been really intense but real good and quite emotional," she says. "We did two years of intensive work and it got us to where we are at this moment."
The hard work has led to a Fanny Lu craze that began with her August 2006 debut album as well as her hit song "No Te Pido Flores," (I Won't Ask You For Flowers) which peaked at No. 16 on the Billboard Hot Latin Songs Chart in 2007.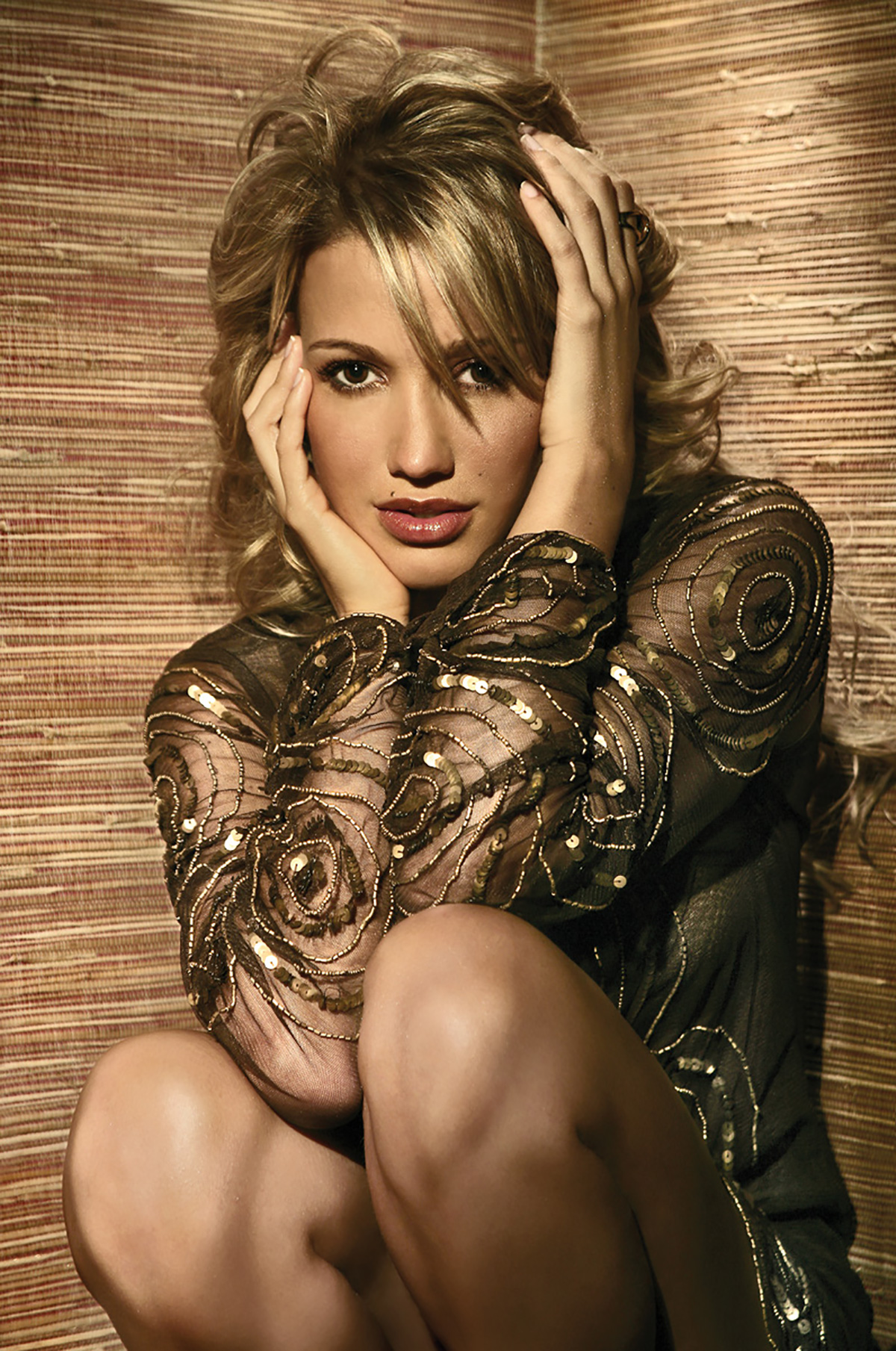 Now a star, Fanny Lu joins the ranks of her performing idols as well as other Spanish-speaking pop icons like Ricky Martin, Shakira, Enrique Iglesias and Marc Anthony who have taken the U.S. by storm with their albums.
"No Te Pido Flores" was also a finalist for the Best Tropical Song Category at the 2007 Latin Grammy Awards.  Her second released song, "Y Si Te Digo," (And If I Tell You) topped the same chart at No.1.
With lyrics like "Que me digas que tu amor es como el sol que me ilumina" (Tell me that your love is like the sun that illuminates me) from "Y Si Te Digo" and "Ya no quiero ser tan debil como el viento cuando la tormenta se ha ido, que ya no sopla y esta frío sin tu calor" (I don't want to be weak like the wind after the storm, the wind that doesn't blow and is cold without your warmth) from "No Te Pido Flores," love is at the core of her creative genious.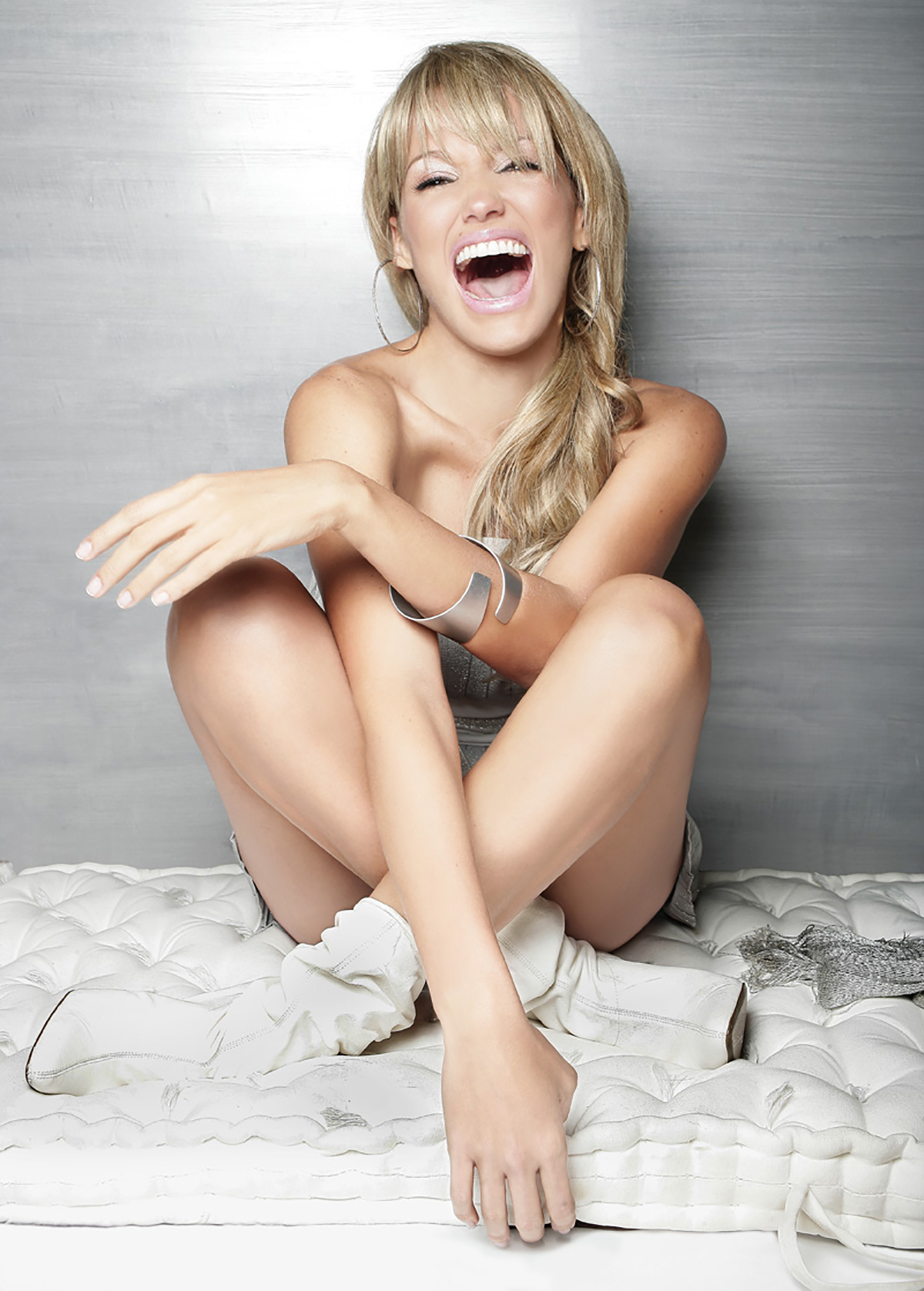 Besides the relationships Fanny Lu has with her music, she says her family is a big part of her success. Most of Fanny Lu's family lives in Colombia. Her husband and two children, Mateo, 6, and Valentina, 2, stay with her in Key Biscayne, the place where she finds a sense of routine — beginning with a 6 a.m. early rise — in her hectic life.
A resident since 2001, Fanny Lu moved to Key Biscayne because of the intimacy and privacy that the small community provides. "I love the tranquility and every time I come over the bridge, it all gets prettier," says Fanny Lu, who runs four or five times a week when she's at home. "I love Key Biscayne! When I pass the bridge and see the ocean, that's motivation enough for everything I have in my life."
Fanny Lu says she loves taking dips in the ocean near her home in Key Biscayne and enjoys the seafood, especially sushi and crab, at some of the local restaurants.
Although most of Fanny Lu's fans are from South America — in Colombia, Lagrimas Calidas reached gold status due to sales figures — her fans in North America have been rapidly growing.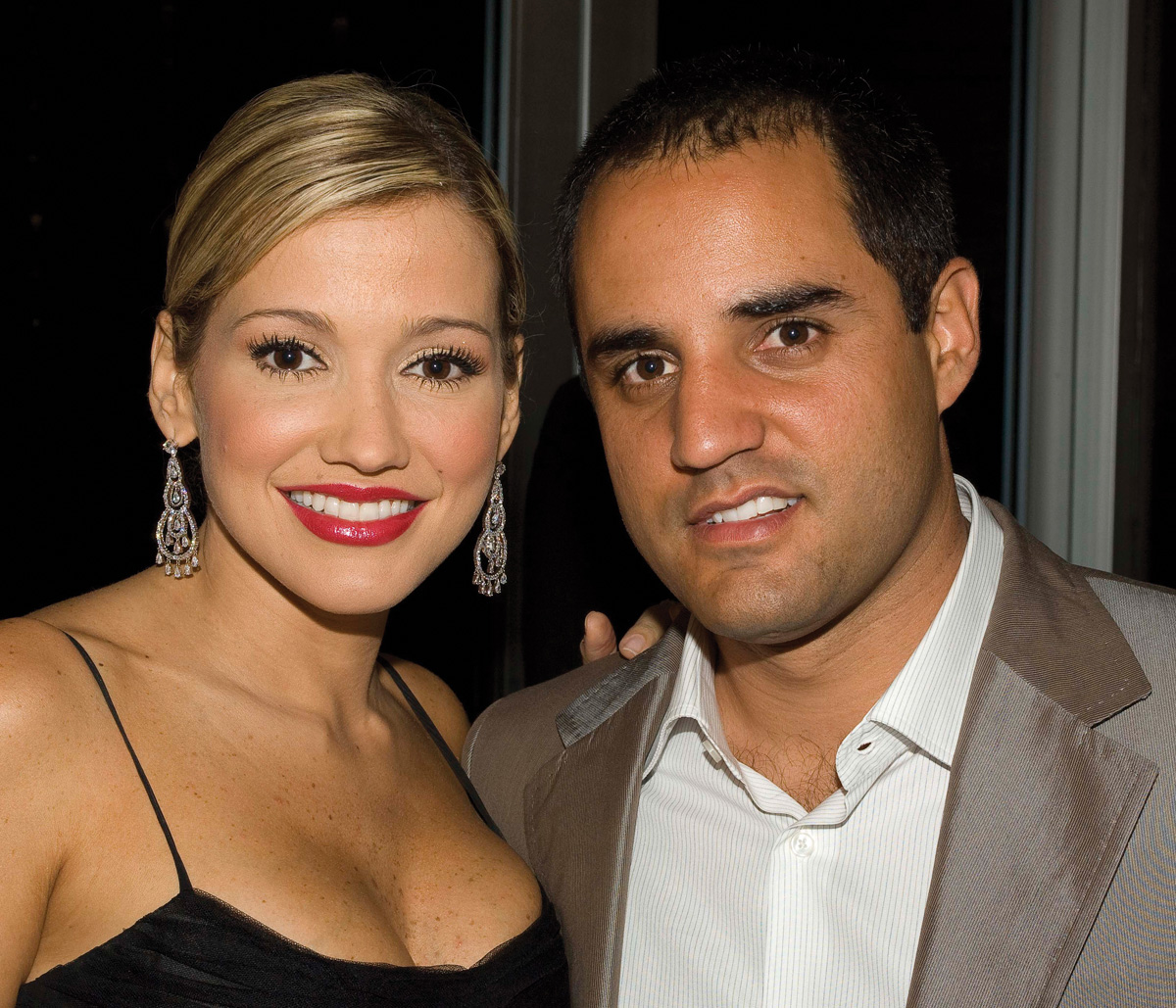 A Fanny Lu Myspace American fan writes: "I do not understand the lyrics…but I feel them…You are an amazing performer…I hope what you do for me spreads everywhere!"
Laura Torres, a South Florida-based native Colombian Fanny Lu fan also enjoys the artist's music and says she relates to it on a personal level. "I like it because it's very Hispanic — it blends in old music with new music, like tropical," says Torres. Torres, who met Fanny Lu last year when her father took pictures of the singer for a celebrity website, says she thinks the singer's tunes are becoming infectious in America because of the catchy sounds. "It makes you want to move to it," she says. "I like to dance to it."
Fans like Torres shouldn't expect Fanny to stop anytime soon. The singer is already working on her second album (in Spanish) and plans on perform in different parts of the world in 2008. And with that type of worldwide presence, it might be hard to miss her.