Looking for a health-conscious family getaway in your own backyard? Look no further than Canyon Ranch Hotel & Spa Miami Beach. Famous for its fabulous fitness and spa services, Canyon Ranch also offers a wide array of activities specifically designed for kids, teens and their families. Try a private family yoga class, tackle a rock-climbing session, or indulge in the specialty teen spa; 305.514.7000; CanyonRanchMiamiBeach.com.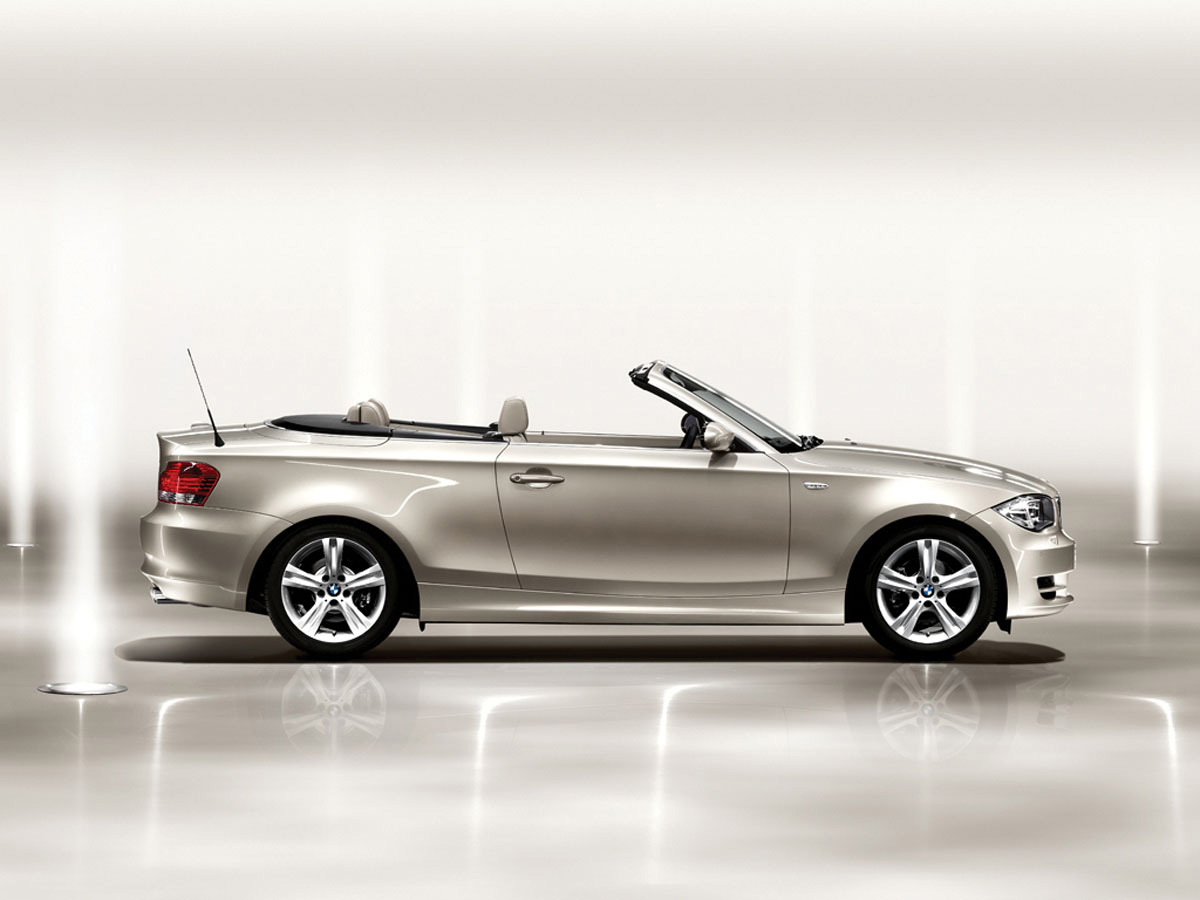 Breezy Beamer
Summer is finally on its way out, which means you can feel the wind in your hair without melting your face off. And what better way to do it than in BMW's slick and sassy 2010 1 Series Convertible? Thanks to an electro-hydraulic system, you can have the top off on this baby in 22 seconds flat; BMWUSA.com.
Fast & Fashionable
When I look at all the fashion shows, especially of Gucci and Chanel, I wonder how hard it is to truly dress that way every day. How wonderful it would be to pull off those extravagant looks throughout all of life's little chores, in and out of the house. Of course, for the majority of women, it's not possible, nor realistic. But there's a way to pull off an equally show-stopping, jaw-dropping first impression no matter where you go. Enter the 2010 Jaguar XFR, guaranteed to have you looking glamorous, sophisticated, elegant and totally chic. The XFR will never fail to stir up your senses with its unique sound, power and performance. Sleek and clean lines define the XFR, and when you add that an out-of-this-world 510hp, this vehicle serves as the absolute perfect stiletto to your black dress. Once you have all the accessories you need, all you have to do in step inside and let the exclusive and futuristic technology take you to a whole new world — on a whole new level. Imagine the lights turning on, the AC in your hair, the radio blasting to your favorite tune — who needs the runway when you've got endless stretches of road ahead of you?!
› Marlen Bedoya is a world-renowned automotive journalist who has driven just about every car under the sun — usually before they are released to the masses. Although she will never disclose her favorite car brand, she admits she likes the extra pampering luxury vehicles offer. To read more of her reviews, visit KeyBiscayneMag.com.
"Thanks to the Interstate Highway System, it is now possible to travel
from coast to coast without seeing anything."
— Charles Kuralt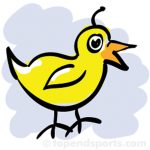 Tweet Trivia
Contrary to popular belief, the Canary Islands were not named after a yellow bird. The name comes from Canariae Insulaei — Latin for "Island of Dogs."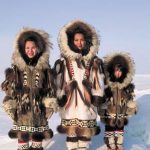 Eskimo Lingo
"Three Dog Night" isn't just a cool band name —it's an Eskimo expression for a night so cold, you need to pile 3 pooches on top of you to keep warm.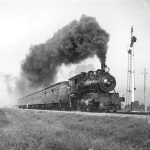 All Aboard
When trains first came to Egypt in the 19th Century, coal and wood were hard to come by. Instead, locomotives were fueled with mummies, plentiful at the time.