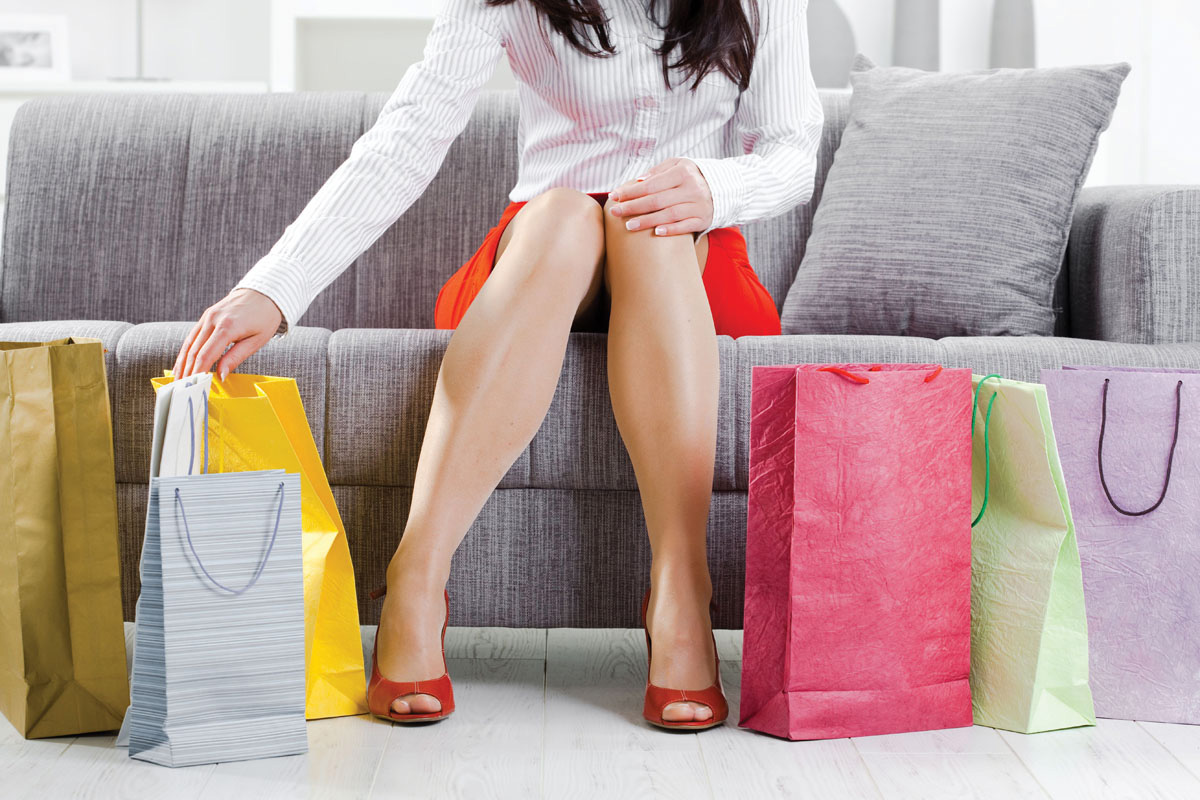 for mom
According to Macy's, there are some basic fall hues worth trying this season such as rusty, earthy, down-to-earth tones of brick, green and ginger. "These autumnal hues give fall a warm, cozy feel," says Melissa Goff, VP of Media Relations for Macy's. She also tells us of fall classics like pinstripes, tweed, flannels and, of course, knits that bring minimalist glamour back in style. Oh yeah, the classics are back, baby. Some hot Macy's picks include the slim pant and illustrated vintage tees. Try pairing them with hot accessories like embellished flats or scarves. Ken Downing, Sr. VP Fashion Director of Neiman Marcus, says this season is all about opposites attracting. "It's a season of contrast," he says. "Borrow the best ideas from the boys with a sleek pantsuit juxtaposed with the romance of lace and feathers, the luster of pearls and the polish of a structured handbag that creates the look of the season!"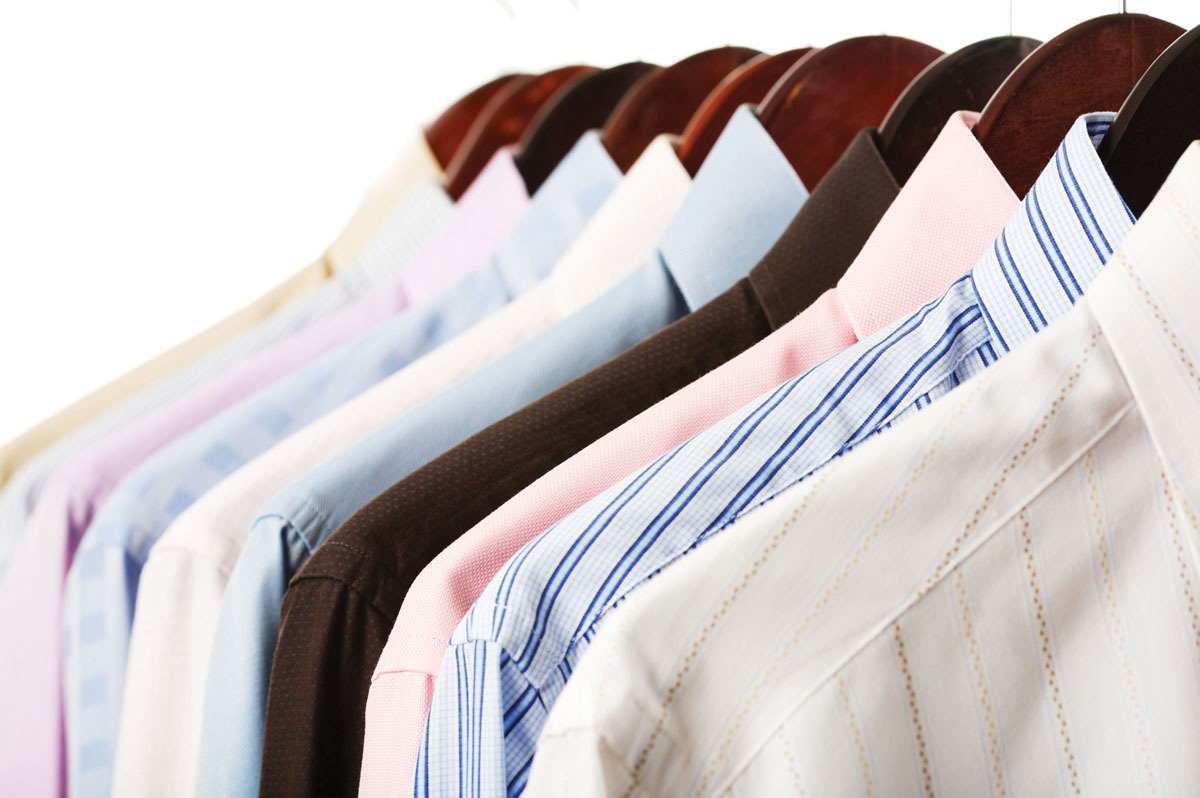 for dad
Hot fall trends vary slightly for Dad. "Color and texture defined the men's runways," says Neiman Marcus' Ken Downing. Green made an important statement throughout the fashion season lead by olive. "Velvet, corduroy and plaids appeared as jackets, outerwear and updated suits," adds Downing. Though Durand Guion, Macys' VP and Fashion Director of Men's, agrees brick is still the season's key accent color, he encourages men to dare to be different with vibrant tones ranging from the richest shades of red, blue and green to orange and purple. Downing also recommends cardigans. "The cardigan becomes an alternative to the jacket for a modern gentleman or a layering piece when the climate dictates," he says. These hues are seen mostly in knits, so throw on that rugby tee you stowed away with some slim-flat trousers and Dad's all set!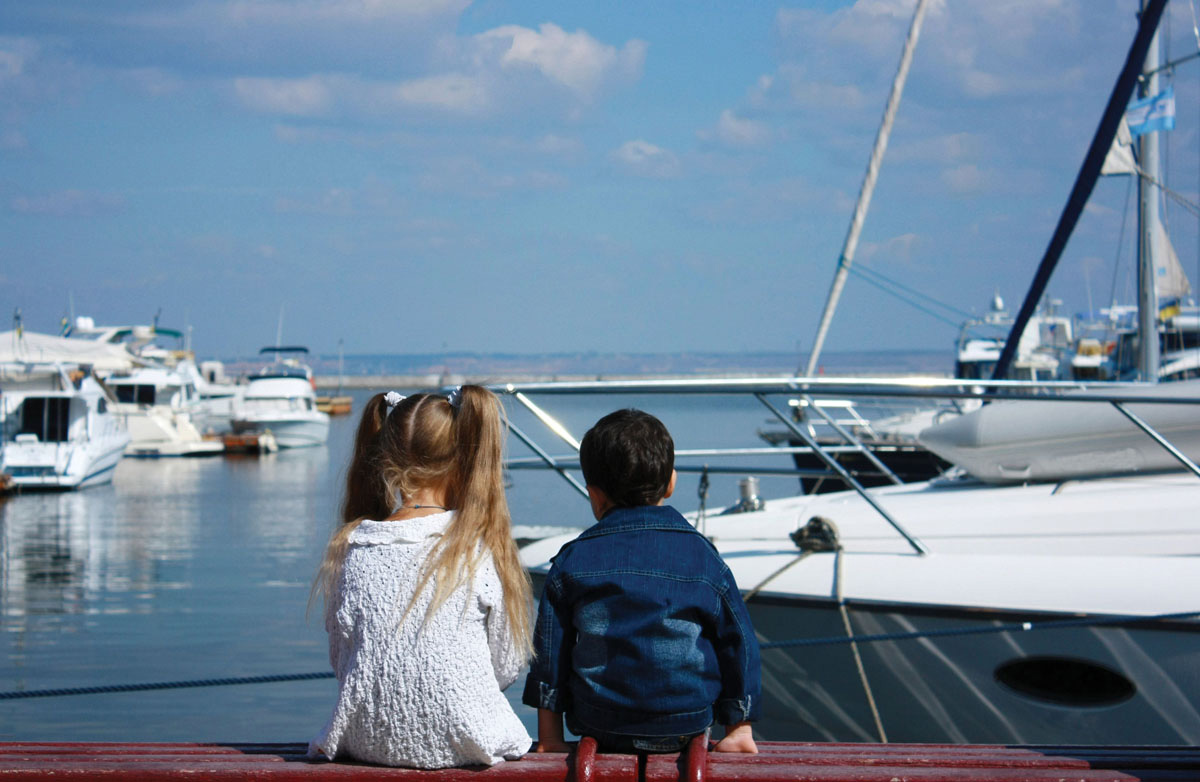 For the Kids
"Girls will shine this season wearing captivating tones of cobalt, rust and tea-rose paired with a subtle floral canvas," says Jaime Jara, Store Manager of Bonpoint in Bal Harbour. "Muted metallic accessories will add sparkle and shimmer delivering ultimate girly charm." Jara also recommends adding multiple layers and patterned tights to create an unmatched elegance in your little miss. Trends for the little dudes in your life, however, are much more masculine and edgy, with a side of jolly ol' England. "Boy trends this season will embody London-chic," says Jara. "Masculine, bold and daring prints will incorporate opulent blends of plum, olive and burgundy. Understated rocker badges and studded belts will enhance conservative and traditional style by adding edgy and sophisticated flair." This fall, Liapela Modern Baby from the Village of Merrick Park, will have an assortment of different tees by Zebi that scream autumn. The tees are available in long-sleeve, perfect for fall weather. They are made in soft, adorable printed fabrics. "Another popular fall item is the handkerchief bib," says Liapela Owner Alejandra James. "Parents love this item because they help keep babies warm and clean."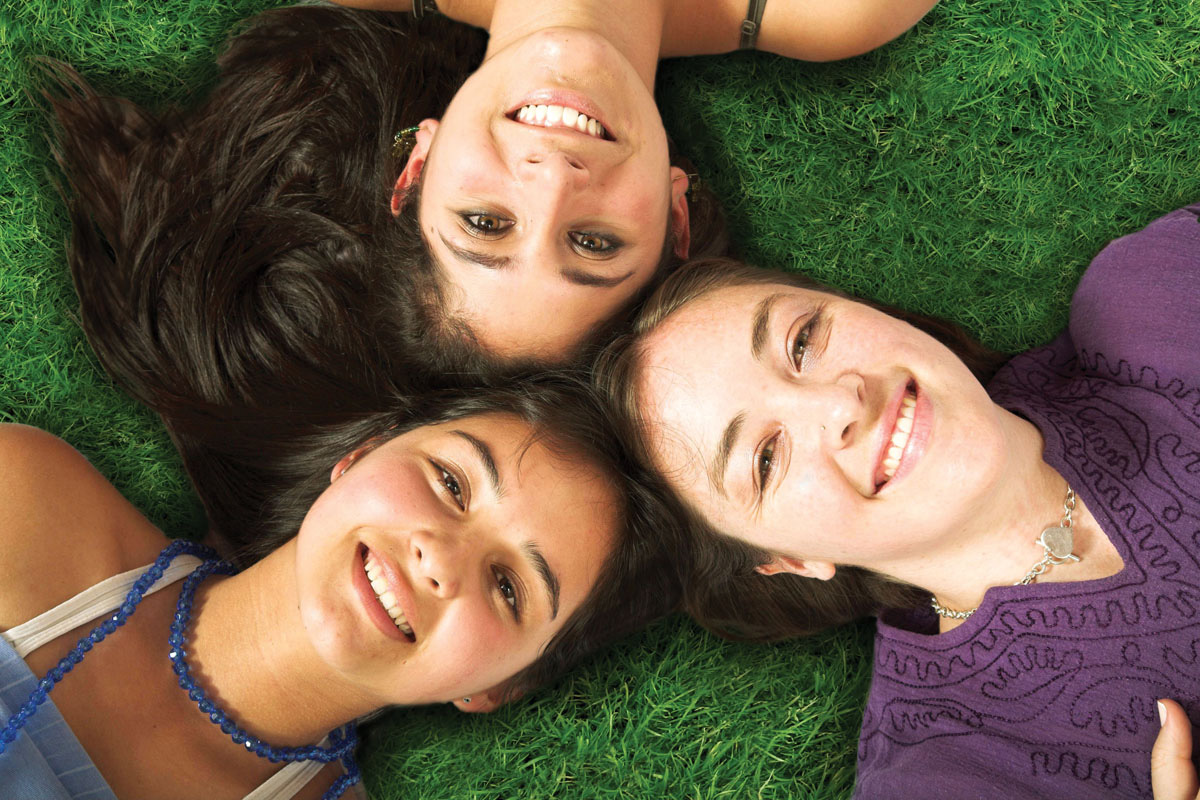 For Teens
Unfortunately, for the adolescents in your life, fall also means back-to-school time. Make sure they rule the school with rich fall hues of burnt ochre, chestnut brown, midnight blue and deep purple. This season, Macy's recommends to blur the gender lines a bit and bring on layers that bring a functional, outdoor element to teen dressings. This season is also about dark and moody glamour; pairing the softly feminine with strong and tailored pieces. Try some illustrated tees with a sweater or knit jacket for your budding teen. Perhaps add the utility of cargo to the mix? Who knows? The possibilities are endless. Colleen Sherin, Fashion Director for Saks Fifth Avenue, says teens can easily take the popular trends and create a youthful, fresh look. "Combining feminine and masculine pieces is both beautiful and functional at the same time," says Sherin. "Using lots of accessories makes an outfit fun to wear."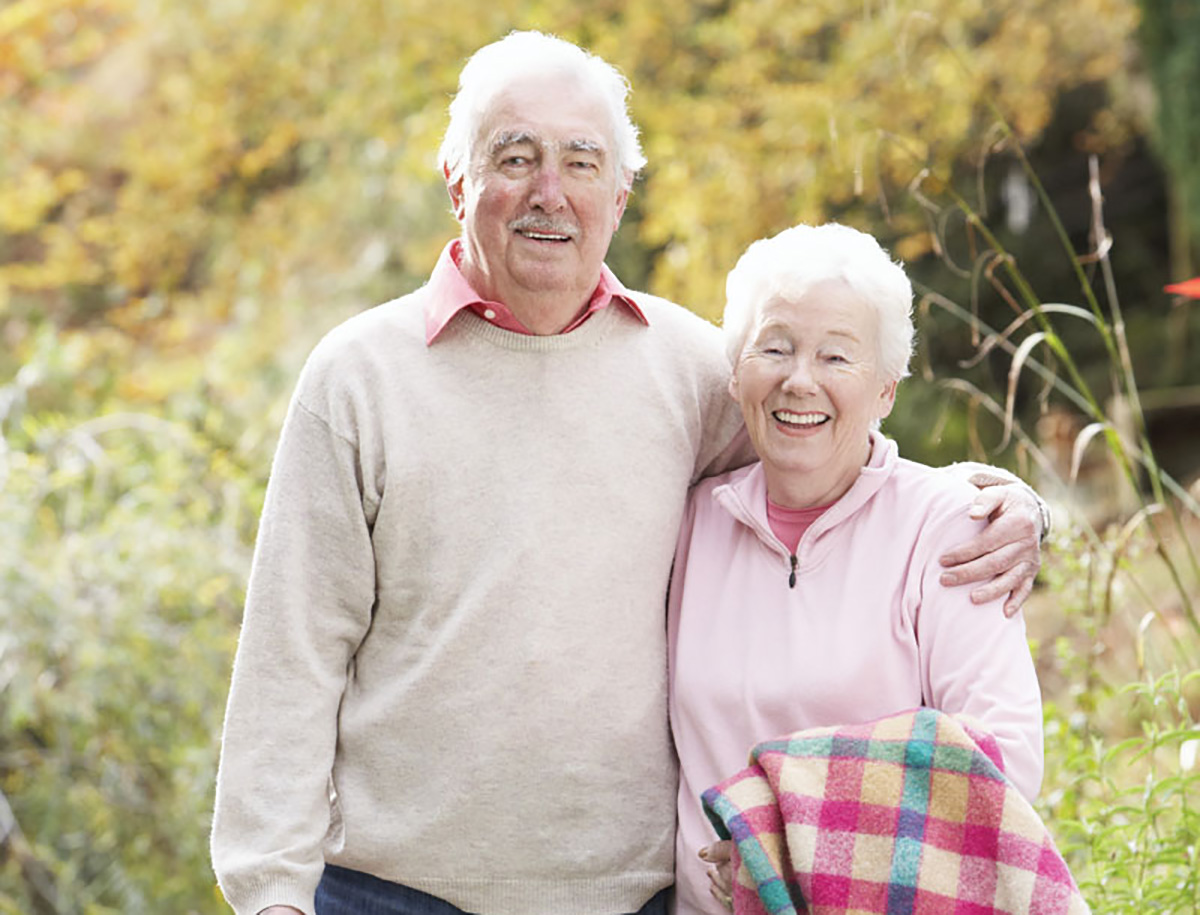 For Grandma & Grandpa
Hey, you didn't think we'd leave Grandma and Grandpa out of this did you? We think they deserve to be a little fashion-forward, especially since they spoil your children rotten. As previously mentioned, this season's colors are the rusted brick, burnt oranges, browns, deep blues and purples. "This fall is also all about recreating classic ideas," says Saks Fifth Avenue's Sherin. "Many of the trends for Mom and Dad can easily be translated into a more mature look for grandpa and grandma." Sherin suggests that women mix textures like furs and laces, as they easily create a fashion-forward outfit. The men's trends are very all-American and can easily be achieved at any age. Soft jersey-knit blazers, fair knits and cashmere ties are timeless pieces that everyone regardless of age (or family role) can try this season.
For Fido (or Fluffy)
Hey, we all know Fido (or Fluffy, for all you cat-lovers out there) has been a part of the family for years. Why leave 'em out of the fashion loop? To get your pets natural coat in tip-top shape for their new outfits, Santa Maria Novella in Bal Harbour has got you covered. These scent experts recommend the No-Rinse Detergent Foam for your Fluffy, as the rose-scented cleanser refreshes the coat without damaging it. For Fido try the Delicate Shampoo, which has selected ingredients for a mild cleanse and coat restructuring. As far as furry fashion goes, check out two collections from Up Country, makers of colorful and high-quality pet accessories: The Stockbridge Inn Collection, whose motifs include autumn leaves, plaid and sophisticated florals in warm fall colors; and The Arcadia Collection, which includes images of camouflage, moose and pine trees, fish, campfires and more.