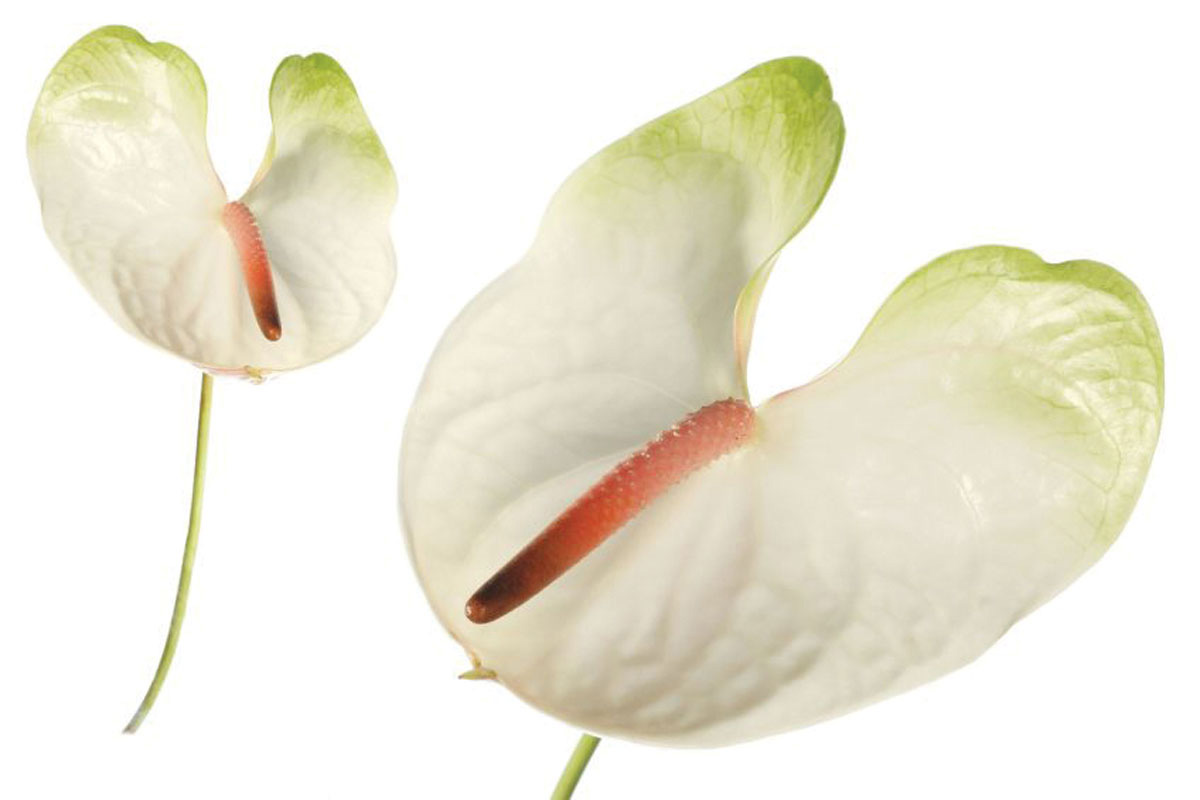 Gardens are filled with beautiful flowers. There are your basic blues, reds and yellows and then there are those one-of-a-kind flowers, those exotic flowers you must have in your garden, connecting the old with the new. Imagine having a 2011 BMW GT 550i in one of your gardens, making you and your garden out of this world.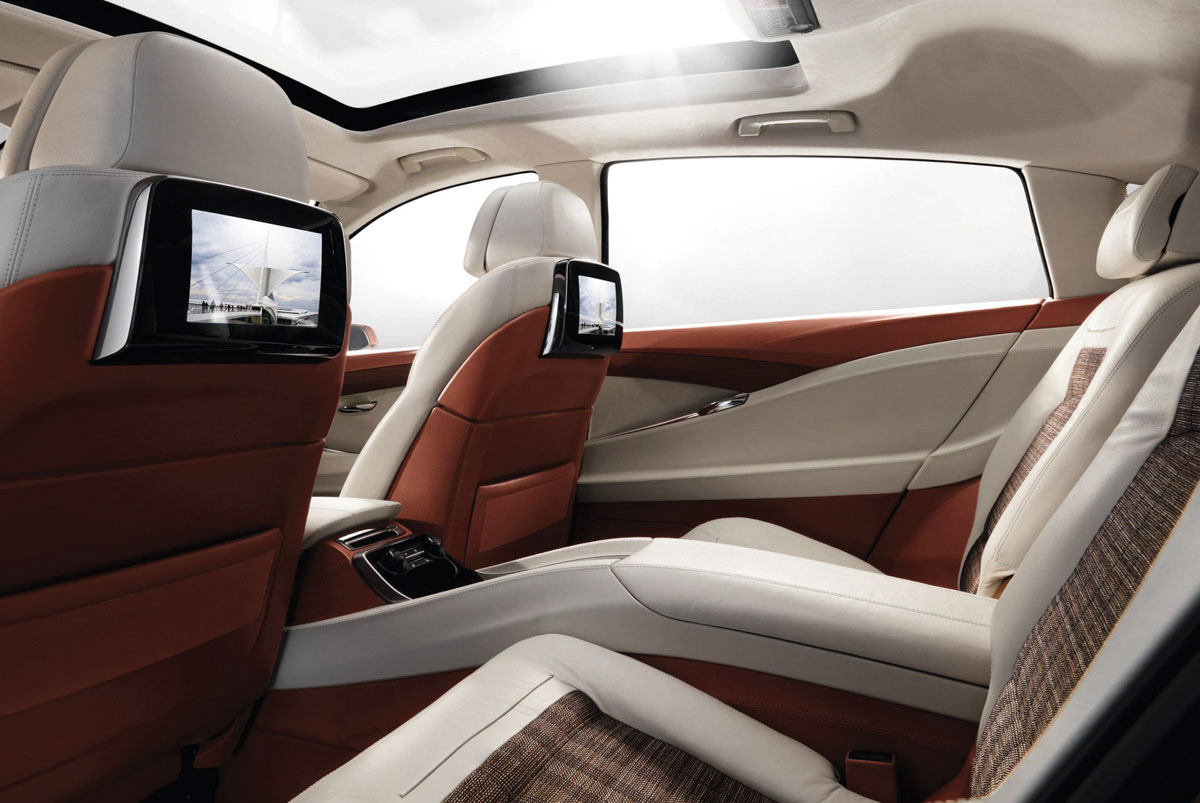 With its elongated bonnet, long wheelbase, coupé-like, descending roofline and distinctive flair, seeing it will make a lasting impression, like the petals of an anthurium in a book. Inside its doors awaits pure luxury.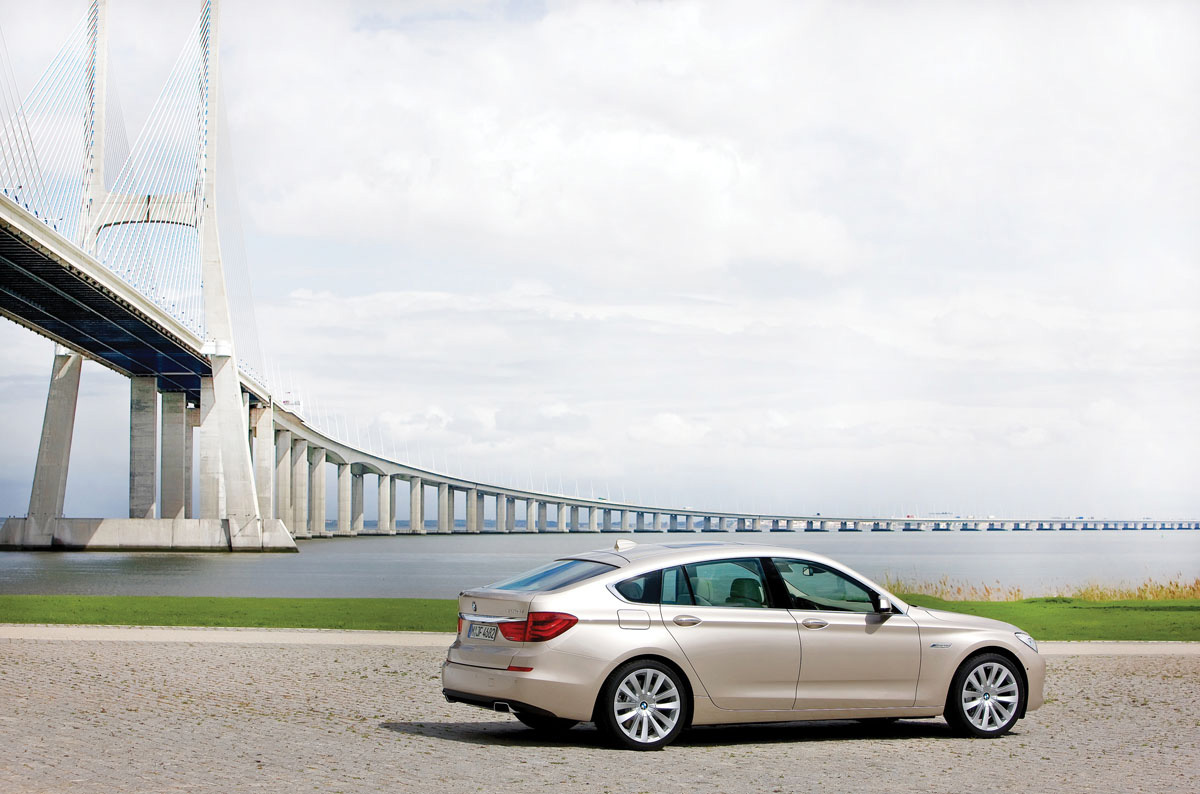 As you guide your eyes along the wooden trim, you'll see its detailed craftsmanship. Push back the seat and notice the panorama roof with 2-piece glass panel, allowing sunlight to stream in during the day and ambient lighting to illuminate after dark. Road trip? Push the rear-seat bench forward and just like that, your 400 liters converts to 590 liters! It's fastening points and straps as well as storage compartments ensure everything stays in place during the journey, with plenty of legroom to spare — and so much comfort!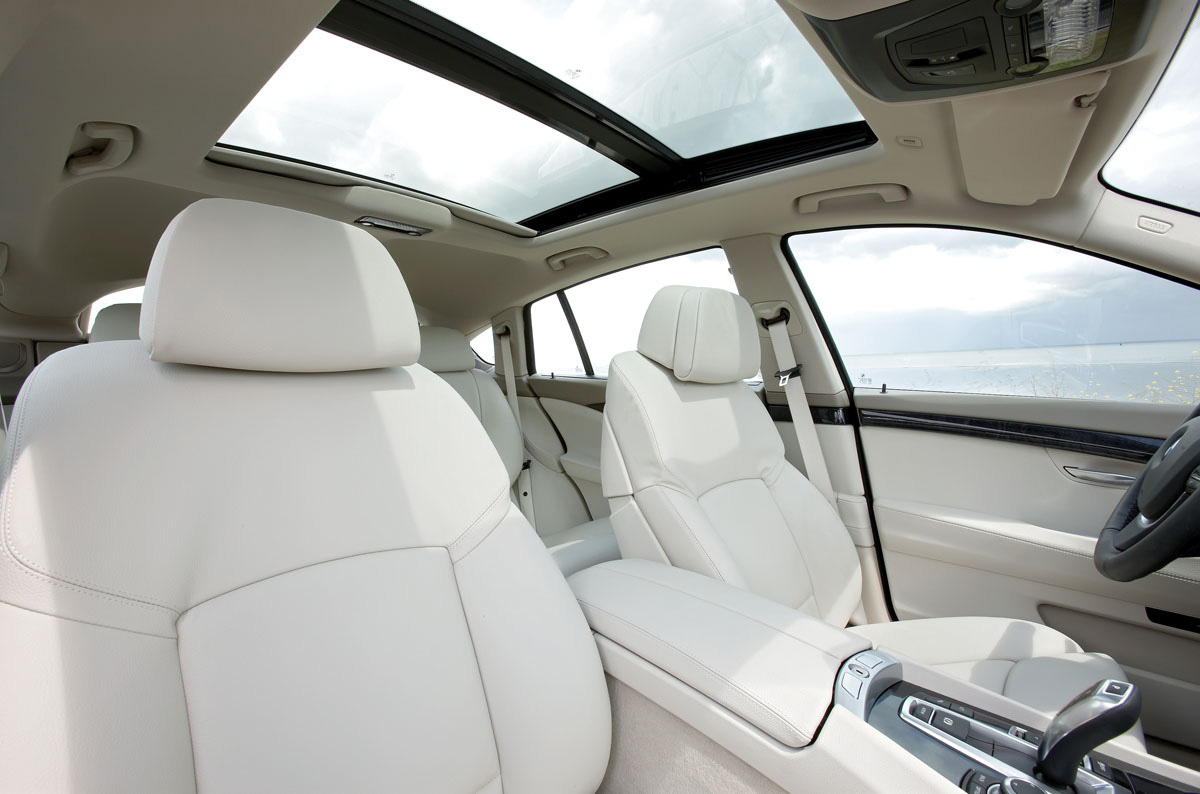 Driving on the street is where the BMW 5 series Gran Turismo's manners are really appreciated. It's also where the car's wild side shines through for those who like it wild. The best part of this ride is the fact that most people experience a great deal of confidence when driving the BMW 5 Series Gran Turismo, and that's probably the most desired standard feature. Plus, the double-takes you're guaranteed to get aren't that bad, either. So, go ahead, stop and smell the roses. They might just end up turning into the BMW GT 550i of your dreams.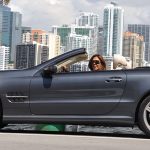 › Marlen Bedoya is a world-renowned automotive journalist who has driven just about every car under the sun — usually before they are released to the masses. She regularly attends auto conferences, travels for test-drives and is in the front row when major auto manufacturers announce their new launches. Although she will never disclose her favorite car brand, she admits she likes the extra pampering luxury vehicles offer. To read more of her reviews, visit KeyBiscayneMag.com.
"As an in-demand automotive journalist, I'm always driving around. Sometimes it's nice to be chauffeured for a change. A girl can only do so much driving!"
— Marlen Bedoya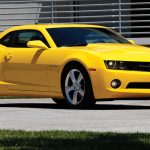 Cool Camaro
The 2010 Chevrolet Camaro 2SS features a V8 6.2L engine and enough room for you to sprawl out comfortably as you ride in style; $36,465; Chevrolet.com.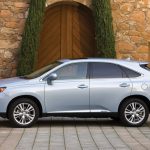 Luxe Lexus
The 2010 Lexus Rx 450H has all the luxury any man or woman needs in The Magic City, and a little something extra for the family; $51,165; Lexus.com.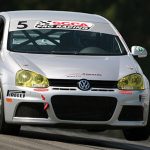 VW Vroom
The 2010 Volkswagen Jetta TDI Cup Edition is quick on the street, fierce on the highway and just perfect parked in your driveway; $30,013; VW.com.