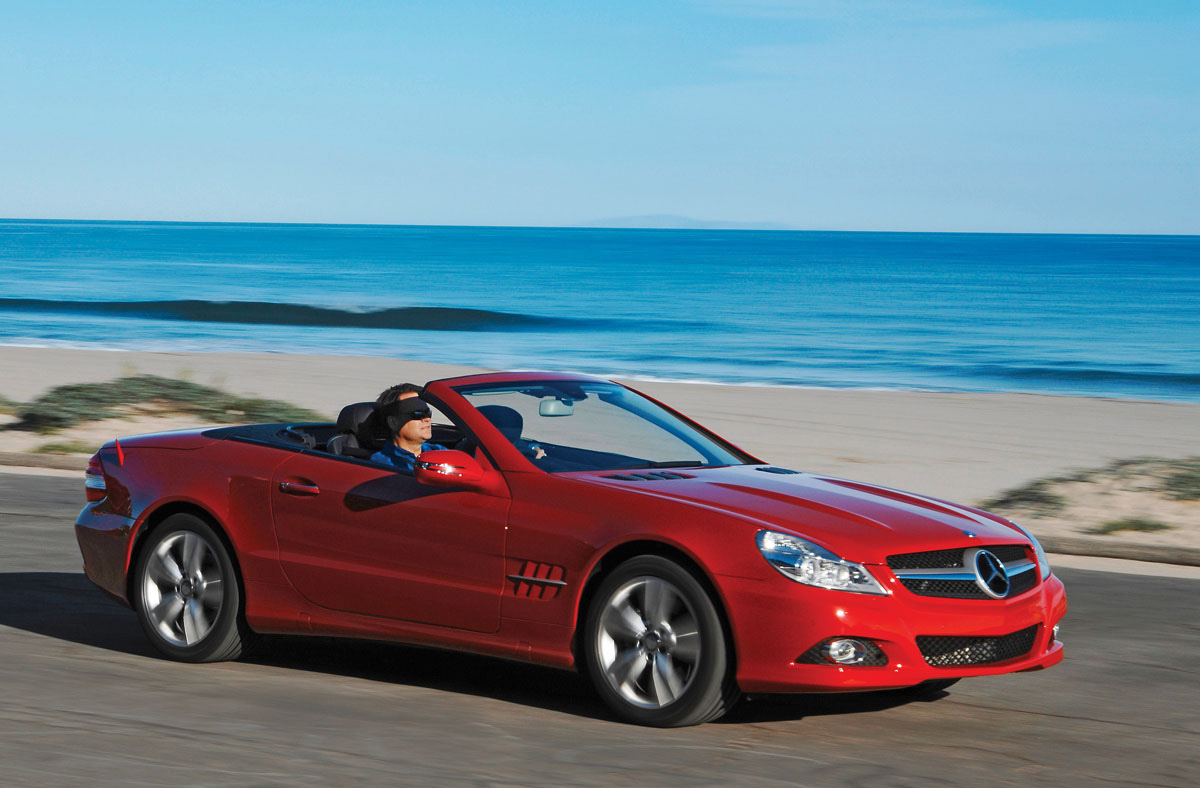 With the new generation of the SL-Class, the world's most successful premium roadster, Mercedes-Benz is extending the line-up by introducing an attractive entry-level model in the shape of the SL 280. New features on board include AIRSCARF neck-level cooling and heating. This system enhances comfort when driving with the roof down, extending the roadster season no matter what the weather holds or where you drive it. For more information and to build your own, visit MBUSA.com.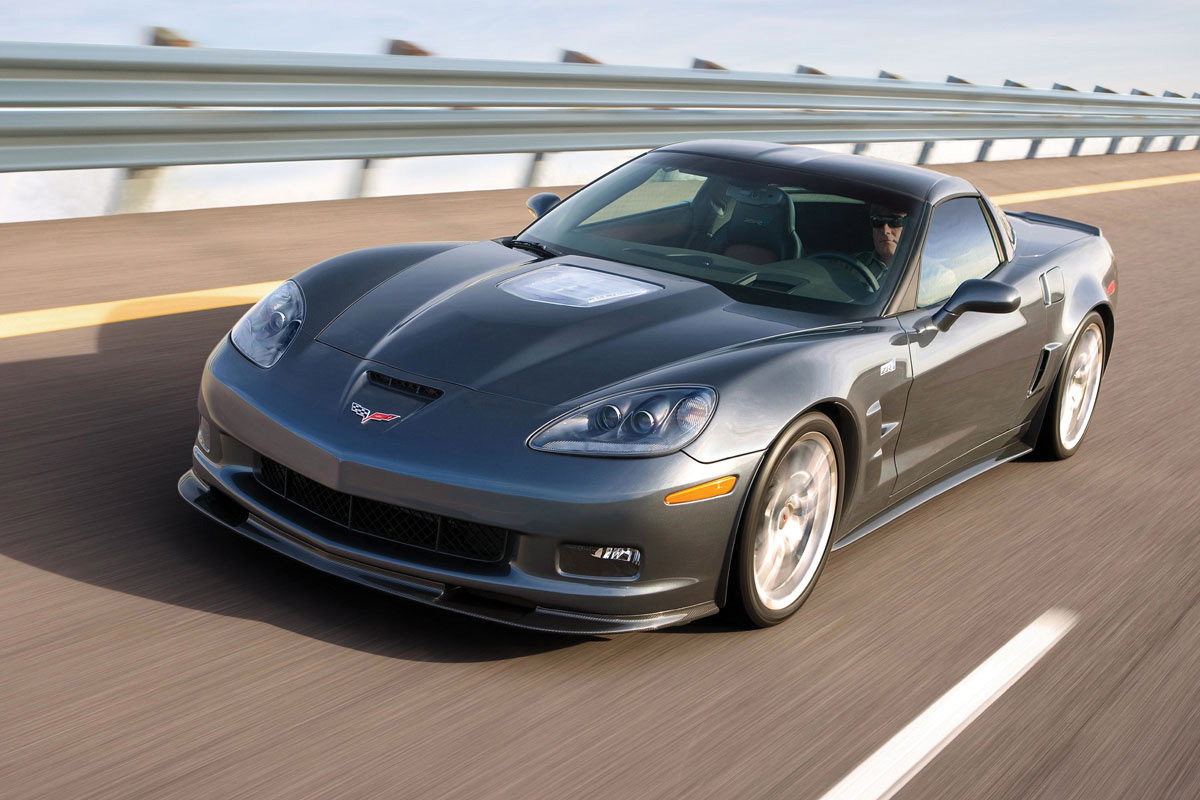 Super Car
Just a nudge above the $100,000 mark, the 2009 Chevrolet Corvette ZR1 is touted as the fastest car GM has ever built. The new ride features a long list of specialized components that include extensive use of carbon-fiber paneling and an all-new LS9 supercharged V-8 that punches out 620 horses with around 595 lb.-ft. of torque. The ZR1 is the first production Corvette to achieve a top speed of at least 200 mph, giving it the muscle to claim dominance over international competition the likes of Porsche, Ferrari and Lamborghini. For more information, visit Chevrolet.com.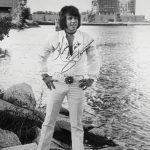 "When buying a used car, punch the buttons on the radio. If all the stations are rock 'n' roll, the transmission is probably shot."
— Larry Lujack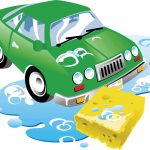 Car Wash
If you've driven your car through the seasonal floods some of our enclaves have suffered of late, make sure to get an under-car wash before corrosion starts setting in.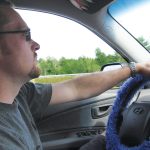 Steer Away
As cute or comfy as you may think it is, don't even think of adorning your steering wheel with one of those tacky, furry, stuffed animal-looking cover cushions.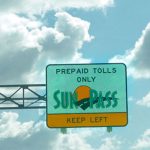 $5 Fast Lane
With almost every major highway and byway in the Sunshine State jumping on the Sun Pass bandwagon, it might be time to invest in the coveted all-access pass.