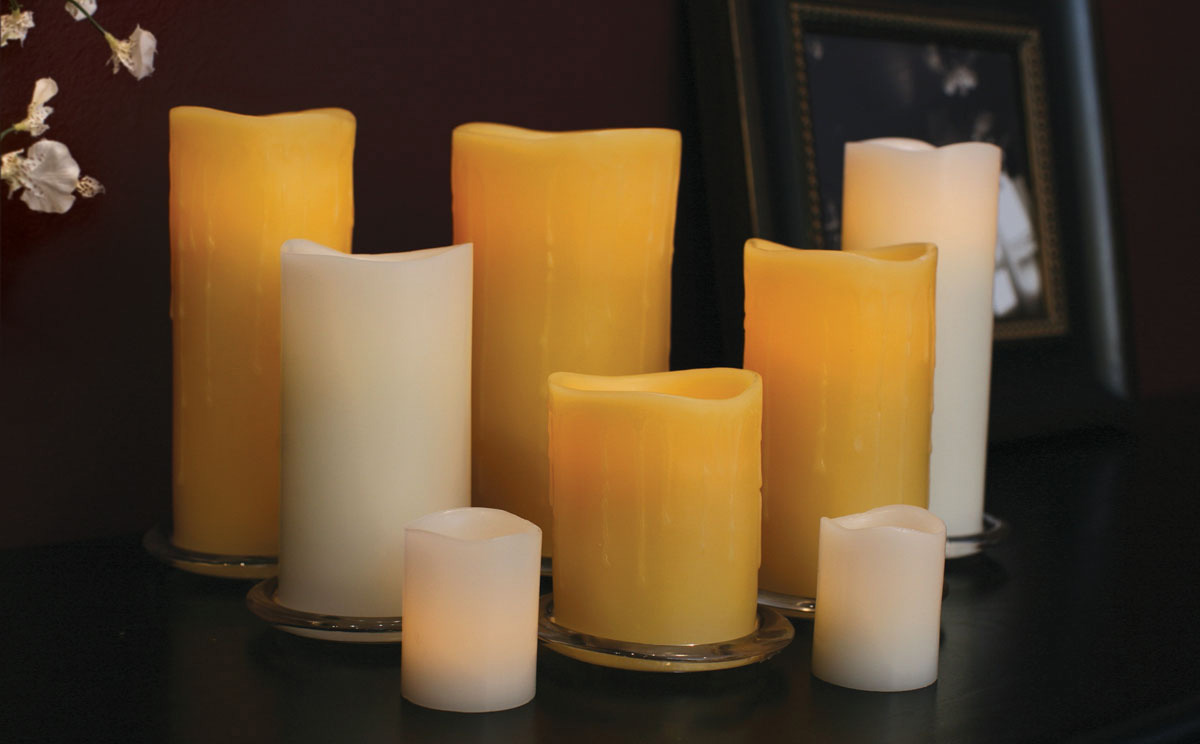 Love the look, feel and smell of candles, but are the sort of person who leaves them burning all over the house while you fall asleep in the bathtub? Join the club, and pick up a few of these lovely almost-candles from Enjoy Lighting. Made with real wax and delicately scented, Enjoy Candles use a patented 3-prong light which cleverly simulates the look and movement of real flames; $18.95 and up, EnjoyLighting.com.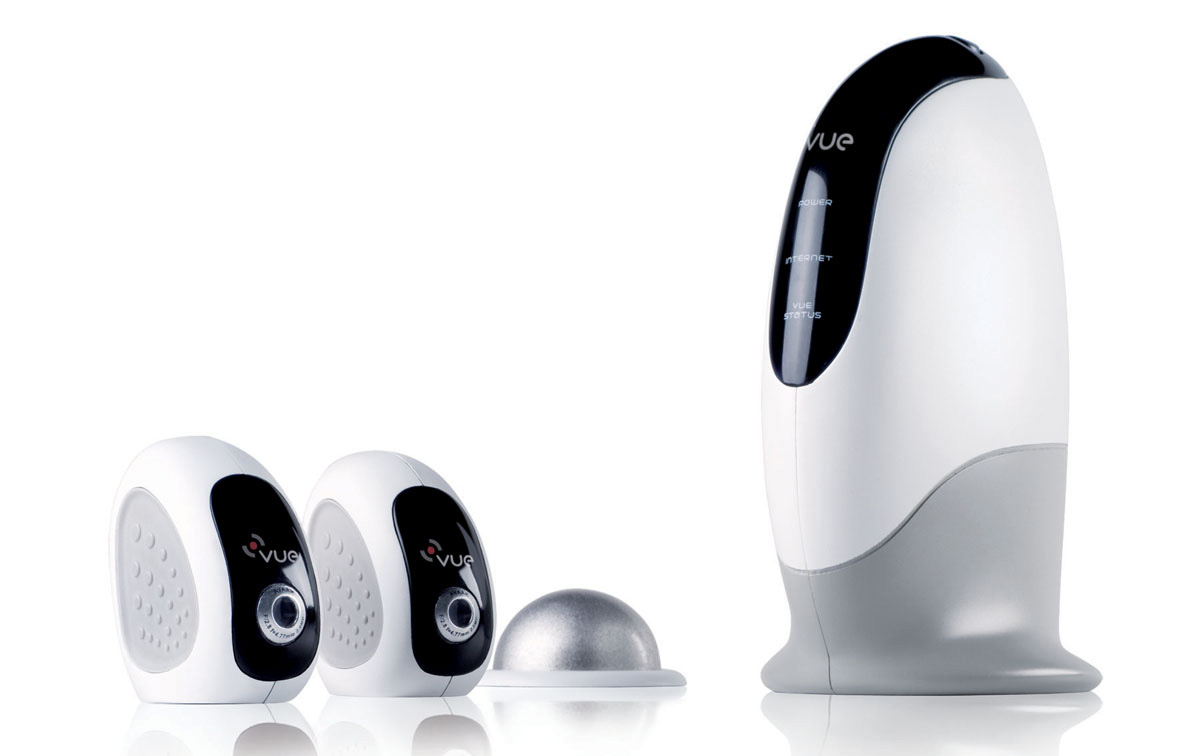 Spy Eyes
If you're looking to spy on the kids (or your spouse) while you're away on business, the Vue Personal Video Network is right up your alley. These discrete wireless cameras can be placed anywhere, allowing you to view and record live video though an easy-to-use online interface. They're also great for happier purposes, like recording family events or — well, we'll leave other possible uses up to your imagination; $299, VueZone.com.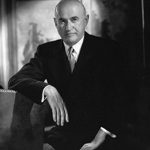 "Why should people go out and pay money to see bad films when they can stay at home and see bad television for nothing?"
— Samuel Goldwyn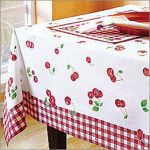 Table Talk
According to Miss Manners from the 1840s, it was perfect alright for ladies to wipe their mouth on the tablecloth. Blowing their nose on it, however, was not very ladylike. We're not sure what the rules were for gentlemen.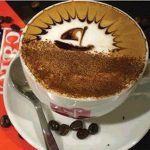 Coffee Art
Next time you want to spice up your morning in between cooking breakfast and getting ready to start your day, take a little time to get creative with your coffee. Baristas the world over have mastered "coffee art" and so can you!
Toilet Trouble
Waste from toilet paper flushes the equivalent of roughly 27,000 trees a day down the john. Recycled toilet paper saves waste from landfills — roughly 35% of which comes from paper — and saves water, too.