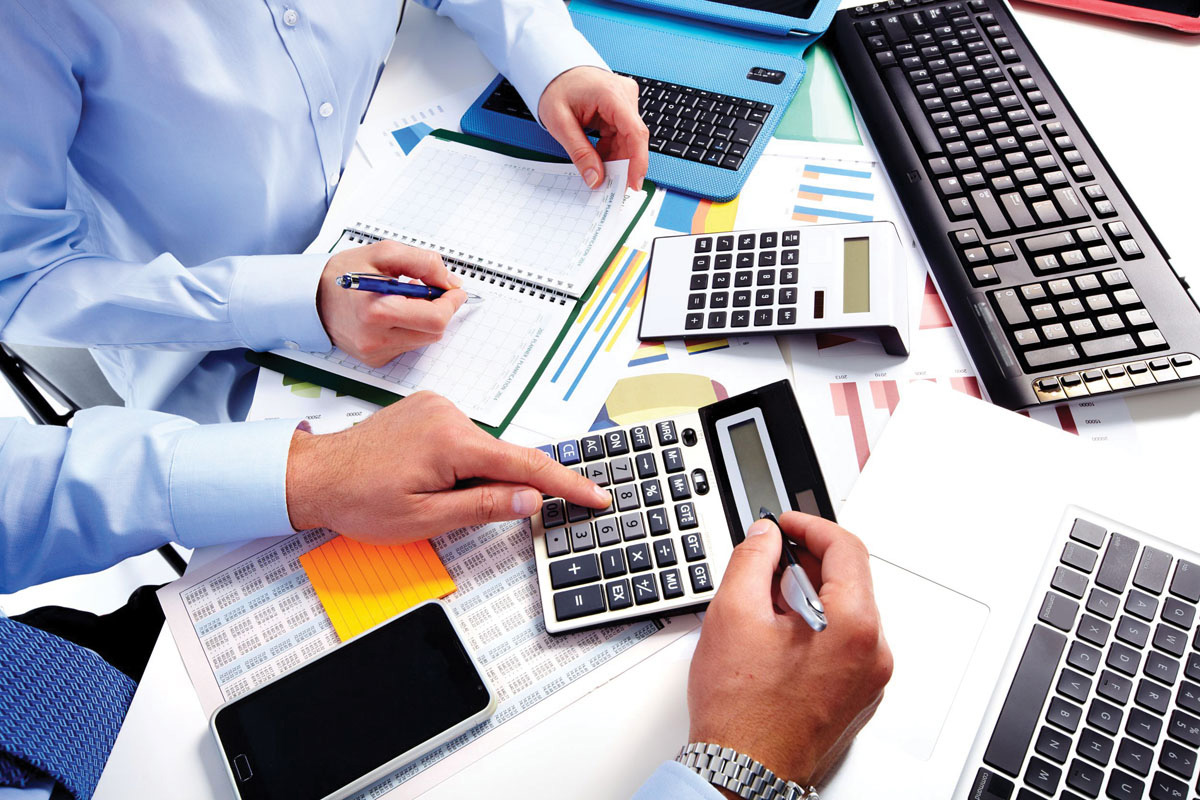 No Penalty
Always opt for a loan with no prepayment penalty. This allows any amount in excess of the predetermined monthly payment to be applied solely toward principal reduction which is the most effective way to reduce the amount of interest you pay as well as to retire debt as quickly as possible. With simple interest loans, there's no way to reduce the total interest paid or any incentives to pay off the loan early.
30/15 Rule
While a 15-year mortgage term has the appeal of a shorter lifespan, you can get the exact same effect by opting for a 30-year term with a No Prepayment Penalty option. This allows you to make the payments as if the term were 15 years, but gives you the flexibility to pay the smaller 30-year payment in those months when cash is tight or when you want to use the difference to take a vacation or make a large purchase.
Loan Deal
Very often, you'll find that you can get a significant discount on a car or boat by accepting the dealership's financing. If the loan has a high interest rate, as is very often the case, simply use your excellent credit to arrange for a Letter Of Credit with your local financial institution. You may not even need to pledge any collateral. This allows you to get a great deal while avoiding high interest rate charges.
Perk Club
Many credit cards allow you to earn points. By using these cards to make as many normal, recurring payments as possible, you rack up points that can be redeemed for vacations, spa services, merchandise, restaurants or even cash. Cards that are associated with airlines reward you with preferred seating, priority boarding and free checked luggage. Note: Pay off the amount charged in full each month.