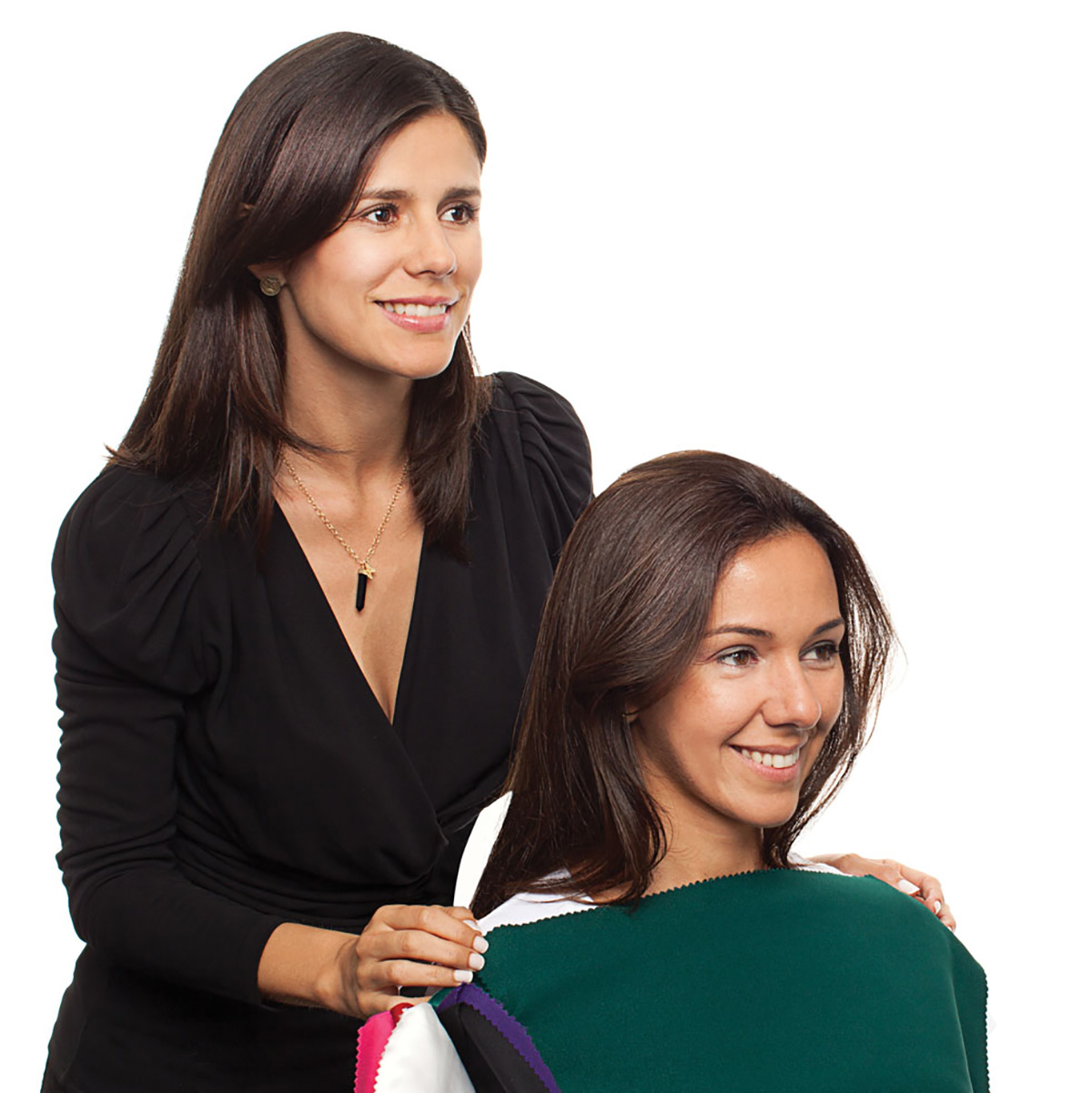 First impressions are everything. In today's society, confidence is key to a good first impression. You don't have to be a celebrity or politician to look for ways to improve your personal appearance. Sometimes you just need some ideas and support from a more objective source in order to find the look that is perfect for you. That's why you should consider an image consultant. An image consultant works to define and create the image you want to present using color analysis, figure analysis or other tools to determine what the most flattering look is. Whether it's testing a variety of colors to enhance your complexion or deciding the best material styles to accentuate your features, an image consultant with the proper training can help fill your closet and persona with stylish confidence. Finding the right person is key. In Miami, Marisol Gomez has years of experience in the fashion industry and image consulting. Gomez uses her business degree, international fashion marketing training and image consulting/fashion styling certificate to help Floridians design their own style. The wardrobe analysis and personal shopping spree that comes with this assessment will create a new wardrobe for everyday fashion or special events. "While working for various fashion companies, I discovered my passion in life is to help individuals find their inner essence and coach them on how to best show it to the world through their personal image," she says. "It's truly life-changing."; Marisol-Gomez.com.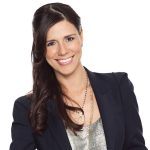 › Marisol Gomez is an Image & Style Consultant who helps individuals find their inner essence and then coaches them on how best to show it to the world through their personal style. For more style and image tips, visit Marisol-Gomez.com.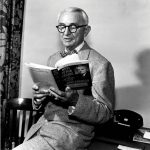 "The expression a woman wears on her face is far more important than the clothes she wears on her back." — Dale Carnegie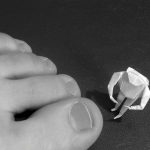 Big Foot
Paris Hilton has a tough time finding those fabulous designer shoes — because very few designers make them in her size, a U.S. women's 11. On the bright side, at least her center of balance is stable.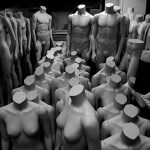 Fashion House
The notion of the modern fashion house was born in 1858 in Paris, when dressmaker Charles Worth opened a store for pre-made gowns, having a special label sewn into each of his products.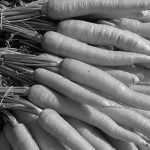 Veggie Style
When the Dutch managed to breed carrots in a bold new shade — orange — they quickly became popular not just on the dinner table: Ladies loved using the carrot tops to decorate their hats!