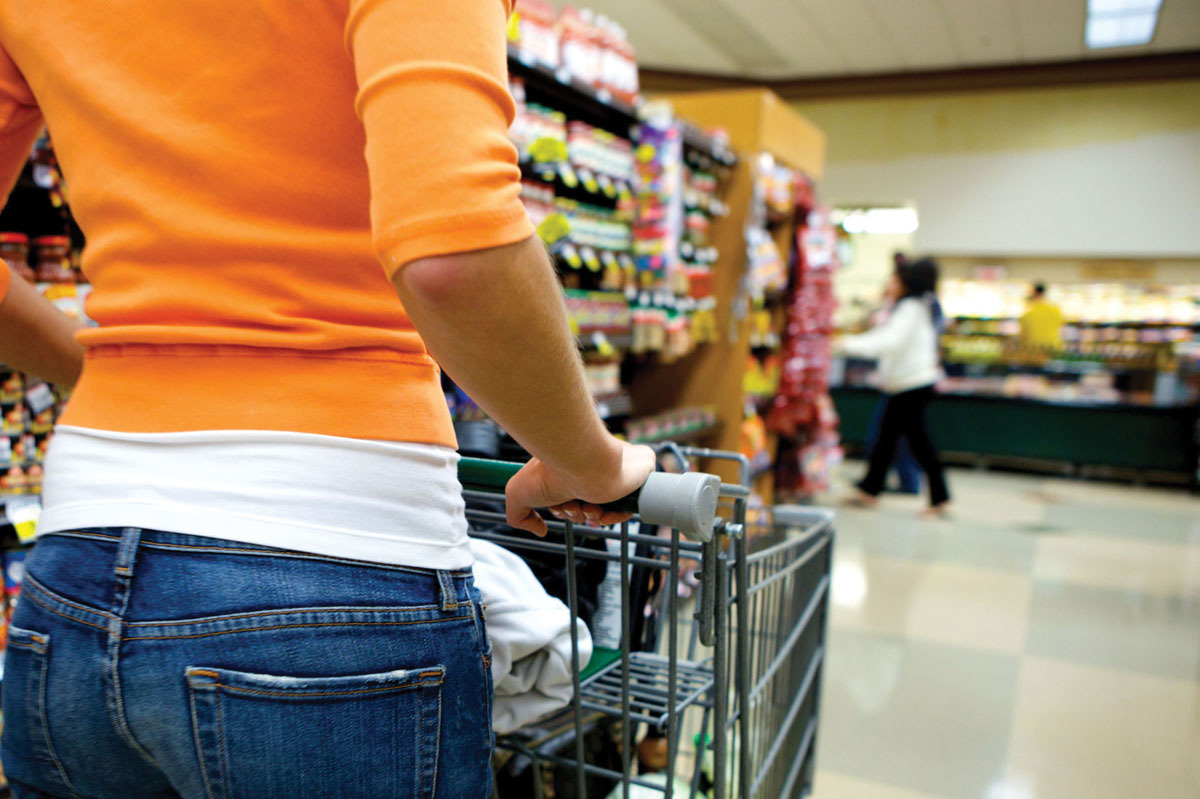 We've all heard about the benefits of eating local: fresher food with more nutrition and better flavor. But where do you go to find good local meat, dairy and produce? Figuring it all out can be a daunting task. Fortunately the folks at Local Harvest have done all that work for you. Enter your zip code to find a comprehensive list of farmers markets, shops, restaurants and more that serve up locally-sourced bounty; LocalHarvest.org.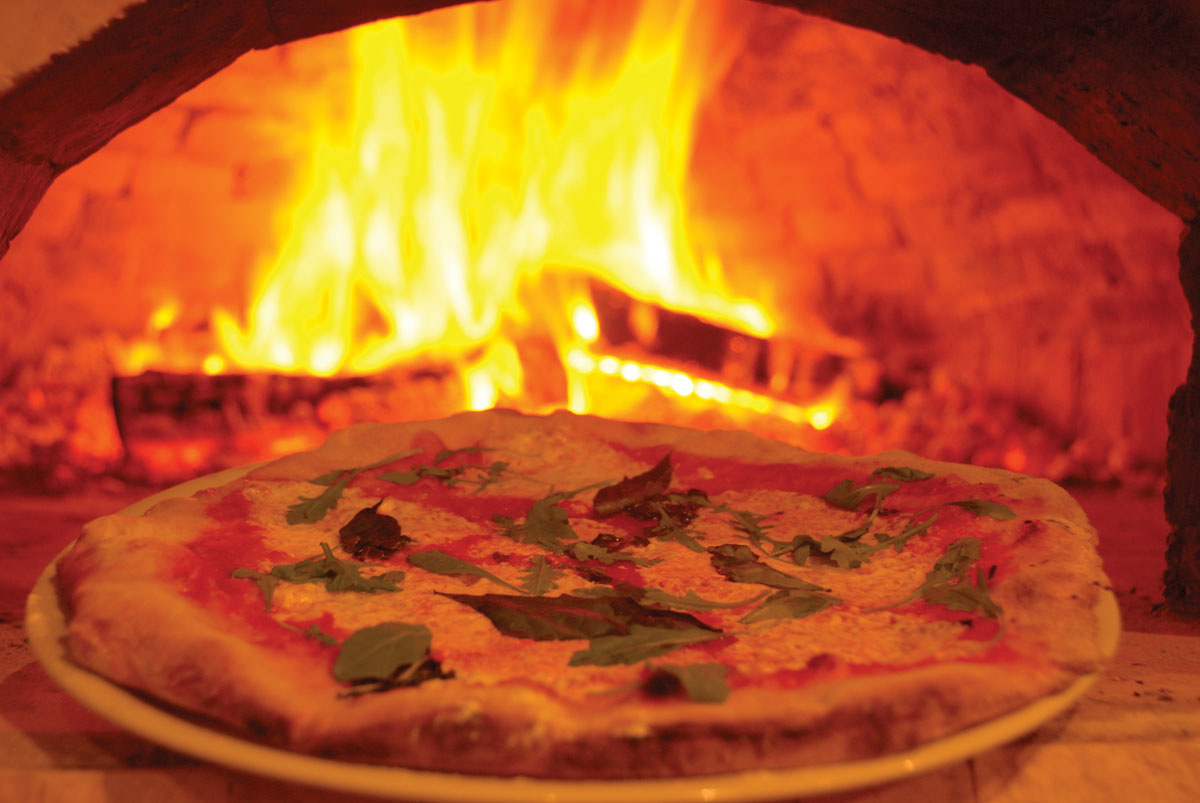 Savory Pies
Craving real Neapolitan-style pizza? Thanks to the Italian-cuisine gurus behind Puntino Downtown and Puntino Key Biscayne, you'll soon be able to indulge right here on the Key. Introducing Puntino Pizzeria, which will be serving up its pies straight from a traditional wood-fired oven. Check it out at 260 Crandon Blvd, Ste. 35; PuntinoKB.com.
Get Baking
I've recently become something of a crusader, except that instead of handing out religious tracts or words of sage wisdom, I'm giving away mason jars full of a funky-smelling mixture of flour and water. I'm talking about sourdough, a concept that, before I got to know and love it well, seemed unspeakably intimidating. Grow your own yeast culture? Why on Earth would anyone want to do that? Well, because it makes the tastiest bread you've ever had — and is way easier than you think. I personally doubt I'll ever buy another supermarket loaf again. You can easily start your own sourdough — there's a great guide to it at SourDoughHome.com. Or, an equally cool option is to buy one online. There are loads of different varieties, each with a unique flavor. But perhaps you're still intimidated by this whole "bread-making" concept. Don't be — it honestly couldn't be easier. Here's a recipe for a sourdough loaf that requires almost zero kneading:
2 ½ cups flour
½ cup sourdough starter
1 ½ tsp kosher salt
1 cup water
Mix all the ingredients into a bowl until the flour is fully moistened, then set it in a warm place and forget about it for 12 hours. Nighttime works great for this. Then give the dough a couple of quick kneads, place it into an oiled bowl, and let it rise for another hour or two until doubled in size again. Place the loaf in a preheated dutch oven and bake at 350 F for an hour. Carbs have never been more delicious!.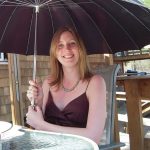 › Jacquelyn Benson is Associate Editor of The Culinarian at The Culinary Institute of America. She is an avid home chef and gardener. She is currently working on a book about the tastes, history and politics of heirloom vegetables. Her blog, ScratchRealFood.com gets under the surface of some of her wilder culinary experiments.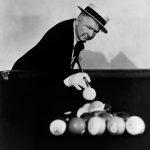 "Once, during Prohibition, I was forced to live for days on nothing but food and water."
— C. Fields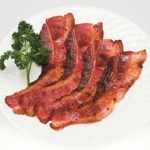 Rule Bender
Would-be vegetarians who could never give up that one irresistible salty meat product can now rest easy with their very own label: Bacontarian. Being almost animal-free has never been cooler.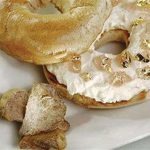 Golden Bagel
The world's most expensive bagel costs $1,000, and is smothered in white truffle cream cheese and goji berry infused Riesling jelly with gold leaves. What happened to lox on rye?
Porky Diet
The typical American consumes enough pork in his or her lifetime to equal 28 pigs. Given that the average pig weighs around 200 lbs., that's almost 3 tons of the other white meat.