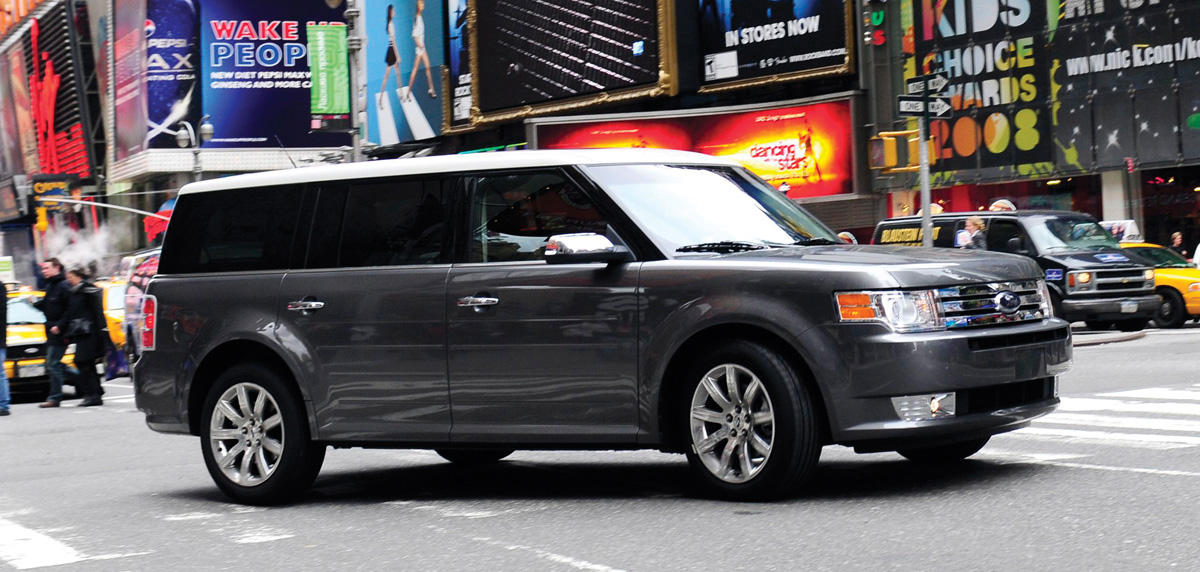 Though the all-new 2009 Ford Flex shares its underpinnings and powertrain with the capable but anonymously styled Taurus X, its daring design sets it apart from the legions of look-alike crossovers roaming our roads. Fortunately for Ford, the Flex's appeal is much more than skin-deep. For example, it offers one of the highest-quality interiors we've seen from Ford in a long time, replete with plentiful soft-touch surfaces and an expensive-looking design. Ford's innovative Sync MP3 player and phone interface system is also available, as is a Vista sunroof, which consists of four fixed-glass panels that brighten up the cabin for second- and third-row occupants. Add a powerful 3.5-liter V6 to the mix along with available all-wheel drive, and you've got all the ingredients of a crowd-pleasing people mover. The Flex should appeal to any family looking for a winning combination of panache and practicality. To get a virtual tour or build your own, go to Ford.com.
Things We Love About The 2009 Ford Flex:
1. Daring design inside and out
2. Great alternative to minivans and crossover SUVs
3. Roomy seven-passenger accommodations
4. Sirius Travel Link with real-time traffic and weather
5. MSRP starting at $28,295
Stylish Debut
I recently got the opportunity to experience how an innovative automobile, a vibrant city and sheer style can be mixed into an urban adventure. In a nutshell, the Ford folks invited me to a ride-and-drive event that was at once educational and exhilarating. While in the midst of the vroom vroom and test drives, I was able to mingle with key execs to discuss concept, design and functionality of the vehicle and I was definitely not left disappointed. With fuel prices at an all-time high, many Americans are thinking about foregoing summer road trips and are looking for adventures in their own hometown. An adventure is exciting, unpredictable and a leap from the ordinary. An adventure is as much about the journey as it is about the destination. And, as I learned through my thorough tour of the new car, the Ford Flex is right there with you every step of the way, no matter where the road may take you. It offers a dynamic driving experience all within the confines of a smart, contemporary design that makes it unlike anything else I've ever driven. I, for one, know where my next set of keys is coming from!
› Marlen Bedoya is a seasoned automotive expert, reviewer and enthusiast. Her work has appeared in dozens of publications throughout the world and she regularly test drives new vehicles long before they are available to the public. To share your own impressions of recent auto launches or to inquire about the right automotive investment for your lifestyle, email her at MarlenBedoya@Hotmail.com.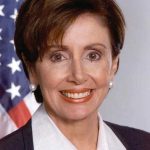 "Let's look to the Midwest, not the Mideast."
— Nancy Pelosi on the concern over rising fuel costs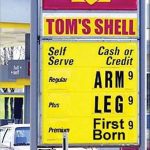 Pump Party
Term used to describe a situation in which two cars are fighting for the same gas pump, coming from opposite directions.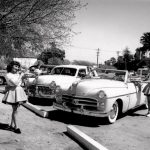 26.8 Cents
The shockingly low price per gallon of gas in the year 1950 in the United States.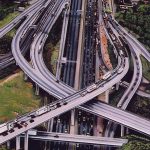 4.7 trillion
The total amount of travelable passenger miles in the entire U.S. transportation system including roads, higways and interstates.