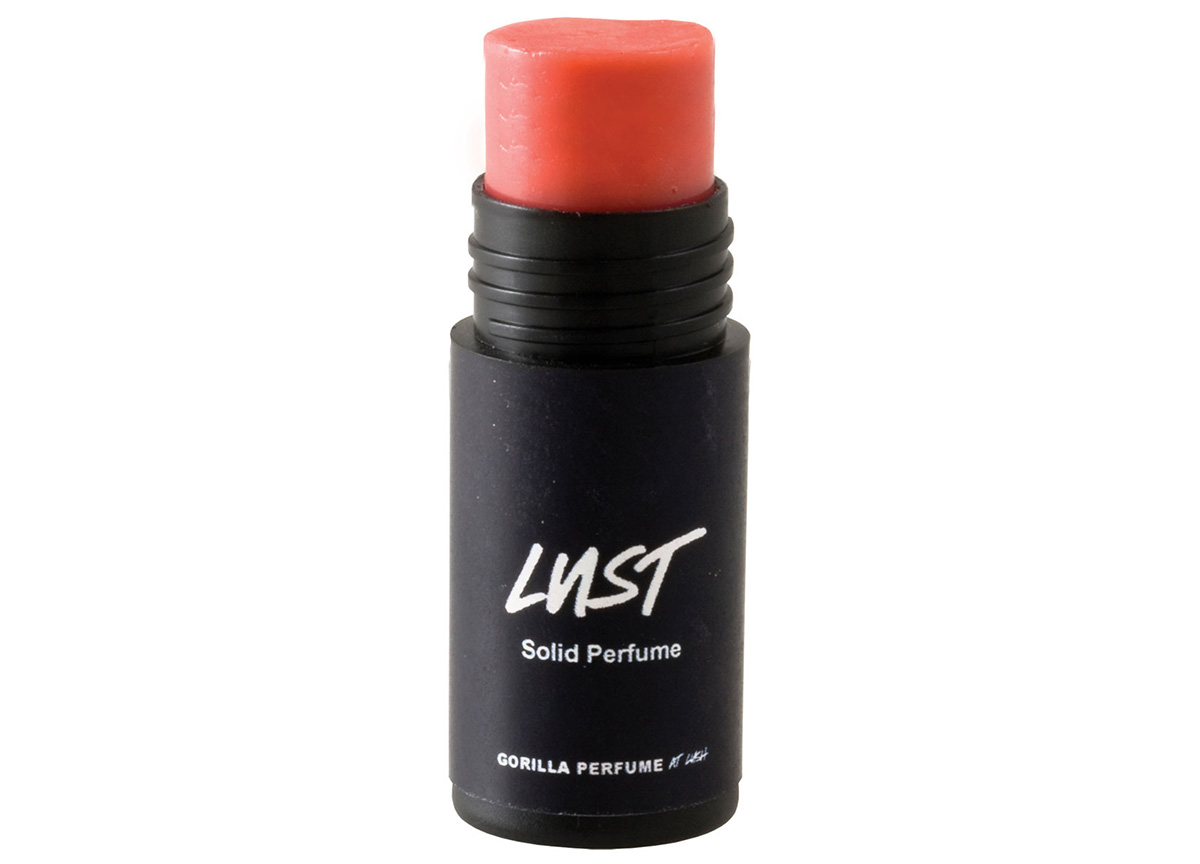 Trust the luxurious soap-making geniuses at Lush to come up with a set of perfumes with so much olfactory loveliness you'll want to take a bath in them. The self-styled "Gorilla Perfumers" — father-son team of Mark and Simon Constantine — created the new set of scents, which are available in either traditional liquid or handy solid stick form. Try Imogen Rose, an exquisite blend of damascus rose with fresh basil, amber, orris and ambrette seed, or Lust with jasmine, ylang ylang and sandalwood; $8.95-$64.95; Lush.com.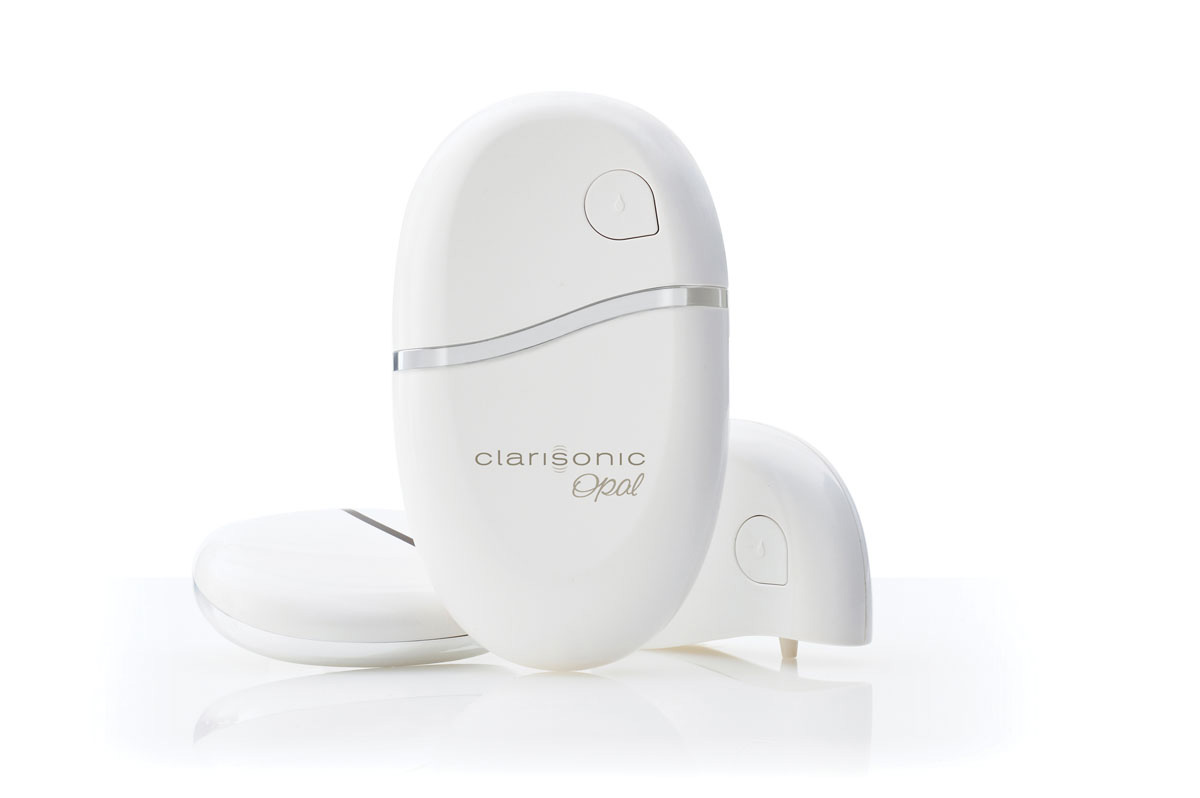 Youthful Glow
Take your anti-aging skin routine to the next level with the Clarisonic Opal Sonic Infusion System. With Opal, Clarisonic's excellent anti-aging serum with marine and botanical extracts is worked into the skin with a stimulating micro-massage. It soothes and invigorates while reducing the appearance of fine lines and wrinkles — and who doesn't love that? Your face will thank you later; $245; Clarisonic.com.
Organic Beauty
These days, everything is about going green, being more natural, and using more organic ingredients. If you're just catching up to the organic trend, or even if you want to make a more health-conscious decision the next time you're shopping for makeup or beauty products, make sure you know the difference between natural and organic. The latter are safer for your body and better for the environment. They are regulated by the USDA, which ensures that botanical products were grown in a chemical-free environment. Natural products include anything which comes from the earth, including ingredients that were submitted to chemical products, growth accelerators and pesticides. Organic beauty products not only get you the benefits of natural ingredients, but you'll also be able to boast that your cosmetics are environment-friendly. Some beauty and makeup organic brands like Couleur Caramel base their philosophy on:
• Respecting the environment by offering recycled, recyclable, biodegradable, refillable products.
• Respecting people/fair trade by protecting producers in order to establish better trading conditions.
• Being high-quality by providing natural, organic active ingredients that are notably more efficacious, offering a perfect diffusion thanks to the process of micronization.
• Respect animals by not testing any products on animals and never using animal hair in brushes.
Organic beauty products have been used as beauty ingredients since ancient history. Use them is a totally self-caring and environment-conscious decision you can feel good about. For more information, check out Nat-Cos.com, NVEYMakeup.com, SanteAmerica.com, DrHauschka.com, or Lavera.com.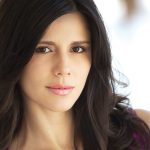 › Marisol Gomez is an Image & Style Consultant who helps individuals find their inner essence and then coaches them on how best to show it to the world through their personal style. For more style and image tips, visit her site at Marisol-Gomez.com.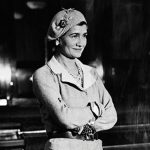 "A woman who doesn't wear perfume has no future."
— Coco Chanel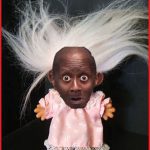 Pretty Fake
PHOBAR: it's an acronym for Photoshopped Beyond All Recognition. If you're that unhappy with the way you look, maybe you should try one of those arty from-behind shots. Then again, maybe not.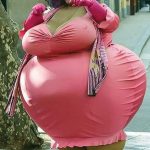 Wrong Fit
Even the most gorgeous dress is going to look terrible if it's not the right size. And let's face it: Size changes. Sometimes a lot. A good tailor will know how to measure your body to make sure you're choosing wisely.
Lip Smacker
The most expensive lipstick ever created is KissKiss Gold & Diamonds by Guerlain. Enclosed in a gold and diamond case, it clocks in at $45,000. But does it come off when you eat a sandwich?