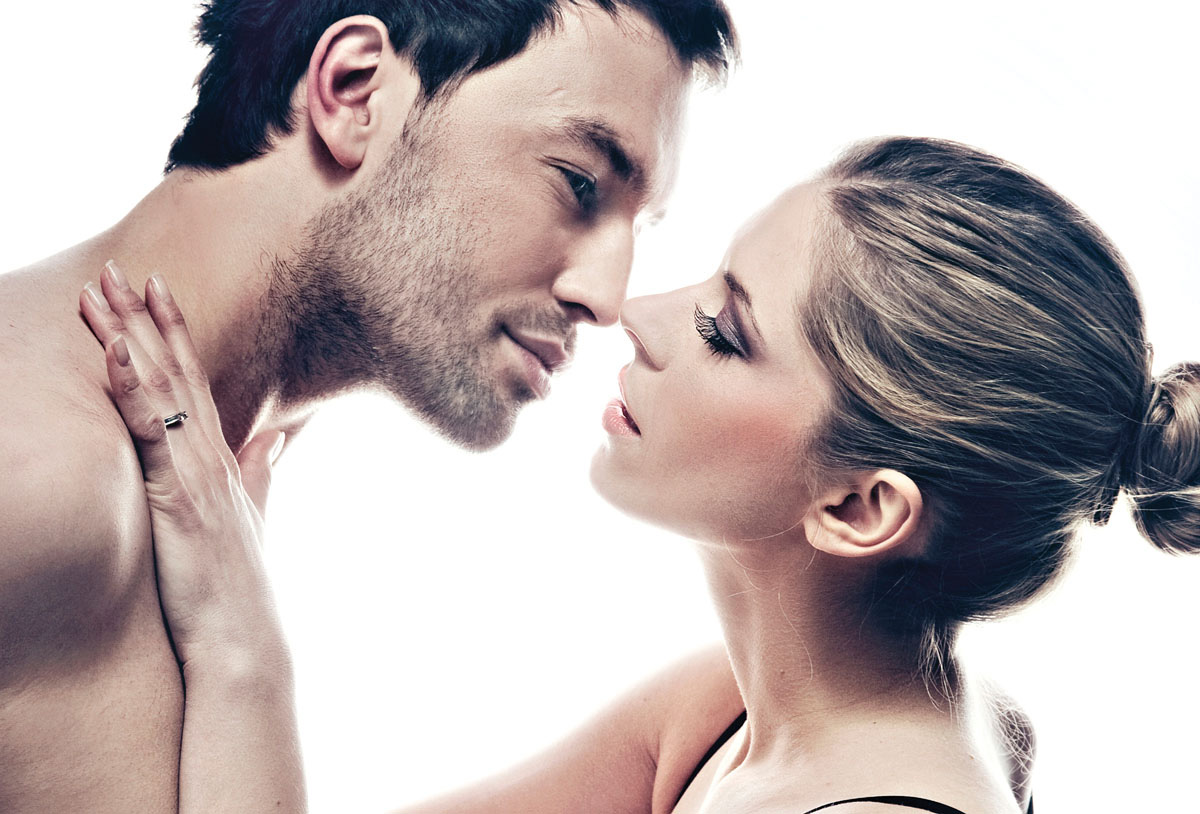 Angelina Jolie surprised hubby Brad Pitt on his latest birthday with a very romantic couple's getaway to one of his favorite places — Fallingwater, architect Frank Lloyd Wright's romantic house in rural Pennsylvania — complete with champagne and caviar. If "Brangelina" feels the need to make the time and effort to keep the sizzle alive in their glamorous relationship, then the rest of us dare not be slouches when it comes to making sure we put some work into our most significant connection. The good news is that this "work" isn't difficult, doesn't require overtime, and can in fact often be quite a lot of fun.
"Pillow fights, walks on the beach, outdoor sports, dinner and a movie night are all it takes," says Lisette Beraja, Licensed Marriage & Family Therapist and Founder of Beraja Counseling Center in Miami. "It depends on what a couple considers fun. A couple needs to know what makes the other person laugh."
Adds Miami Beach-based Dr. Elsa Orlandini, Clinical Psychologist, Couples Counselor & Sexologist: "The funniest things to do are including your partner in new journeys and discoveries in and outside the bedroom," she says. "Being able to join in each other's fantasies and setting up opportunities to create a world only known to them." Some practical examples include: take a long lunch and meet at a great destination; take turns in bringing new ideas to the bedroom; make gestures that help the person feel like the only one; role-play and join each other's fantasy once trust is established and comfort is reached."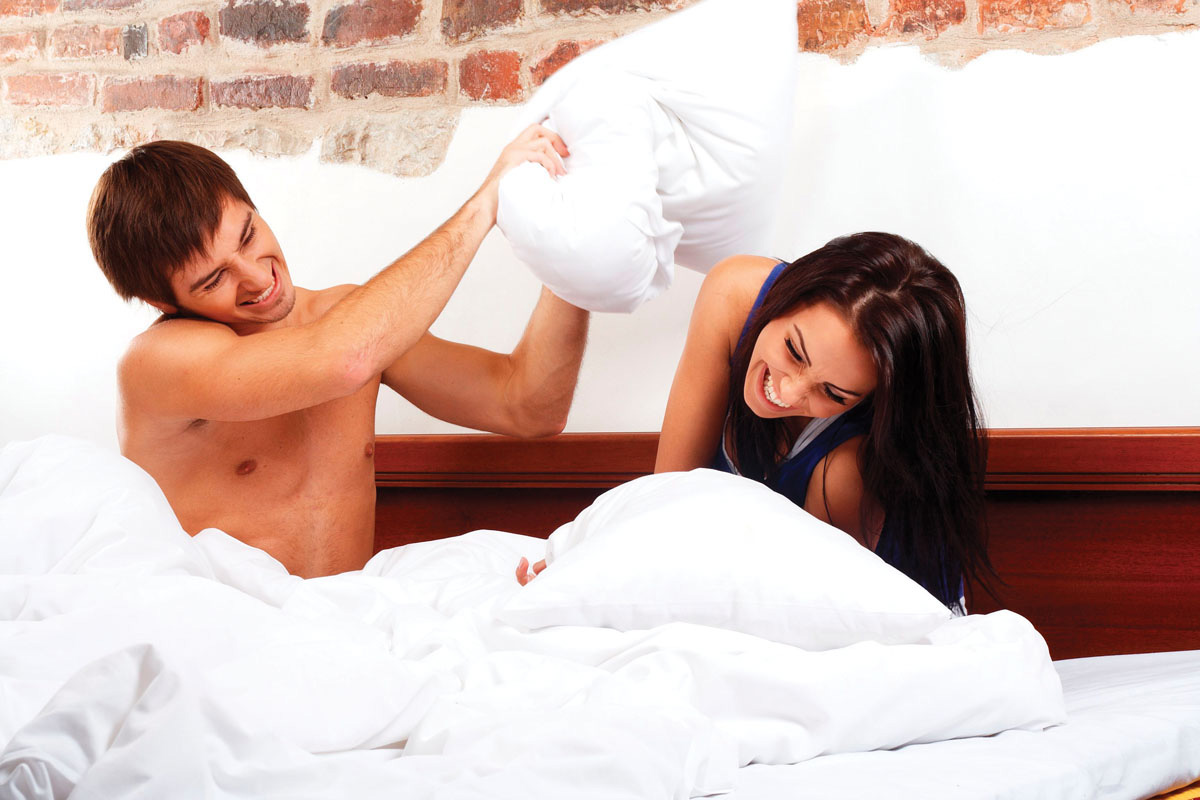 According to Dr. Gregg Pizzi, Miami-based Licensed Psychologist & Florida Board-Certified Sex Therapist, it's all about surprises, surprises, surprises! "Everybody loves — and wants — surprises," he says. "Learn to respect and treat your partner in a manner that makes them feel special, and they will treat you well in return. "When it comes to being a good spouse/partner, it's not the Golden Rule of 'Do unto others as you would have done unto you' that makes the greatest impact, but rather the Platinum Rule of 'Do unto others as they would have done unto them.'"
Nurturing intimacy also plays an important role in keeping the sparks flying well after the excitement of your first few years together. "Kiss one another hello and goodbye and spend that extra minute to connect with eye contact — just flirt," says Roberta Gallagher, Licensed Marriage & Family Therapist at Life Designs of Miami. "Kindness really matters. Politeness really matters. Saying 'please' and 'thank-you' create closeness, which is essential for sizzle. I recently read that more than romance, reliability and consistency make for an emotionally close relationship. That makes sense to me. Have fun and keep it light. Too much communication and too much togetherness does not keep the relationship exciting. Find an activity to do with others, then share that experience, and you'll be more interesting to your partner."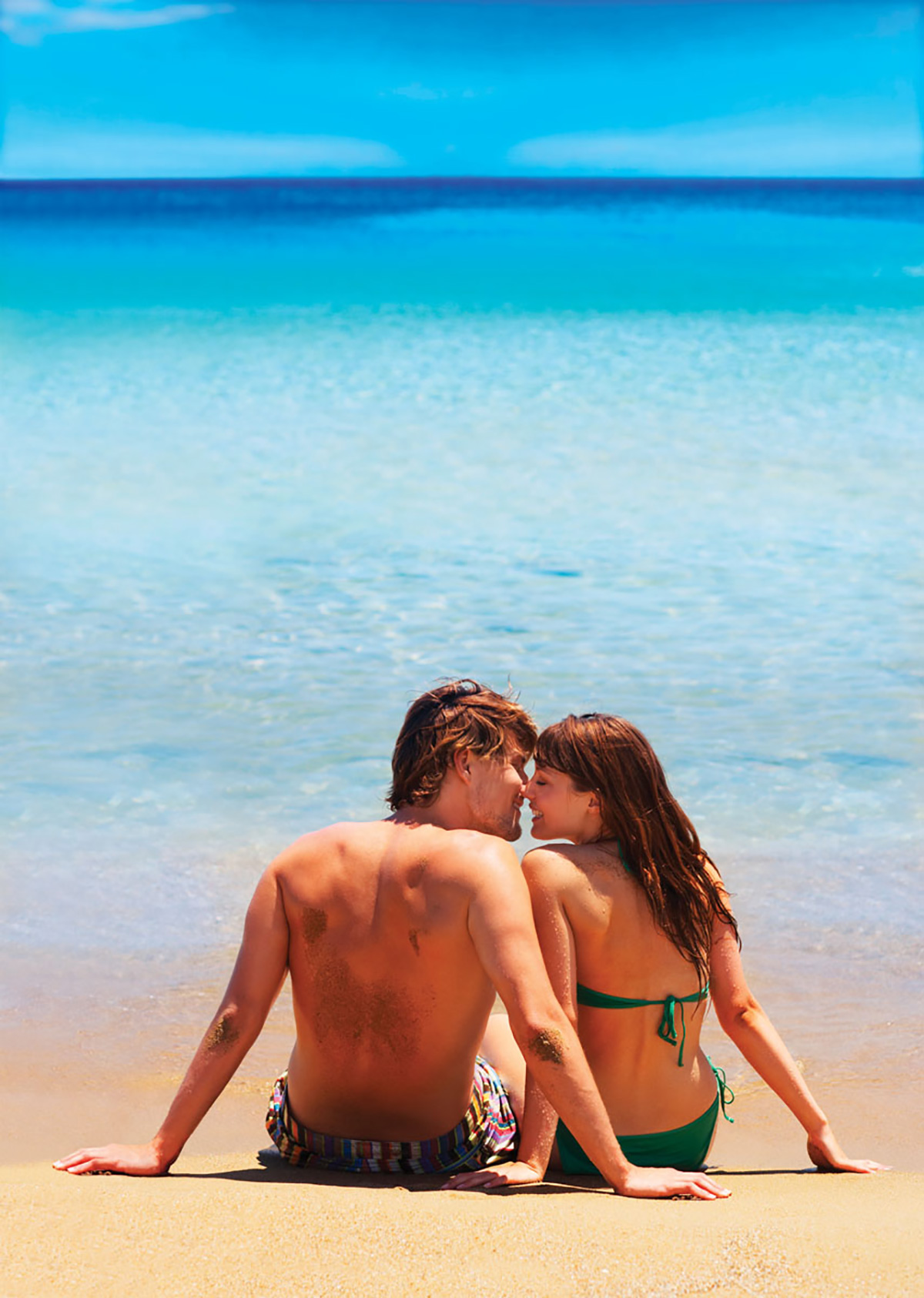 While too much communication can be less than optimal, too little is a sure way to cause problems. "Verbalize your needs and fantasies," suggests Dr. Simon Casey, national author, lecturer and president of Emotional Mastery International, Inc. "Many partners are guilty of this. Remember, your partner is neither a mind-reader nor a psychic. Get out of your comfort zone and talk about some of your hidden fantasies without feeling guilt or shame. And there could be nothing better if you can act-out or role play your fantasies with your lover."
So what are some other "do's" to keep in mind? "Learn to listen to your partner's needs," continues Dr. Orlandini. "Teach your partner what you need and celebrate their efforts. Learn to forgive. Also, don't try to engage your partner into a sizzling moment when they're hurt or mad. It can actually work in multiplied ways against the sizzle."
In addition to making life a lot more interesting and entertaining, sizzle will make the relationship stronger as well. "A strong relationship makes you feel like you have a home in your partner. It doesn't matter where you are, having a partner makes you feel you belong somewhere and they make you and your life better," adds Dr. Orlandini.
"Life is so much better when you have a healthy relationship," says Lisette Beraja. "Knowing that you have a partner that you can count on and someone on your side to protect you, love you and cherish you is very important." What's more, strong relationships are very important in warding off feelings of depression and isolation. "They also correlate with your level of general health," adds Gallagher. "A relationship with sizzle gives you confidence and creates motivation for taking care of yourself."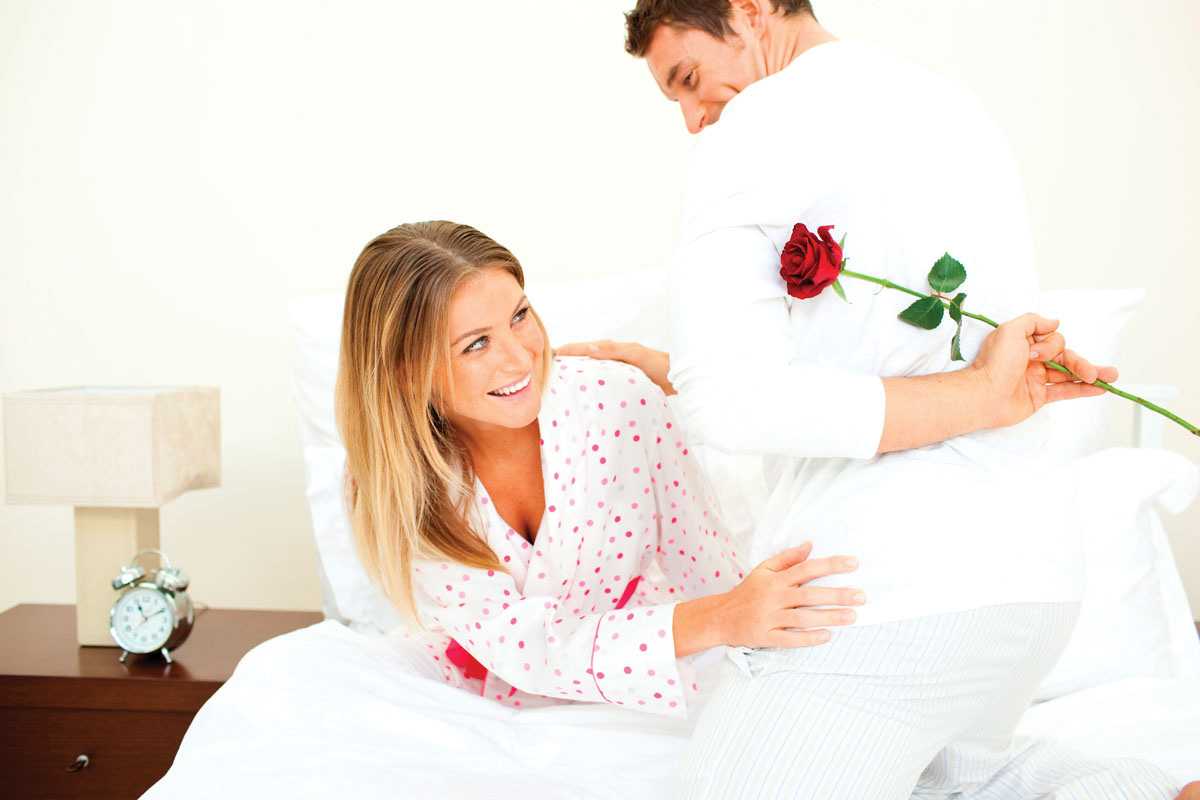 So, as the relationship gurus sum up, the biggest lesson you can take from all of this is to strive to be creative and unique so that your relationship can be full of sizzle at every life stage — while you're dating, once you commit and marry, then when you build a family together, as you get older and wiser in your 50s, 60s, etc. All these stages in your life need to be spiced with unique ingredients to bring a different sizzle. So what are you waiting for?! Go ahead, get started!
Love Surprises
Forget flowers and chocolate when looking for the perfect gift this Valentine's Day. The following are presents that couples can share and enjoy together, and, best of all, they're all gifts that keep giving.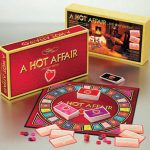 Hot Affair
Love, lust, and laughter are a dice throw away with A Hot Affair, a board game that packs hundreds of sexy activities and fantasy ideas into one convenient box.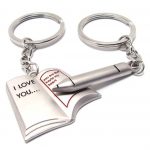 Heart Keys
Invest in a set of keychains that combine to form a special saying or shape when put together. Available in personalized options at various online retailers.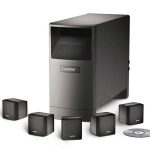 Electric Shockwaves
Unwrap a Bose 5:1 Channel Surround Sound and turn your HDTV into a cozy home theater, then hook up your gaming system for even more fun!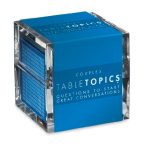 Speak Up
The couples' version of the popular TableTopics series is guaranteed to revitalize a relationship as you learn new things about your partner!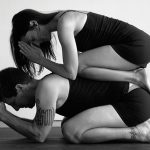 Work It
Few things bond a couple like a joint workout regimen. The fitness series Tantric Yoga For Lovers at Amazon offers a wealth of DVD options.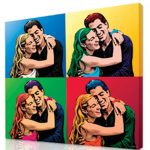 Love Art
Take a special photo and let AllPopArt.com turn it into an Andy Warhol-worthy masterpiece that'll make you smile with every glance.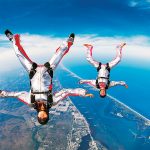 Bucket List
Show your significant other how important they are to you by planning life goals and dreams together. Then fill a journal with photos of your adventures.