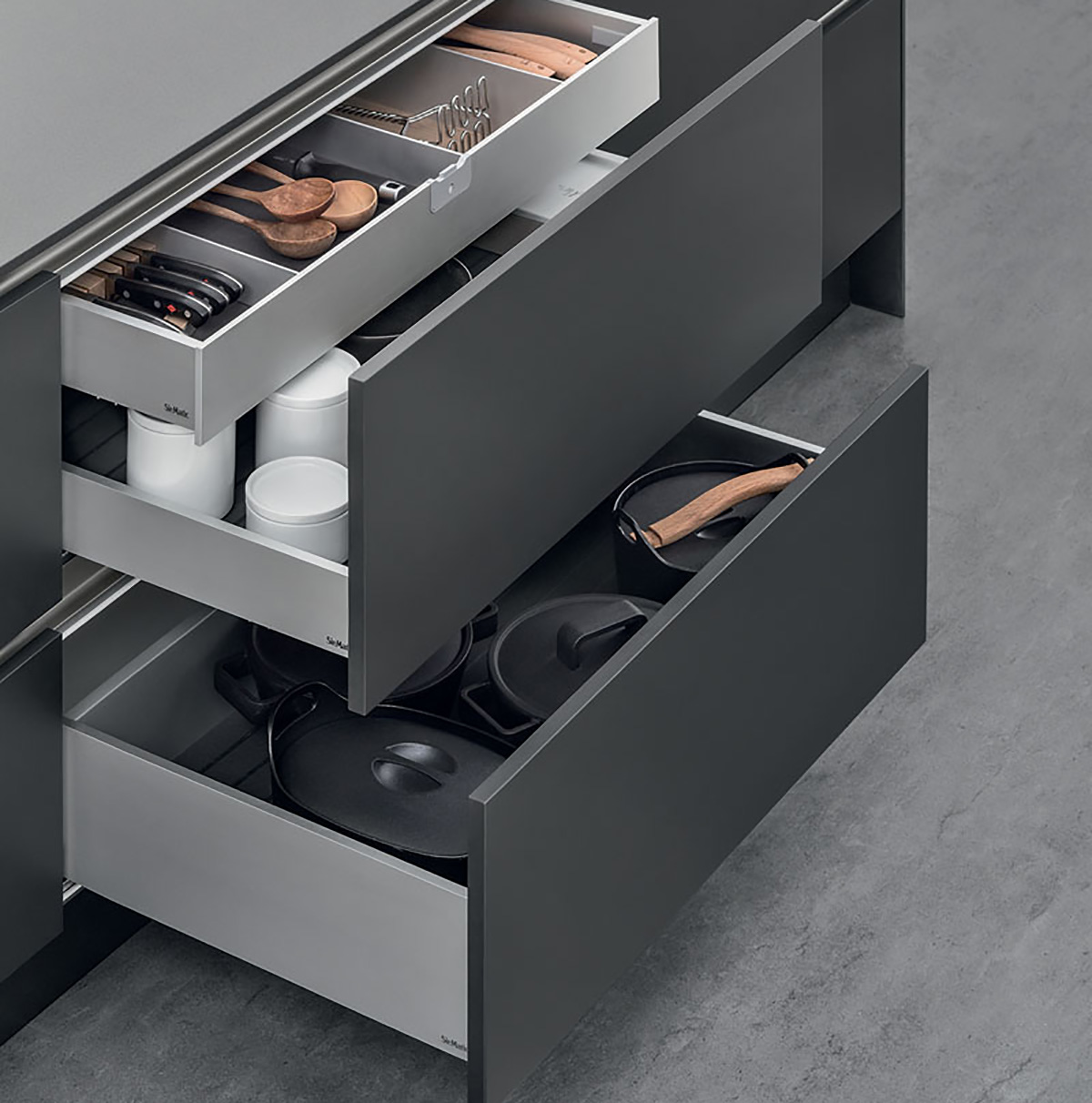 A few of the many features that will impressed you are: Drawers that allow for subdividing according to personal needs; the smooth transition into modern life you'll experience with a USB port/docking station; and Flock2Block anti-slip velvet liners that keep things from sliding around; 215.604.1350; SieMatic.us. — Sandy Lindsey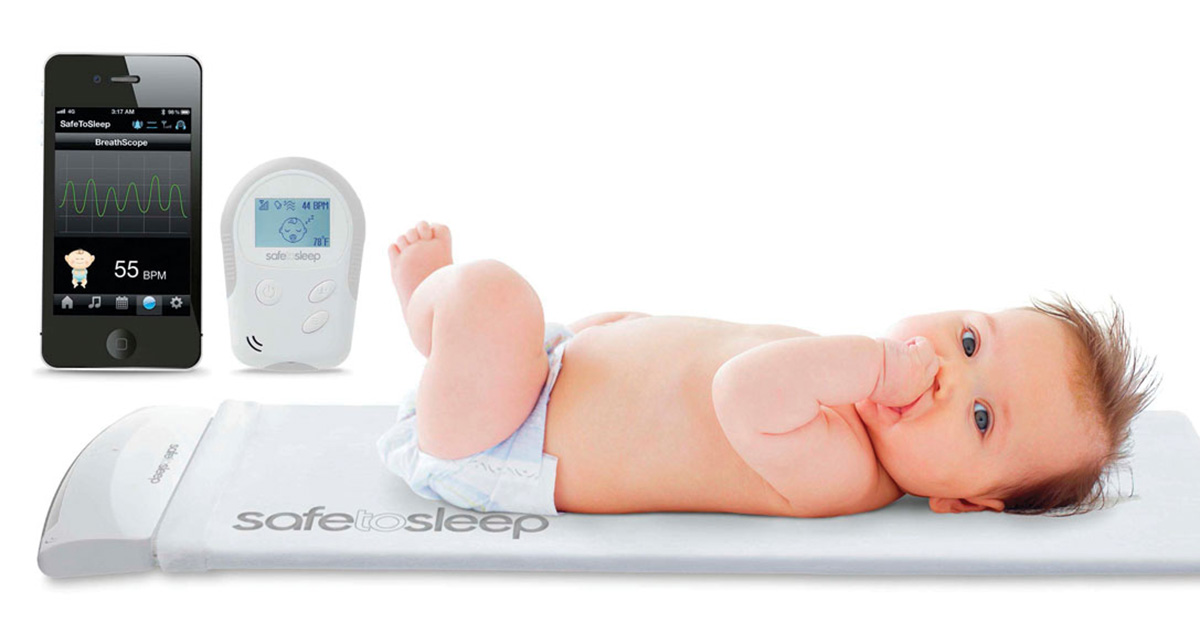 Baby's Room
The SafeToSleep system offers parents enhanced peace of mind. More than a traditional baby monitor, the crib SleepMat houses high-tech fiber optics that monitor a baby's breathing and movement and sends the data to the handy Parent Unit. There's even a free downloadable app for smartphones. In-mat speakers can be used to stream soothing music or read a story. Plus, the built-in mic allows you to listen to all the sounds your baby makes day and night; SafeToSleep.com. — Sandy Lindsey
Kitchen Details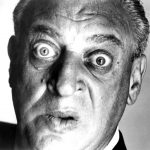 "I'm at the age where food has taken the place of sex in my life. In fact, I've just had a mirror put over my kitchen table."
— Rodney Dangerfield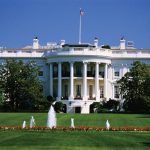 National Throwback
The White House hasn't always been at the cutting-edge of kitchen technology. In fact, until the 1950s, all its food was prepared in fireplaces because the kitchen lacked a stove! Today, the kitchens include 6 ovens and a 30-gallon ice-cream freezer.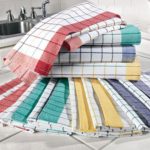 Ick Factor
Visiting Canada? Be careful where you wipe your hands. A study by the Hygiene Council found that 20% of kitchen towels in the Canadian homes they investigated were contaminated with E. coli bacteria.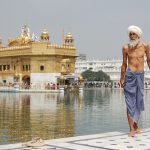 Mass Production
The world's biggest kitchen can be found at the Sikh Golden Temple in Amritsar, India, which invites every visitor to sit down to a free meal. With up to 100,000 people a day passing through, that's some serious cooking!