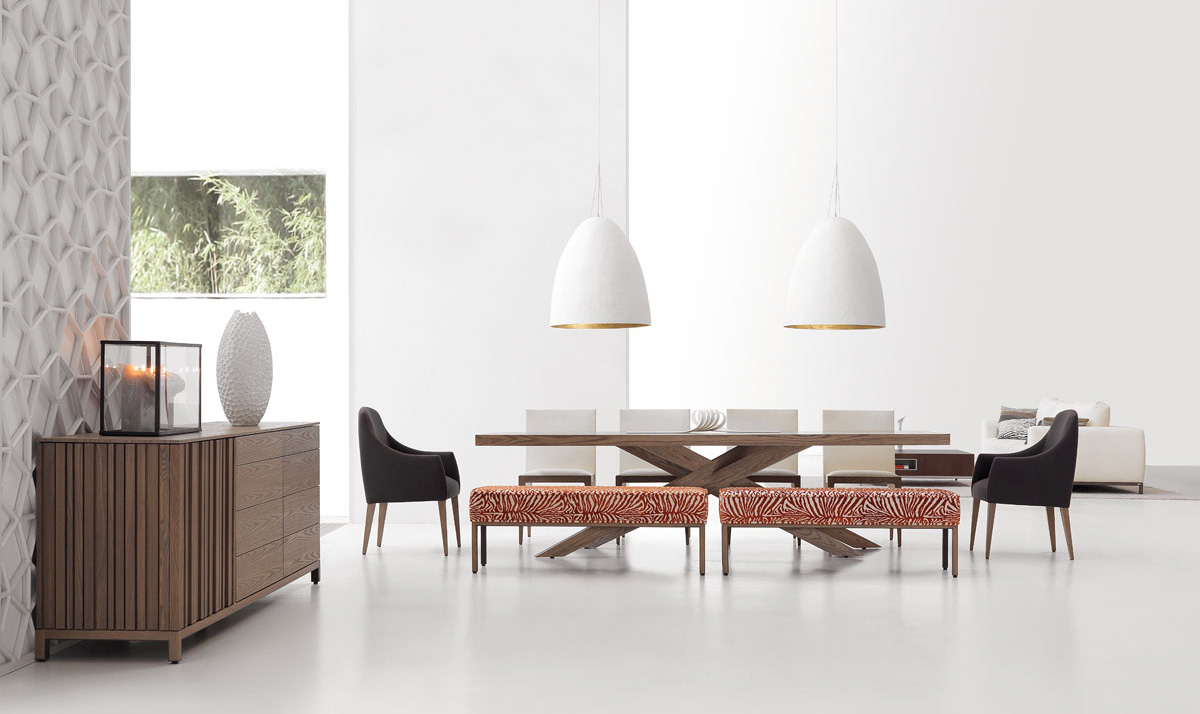 The story of Floridian Furniture is a tale of heroism, bravery and The American Dream mixed with a little modern, international flair. "My father was French and my mother Austrian. They are refugees from World War II," begins Benny Lederberger, President of Floridian Furniture. "My father's escape is noted in The Journal Of World History. After escaping from The Nazis, he settled in the Dominican Republic, where he met and married my mother."
The couple lived in Santo Domingo for 25 years, during which time Benny and his sister Celia were born. "In 1965-66 there was a revolution and the American troops were called in to save the country from communism," Benny continues. "During this time, my parents' lumber business was looted and they knew it was time to go to the U.S. and start over for the 3rd time. And so my father started Floridian Furniture in May 1966, and through lots of hard work was able to provide for the family."
Daughter Celia became an Interior Designer & Partner in the business in 1976. Benny worked part-time while attending school until he joined Floridian Furniture full-time in 1980. "My mother also became involved in the business," reminisces Benny. "We were blessed to work together with both my parents until 2008, when my dad became too ill to continue. He worked until he was 86. The family atmosphere they created lives on with my sister, Celia and my wife, Joyce."

Floridian Furniture has enjoyed the ups and weathered the downs of Miami over the last half century. For the first 25 years, they didn't advertize, relying on an excellent reputation, spread by word-of-mouth to attract customers to their emporium of world-class sleek, modern design. "To this day, we're visited by customers that made their first purchase as newlyweds and through the years have returned over and over, with their children and grandchildren," says Benny. "This is so rewarding. I love to speak with our clients about their experiences with my parents. We have been very conservative, so this has helped us survive the downturns. At the same token, our conservative approach has kept us from expanding during good times."
"Floridian Furniture is the type of company that families are loyal to generation after generation thanks to the company's unique attention to detail, friendly staff and superior inventory."
That doesn't mean they aren't always planning ahead — whether it's keeping atop the ever-changing furniture world to stay leaders in their category or the presently confidential "interesting overseas projects planned for the near future." In fact, many of the collections they offer are made overseas, with the most successful lines from Norway, Italy and Spain, which hold a strong appeal for the cosmopolitan South Florida crowd. This is balanced by unique in-house designs such as their Ultra Large King-Size Bedroom which was on display for several years. "The mattress was 10 ft. x 12 ft. and we designed a bedroom collection for it," explains Benny, who came up with the concept to reach out to athletes. While several were indeed sold to famous athletes, it also attracted regular clients who purchased the bedroom because they also appreciated the innovative sizing. "This bed really left an impression with our clients, and it is still available as a custom option," he says.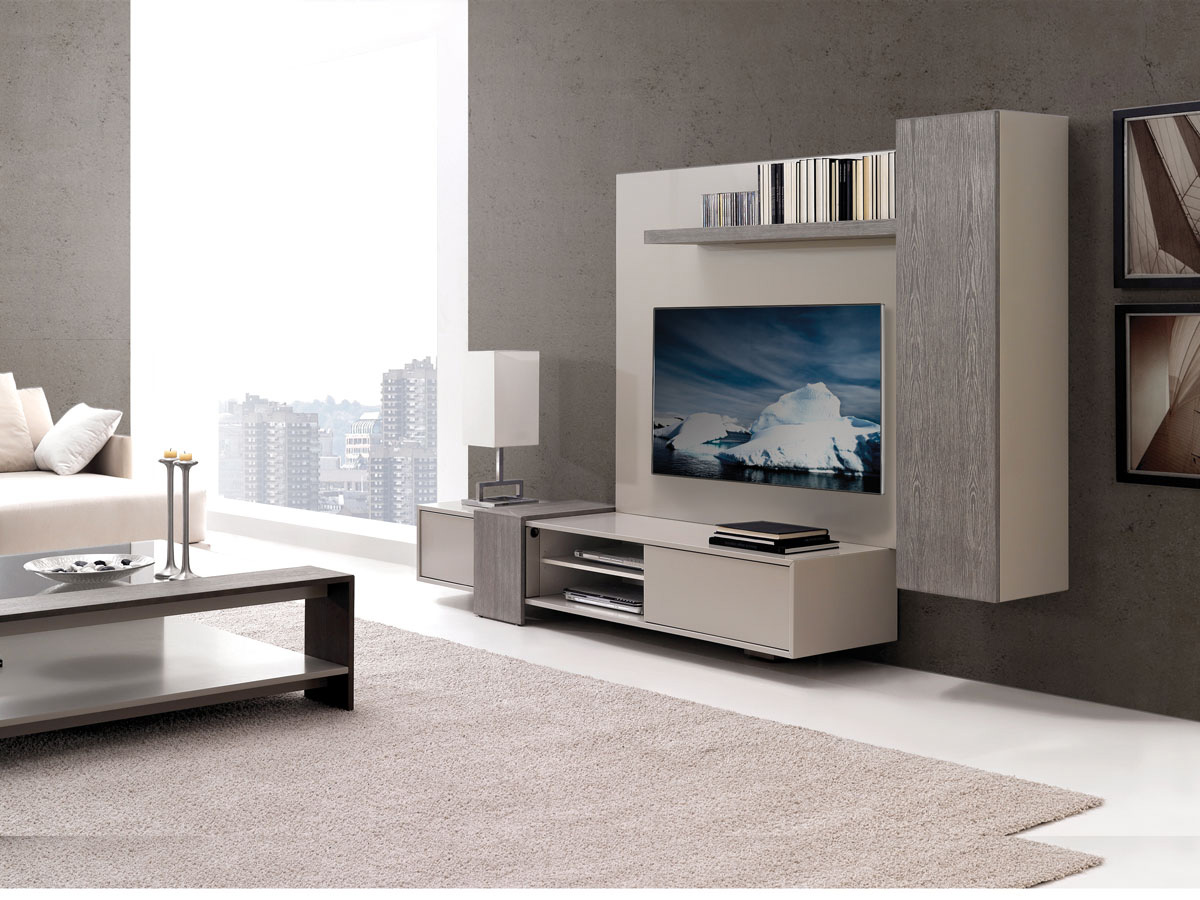 Floridian Furniture works hard to go beyond the conventional furniture store and offer a true one-stop shopping experience. In addition to an extensive Library of 100+ brands to choose from, they design and build their own private label, meaning they have pieces not available in other stores. In their quest to control the entire shopping experience, they do their own deliveries and installations. This is all backed by a large warehouse with extensive inventory and space to store newly purchased furniture until the customers are ready to take delivery.
At the other end of the timeframe spectrum, they are equally ready to fulfill rush requests. "Last year, one of our clients requested a very large dining room table and it needed to be in his home in Jamaica in 45 days," says Benny. "This incredible table was designed, built in Spain and then sent on a cargo plane to Miami, because those planes did not go directly to Jamaica. We then used a shipping line that made it to Jamaica in 3 days." Needless to say, the client was very happy.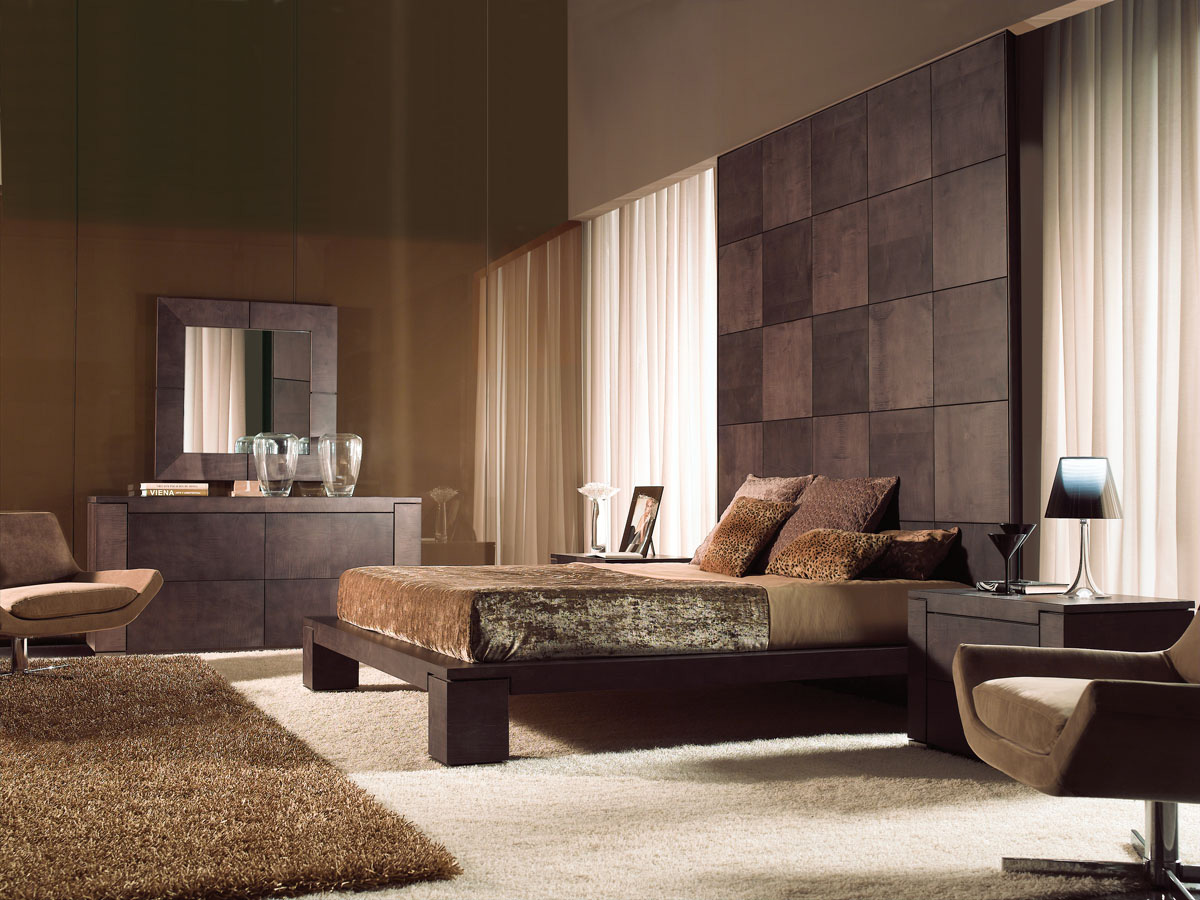 While he enjoys searching for the next great collection, he reminds homeowners that they shouldn't be concerned about what may go out of style. "Everything goes out of flavor, so go with what you like, not what others say is 'in' right now," he says.
Moreover, at Floridian Furniture, it always comes back to family — including everyone from first-time clients to those who have furnished several homes at the warm, contemporary showroom over the years. "I grew up in the business and I enjoy working with the many vendors and designers in our industry," says Benny. His vast educational background is in business and he feels he's learned so much over the years working alongside family and colleagues in the furniture and interior design field. In turn, this makes him better able to assist clients with their needs.
"Our goal is to develop long-lasting relationships with our clients that transcend the typical shopping experience," says Benny. "Our clients keep coming back because they had a positive buying experience with us. They recommend us to their family and friends because they trust that they will also have a good experience."
Now in its 48th year, the Floridian Furniture business model is definitely working. They are known for great-quality furniture and fair pricing. "But what I feel makes us stand out the most is our reputation in the industry and with our customers," concludes Benny. "This is something we work hard to earn every day."
Want to take your home furnishings to the next level? Stop by at Floridian Furniture, located at 4797 SW 8th St. in Miami. For more information, call 305.448.2639 or visit FloridianFurniture.com.